What is JR Tokyo Wide Pass?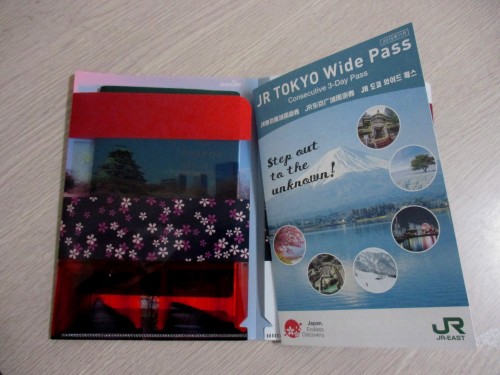 Formerly known as JR Kanto Area Pass, the JR Tokyo Wide Pass is a discounted pass for exclusive use by non-Japanese passport holders. The pass can be used to travel Tokyo and Kanto area. It provides unlimited travel on JR trains, including Shinkansen (the bullet train) and limited express train. Unlike other JR passes, this pass can be purchased by people who stay in Japan for more than 90 days, as long as they hold non-Japanese passport. JR Tokyo Wide Pass is valid for three consecutive days.
JR Tokyo Wide Pass Usage Area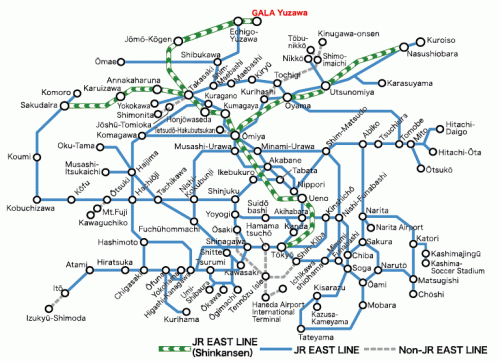 JR Tokyo Wide Pass: Visiting GALA Yuzawa Ski Resort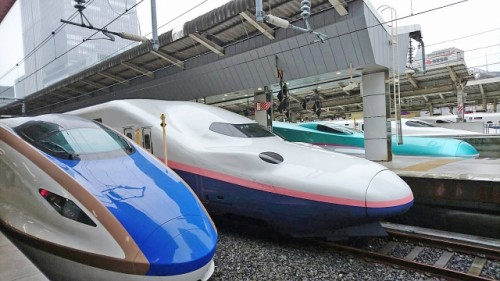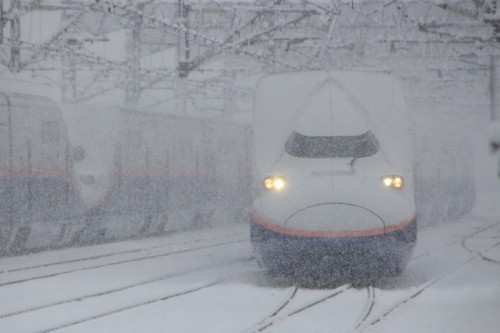 Hokkaido might be the most famous spot for winter activities, but for people who don't manage to go there, there is no need to worry. For those living in Kanto area, GALA Yuzawa ski resort can be a nice choice to enjoy winter activities!  The resort is located about 200 km to the north of Tokyo, in the town of Echigo Yuzawa in Niigata Prefecture.  It takes only 80 minutes from Tokyo on the Joetsu Shinkansen. This is the first great deal you get when you have JR Tokyo Wide Pass. A regular price of one way trip by Shinkansen from Tokyo Station to Gala Yuzawa Station is around 6,670 yen. So round trip will cost 13,340 yen. It's 3,340 yen more expensive than if you buy the pass.
The GALA Yuzawa Station takes place right on the ski resort. The ski center is the first thing you'll see when you go out from the ticket gates. This resort is well-known for its high quality snow in Kanto area. No need to worry if you never ski or snowboard before. GALA Yuzawa welcomes everyone from the advanced skier or snowboarder to someone just wanting to have fun in the snow. It provides playground and various skiing-snowboarding tracks. Each track are specifically designed for beginner, intermediate, or advanced. You only need to know your skill level.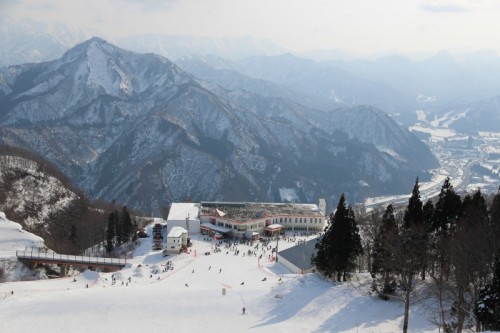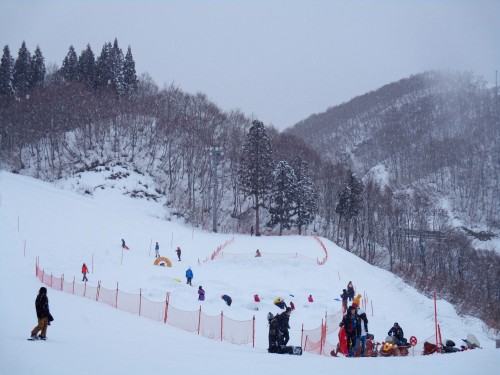 In here, you can rent all skiing and snowboarding equipments in reasonable price. You don't need to burden yourself by bringing your own equipments along. You have JR Tokyo Wide Pass, don't you? Pass holders can profit from discounted offers for lift tickets, locker ticket, ski rental and onsen admission at the GALA Yuzawa Ski Resort.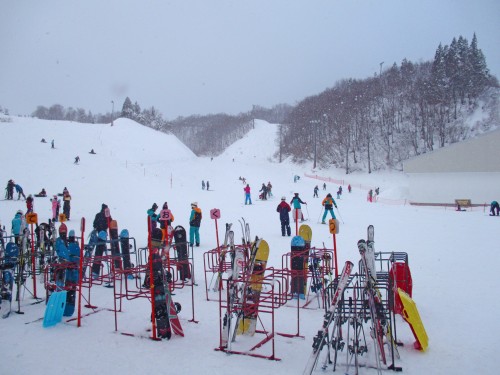 You still have other benefits. The next day, you can use the pass to go to other nice places, such as Nikko, Kawaguchiko, Ibaraki, Atami, Izu, and Karuizawa. It's really a great deal, isn't it?
Where to Purchase The JR Tokyo Wide Pass?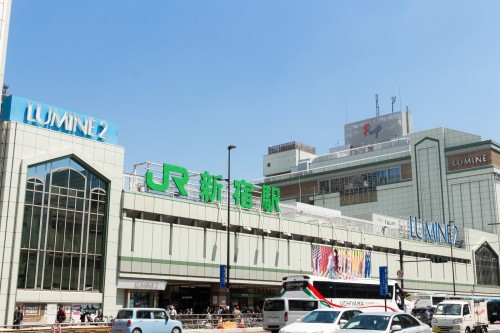 JR Tokyo Wide Pass can be purchased in JR Ticket Office or JR Travel Service in these following stations:
Narita Airport Terminal-1
Narita Airport Terminal 2-3
Haneda Airport International Terminal
Tokyo
Shinagawa
Ueno
Shinjuku
Shibuya
Ikebukuro
Yokohama
Mito
The official website: here