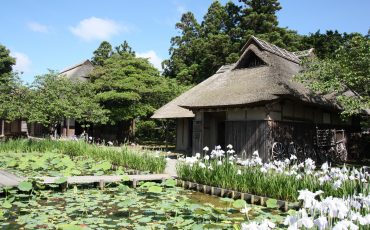 Niigata: Travel Back in Time at the Northern Culture Museum
Sponsored by Niigata city Niigata, main city in the prefecture of the same name, started to flourish in the Edo Period (1603-1868) thanks to its st ...
more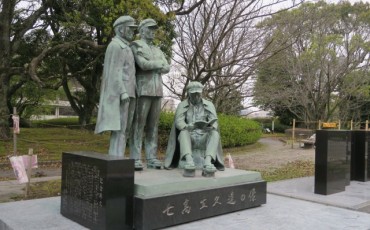 Tsurumaru-jo: Kagoshima's Creepy Castle Ruins
I was entering the grounds of what was supposed to be a magical journey to a castle I knew very little about, when a uniformed Japanese man stopped me ...
more
# Old Town
Our recommendations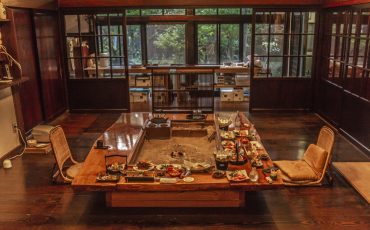 Spending the Night in the Mountains of Niigata at Goushikan Inn
Sponsored by Murakami city There is an undeniable elegance inherent to the Japanese way of life, and some of the most renowned proof of this is the ...
more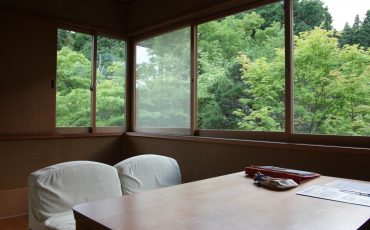 Iwamuro Onsen: Night in a Luxury Ryokan, Day Exploring the Surroundings
Sponsored by Niigata City Iwamuro is a small thermal town located a mere 50-minute train ride from Niigata. Legend has it that the benefits of its ...
more
# Farmstay
Our recommendations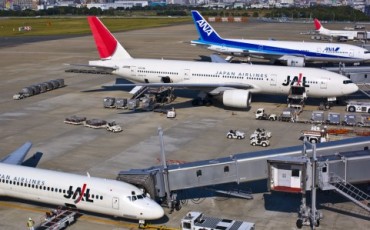 Visit Japan via Fukuoka Airport's International Lines
The international terminal of Fukuoka Airport offers routes to several countries, and is the process of expanding its offerings. The first internat ...
more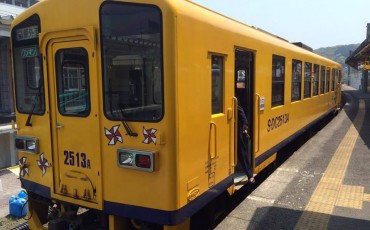 Ride a Local Train Carriage with the Shimatetsu in Nagasaki
Isahaya Station is your gateway to the wondrous Shimabara Railway, a one-carriage train. It isn't a old squealing one-carriage, though. Its red and be ...
more
# Near Tokyo or Osaka
Our recommendations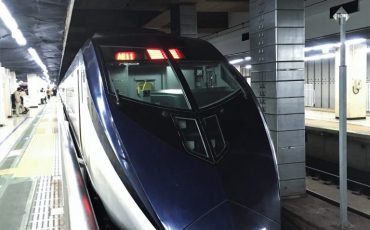 Which Way is the most Convenient from Narita Airport to Tokyo?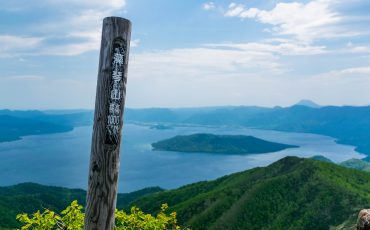 Trekking Mt. Mokoto, a Gentle Climb with a Wonderful View
Sponsored by Koshimizu Tourism Association Setting Out Mt. Mokoto is a mountain in Koshimizu-cho, Hokkaido, accessible by a 40-minute car ride from ...
more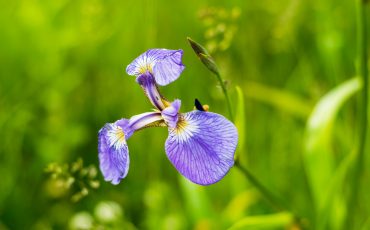 Wild Flowers at Koshimizu Genseikaen in Eastern Hokkaido
Sponsored by Koshimizu Tourism Association Lake Tofutsu Koshimizu-cho sits on a unique spot between the Okhotsk Sea and the northern mountains of Ho ...
more
# Outdoors
Our recommendations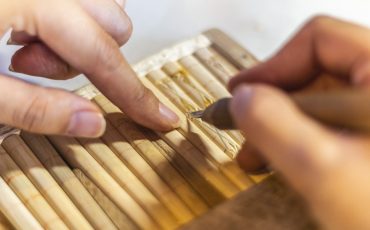 Murakami's traditional lacquerware craftsmanship
Sponsored by Murakami city When talking about carved and lacquered wood, Japanese craftsmen enjoy a well-established reputation alongside their Chi ...
more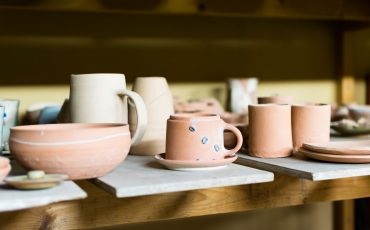 A Relaxing Pottery Experience in Eastern Hokkaido
Sponsored by Koshimizu Tourism Association Hokujigama, Pottery Inspired by Nature In Koshimizu there is a pottery workshop run by Ms. Hisako Takahas ...
more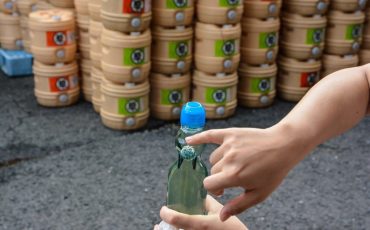 Ramune Soda: The Quintessential Symbol of Childhood in Japan
A small, blue bottle made of glass, with a funky twist in the middle, wearing a plastic cap. To open it, use the tool taped to the top of the bottle t ...
more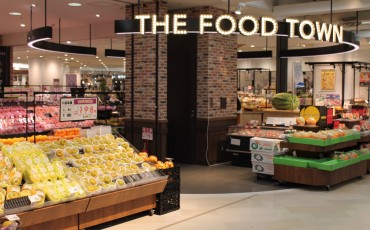 Japanese Fruits in Summer : What to Buy?
Sponsored by AEON If you're in Japan during Obon season, then not only will the streets and shinkansens be a little busier than normal, b ...
more
# Local specialities
Our recommendations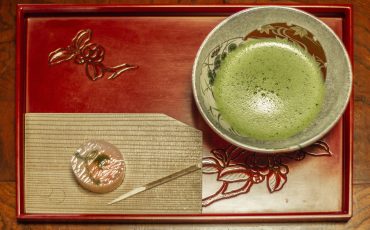 Discovering Japanese Tea Culture in Murakami
Sponsored by Murakami city Among the things that are fundamentally associated with the Japanese archipelago, tea probably takes one of the top spot ...
more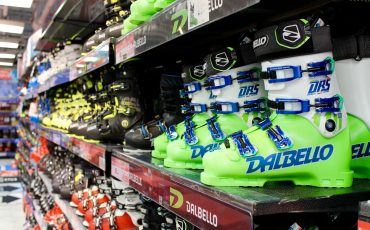 Victoria Main Store – Eight Floors of Ski and Snowboard Equipment in Central Tokyo
It is a little-known fact among foreigners that 73% of Japan is mountainous. With most of the Japanese residential population scattered between these ...
more
# Local crafts
Our recommendations