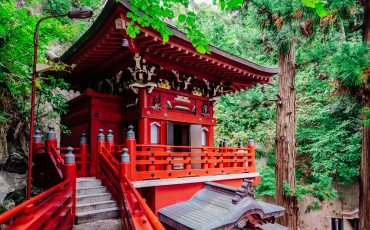 Discover Nakano Fudoson – An 800-year-old Temple Hidden In Fukushima
Sponsored by Fukushima City Tourism and Convention Association. I peered into the darkness beyond the corridor faintly lit by an array of candles, ...
more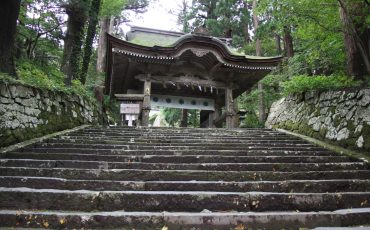 Discover the Japan Heritage site, Mt Daisen in Tottori
Sponsored by Daisen Town. Mt Daisen, a sacred volcano shaped like Mt Fuji, is a mountain with an important religious history and heritage. D ...
more
# Old Town
Our recommendations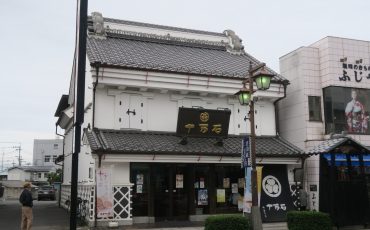 Enjoy the RWC with Jelly Fries, Unique Souvenirs and Tabi Culture in Gyoda, Saitama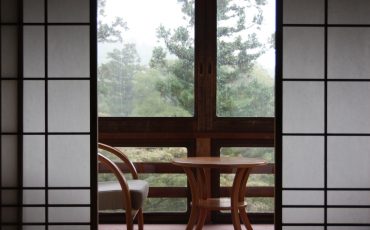 Spending the night in a shukubo (buddhist temple) on Mt Daisen
Sponsored by Daisen Town. Rising up above the Sea of Japan in Tottori Prefecture, Mt Daisen is a sacred mountain that has been revered for centurie ...
more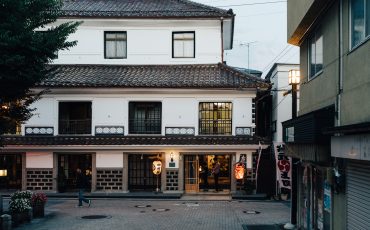 Experiencing The Hospitality of Japanese Ryokan in Iizaka Onsen, Fukushima
Sponsored by Fukushima City Tourism and Convention Association. Compared to the generic experience of modern chain hotels, the Japanese ryokan expe ...
more
# Farmstay
Our recommendations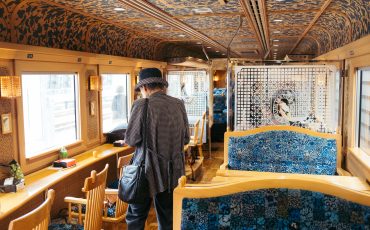 Take a Journey with Limited Express Kawasemi Yamasemi
Sponsored by Hitoyoshi city Everyone knows that Japanese railway services are well developed. The trains are clean, always on time, and the entire ...
more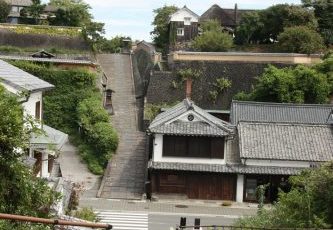 Kyushu Island: what to do, what to see and how to get there
Sponsored by Kyushu Tourism Board. Kyushu Island, the third largest island in Japan located southernmost among four big islands,isn't the closest o ...
more
# Near Tokyo or Osaka
Our recommendations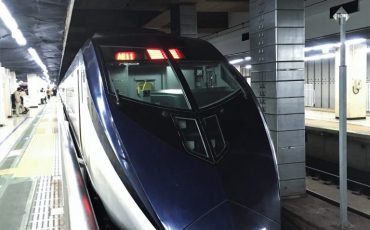 Which Way is the most Convenient from Narita Airport to Tokyo?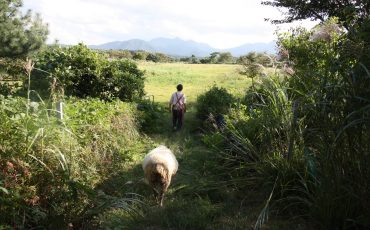 A Downhill Cycling from Mt Daisen to the Sea of Japan
Sponsored by Daisen Town. Known as the Mt Fuji of the West and being one of the most sacred mountains of Japan, Mt Daisen is a must visit when trav ...
more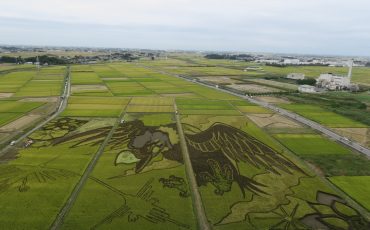 Rice Field Art Worthy of a Guiness World Record in Gyoda, Saitama
Sponsored by Gyoda City and Council for the promotion of Tambo Art.  The people of Japan can turn almost anything into a beautifully crafted wo ...
more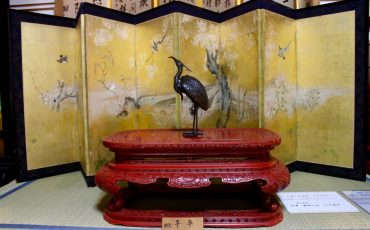 Traditional Machiya Byobu Exhibition in Murakami  
Sponsored by Murakami City A former castle town, Murakami has plenty of contemporary renown, from its signature dried salmon, to its teahouses, ele ...
more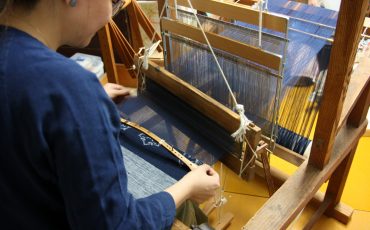 Yumihama-gasuri: discovering the traditional crafts of Yonago
Each Japanese prefecture its own traditions, culinary specialties and crafts. Today, let's head to Yonago, in the Tottori Prefecture, to meet a local ...
more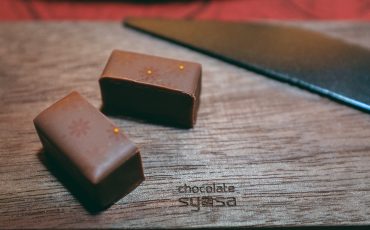 Es Koyama: A Japanese Chocolatier with Childlike Imagination
Sponsored by Sanda City In the small town of Sanda, which lies north of Kobe, as the city stretches into the mountains of Hyogo Prefecture, there i ...
more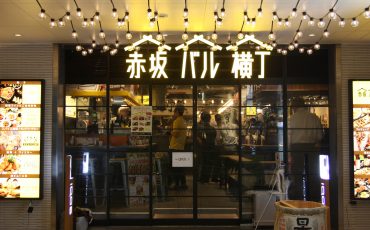 Tokyo's Akasaka Bar Yokocho: when tapas and yokocho meet
Sponsored by Akasaka Bar Yokocho. When the conviviality of Spanish tapas meets the promiscuity of Japanese yokocho - the small smoky alleys that st ...
more
# Local specialities
Our recommendations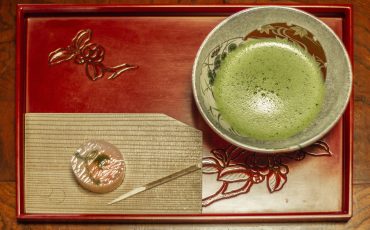 Discovering Japanese Tea Culture in Murakami
Sponsored by Murakami city Among the things that are fundamentally associated with the Japanese archipelago, tea probably takes one of the top spot ...
more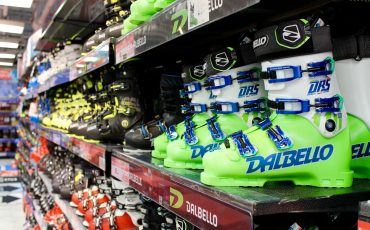 Victoria Main Store – Eight Floors of Ski and Snowboard Equipment in Central Tokyo
It is a little-known fact among foreigners that 73% of Japan is mountainous. With most of the Japanese residential population scattered between these ...
more
# Local crafts
Our recommendations