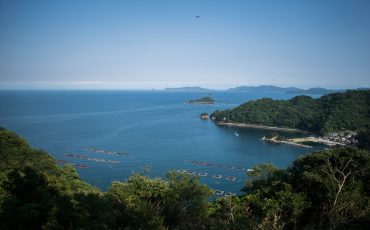 Discover the northern part of Ohnyujima Island
Sponsored by Tourism Oita. Japan boasts thousands of islands so we can really have many talks about 'islands of Japan'. Follow me to discover the n ...
more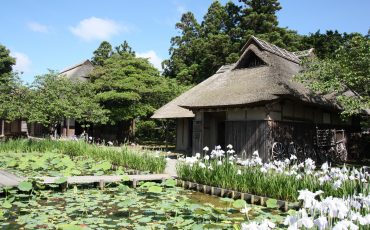 Niigata: Travel Back in Time at the Northern Culture Museum
Sponsored by Niigata city Niigata, main city in the prefecture of the same name, started to flourish in the Edo Period (1603-1868) thanks to its st ...
more
# Old Town
Our recommendations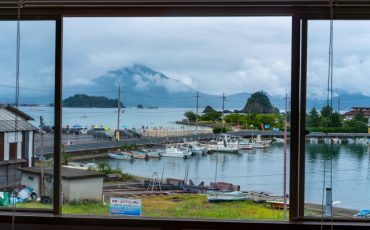 A Traditional Japanese Minshuku and a Guesthouse in Wakasa Takahama
Sponsored by Takahama Town Warakuso Minshuku: Traditional Japanese Inn (Minshuku) I was fortunate enough to stay at Warakuso, a traditional Japanese ...
more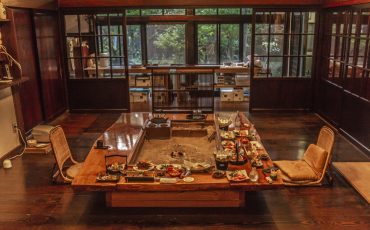 Spending the Night in the Mountains of Niigata at Goushikan Inn
Sponsored by Murakami city There is an undeniable elegance inherent to the Japanese way of life, and some of the most renowned proof of this is the ...
more
# Farmstay
Our recommendations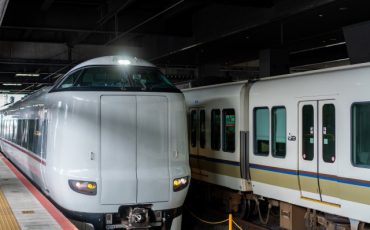 Easy Access to Takahama Beach from Kyoto
Sponsored by Takahama Town Takahama in Fukui Prefecture, home to one of Asia's two Blue Flag certified beaches, can be reached quickly and easily f ...
more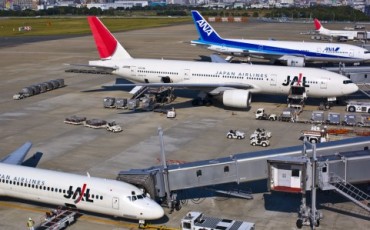 Visit Japan via Fukuoka Airport's International Lines
The international terminal of Fukuoka Airport offers routes to several countries, and is the process of expanding its offerings. The first internat ...
more
# Near Tokyo or Osaka
Our recommendations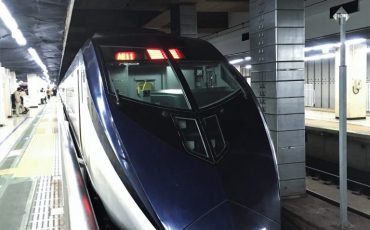 Which Way is the most Convenient from Narita Airport to Tokyo?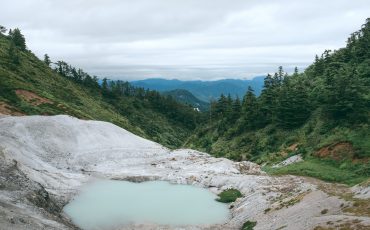 Hiking around hot springs at Yuzawa, Tohoku region
Sponsored by Yuzawa city. Yuzawa, located in Akita Prefecture, is not only known for its udon noodles, which are popular all over Japan. The city i ...
more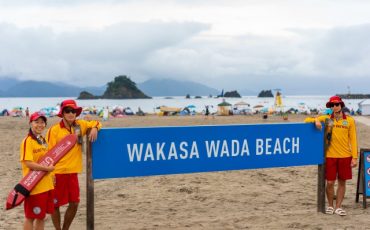 How to Enjoy the Outstanding Blue Water Coast of Takahama's Blue Flag Beach
Sponsored by Takahama Town Although I'm convinced that you can arrive in Takahama without any prior planning and still having a great time, I know ...
more
# Outdoors
Our recommendations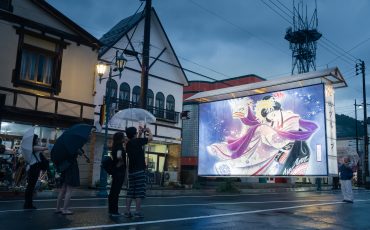 Celebrating the local Matsuri "Tanabata festival" in Yuzawa
Sponsored by Yuzawa city. Tanabata festival, a tradition originally coming from China, is very popular in Japan. In Yuzawa, a small city located in ...
more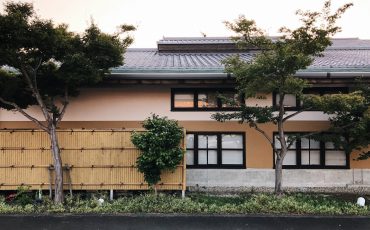 A Modern Culture Experience and Staying in a Ryokan in Toon
Sponsored by Toon city During my weekend in Ehime, a less known Prefecture on Shikoku Island, I had the opportunity to discover the small city ...
more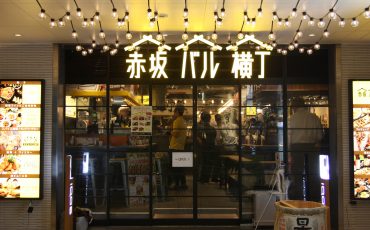 Tokyo's Akasaka Bar Yokocho: when tapas and yokocho meet
Sponsored by Akasaka Bar Yokocho. When the conviviality of Spanish tapas meets the promiscuity of Japanese yokocho - the small smoky alleys that st ...
more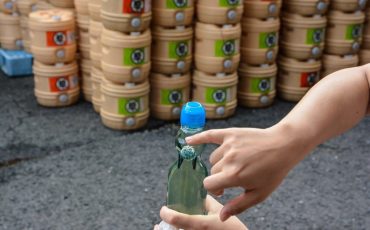 Ramune Soda: The Quintessential Symbol of Childhood in Japan
A small, blue bottle made of glass, with a funky twist in the middle, wearing a plastic cap. To open it, use the tool taped to the top of the bottle t ...
more
# Local specialities
Our recommendations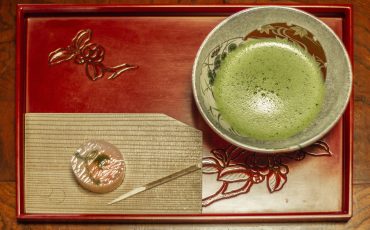 Discovering Japanese Tea Culture in Murakami
Sponsored by Murakami city Among the things that are fundamentally associated with the Japanese archipelago, tea probably takes one of the top spot ...
more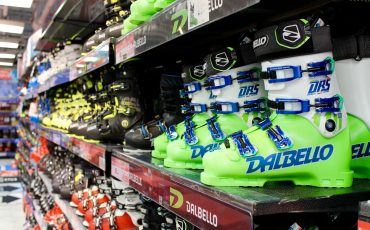 Victoria Main Store – Eight Floors of Ski and Snowboard Equipment in Central Tokyo
It is a little-known fact among foreigners that 73% of Japan is mountainous. With most of the Japanese residential population scattered between these ...
more
# Local crafts
Our recommendations