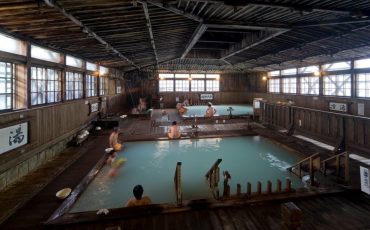 A 1000-person Bath – Visiting the Sukayu Onsen in Aomori
Sponsored by Reconstruction Agency The journey to Sukayu Onsen in Aomori City, Aomori Prefecture is like a trip directly into the painted backgroun ...
more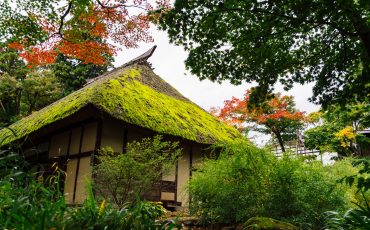 Among the Ancients: Exploring the Sacred Places of Iiyama and Kosuge, Nagano
Sponsored by Shinshu-Iiyama Tourism Bureau Ascent to Kosuge Shrine The cedar trees were impossibly straight, like huge iron pipes driven into the gr ...
more
# Old Town
Our recommendations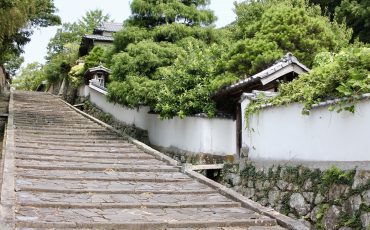 Stroll Through Feudal Japan with Oita's Historic Samurai Towns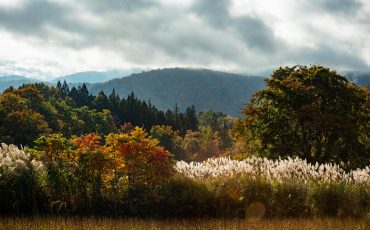 Enjoying Iiyama City's Locally Sourced Cuisine in Nagano Prefecture
Sponsored by Shinshu-Iiyama Tourism Bureau It seemed like a simple question: where could I go to catch Shinshu Salmon? As one who occasionally enjo ...
more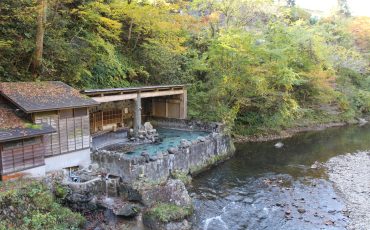 A Haven – Visiting the Osawa Onsen in Hanamaki
Sponsored by Reconstruction Agency If you travel through Japan, you often experience moments in which you are seeing such beautiful scenery in fron ...
more
# Farmstay
Our recommendations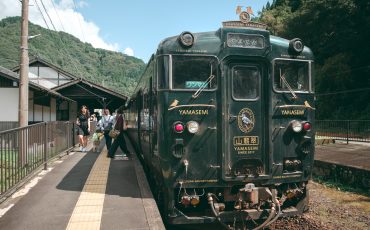 Take a Journey with Limited Express Kawasemi Yamasemi
Sponsored by Hitoyoshi city Everyone knows that Japanese railway services are well developed. The trains are clean, always on time, and the entire ...
more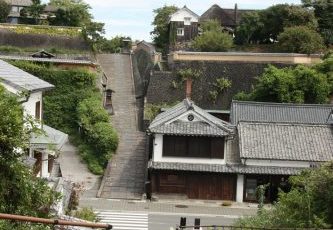 Kyushu Island: what to do, what to see and how to get there
Sponsored by Kyushu Tourism Board. Kyushu Island, the third largest island in Japan located southernmost among four big islands,isn't the closest o ...
more
# Near Tokyo or Osaka
Our recommendations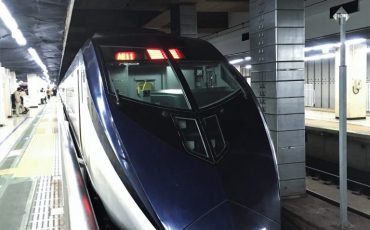 Which Way is the most Convenient from Narita Airport to Tokyo?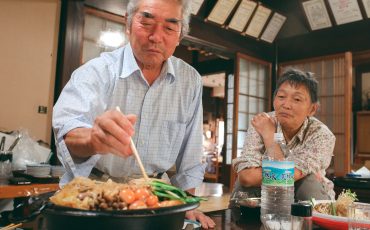 Ecotourism in Shiga: Spend an afternoon on a farm minutes from Kyoto
Sponsored by Shiga Prefecture Everyone knows Kyoto and the beautiful temples that can be found there on every street corner. Although it is only a ...
more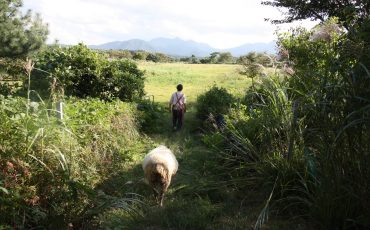 Downhill Cycling from Mt. Daisen to the Sea of Japan
Sponsored by Daisen Town. Known as the Mt. Fuji of West Japan, and considered one of the most sacred mountains in Japan, Mt. Daisen is a must-visit ...
more
# Outdoors
Our recommendations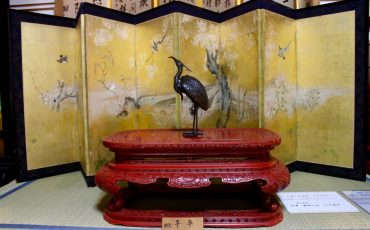 Traditional Machiya Byobu Exhibition in Murakami  
Sponsored by Murakami City A former castle town, Murakami has plenty of contemporary renown, from its signature dried salmon, to its teahouses, ele ...
more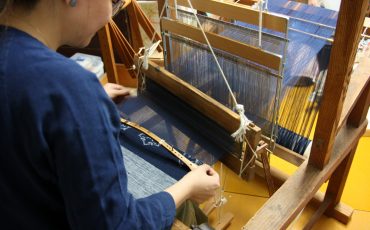 Yumihama-gasuri: discovering the traditional crafts of Yonago
Each Japanese prefecture its own traditions, culinary specialties and crafts. Today, let's head to Yonago, in the Tottori Prefecture, to meet a local ...
more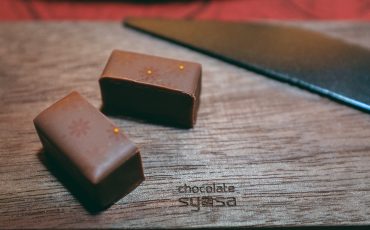 Es Koyama: A Japanese Chocolatier with Childlike Imagination
Sponsored by Sanda City In the small town of Sanda, which lies north of Kobe, as the city stretches into the mountains of Hyogo Prefecture, there i ...
more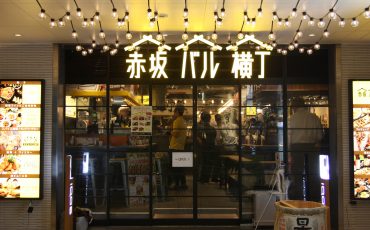 Tokyo's Akasaka Bar Yokocho: when tapas and yokocho meet
Sponsored by Akasaka Bar Yokocho. When the conviviality of Spanish tapas meets the promiscuity of Japanese yokocho - the small smoky alleys that st ...
more
# Local specialities
Our recommendations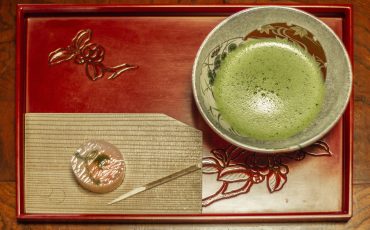 Discovering Japanese Tea Culture in Murakami
Sponsored by Murakami city Among the things that are fundamentally associated with the Japanese archipelago, tea probably takes one of the top spot ...
more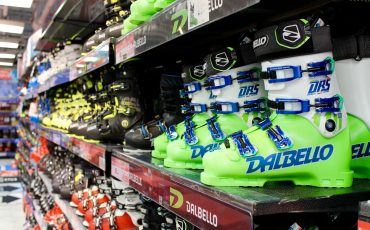 Victoria Main Store – Eight Floors of Ski and Snowboard Equipment in Central Tokyo
It is a little-known fact among foreigners that 73% of Japan is mountainous. With most of the Japanese residential population scattered between these ...
more
# Local crafts
Our recommendations