Sponsored by Saga Prefectural Tourism Federation
Kabeshima island is located in the northern part of Karatsu city in Saga Prefecture on Kyūshū Island. To get there you have to cross an impressive bridge at Yobuko. On the island there is a pretty temple overlooking crystal clear water and a beautiful park inhabited by cows. The whole thing overlooks Genkai sea and definitely deserves a visit. Let's find out what we must see!
Things to See on Kabeshima Island, in North Karatsu
Tajima Shrine
Tajima shrine on Kabeshima island has been said to be the oldest shrine in Hizen region. The pirates of Matsura and the fishermen of Genkai sea prayed to the three goddesses of this sanctuary for salvation when confronted with the perils of the sea. This shrine is dedicated to these three goddesses for the protection of the sea people. By climbing the steps leading to the shrine, you can see the translucent waters of the sea just below!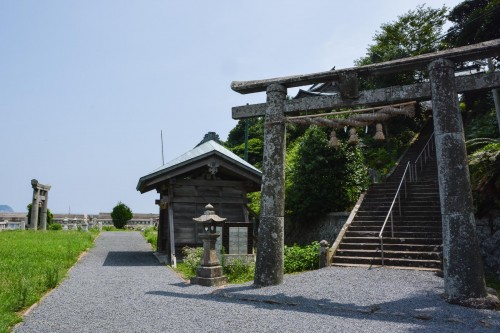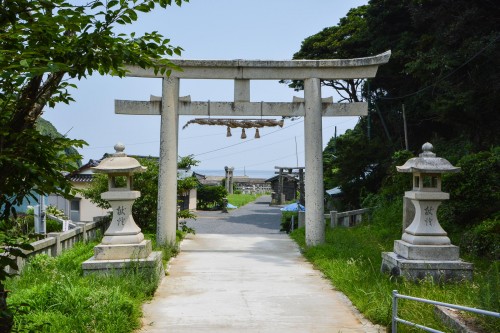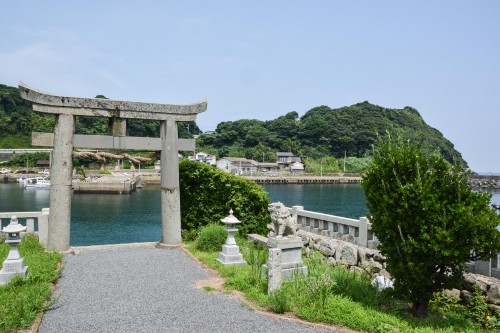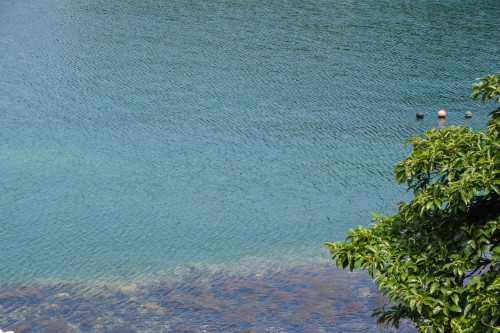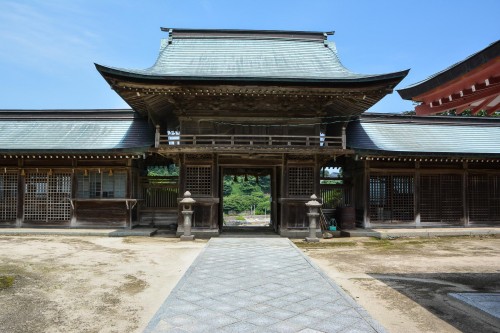 Find Out the Best Spot for Photography?
To get a nice view of the shrine, just go straight across the pier, located a 5-10 minute walk to Tajima Shrine. From there, you might realize the magnificent location that the shrine has been built in; completely immersed in the surrounding nature!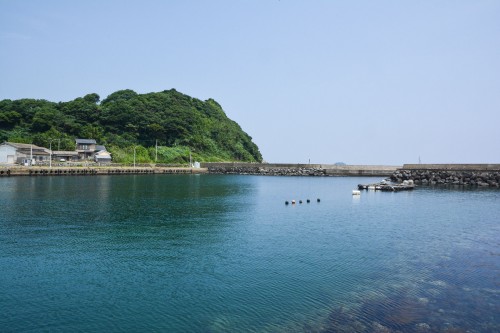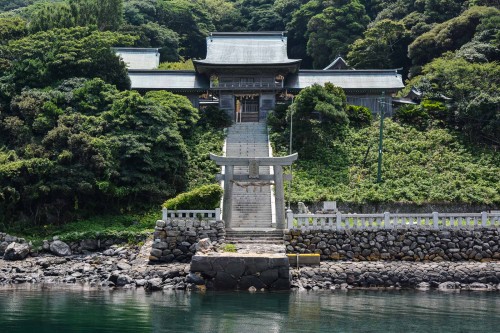 Heal Yourself at the Suginohara Farm
Located on the northernmost part of Kabe Island in Karatsu, the Suginohara Farm faces the sea. This dynamic landscape is a must see! Walk along there to have a privileged view of the Genkai Sea. This is surely the best meadow with a view of Japan!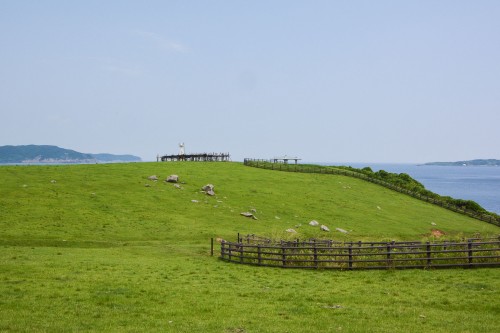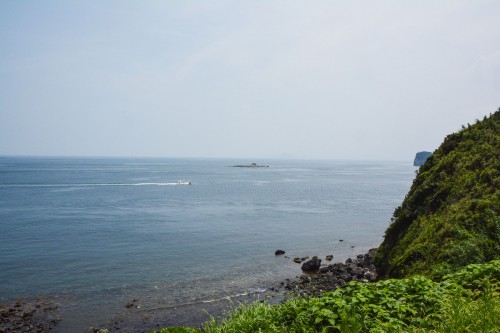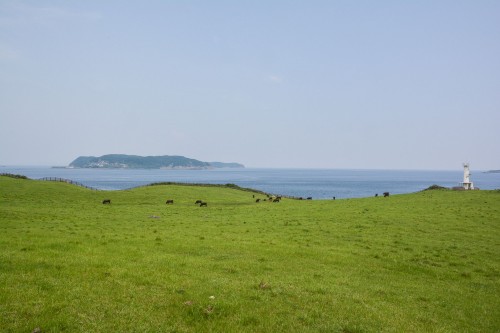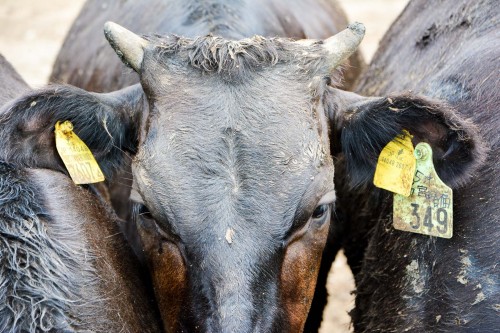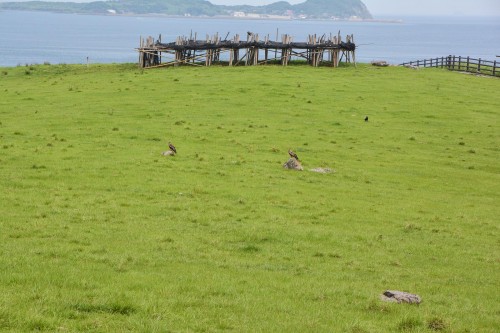 24/7 Assistance available in English, French, German, Italian, Spanish, Portuguese,Russian,Thai, Korean, Chinese (Mandarin & Cantonese), Vietnamese and  Indonesian!!
Original article by : Estelle
Translated by: Aika Ikeda