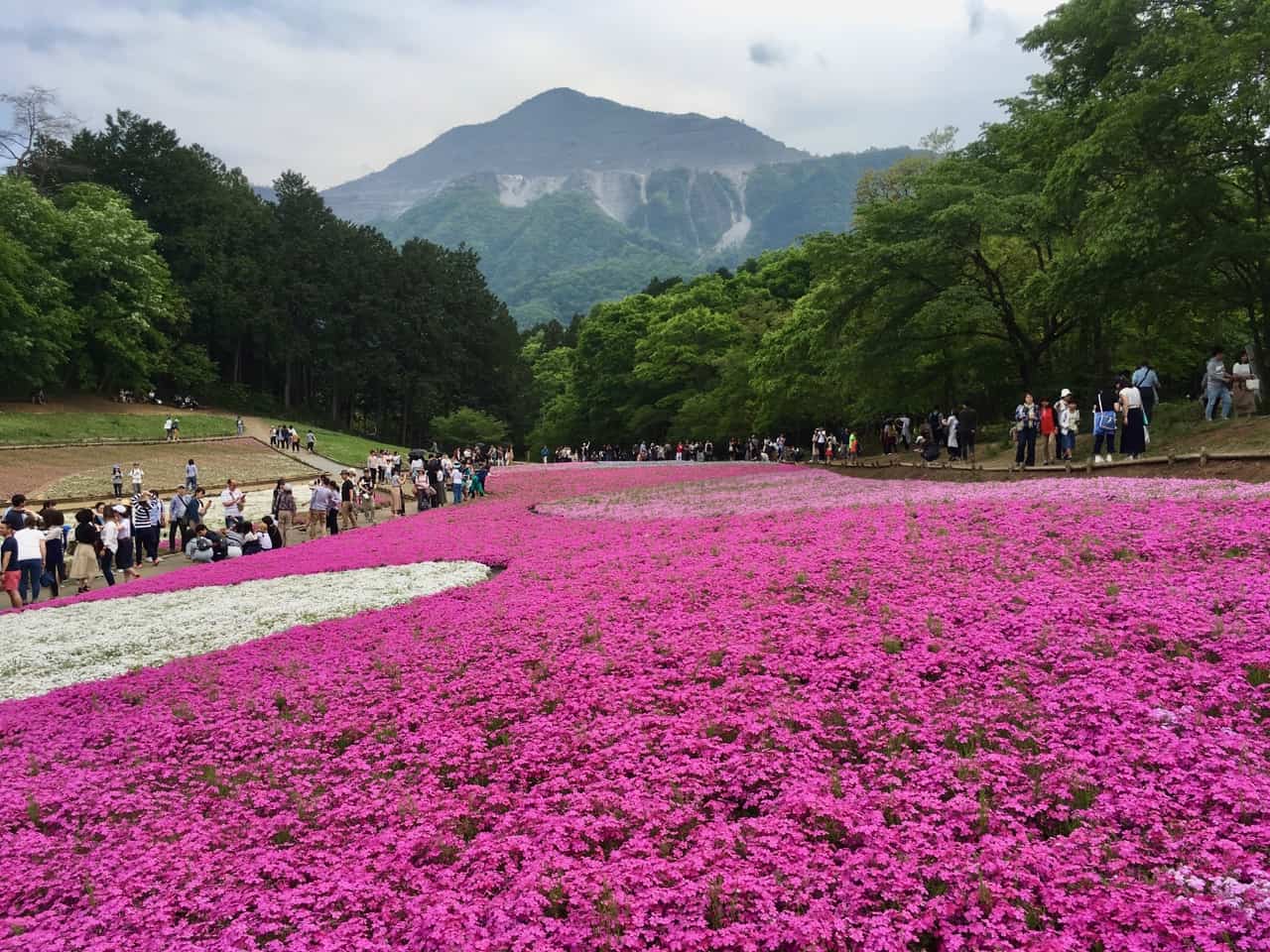 Shibazakura Festival in Chichibu, Saitama
GESPONSERTER ARTIKEL
WEITERLESEN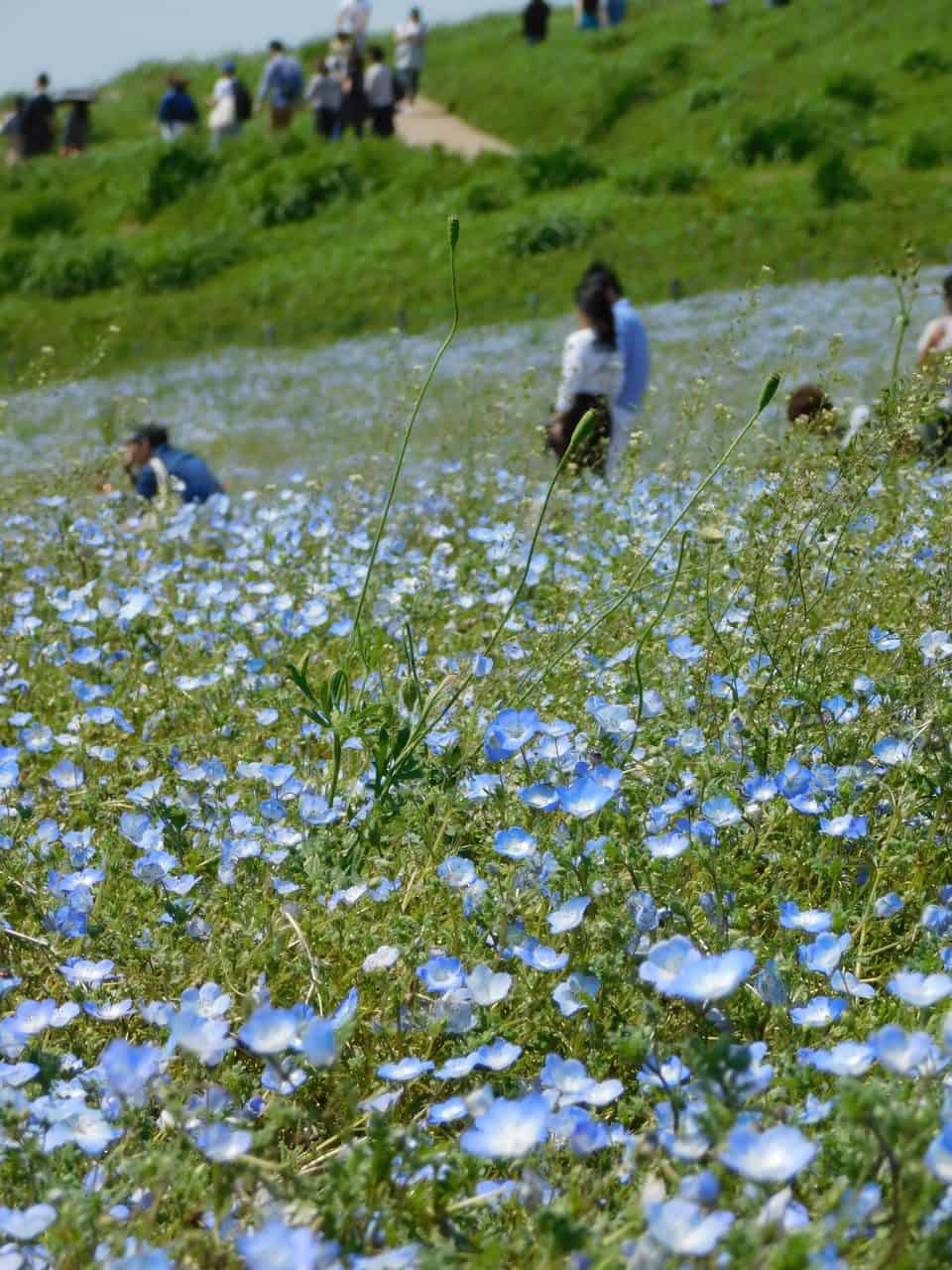 Nemophila – Hainblumen im Hitachi Seaside Park
GESPONSERTER ARTIKEL
WEITERLESEN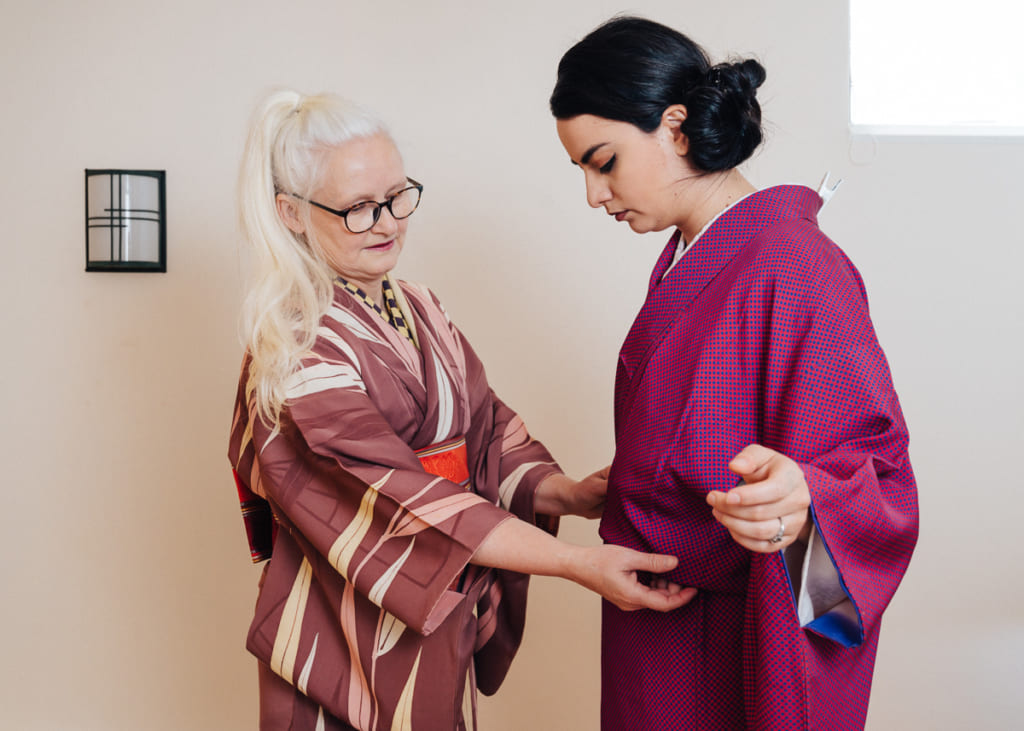 Wie man einen Kimono anzieht – Schritt für Schritt mit Fotos und Video
GESPONSERTER ARTIKEL
WEITERLESEN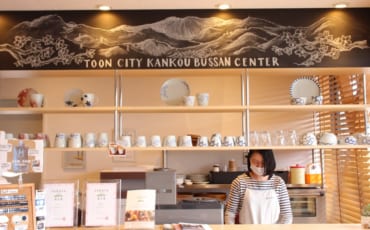 Toon – Ein Juwel in der Präfektur Ehime, Shikoku, Japan
Die Stadt Toon, gelegen in der nordwestlichen Präfektur Ehime auf Shikoku in Japan, gehört zu einem der unentdeckten Juwelen der Präfektur. Mit e ...
more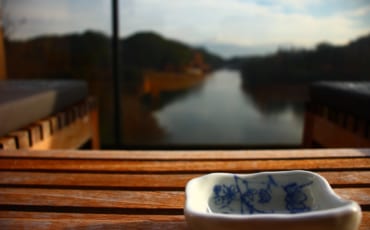 Tobe Keramik und Sake – Ein handwerkliches Erlebnis
Schon auf dem Weg nach Tobe entdeckten wir das Aushängeschild der Stadt – Tobe Keramik! Japanische Keramik ist weltweit beliebt und verbreite ...
more
# Altstadt
Unsere Empfehlungen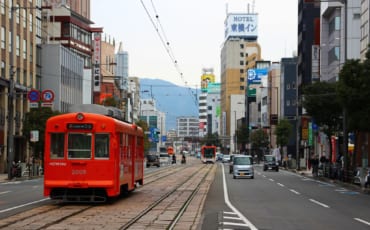 Matsuyama, Japan – Der Shikoku-Pilgerweg und das Dogo Onsen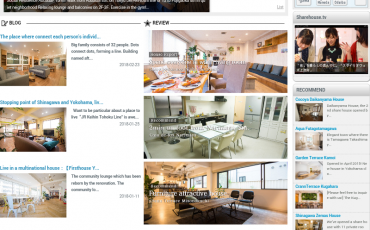 Wie finde ich ein Sharehouse in Japan?
Ihr plant für einen längeren Zeitraum in Japan zu bleiben, zum Beispiel für ein Auslandssemester oder ein Praktikum, aber wollt nicht im Studentenwohn ...
more
Erleben Sie das Asahidake Onsen
Gesponsert von der Stadt Asahikawa Auf dem Weg zum On the way toAsahidake Onsen, dauerte es nur eineinhalb Stunden mit dem Bus, um von den vereist ...
more
# Übernachtung auf dem Bauernhof
Unsere Empfehlungen
Entdecken Sie die Heimat von Shimano – Einem renommierten japanischen Hersteller von Fahrradkomponenten in Sakai!
Gesponsert vom Verkehrsamt des Bezirks Kinki Das Unternehmen Shimano, das Weltmarktführer für mechanische Teile von Fahrrädern ist, wurde in der St ...
more
Suica und Pasmo – Was ist es und wie funktioniert es?
Mit der Suica und dem Pasmo wird euch ticketloses Bahn fahren in Tokio bzw. Japan ermöglicht. Wie es funktioniert und wo ihr diese praktischen Chipkar ...
more
# In der Nähe von Kyoto oder Tokyo
Unsere Empfehlungen
Der einfache Weg von Kyoto zum Strand von Takahama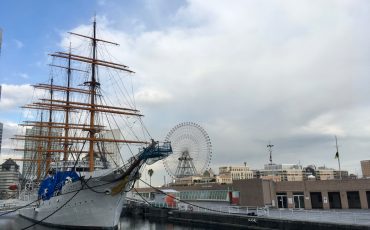 Von Tokio zur Hafenstadt Yokohama – Unsere Tipps
Die Metropole Tokio hat natürlich eine ganze Menge zu bieten. Doch manchmal möchte man vielleicht dem Tokioter Trubel entfliehen und etwas Neues entde ...
more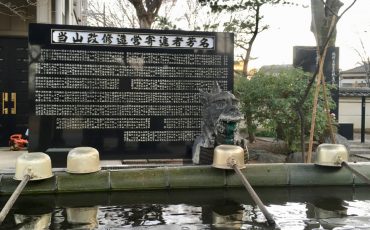 Wie verhalte ich mich an einem Tempel und Schrein richtig?
Japan ist ein traditionelles Land. Das sieht man besonders an den zahlreichen Tempeln und Schreinen, die im ganzen Land verteilt sind und deren Schön ...
more
# Aktivitäten im Freien
Unsere Empfehlungen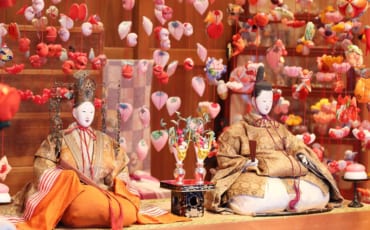 Hinamatsuri: Das Mädchenfest in Japan
Japan, mit seiner reichen Kultur und Tradition, hat viele interessante Bräuche und Feste, die einzigartig im Land sind. Das Hinamatsuri (雛祭り – wortwö ...
more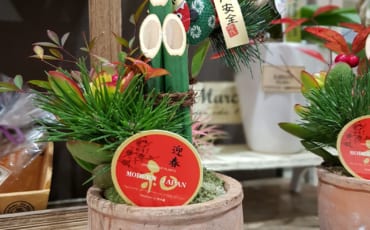 Neujahr mit einer japanischen Familie in Niigata
Es ist wieder soweit, der Jahreswechsel steht bevor und damit auch eine der traditionsreichsten Zeiten in Japan. Denn was Weihnachten für uns in Deut ...
more
# Tips
Unsere Empfehlungen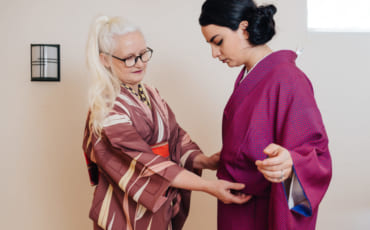 Wie man einen Kimono anzieht – Schritt für Schritt mit Fotos und Video
Das Cup Noodle Museum in Osaka – Erfahren Sie, wie der Osaka-Erfinder Momofuku Ando die Geschichte der Essenskultur verändert hat
Gesponsert vom Verkehrsamt des Bezirks Kinki Obwohl es in westlichen Ländern nicht immer einfach ist, echte Ramen zu finden, können Sie Instant-Nud ...
more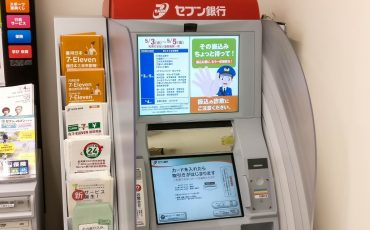 ATM: Wo bekomme ich Bargeld in Japan?
Carrying cash in Japan can be very useful. There are many good reasons why you should take cash while in Japan. One reason is the super delicious stre ...
more
# Lokale Spezialitäten
Unsere Empfehlungen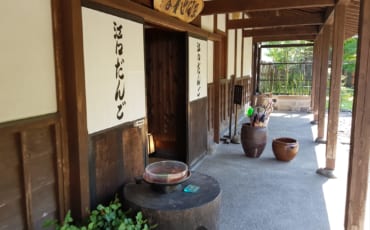 Nagaoka – Heimatstadt des Reis
Die Stadt Nagaoka, gelegen in der nördlichen Präfektur Niigata, ist nicht jedem Japanreisenden einen Begriff. Die ländliche Umgebung, Reisfelder so w ...
more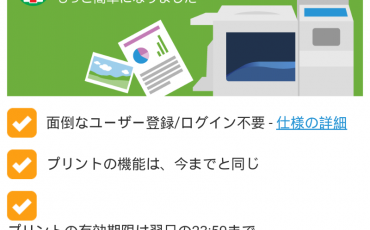 Drucken im 7-Eleven – Eine Schritt-für-Schritt- Anleitung
Wer kennt die Situation nicht? Man ist im Urlaub und muss unbedingt etwas ausdrucken, sei es der Reiseplan, die nächste Hotelbuchung oder ein Ticket f ...
more
# Lokale Handarbeit
Unsere Empfehlungen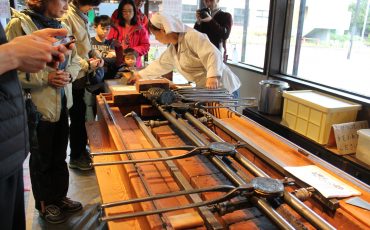 Traditionelles Handwerk in Morioka Handi-Works Square