The island of Amakusa is famous for its Toseki, a stone mined in the area for use in pottery production. The stone is so pure it doesn't need to be mixed with other materials to create ceramics and is used across japan.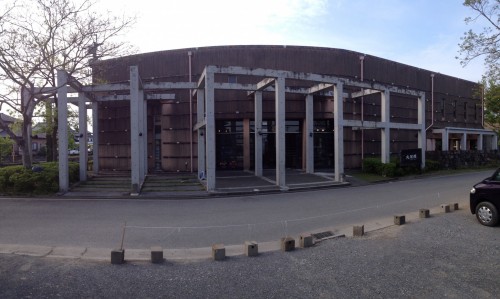 Amakusa pottery has a long tradition of pottery and the items produced there have beautifully distinctive style. Most of the work follows a basic earthenware style with a Japanese minimalism.
The best place to see examples of this work (and buy some) is at Amakusa Maruo. Established in 1845, Maruo is known for its distinctive style and history.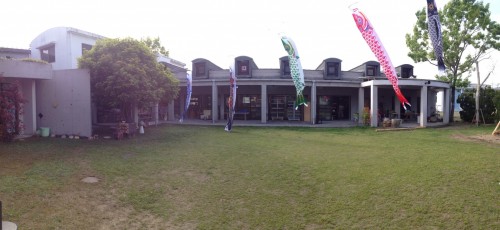 This fascinating building sits on the site of old farmland and used to be cattle shed. Now it is a striking brutalist structure including a shop, cafe and workshop.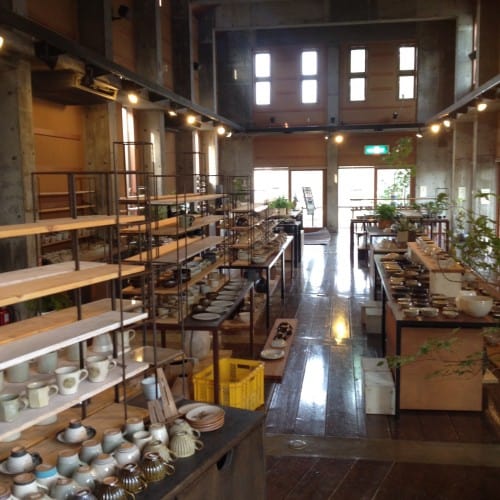 All the pottery made there is shaped, fired and painted on site by dedicated potters. The staff are very friendly and gave us a full tour of the workshops where potters worked on their respective projects. The whole building is covered in a fine dust, you can feel the creativity and productivity alive throughout.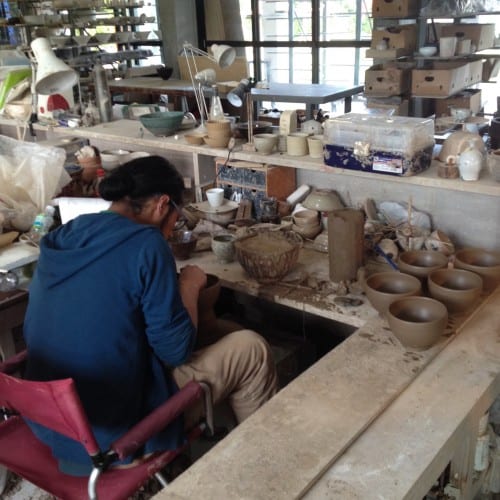 It is well worth grabbing a coffee here as the place is so relaxing and has a calming atmosphere, there is room to sit both inside, and outside looking onto the busy workshops.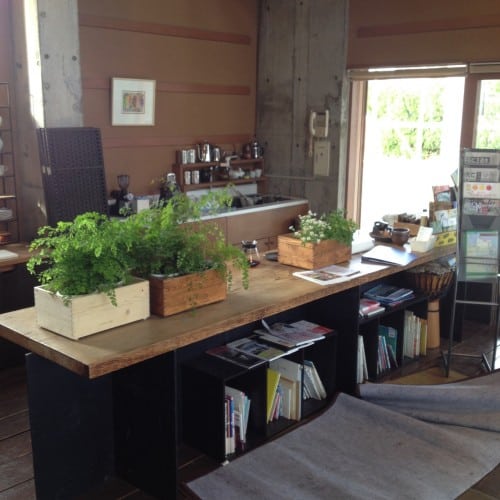 The items were turned upside down while we were there due to earthquakes in the region in early 2016.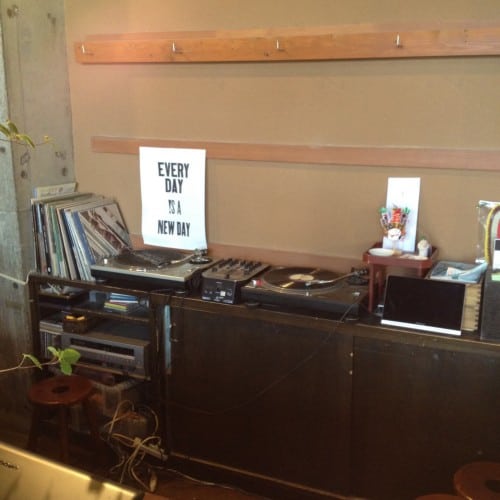 Turntables, playing The Beatles while we were there.
Much of the pottery has a rough stone work finish with interesting glazing techniques making beautiful patterns and colours.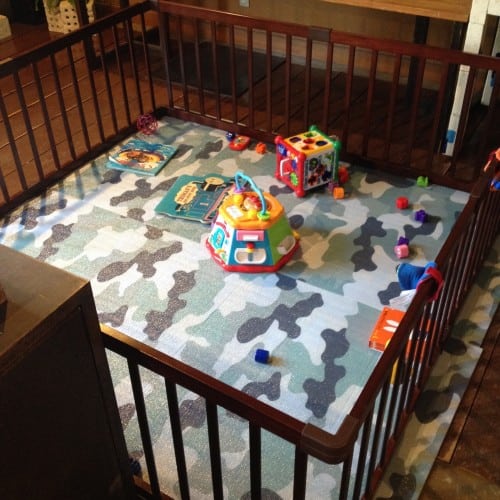 A play-pen for kids to play while the adults wonder around the shop.
The whole place has a family feel and the staff helped us with directions to a recommended restaurant and even offered us a contact for free accommodation.
| | |
| --- | --- |
| Name | Amakusa Pottery at the 'Amakusa Maruo' shop |
| Category | Pottery store |
| Address | 〒863-0049 Kumamoto Prefecture, Amakusa, Kitaharamachi, 3−10 |
| Access | [map]〒863-0049 Kumamoto Prefecture, Amakusa, Kitaharamachi, 3−10[/map] |
| Opening Hours | 10:00 - 18:30 |
| Price Range | 500 yen upwards |
| Payment options | Both |