These days, Halloween in Japan is big business and lots of fun. The popularity of Halloween in Tokyo is recent. Some years ago, you would only see limited decorations and a few events mostly instigated by foreign residents, English schools or media outlets. All of that has changed. Halloween decorations are everywhere, and some events with witches, black cats and pumpkins happen as early as mid-September.
If you are traveling in Tokyo during the Halloween weekend – you can enjoy a fusion-fun-Halloween Japanese style! Check out these seven ways to have a cute scary-fun-festive Halloween.
1. Go to Tokyo Disney Resorts for Halloween
The folks over at Tokyo Disneyland are considered the founders of Japanese Halloween. Disney was the first big name in Japan to have a Halloween-themed parade and costumes for the season. The park is packed at this time of year with kids and adults alike in costume. Disney Sea and Disneyland celebrate until the end of October! Visit by October 31st to see Mickey and friends all dressed up for the spooky season.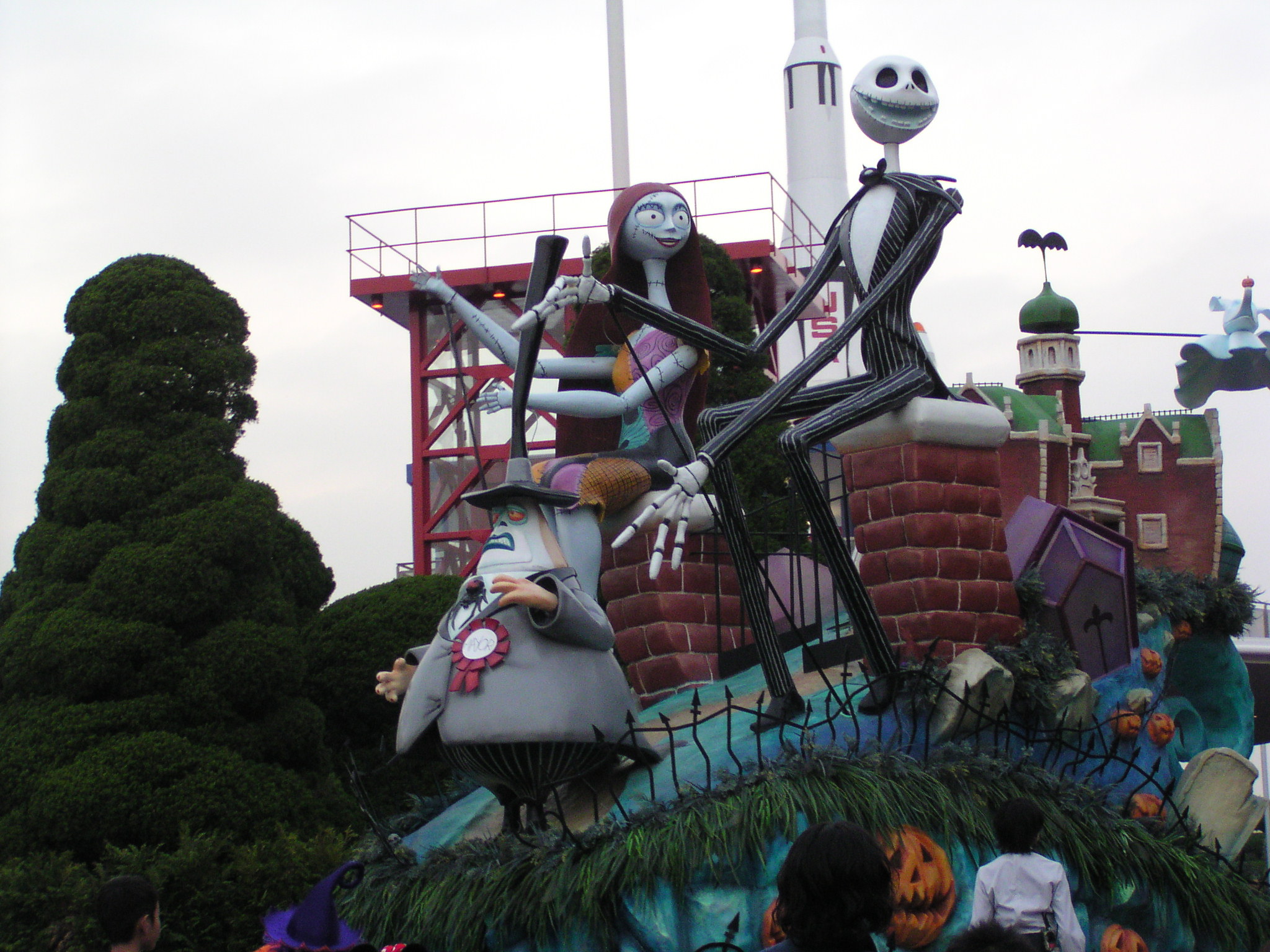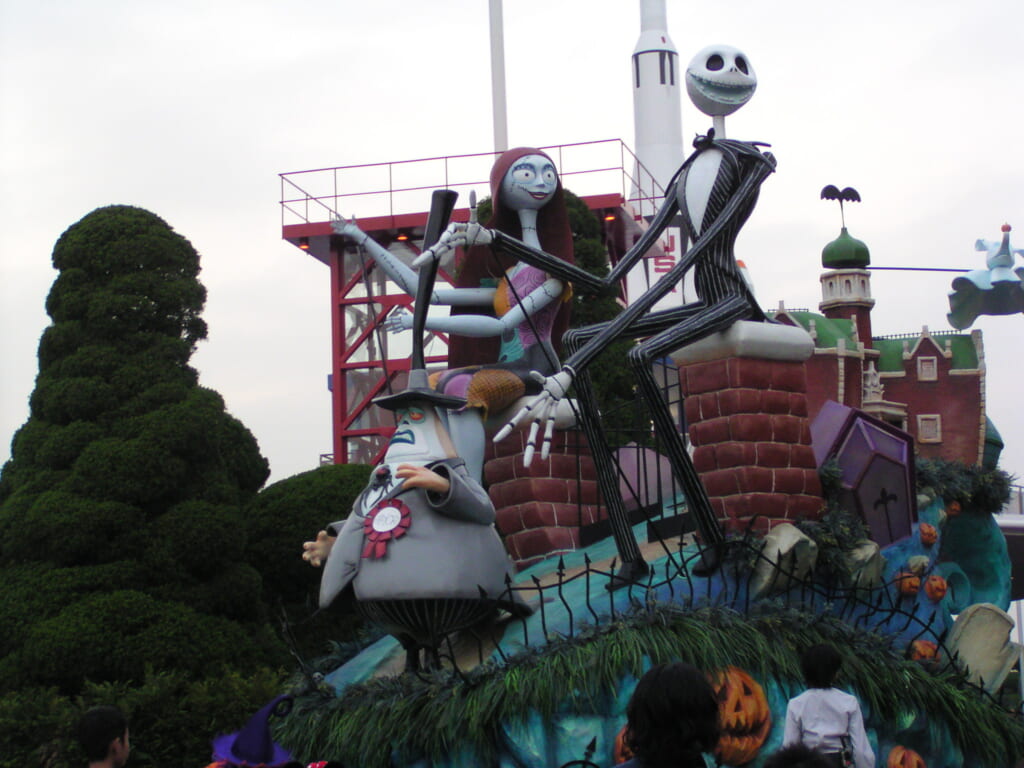 2. Strut Your Halloween Costume or People-Watch at Tokyo's Famous Shibuya Crossing!
In Tokyo, Halloween's main stomping ground has become Shibuya Crossing. In the last week of October until the 31st, massive crowds of costume-wearing locals show off their creativity while hanging out in one of the world's famous intersections. This year, the police are also limited the car traffic to allow a safer space for scary costumes and people watching.
*Please note that despite the easing of restrictions, the Tokyo Metropolitan Government is urging people to refrain from gathering in Shibuya for Halloween 2021.
3. Shopping Halloween at Don Quijote in Tokyo
The famous, sort of crazy, discount store chain Don Quijote is very well known for costumes, candy, and Halloween decorations. Some are imported, and some are locally made. Make or buy an outfit with supplies from this fun and funky shopping experience.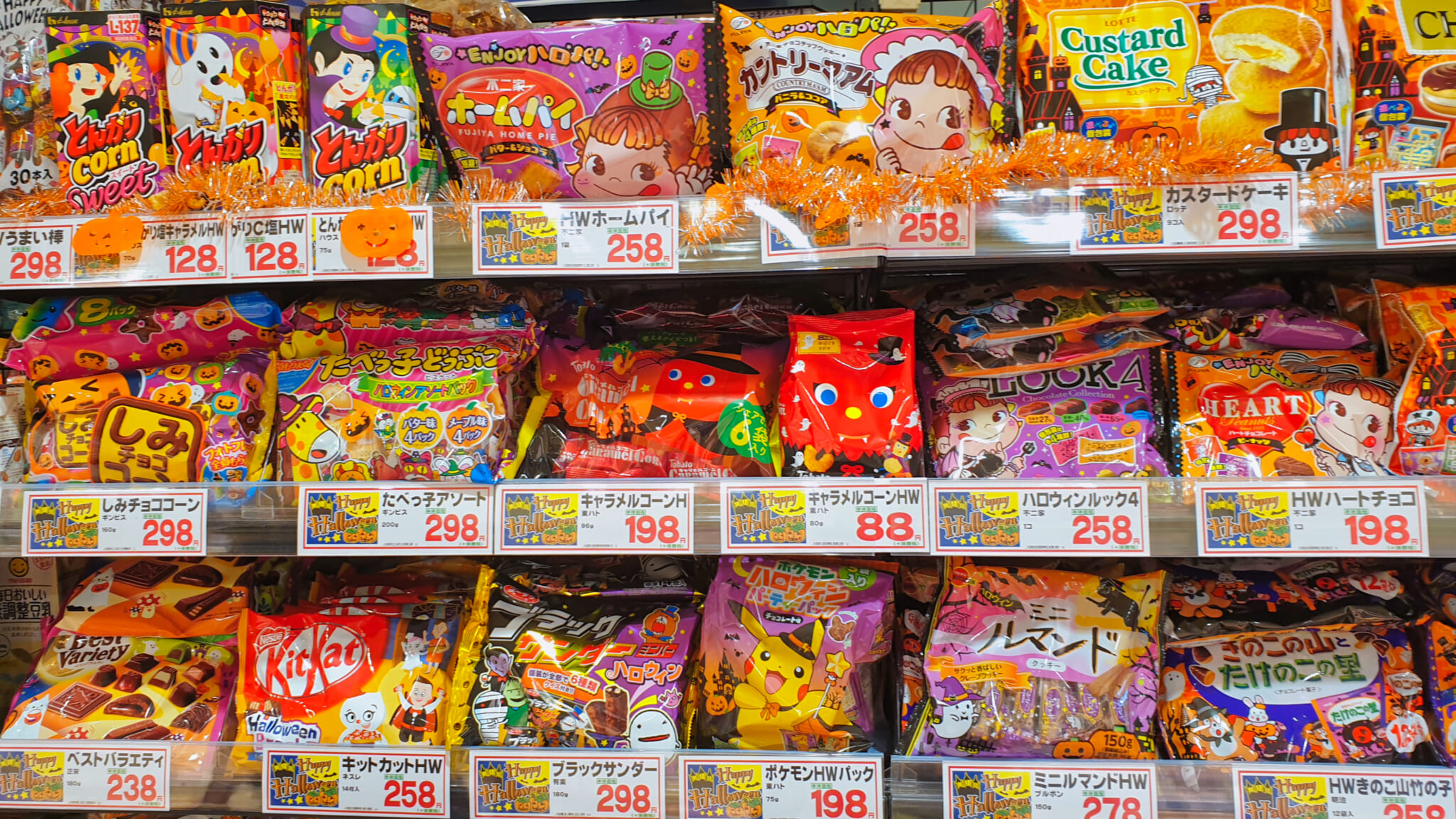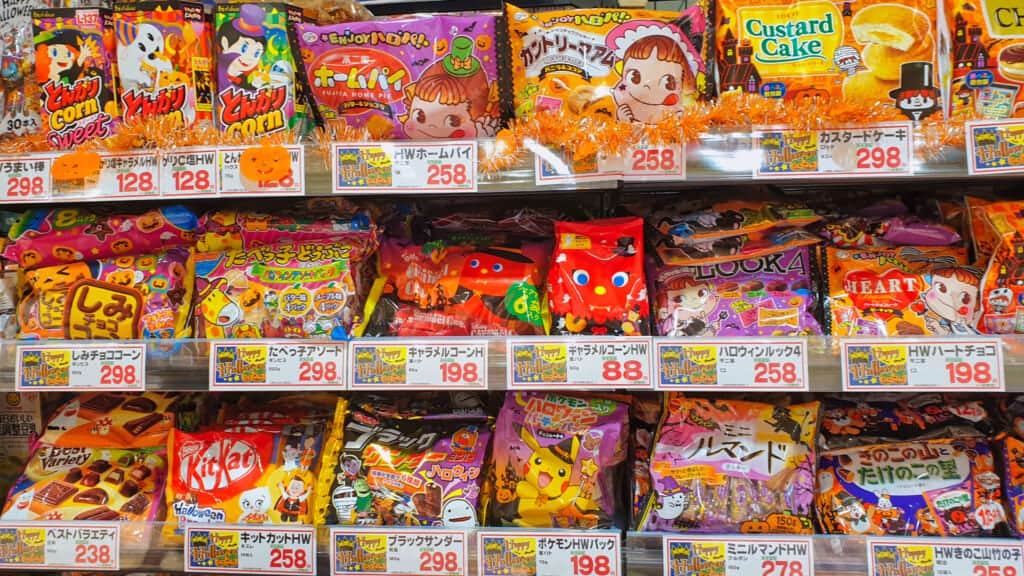 4. Take a Tokyo Halloween Ghost Tour
Japan has some great ghost story traditions and Tokyo has quite a few places with a haunted reputation. Why not book a ghost tour to celebrate your October visit with the Tokyo Ghost Tour with Voyagin.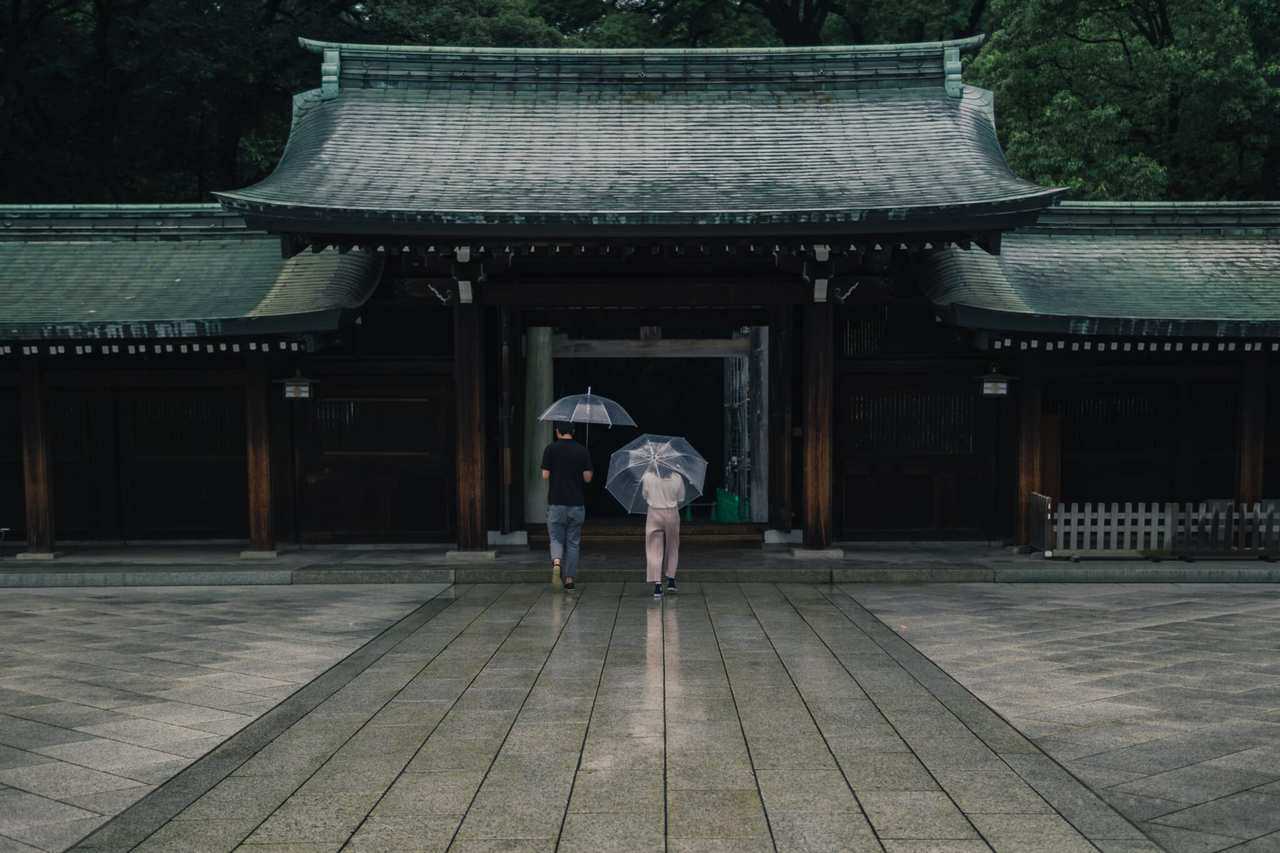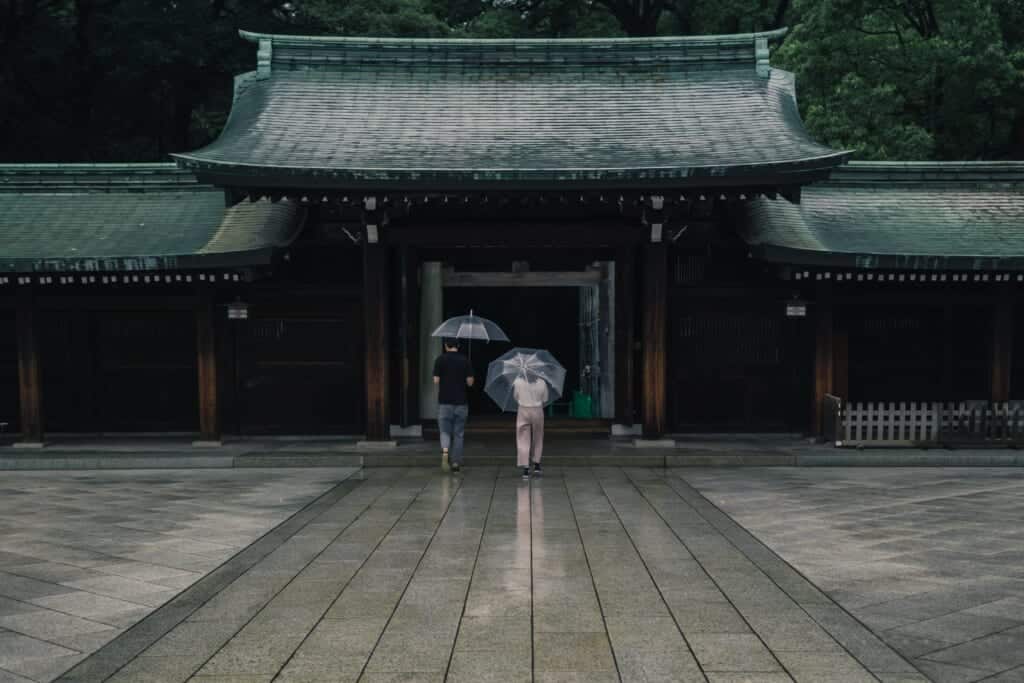 5. Search for "Only in Japan" Crazy Flavors
Each year, famous global brands try out their weirdest flavors. From mystery-flavored Pepsi to crazy pumpkin chocolate fries at McDonald's, there's plenty of opportunities for you to have a crazy food moment.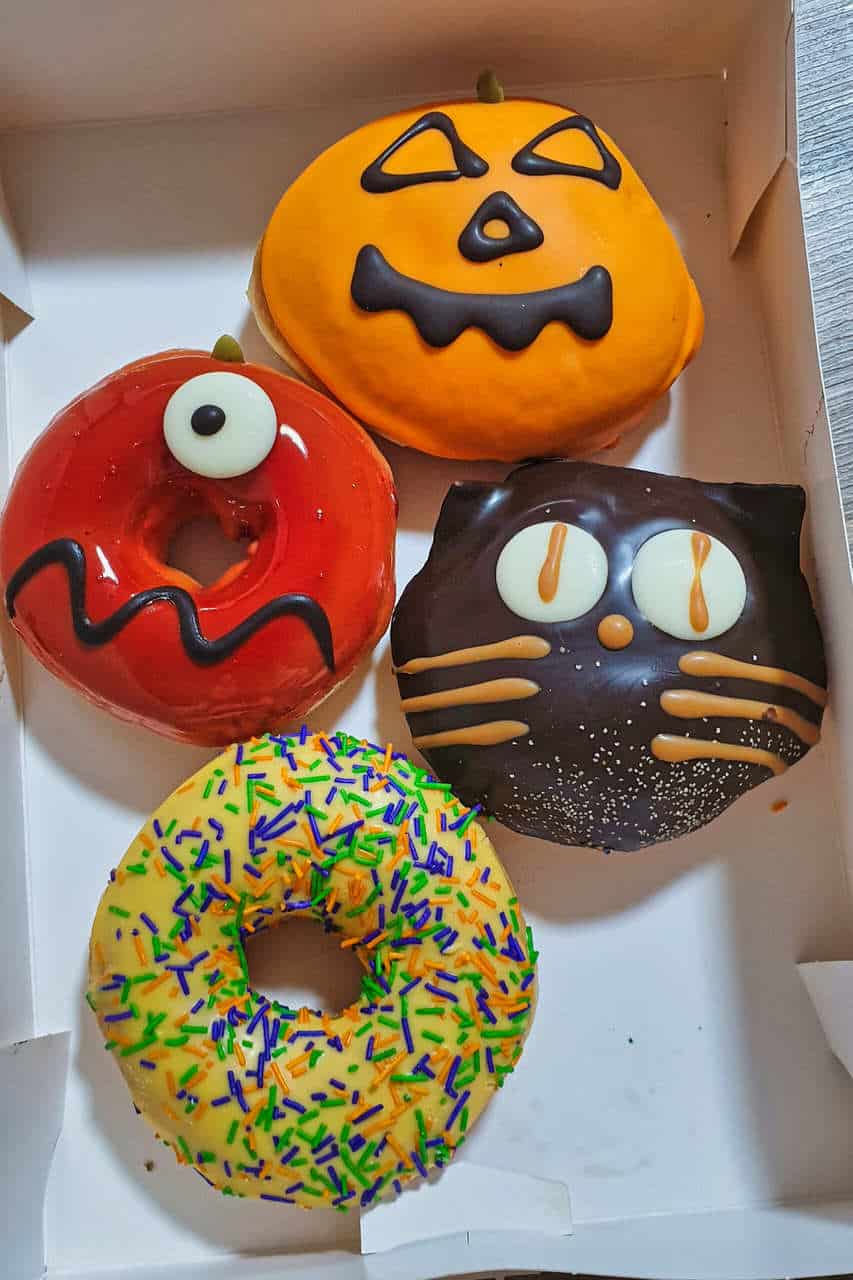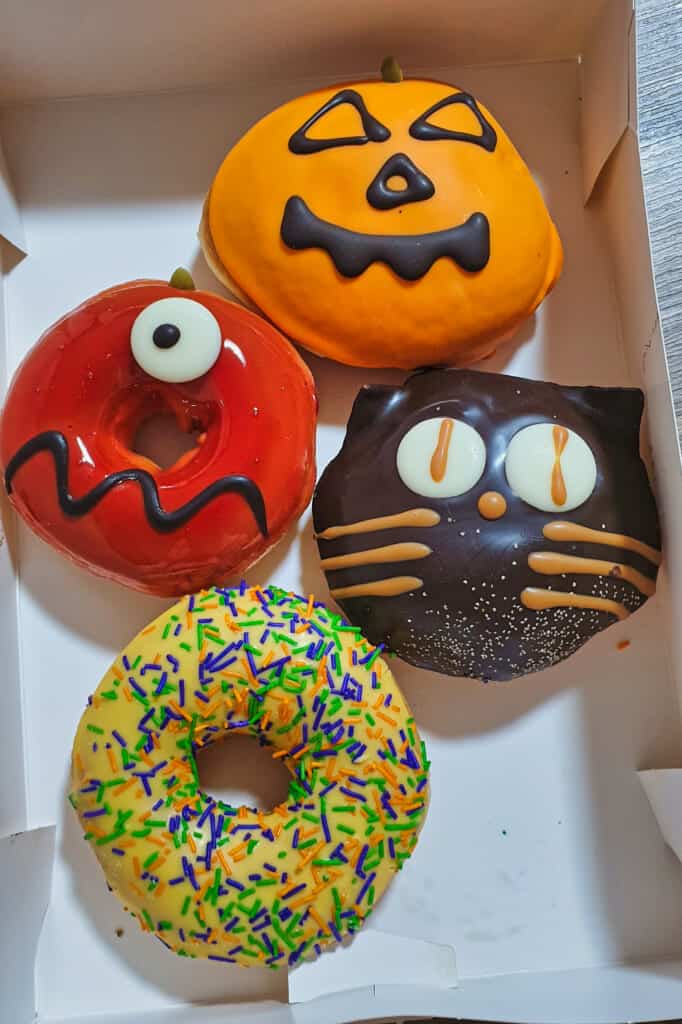 6. Go to the Halloween Parade in Harajuku
Celebrate Halloween fun with the family at Omotesando's big Halloween Pumpkin Parade and their other local events.
*Due to COVID-19 concerns, the Omotesando Halloween Pumpkin Parade has been canceled in 2021.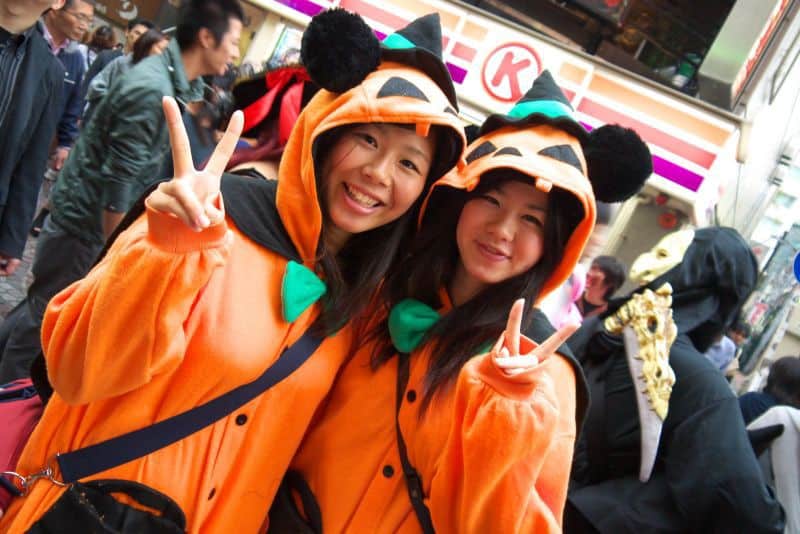 7. Eat Tons of Halloween Sweets!
Tokyo loves the sweets tradition. There are plentiful, Halloween-themed options at Tokyo's excellent bakeries and candies. YUM!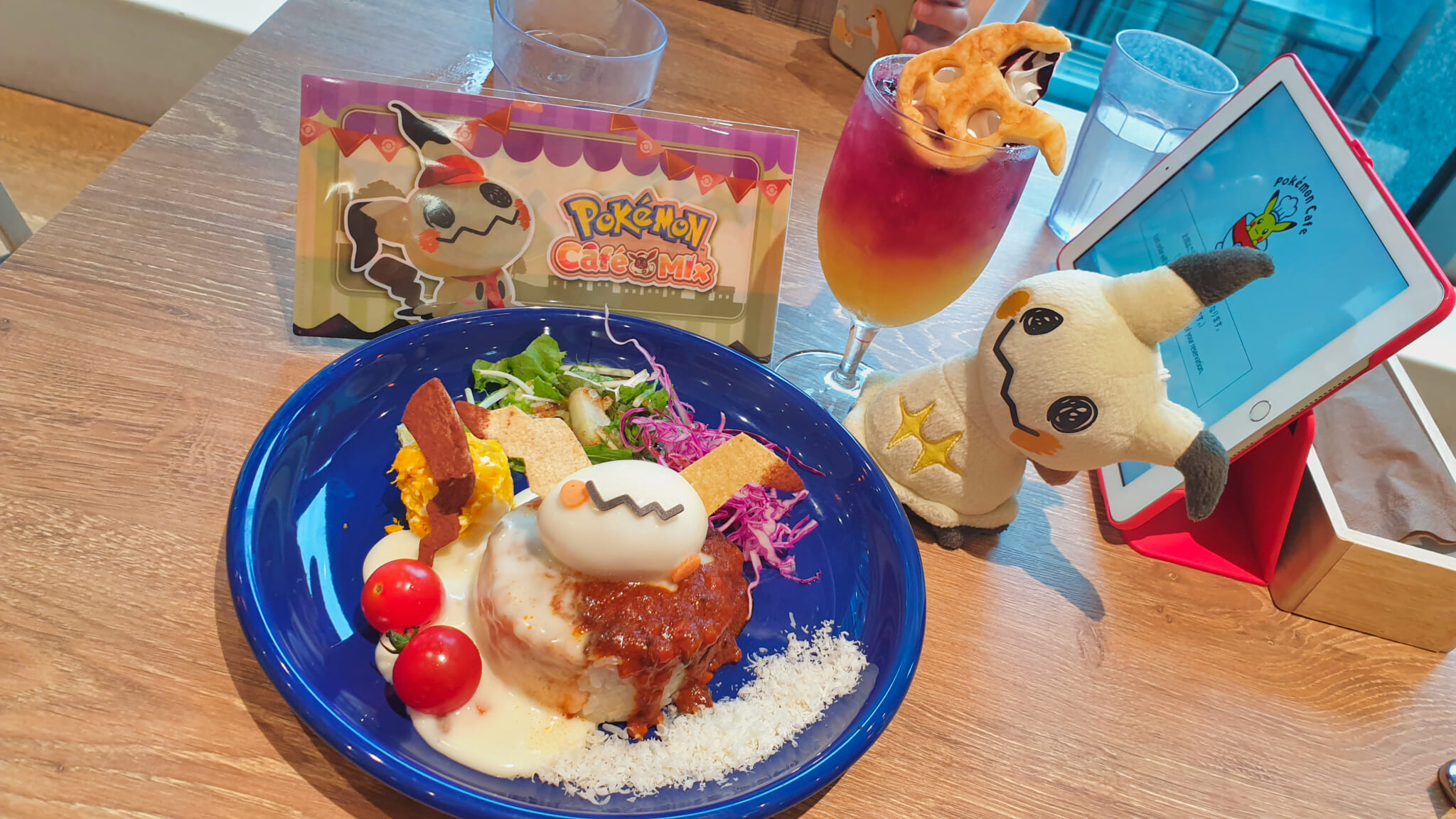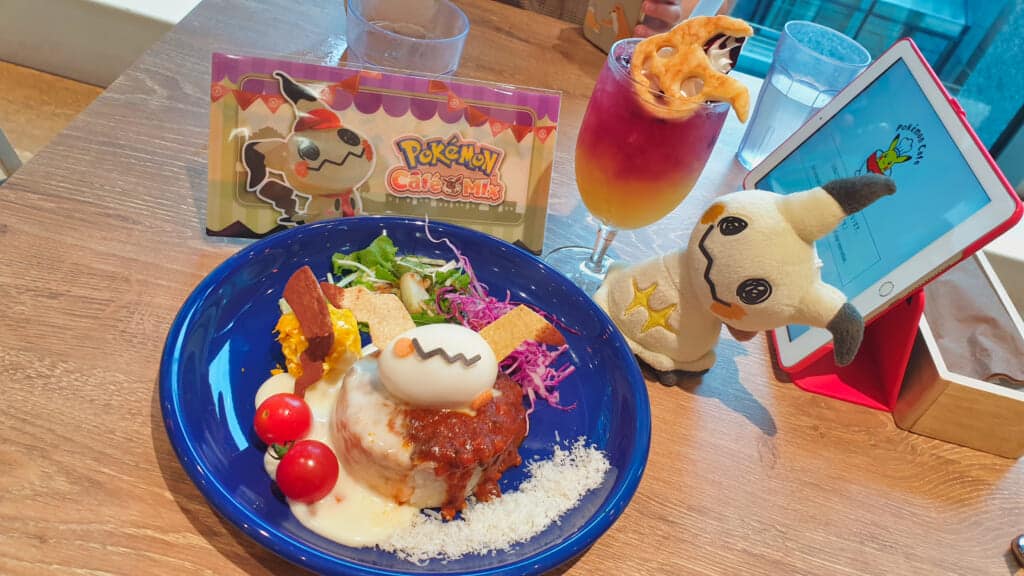 As you can see, Tokyo has a wide variety of Halloween activities you can participate in. Remember to enjoy the food, jump in on the fun with a good costume, and have a happy Halloween!