Experience Top 6 Luxurious Ryokans and Onsens in Setouchi Area
FEATURED ARTICLE
READ MORE
Experience the Kamui Ski Links, Amazing Powder Snow in Hokkaido
FEATURED ARTICLE
READ MORE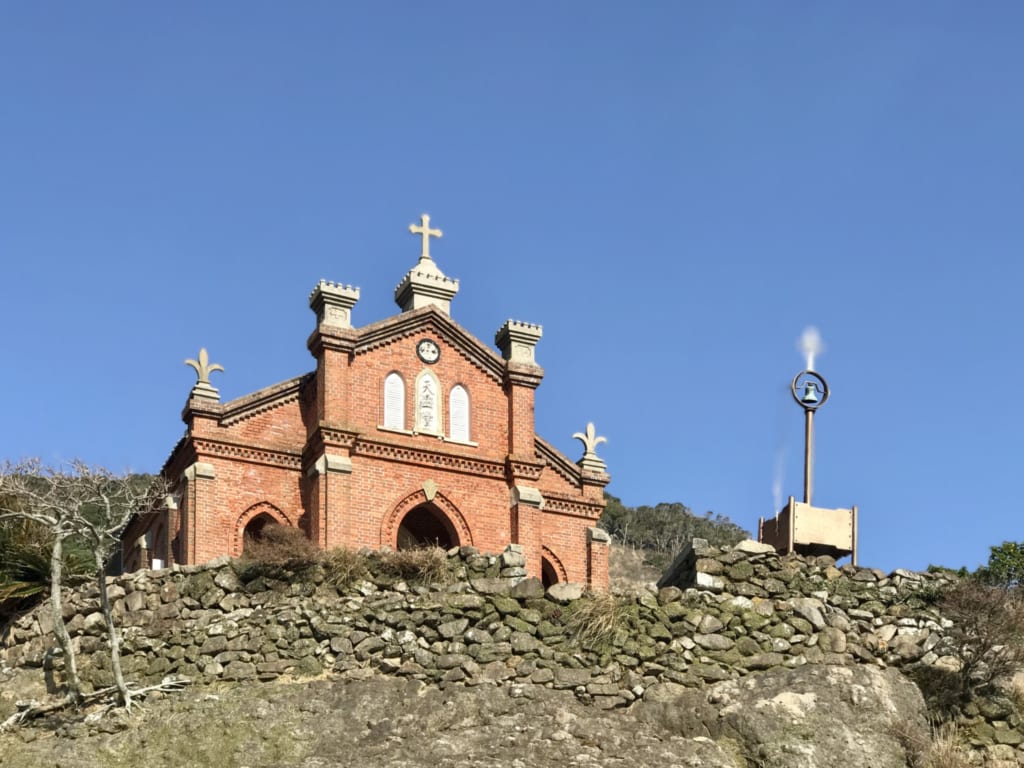 Trekking Nozakijima: Discover an Abandoned Island in Japan!
FEATURED ARTICLE
READ MORE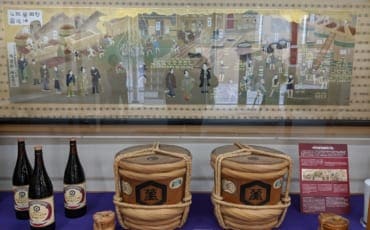 Noda: A City of Soy Sauce on the Outskirts of Tokyo
Noda is a small city north of Tokyo in Chiba prefecture easily accessible by train from Tokyo and is known as "the city of soy sauce" because of the ...
more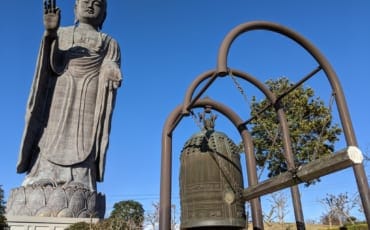 Pilgrimage to Ibaraki's Giant Buddha: Ushiku Daibutsu
Ibaraki is a lush, green prefecture north of Tokyo full of natural beauty, peaceful towns, and plenty of tradition. It's a mere train ride from Tokyo ...
more
# Old Town
Our recommendations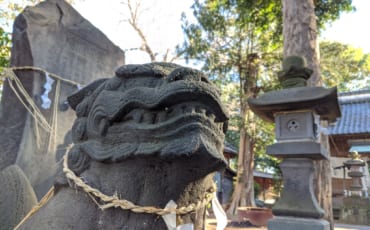 Charm, History, and White Mirin in Nagareyama, Chiba Prefecture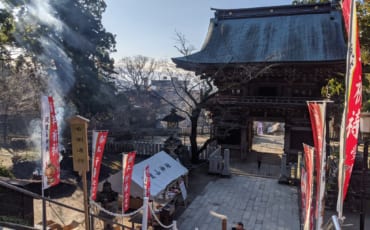 In the Foothills of Lovers: A Journey to Mt. Tsukuba
"Fuji in the West, Tsukuba in the East." This is the phrase used to describe the importance of Mt. Tsukuba to Japan. Located in Ibaraki prefecture no ...
more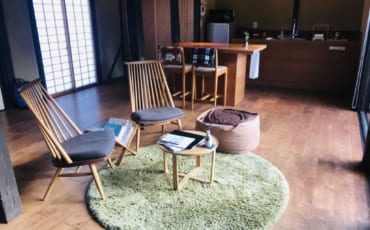 Staying in a Kominka, a Traditional Japanese House on Ojika Island
After trekking on abandoned Nozaki Island, we return to Ojika island for a stay in a traditional Japanese house. This island in Nagasaki Prefecture ...
more
# Farmstay
Our recommendations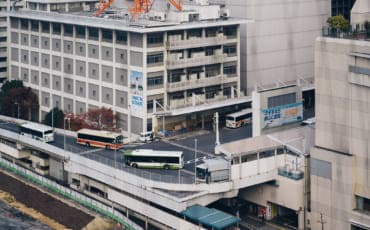 Hiroshima Bus Terminal: The Ultimate Tourist's Guide to Budget Travel in Hiroshima, Japan
Sponsored by Chugoku Region Tourism Promotion Association / Chugoku District Transport Bureau Congratulations! If you've chosen Hiroshima as ...
more
Embarking on the most scenic train ride along the Nagasaki Bay
Sponsored by Higashisonogi Town. Sitting in a comfortable seat, watching the landscape whizzing by at high speed, all the while getting from point ...
more
# Near Tokyo or Osaka
Our recommendations
A Day or Weekend Trip from Tokyo: Hakone, Enoshima, Oyama by Odakyu Railway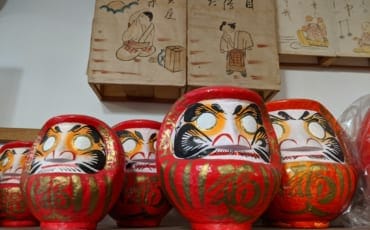 Culinary and Artistic Traditions in Matsudo City, Chiba Prefecture
Matsudo in Chiba Prefecture is a link between cities and times. It connects to its neighbors Noda, Kashiwa, and Nagareyama, and along with them, form ...
more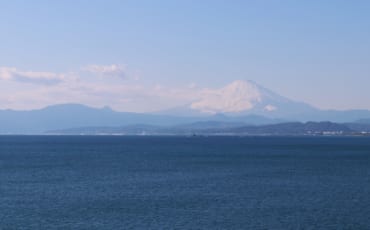 The Pearls of Enoshima: Fish, the Sea and Mount Fuji
Enoshima, that small and enjoyable island located in Kanagawa Prefecture, offers a huge variety of activities. It is not surprising that it is consi ...
more
# Outdoors
Our recommendations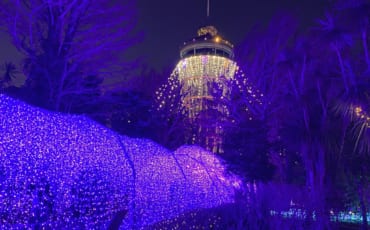 The Jewel of Shonan: Winter Illumination Paradise of Enoshima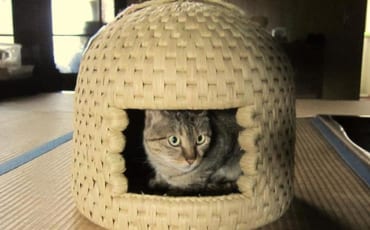 Sekikawa's Neko-chigura "Cat Houses" Sustain Tradition and Cats Alike
Sponsored by Sekikawa Village Its no secret that people here in Japan absolutely love cats. At almost every port, downtown area, and even ...
more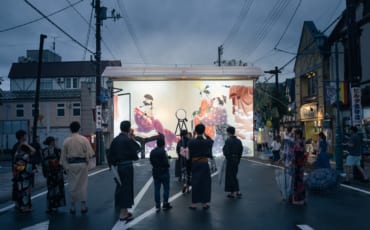 Culture in Yuzawa: three festivals for three colorful seasons
In Japan, ancestral traditions are still very much alive, and wherever you go, the many festivals held throughout the country will give you the oppor ...
more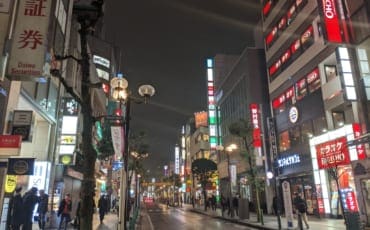 The Nightlife of Kashiwa, An Alternative to Tokyo
Kashiwa is a city resting in Chiba Prefecture only 30 minutes from Tokyo along the Joban train line (one of Tokyo's train networks) that contains all ...
more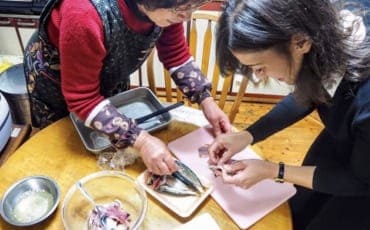 Share a Meal with a Japanese Family – A Rural Experience of Ojika
Far from the stress and the noise of the big Japanese cities, I put my backpack down on the island of Ojika. It is a place with incredible charm ...
more
# Local specialities
Our recommendations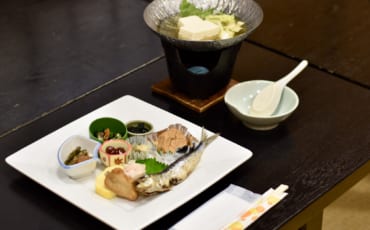 Kyushu's Culinary Secrets: Exploring the Essentials of Japanese Cuisine in Fukuoka Prefecture
Discovering Japanese Tea Culture in Murakami
Sponsored by Murakami city Among the things that are fundamentally associated with the Japanese archipelago, tea probably takes one of the top spot ...
more
Victoria Main Store – Eight Floors of Ski and Snowboard Equipment in Central Tokyo
It is a little-known fact among foreigners that 73% of Japan is mountainous. With most of the Japanese residential population scattered between these ...
more
# Local crafts
Our recommendations