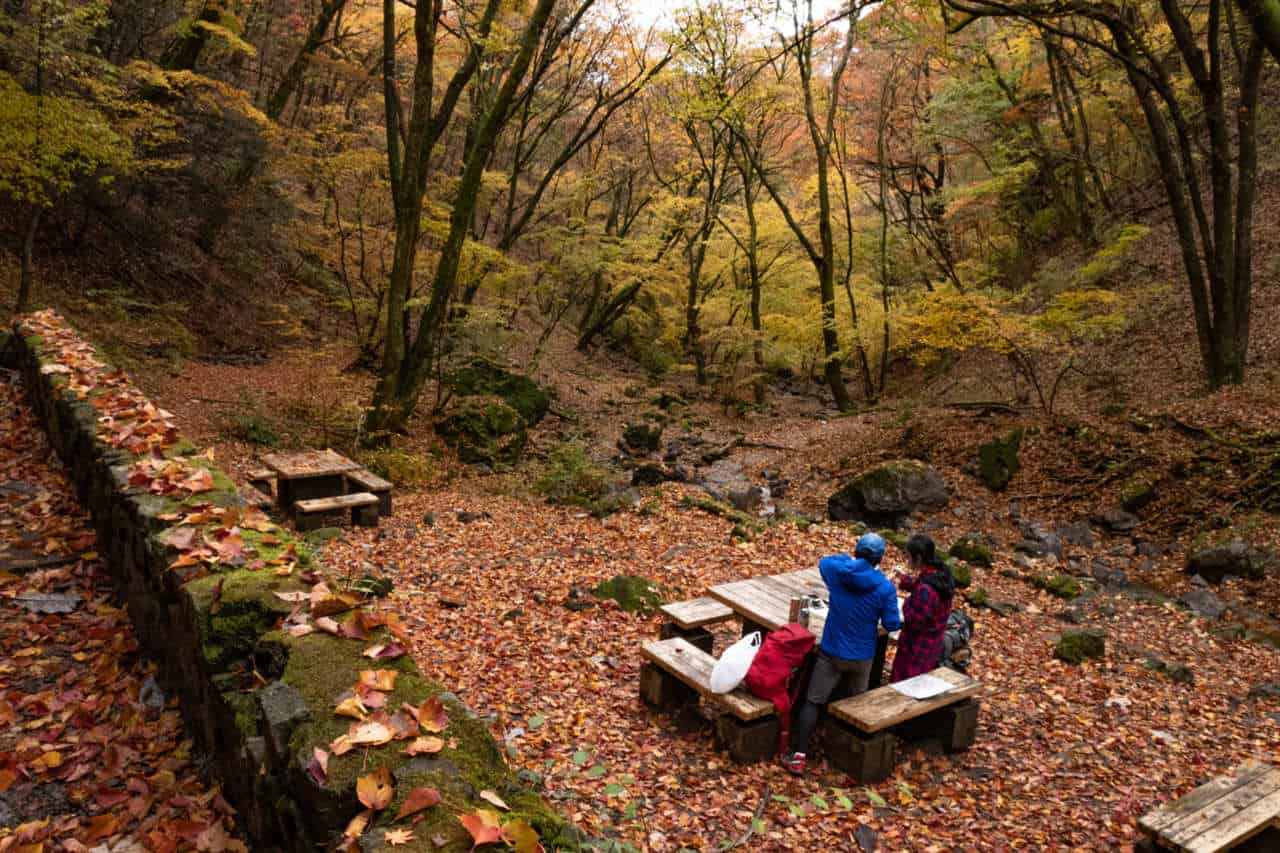 Mount Mitake: Nature and Spirituality On The Edge Of Tokyo
FEATURED ARTICLE
READ MORE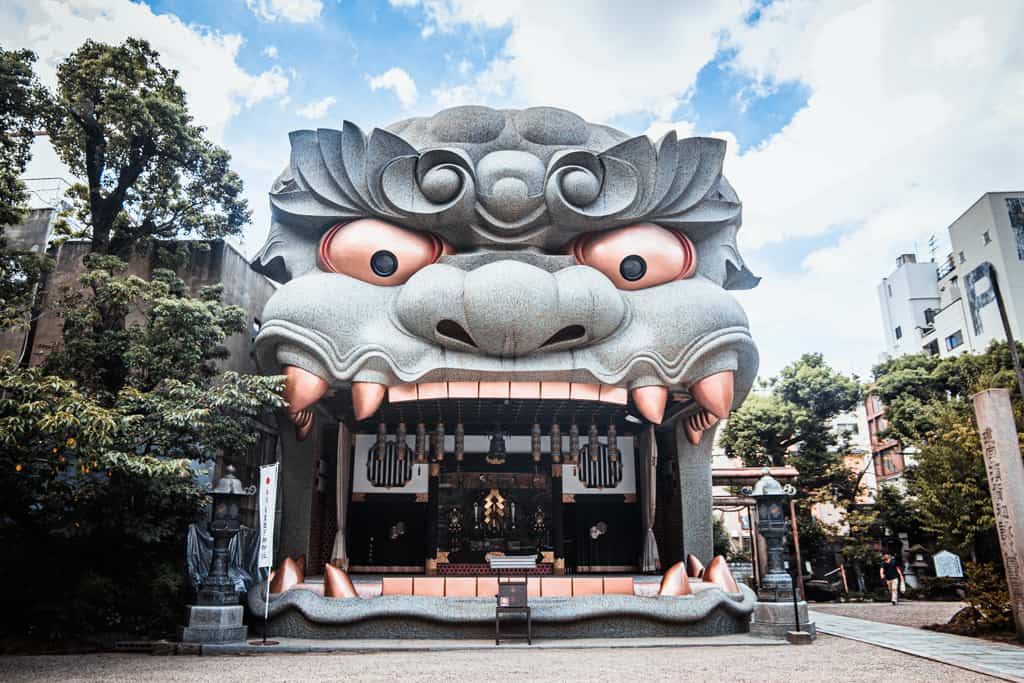 Power spots in Japan: Temples and Shrines of Osaka That Will Surprise You
FEATURED ARTICLE
READ MORE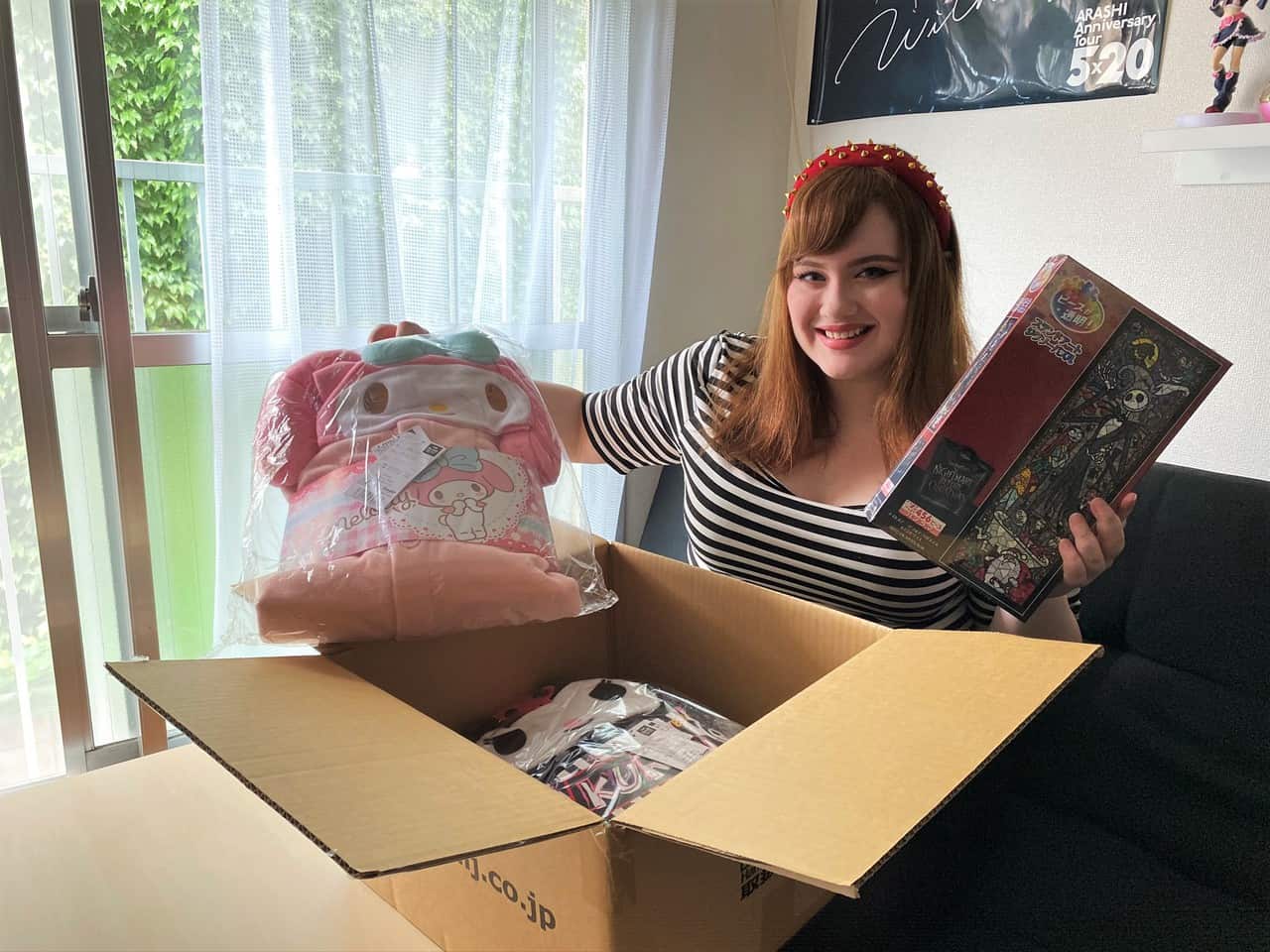 How to buy Japanese goods on HobbyLink Japan
FEATURED ARTICLE
READ MORE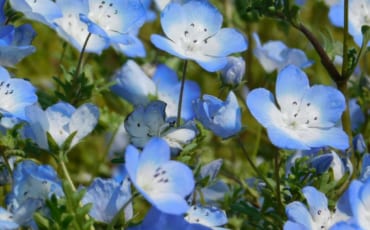 Hitachi Seaside Park – A Blue Ocean of Nemophila
What would be Japan without its flowers? The list of flower-centered attractions is long: pink sakura blossoms, orchards of peach blossoms in Yamanas ...
more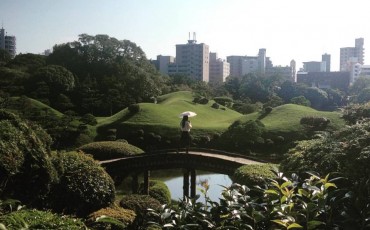 Suizenji Park: The Tōkaidō Road In One Kumamoto Park
Nestled in the southeast side of Kumamoto City's central ward, Suizenji Jōjuen Park (水前寺成趣園) is a Momoyama-style traditional garden that is home to a ...
more
# Old Town
Our recommendations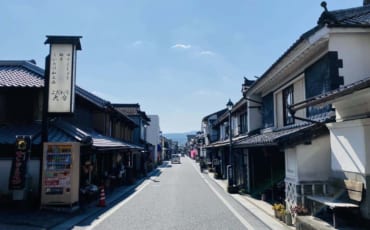 Mameda, the "Little Kyoto" of Hita, Oita, Japan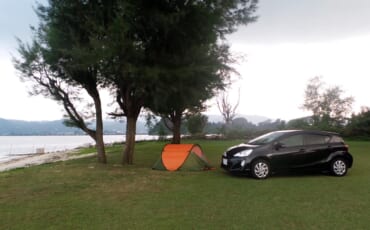 Your Guide To Camping in Japan
With 71% of the Japanese archipelago covered by mountains, Japan is the ideal country to go camping (from May to October). What's more, camping has a ...
more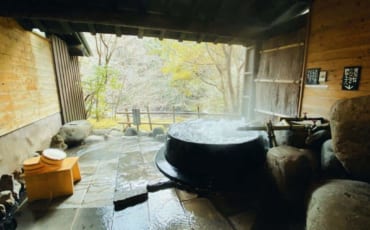 Staying at a ryokan with private onsen in Hita, Oita, Japan
Have you ever experienced staying in a ryokan with a private onsen? In my point of view, this is one of the best accommodation options when traveling ...
more
# Farmstay
Our recommendations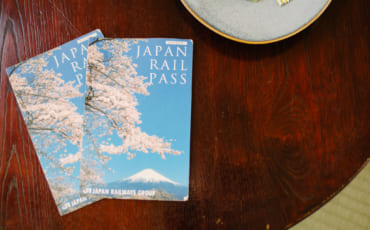 What You Should Know about the Japan Rail Pass
The Japan Rail (JR) Pass is one of the most coveted tools in the Japan traveler's toolbox, but it is also one of the most misunderstood. Is i ...
more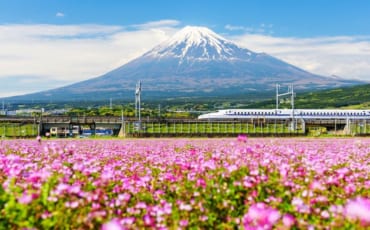 Travelling Hiroshige's "The 53 Stations of Tokaido" Road
The modern Tokaido route (from Jrailpass.com) Travelling around Japan is always an adventure, with the efficiency and ease of the various shin ...
more
# Near Tokyo or Osaka
Our recommendations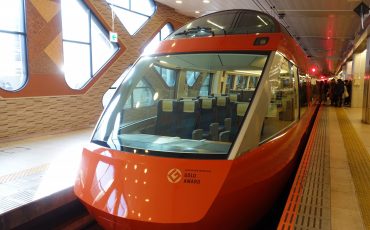 A Day or Weekend Trip from Tokyo: Hakone, Enoshima, Oyama by Odakyu Railway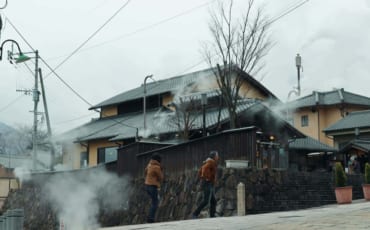 A Tour of the Best Hot Springs of Beppu, Japan
After my relaxing stay in a ryokan in Hita, I continued my hot springs tour of southern Japan. I was on my way to a well-known onsen town in Oita Pre ...
more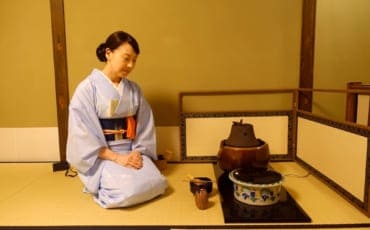 Learning the Lessons of Authentic Tea Ceremony in Tokyo
A traditional Japanese art, green tea tasting, meditation, awakening; so many terms used to define the Japanese tea ceremony or chadō (茶道 "path or wa ...
more
# Outdoors
Our recommendations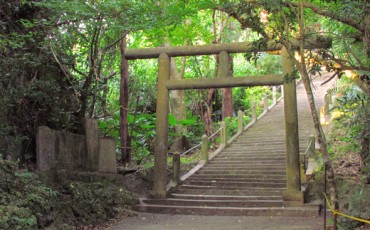 Shirumichu – the first gods of Okinawa
One of Japan's favorite summer getaways for locals and tourists alike is Okinawa. Okinawa is the southernmost prefecture of Japan and has a unique cu ...
more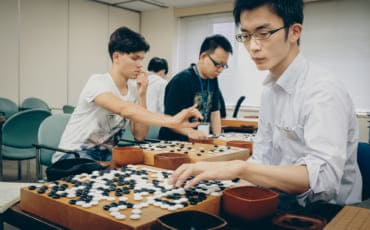 Go, A Game Rooted in Japanese Culture
Like chess is to the west, the game of Go is an Asian board game in which the players can develop extremely complex strategies. The game of Go played ...
more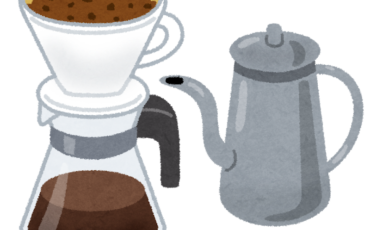 The Secrets of Japanese Coffee Culture
When you think of world-renowned coffee destinations, Japan might not be the first place you'd think of. You'd more likely associate coffee with the ...
more
Coffee as Dessert? The History and Recipe for Coffee Jelly
Some people think of Japanese food as sushi and ramen, but the cuisine of Japan has been influenced by the West since its first connection in the ...
more
# Local specialities
Our recommendations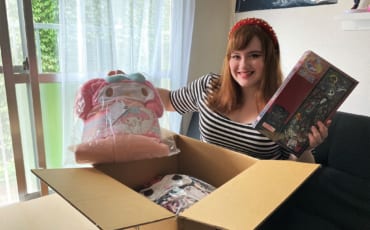 How to buy Japanese goods on HobbyLink Japan
As a kawaii Japanese culture lover, finding HobbyLink Japan website was a great discovery for me! It is possible to find anything you want in this on ...
more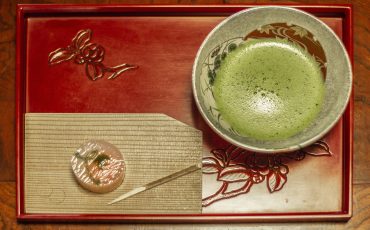 Discovering Japanese Tea Culture in Murakami
Sponsored by Murakami city Among the things that are fundamentally associated with the Japanese archipelago, tea probably takes one of the top spot ...
more
# Local crafts
Our recommendations