A short 90-minute flight from Tokyo will bring you to the vast nature of Hokkaido. The four seasons change dramatically at Daisetsuzan National Park, with each of its unique seasonal sceneries that will move your heart. Let's go to Higashikawa, surrounded by fresh air, water, and the local people's smiling faces, to regain the sense of freedom that some of us may have forgotten.
Asahidake – Summer
A Panoramic View of Daisetsuzan National Park
Asahidake is the highest mountain in Hokkaido, rising at 2,291 meters above sea level. Summer is short, and the season for mountain hiking starting from July to mid-August. The Asahidake Ropeway connects the Asahidake hot spring resort to the 6th station of the mountain and takes about 10 minutes to reach.
We recommend that you try the hiking course, which takes approximately 1 hour in comfortable temperatures that rarely rise above 25 degrees Celsius.
The flowers of alpine plants, which have been waiting for the summer after enduring the harsh weather, burst into full bloom around your feet.
The beautiful pond in the middle of the course reflects the blue sky, and as you walk to the course's center, you will arrive at the "Suagatami" pond. On a windless day, this is one of the best places to take pictures of the reflection of Asahidake.
Several fumaroles spew steam vigorously, at once reminding us of the vitality and energy of the earth at the same time.
Find out more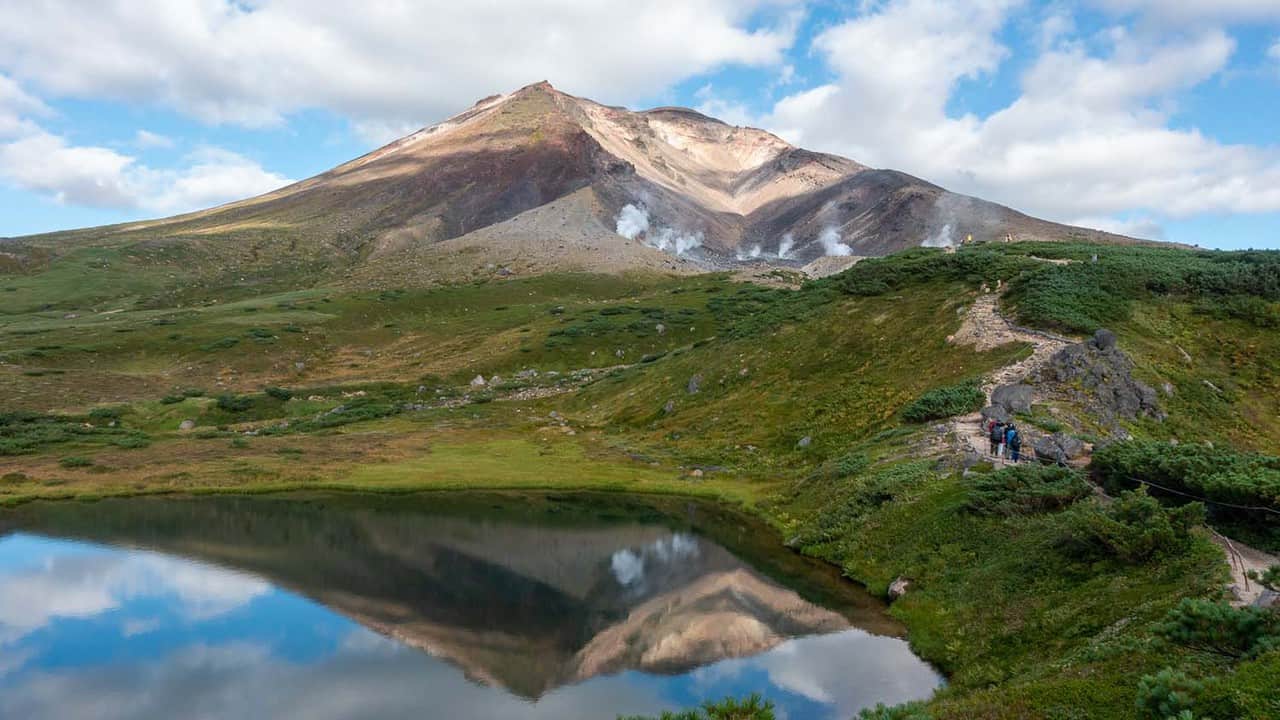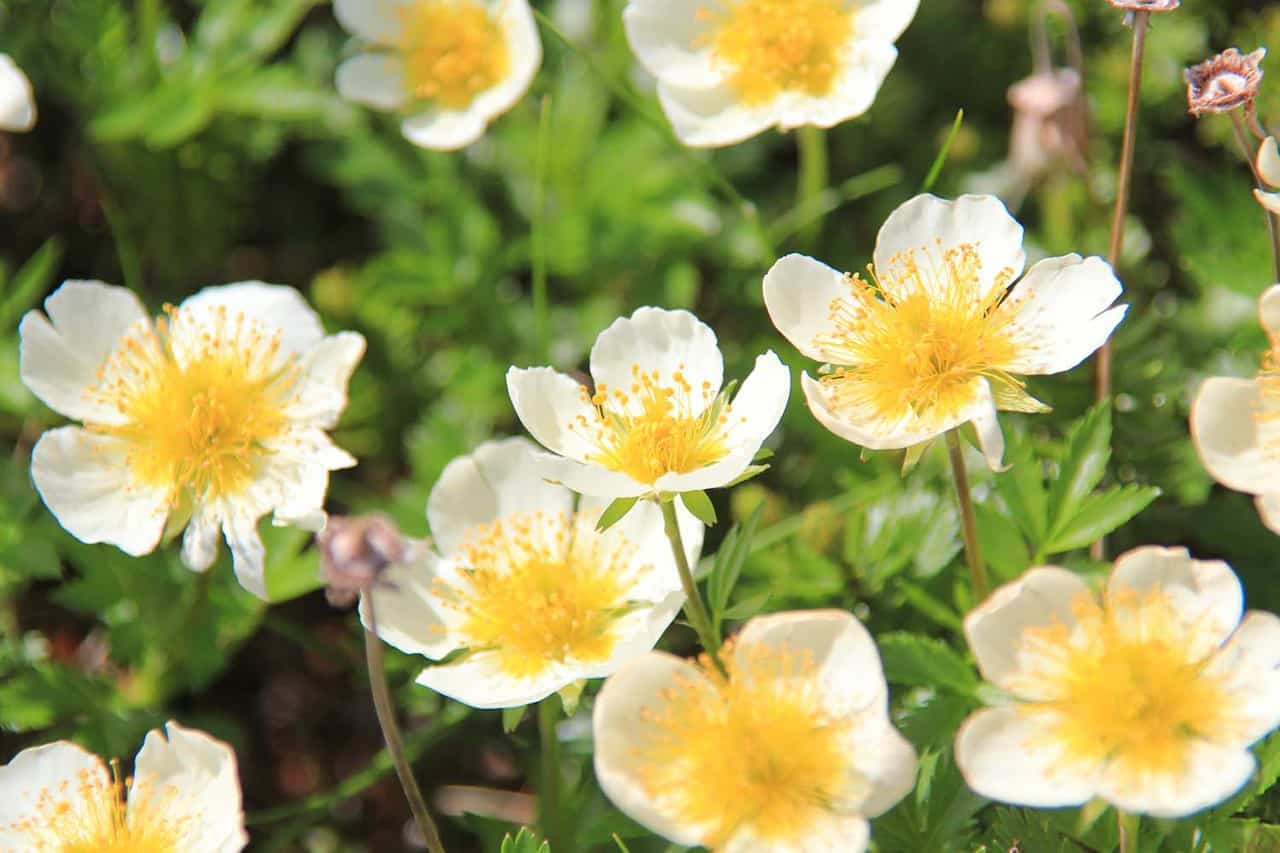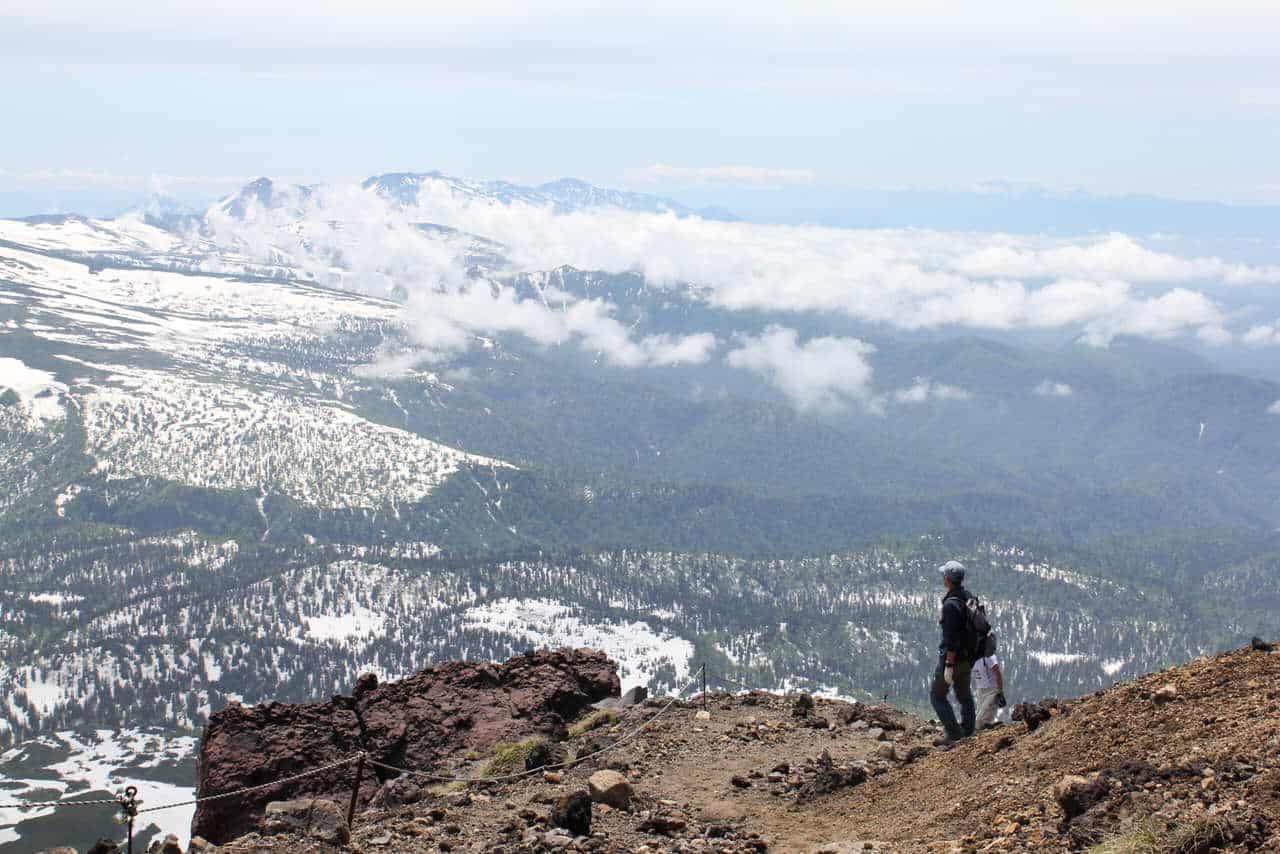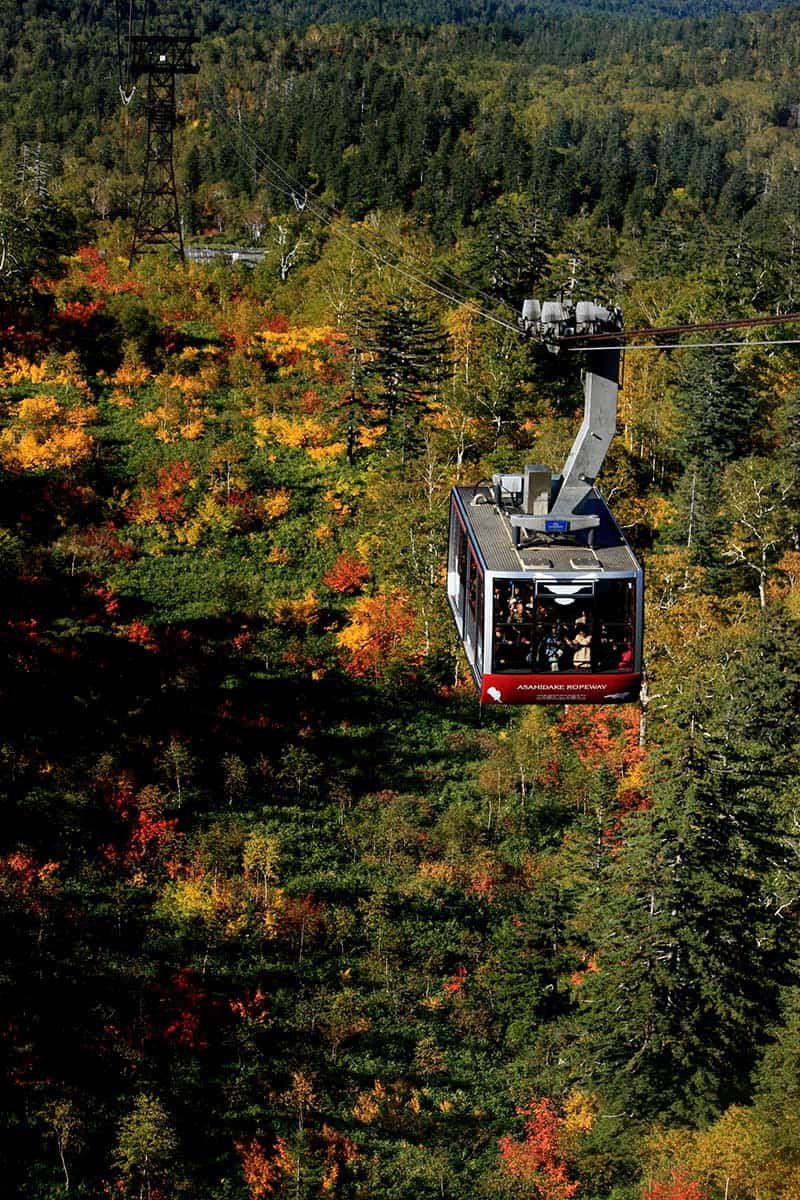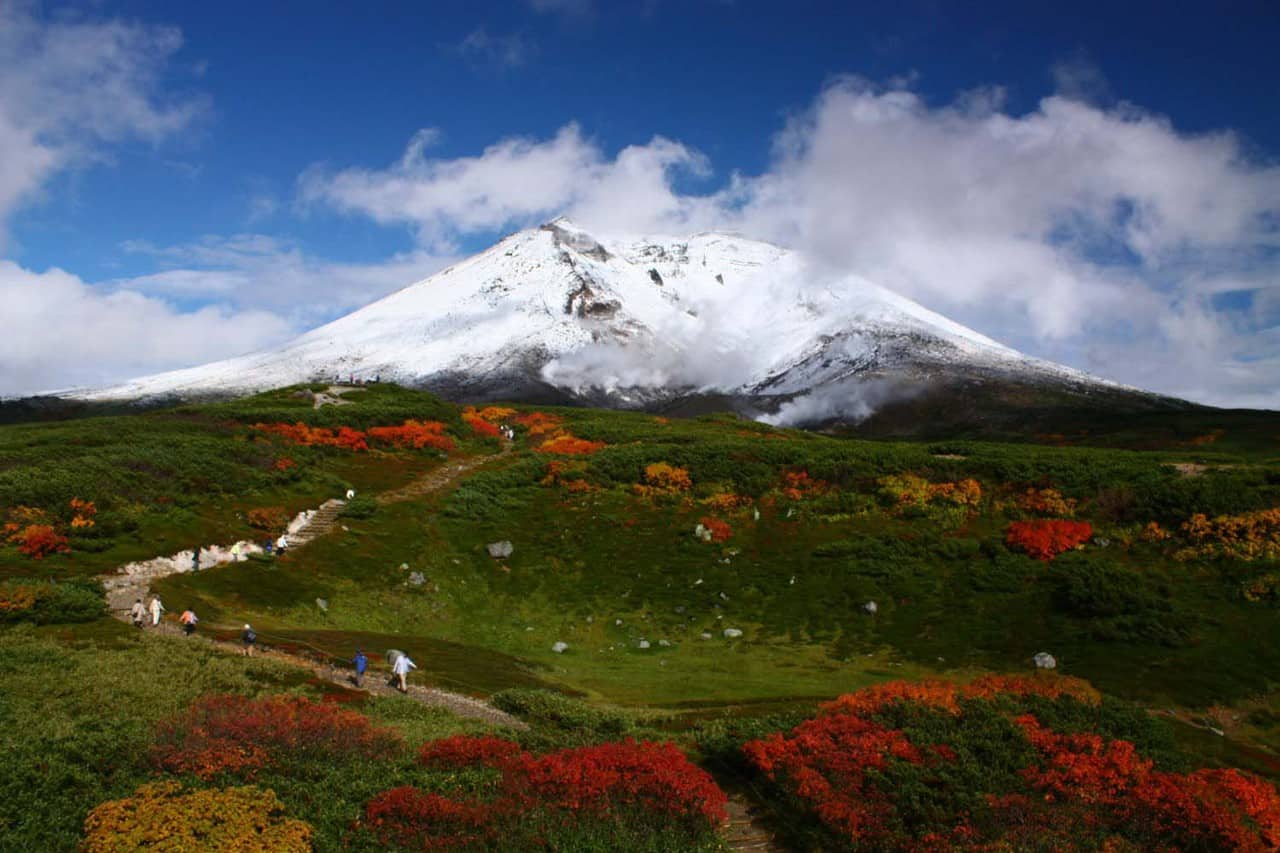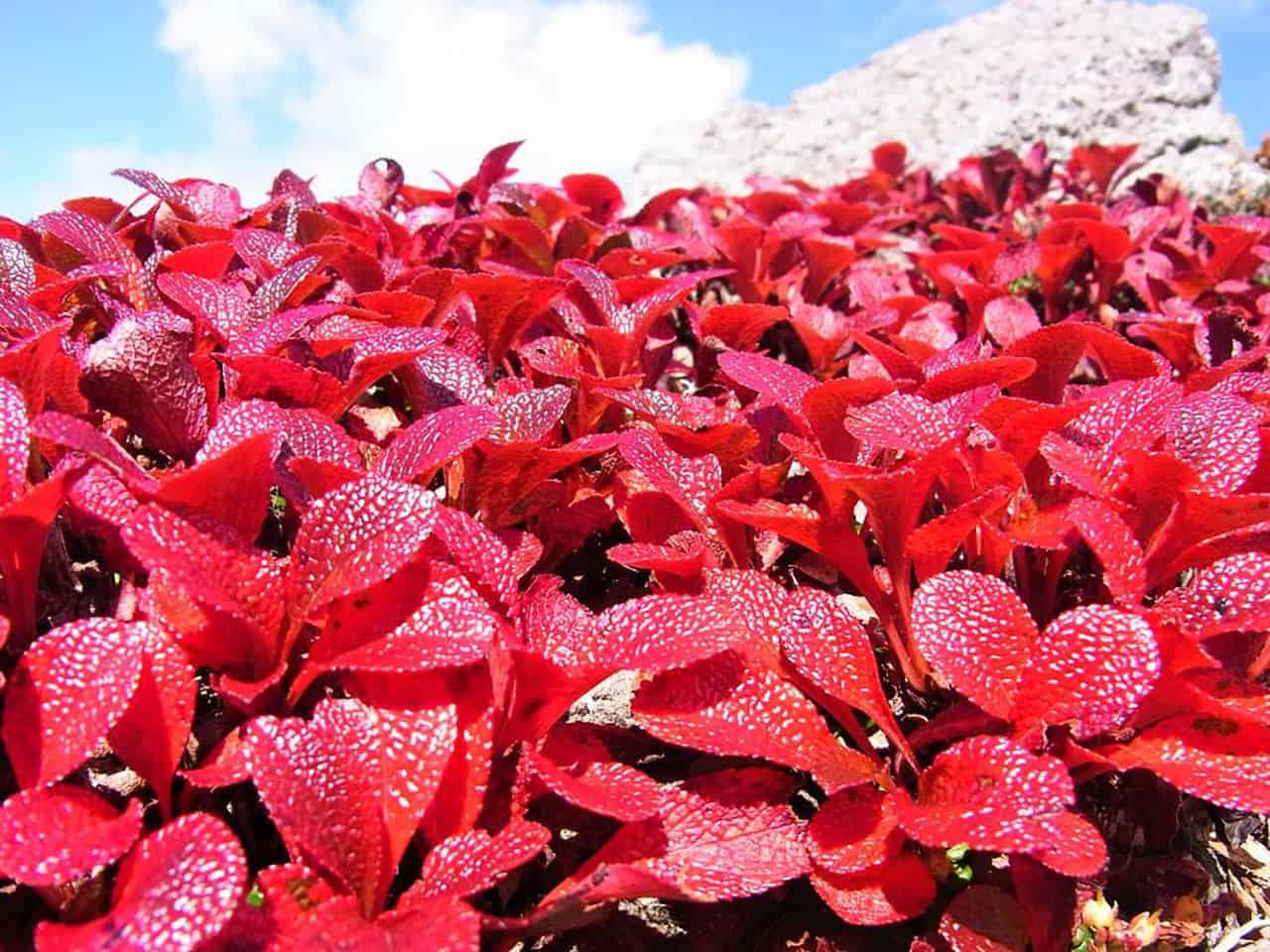 Asahidake – Autumn
The Earliest Autumn Leaves in Japan
Asahidake is thought to have one of Japan's earliest autumn seasons in Japan, with fall leaves at a 1,600-meter altitude changing color in mid-September. The shorter trees in this area sit above the forest limit and showcase their unique red and yellow hues at the trees' foot. The leaves of the geum pentapetalum plant transform in autumn, dying the ground's surface into a deep crimson carpet.
Autumn hues descend in elevation day by day. By the end of September, you can take in views of autumn leaves spreading over the Daisetsuzan National Park from the window of the Asahidake ropeway. The first snow falls on the top of the mountain around September 25 every year, marking the beginning of its wonderfully long winter season.
Find out more
Powder Heaven Asahidake
Powder Heaven Asahidake
Powder Heaven Asahidake
Powder Heaven Asahidake
Powder Heaven Asahidake
Powder Heaven Asahidake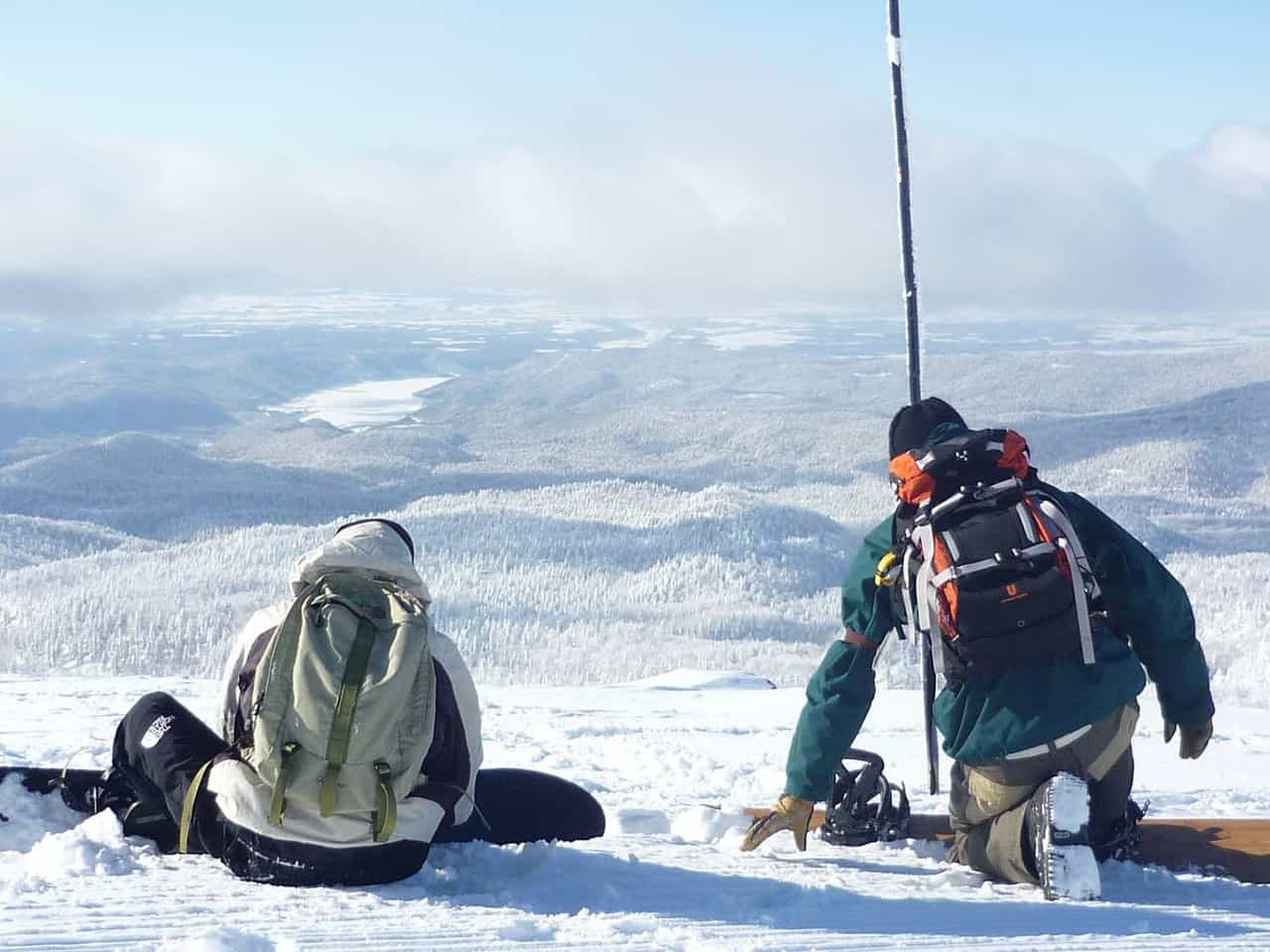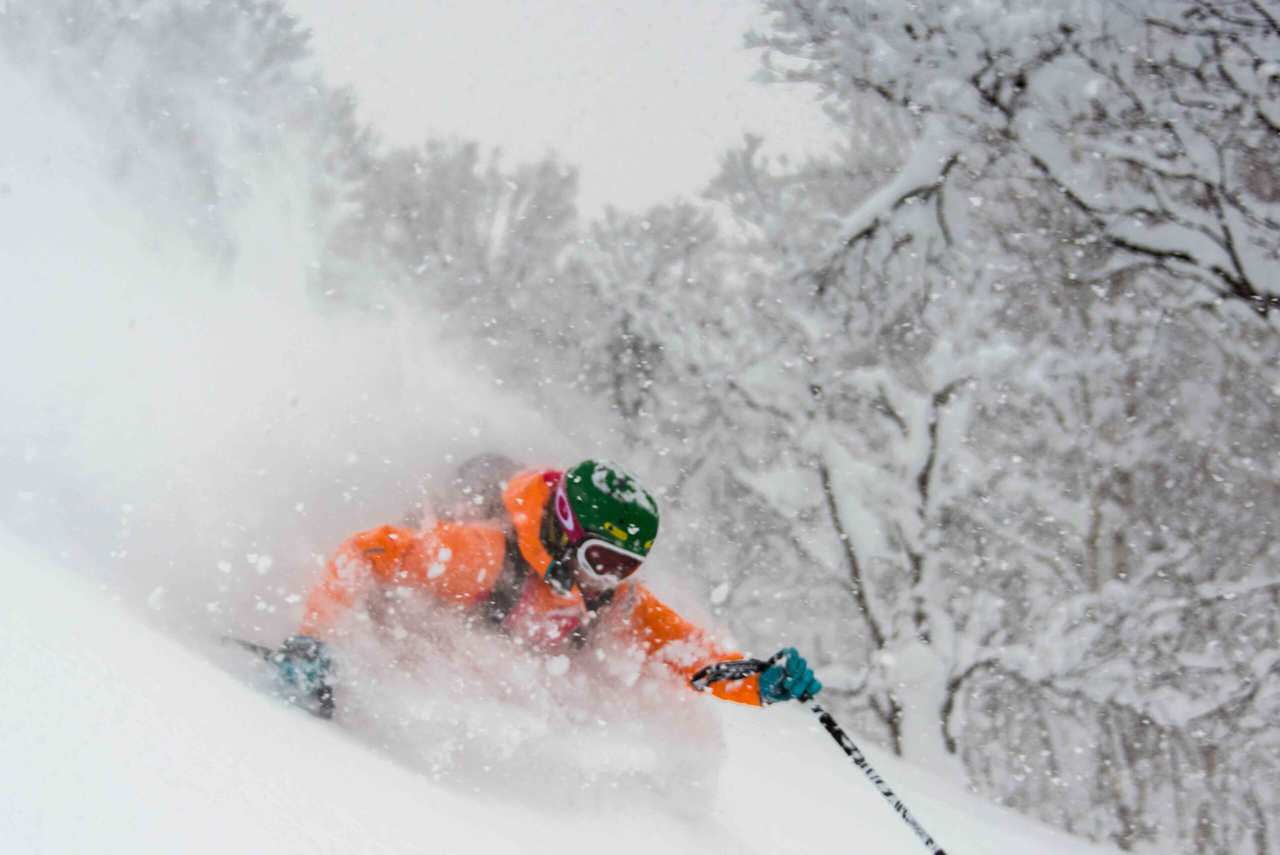 Asahidake gets its first snow in late September and remains until mid-June. Even though temperatures can drop minus 20 degrees Celsius in January and February, the phenomena of glittering "diamond dust" and the sun pillars (vertical shafts of light from the sun) seen only in midwinter make your trip well worth it.
Asahidake is known as the holy land of powder snow, and mountain skiers and snowboarders can enjoy its high-quality dry snow for an extended period from late December to May.
Go ski and snowboard at Mt. Asahidake
Asahidake isn't a ski resort, so make sure you're well-equipped for avalanches warnings and check the weather before deciding on your route. For this, we highly recommend you take a tour with an experienced guide. For backcountry enthusiasts, you'll feel like you're floating on Asahidake's powdered snow like no other you'll experience in Japan.
Listen for the sounds of snow deep in the forest
Feel at peace as you trek your way through a tranquil forest world, and listen to the muted sounds of falling snow from tree branches and the snow beneath your feet. Even if you aren't into winter sports, just jumping into the fluffy powder snow is a beautiful experience on its own.
Everything is Made with Mineral Water
Abundant snowmelt from the Daisetsu Mountains flows underground into Higashikawa Town, so the local people live on spring water instead of tap water. Because of this water, crops are grown safely and deliciously.
Taste this fresh spring water all year round at the Daisetsu Asahidake Gensui Park. Higashikawa is dotted with cafes that use this water to serve its delicious coffee. The coffee is roasted in-house and served to customers in its tastiest form.
There's a rich menu of dishes featuring local vegetables during lunchtime, with plenty of sweet options to go with your coffee. Ramen, udon, and soba noodles with soup made with this mineral water are also popular.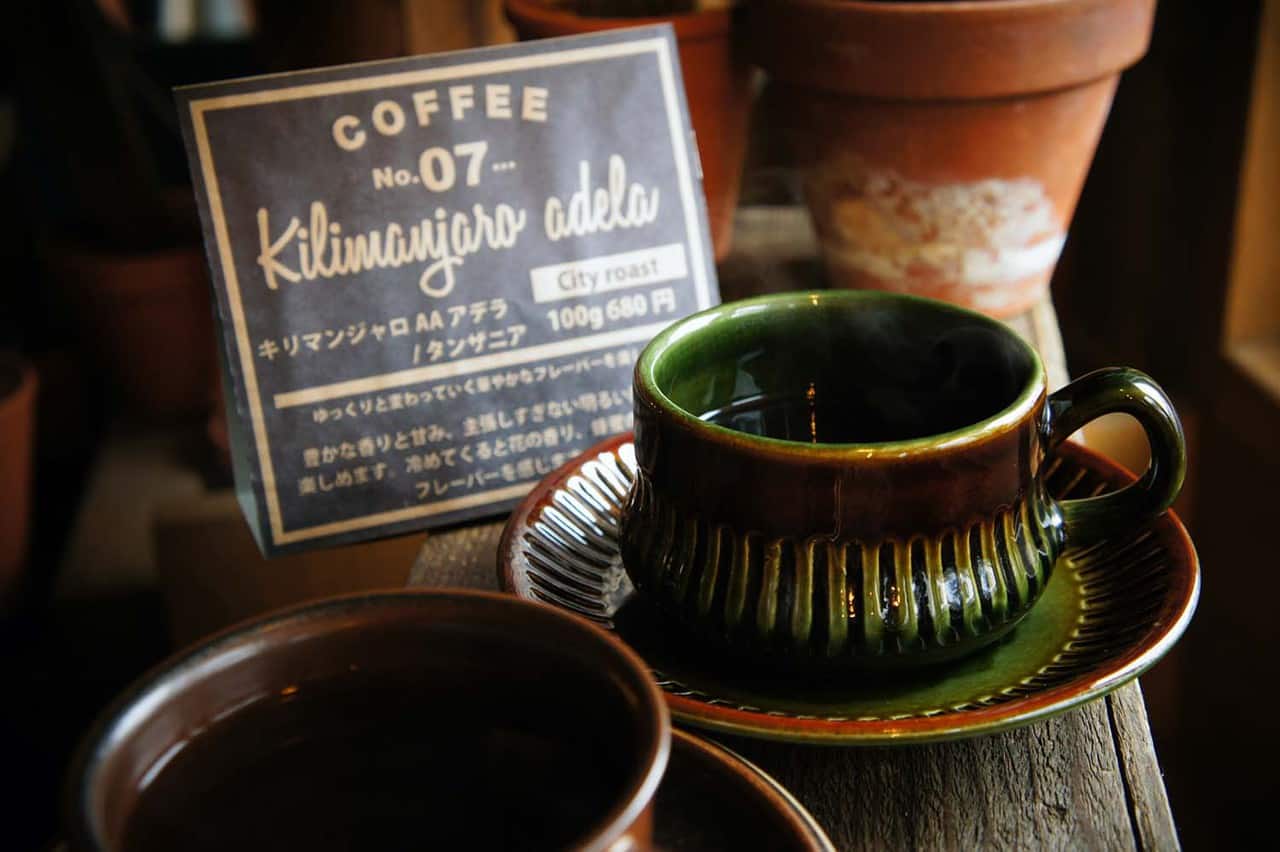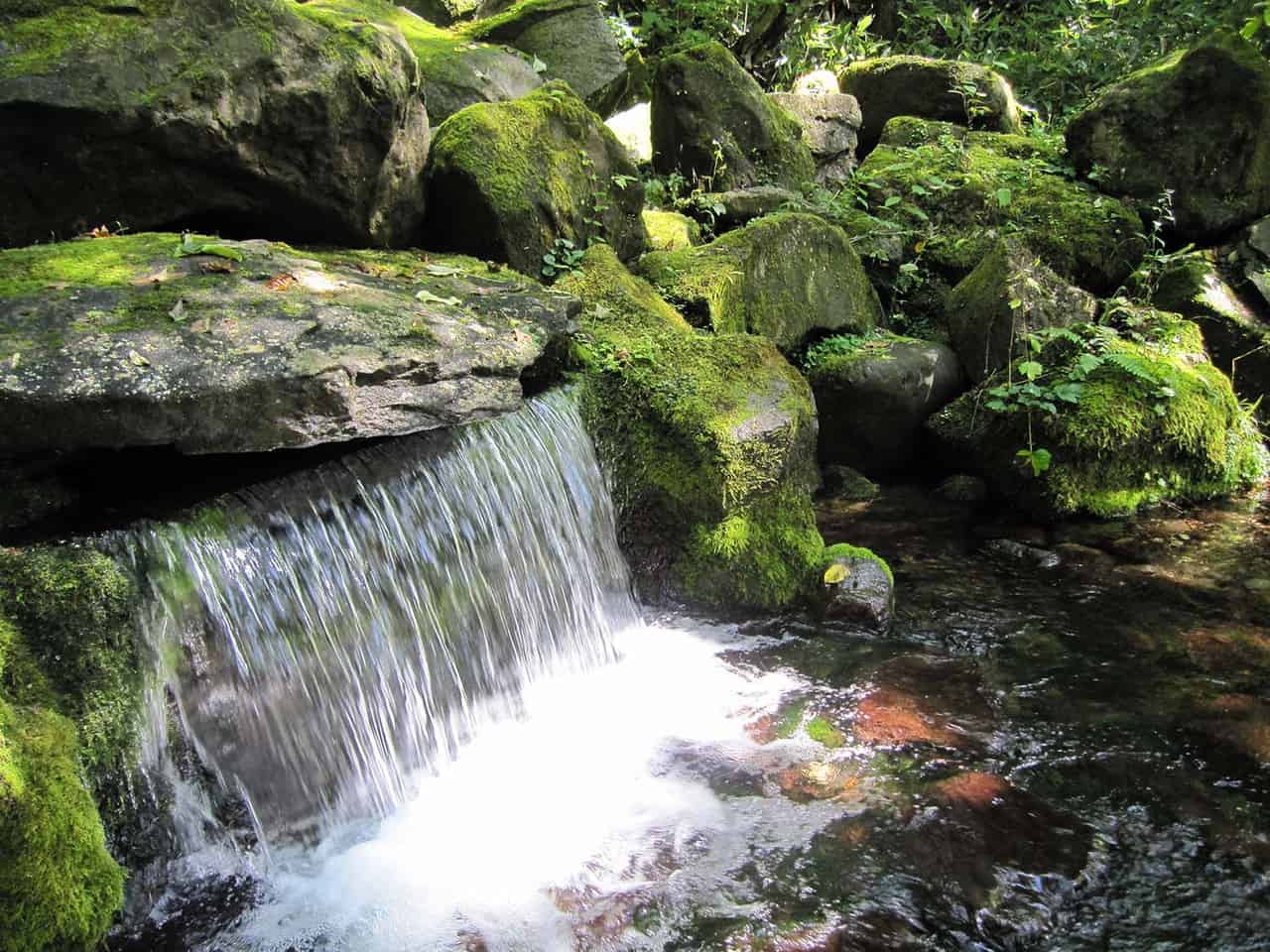 Yukomanso, an Asahidake Onsen Ryokan
Luxury Japanese cuisine is never far, even in the middle of Hokkaido's expansive natural landscape.
Discover more
La Vista Daisetsuzan, an Asahidake Onsen Hotel
With sumptuous meals of fresh, local ingredients and onsen hot springs by your side, you won't need much else to make your Hokkaido experience truly memorable.
Discover more
The Asahidake Ropeway has various countermeasures to prevent the spread of infectious diseases. The number of passengers is reduced by half, and seats and handrails are properly sanitized after each passenger gets off at the station.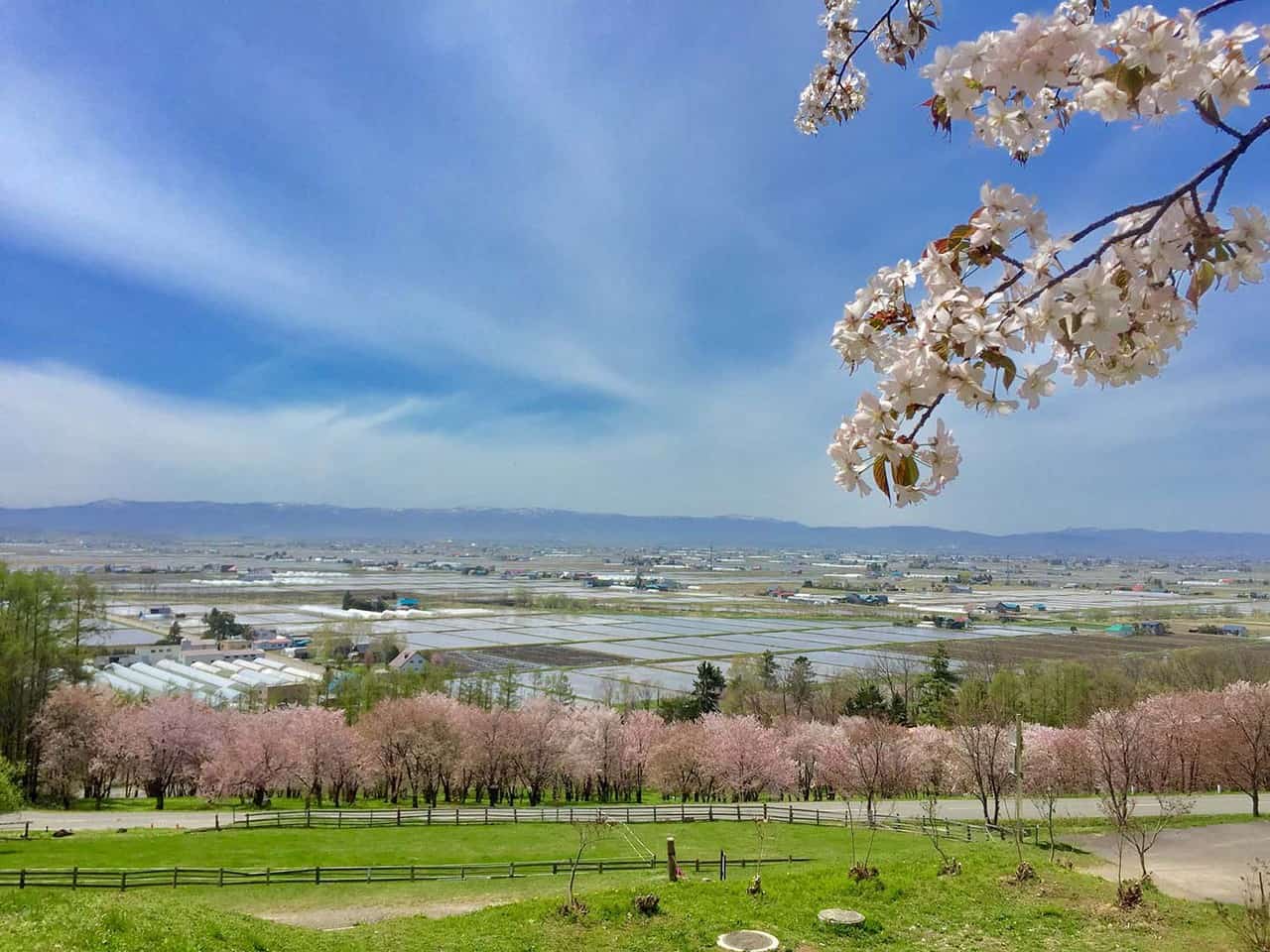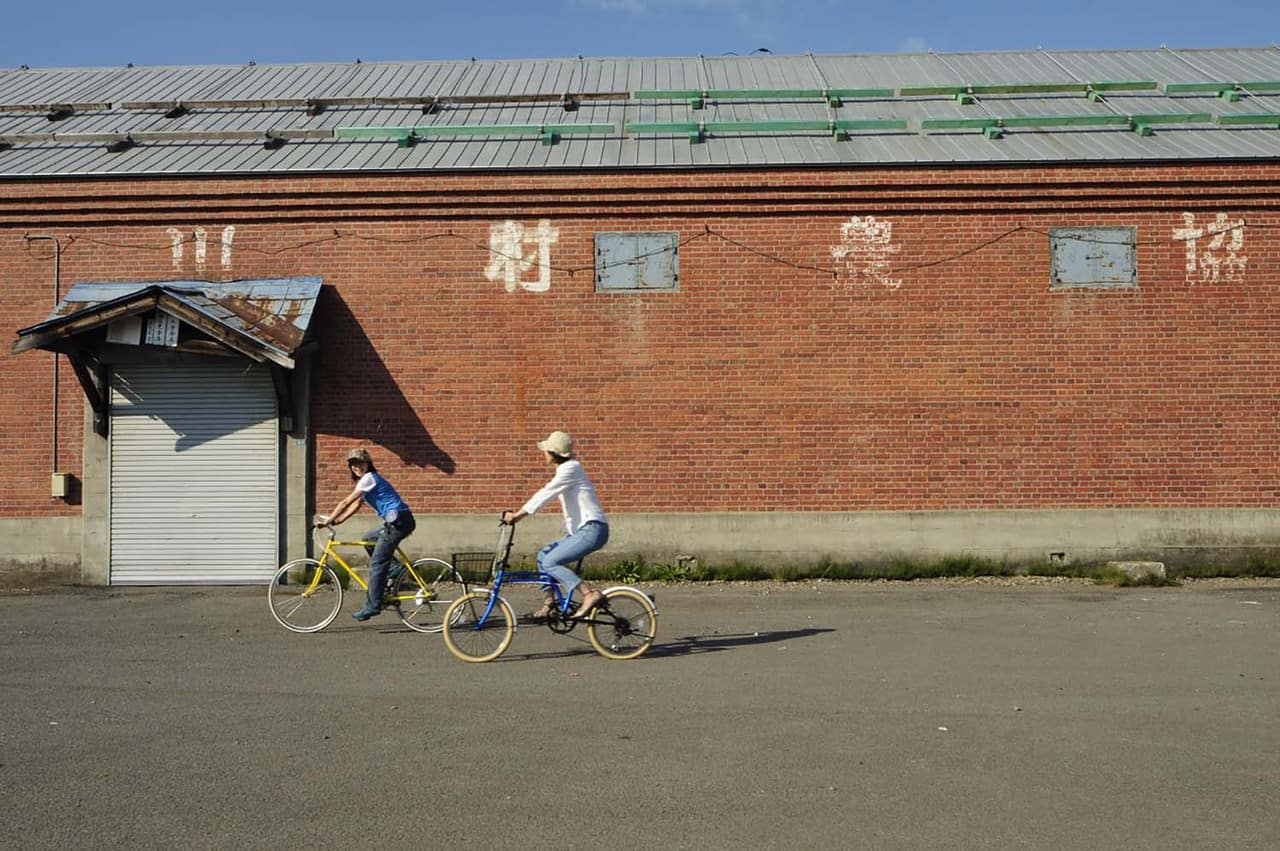 The most convenient way to get to Higashikawa from Tokyo is to take a direct flight from Haneda Airport to Asahikawa Airport. If you rent a car from New Chitose Airport, it takes about 2 hours and 30 minutes via expressway. If you take a train, transfer to Sapporo and go to Asahikawa Station. From Asahikawa Station, take the local bus. The shuttle bus from New Chitose Airport to Asahikawa Station is also convenient. When you use public transportation in Hokkaido, please plan to allow plenty of time to make your connections.