Every single country in the world has visa requirements for international visitors and Japan is no exception. Be it for leisure, work, or family-related reasons, international law establishes a series of agreements among different countries that define what each international citizen needs to fulfill in order to visit a particular destination.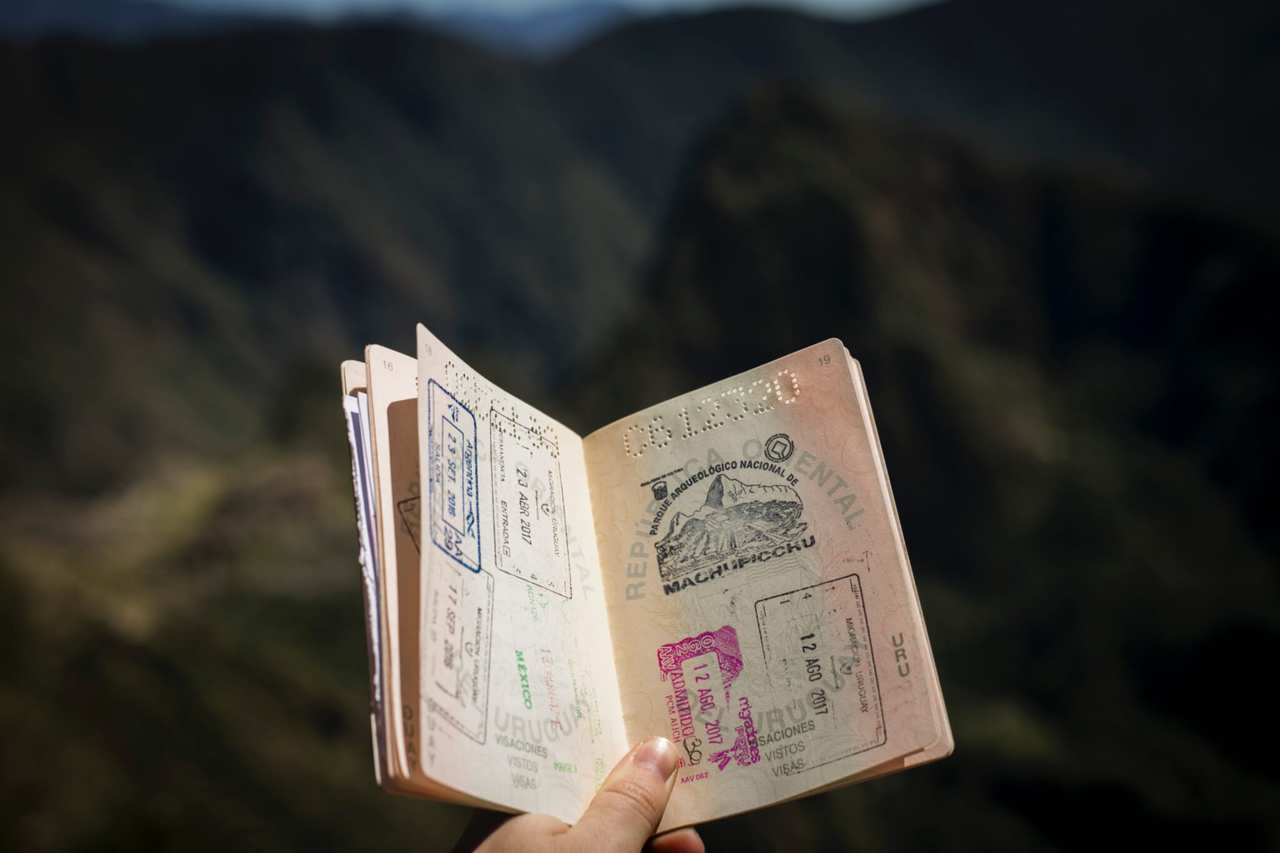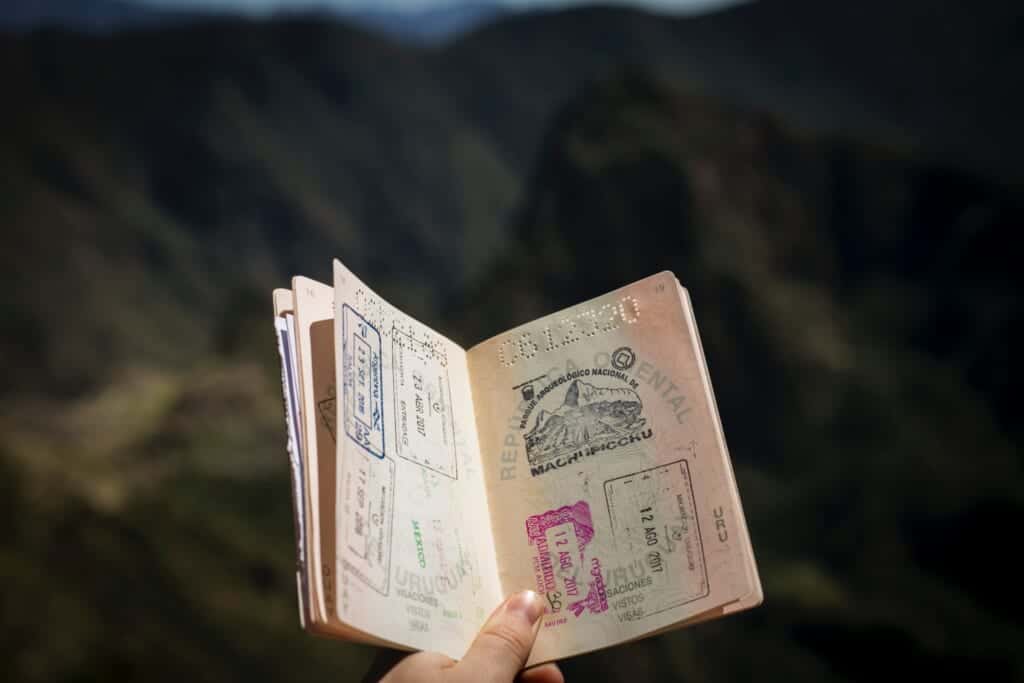 Which countries need a visa to enter Japan?
At the present time, there are 68 countries that have a reciprocal agreement with Japan, granting their citizens a visa-free entrance for 90 days. Outside of these countries, visa arrangements will be needed in order to enter Japan. Prospective visitors need to apply through the Japanese embassy or consulate in their respective country of origin (or the closest available). Some service providers such as Byevisa also offer the possibility of applying for your visa online to simplify the process.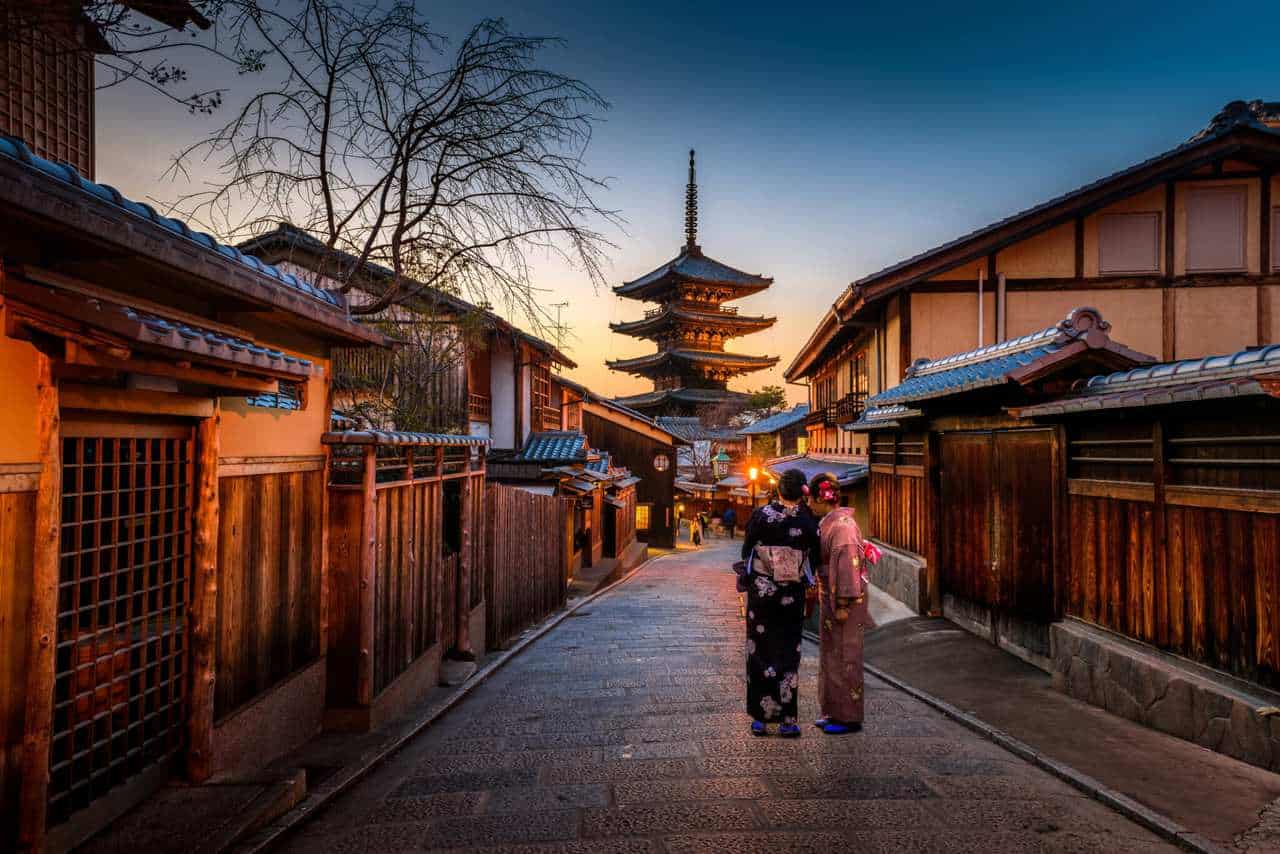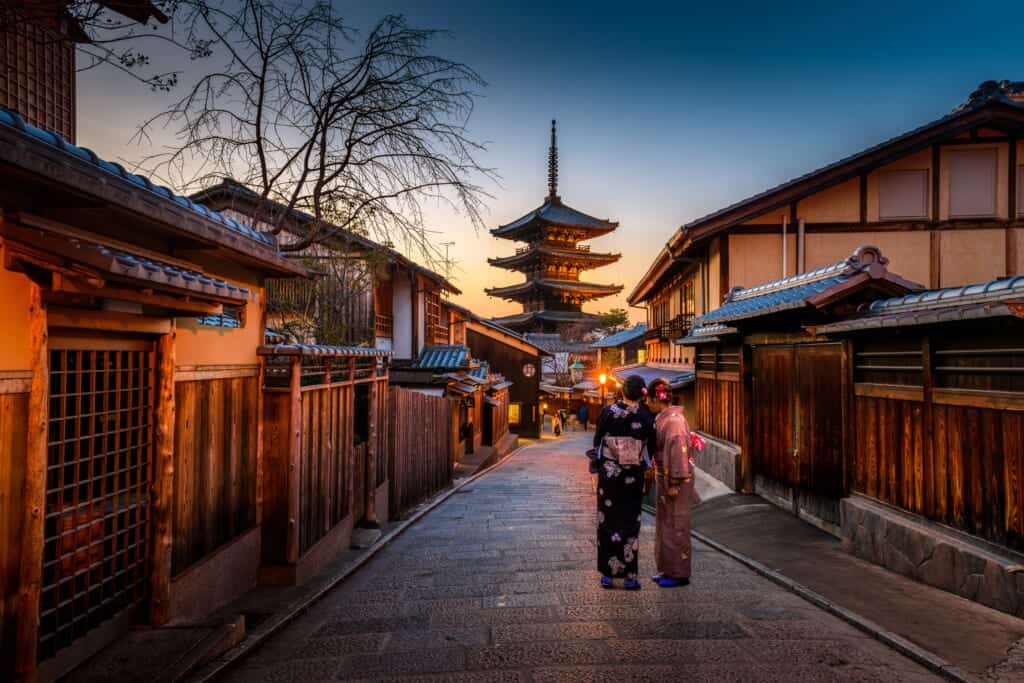 What types of visas are available to enter Japan?
In general, visas to enter Japan fall roughly in one of two categories: Short Term or Long Term stays. Short Term stays are up to 90 days, allowing users to engage in business or sightseeing activities as well as visiting friends or relatives, as long as neither activity is remunerative. With an eye on increasing tourism, the Japanese Government plans to introduce a new electronic Visa system, called eVisa, which aims to ease visa procedures for short term foreign visitor (launch date to be confirmed). As for Long Term stays, they encompass all cases where users will stay over 90 days as long as an able sponsor is available. During the said time it is possible to carry out remunerative activities which will vary depending on the visa type:
Highly Skilled Professional Visa: People with outstanding abilities and credentials. Visa duration is up to 5 years and you may bring a spouse/children under a dependent visa.
Working Visa: Length will vary, normally ranging from 3 months to 5 years with the possibility to renew as long as the hiring company is willing to sponsor you. The capacity to bring a spouse/children will vary depending on each individual case. The type of activities that may be carried out will be limited to the work category:

Professor: University professor or assistant professor.
Artist: Artistic endeavors such as painters, composers, artisans, etc.
Religious activities: Personnel in religious positions like priests or missionaries.
Journalist: Cameramen, news anchors, editors or magazine/newspaper journalists.
Business Manager: Upper management employees. May engage in activities for companies related to all work categories except Entertainer, Specified Skilled Worker, or Technical Intern Training.
Legal/Accounting services: Attorneys, accountants, or other legal aides. Must be certified in Japan.
Medical services: All personnel engaged in healthcare activities. Must be certified in Japan.
Researcher: Academic personnel, investigators at research institutes or facilities.
Instructor: School teachers.
Engineer/Specialist in Humanities/International Services
Intra-company Transfer: Any employee transferred to the Japanese branch of the same company.
Nursing care: Certified care workers.
Entertainer: Workers from the entertainment industry such as singers, actors, models, etc.
Skilled labor: Workers with very specialized technical skills like chefs, coaches, pilots, etc.
Specified Skilled Worker: A recent category aimed to address the labor shortage crisis. Up to 3 years, may extend to a maximum of 5 years in total without further extensions. Family sponsorship is not allowed.
Technical Intern Training: For cases where overseas companies need to send personnel to Japan for technical training. Maximum 1 year.
General Visa: Residence status is not related to a work contract but family ties or academic/training activities.

Cultural Activities: For unpaid research activities related to Japanese culture. Up to 3 years.
Student: Language students or University/college/professional training college. The limit of language studies is 2 years. Can only work up to 28 hours per week.
Training: For trainees in companies or local government, etc. Up to 1 year.
Dependent: Dependent family, normally spouse and/or children of someone with a working visa. Length is subject to the conditions of each working visa. Can only work up to 28 hours per week.
Specified Visa: Residence status is not related to a work contract but family ties. Except for Designated Activities, users may continue to renew these visas indefinitely (conditions apply) and there is no limit to the type of work allowed.

Spouse or child of Japanese national: Foreigners married to Japanese or their children.
Spouse or child of Permanent Resident: Foreigners married to someone with a Permanent Resident Visa.
Long-term resident: Usually for 3rd-4th generation people of Japanese ancestry, refugees or foreigners married to descendants of Japanese.
Designated activities: Extended stay of 6 months or 1 year for sightseeing purposes.
Startup Visa: A relatively new category aimed to support entrepreneurs with 6 months of activities in order to start the business plan. After this period, users should transition to the Business Manager visa. Additional details in the Ministry of Economy, Trade and Industry website.
Diplomatic Visa: For diplomatic agents such as ambassadors.
Official Visa: Staff of diplomatic agents or embassy employees.
Working Holiday Visa: This is a special bilateral agreement between Japan and 26 other countries where citizens within a certain age range may spend one year in Japan working and traveling. Find the details on the Ministry of Foreign Affairs website.
General recommendations
The first thing to remember is to always ensure that all your identification documents are currently valid. Regarding work visas, for the most part employers take care of the required paperwork. Before obtaining any visa, a Certificate of Eligibility (COE) will be issued by Immigration officials if all the requirements are met. In many cases like student visa or working holiday visa, applicants must prove they have sufficient funds to support themselves while living in Japan. Therefore it's very important to verify with the embassies or consulates that you fulfill all required conditions to avoid any unpleasant surprises during your application procedure.