Disclaimer: We at Voyapon try to provide you with the most up-to-date information on Japan's travel regulations using reputable news reports and information directly from the Ministry of Foreign Affairs website. However, the situation is constantly changing, and our article should not be used as legal advice. Please get in touch with your nearest embassy or immigration bureau for the most recent information about your situation.
The moment everyone was waiting for finally arrived: on October 11th, Japan officially dropped almost all the border restrictions for foreign travelers, practically returning to pre-pandemic status. It had been over two and a half years since the last time normal travel to Japan was allowed for foreign tourists, and by that point, Japan was the only country pending finally catching up with the rest of the developed world. This past summer, Japanese authorities started to accept tourist visa applications on June 10, but with a series of caveats, like obligatory group tour closed packages through designated travel agencies and tourist visa application requirements. In the end, this proved to be a policy failure since, unsurprisingly, the disappointingly low number of visitors proved the obvious: most tourists prefer to travel without restrictions. To improve the situation, since September 7, tourists were no longer forced to book group tours, but hotels and flights still had to be booked through travel agencies, and travelers were still required to apply for a tourist visa. In addition, the daily arrival cap was once again increased to 50,000.
But since October 11, the need for a tourist visa was scraped for all the countries that already had visa waiver programs with Japan before 2020, along with travel agency requirements and daily arrival caps. So what's the current situation? Keep reading for details.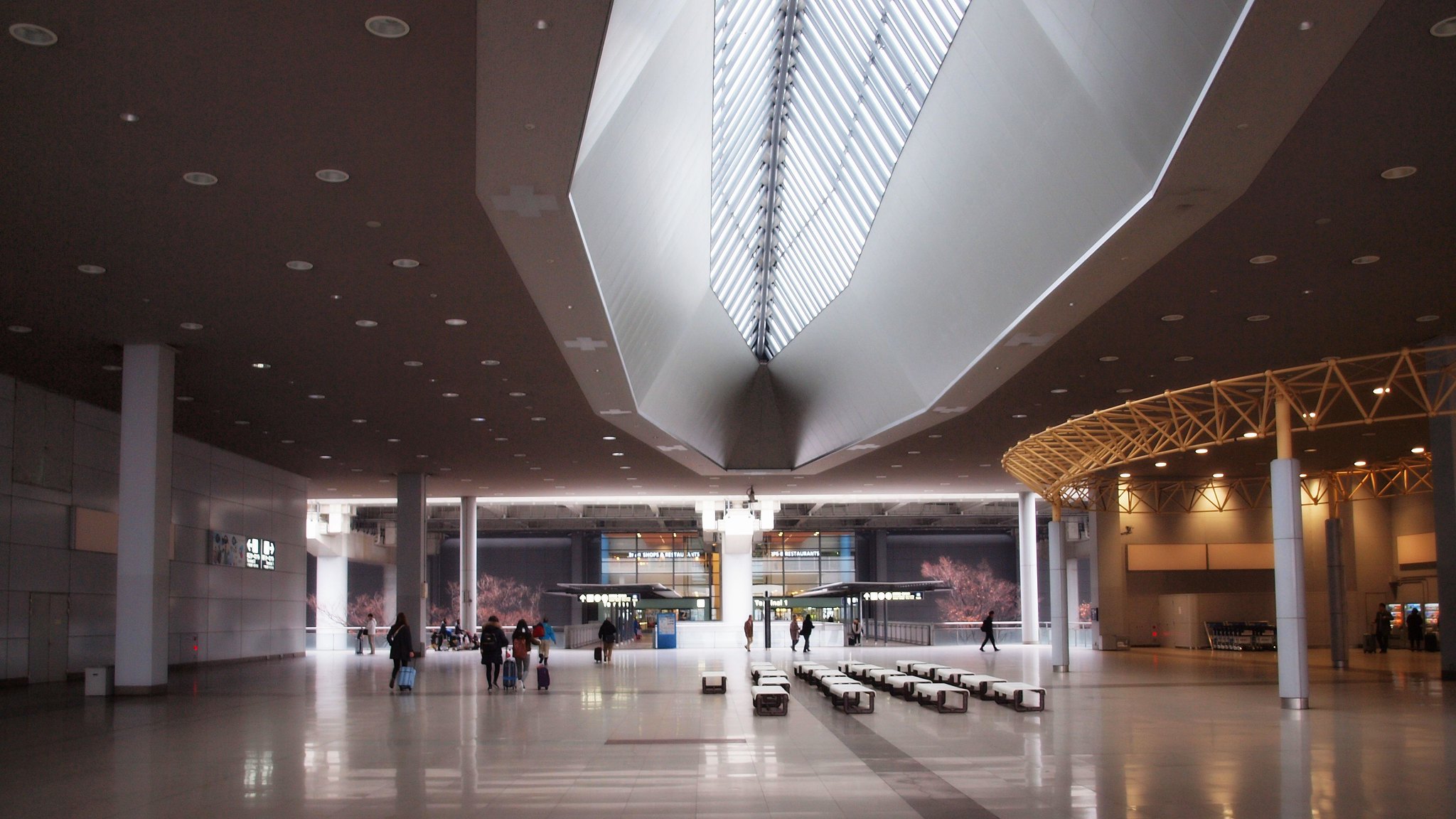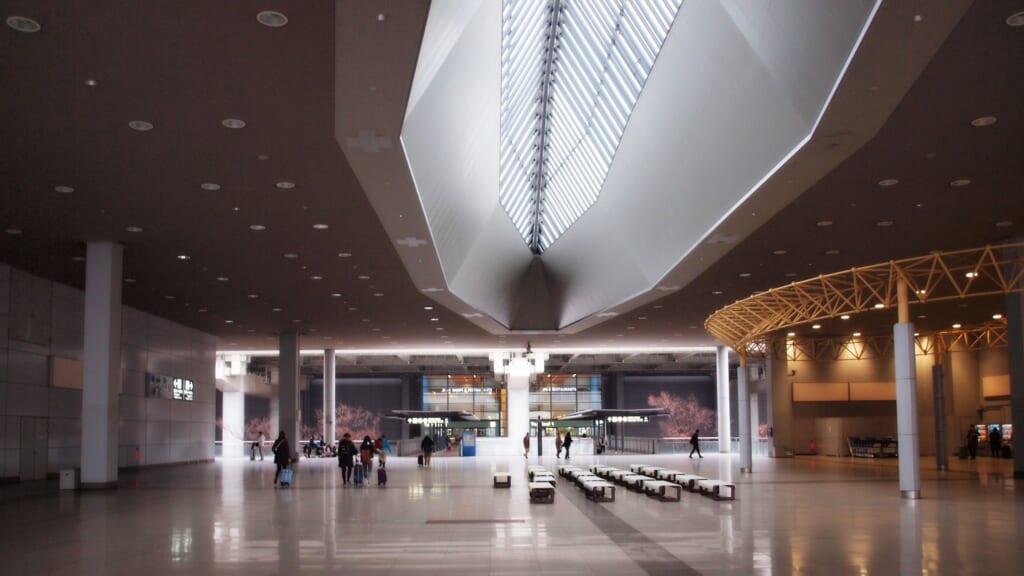 Visa procedures to enter Japan as of October 2022
Since March 2022, normal (pre-pandemic) visa applications for business trips or long-term stays were re-established either for work or study purposes. Short-term visitors from the list of 68 countries exempted from visas do not need special visa procedures starting October 11, 2022.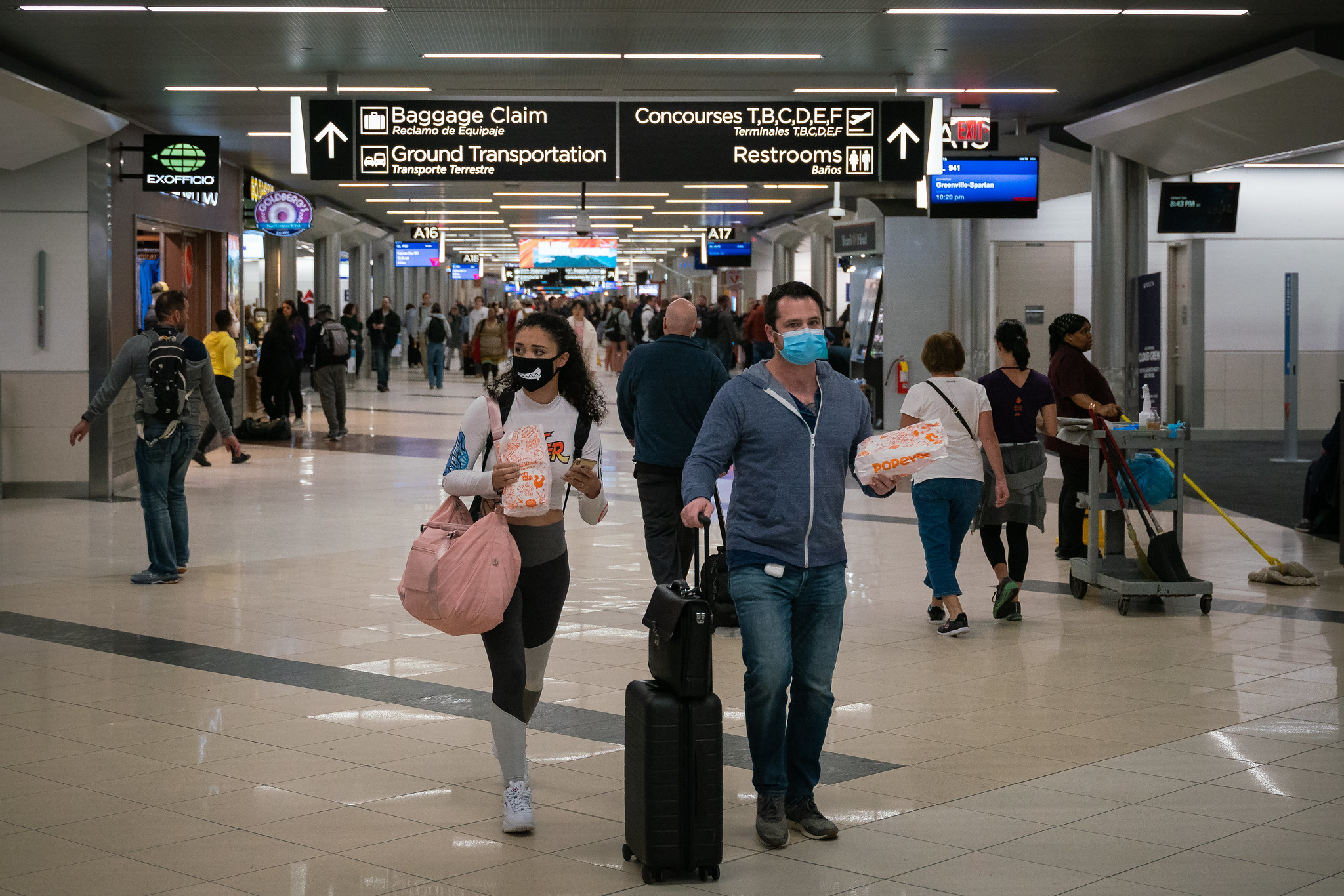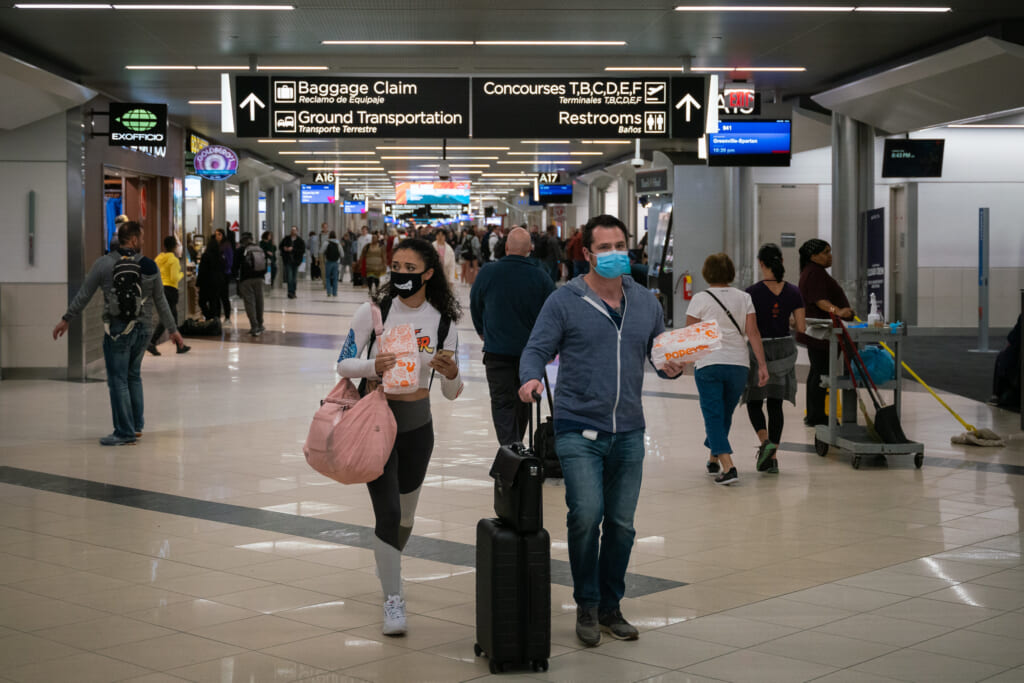 The "Business Track" or "Resident Track" available since July 2020 was suspended in January 2021. These two programs were open to some Asian countries in the summer of 2020, and on October 1, 2020, the worldwide citizen was incrementally permitted to enter Japan with the "Resident Track" program if they fulfilled the required conditions. However, as of January 14, 2021, these two tracks have been suspended until further notice.
Guidelines for short-term tourist visitors
While entry requirements are now practically the same as before the pandemic and international visitors are now free to explore without special rules for accommodation or transportation, once inside the country, tourists are highly encouraged to comply with safety measures like wearing masks while indoors (masks are not required outdoors if there's enough physical distance from other people), constant sanitizing, and social distance.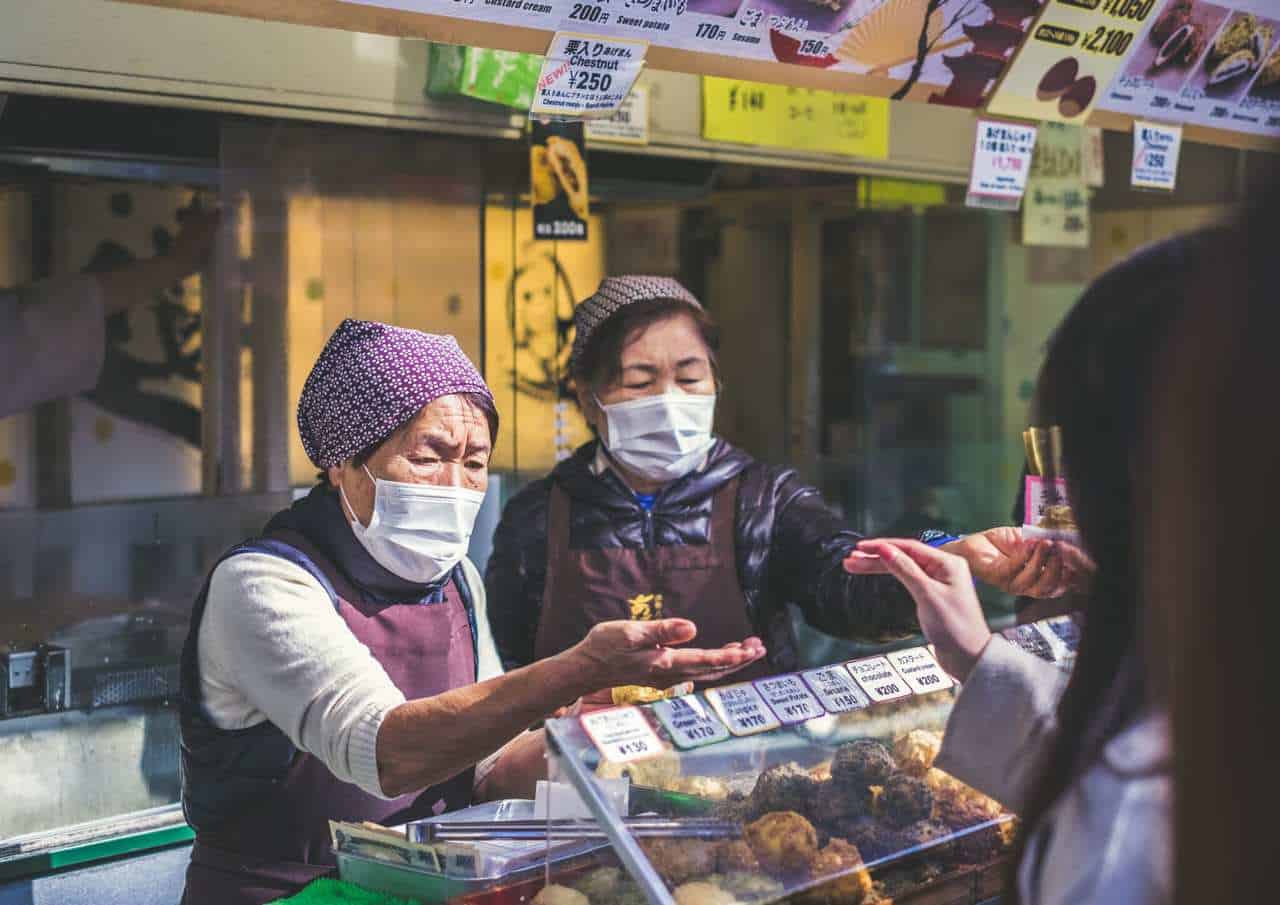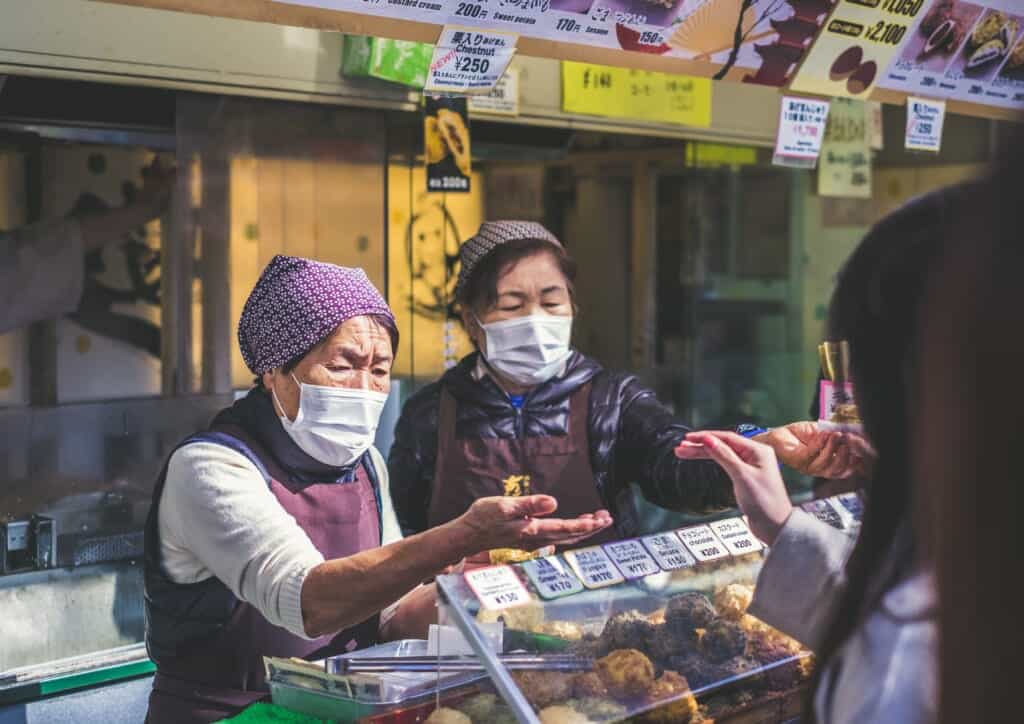 In case of a positive test, tourists should seek medical treatment and abide by the health guidelines from each local government.  
Requirements for short-term business travelers and new long-term residents
Starting March 1, 2022, all new arrivals, whether they're short-term business travelers (under 90 days) or long-term residents holding a student or worker visa, must carry out the following steps when applying for a visa:
Their guarantor companies should submit an online application through the new Entrants Returnees Follow-up System (ERFS). After submitting this application, a "Certificate for completion of registration" is issued. A copy of this certificate should then be submitted along with the corresponding documents when applying for a visa.
As for those foreign nationals with a Certificate of Eligibility (CoE) issued after January 1, 2020, their validity as of June 2022 is extended according to the following criteria as long as the sponsoring company/organization is still able to sponsor the visa:
Certificates issued between January 1, 2020, and April 30, 2022: validity extended until October 31, 2022.
Certificates issued between May 1, 2022, and July 31, 2022: valid for six months from the issue date.
Certificates issued on or after August 1, 2022: valid for 3 months from the issue date.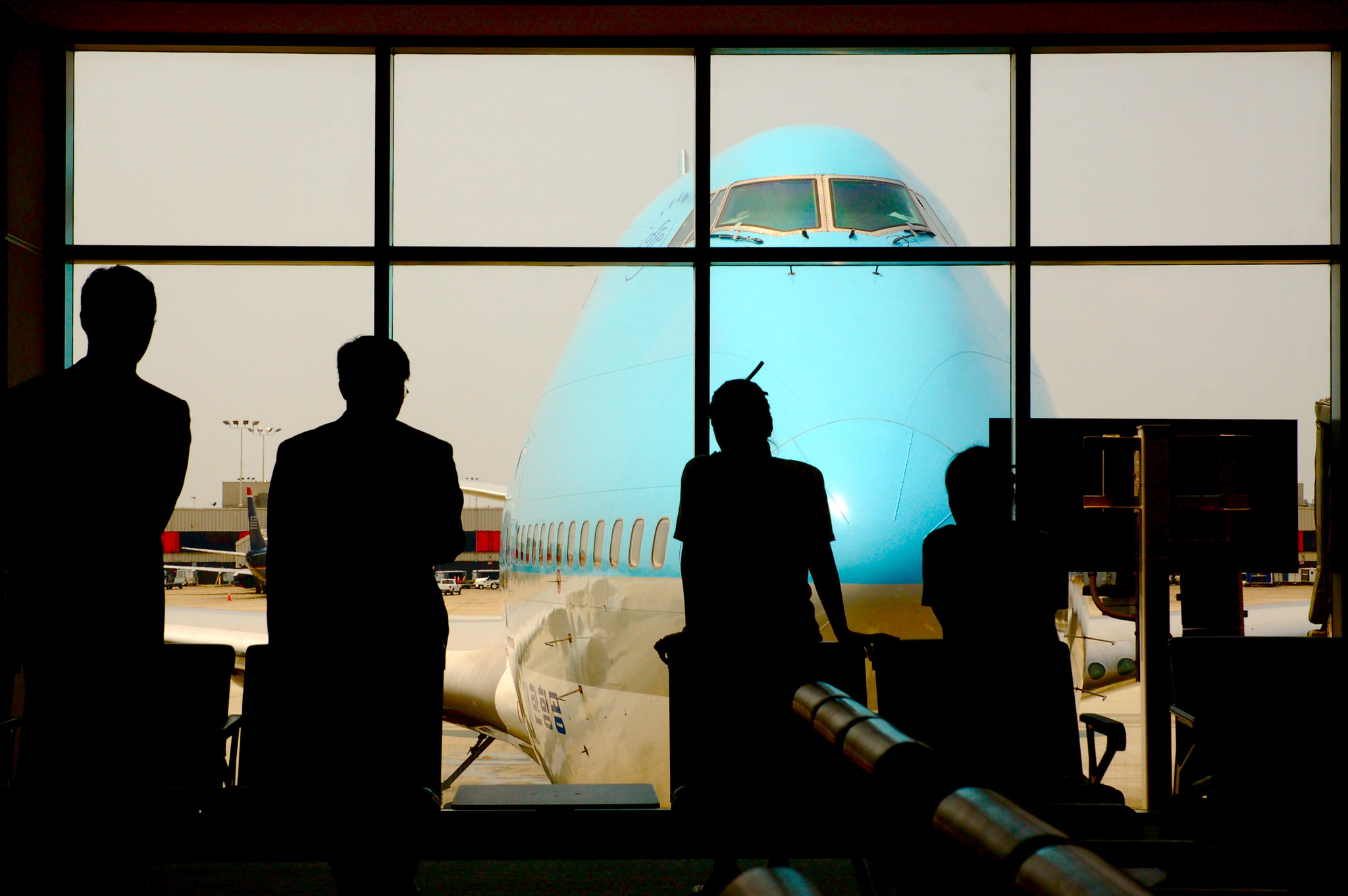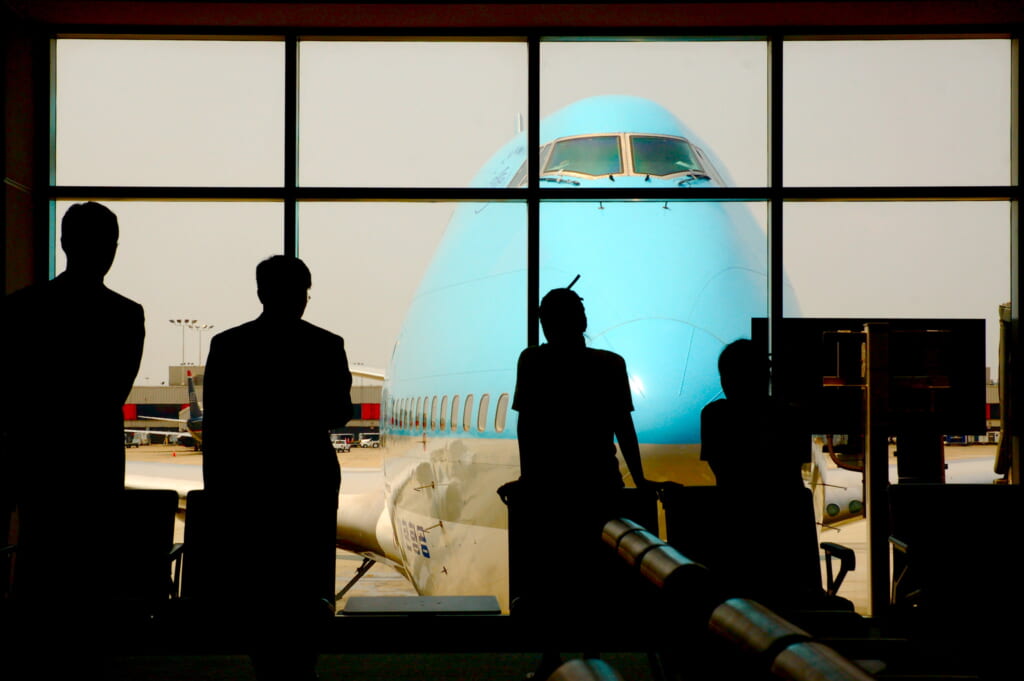 Exceptions to the rules
However, those who qualify for the "Spouse or Child of Japanese national" and "Spouse or Child of Permanent Resident" visa categories will be exempt from the written pledge. Instead, they must submit a copy of relevant family records (marriage certificate, birth certificate, etc.) along with the COE at the time of application. As for those who fall under the Japan-EU Economic Partnership Credentials (EPA) category, a Certificate of Eligibility is not required at this time. Lastly, those traveling to Japan for diplomatic or official purposes will not be subjected to this list of procedures.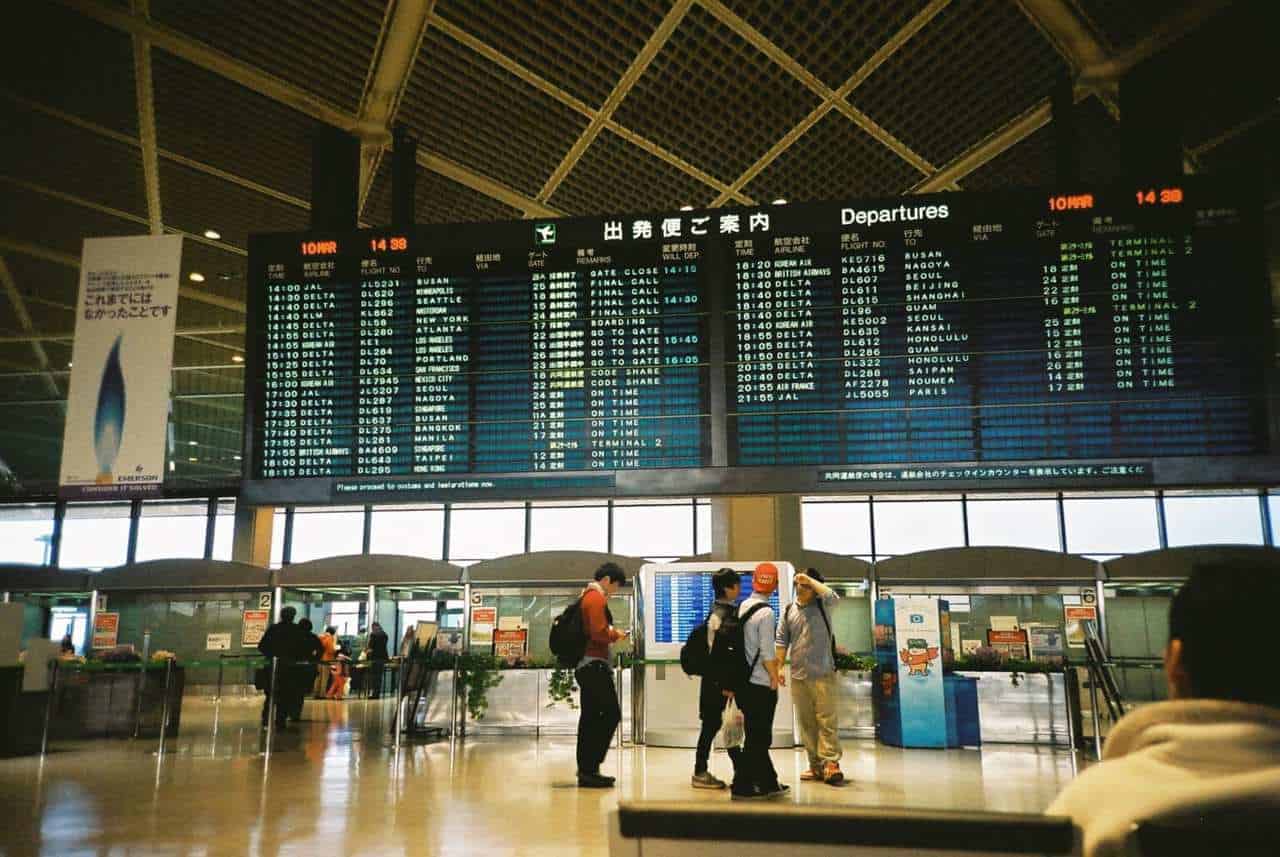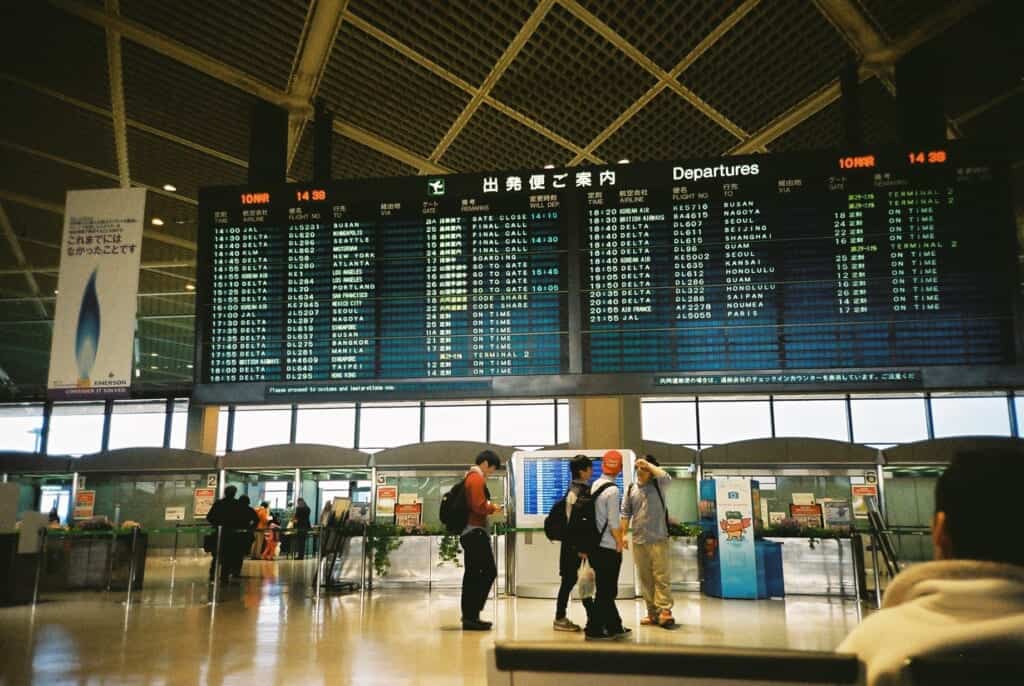 Actions to be taken before departure and upon arrival in Japan
Those travelers who have already received three vaccination doses must ensure their vaccination certificates are valid and up to date. Otherwise, a negative COVID-19 PCR test certificate must be presented within 72 hours before departure to Japan, or airlines may not allow boarding the flight. Along with the certificate expedited by the corresponding medical institution, a Japanese certificate following the government's required guidelines must be presented upon landing.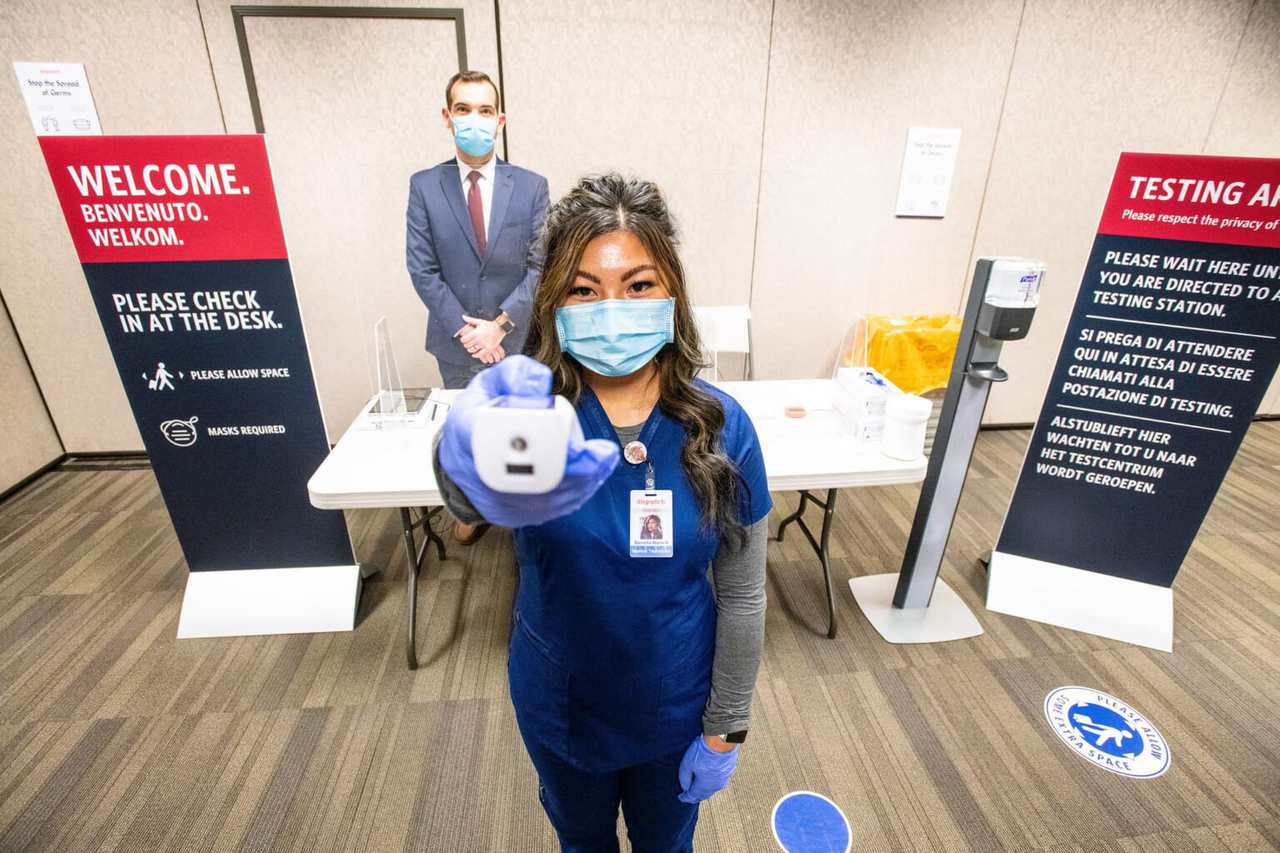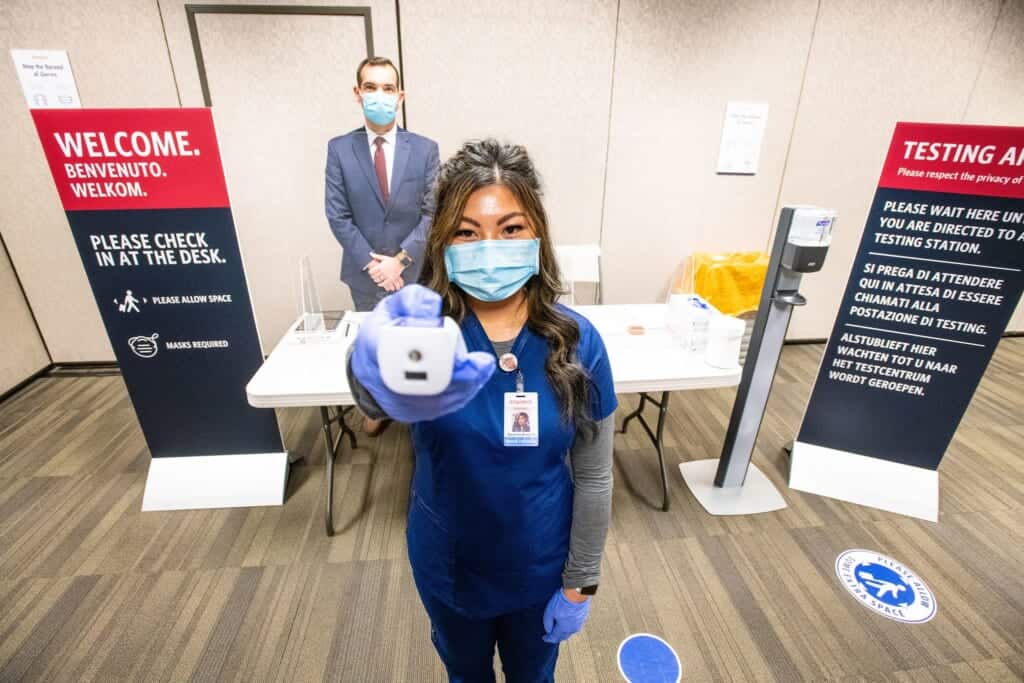 PCR test on arrival is no longer required
PCR test on arrival is no longer required unless you display symptoms of possible COVID-19 infection. Other than that, incoming travelers only need to provide a valid certificate of receiving at least three doses of the vaccines listed by the World Health Organization or a certificate of negative COVID-19 test result within 72 hours before departure. Travelers must note that underage passengers will be treated depending on the status of the parent/guardian they're traveling with: if the guardian is vaccinated, then the child will be exempted from PCR testing, but if the guardian is not vaccinated, then the child will also be required to provide a PCR certificate.
Current pandemic status in Japan
At the moment, there isn't any emergency status in Japan. Despite record numbers of new infections, the number of patients with serious symptoms remains statistically insignificant. Therefore, the government has not imposed any further restrictions. Amid public discussions about whether to continue wearing masks or not, the Government has confirmed that masks are no longer needed while staying outdoors if there's enough social distance. Furthermore, the government's coronavirus panel of experts has been making calls to downgrade the coronavirus's classification to an equivalent level to the seasonal flu, as the mild symptoms of the virus cannot justify the excessive burden still imposed on medical facilities.
Vaccination rate in Japan and implementation of Vaccine Passports
As of September 22, Japan has already administered over 321 million doses, reaching 81.5% of the population (104 million) with at least the first dose, 80.4% of the population (102.9 million) with the second, and 66.2% (83.3 million) with the third dose. Over 92% of the elderly population have completed their vaccination. A fourth dose started on May 25, originally for people over 60 years old or with underlying medical conditions, but the scope was gradually expanded to medical and elderly care workers in July and then to the general population in October. So far, over 40.6 million fourth doses have been administered. As for pediatric vaccinations for children between 5 and 11 years old, since its implementation in February, 1.6 and 1.5 million doses have been administered for the first and second dose, respectively, while infant inoculations for ages between 6 months and four years have started to be implemented since October 24.
Since the end of July 2021, local governments have started issuing vaccine certificates, also known as "vaccine passports," to allow international travel for Japanese nationals. On December 20, a certificate app was launched, allowing users to have a digital version of their proof of vaccination on their smartphones. Currently, 46 countries recognize Japan's vaccine certificates but entry conditions are on a country-by-country basis. Please check with the Ministry of Foreign Affairs Overseas Safety website for an updated list of countries and specific information for each country.
Visa-exempt travelers can travel to Japan from October 2022
The relaxation of borders from October 2022 onwards finally brings international travel to Japan almost the way it was before pandemic times, so hopefully, it's a matter of time until the situation becomes fully normalized. Until then, the Ministry of Foreign Affairs is continually updating entry procedures into Japan, which depends on the global COVID and within Japan's borders.
Original article published on 04/10/2020. Last update on 11/14/2022