If you are a visitor, resident, true meat lover, or just want to take a break from all the beautiful sushi and other superlative Japanese gastronomy in Shizuoka Prefecture, the place to visit, day or night, is Tequila's Diner in Aoi Ku, Shizuoka City, next to Aoba Park Street.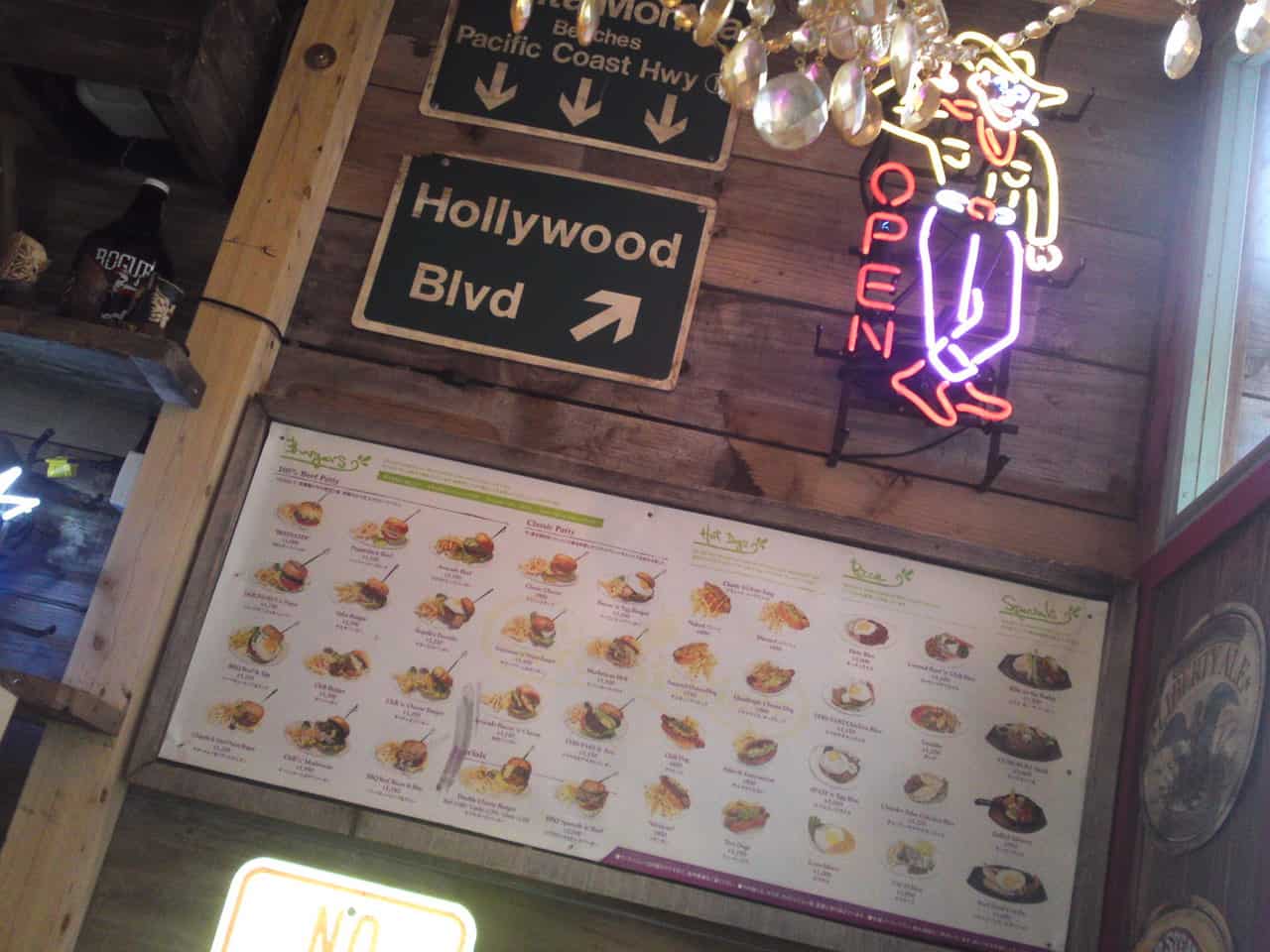 The regular menu and extras available will take you considerable time to read through and even more to make a choice! First of all, and probably most important, Chef Chihiro Okamoto's patties are made with hand-chopped meat of the best quality. This might explain the somewhat high prices, but they are far healthier and tastier than some found in other notorious diners. Moreover, all vegetables are local and the buns baked by local bakers. Chihiro goes as far as reducing salt for his child customers.
To make a very long story short, let me introduce the yummy morsels I have personally savoured and convince you to visit this great place!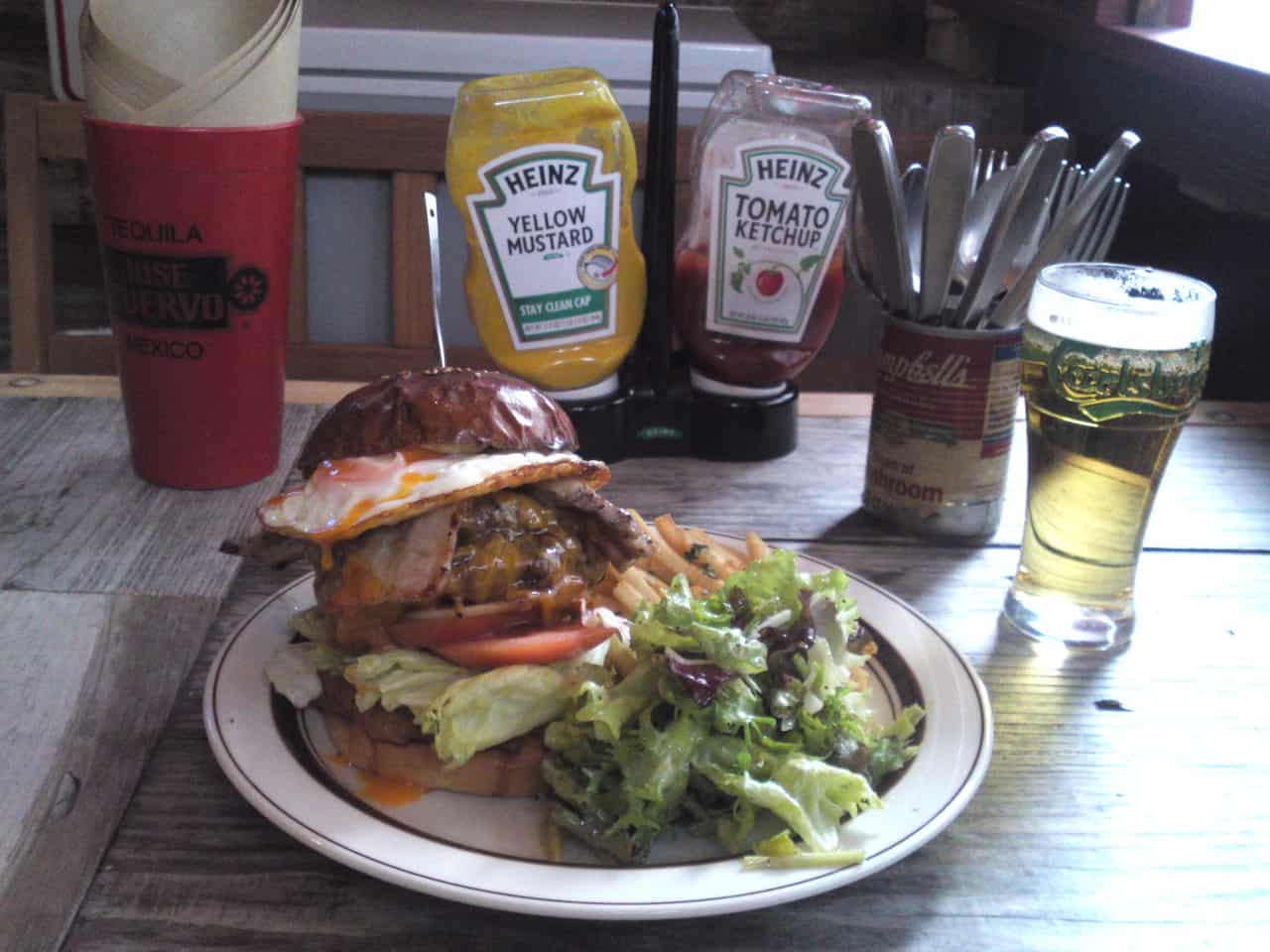 A little folly: Crazy Double Decker.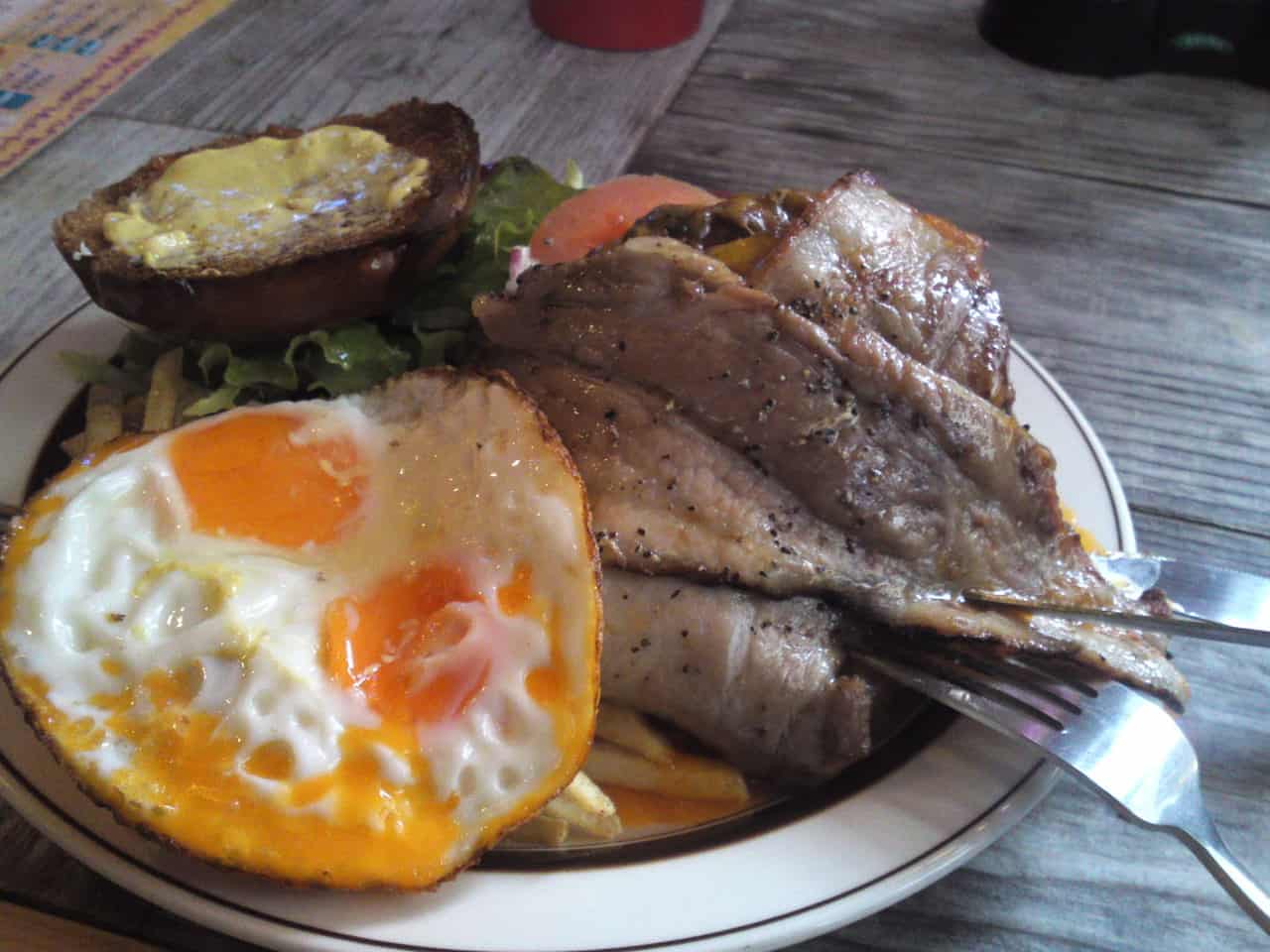 For big appetites!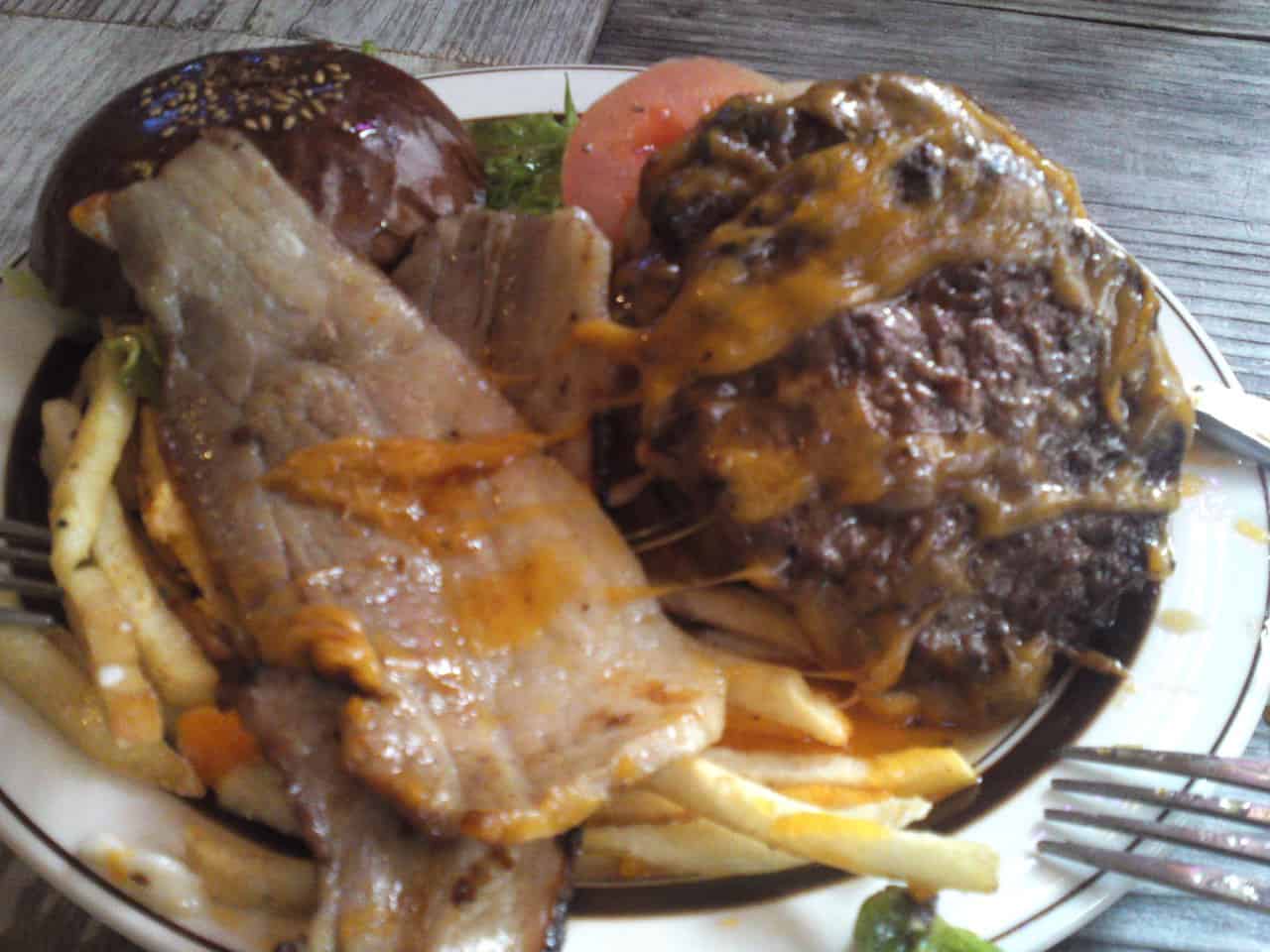 Double patty and double sliced cheddar cheese.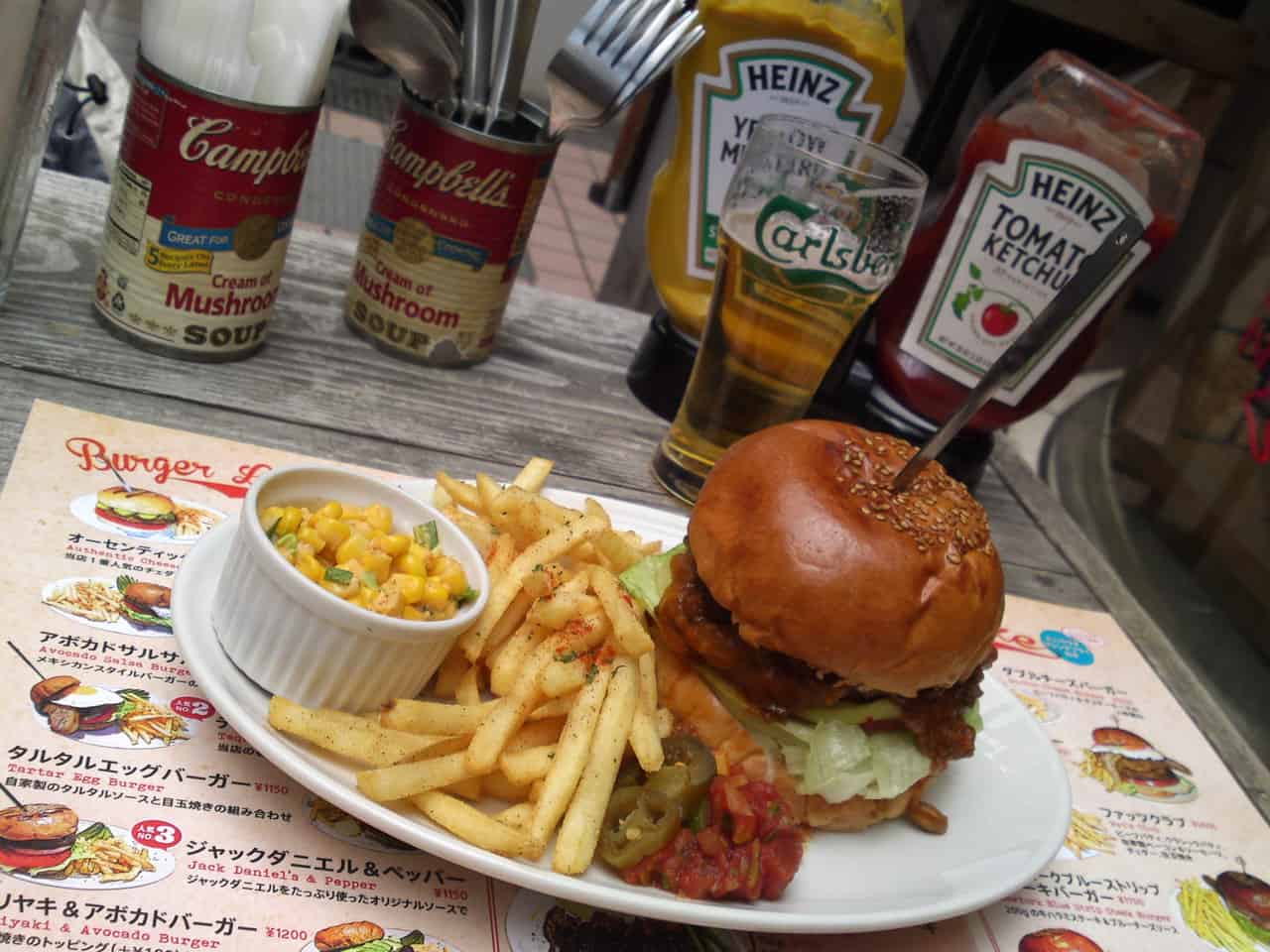 Chili Burger.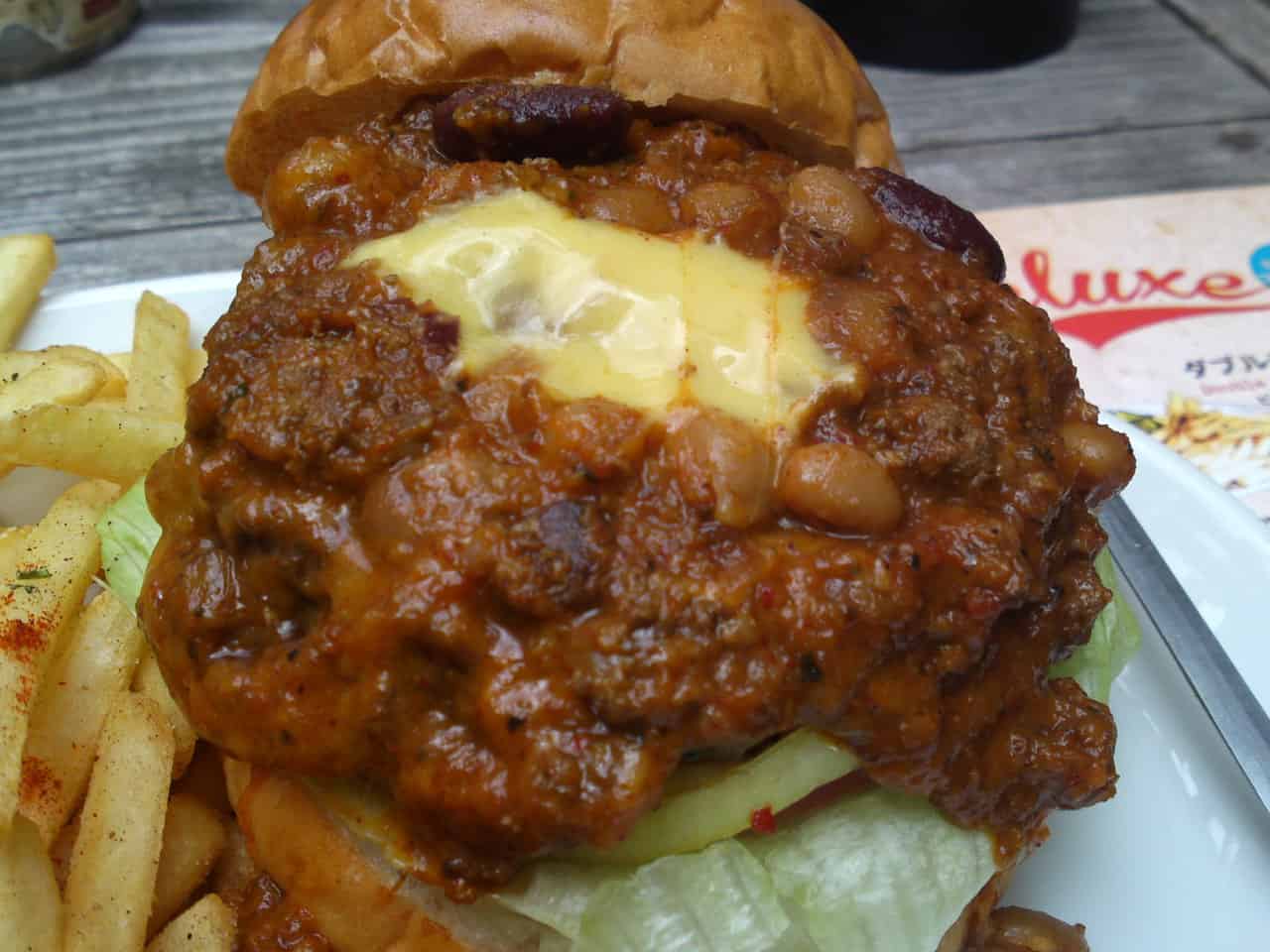 I've known a lot of American and Canadian friends to come just to sample those beautiful chili (not really hot, thanks!) beans.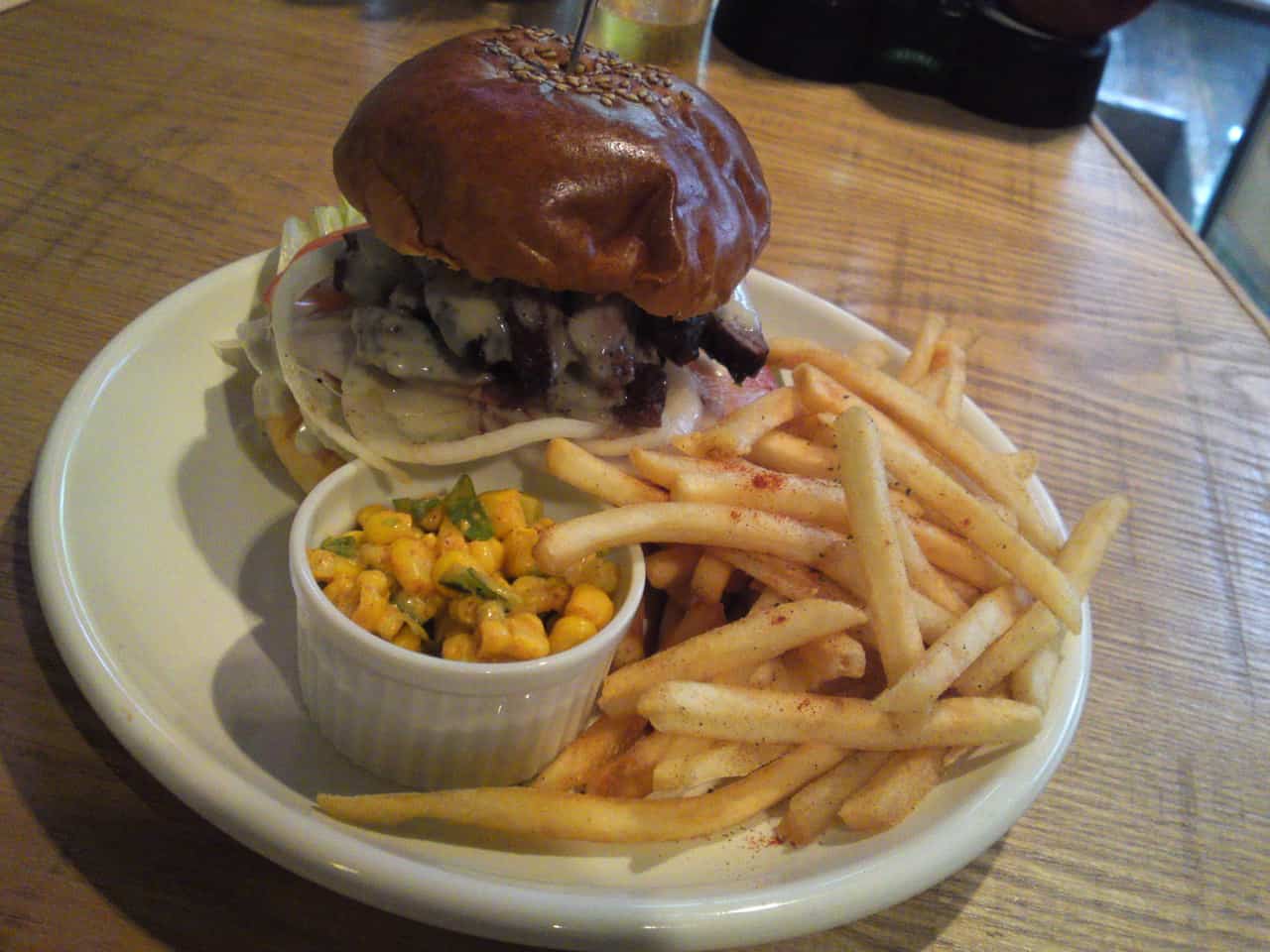 New York Blue Strip Burger.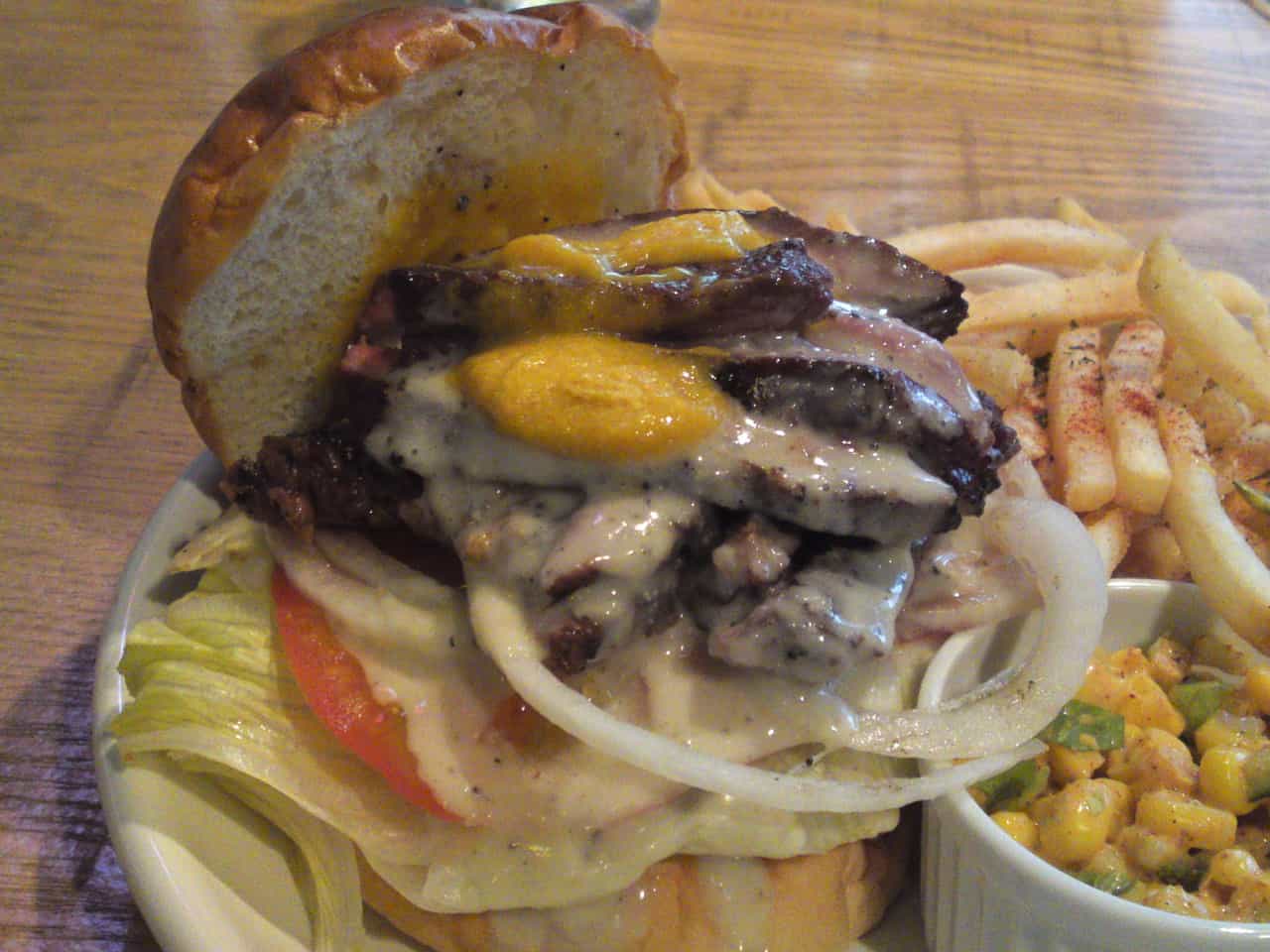 Under the bun you will discover a whole steak, grilled semi-rare, cut in strips. And plenty of it! Better eaten with a knife and fork.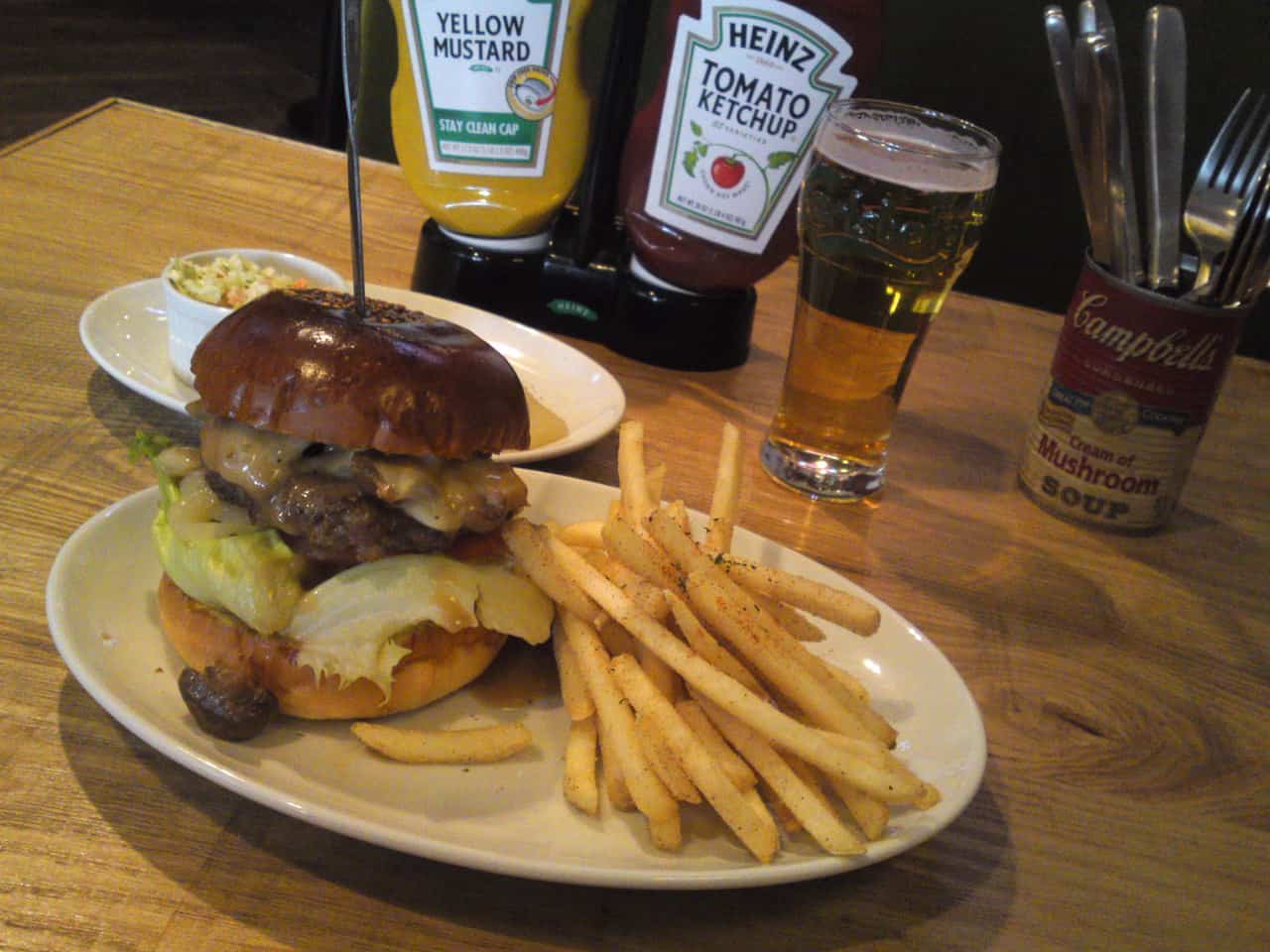 Mushroom melt hamburger!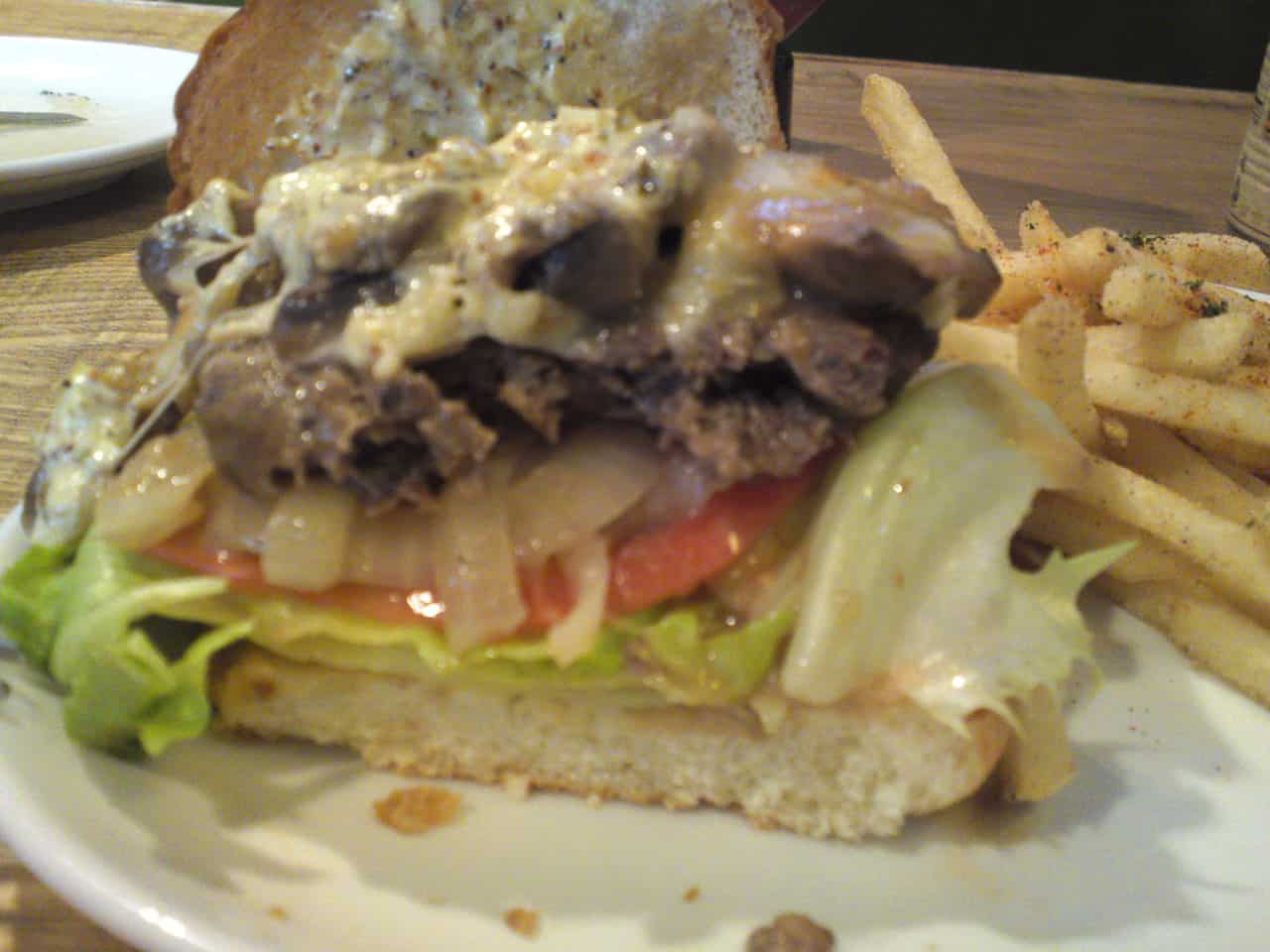 Once again you will be better off using a knife and fork.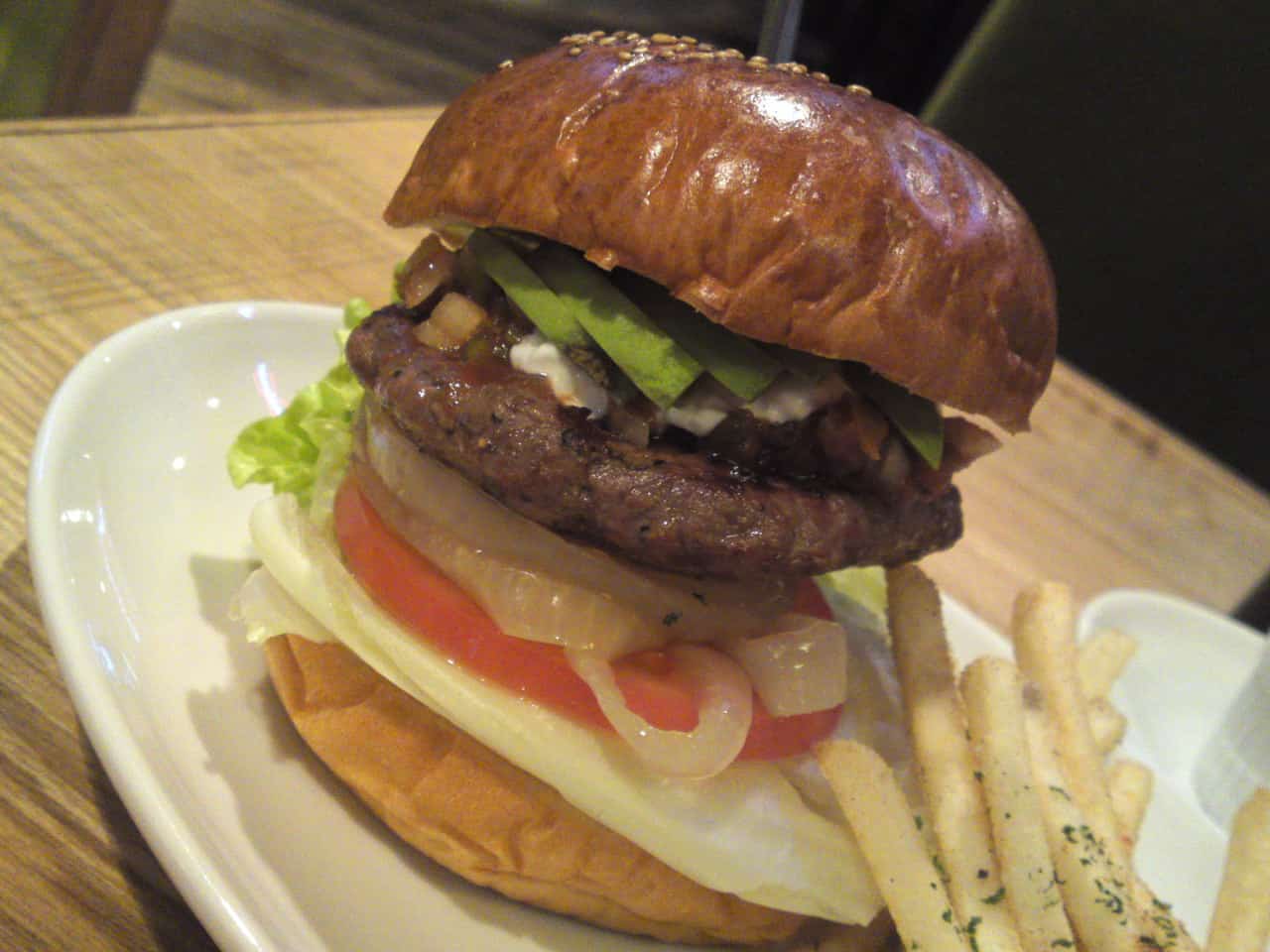 The Avocado n' Salsa Hamburger.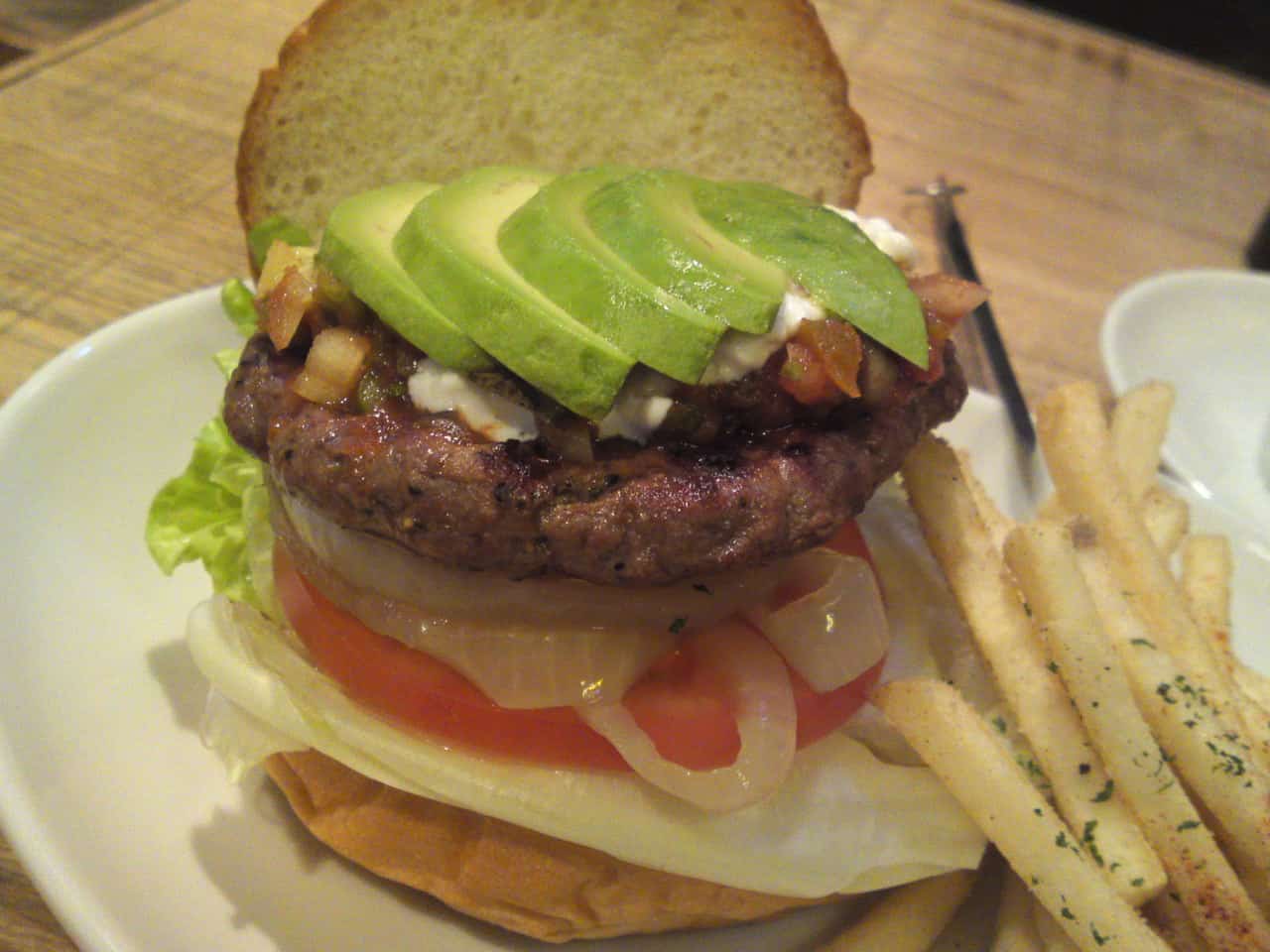 Fresh and tender avocado and more vegetables with very appetising colours!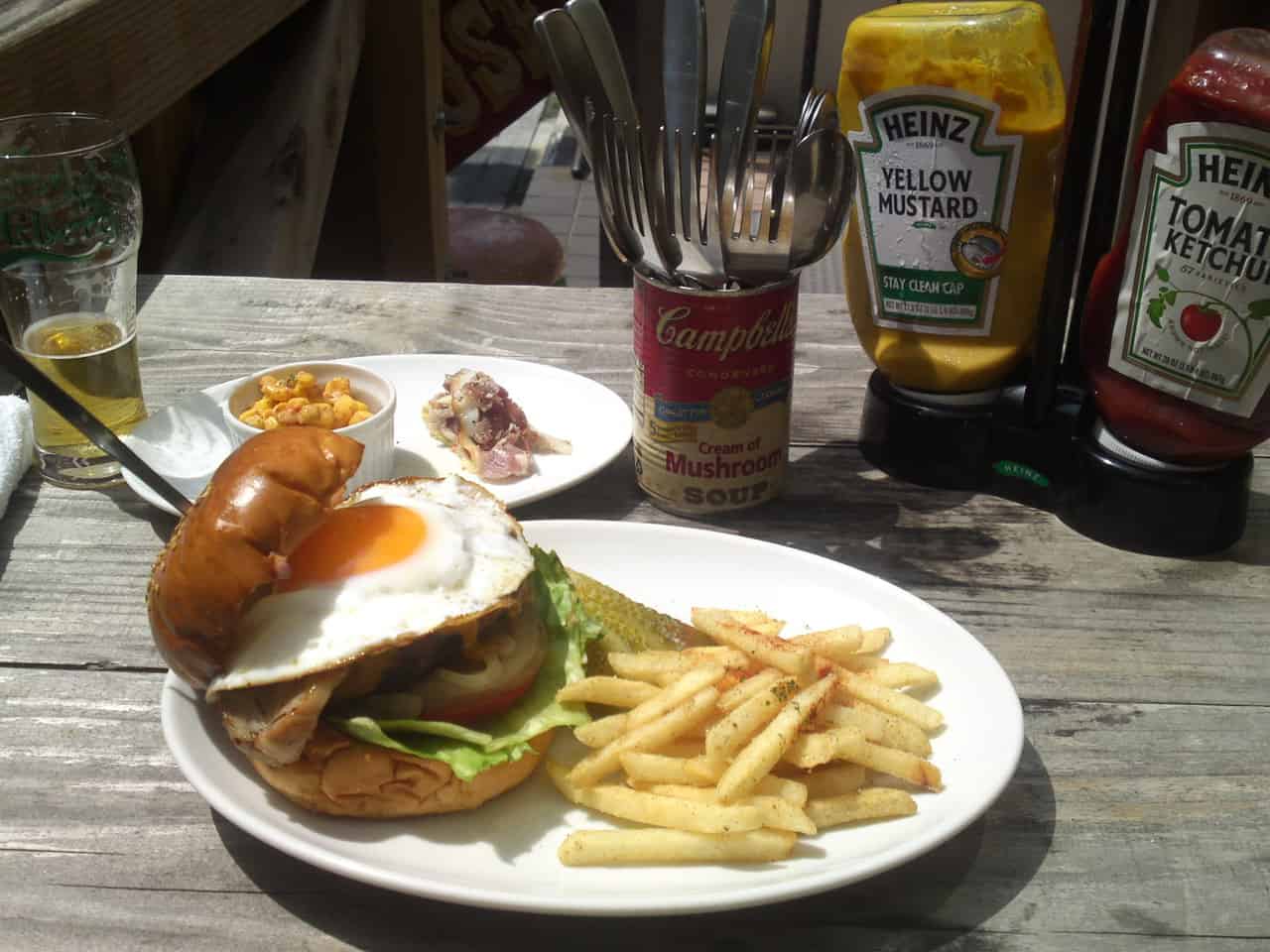 A classic: "Tequila's Favorite"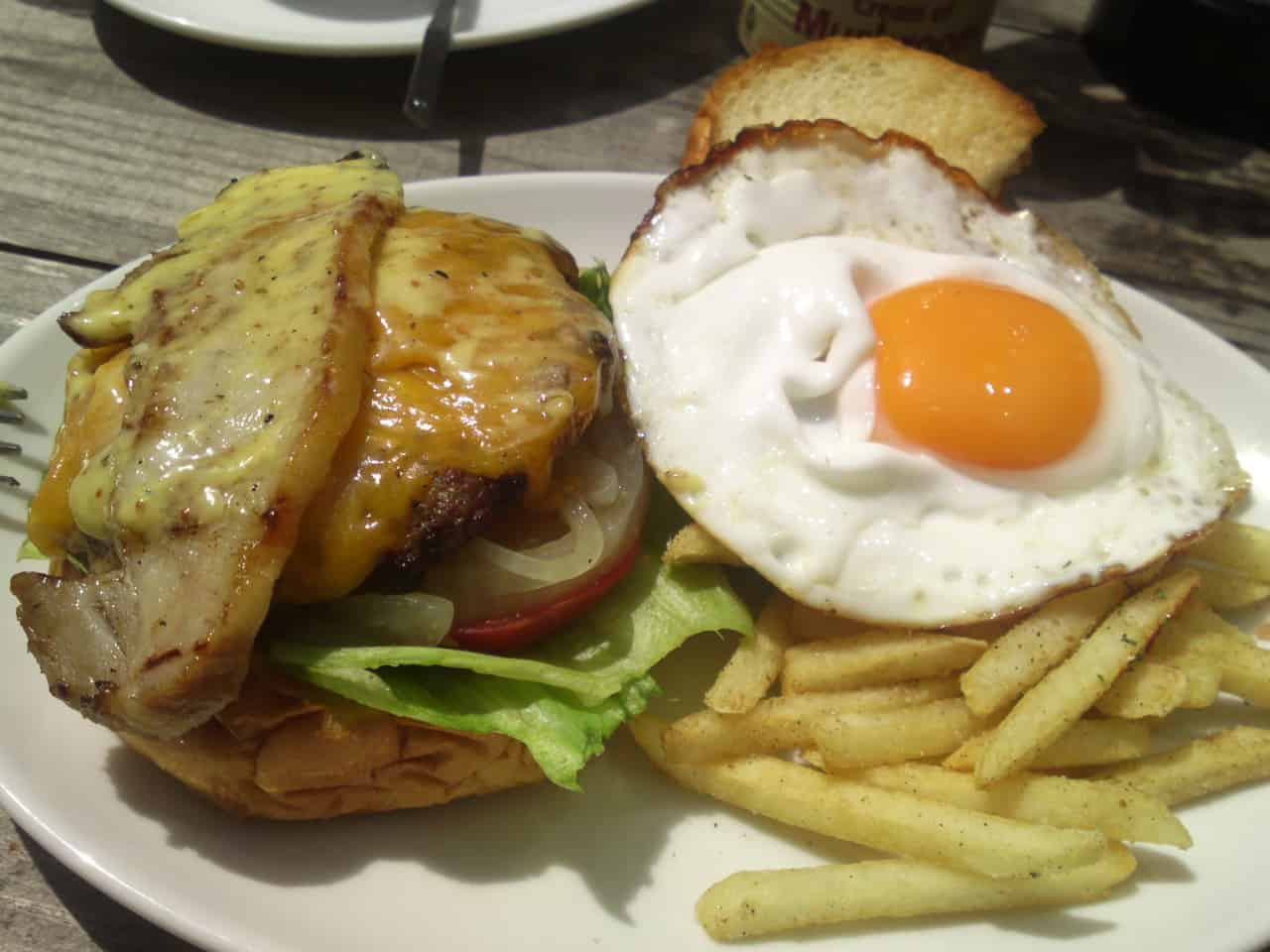 I always say that a good hamburger is a full meal: bread, fresh and cooked vegetables, beef, bacon, cheese and especially an egg.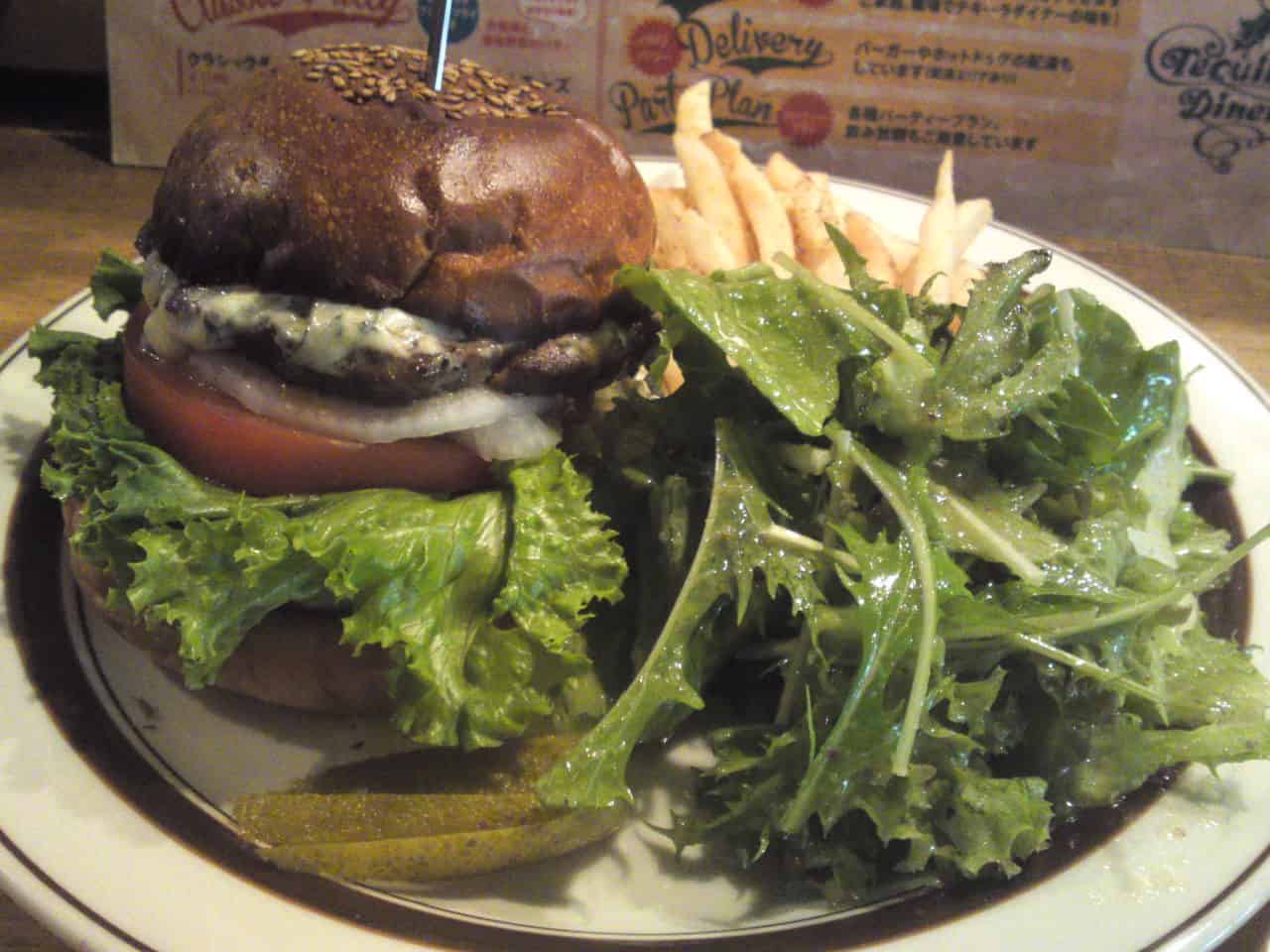 From time to time you will be able to try limited hamburgers such as this New Zealand lamb and blue cheese hamburger.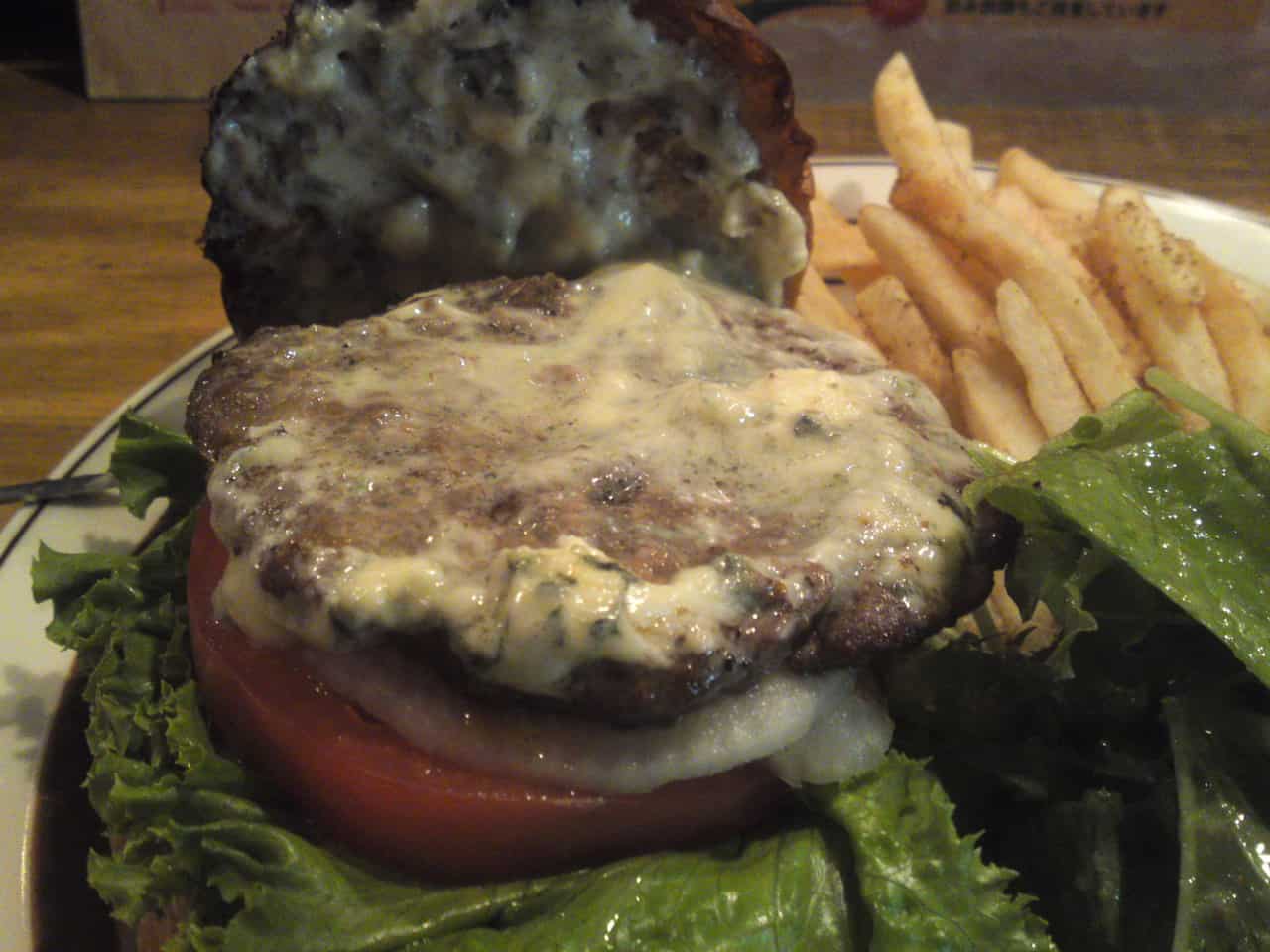 The New Zealand lamb patty with the blue cheese and vegetables is a great balance.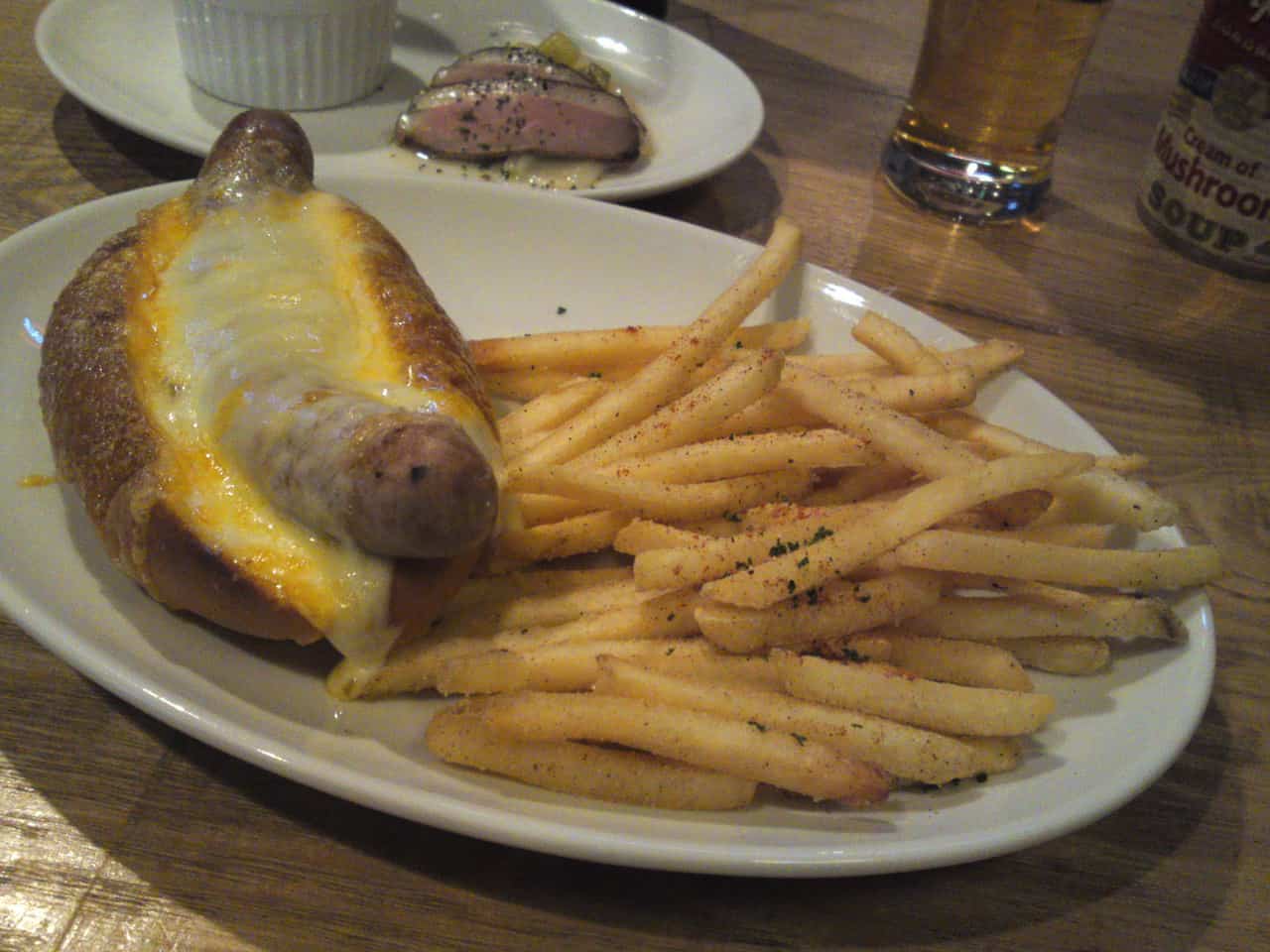 Bare in mind that Tequila's Diner is not all about super hamburgers but also about great tidbits such as this foot long Quadruple Cheese Dog!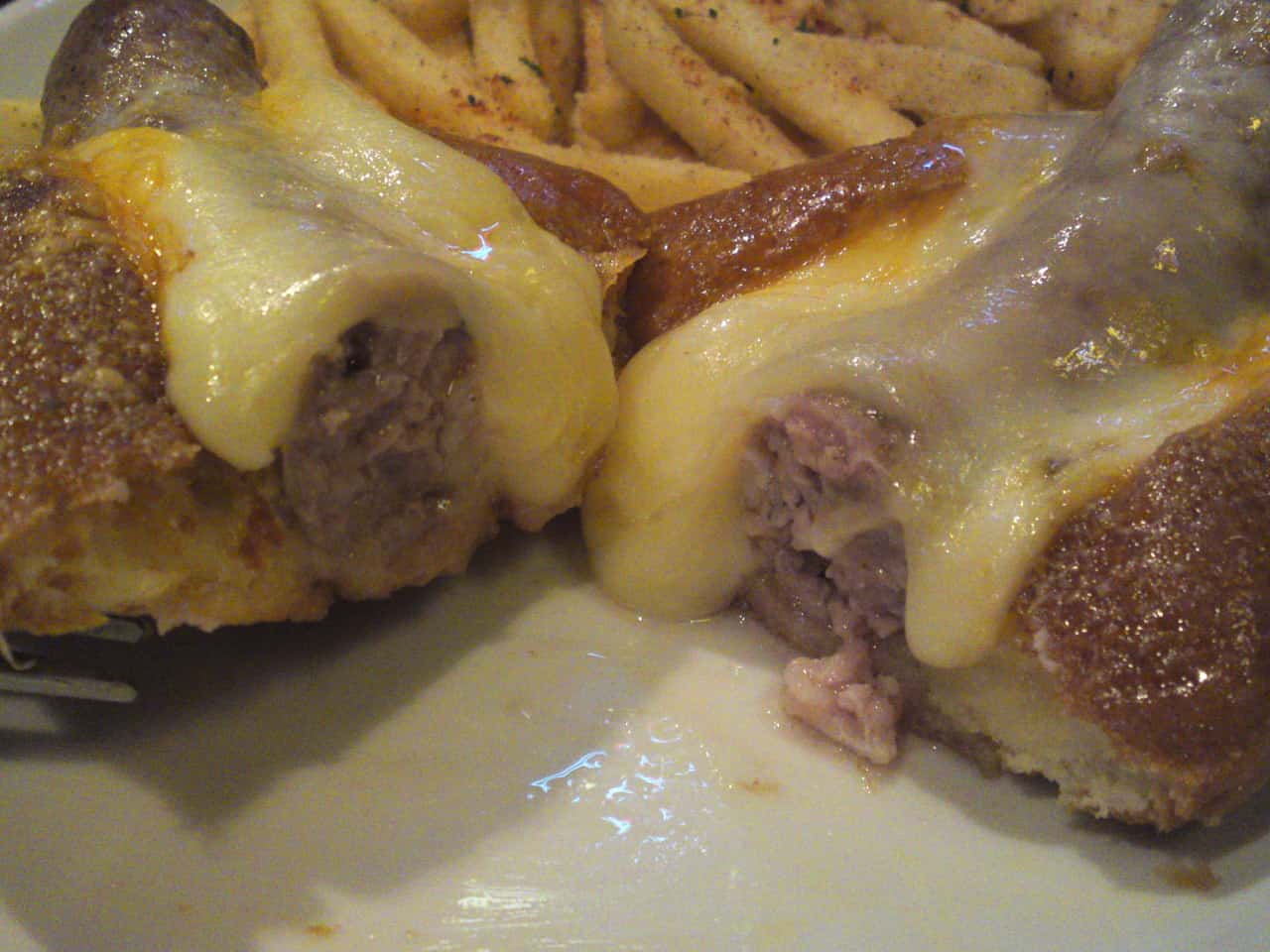 Now, the big difference is that the sausages are exclusively home-made, not some cheap canned stuff!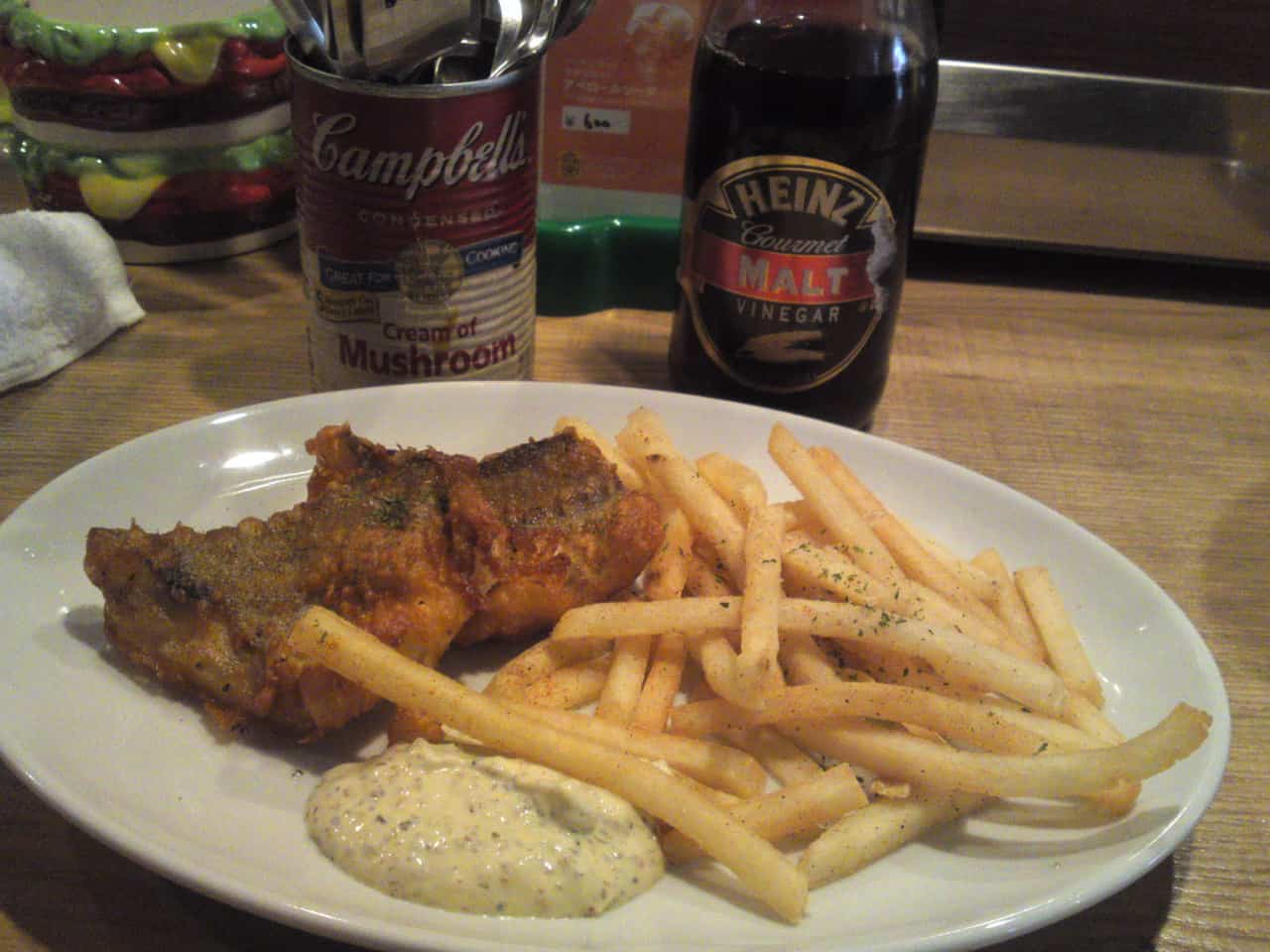 Fish and chips, American-style?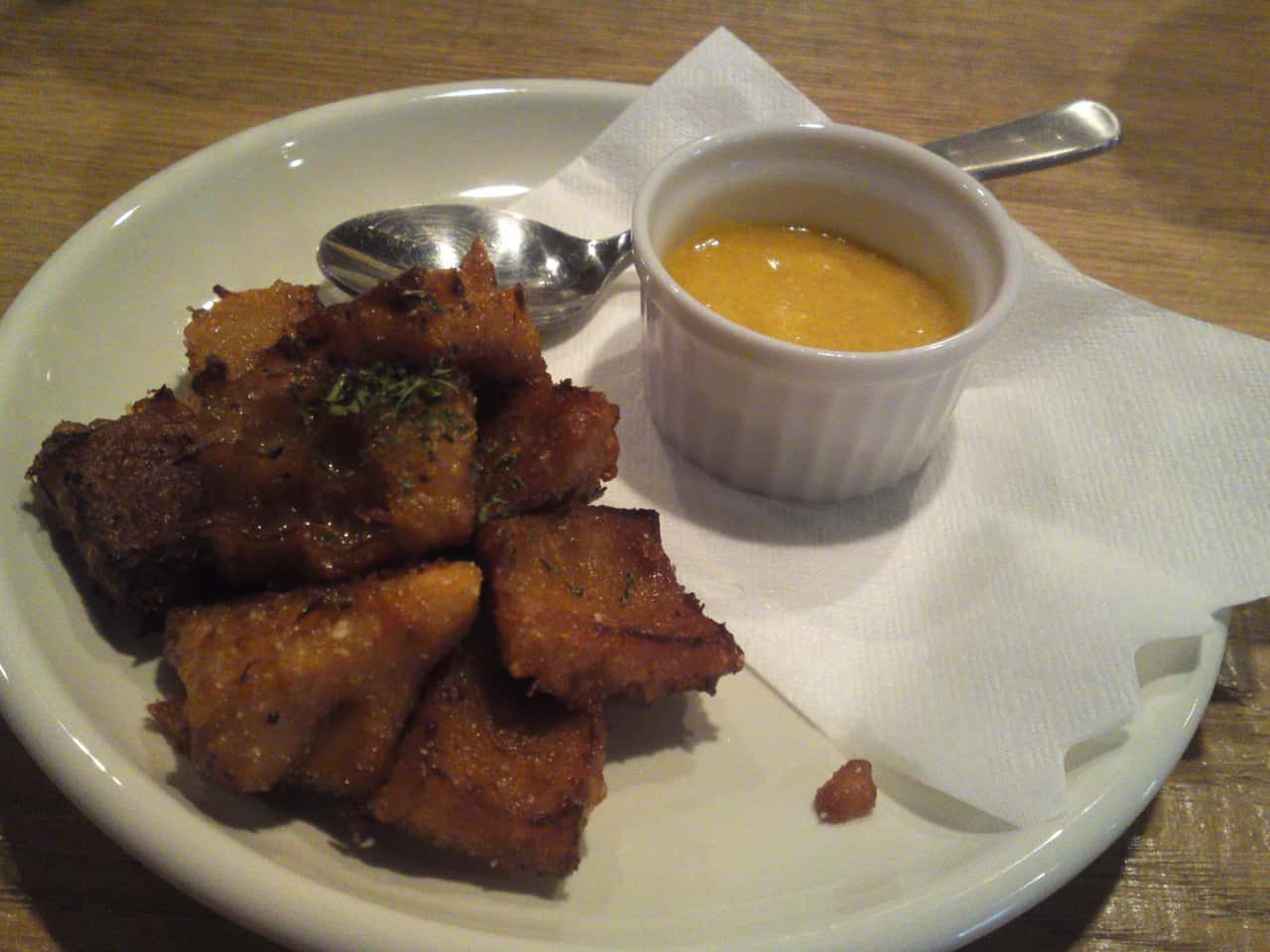 Deep-fried beer-marinated tripes, quite a discovery.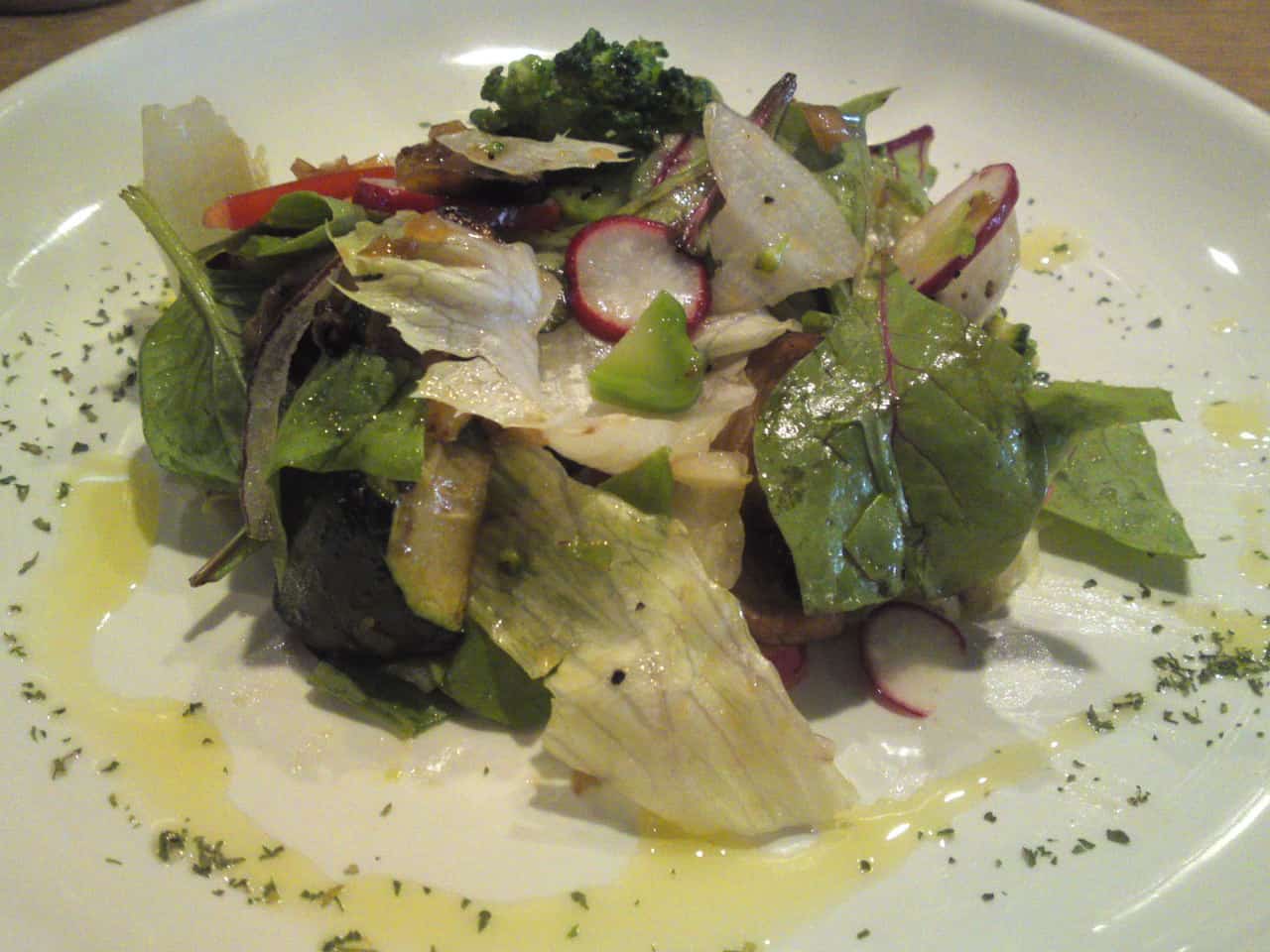 Great mixed vegetable salads for a well-balanced meal.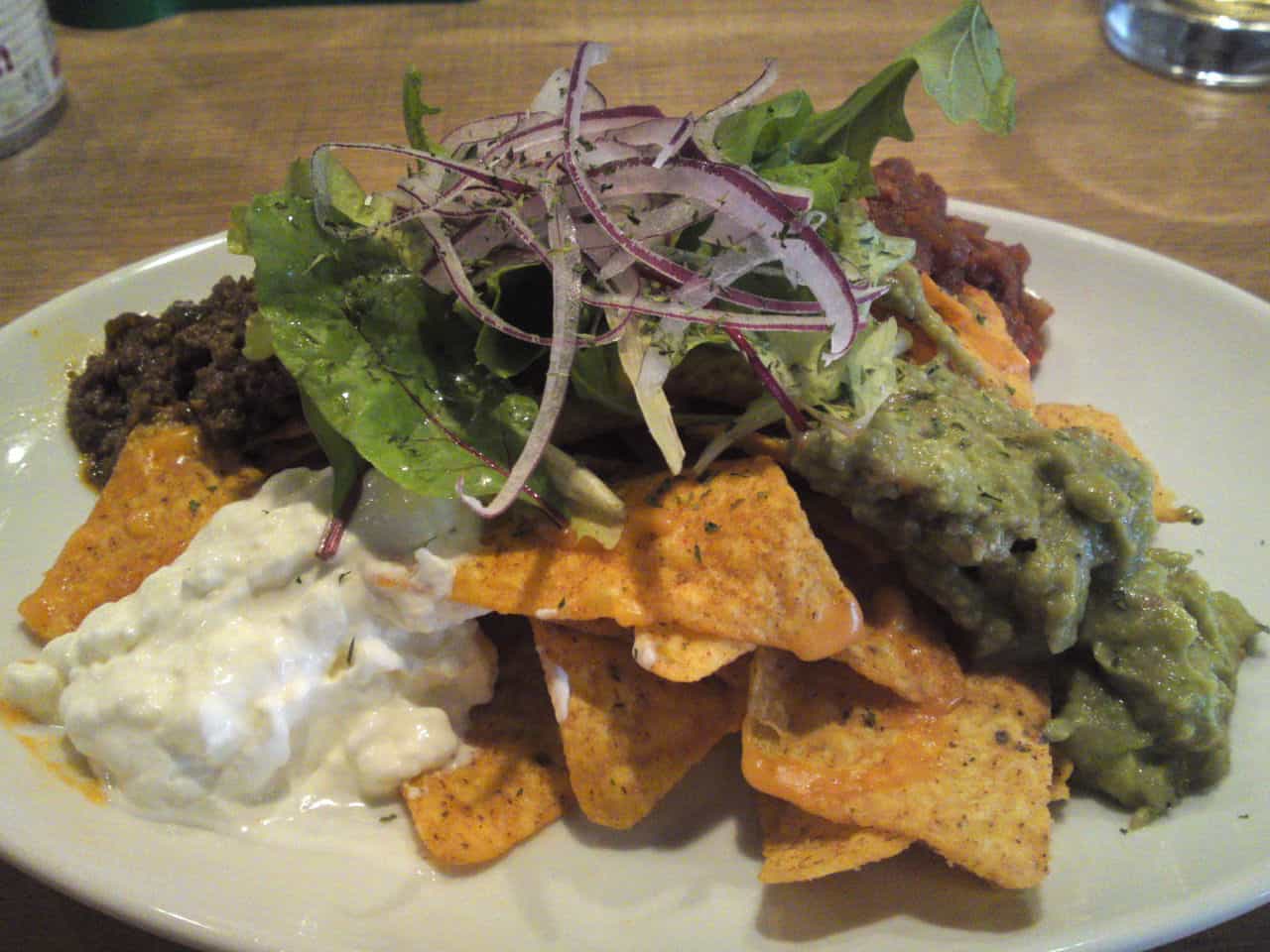 Their nachos are absolutely scrumptious!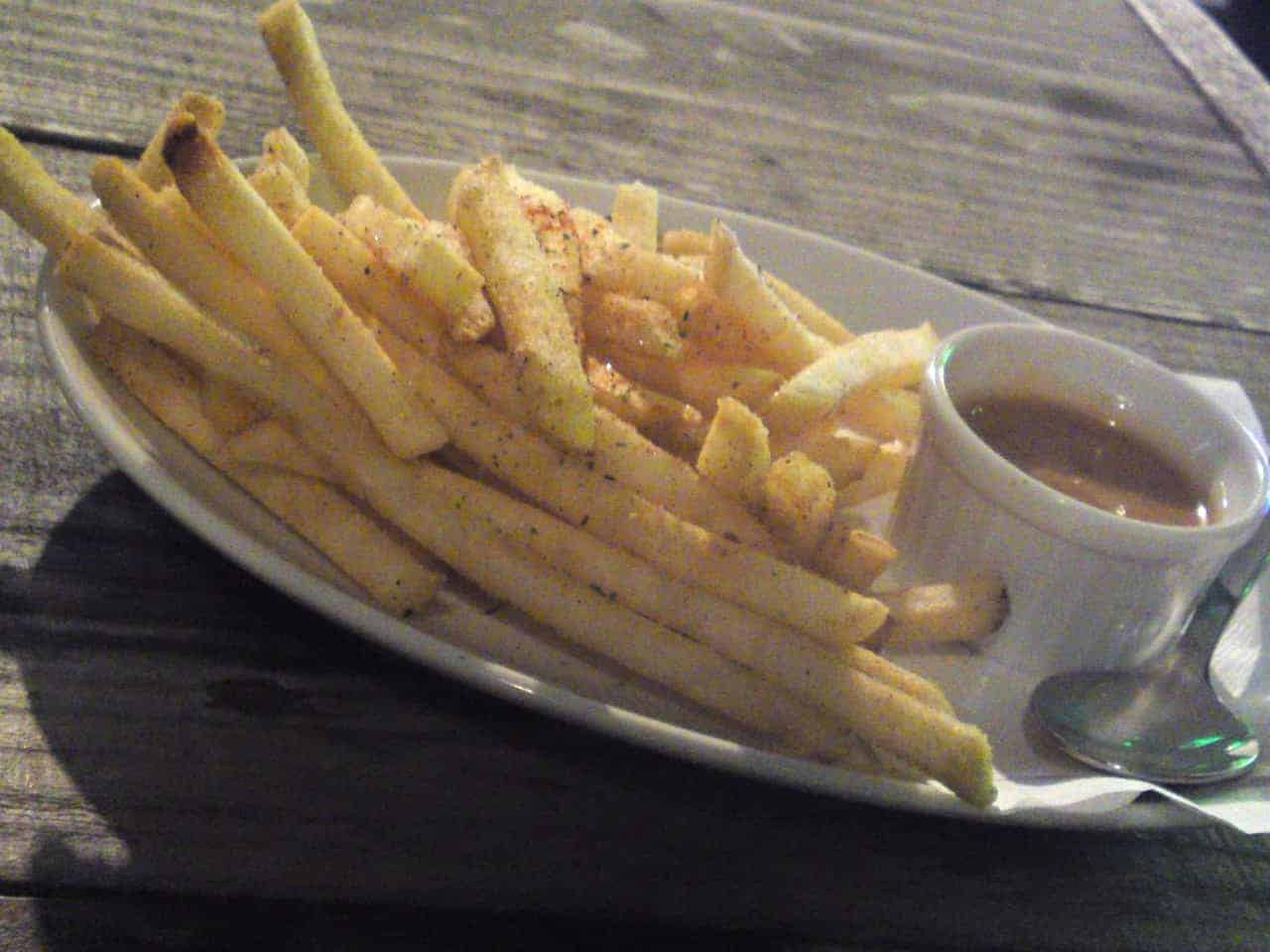 To conclude: "French Fried potatoes", I must say they are above average, especially Great with beer. Don't forget to mention if you want less salt!
| | |
| --- | --- |
| Name | Tequila's Diner |
| Category | Restaurant |
| Address | 420-0035 Shizuoka City, Aoi Ku, Shichiken Cho, 8-6 |
| Access | [map]420-0035 Shizuoka City, Aoi Ku, Shichiken Cho, 8-6[/map] |
| Opening Hours | 12:00~14:00, 18:00~24:00 Closed on Wednesday |
| Price Range | 1,000 - 2,000 Yen |
| Payment options | Both |