If the coronavirus pandemic has left you feeling both exhausted and stir-crazy for a holiday, consider Okinawa as one of your first destination when you feel safe to travel. With its warm, subtropical climate, azure blue ocean lapping at white sandy beaches, and lush forests teeming with nature, Okinawa is the perfect place to get active outdoors. Okinawa's safety measures against coronavirus, its many outdoor activities to enjoy, and its commitment to accessible travel for people of all ages and physical abilities make it a great choice for a quick domestic getaway.
Discover more about Okinawa's efforts to be Japan's destination for safe travel in the "With Corona" era, its sustainable tourism initiatives, and its accessible tourism programs creating barrier-free transportation, accommodations, and attractions everyone can enjoy.
Information and tips for making your "With Corona" era visit to Okinawa safer and more convenient, so you can focus on relaxing and rejuvenating.
Read our article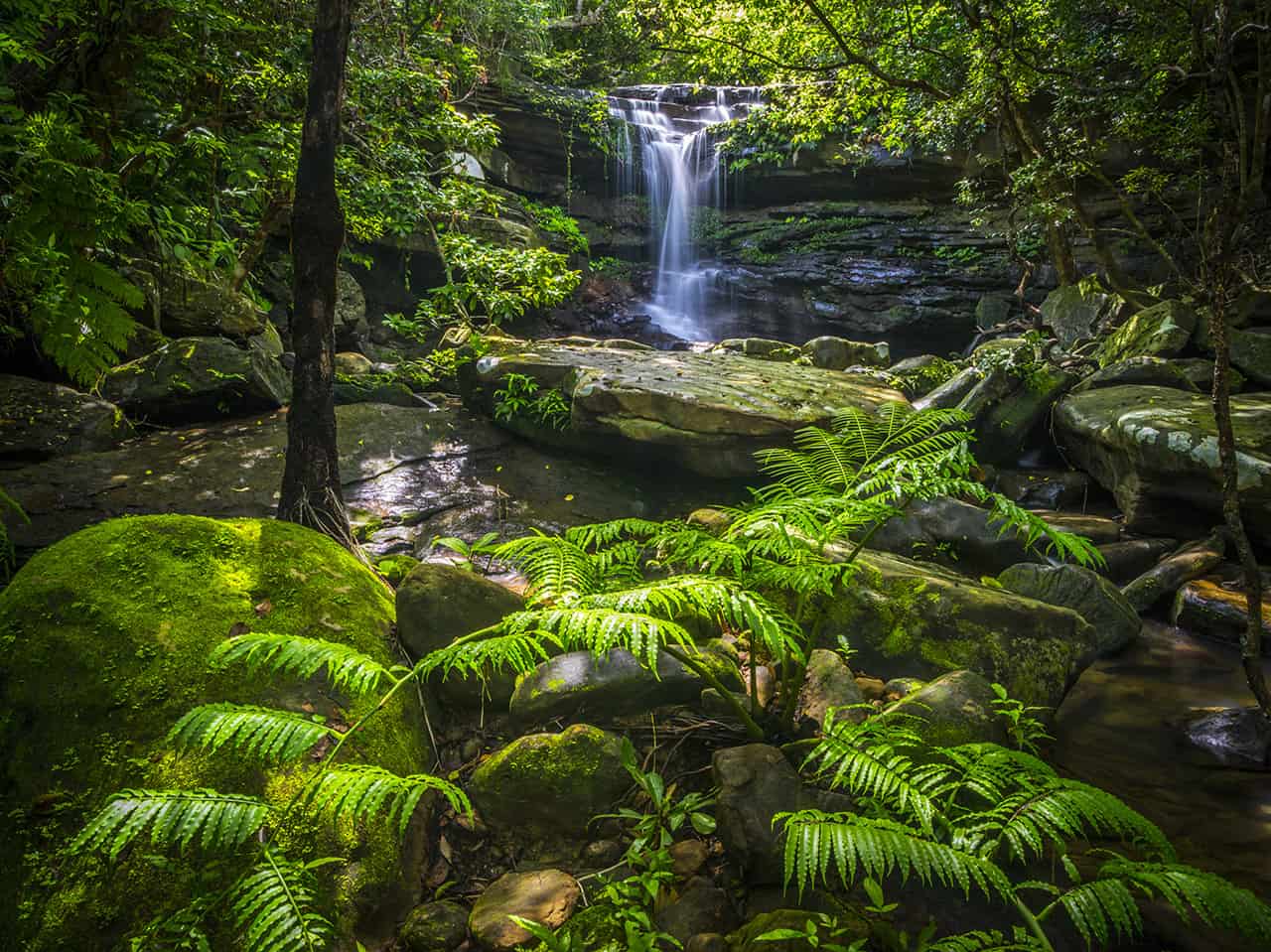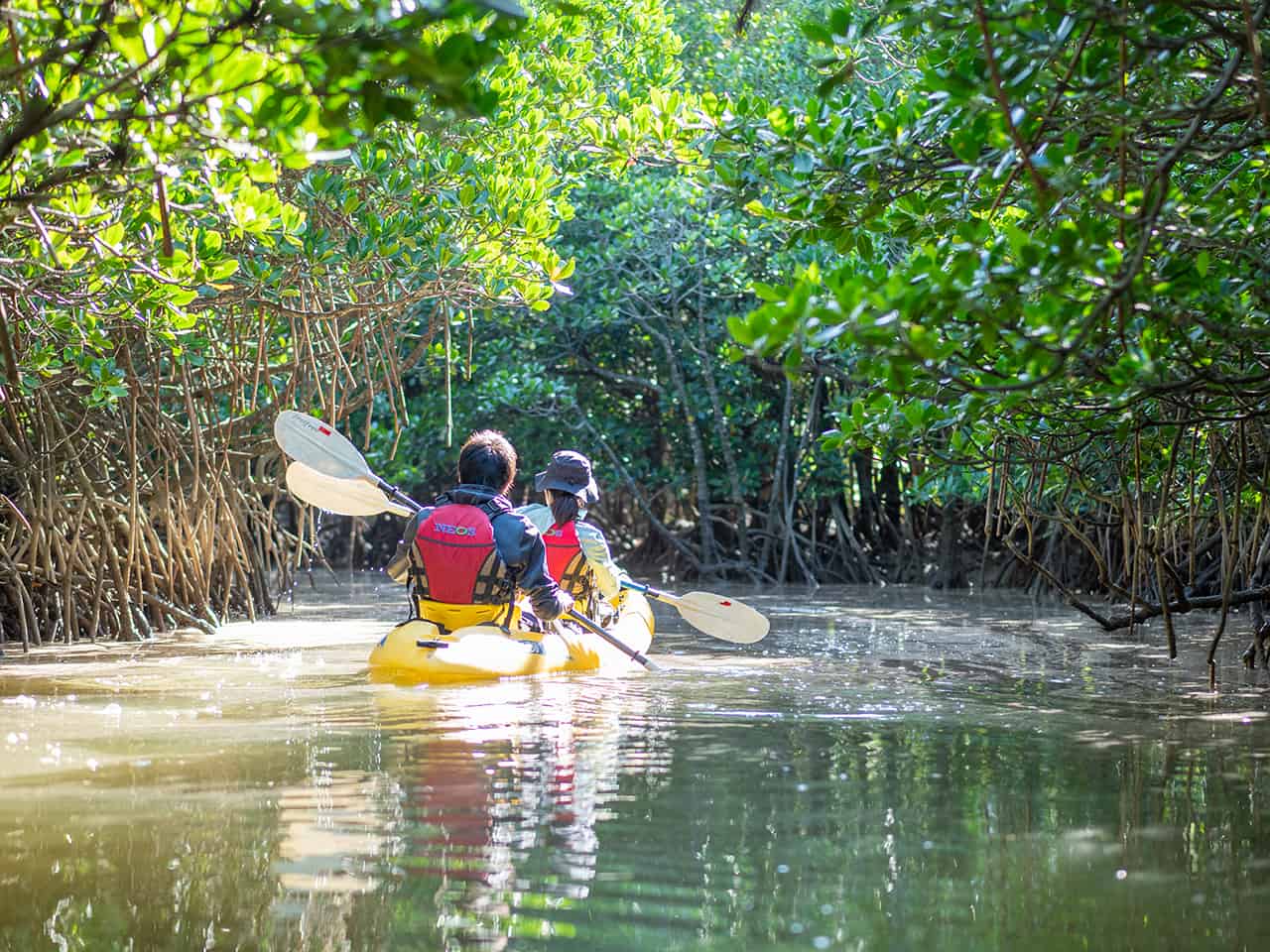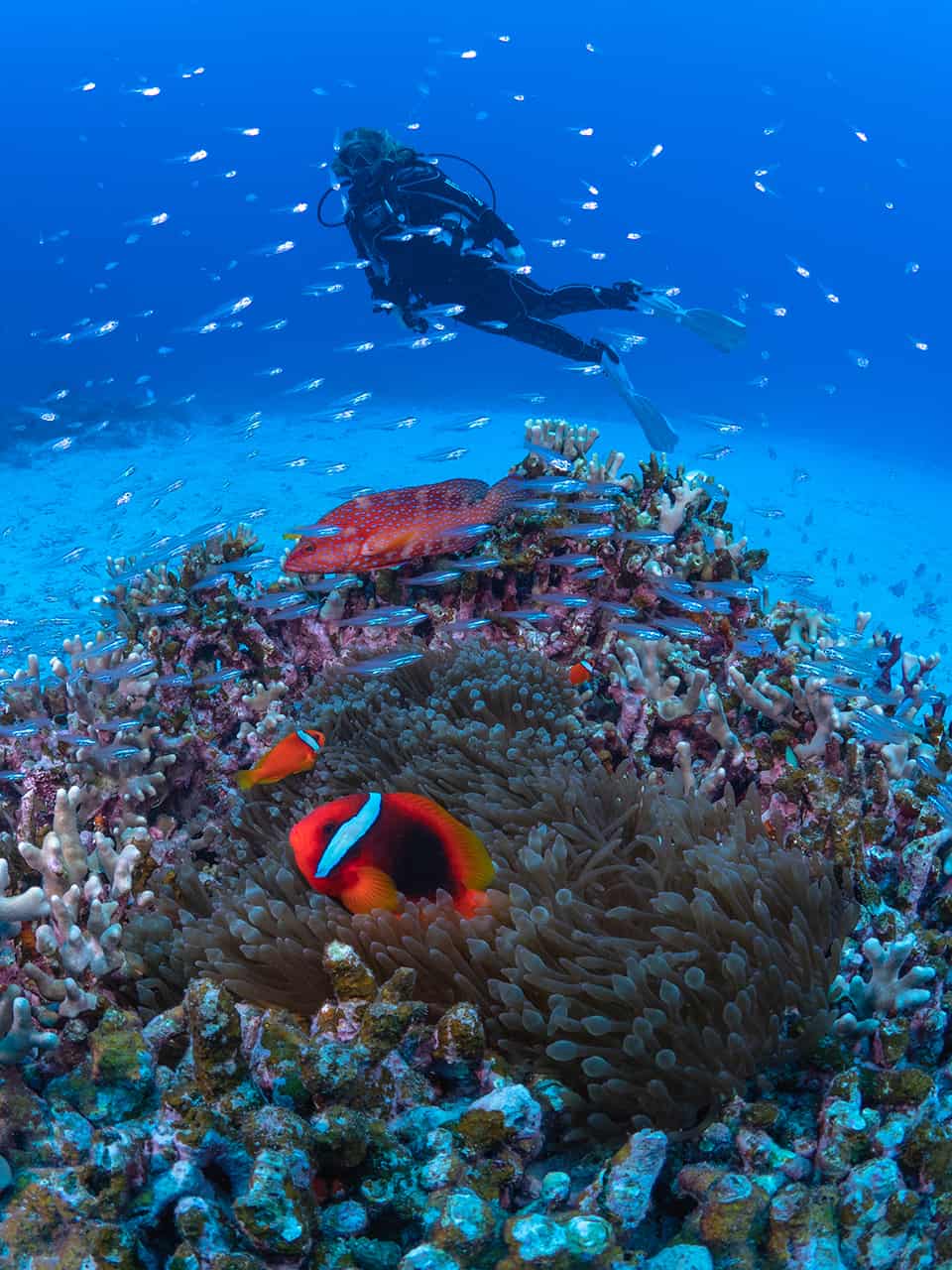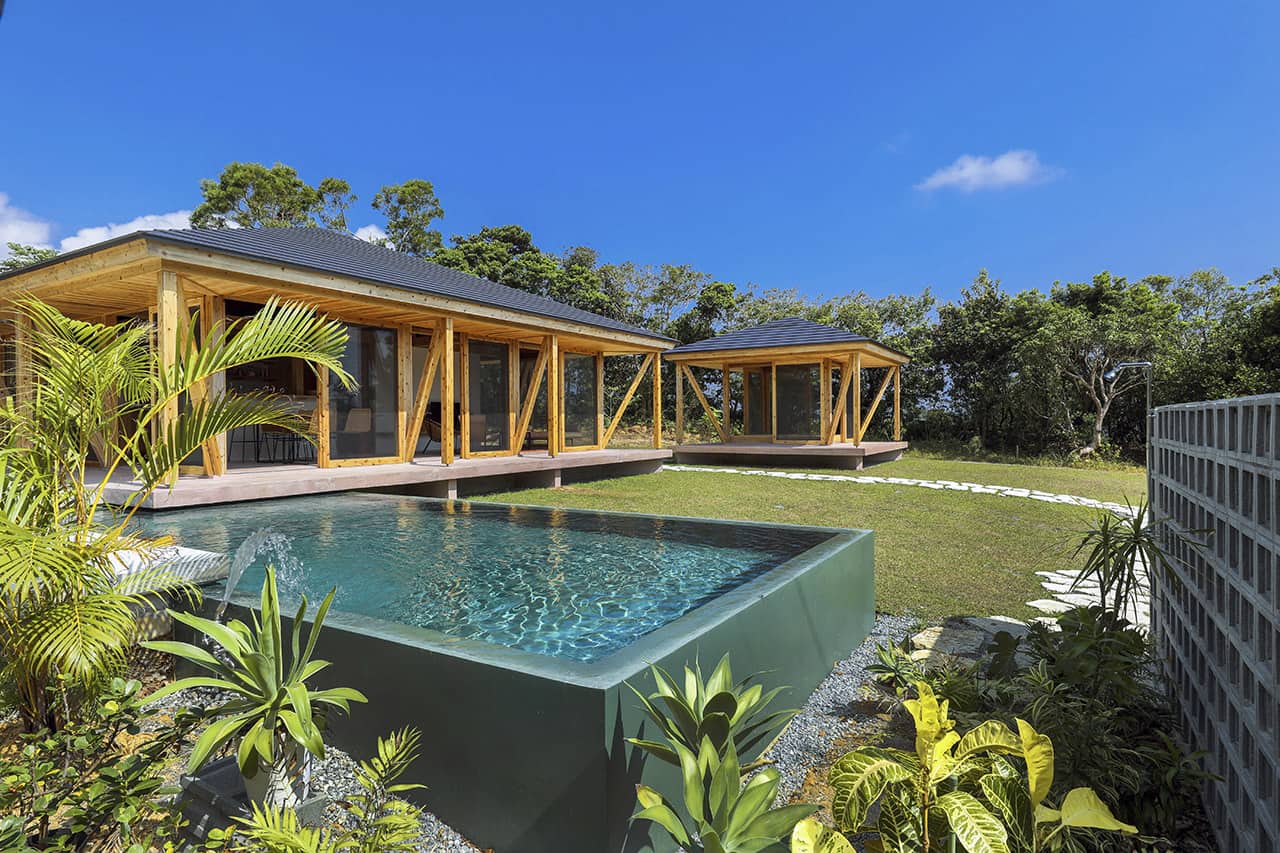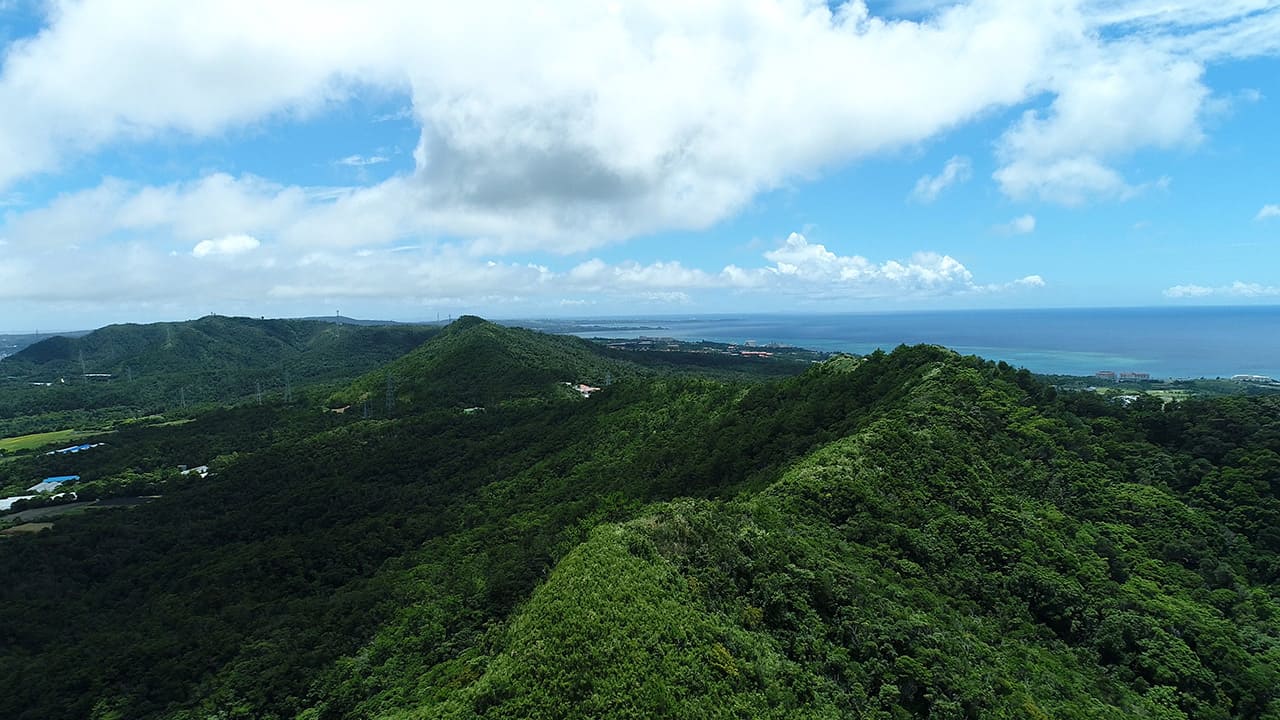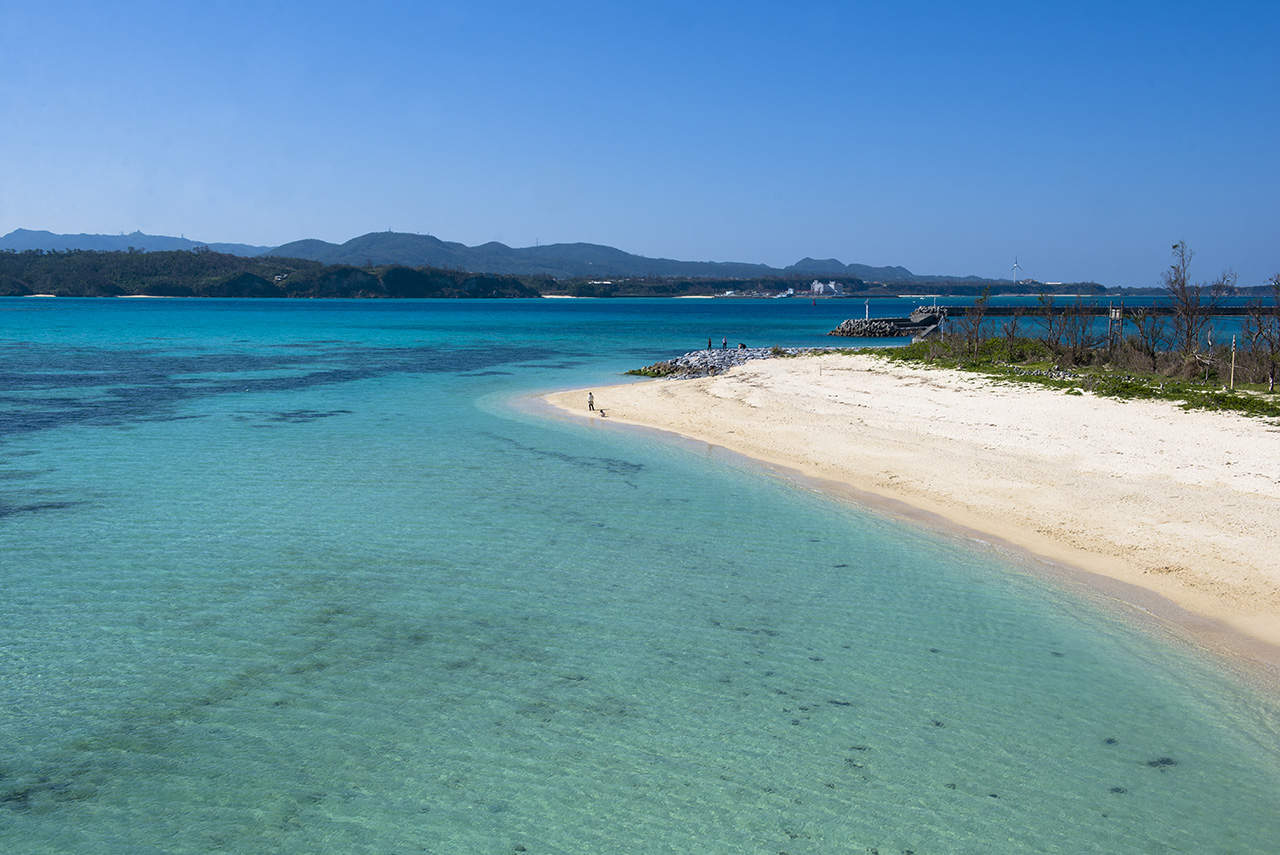 Post-pandemic Retreats in Northern Okinawa
Whether on "workcation" or vacation, here are some activities the whole family can enjoy while social-distancing in the comforts of beautiful Northern Okinawa.
Read our article
Sustainable Tourism in Okinawa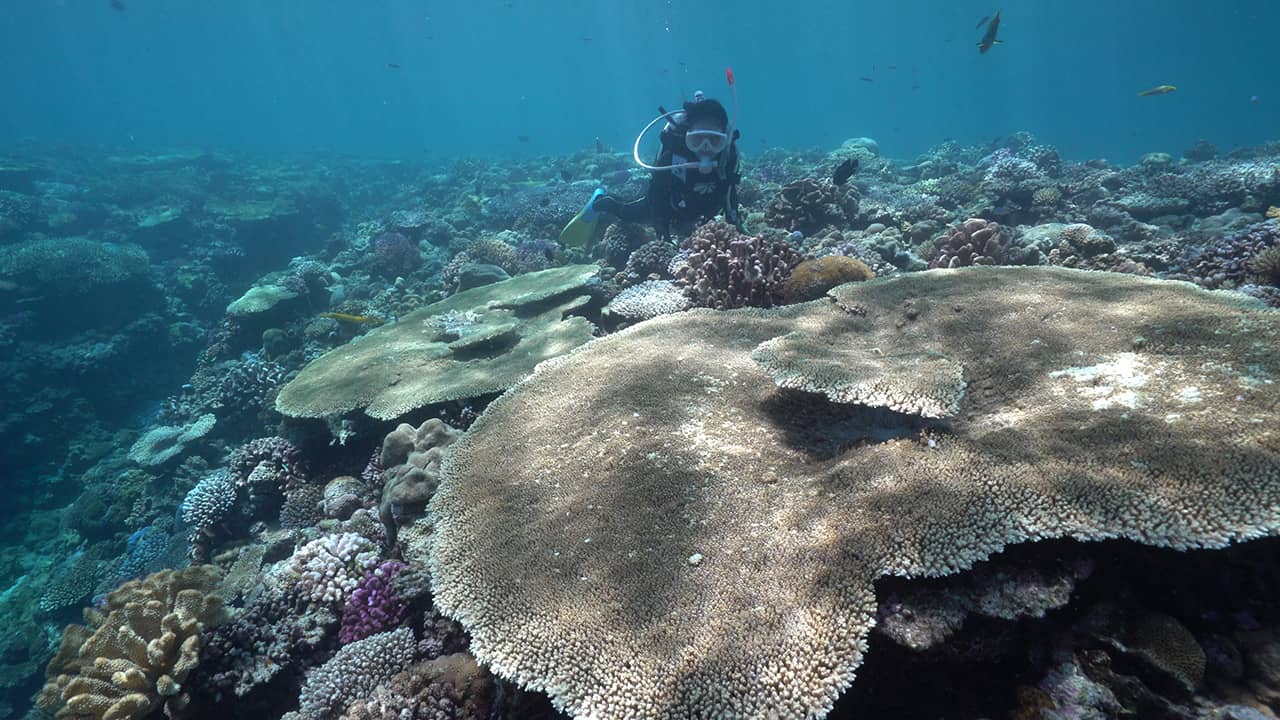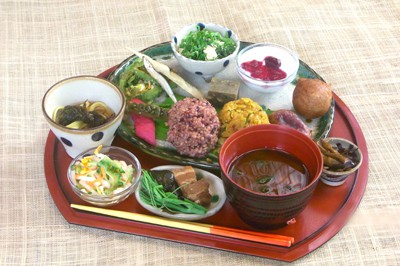 Starting with coral farming, Okinawans have taken the initiative to protect their beautiful islands from the damage of over-tourism. Here are some ways you can help, and even enjoy, sustaining the incredible environment of Okinawa for future generations.
Read our article
Accessible Tourism in Okinawa
In 2007, Okinawa made a declaration to become a barrier-free destination welcoming to people regardless of physical limitations, disabilities, or age. Learn about the services and activities in Okinawa to support a barrier-free environment, including a sample itinerary for those traveling with special requirements.
Read our article