Ōya-ji, A Buddhist Temple Established by Kobo Daishi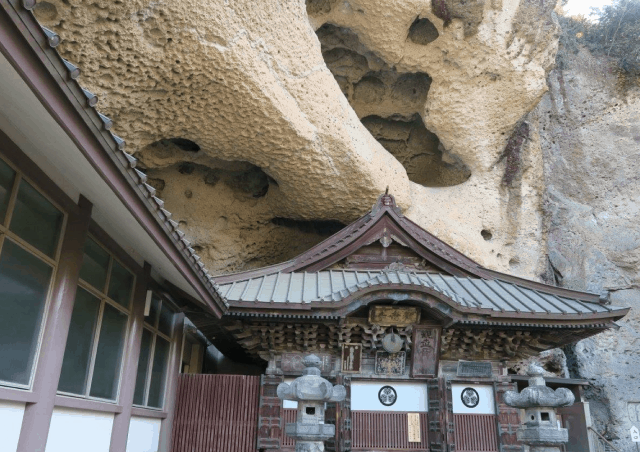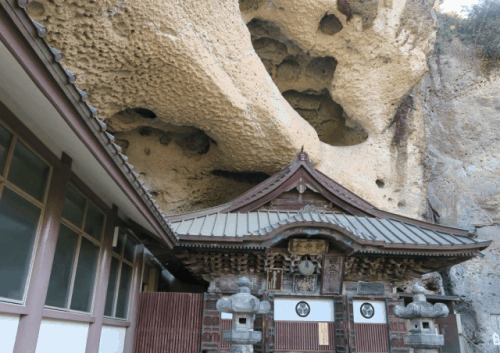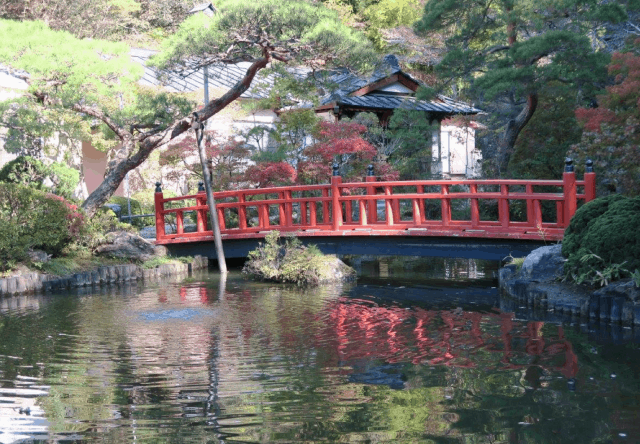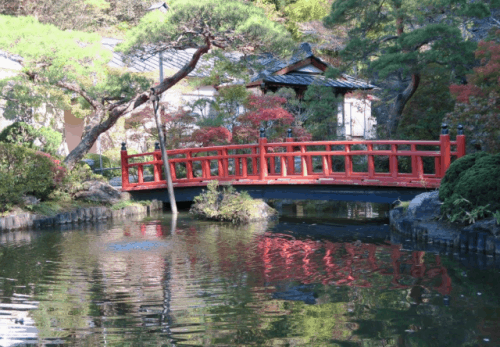 The very moment I saw a picture of Oya-ji temple's peculiar surrounding rock formations, I was determined to go. It's not often you have the opportunity to see a temple situated under a sheer rock face, and i'm pretty sure there are some fairly obvious reasons for that. None-the-less, this temple has remained here since its establishment in 810 by the great Buddhist monk Kobo Daishi.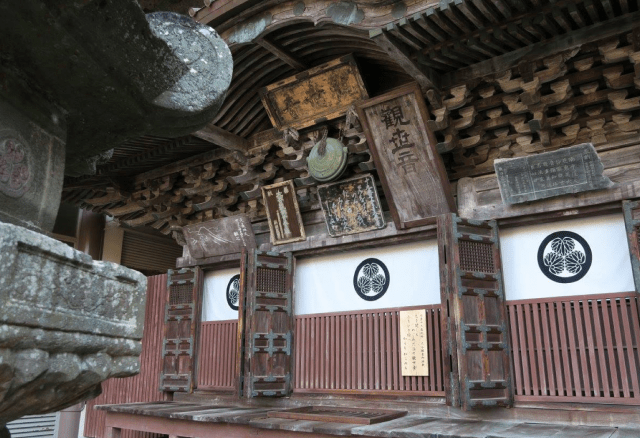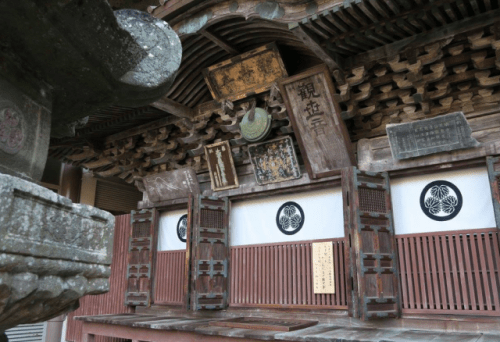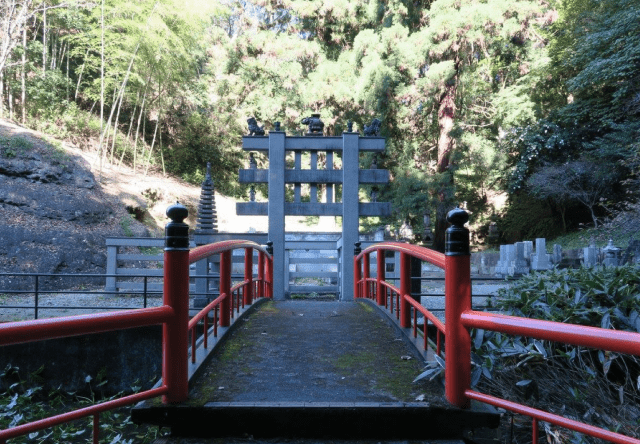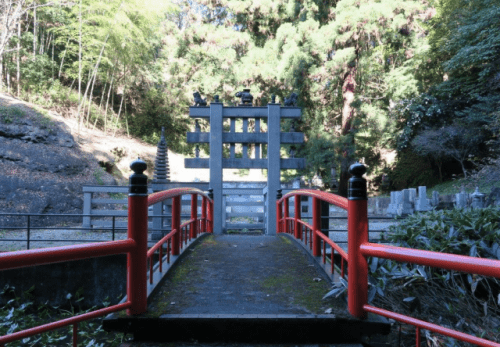 Not many people think of Utsunomiya as a decent travel destination but if you're passing through to Nikko, it is definitely an amazing place to take in some pretty unique and unusual sites. This temple is the only temple I have ever seen that has integrated itself among the peculiar glooping Oya stone formation. The rock itself holds some amazingly rare textual properties that I have not seen since I left. The sight of these alone are enough to make you gasp without even stepping foot into the temple.
Ōya-ji Temple, Built Into the Surrounding Tuff Rock
When entering the main hall, you're met with an impressive golden statue, accompanied by grand finery, rich reds and silvers. The statue itself mimics the impressions of the 27m tall Oya Kannon just a small walk outside the temple's grounds, in that it embodies a feeling of stillness, but also power; a characteristic of many of the Buddhist images of the 8th and 9th centuries.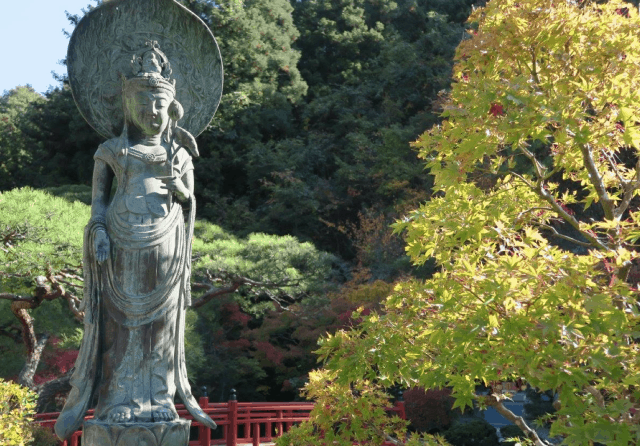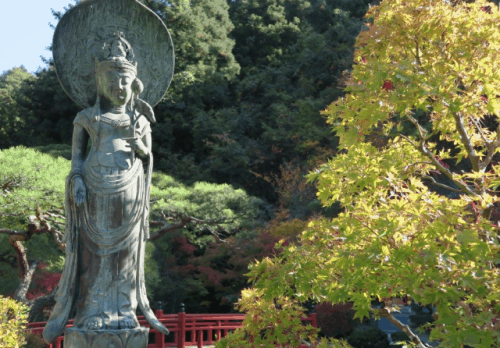 While the initial golden statue was impressive, it was not unlike those I had seen before in other temples. What really caught my eye was the part of the temple encased in a cave of Oya stone. I had entered a long, grey corridor featuring a wall of Oya stone slanting down like half of a roof containing a wall of Buddhist images that had been carved into it. The main feature of this wall was a 4m goddess of mercy statue, which is said to be the oldest stone cavern Buddha in Japan, and so is named an important cultural asset.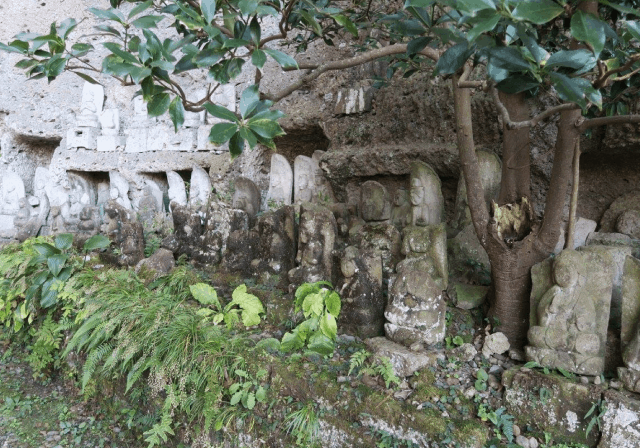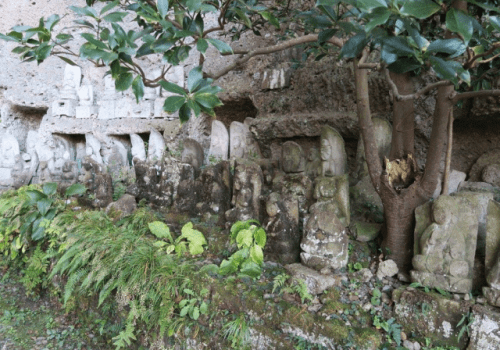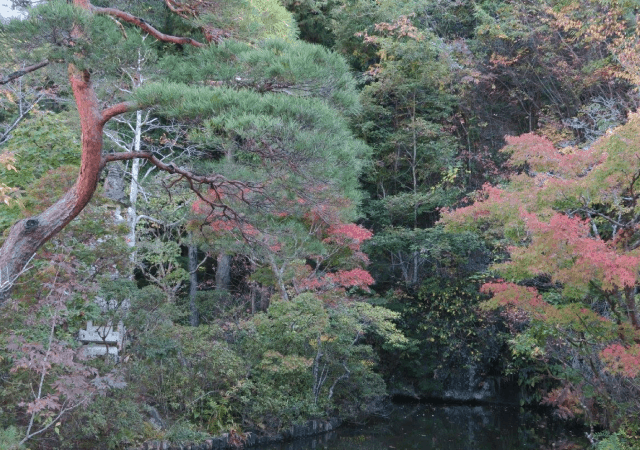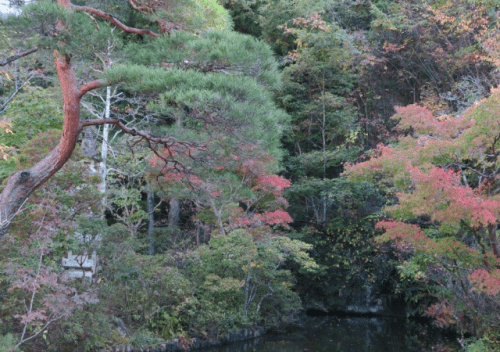 Alongside this impressive Buddha stood a number of other rock carvings, including the typical round bellied Buddha and the 3 Buddhas, collectively named Amida Sanzon. Each statue is said to have been carved roughly from the wall's surface, before being smoothed and finished with clay and colouring. However, due to fir damage in the Edo era, some clay melted off, leaving some states somewhat featureless and most, if not all, colourless. None-the-less, I feel that statues of this kind are a rarity in Japan, particularly considering the holy, spongy texture the Oya stone brings to the carvings. In a way, it creates a kind of creepy, spiritual atmosphere in amongst the peace of the Buddhas.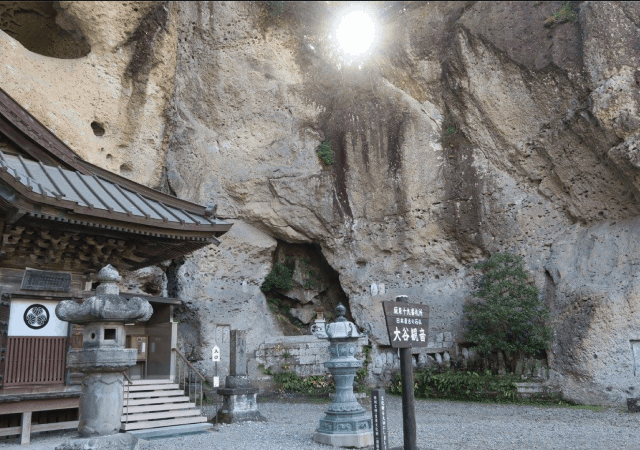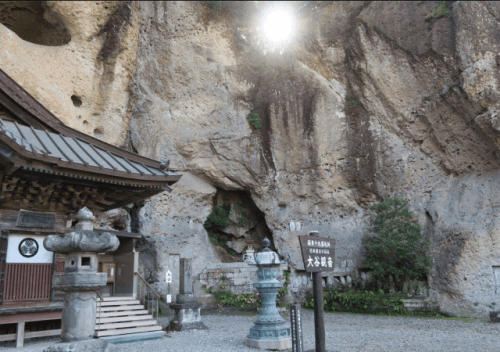 Ōya-ji Temple, The Places to Check Out
For the small price of ¥300, you can enjoy this temple and it's accompanying garden area till your heart's content. This typical Japanese garden features a bright red bridge cascading over a koi filled pond and bordered by the blooms of colourful flowers drooping elegantly to caress the water's surface. The garden may be small, but it features a wealth of other smaller statues; some featureless and weathered, some mossy and some beautifully in tact. The lack of visitors coupled with the tall bordering trees makes the area incredibly tranquil and secluded. It is definitely a top destination point for your tour around Utsunomiya's Oya Town.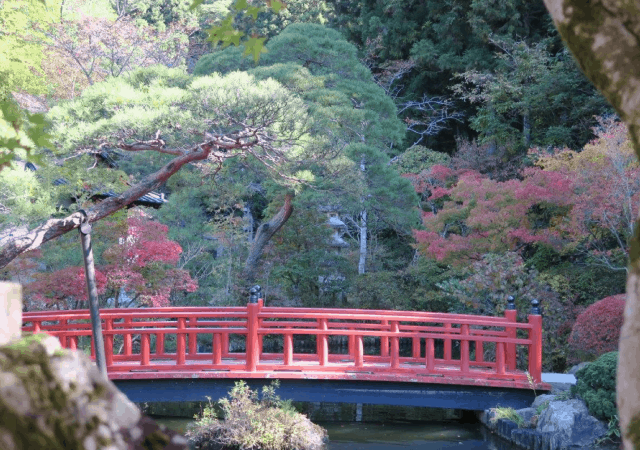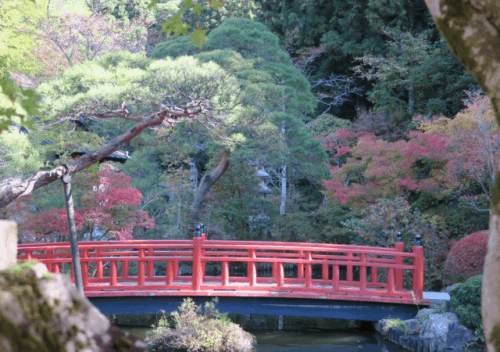 [cft format=0]