A Four Day Journey Along the Hokkaido Shinkansen
As you may know, the Rugby World Cup 2019, one of the three major sporting events in the world, is now being held in Japan. To commemorate Japan hosting the RWC 2019, this 4 day trip from Kamaishi city, Iwate to Sapporo was hastily arranged for me to experience. This route is completely different from Japan's "Golden Route" between Tokyo and Kyoto/Osaka that so many first time tourists take. Along the way, I experienced the diversity of the region: the rugged beauty of its coastline, the extravagant variety of seafood, and the abundant outdoor activities. Most impressive however, were the people I met along the way, kind-hearted people with an inner strength, many committed to rebuilding areas heavily damaged by the 2011 tsunami disaster. Please follow along my journey to discover more about an incredible part of Japan most people completely miss out on.
Day One: Kamaishi city and the Recovery Memorial Stadium 
Day One, Part 2: Cycling Kamaishi and the Sanriku Coastline
Day Two: A Day in Aomori – Stunning Nature Trails and Custom Fresh Seafood Meals
Day Three: 12 Hours in Hakodate and A Summer Splash in Niseko
Day Four: Sapporo City – Hokkaido's Lively central city (this article)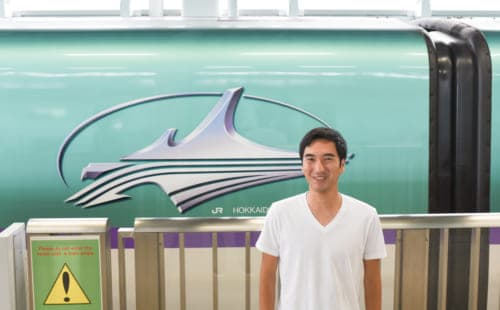 Day Four: Sapporo City – Hokkaido's Lively Capital
To conclude "A 4 day journey from Iwate Prefecture to Hokkaido on the Hokkaido Shinkansen", I finally arrived at my final destination, Sapporo City. After witnessing the inspiring stories of Kamaishi City, the wonderful seafood and nature of Aomori, and exploring Hakodate and Niseko, it felt as if I had been traveling for over 2 weeks up until this point. The journey along this route has been incredibly diverse, and to cap off this trip I got to explore the northern metropolis of Hokkaido.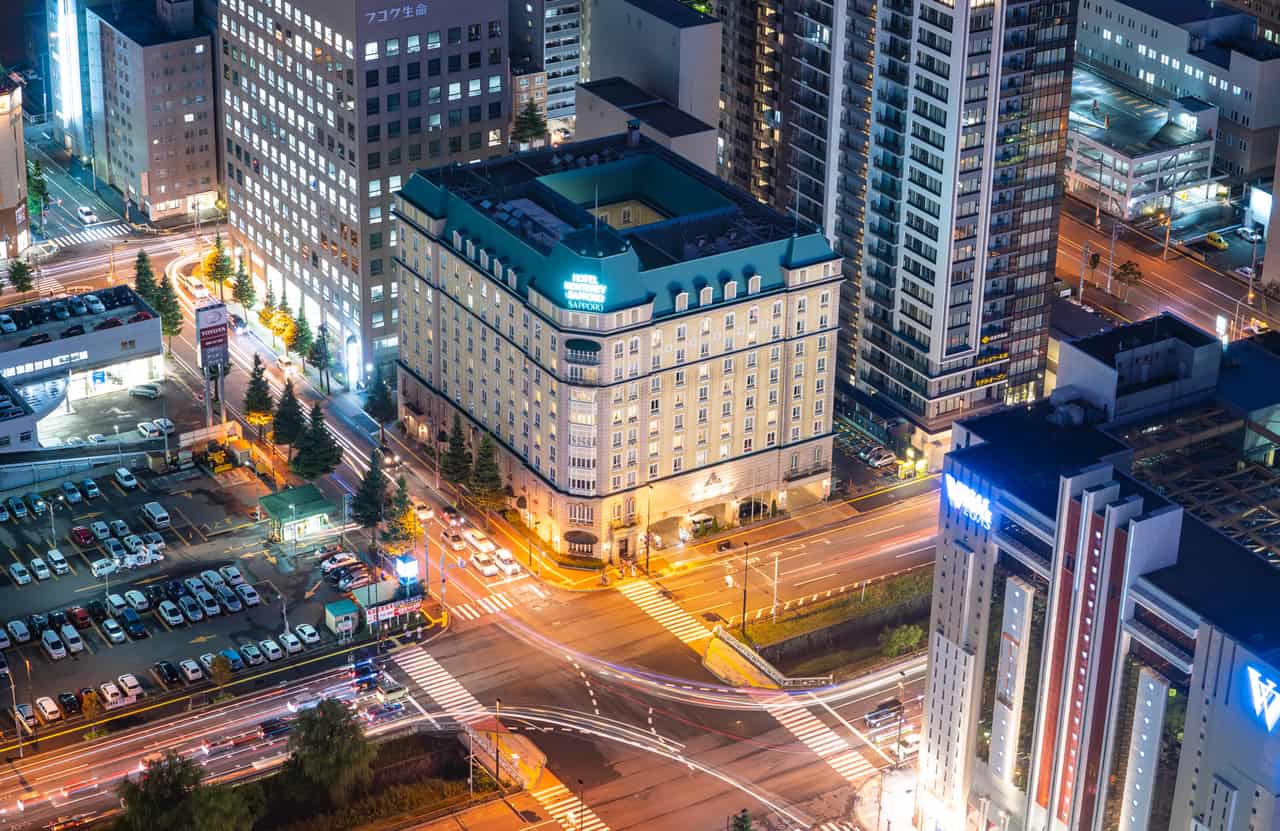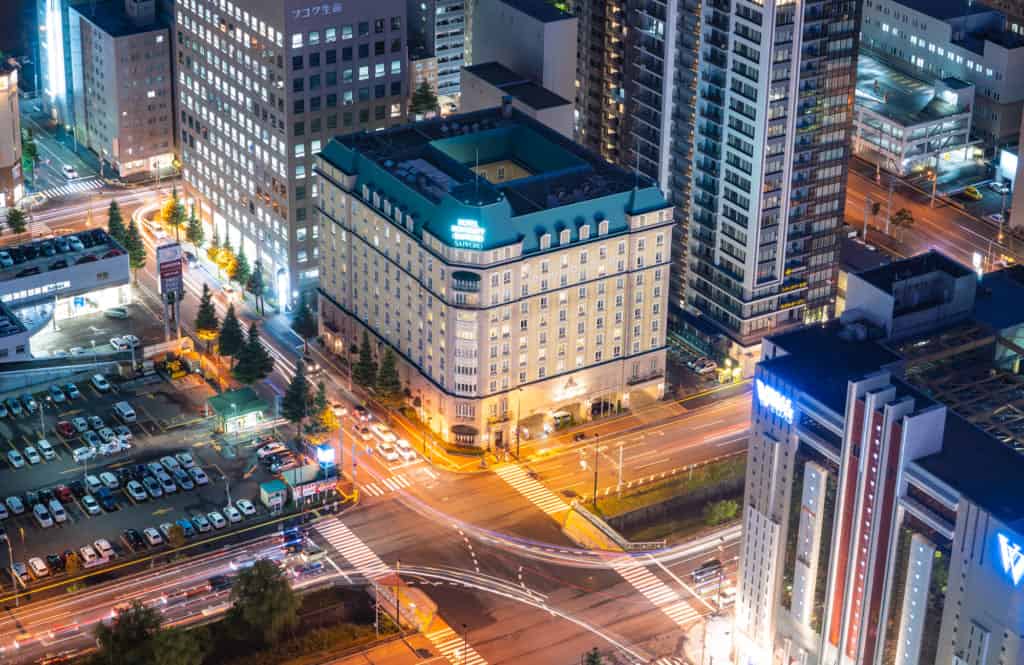 The first thing you will notice about this city is that it looks unlike any other major city in Japan. The layout for this city was actually helped created under the advice of Ulysses S. Grant in the 1800's and took inspiration from New York City.
Sapporo was built out from Odori Park in the city center and is organized in a gridded system. The result is a very beautiful and easy to navigate city. This was perfect for me as it was my first time in this city of over 1.9 million and my time here was short.
Sapporo is also a host city for the 2019 Rugby World Cup and this layout will make it a breeze for visitors to get to and from the Sapporo Dome where the games will be held.
Arriving at sunset from the town of Niseko, I threw my bags in a storage locker in Sapporo Station and went straight to JR Tower. This is the highest building in Sapporo and has a fantastic observation deck where you can see the entirety of this city.
As you can see by my pictures, its also a great spot for photos. I really appreciated how they allow photographers to use tripods, a rarity in other cities like Tokyo.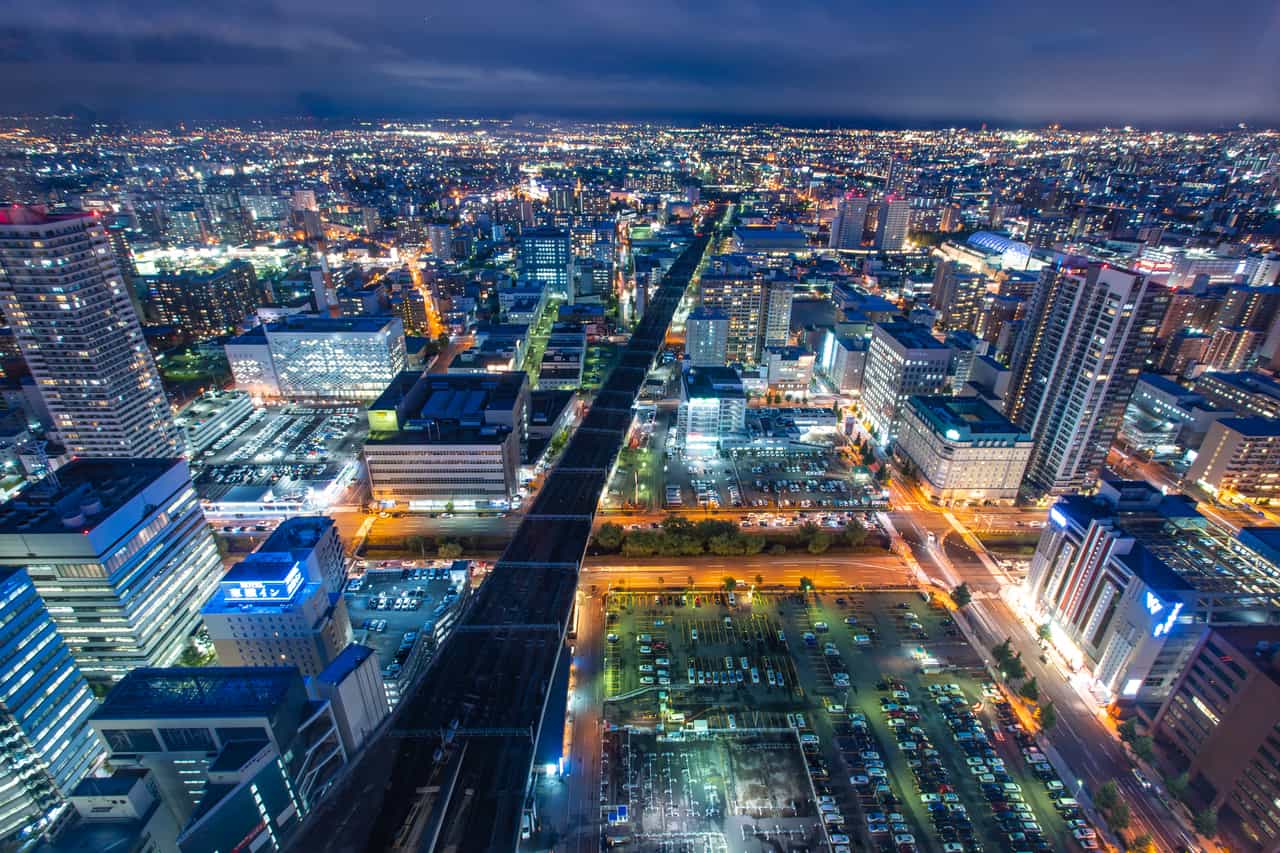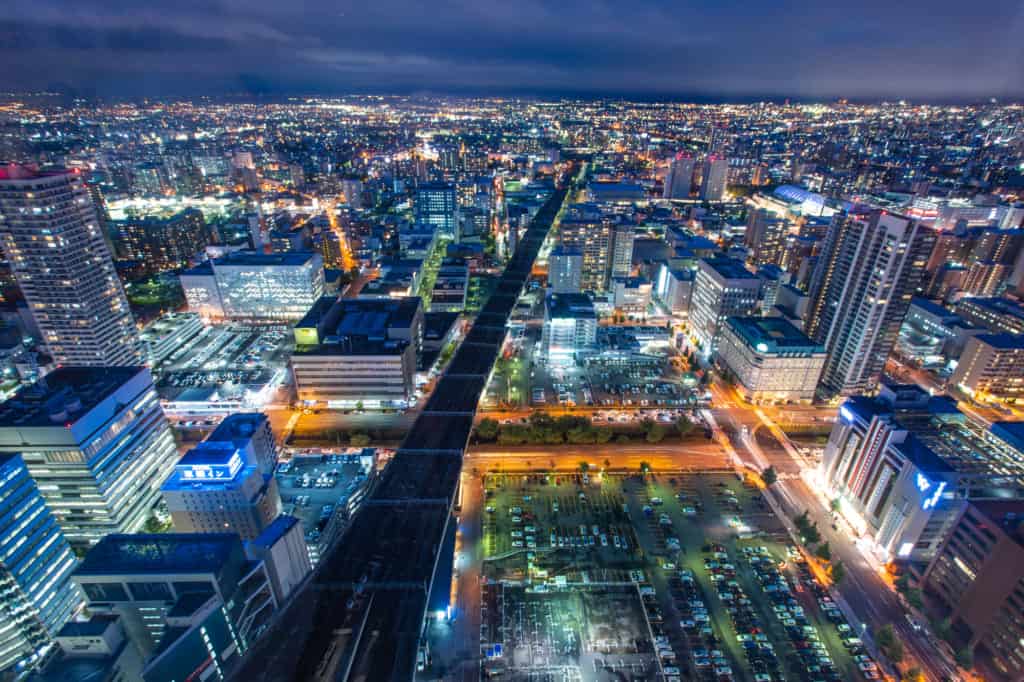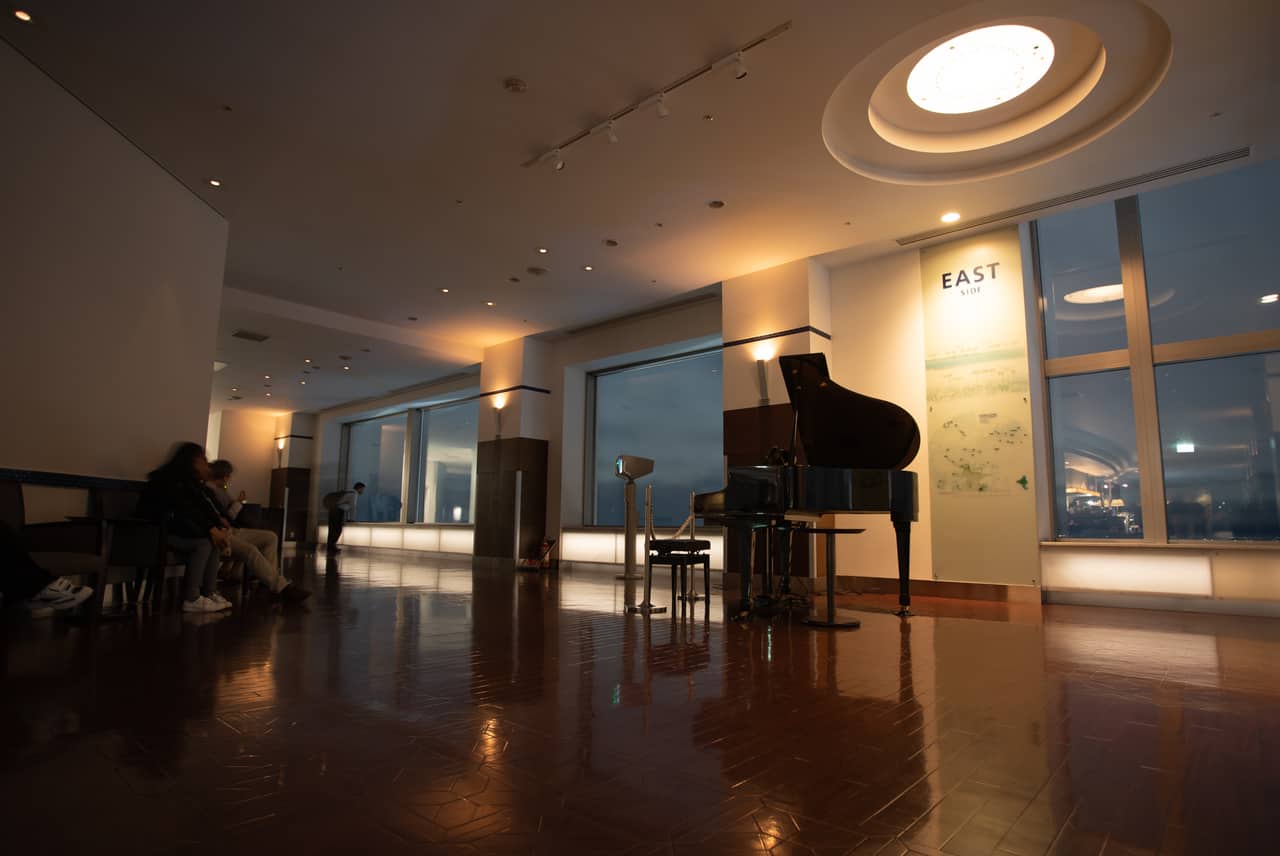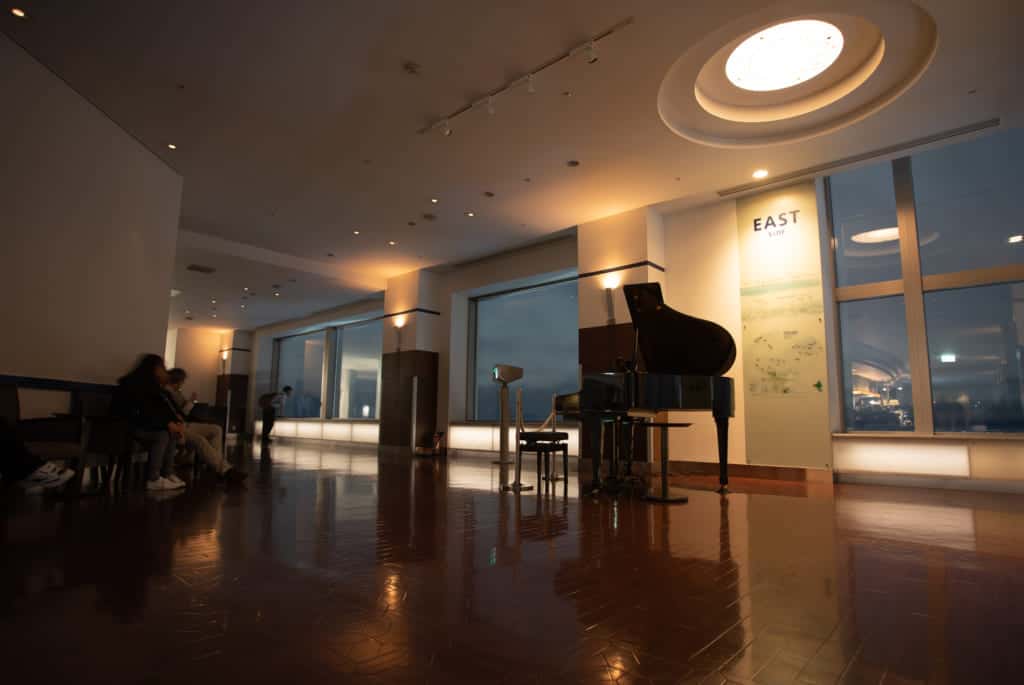 Next up was to explore the downtown night life of Susukino. With colorful neon lights and thousands of bars and restaurants, there was no limit to the places I could explore. Indeed, Susukino is a huge district, the largest entertainment district of any Japanese city north of Tokyo. One could spend weeks exploring the diversity of the restaurants here alone.
There was one place I already had in mind though and that was Ramen Alley tucked away in the back alleys of this busting district.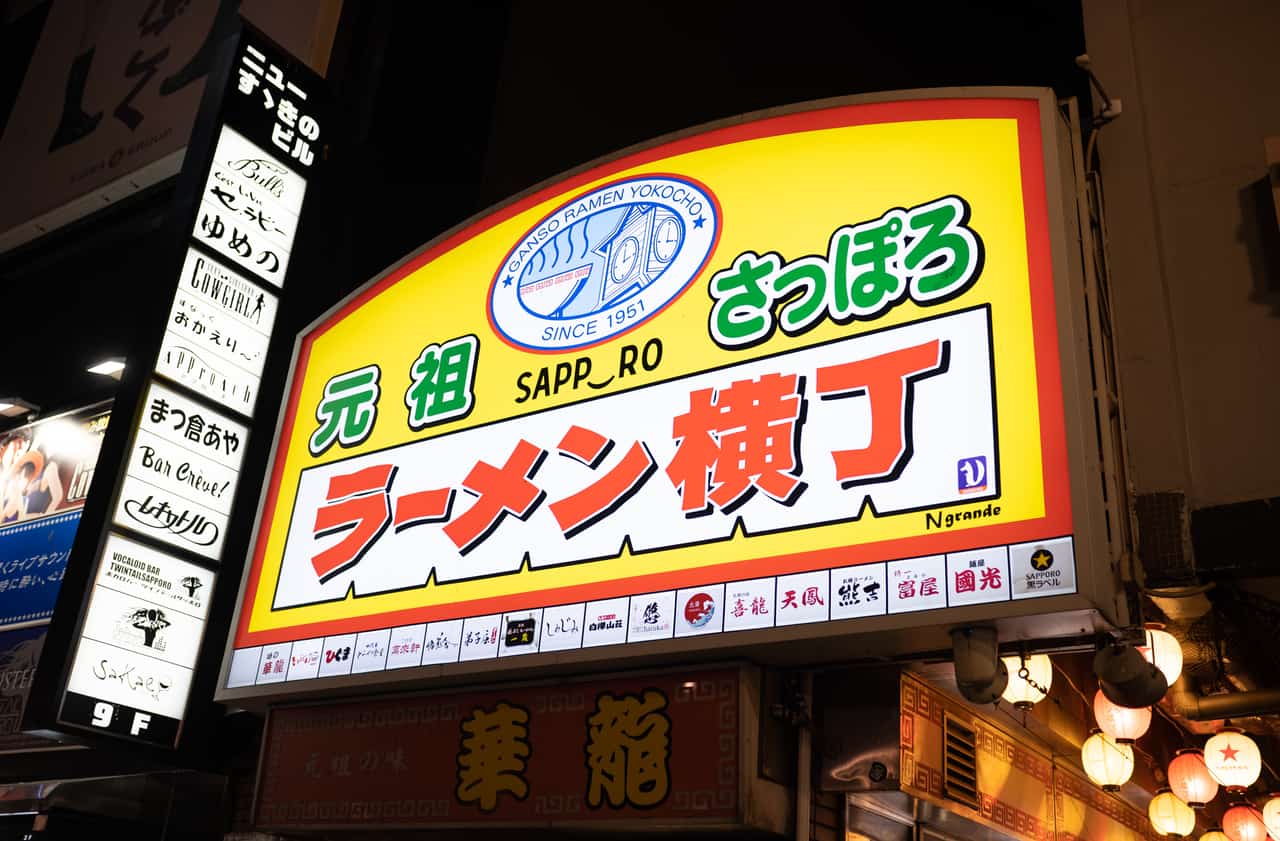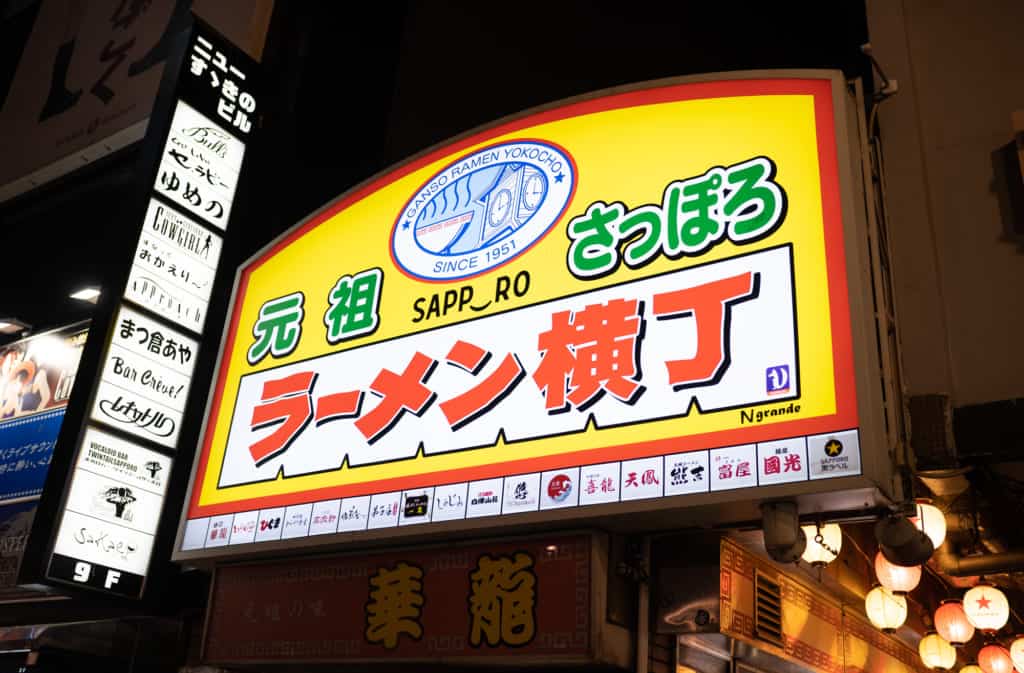 Hokkaido is famous for its unique butter miso ramen, and this variant was actually created right here in Ramen Alley! There were dozens of ramen shops to choose from in this area and many shops boasted impressive points like being featured in the Michelin Guide or even having been visited by the late Anthony Bourdain.
After scouting up and down the ramen alley I finally made up my mind to go to one with a particularly delicious looking image of butter corn ramen.
The thick slice of Hokkaido butter gave this ramen an incredibly strong and rich broth that it makes my mouth water even now as I imagine it. If you love ramen, the Ramen Alley here in Susukino is an absolute must visit spot here!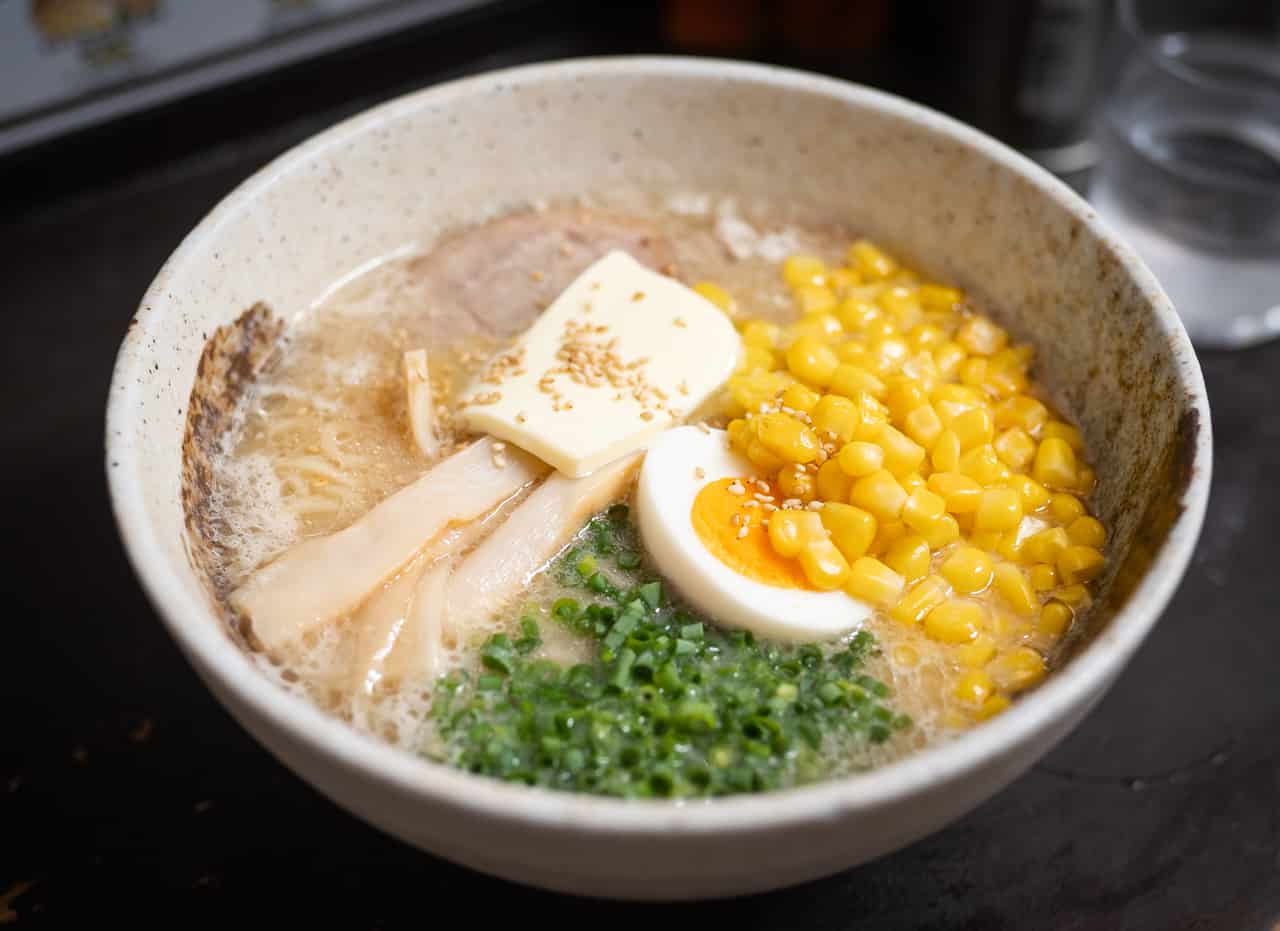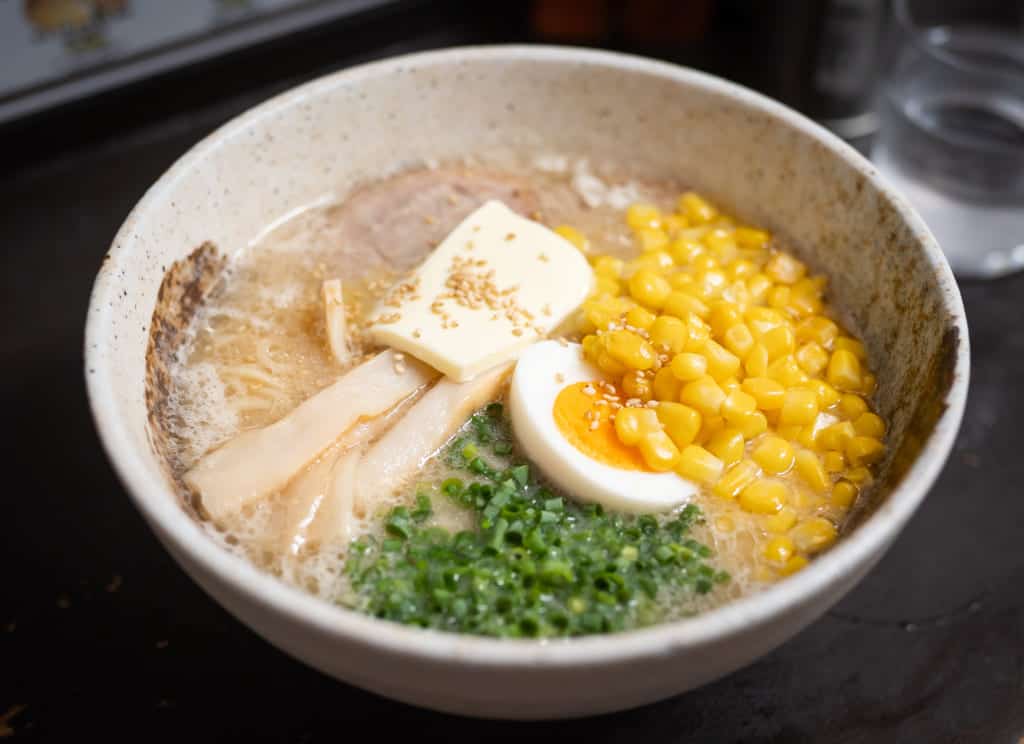 After dinner I set off to explore more of Sapporo City and rode the ferris wheel here to get a great view from inside the downtown area.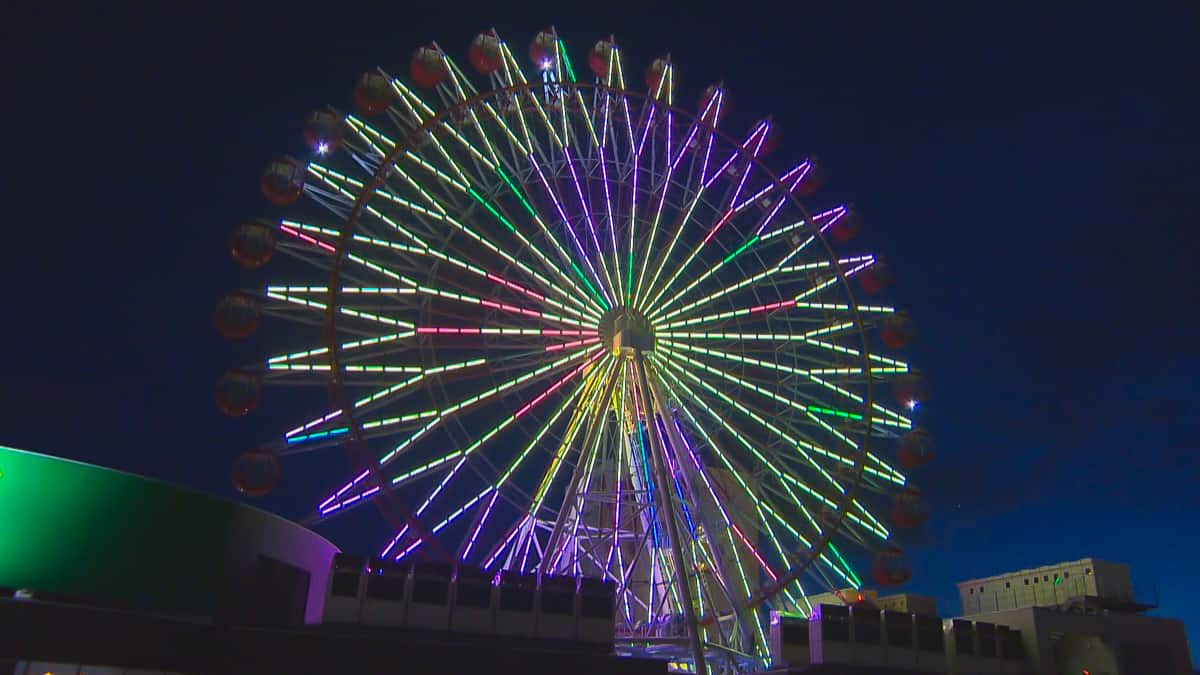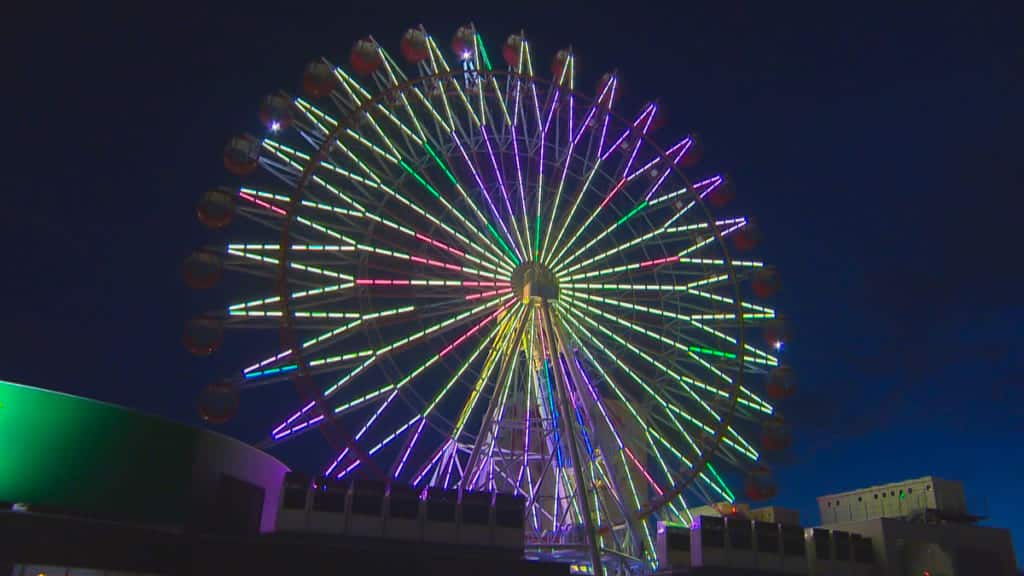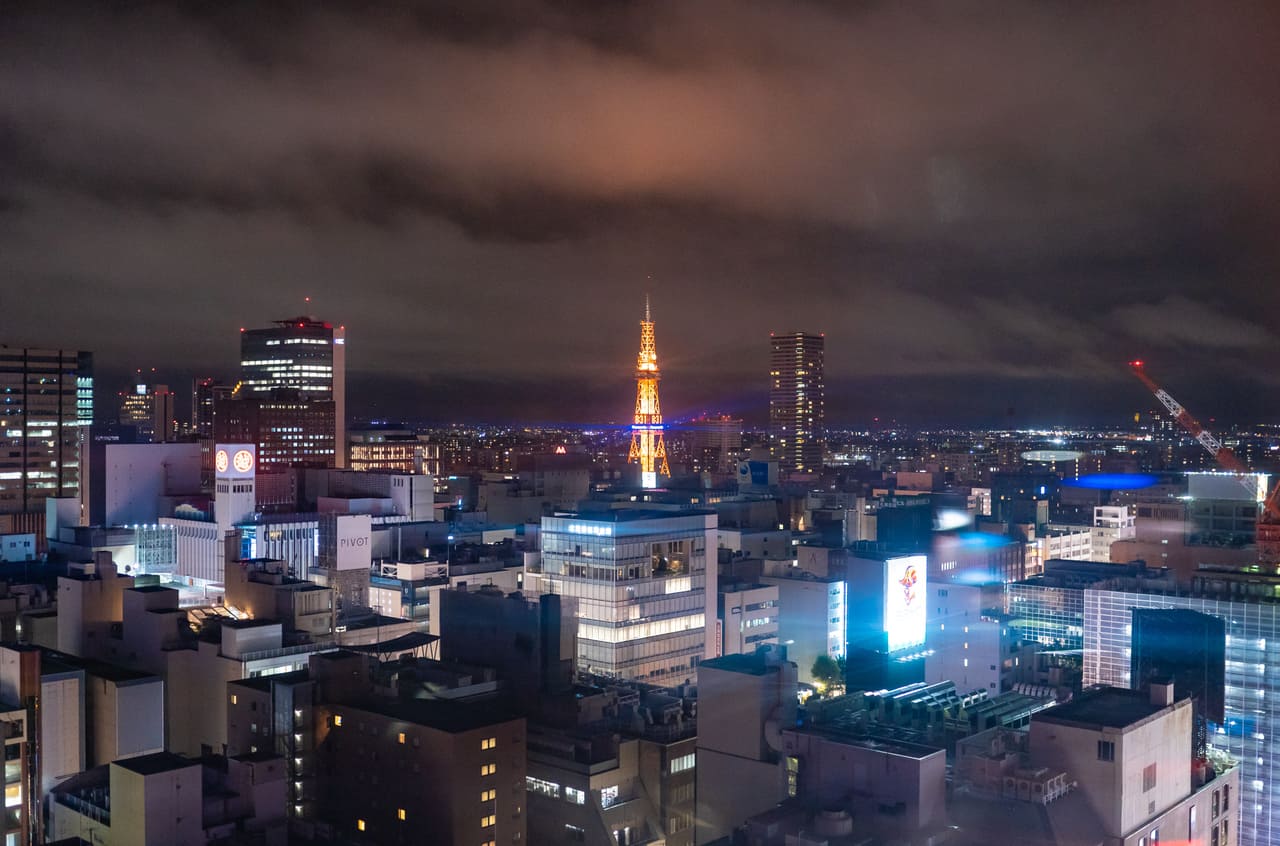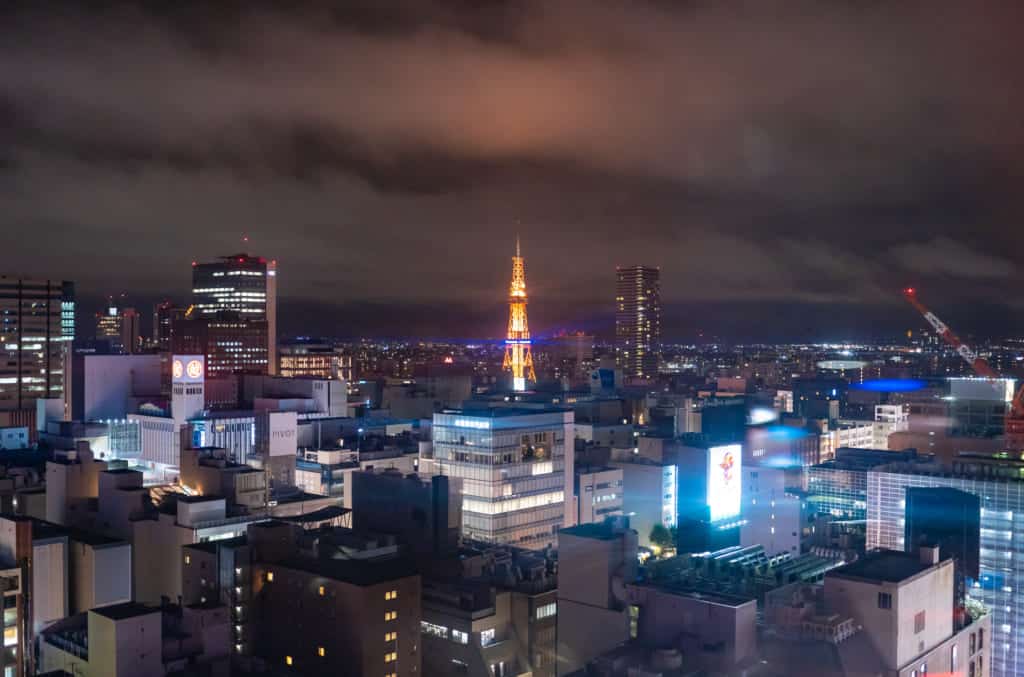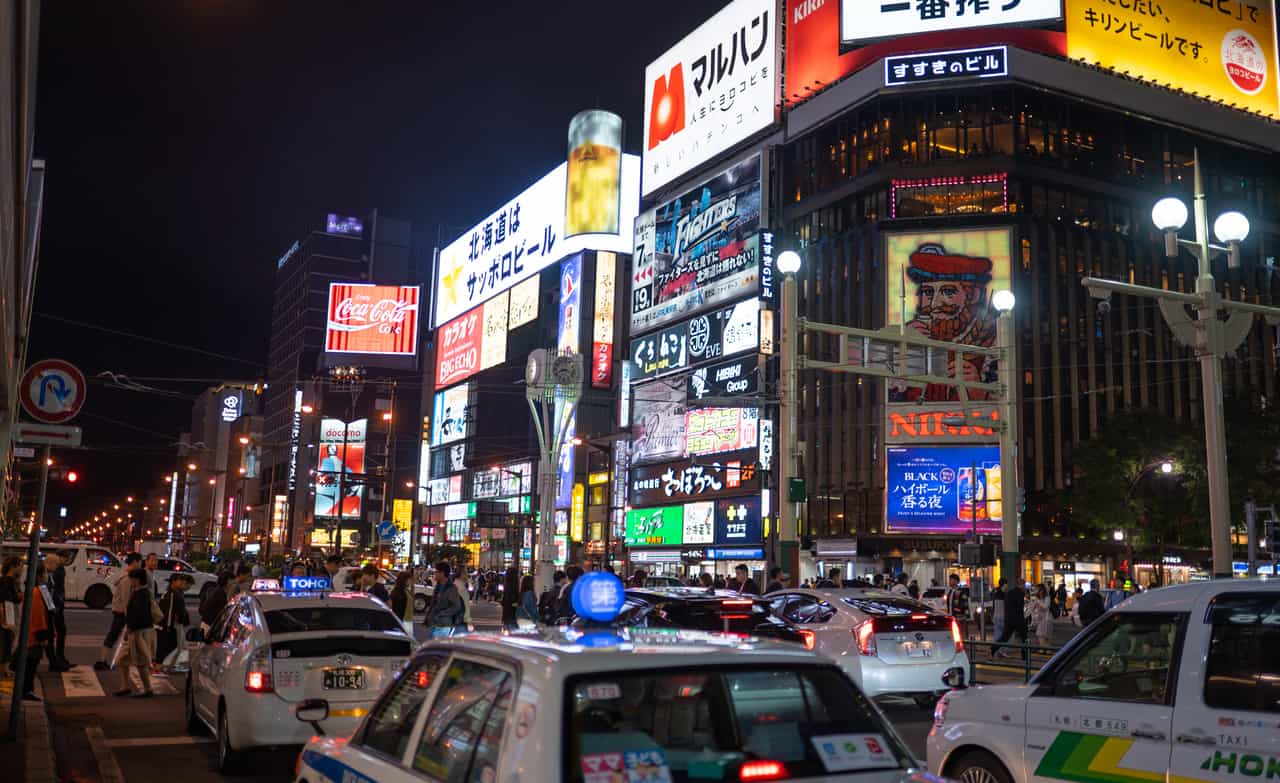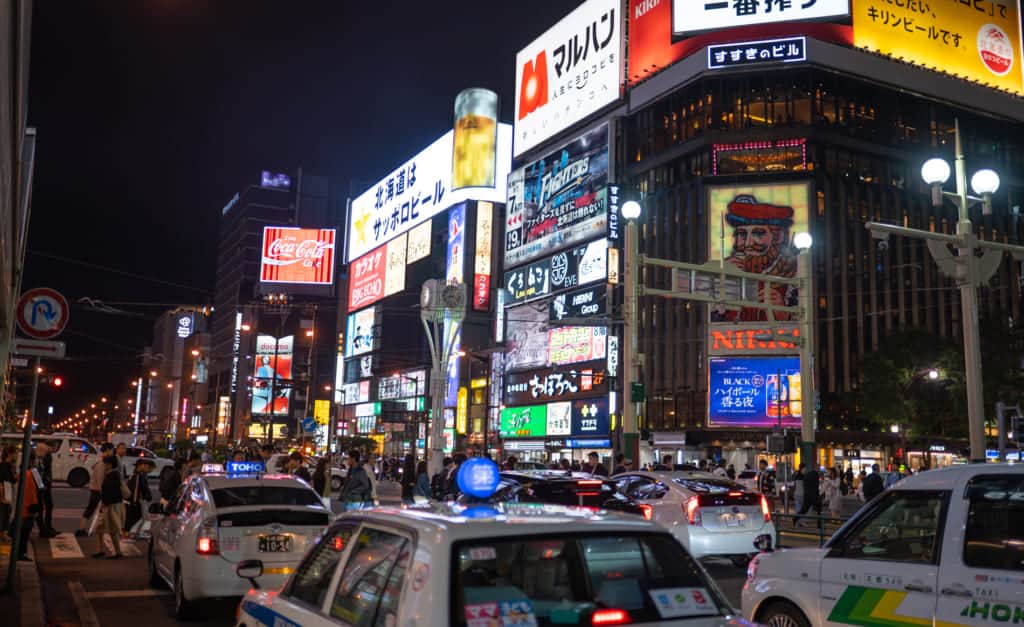 The next day I visited the Red Brick Office, Hokkaido's former government office that is open to the public and free to enter. This building featured a display of Hokkaido culture and history.
Here I also learned about an upcoming museum called Upopoy, the National Ainu Museum and Park that is set to open on April 24th, 2020. This will be dedicated to the Ainu, the native people of Japan whose culture is still alive and celebrated throughout the Hokkaido Region.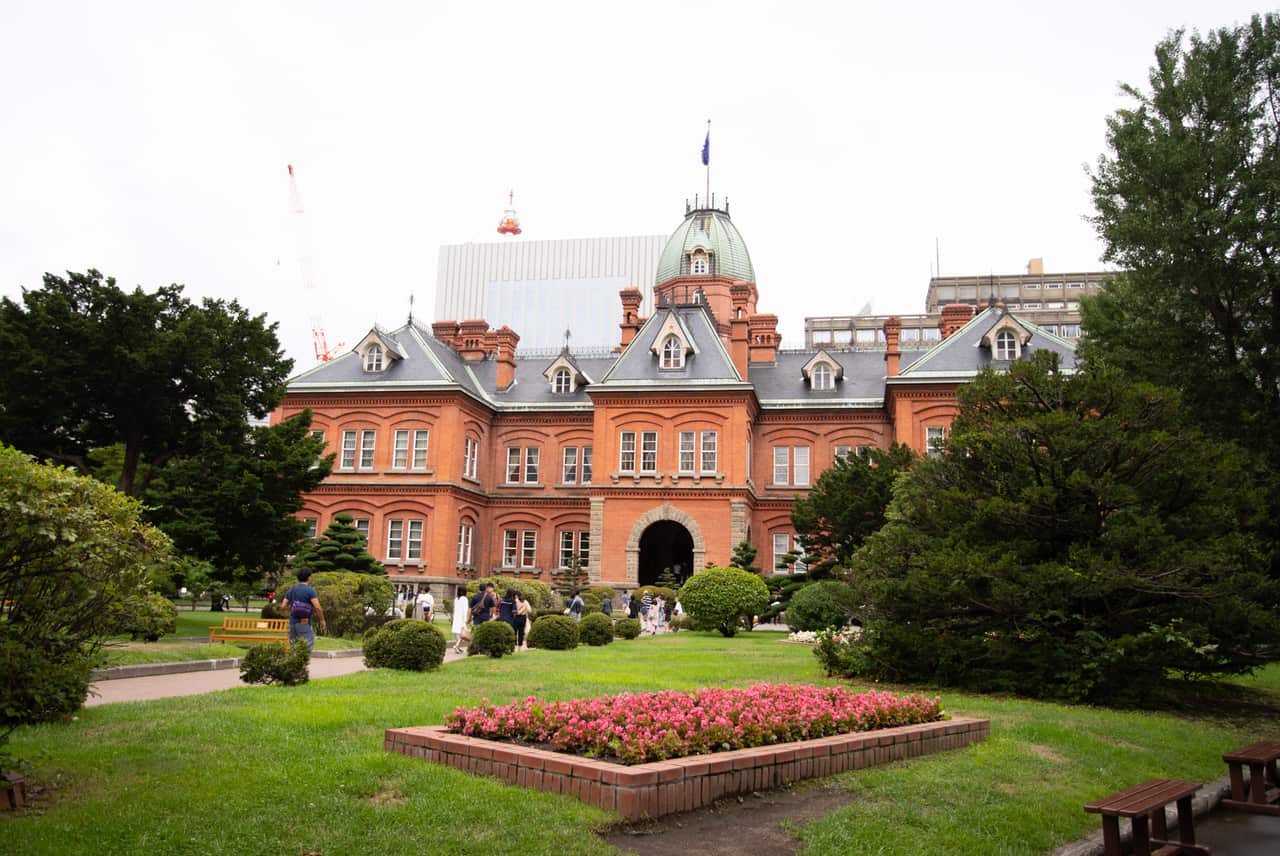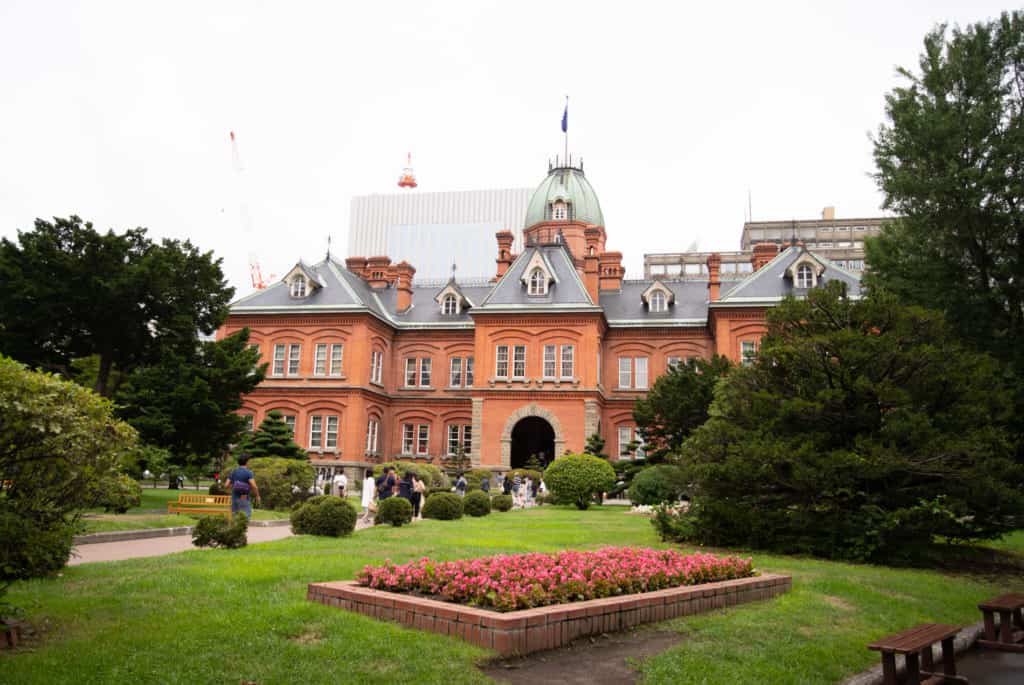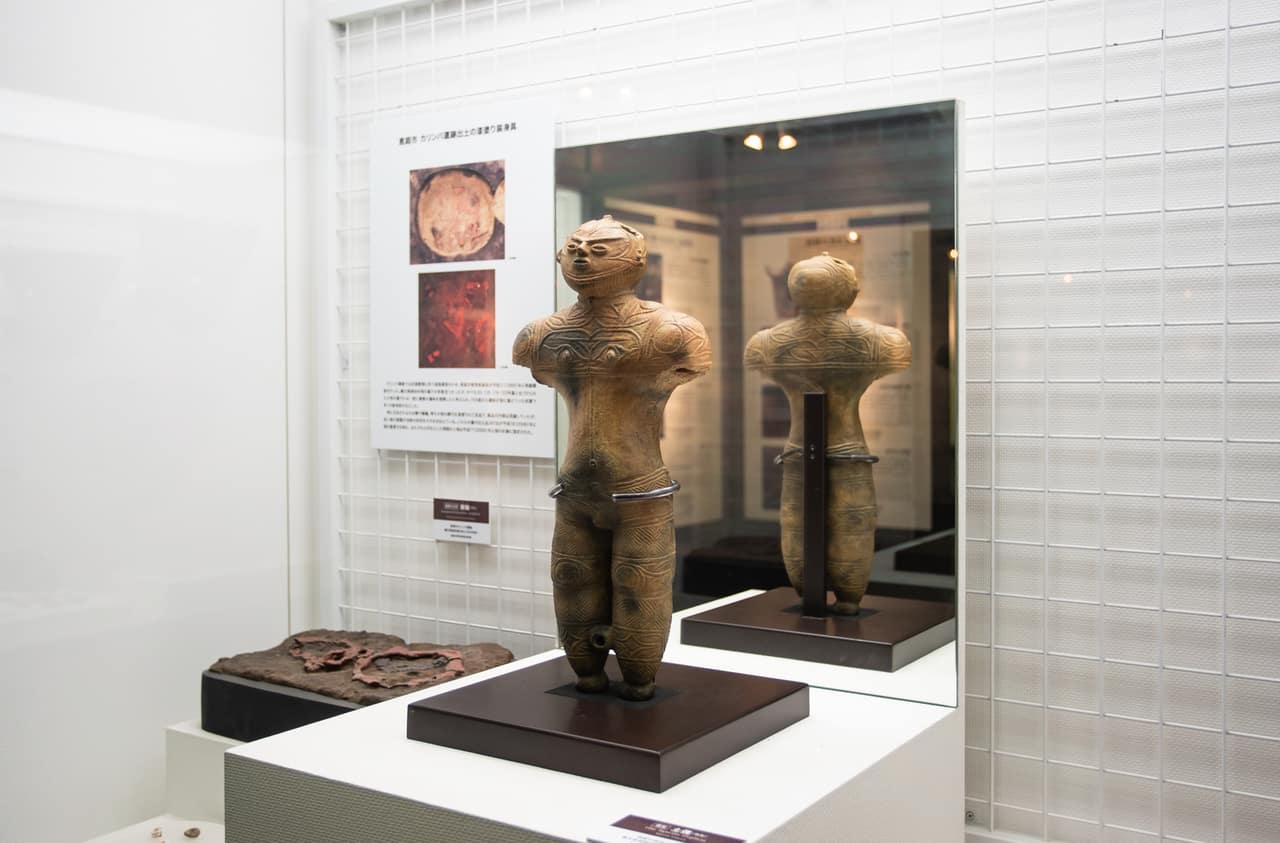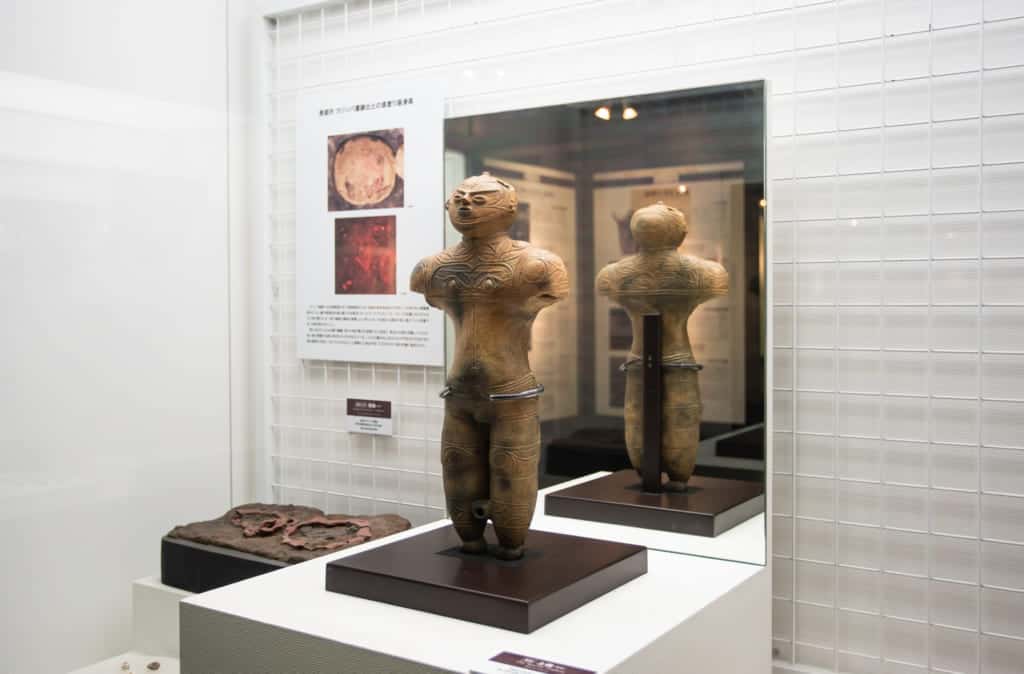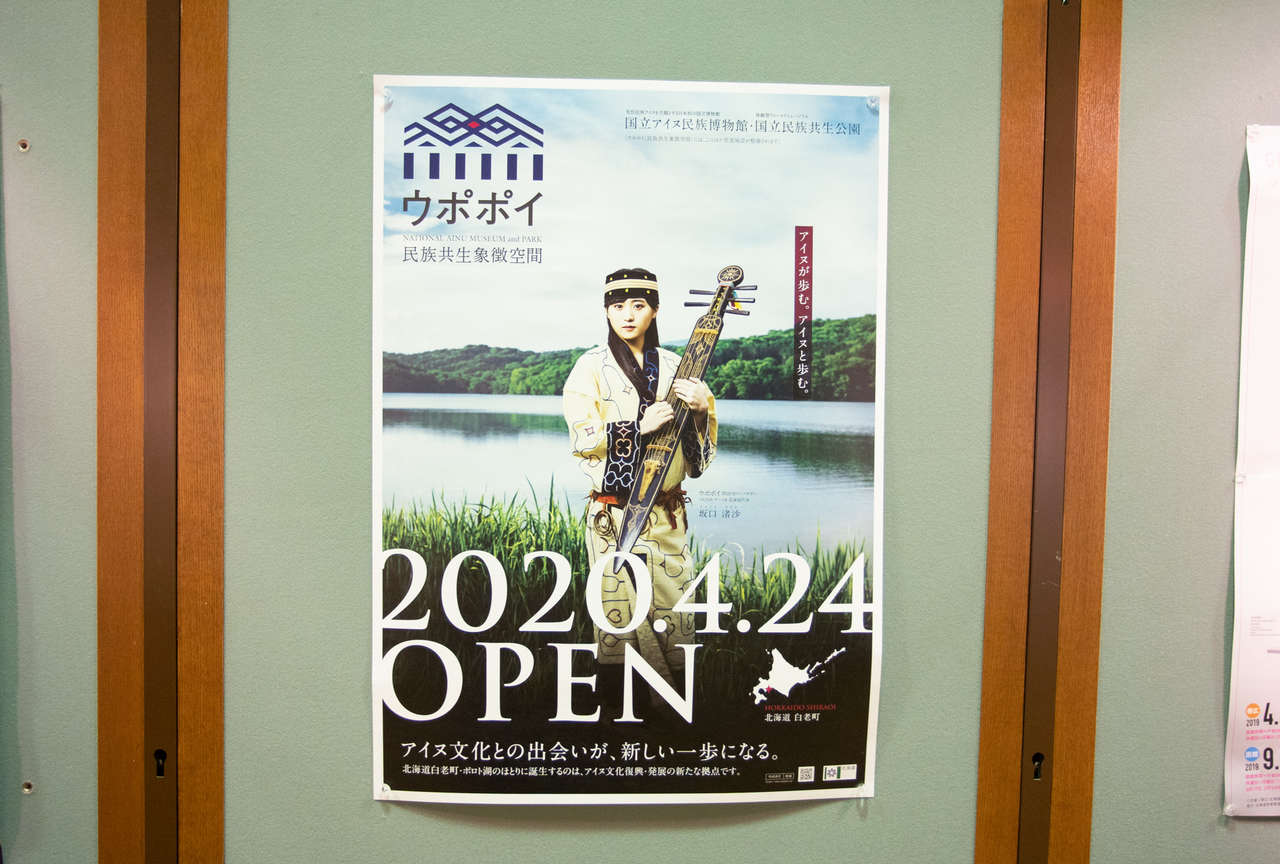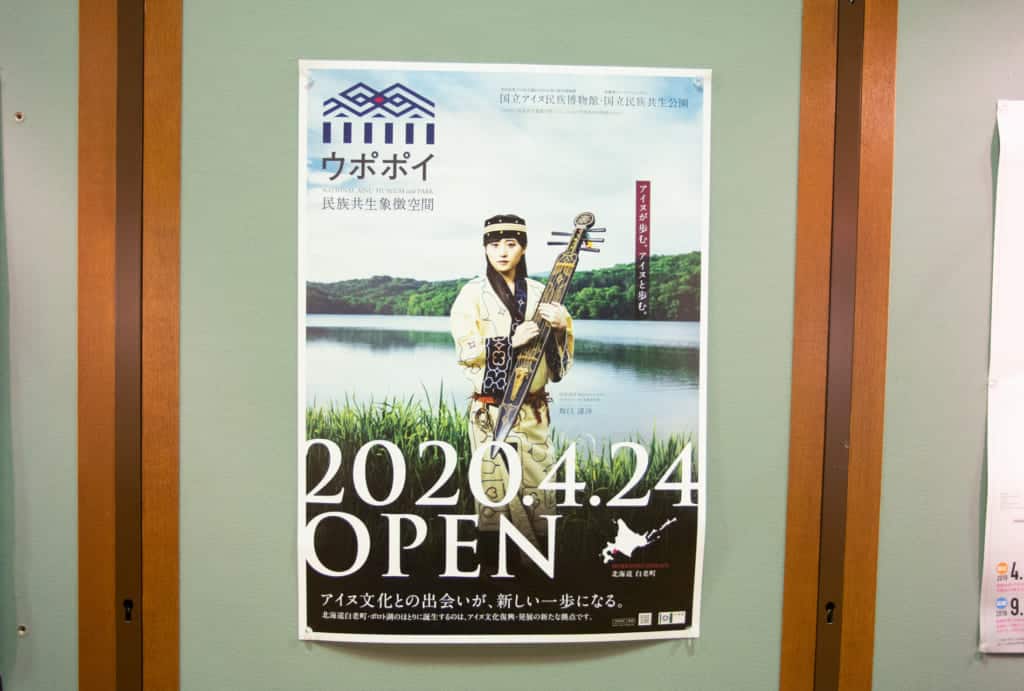 For the final part of my visit to Sapporo, I visited the Sapporo Factory. This was a former beer brewery that has been converted into a shopping center, with some parts of the brewery still intact that you can visit.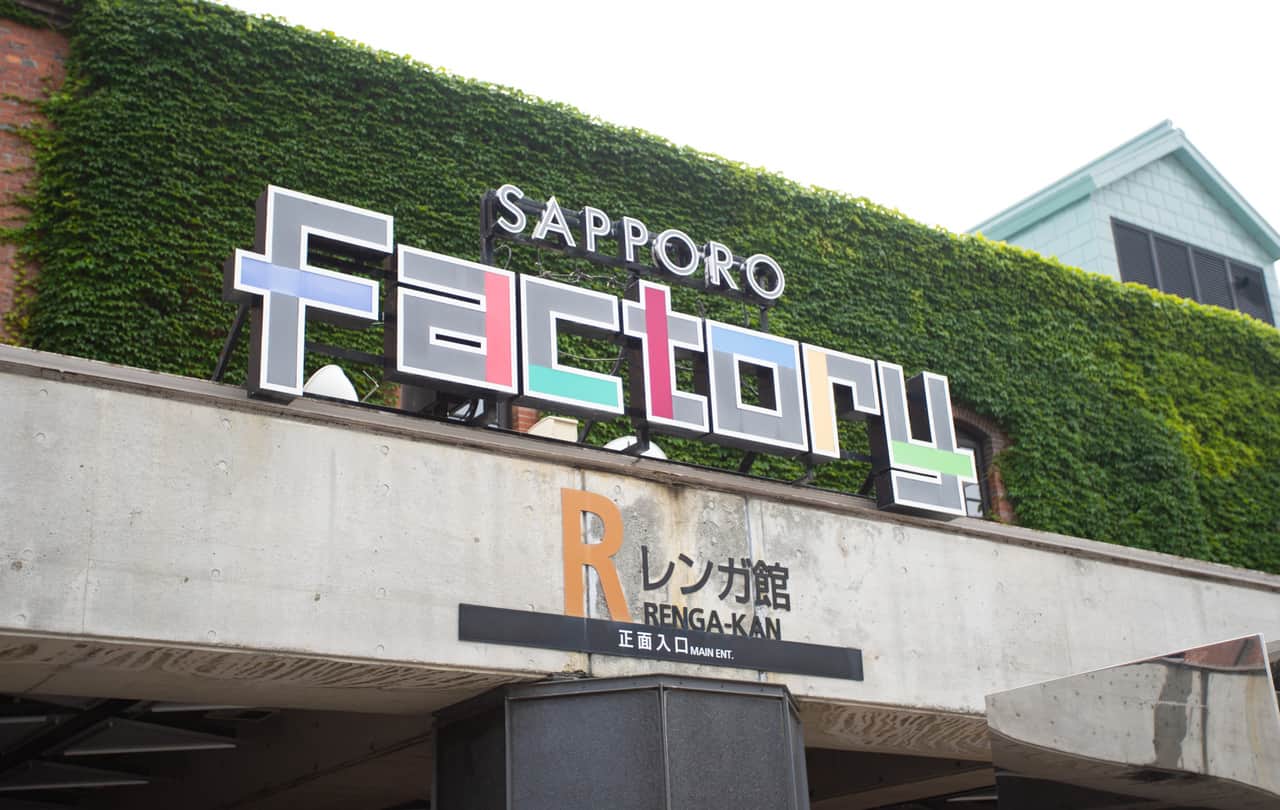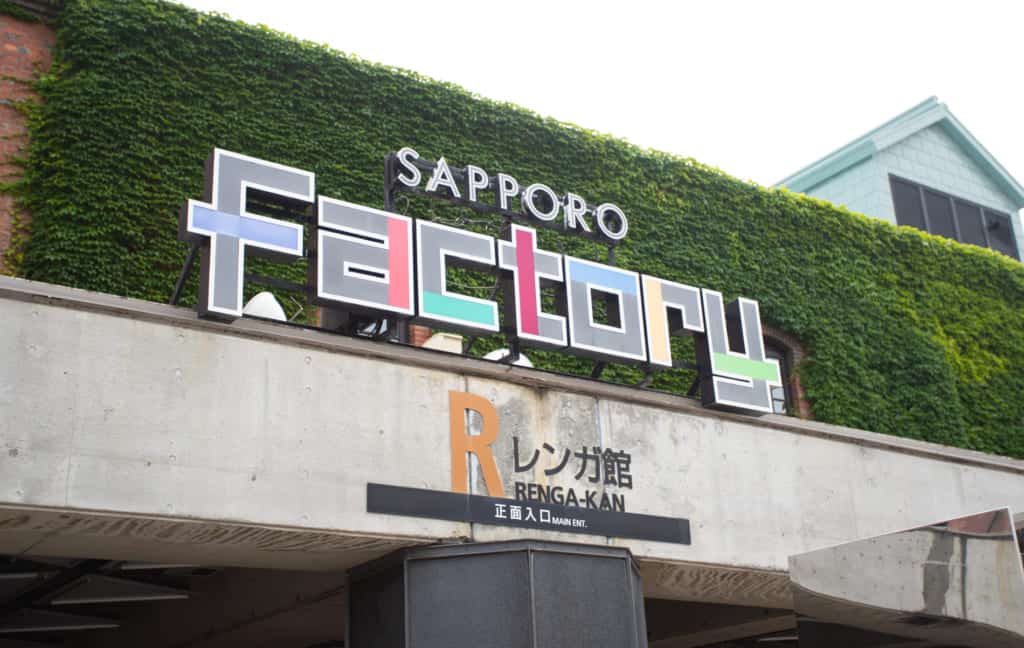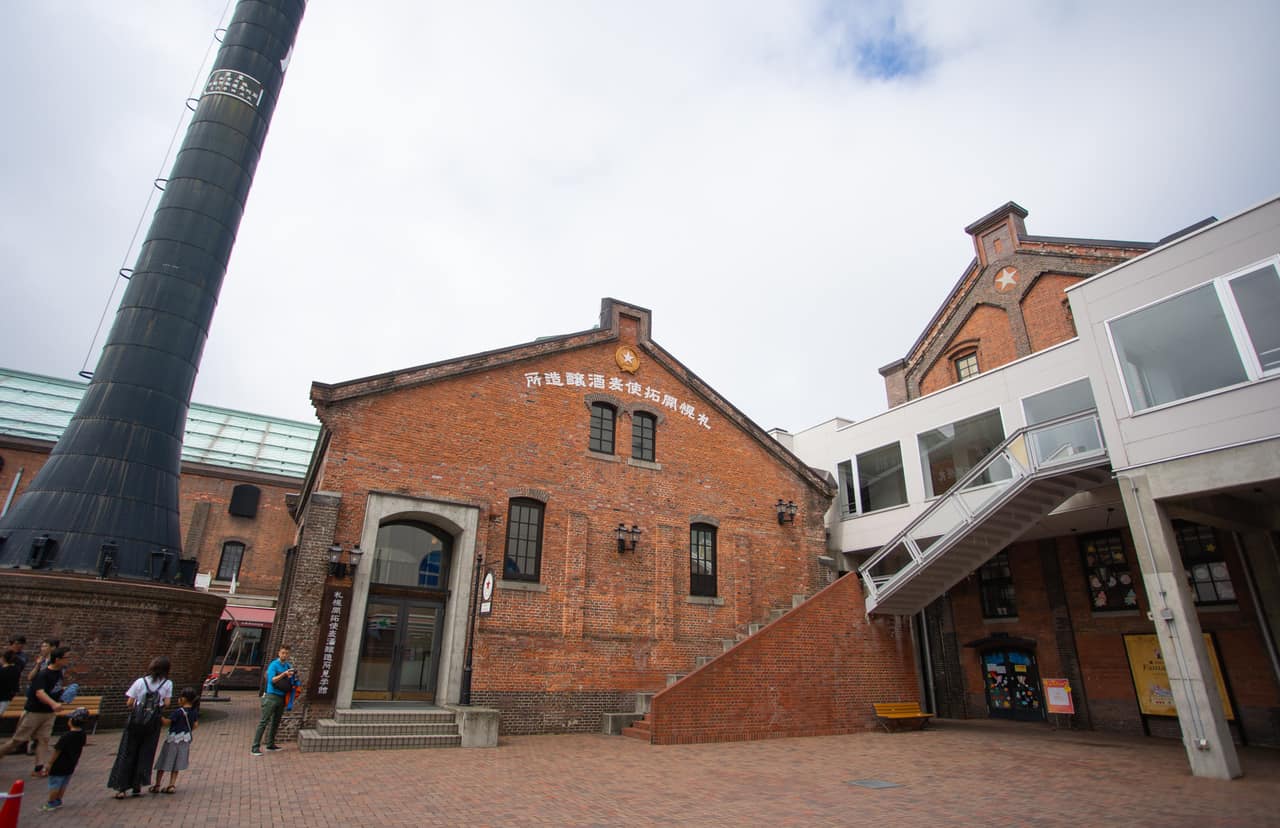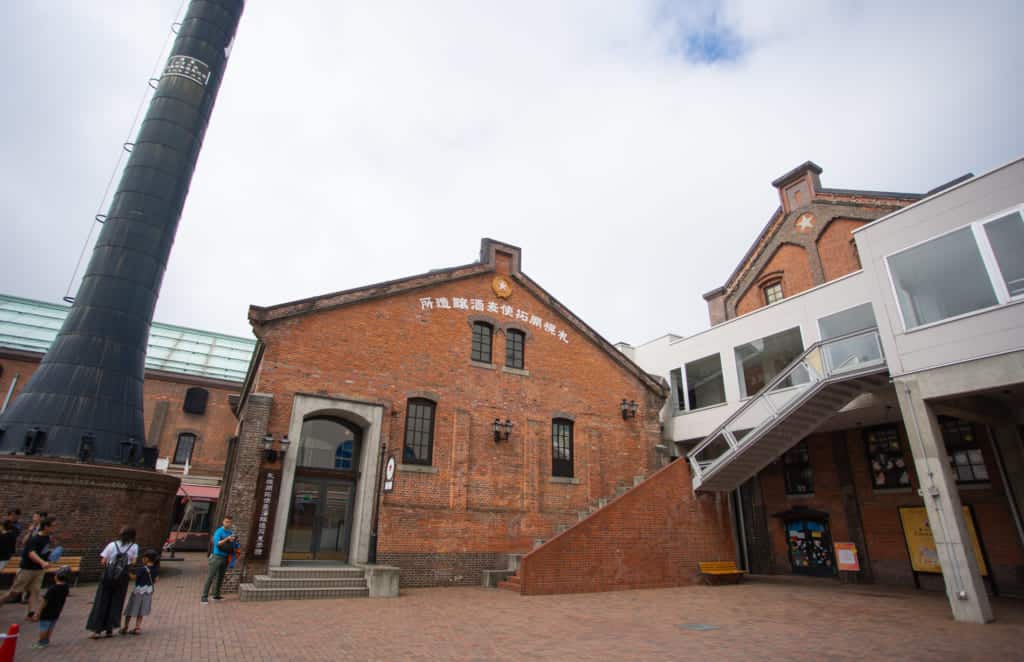 Here I also decided to try a special Hokkaido barbecue dish called Ghengis Khan. Despite the slightly quirky name, this is a classic Sapporo dish that primarily uses lamb and vegetables and is cooked on a grill with a large bump in the middle. Lamb is not usually a part of Japanese cuisine, so it was a unique experience for me. The meat was very soft and tender and went very well with the large amounts of vegetables I was served.
After lunch, I headed straight for New Chitose Airport to catch my flight.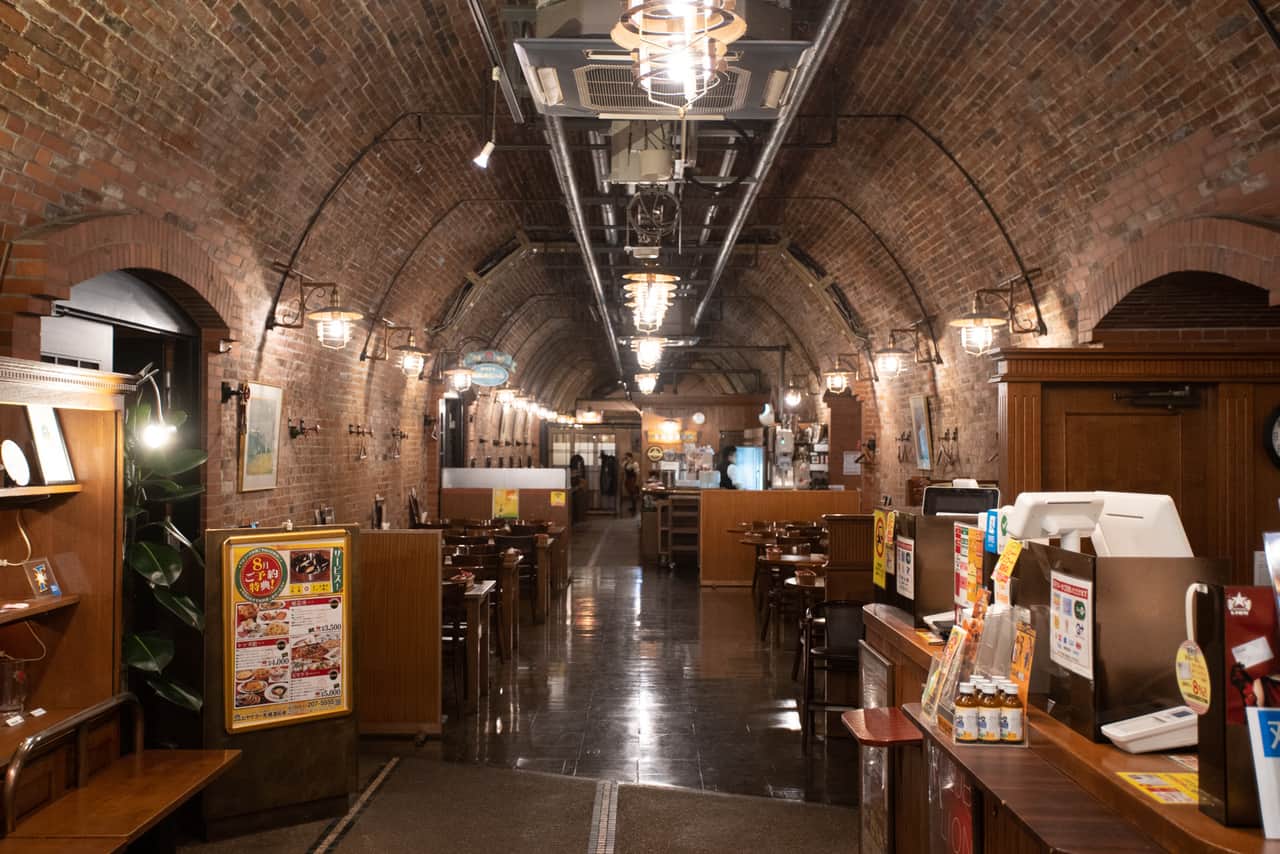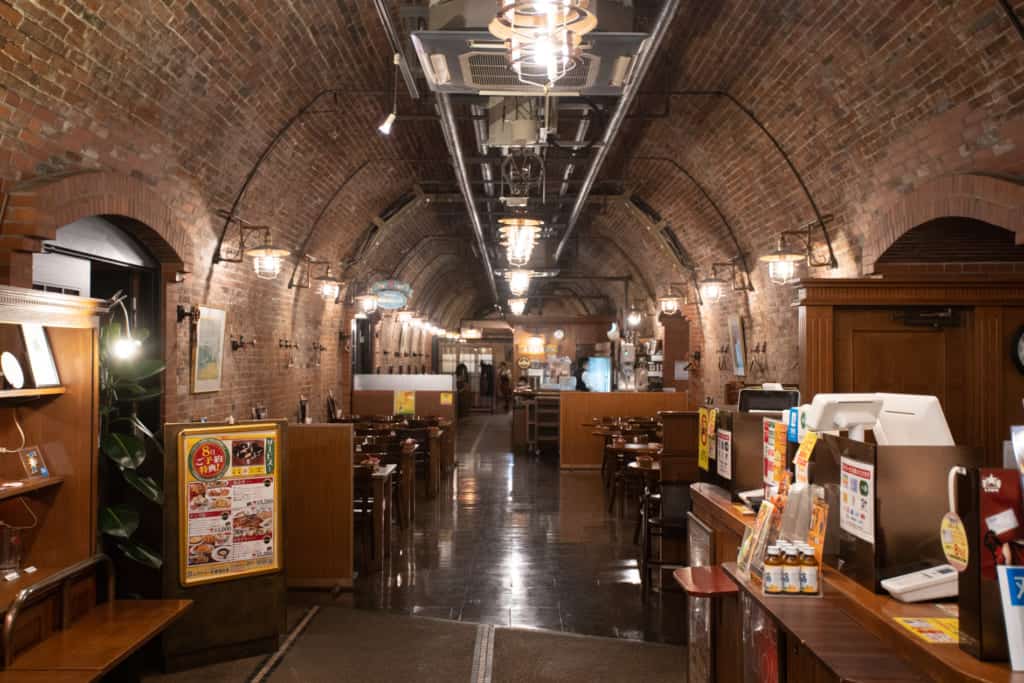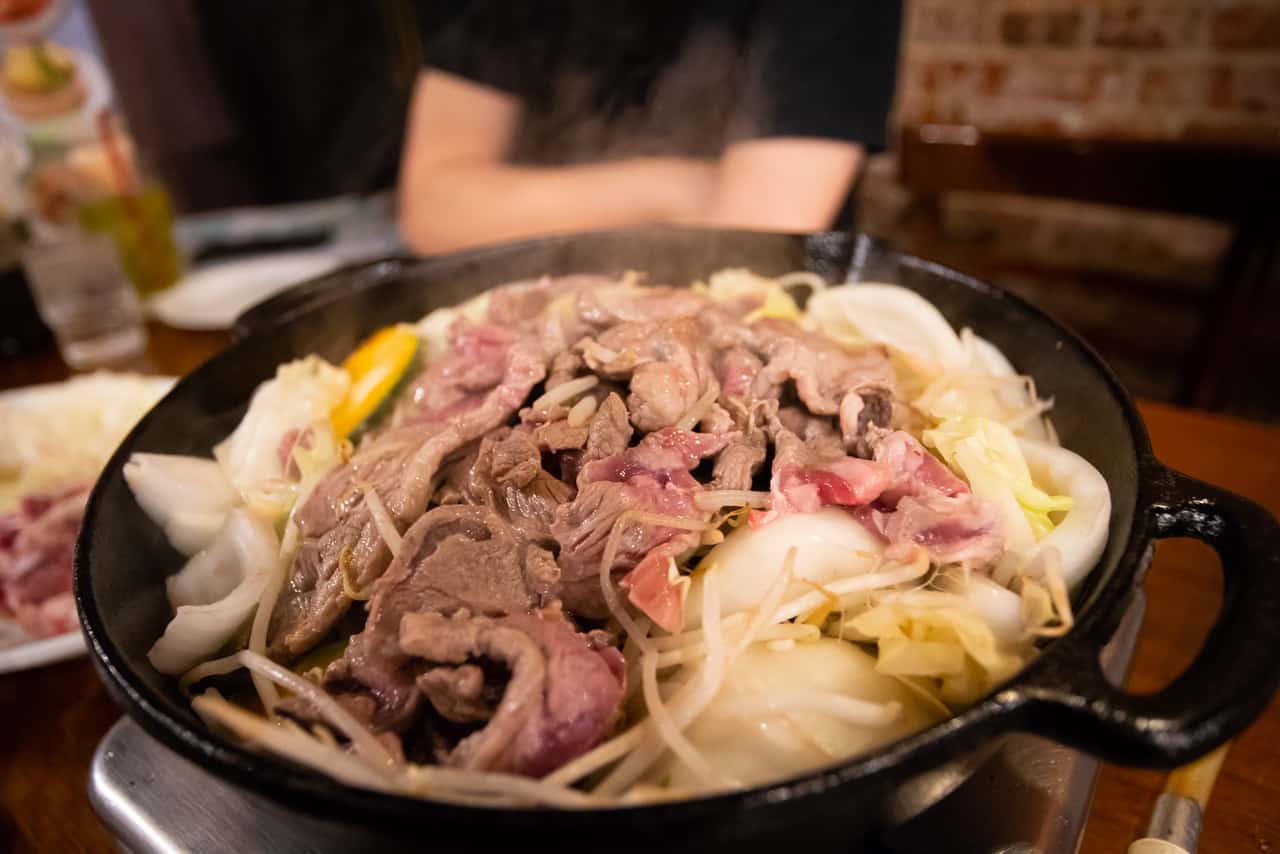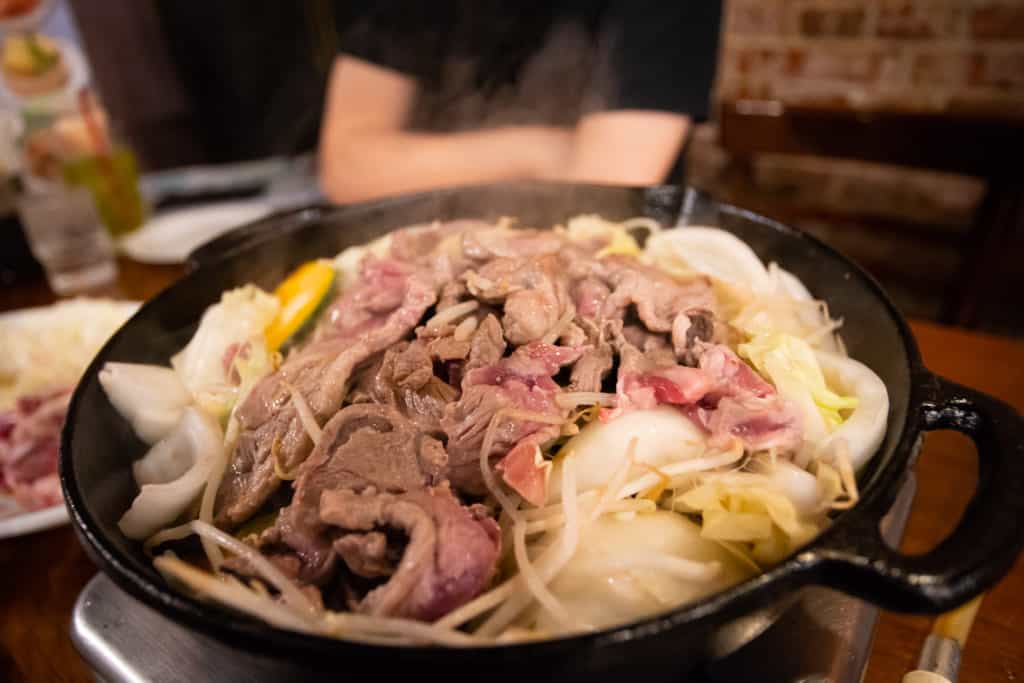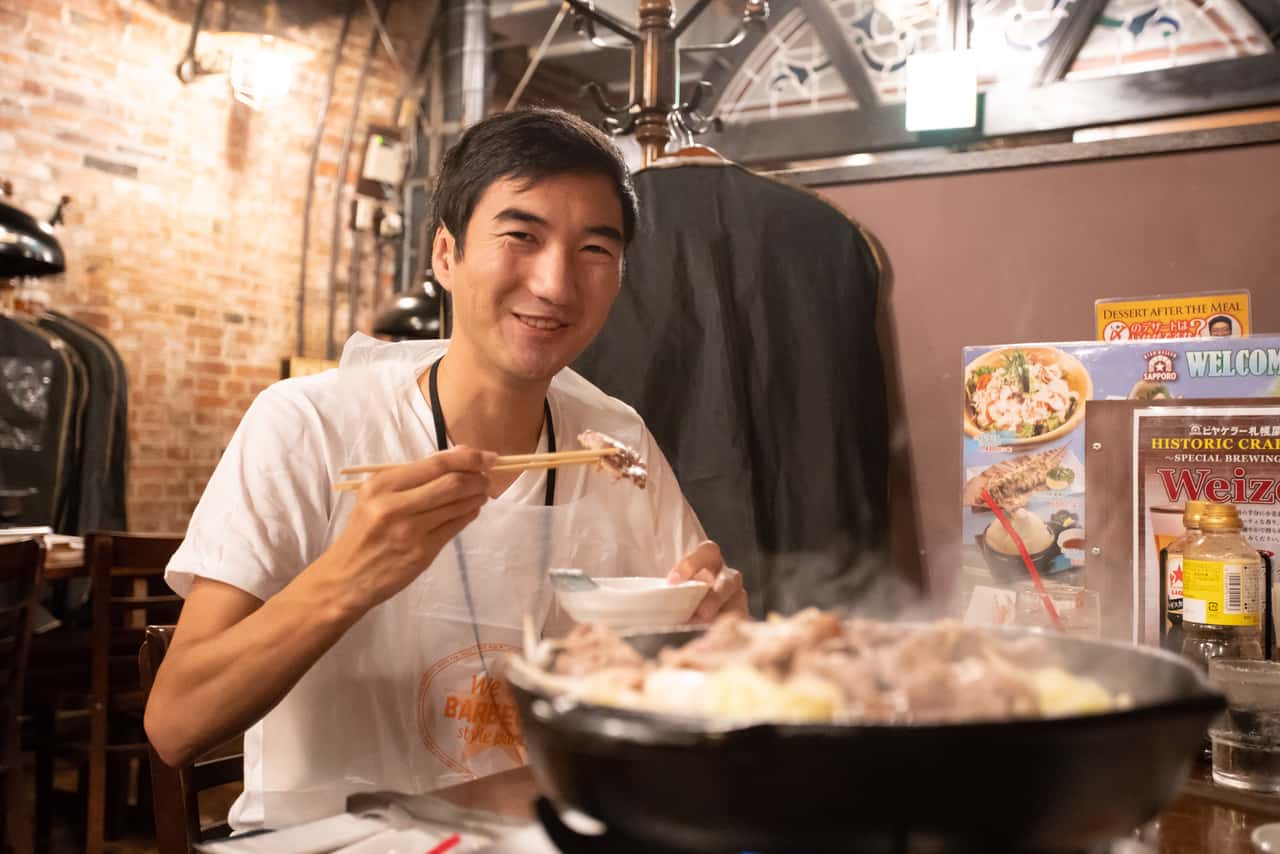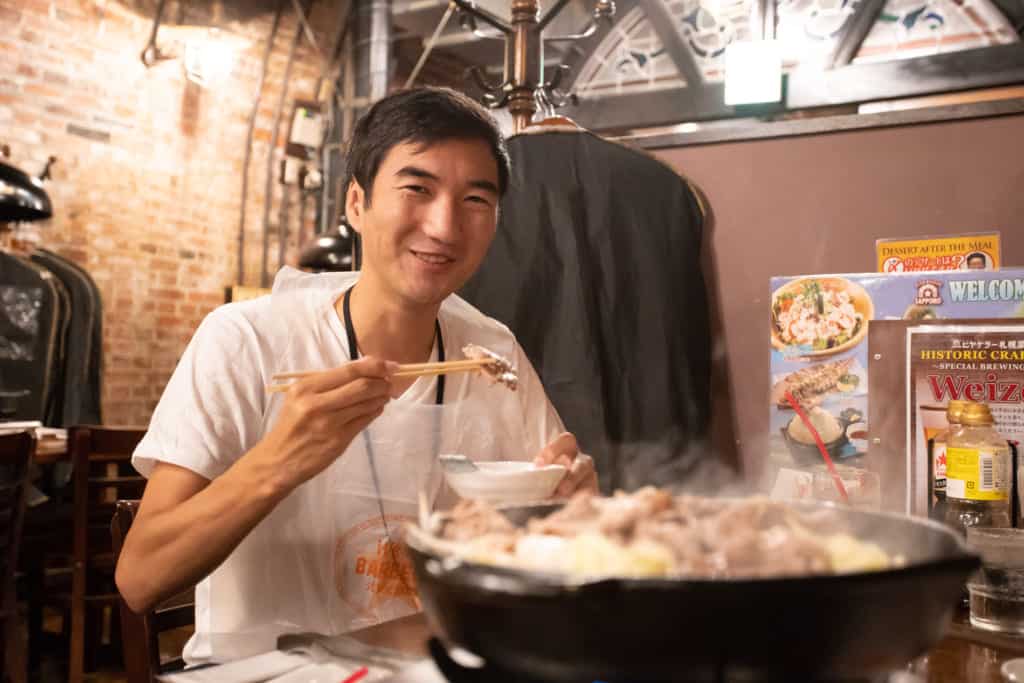 Getting to Sapporo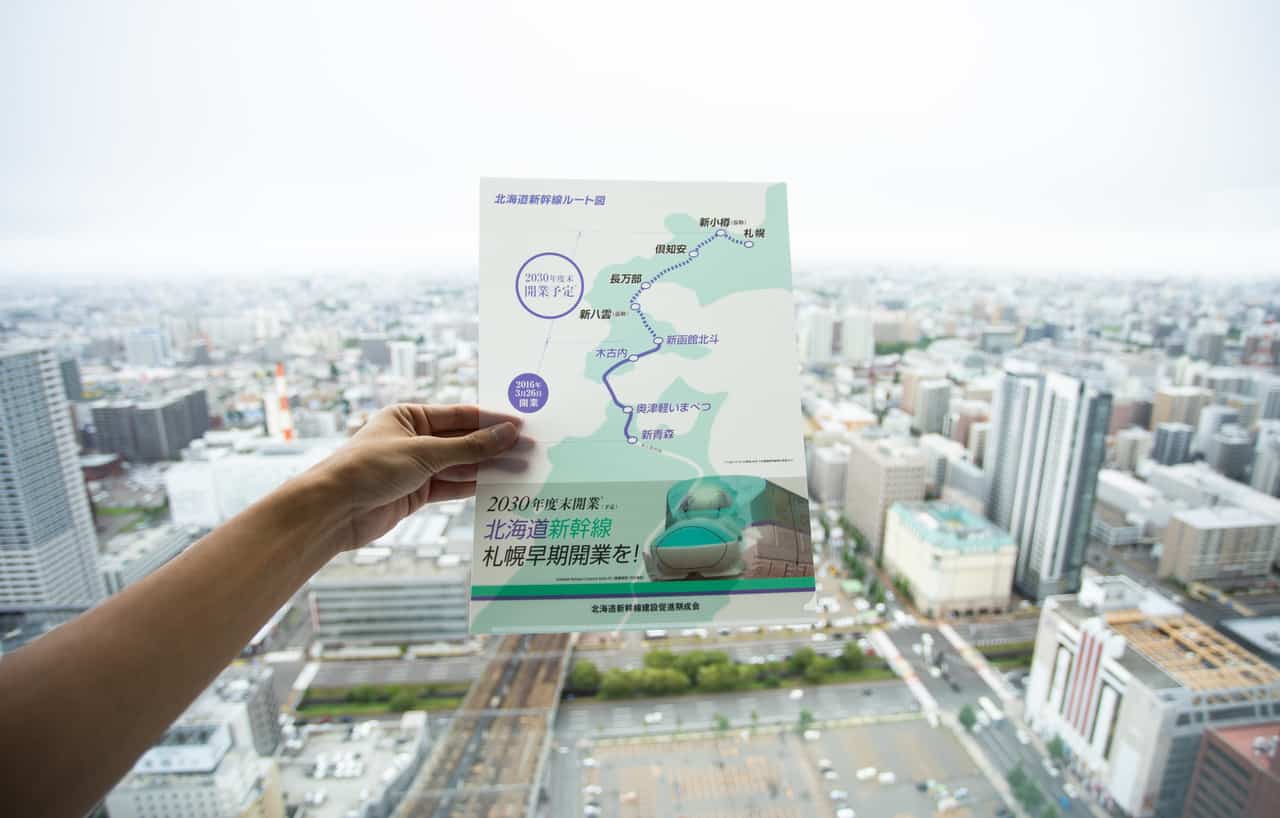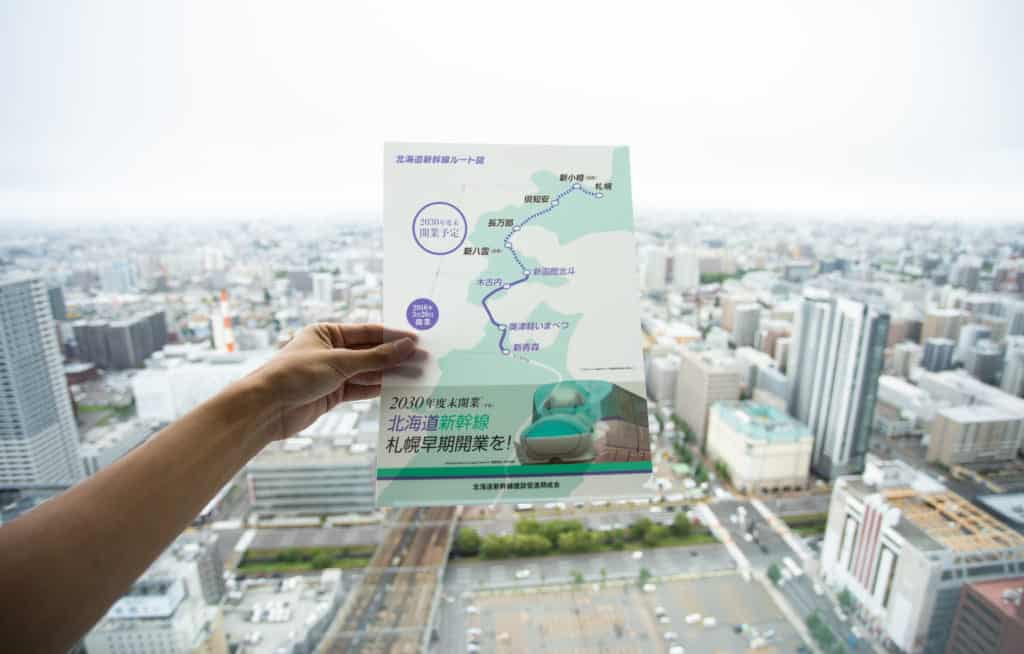 One important thing to note about the Hokkaido Shinkansen route is that a direct bullet train line between Tokyo and Sapporo does not yet exist. The Hokkaido Shinkansen line currently goes to Hakodate, where you transfer to another train line for the rest of the journey to Sapporo. Because this section of the journey is not a bullet train, it takes a bit longer to get to Sapporo.
Currently Japan Rail is working on building a direct route that is set to open in 2030. In the near future, it will be possible for you to get from Tokyo to Hokkaido in under 5 hours!
Sapporo Station is going to have an entirely new terminal built for these bullet trains as well. Once this line is completed, it will be an incredible train journey that will offer a radically different experience from the traditional Golden Route of Tokyo, Kyoto, and Osaka. It will also be just as convenient.
My journey across this line felt like a long adventure despite only spanning 4 days. The delicious seafood, rich nature, and ever changing scenery from city to countryside was one of the most unique adventures I have ever had in Japan. By all means, I encourage you to try taking this journey for yourself, and once the Hokkaido Shinkansen line is fully completed, I expect this to become one of the most popular routes for visitors to Japan!