[The 2020 Japanese garden festival was cancelled due to coronavirus.]
Murakami city, just 3 hours from Tokyo, is stretched across the coast of the Sea of ​​Japan and filled with the traditional atmosphere of ancient times. It's seasonal flavours and traditional artwork attract many visitors year round, and the city is also home to several rivers known for their clear water and excellent fishing. Arakawa and the Miomote River are two such rivers, and each year fishermen flock to Murakami to fish seasonal fish, such as catfish and salmon, in the crystal water. Salmon is the local specialty of Murakami city. Murakami also boasts many ancient samurai houses and old merchant houses open for viewing.
To show the beauty of Murakami, the local community organizes a free Japanese garden festival (春の庭 百景めぐり) which lasts throughout May each year, to give visitors a charming new way to discover the city. In total, nearly 70 Japanese gardens in the city are showcased, and multiple shops, restaurants, temples, and private houses participate in the event as well. All participating places have a small green sign with numbers posted at the entrance. These signs correlate to a general map, and allow visitors the opportunity to visit many new places along any route they choose to take. It's impossible to visit everything because the list is incredibly long, but you will stumble upon beautiful Japanese gardens and traditional temples scattered throughout the city. Let's go on a tour!
What to See in Murakami?
The Samurai Street of Kurobei and its surroundings
You can feel the history of this street with its traditional walls and black wooden houses. In this district, you can also find beautiful temples which definitely deserve a visit.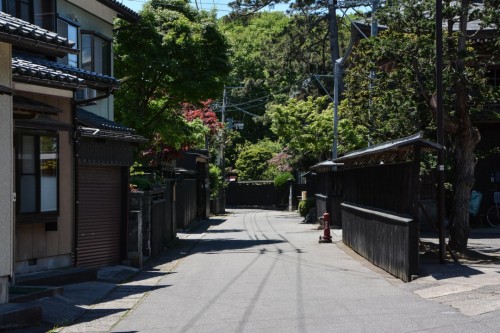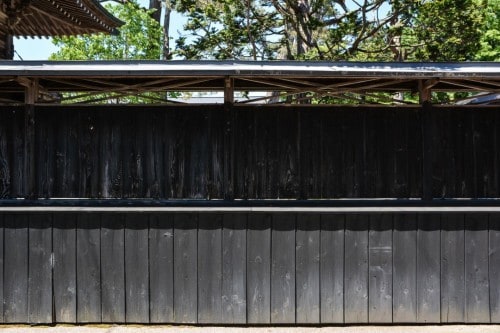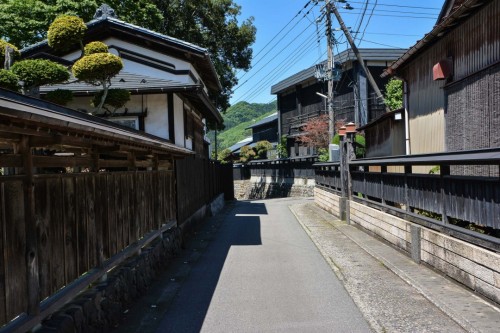 Murakami Shinkin Bank
Stop by this beautiful house on the famous street Kurobei, it is one of the most prestigious places in Murakami. In front of it, you can see beautiful plants such as the azaleas in the picture below.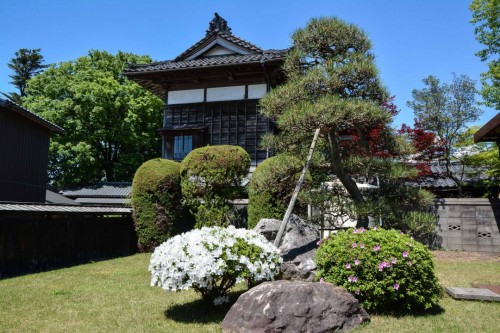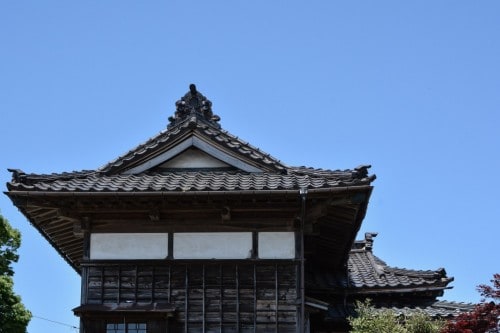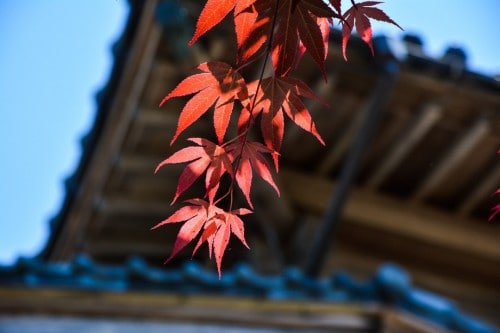 The Temples in the Heart of the City
Nearby Kurobei street, you should definitely pay a visit to some of the beautiful temples in the area, such as Anzenji, Ganjoji, Jōnen Ji, Kyooji, Choboji, Saishinji, or Myohoji. Each temple also hosts a very charming Japanese garden for your viewing pleasure.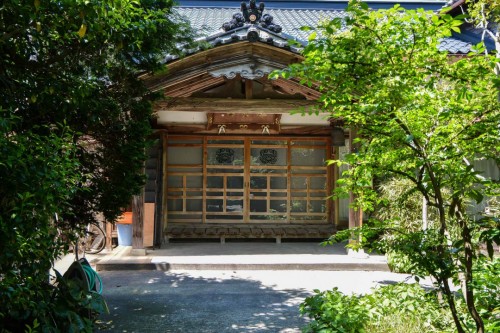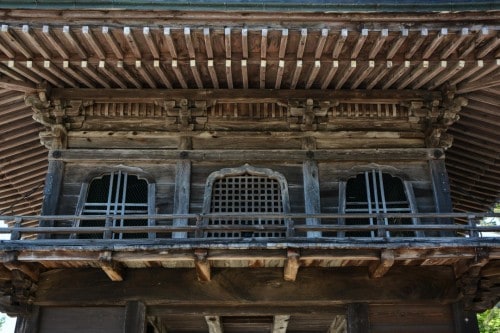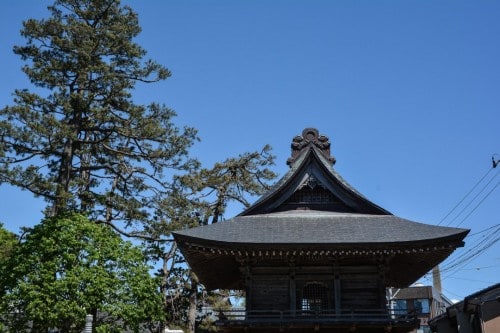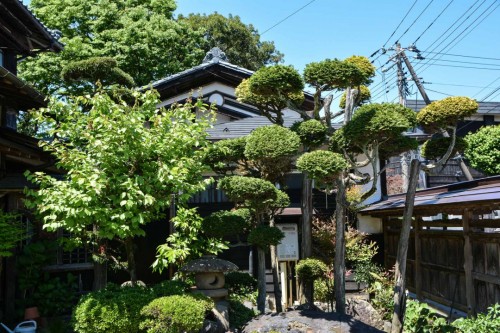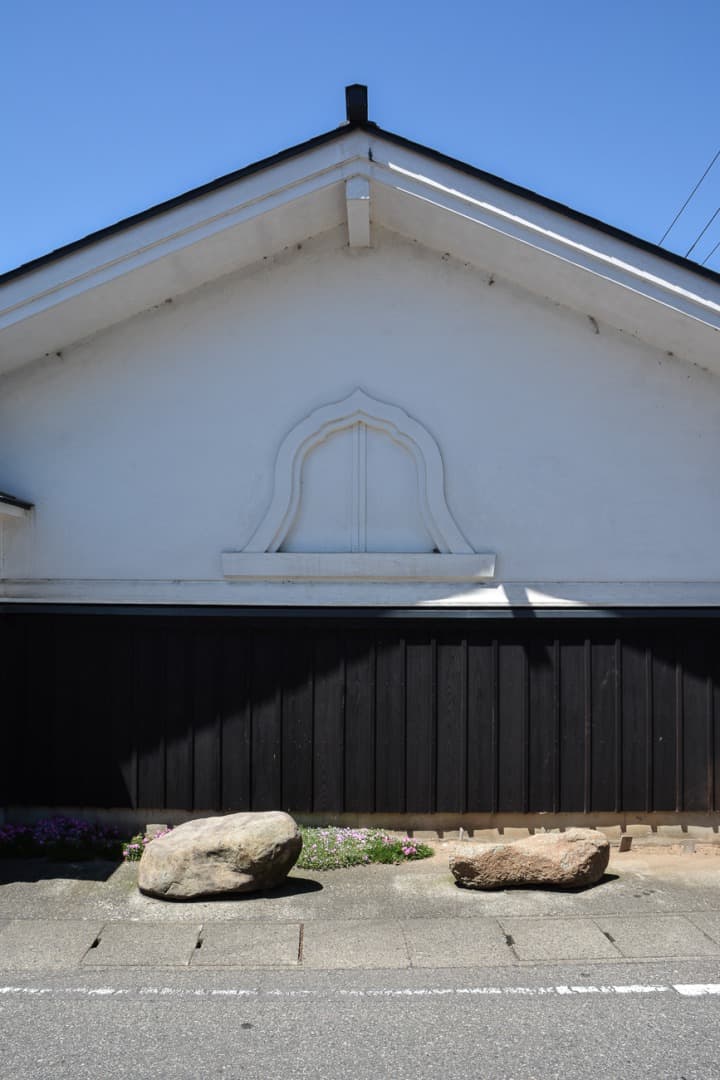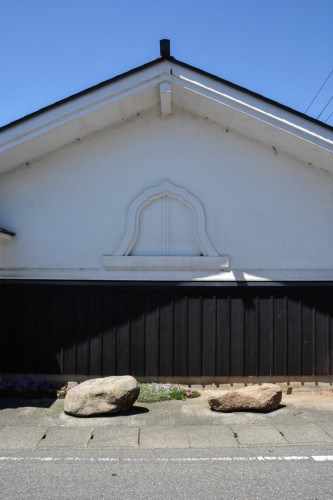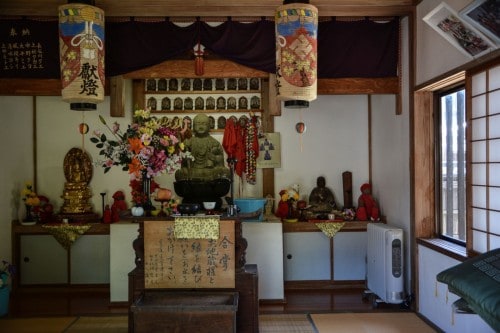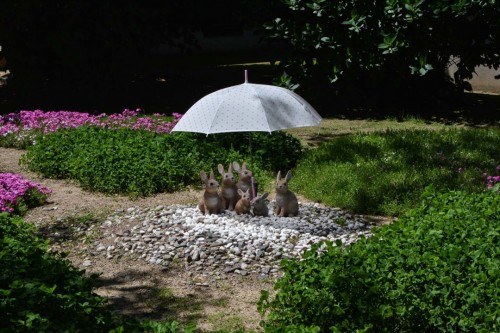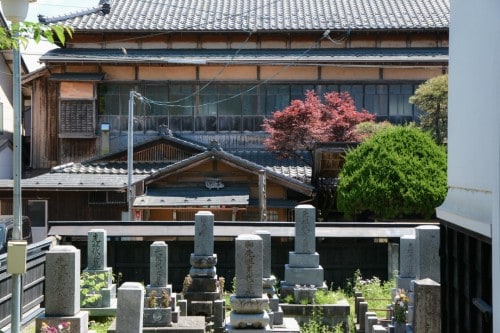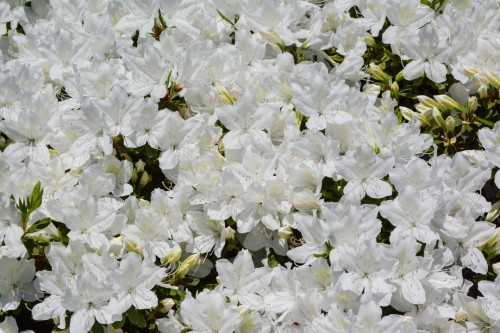 Salmon Culture and Local Food in Murakami
Murakami is surrounded by the sea, mountains, and rivers. The city has established a rich food culture through their famous sake and salmon. Cooking salmon is essential to Murakamians; There are nearly 100 different salmon dishes! You can find many restaurants that prepare salmon in numourous delicious ways.
This shop is located in old Choninmachi district, which is home to many town houses used by merchants and residents. The Kikkawa Shop is one of the best known on the street. Over 130 years old, the Kikkawa Shop doubles as a local myth for Murakami citizens because of the story of a Japanese star which once landed in front of the shop. Not only that, but the 15 generation life span of the shop lends to it's mysterious atmosphere. As soon as you enter, there is a market area where you can purchase salmon products. In the back of the shop, 1000 salmon are hung up to dry, always with a current of fresh air blowing over them, which is necessary to let the fish dry properly. This technique of drying salmon is called shiobiki, and is special to Murakami. The salmon is then preserved, after being salted and hollowed out.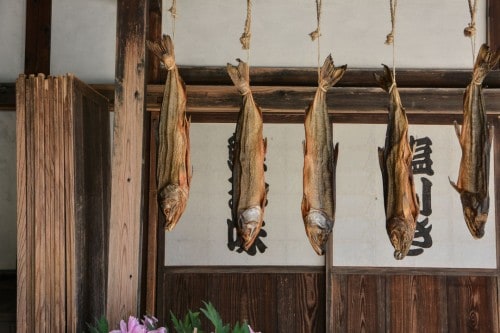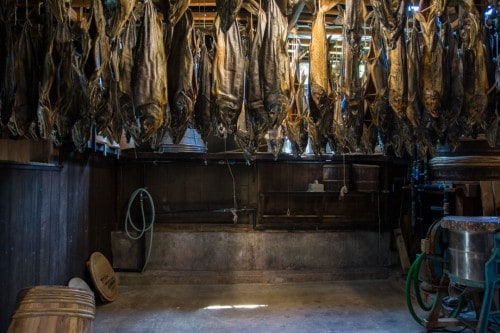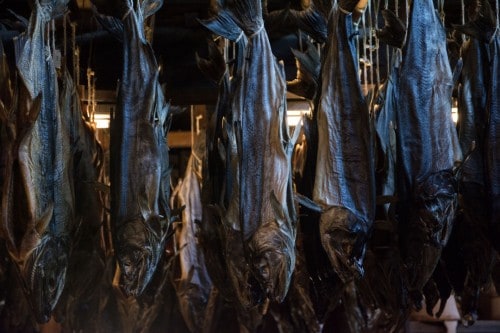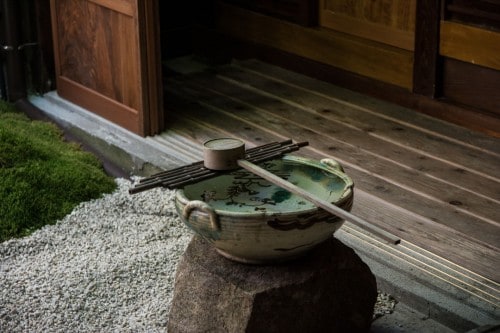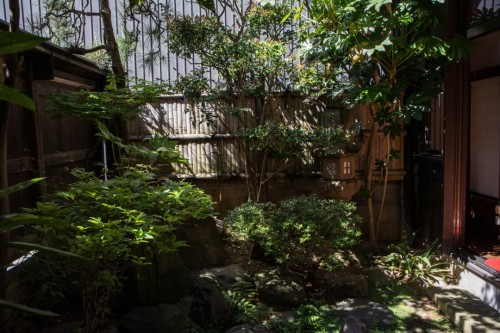 And Its Restaurant "Idutsuya"
Not far from the shop, you can find a restaurant where you can try salmon in a variety of ways. The restaurant is very stylish, with tatami floors, and also has a nice little garden hidden in the back of the restaurant. I chose a traditional Japanese dish Ochazuke: green tea poured over a bowl of rice. Traditionally, it comes at the end of a meal in the restaurant, or when the hosts have guests. Here it is a little more sophisticated since I could add salmon which had been dried out for more than a month. It goes well with green tea. The local rice of the region is one of the finest delicacies in Murakami, and I highly recommend it. Usually in this restaurant, you should eat the rice first without anything in it, then add the salmon, nori, and other herbs, before pouring green tea over the whole dish.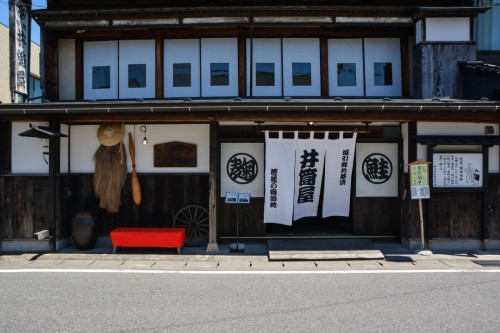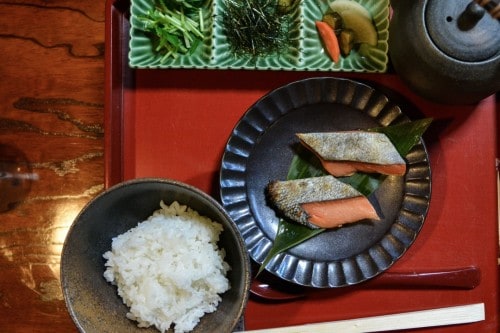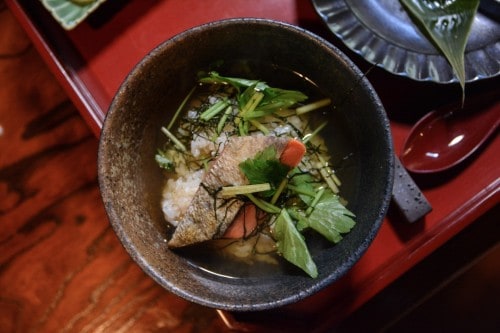 At the Market
A market takes place near the city's town hall every other month. Locals go there to sell products from the region's agriculture such as mountain vegetables, fresh fish, flowers, and plants …. Stop by a food stand to try the poppoyaki (small homemade sweets served hot, with red sugar and flour)! A feast!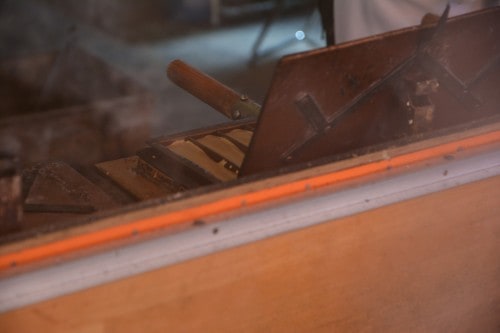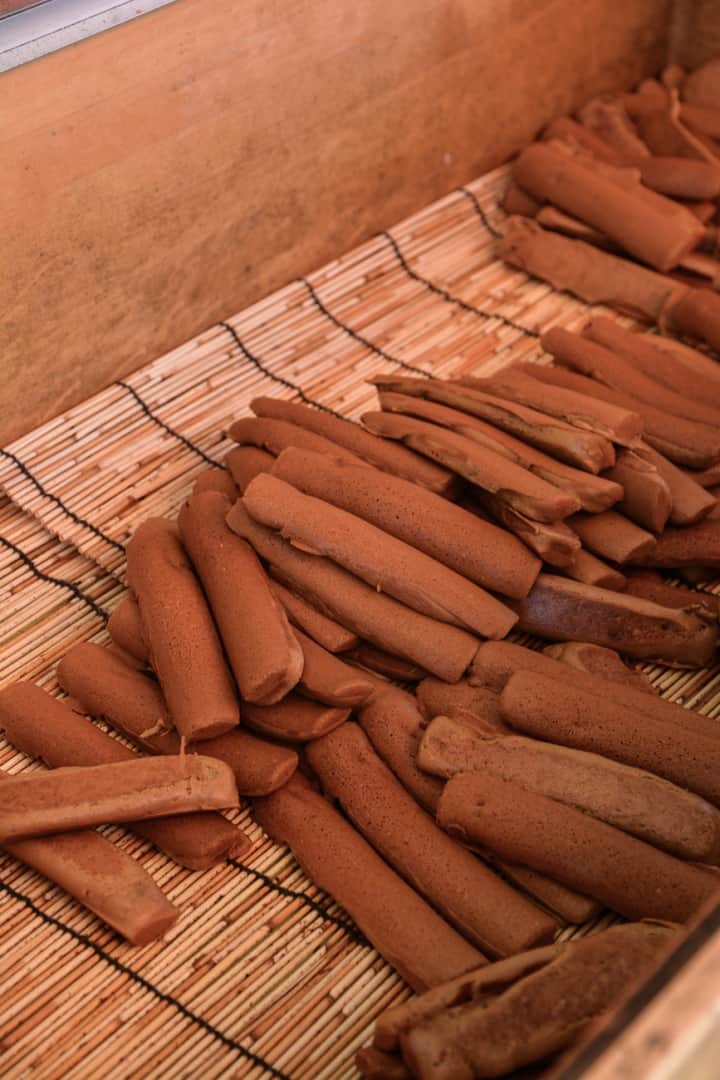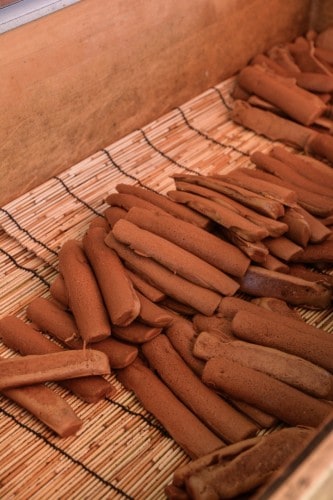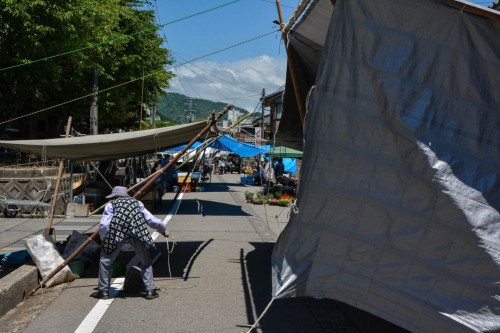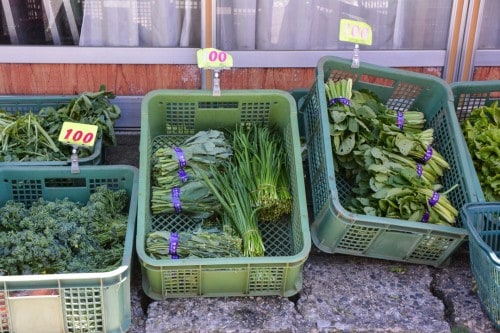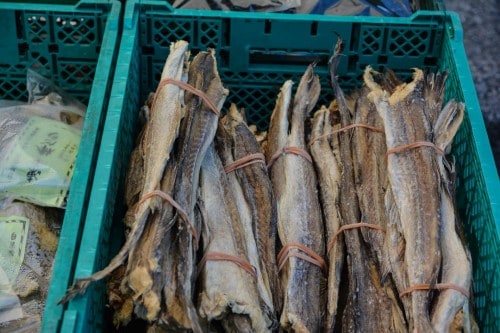 Tea Shops and Salons
Murakami has a lot of tea, and pastry shops. Do not hesitate to stop by when walking around. The shops are always traditional with a small corner of greenery at the entrance.
Fujimien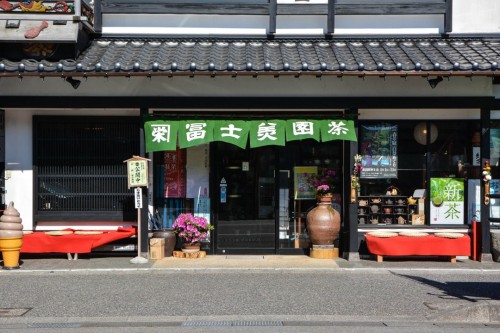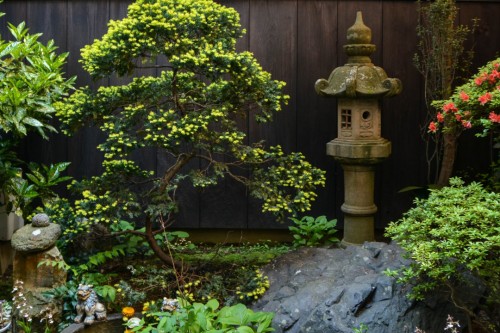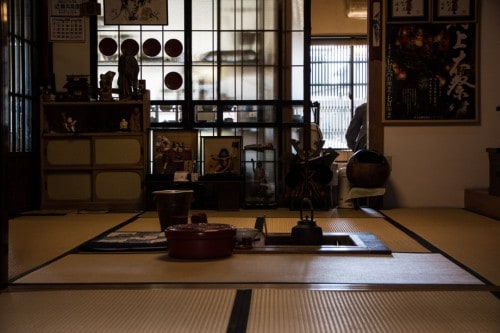 Kokono-en Tea
This beautiful tea shop has a carefully treated garden in the background, and a room equipped with tatami for guests to enjoy their tea.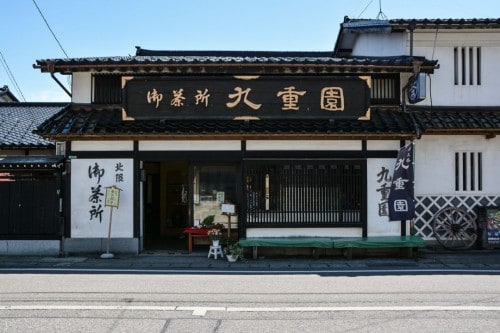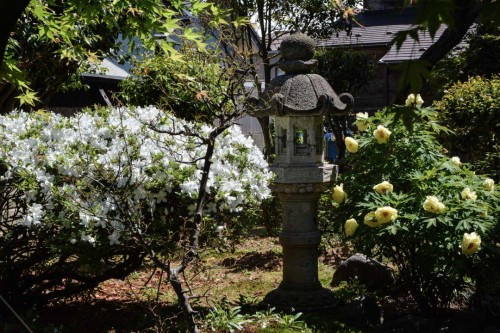 Sakataya Yajiemon Sweet Shops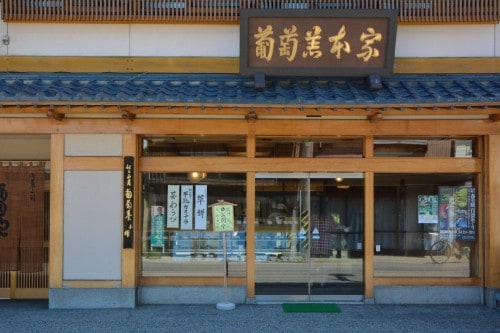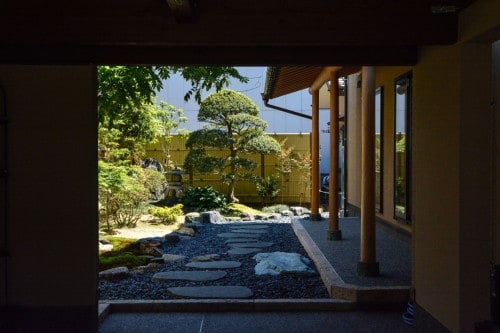 Art Crafts
Suzuki Lacquer Shop
Every product is made by hand in this adorable shop which is famous for its luxury craftsmanship. The wood carvings are incredibly delicate.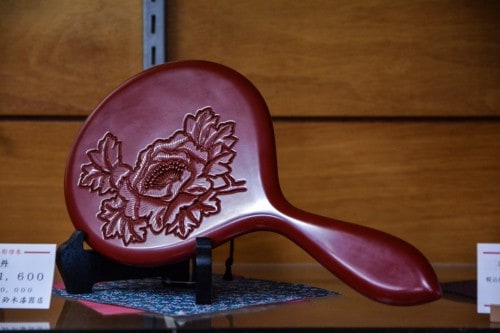 Wrought Iron Workshop Magossou Hamono-Kaji
This building acts as a kind of small museum, where you can visit the old workshops of a blacksmith family. The family has run the shop for over seven generations.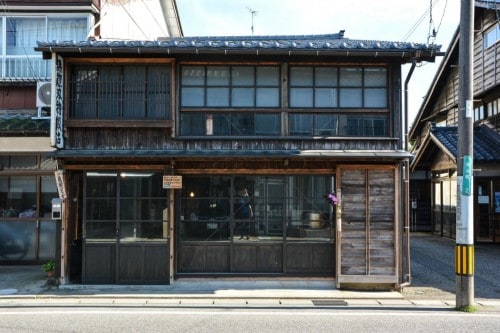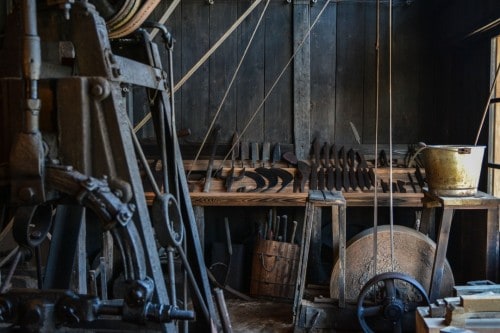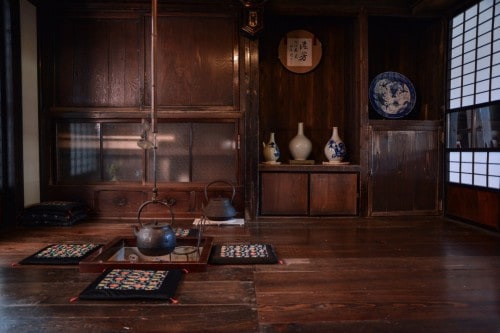 The Temples, A Bit Outside The City Center
All the temples mentioned below are in the same area, if you extend your travel beyond this area, there are many others in the suburbs.Visit the sandstone of your rhythm and your envy. The vegetation and gardens, often behind the main building are all beautiful and well treated. A wonderful area to explore in Murakami!
Kōtoku-ji Temple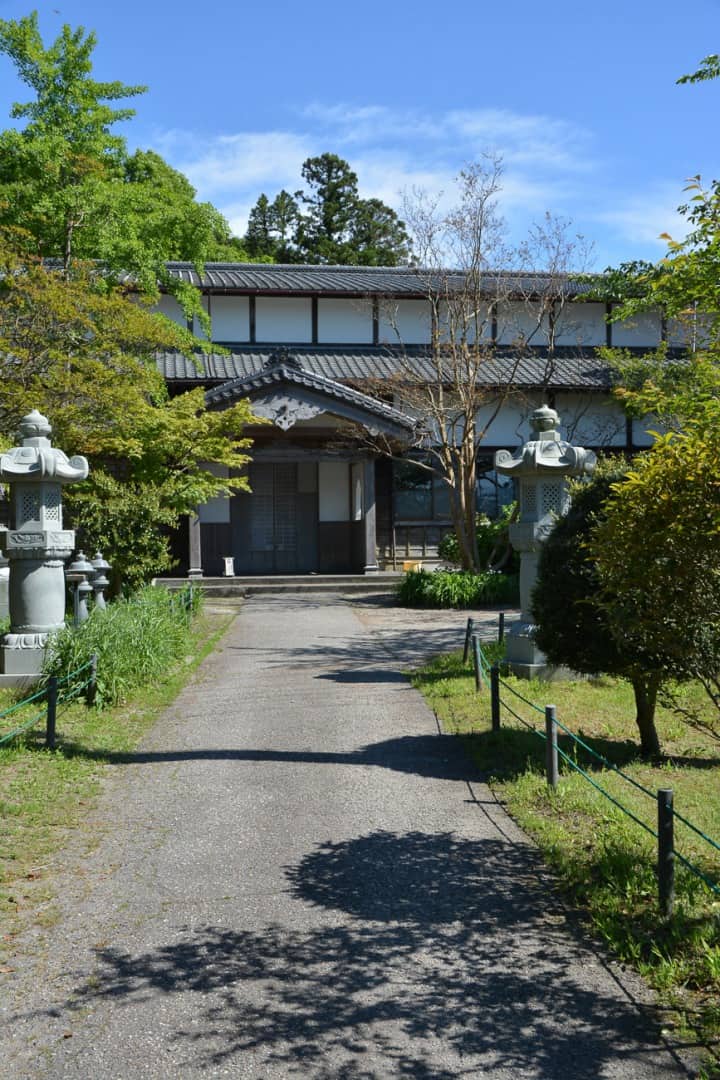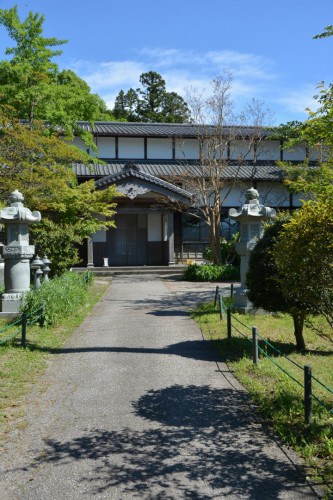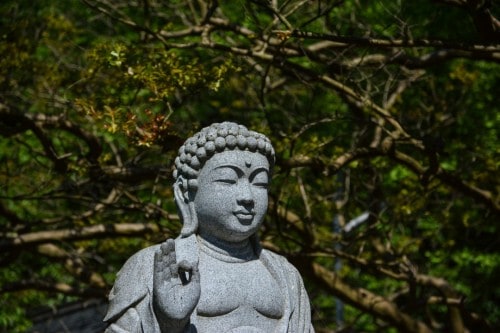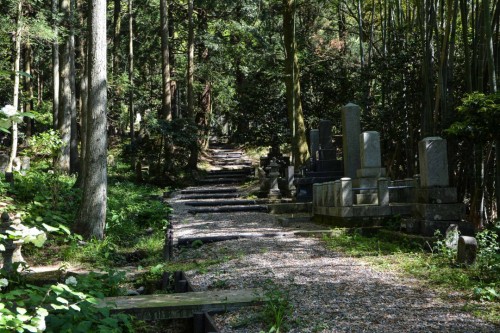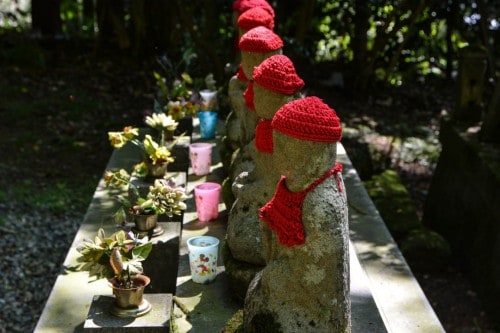 Manpukuji Temple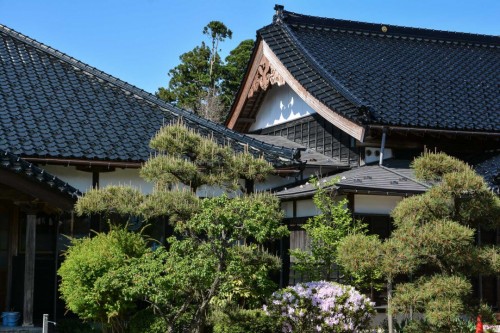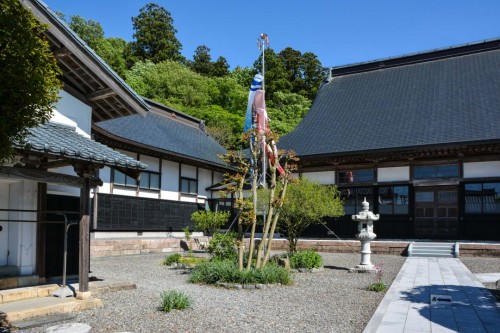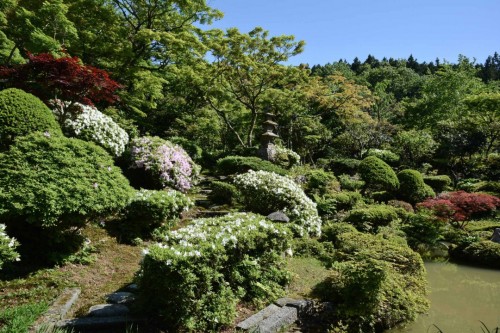 Chorakuji Temple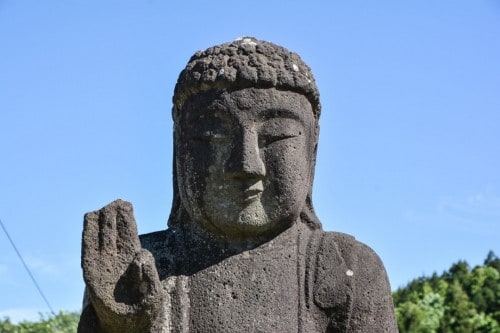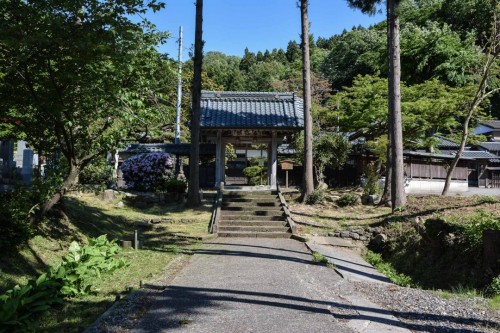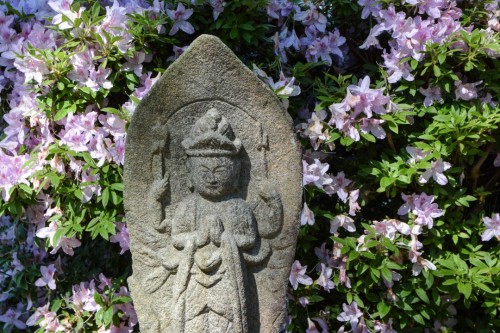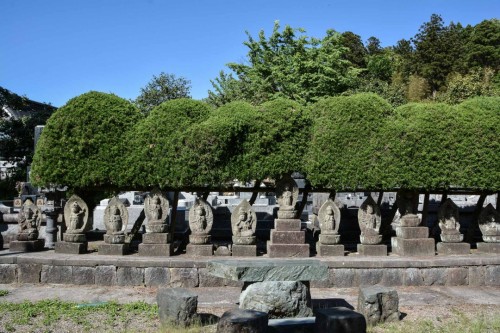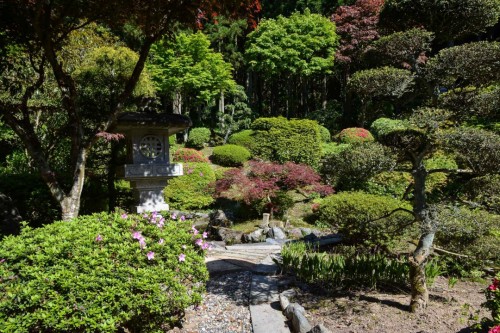 Ryukouin Temple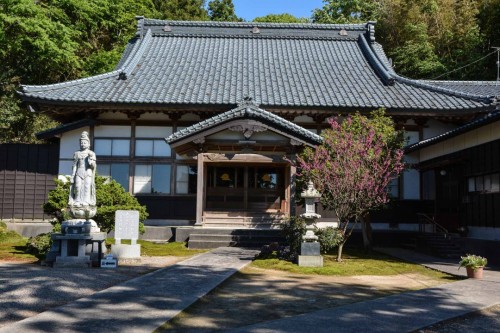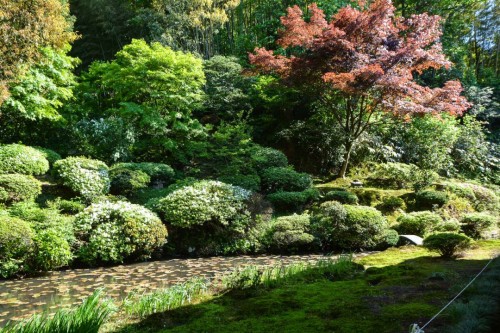 The Pricate Houses
Mr.Kishi's Residence
This house is located in a residential area just a few minutes from the temples. The garden is incredible.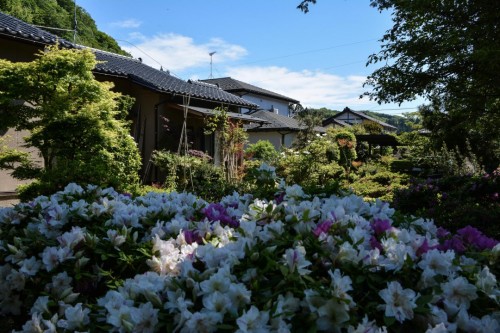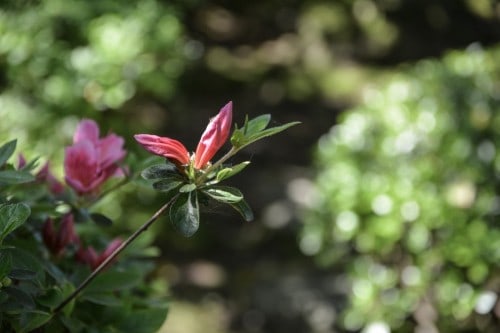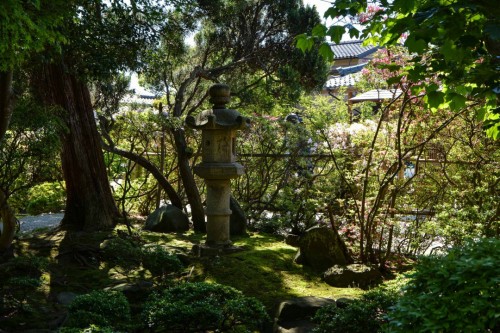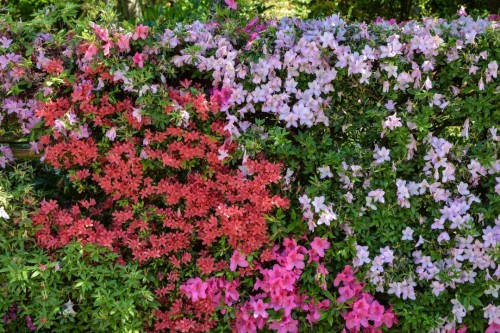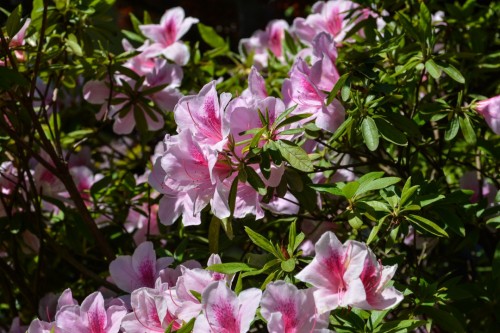 Murakami: General information
From Tokyo it is easy to get to Murakami, only a 3 hour train ride will take you there. Everything is very well explained in this article. Do not hesitate to visit the tourist office's website for more information. This map is handy too, and this one. For the Japanese Garden Festival, this year's edition took place from May 1st to May 31st, it is completely free and a map of the city is published for the occasion.
Original article by : Estelle
Translated by: Aika Ikeda
Sponsored by Murakami city