As a kawaii Japanese culture lover, finding HobbyLink Japan website was a great discovery for me! It is possible to find anything you want in this online shop, such as kawaii goods and otaku figures. People who love Japanese pop culture can find what they are looking for. Also, thanks to Voyapon, you can find a discount code for your purchases at Hobbylink Japan at the end of this article!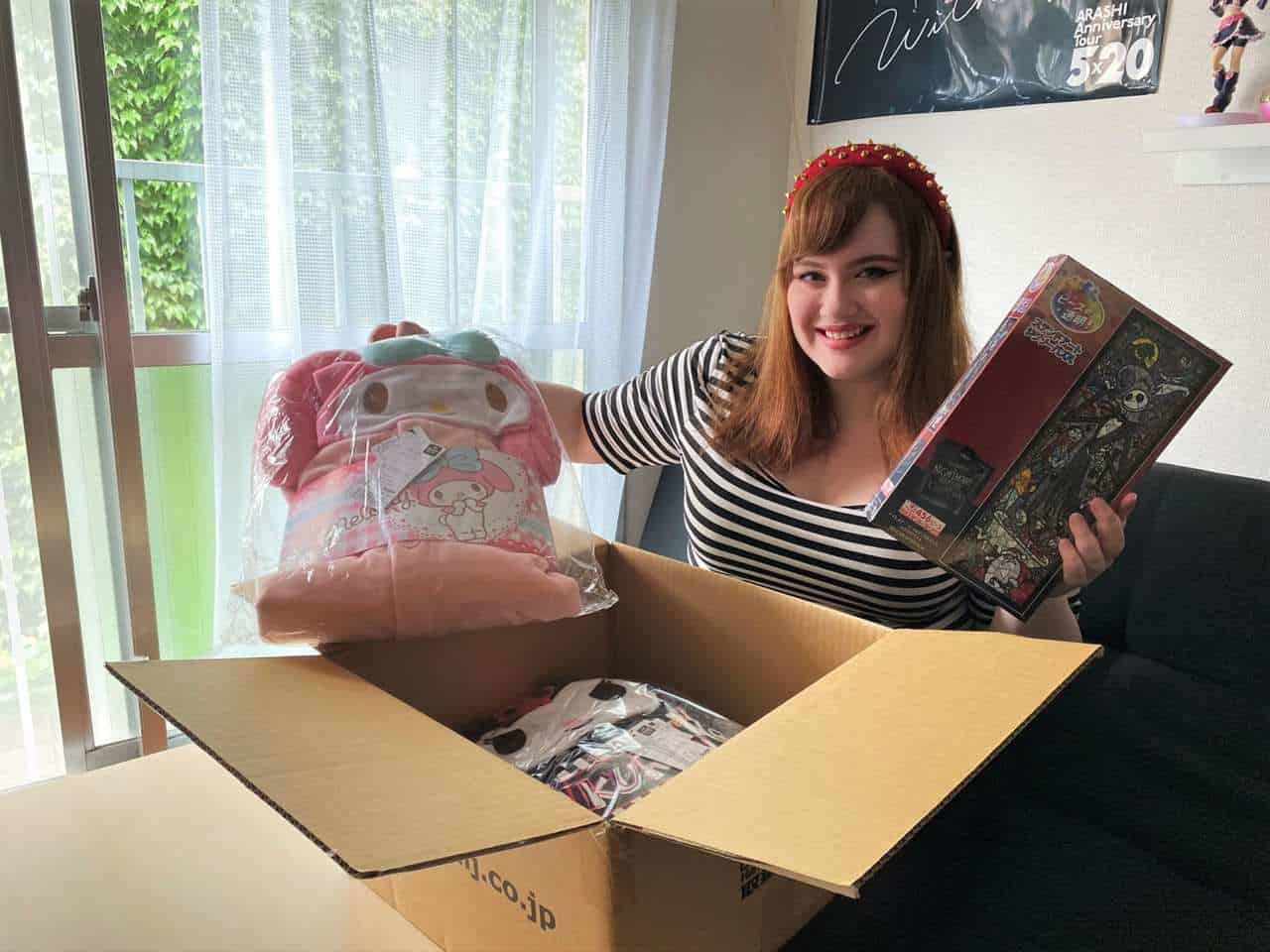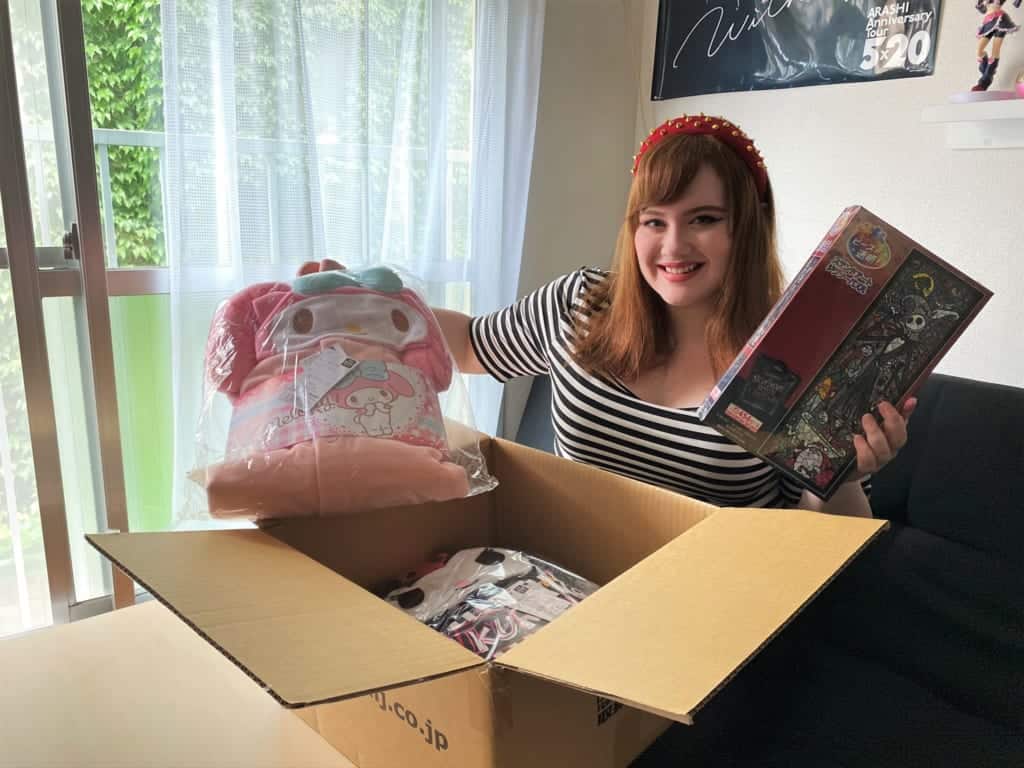 The History of the Word "Kawaii"
Most of the products I chose in HobbyLink are part of the kawaii culture but, what is kawaii exactly?
Japanese is a language where one word can mean different things depending on the context; we can use them to talk about people, objects, arts… In English, the closest translation would be "cute" or "lovable", but it is more than that. In fact, there is no exact translation of this word.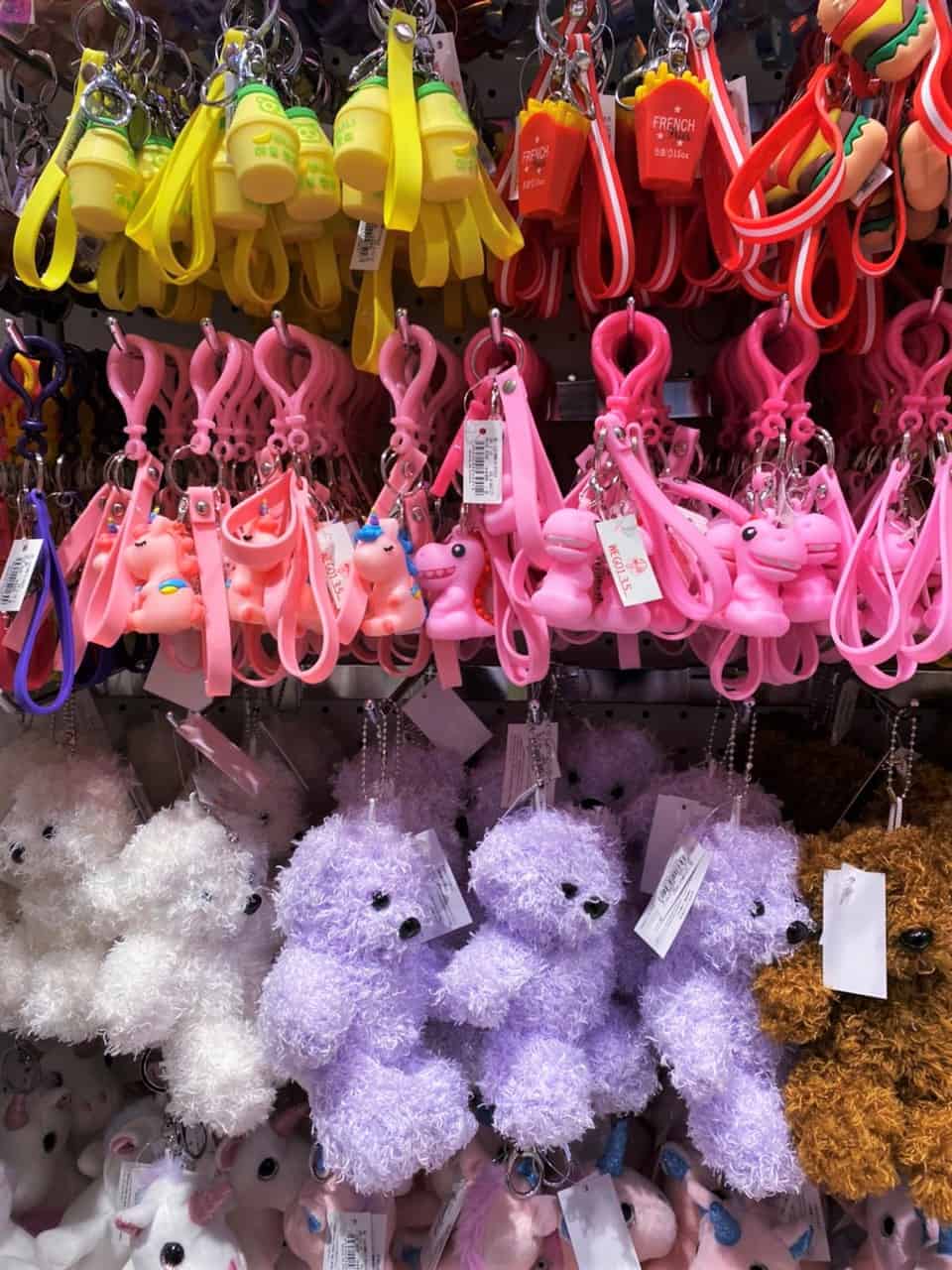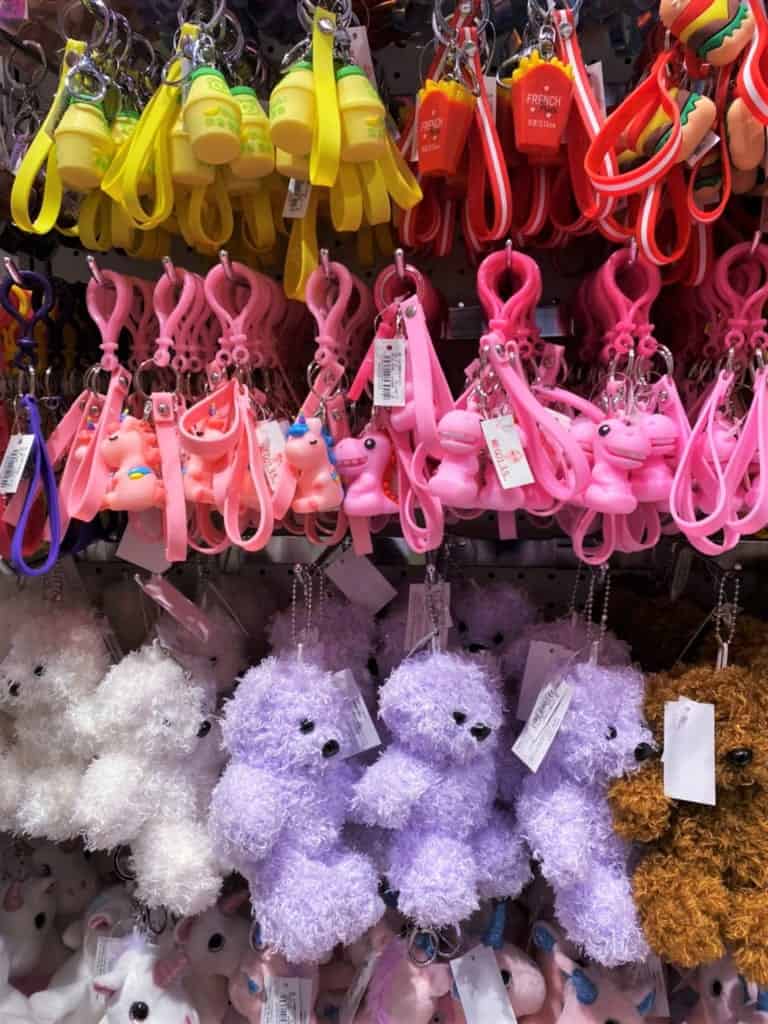 That is why kawaii culture can be dark sometimes, even though people might think kawaii is always cute and happy. Band-aids, bows, tears, and strawberries. All of these can be kawaii culture. Confusing? It may be at first but, once you are immersed in this world, you won't be able to leave it. That's why it is one of the most important pop trends in Japan at the moment!
Artists, videogames and even big companies helped to make this kawaii culture become popular outside Japan. For example, Sailor Moon on anime and manga, Kyary Pamyu Pamyu in the music industry, Tamagotchi in the videogame world… Thanks to these, we can find thousands of products related to this subculture nowadays.
But let me tell you about my experience with HobbyLink Japan and all the products they have waiting for you.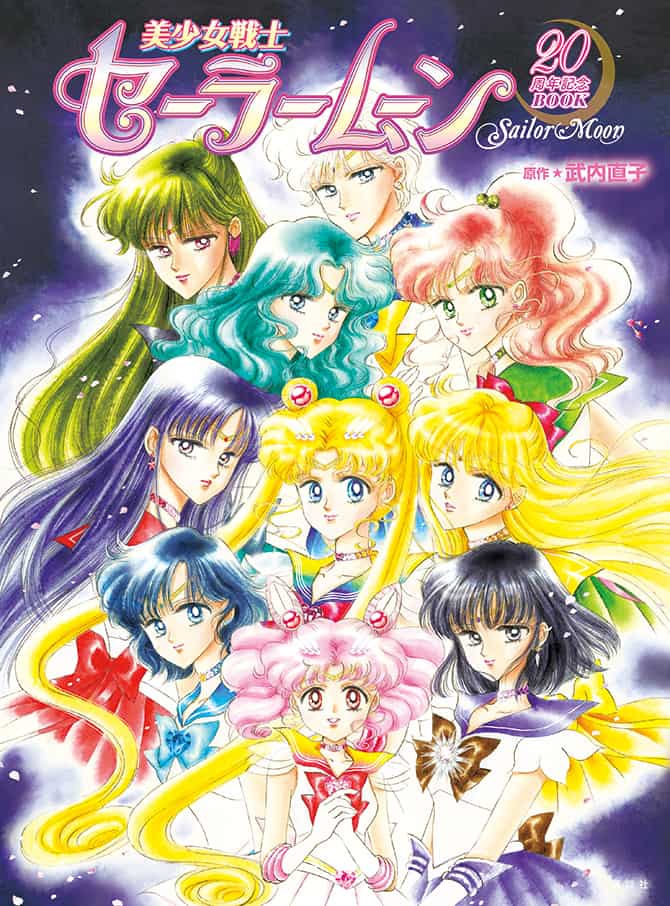 My Experience Shopping on HobbyLink Japan
Japanese pop culture is really broad, and there are many Japan fans who would love to buy products directly from Japan, so that's why today we will talk about HobbyLink Japan, the sponsor of this article. You can easily find merchandise, figures, and many other products on their website that come directly from Japanese stores.
What is HobbyLink Japan?
HobbyLink Japan is a Japanese company established in Tochigi Prefecture in 1995. At first, it exported goods from Japan to foreign countries and kept growing until it evolved into what it is today, an online shop where you can find anything related to Japanese culture such as figures, otaku products, and even Japanese snacks!


How to buy in HobbyLink Japan
Making your purchase on HobbyLink Japan is really easy. The whole website is in English and it is divided into different sections and interests. When I made my order I searched directly in their section called Hobby Life at Home, focused on these times in which we can't easily leave our homes. During these difficult times due to the coronavirus pandemic, HobbyLink Japan created a new section with specific products to enjoy spending your time at home: puzzles, family board games, crafts for everyone…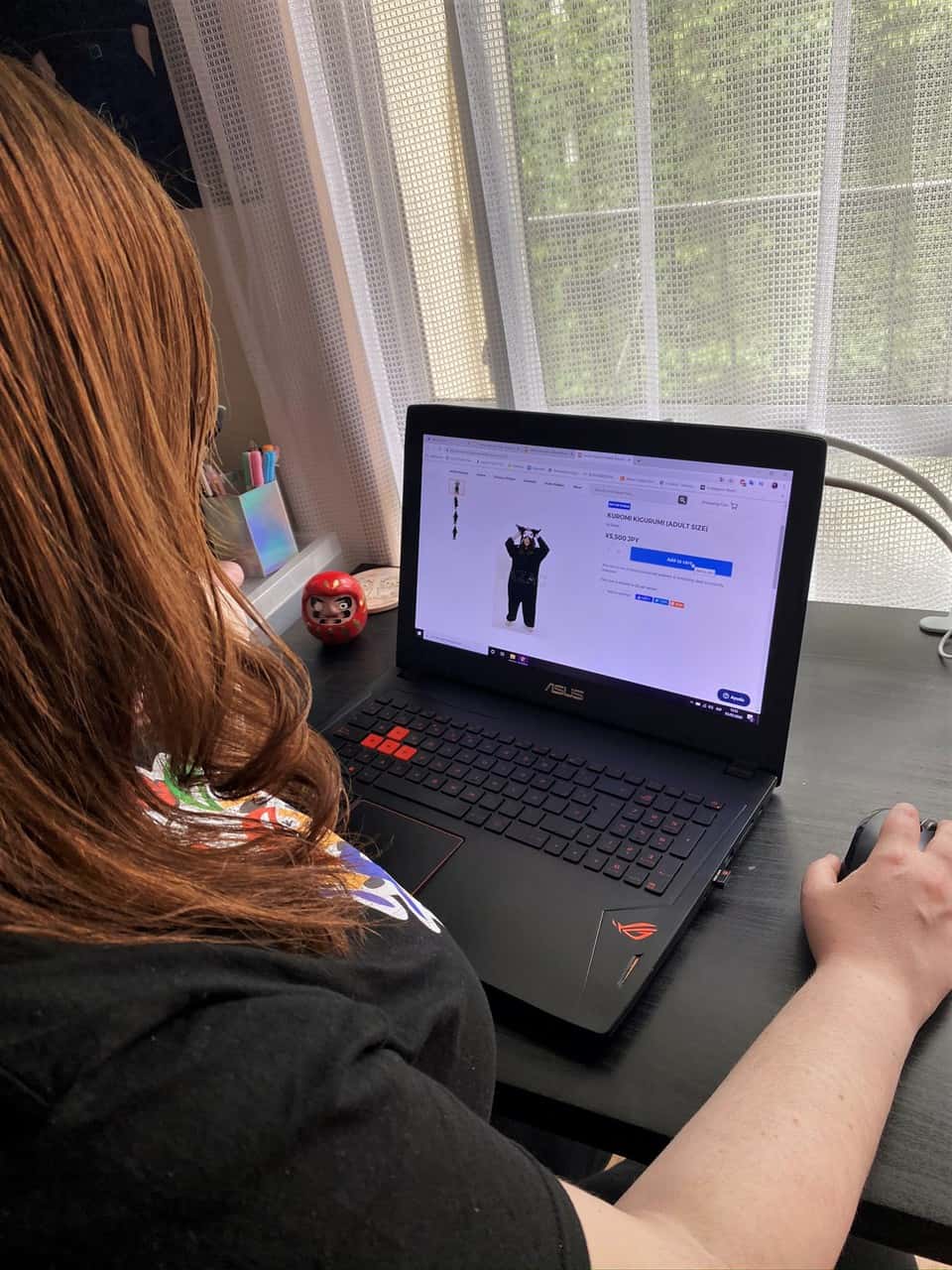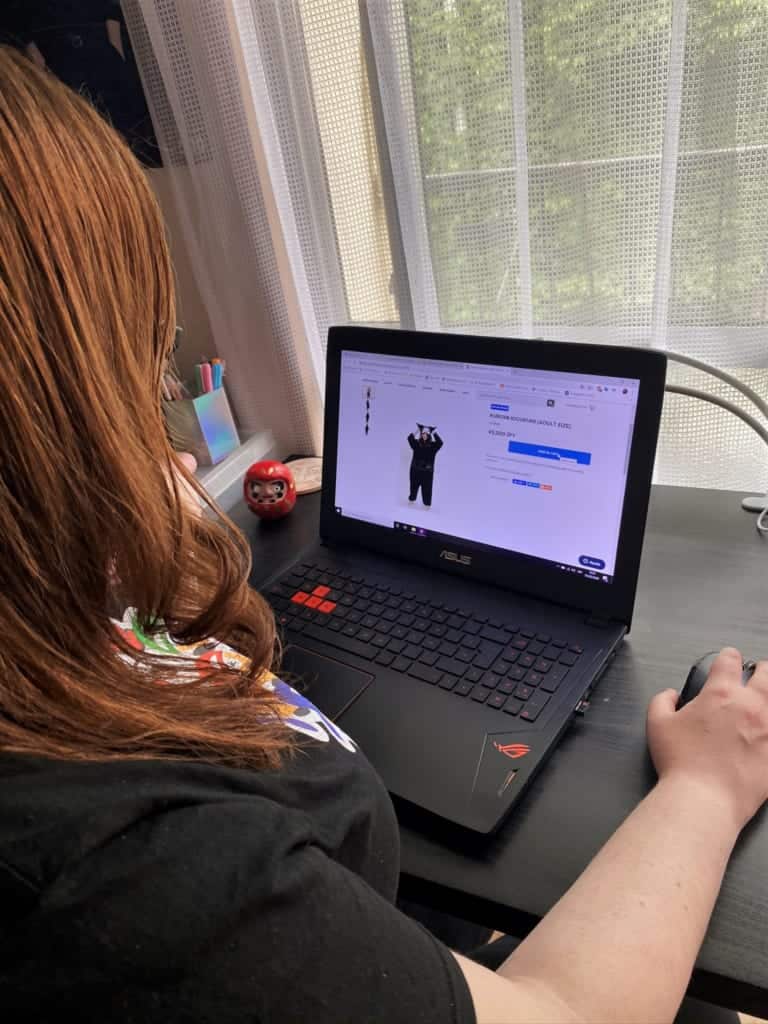 Shipment inside and outside Japan
Since I live in Tokyo, the products arrived quickly; it didn't take longer than a week. If you make your purchase outside Japan, the time may differ depending if they have the products on stock or not, but the waiting time will usually be between 2 and 3 weeks with a maximum of 6 weeks.
If any of the products you chose it is not available, they will keep the rest of the order in their warehouse so they can send everything to you once they have all the products so you don't have to pay additional shipment fees, which I personally think is really nice of them. This is what they call "Private Warehouse" and it is one of the options that make this online store special. You can even add items to your Private Warehouse for up to 60 days and ship them whenever you are ready.
About shipment fees, it depends on where the purchase will be delivered and what kind of service you choose (DHL, SAL, Express, Economy…). The easiest way to check the final price will be putting all the products you are interested in inside the cart, but you must remember that this final price will be for a one-time shipment if they have all the products in stock or if you choose the Private Warehouse option. If you can't wait to have your products sent to you and you prefer to have them shipped as soon as possible before the others are available, then the shipment fees will be different.
The parcel arrived inside boxes well protected and prepared. I was really excited about it and I couldn't stop talking about it on my social media. I liked all the products and I was happy to finally have them with me.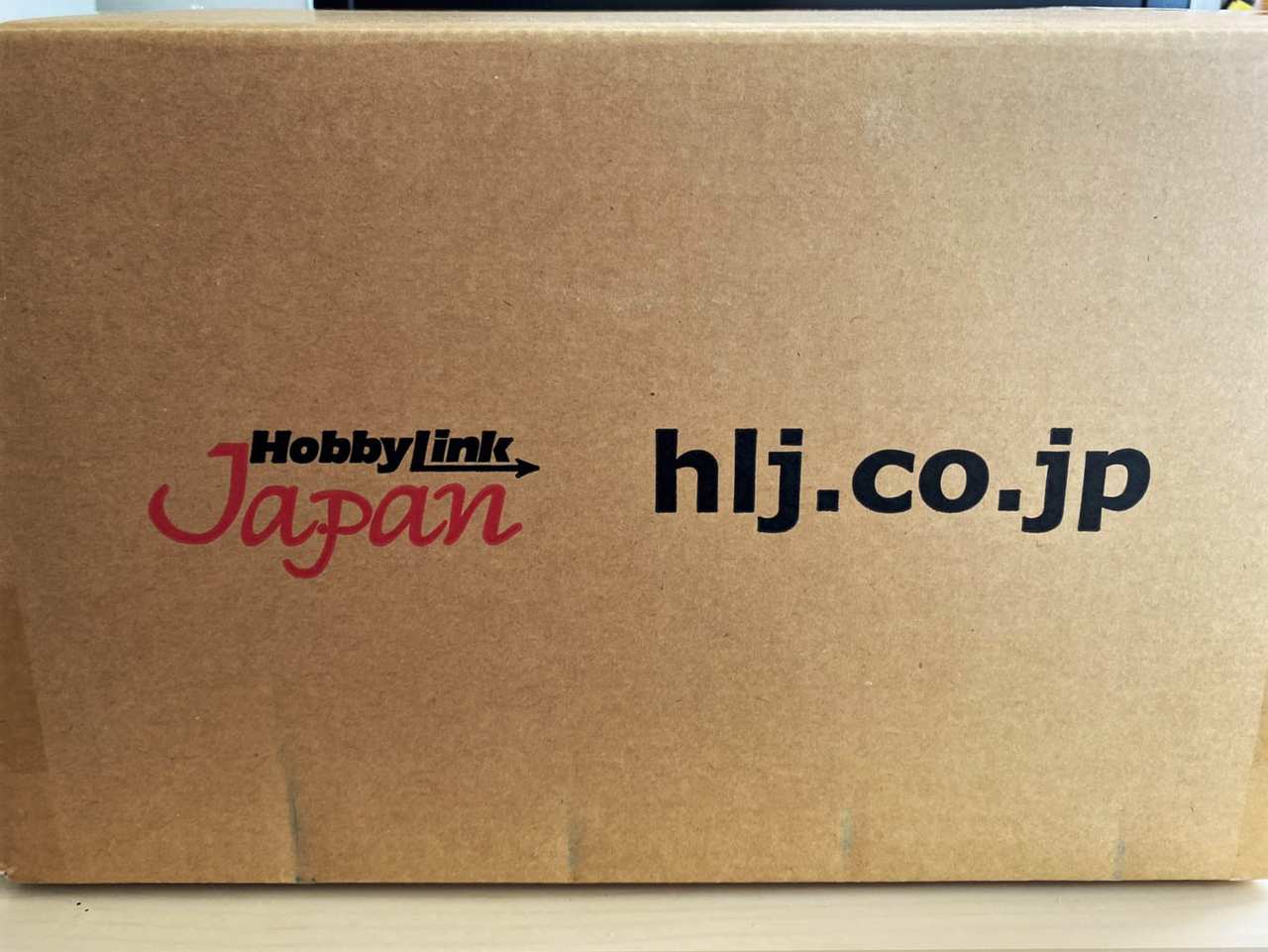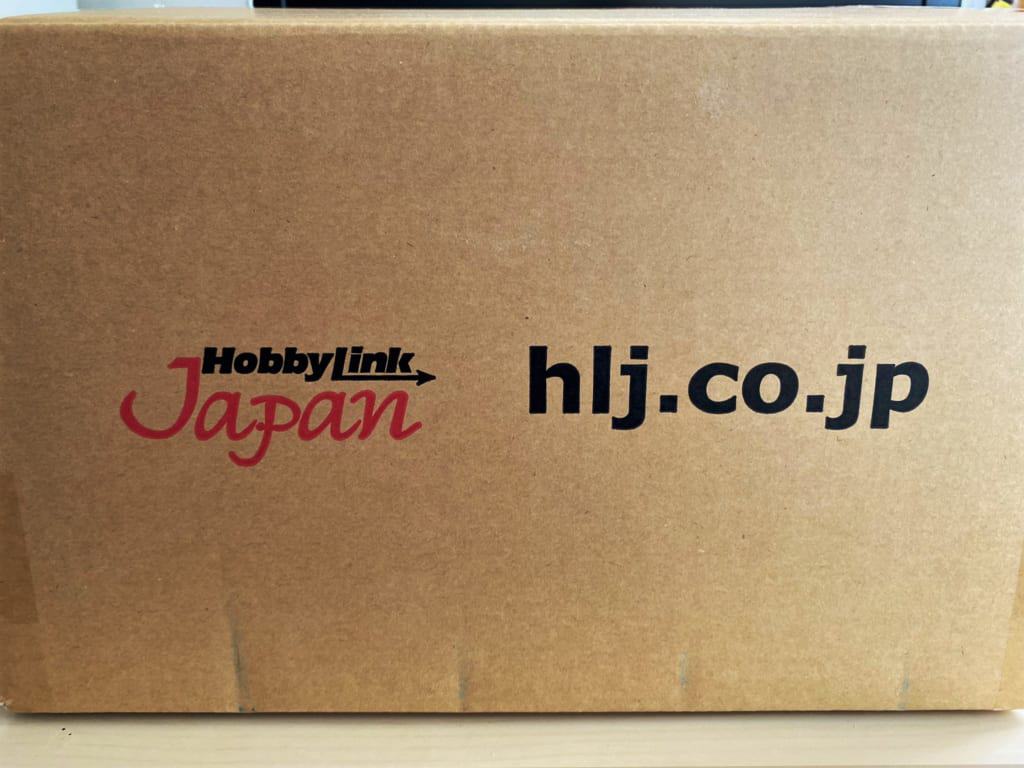 My HobbyLink selection
As you can see, most of the products are considered kawaii since it is one of my favorite Japanese subcultures.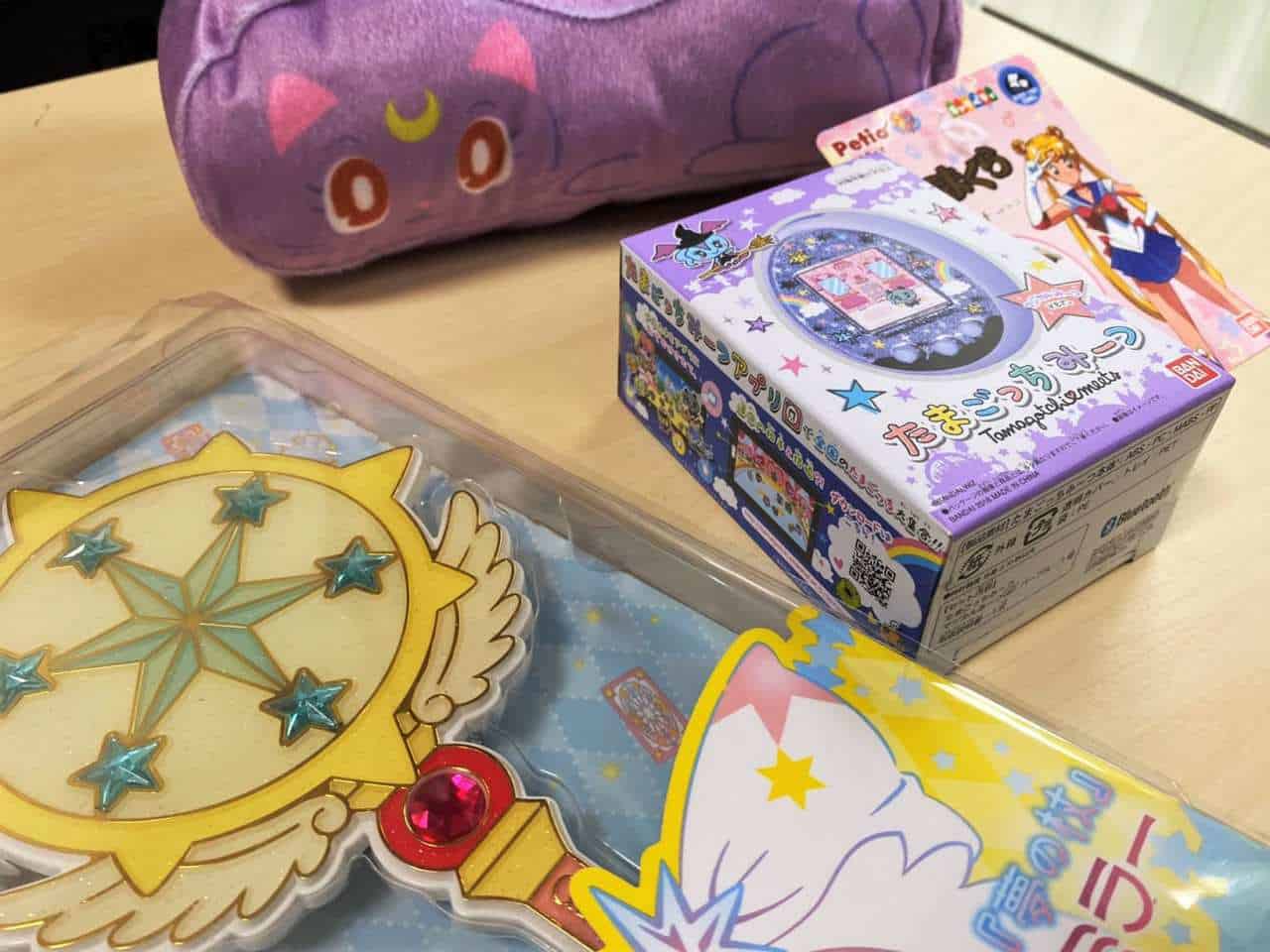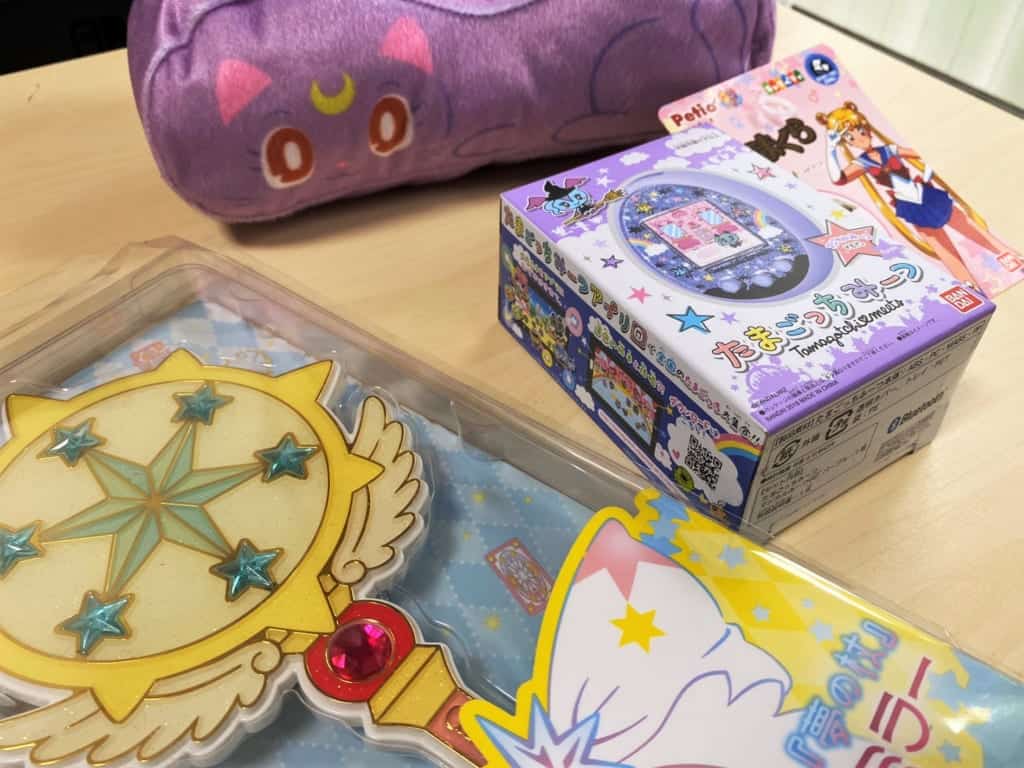 The Nightmare Before Christmas puzzle (from Tim Burton's famous movie) was quite a challenge, it took us more than 5 hours to complete it, but the result was spectacular.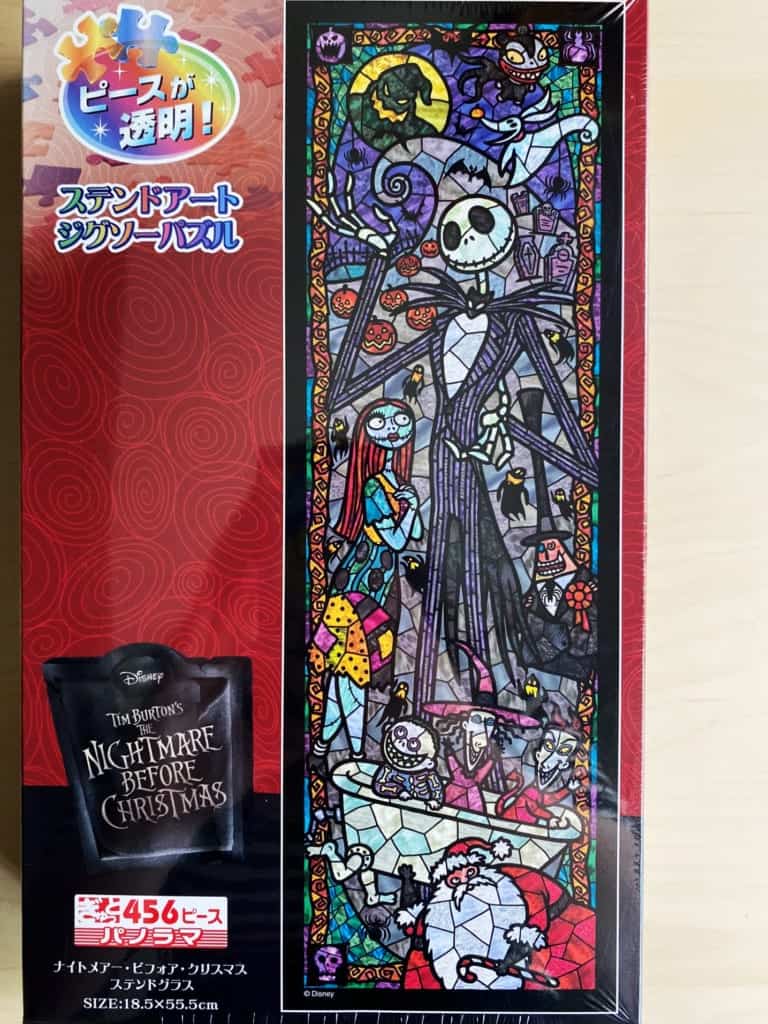 Also, I chose two kigurumis (きぐるみ – a kind of full body pajama that became popular in Japan in the 90s) from Sanrio characters; My Melody and Kuromi. They were really cute! Apart from this, they are really comfortable to wear. The design allows you to move freely, the fabric is gentle… Everything was good about them!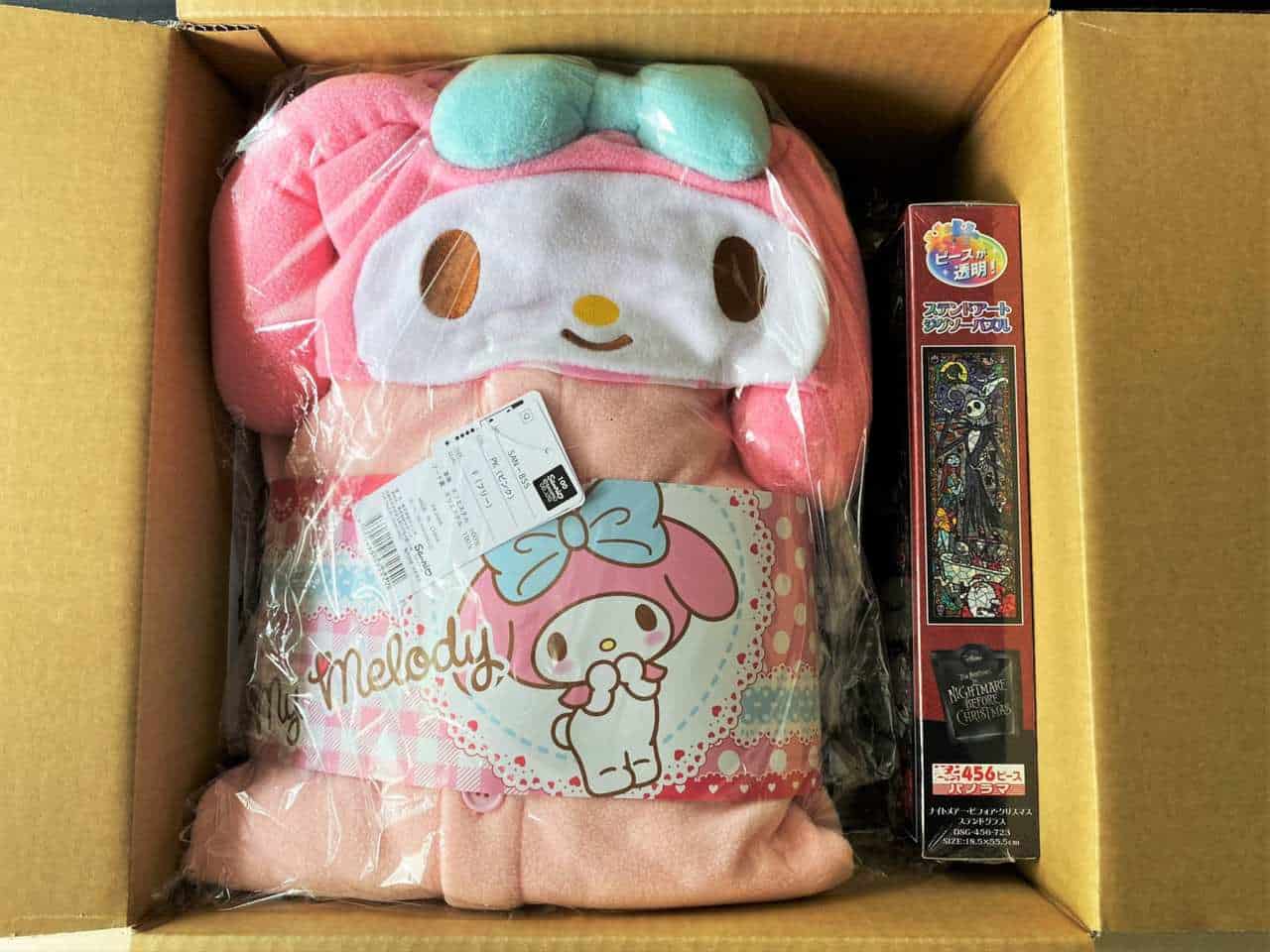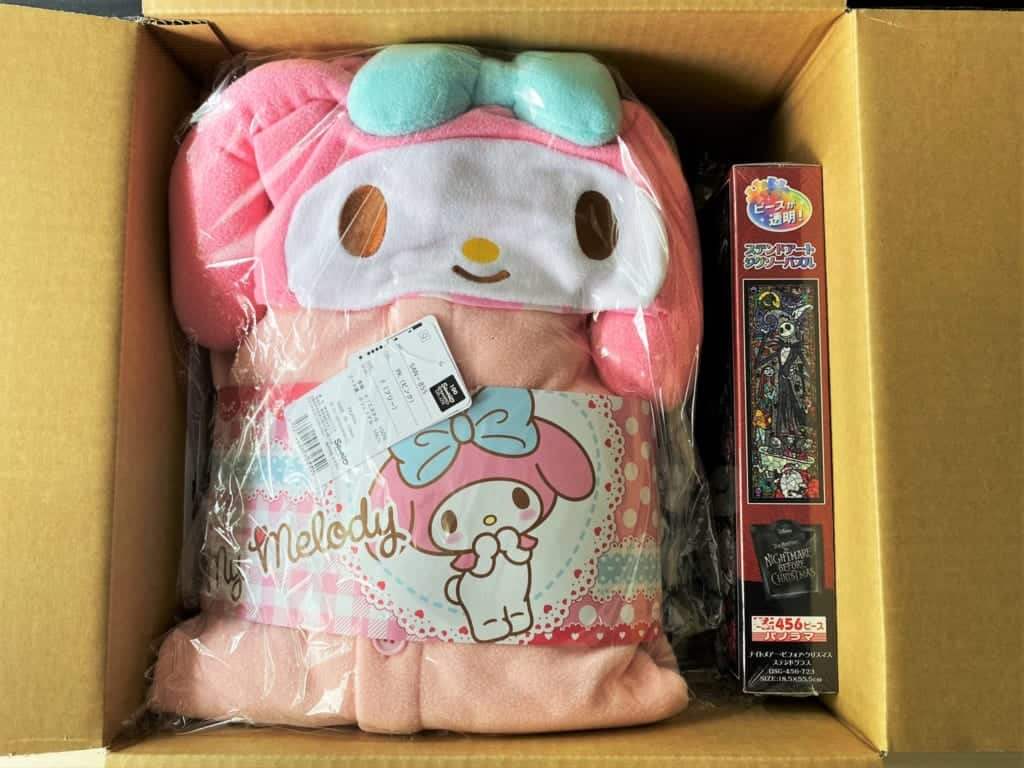 The beautiful pillow for pets from Sailor Moon is perfect for my cat! Its design is inspired by Luna, the kitten who always follows Bunny on this famous anime.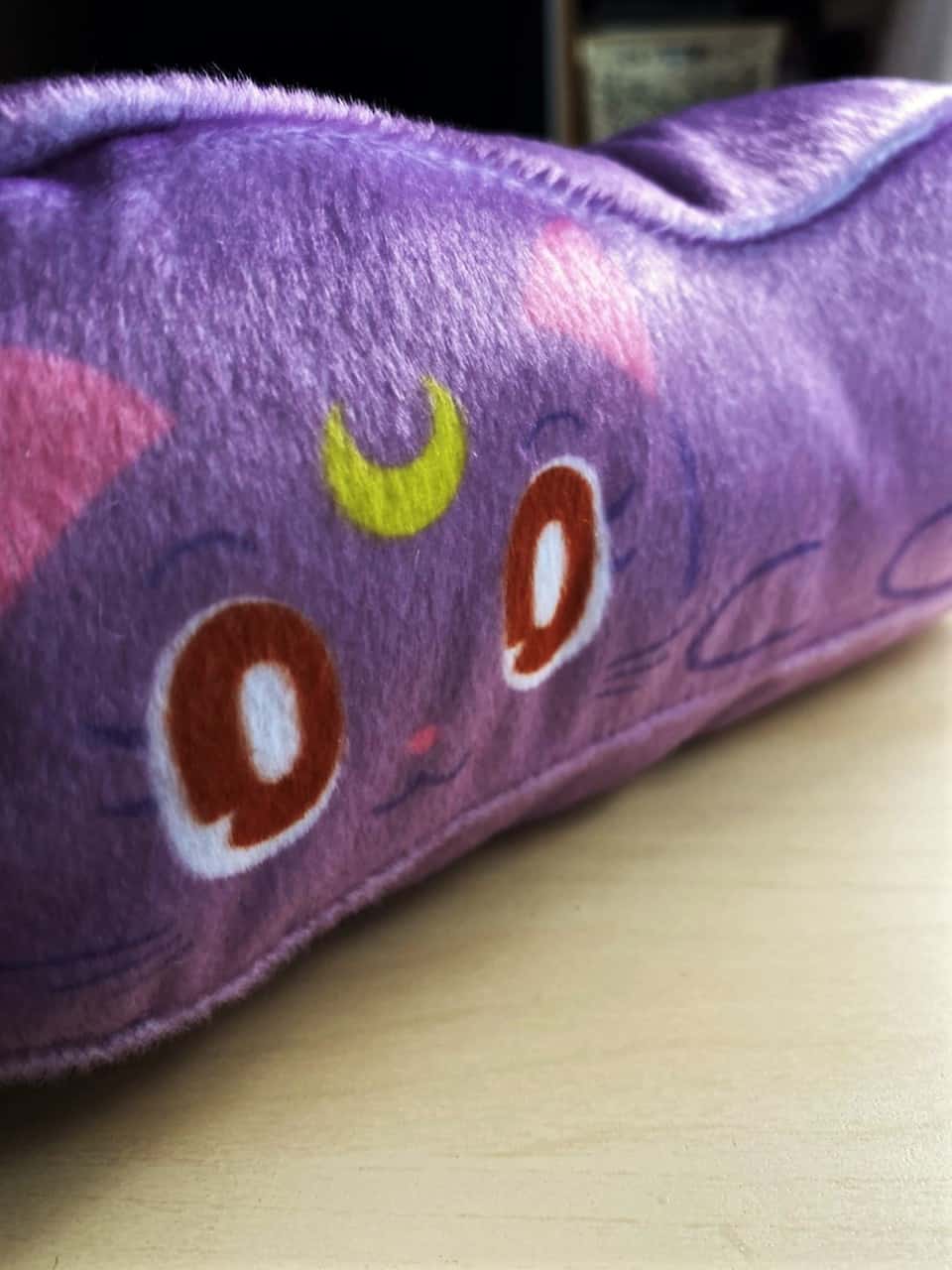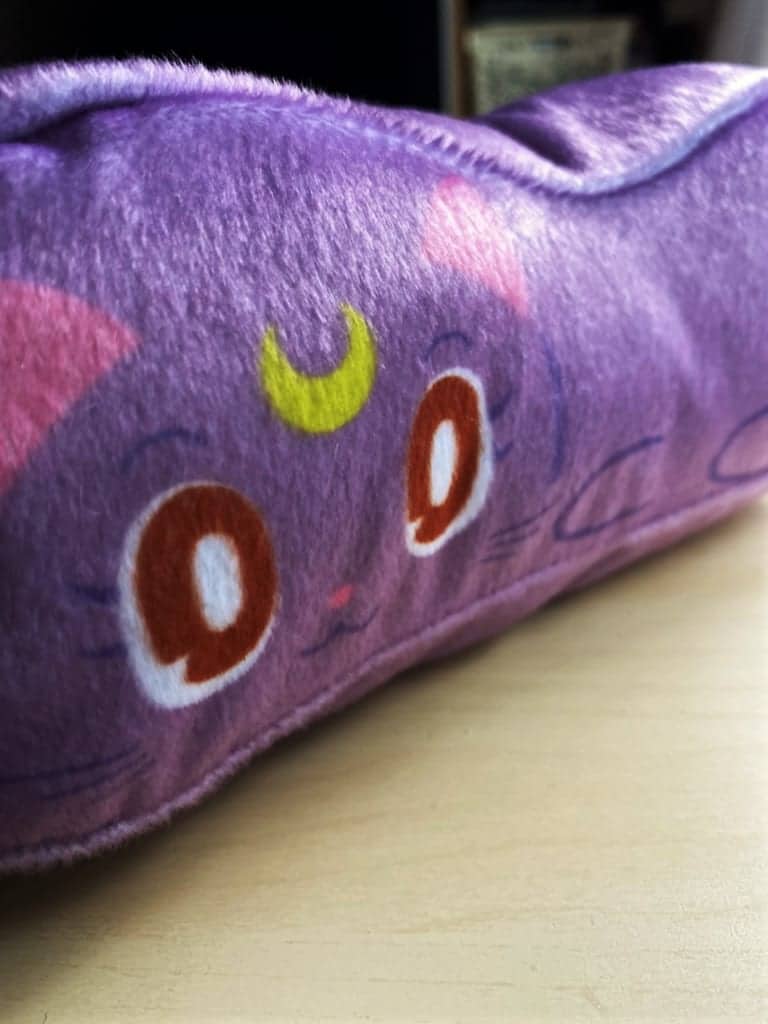 The Card Captor Sakura mirror (カードキャプターさくら), which I will use in all my YouTube makeup tutorials from now on, has lots of glitter, which is inspired by Sakura's new magic wand in the new episodes from the anime Card Captor Sakura: Clear Card.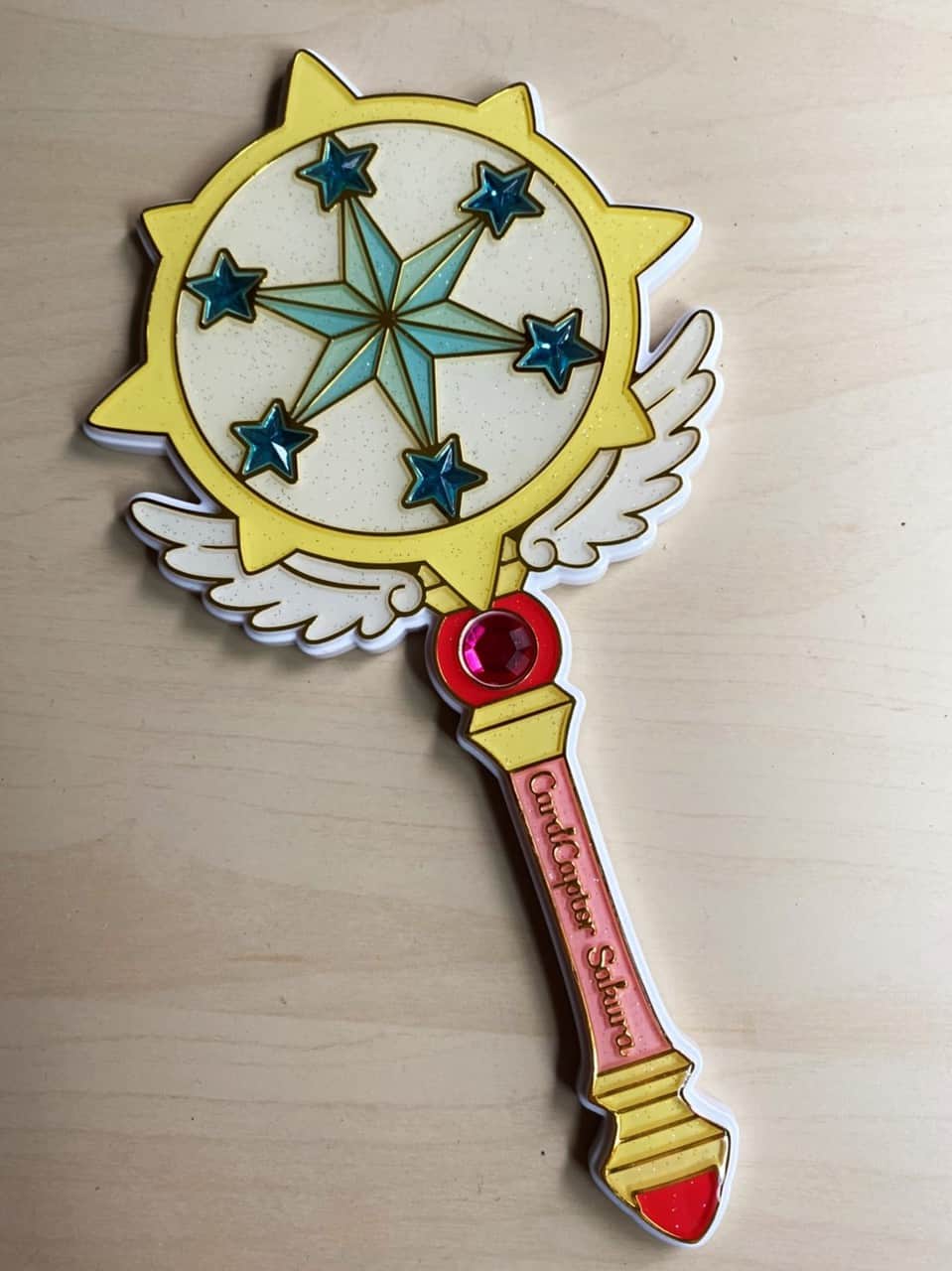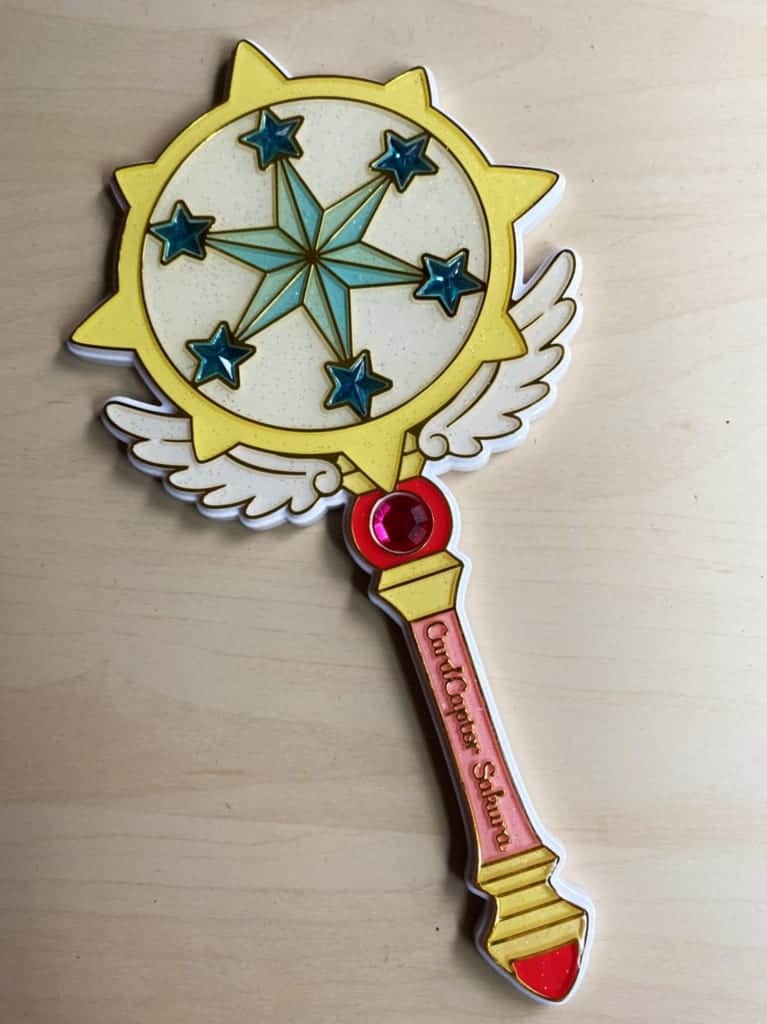 And finally, the icing on the cake: Tamagotchi Meets Magical. I haven't had one since I was a child and I was so excited when I realized it now had a full color display and many new features. Now my tamagochi can go outside its home and visit other places, and even meet other tamagotchis thanks to its app which can be downloaded on a smartphone, and make it's family bigger and bigger!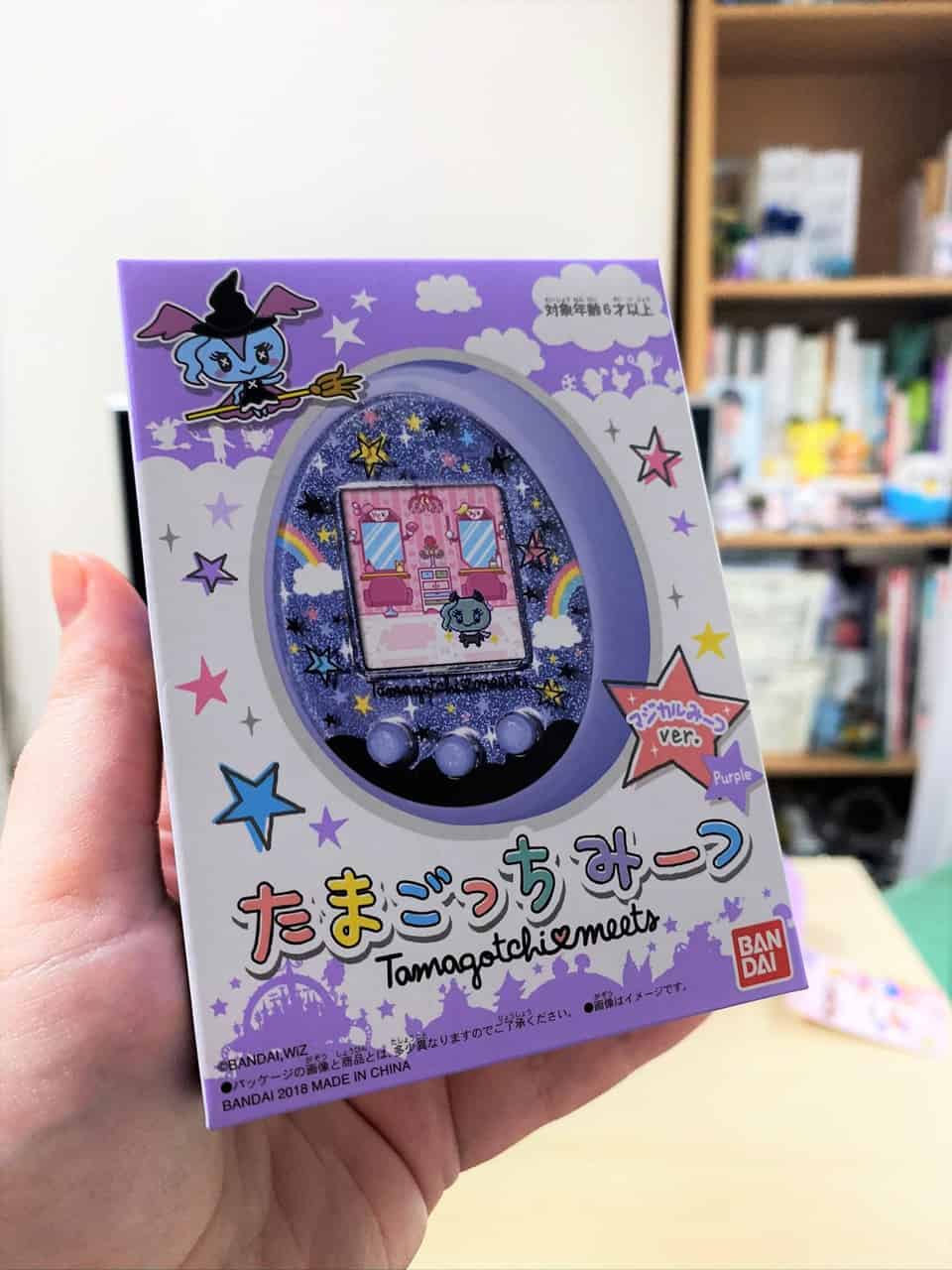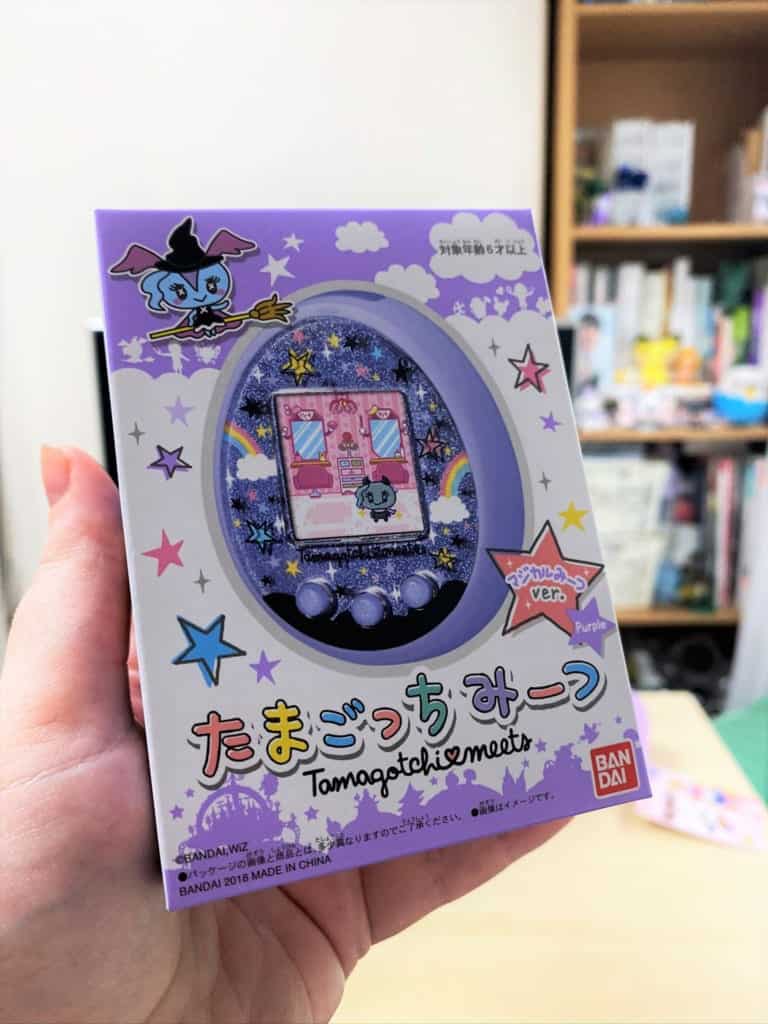 Discount coupon from HobbyLink Japan to you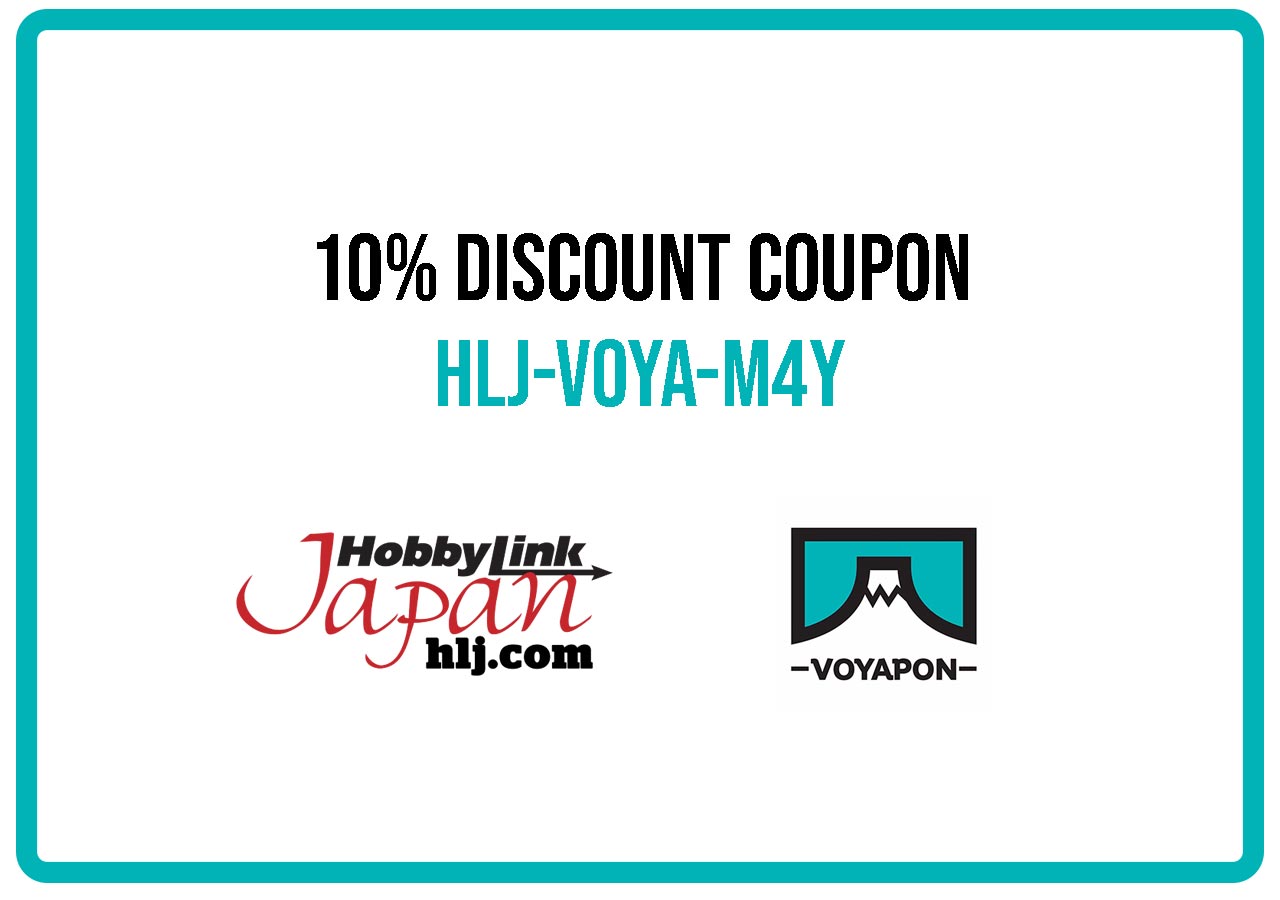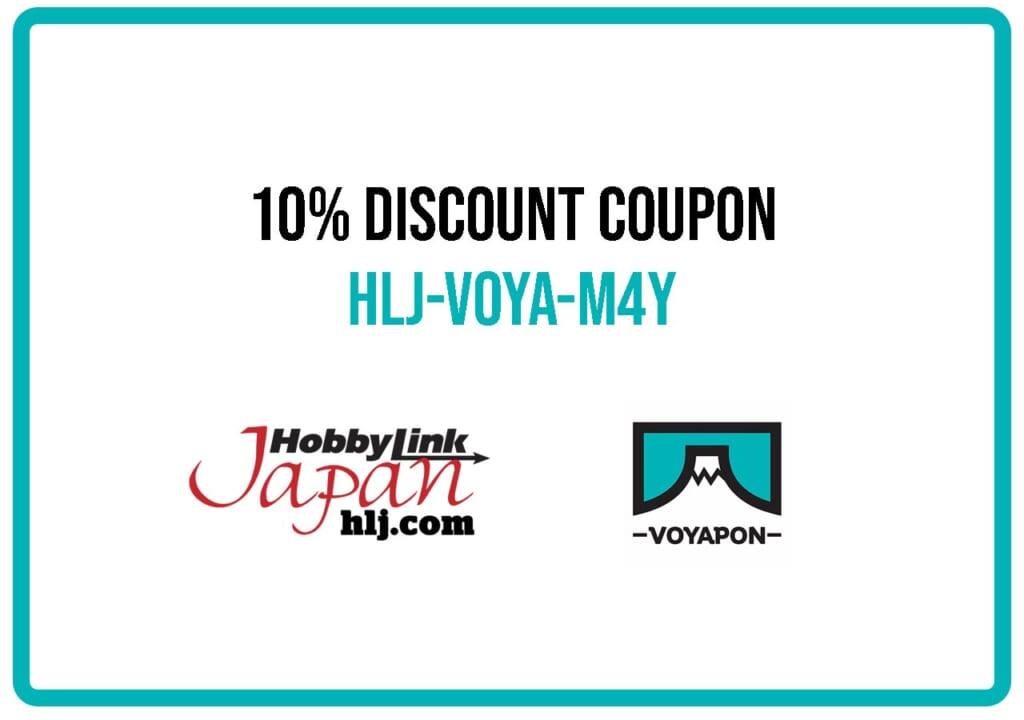 If you liked the products I have and you want to purchase them or any other items from their website, here is a 10% discount coupon for you: HLJ-VOYA-M4Y. You can use it not only for the kawaii articles but for everything!
If you have any other question about how HobbyLink Japan works, you can check their special website where they will answer any doubt you may have.
After my experience with HobbyLink Japan, I can say that I am really happy with this company. The website is easy to use and well organized and its wide variety of products allows anyone to find what they are looking for. Of course, their shipping is very flexible and the packaging is secure. But one of the best parts about them is their outstanding customer service. They will help you with everything quickly and will confirm several times if you are having a good experience with them.
This article was sponsored by HobbyLink Japan

This article is a collaboration with Anshin Doyle. You can also watch a video of HobbyLink Japan on her YouTube channel.