While Tokyo, Kyoto, and Osaka remain high on the list of many visitors embarking on their travel to Japan, few realize the world of fascinating traditional and cultural experiences that awaits beyond the well-trekked paths of Japan's popular destination. To make travel to these off-the-beaten-path destinations even easier, the Hokuriku Arch Pass is quickly becoming a Japan traveler's best friend to discover the fascinating, lesser-visited areas like Toyama, Gunma, and Fukui, while also giving you access to the classic spots of Tokyo, Osaka, and Kyoto. Here we'll look at some of the exciting experiences you can do along the New Golden Route via the Hokuriku Shinkansen train line in Tokyo, Saitama, and Gunma — three neighboring prefectures easy to travel between with the Hokuriku Arch Pass.
What is the Hokuriku Arch Pass?
Hokuriku Arch Pass is a train pass that allows unlimited week-long travel on Hokuriku Shinkansen trains operated by JR East and JR West. The prefectures covered along the route include Tokyo, Saitama, Gunma, Nagano, Niigata, Toyama, Ishikawa, Fukui, Shiga, Kyoto, and Osaka. An online map on the JR West website details the stations covered by the Hokuriku Arch Pass. There is also a JNTO catalog of the highlights of the New Golden Route.
The pass is available to visitors to Japan with a temporary visitor entry status and can be used for seven consecutive days. The cost is 24,500 yen for passengers over 12 years old and 12,250 yen for children aged 6-11 (when purchased outside of Japan). The pass can be purchased at ticket offices in Japan or bought online (JR East website or JR West website).
This is part 1 of a series of 4 articles about Japan's New Golden Route, serviced by the Hokuriku Arch Pass offered by JR West and JR East railways. This article will explore three prefectures: Tokyo, Saitama, and Gunma.
Explore Tokyo Through Craft and Biking
Tokyo is the first stop for many travelers, so there's plenty of information on what to do in Japan's energic metropolis. Instead of covering the basics, let's look at lesser-known experiences to immerse yourself in Tokyo culture.
The Art of Ceramic Repair with Kintsugi
Kintsugi is not simply a process of restoring something to mint condition, but the art of breathing new life into pottery by treating wear and tear as a record of its history.
The Kintsugi method of decoration involves glueing damaged pieces of pottery back together with kokuso glue and layering black urushi (Japanese lacquer) on top. After drying well, the lacquered surface is polished flat, coated with e-urushi, and finished by sprinkling pure gold powder on top.It was created using Maki-e techniques, a traditional Japanese craft, and reflects wabi-sabi aesthetics, in which beauty is found in simplicity and imperfection.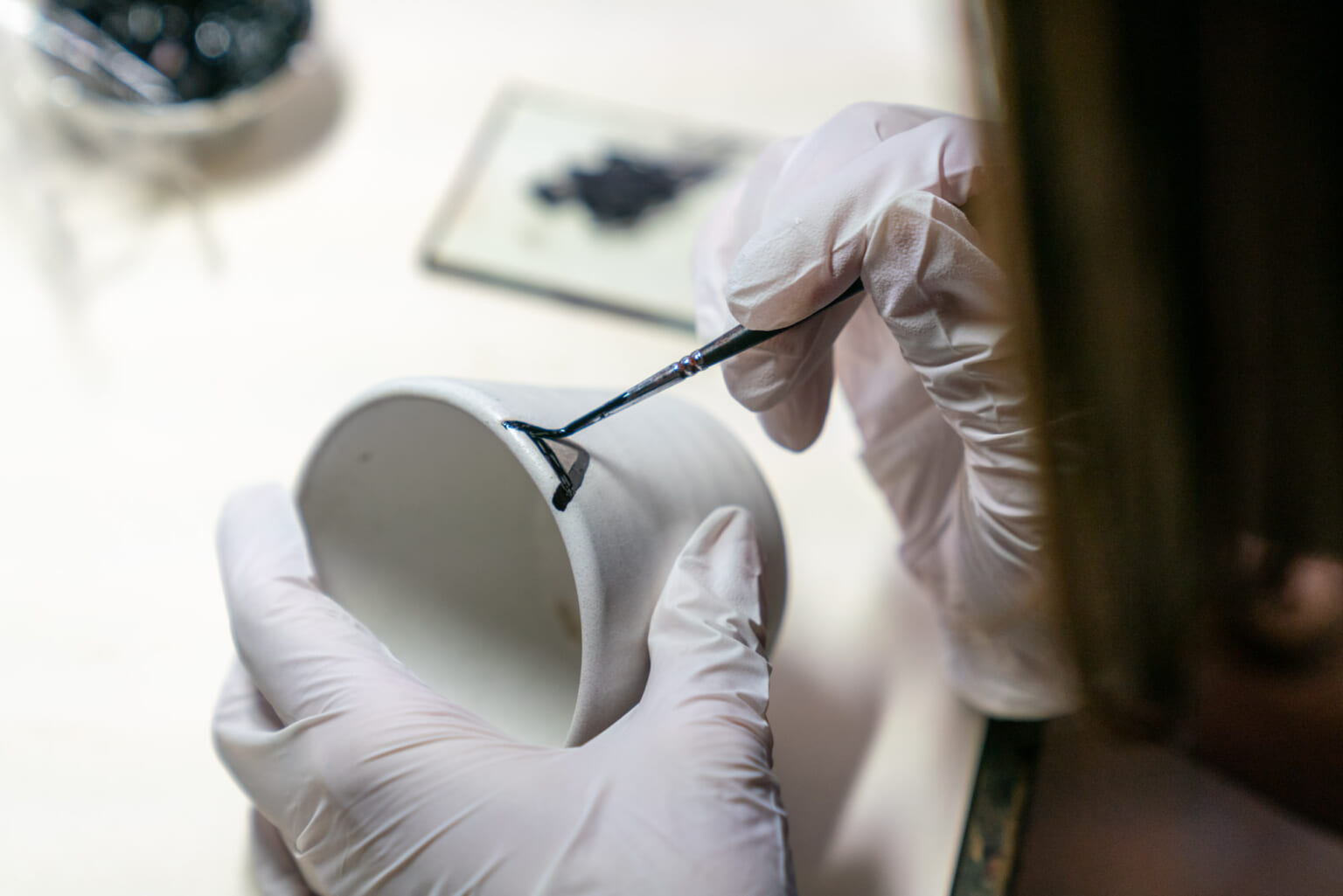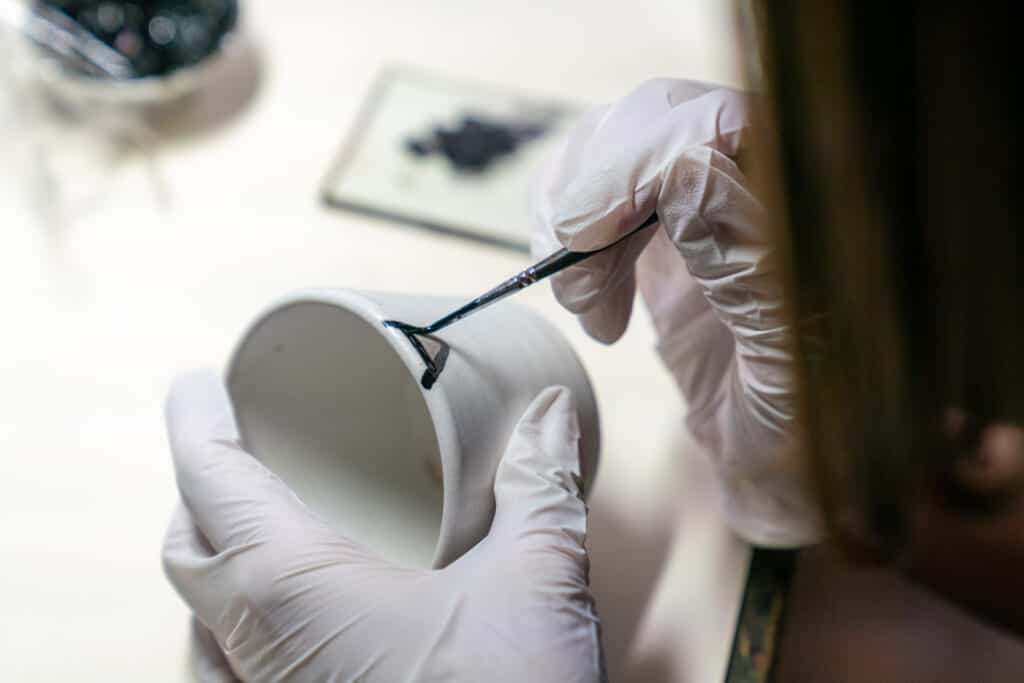 Just looking at these masterfully crafted pieces is inspiring, but at Kintsugi Souke Tsukamoto, you can take the experience one step further. You can learn about the basic techniques used in Kintsugi and its philosophy from Showzi Tsukamoto, whose career spans 50 years and whose expertise is recognized around the world. You can choose from a 1 day Kintsugi workshop experience, or a 6 or 12 days Kintsugi master course.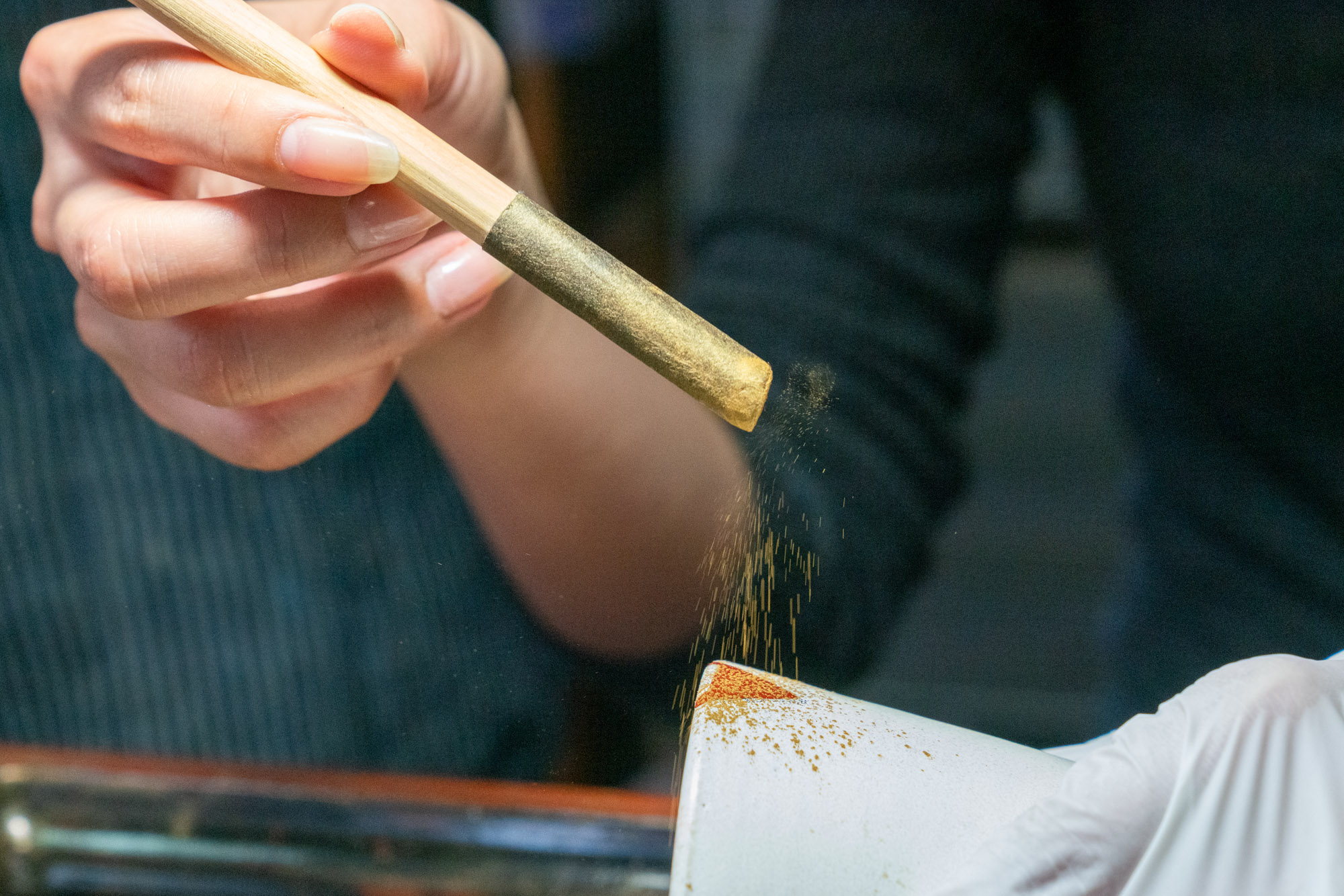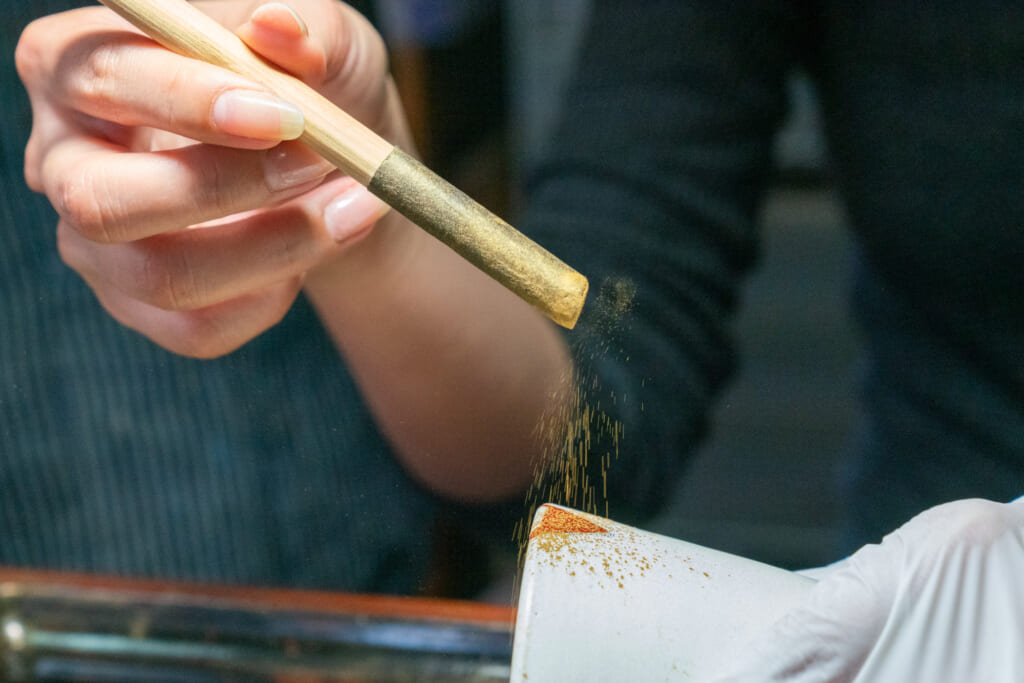 At end of the workshop, Tsukamoto will treat you with Japanese tea ceremony(chanoyu), you can spend time chatting with Tsukamoto over a bowl of green tea to learn about his journey. In a world filled with plastic and fast fashion that feels like you never have time to stop, Showzi Tsukamoto's workshop provides a refreshing reprieve.
Discover Tokyo's Backstreets and Parks on a Great Cycling Tour
Despite Tokyo's urban atmosphere being dominated by cars and trains, cycling is still a very popular way to get around, especially for Tokyo's hidden areas and backstreets. So, a great way to get a taste of real Tokyo life is to hop on a bike and go exploring.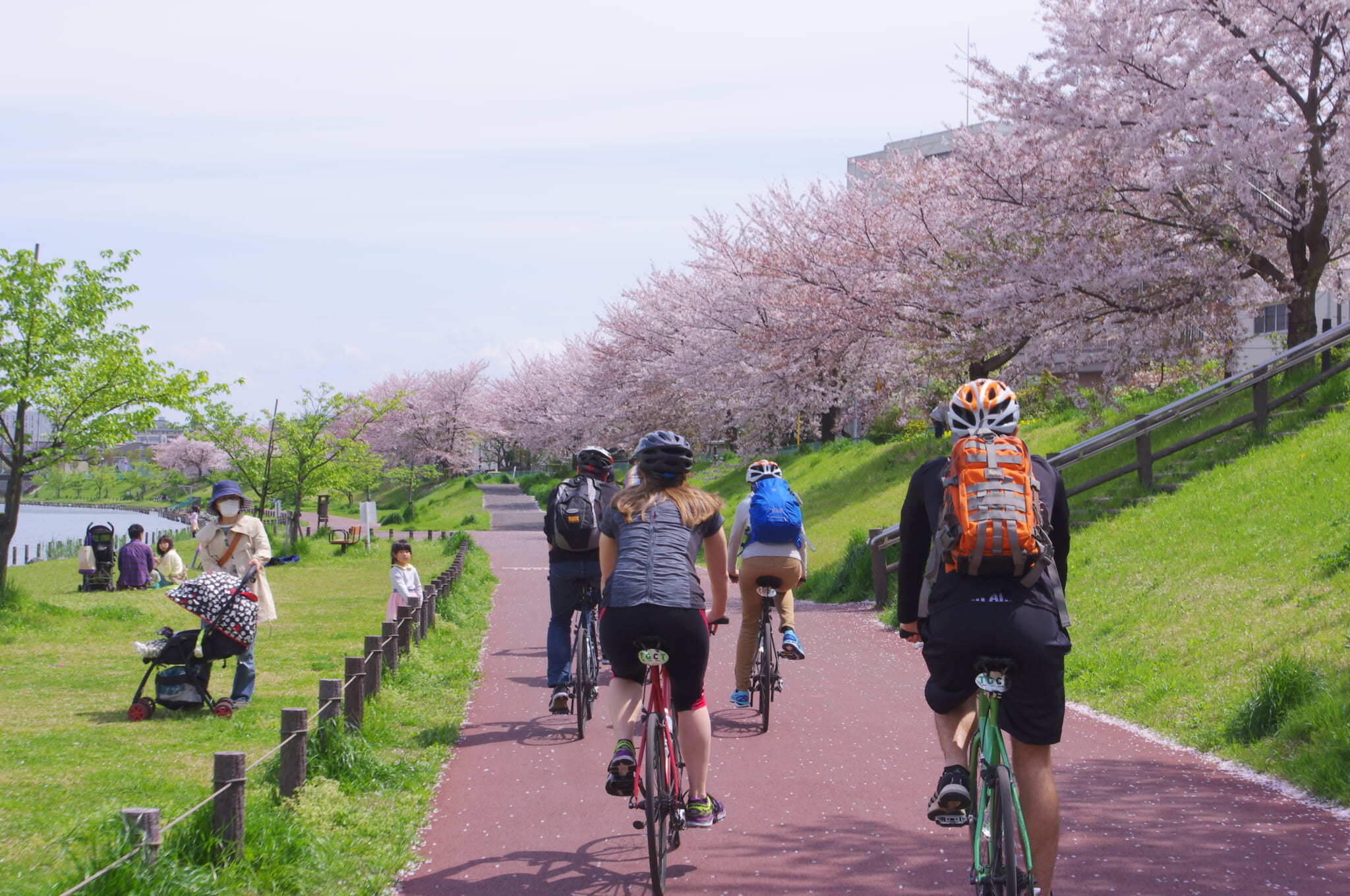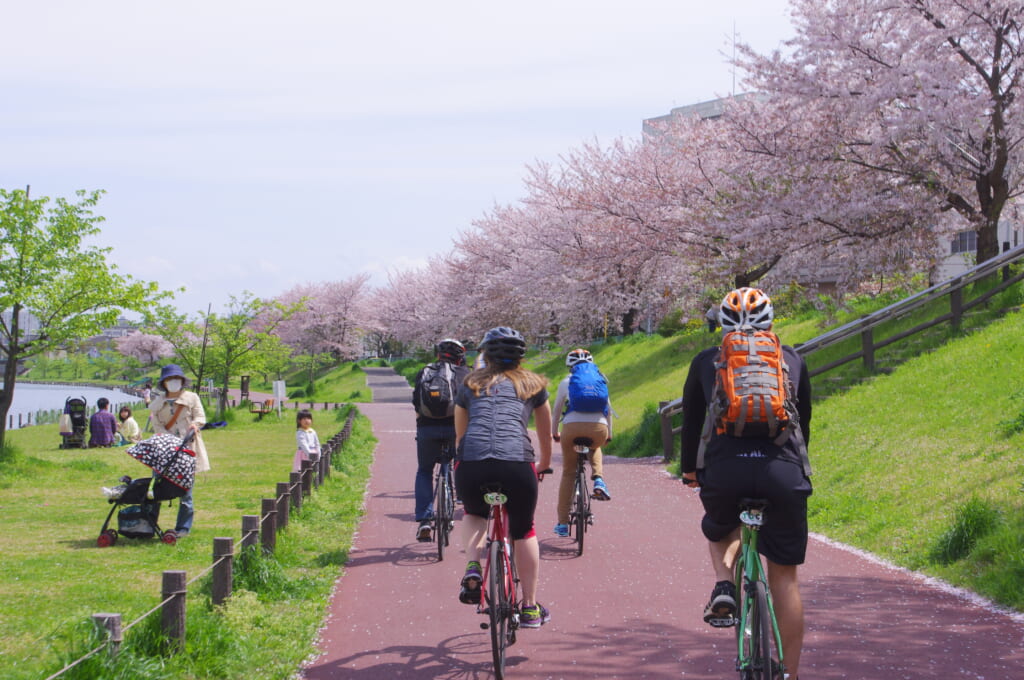 While cycling in Tokyo might seem fun, navigating the complex city streets can also be pretty confusing, especially for a first-time visitor. To make it easier for visitors to explore the city by bike, the Tokyo Great Cycling Tour offers eight bicycle courses to get acquainted with the nooks and crannies of the metropolis.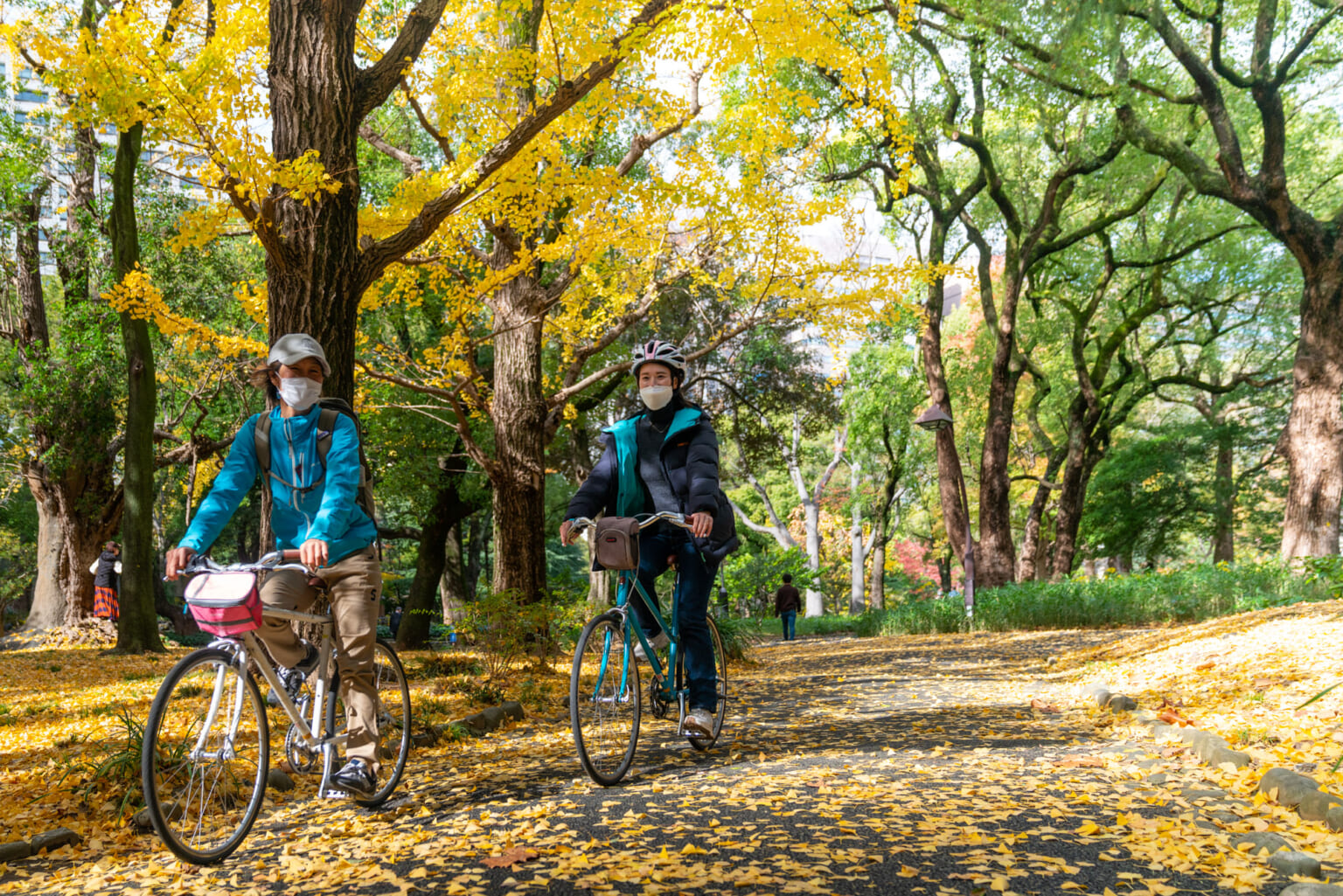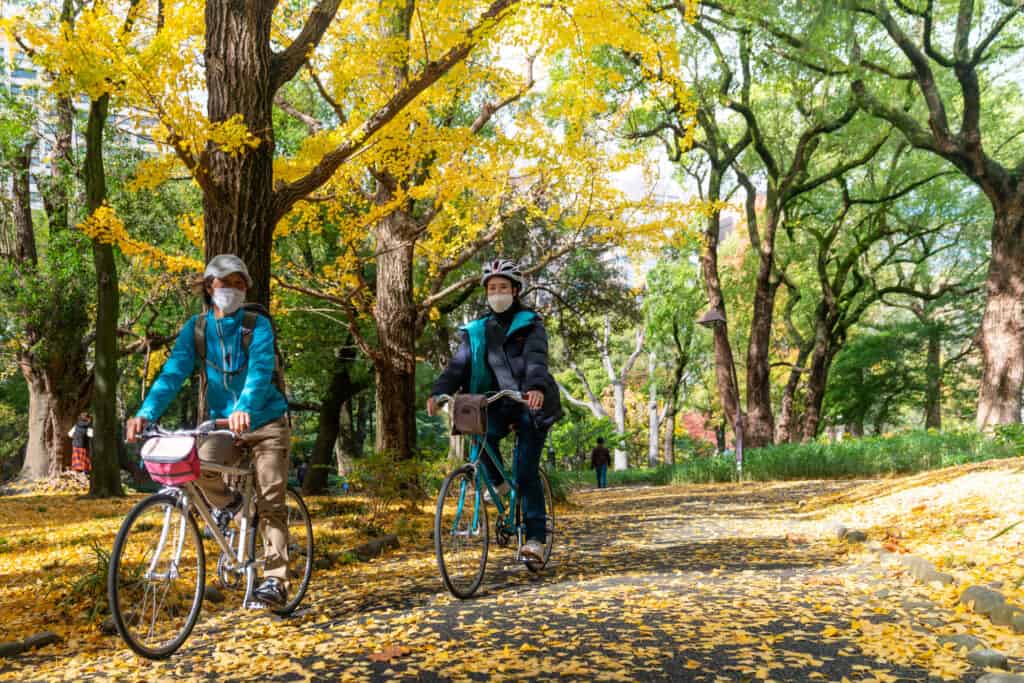 The cycling courses range from their short and easy evening rides to their longer and more challenging "time travel" route around Tokyo's northwest, with some of their longer courses including a lunch stop. The tours are led by expert local guides, taking you along scenic photo spots, bike lanes, and back streets, mostly avoiding those busy main roads and city traffic. The routes are very well planned and much easier and more efficient than trying to go alone!
Nature and Culture in Saitama Prefecture
Despite Saitama's proximity to Tokyo, it feels almost like another world. Surrounded by nature and steeped in local culture, these are just two spots to get to know Tokyo's next-door neighbor.
Learn about Miniature Trees at Omiya Bonsai Village
These days, the word "bonsai" has become almost commonplace among English speakers, referring to the art of growing and training miniature trees in pots. In fact, the "bon" (盆) part of bonsai means "pot" or "tray," so if you come across a miniature tree outside of a pot, it's not technically a bonsai, no matter how small and pretty it looks!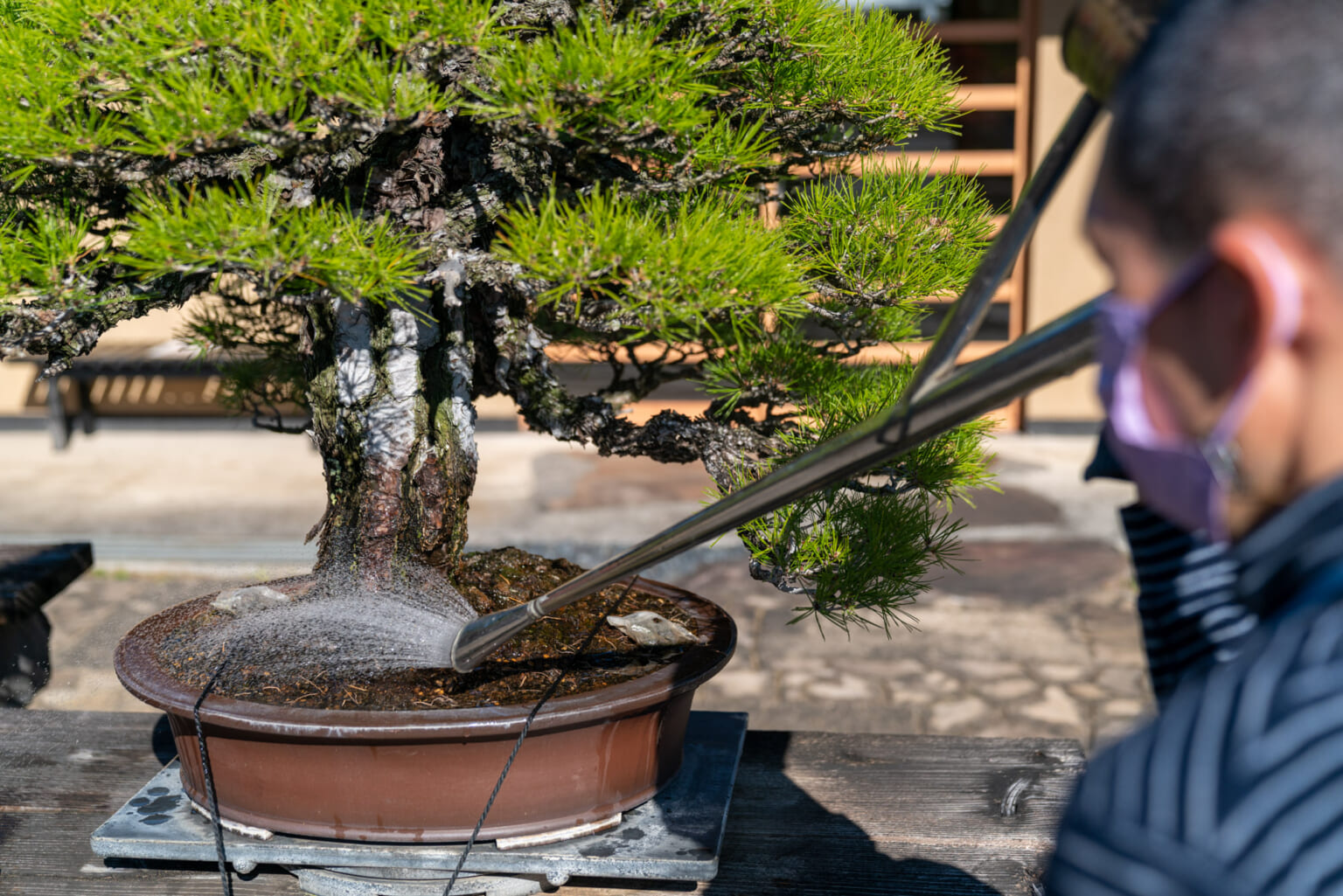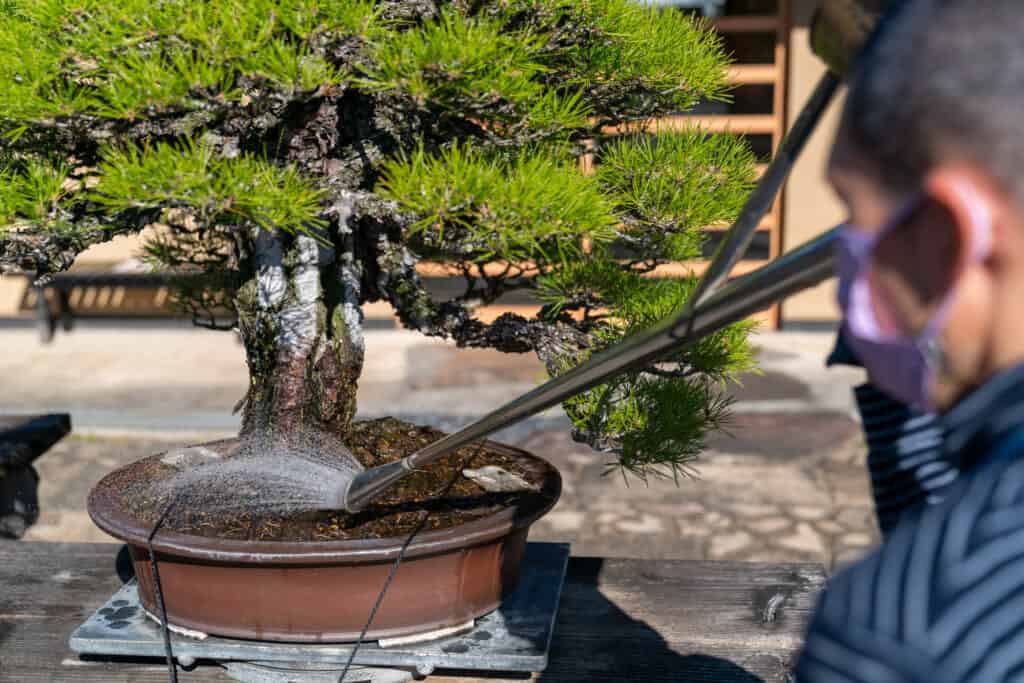 Although the word has become commonplace, the craft certainly isn't, as it requires careful practice and a keen eye to look after bonsai successfully. But the Omiya Bonsai Village is one of the few places where bonsai artisans have gathered, and you can see multiple bonsai all in one place.
The village was set up in 1925 as an area dedicated to bonsai. At the time, residents were required to have a minimum of 10 bonsai on display and to keep their gates open for visitors to view the collection. Now, those rules are long gone, but six gardens remain in the village where you can explore the beauty of bonsai.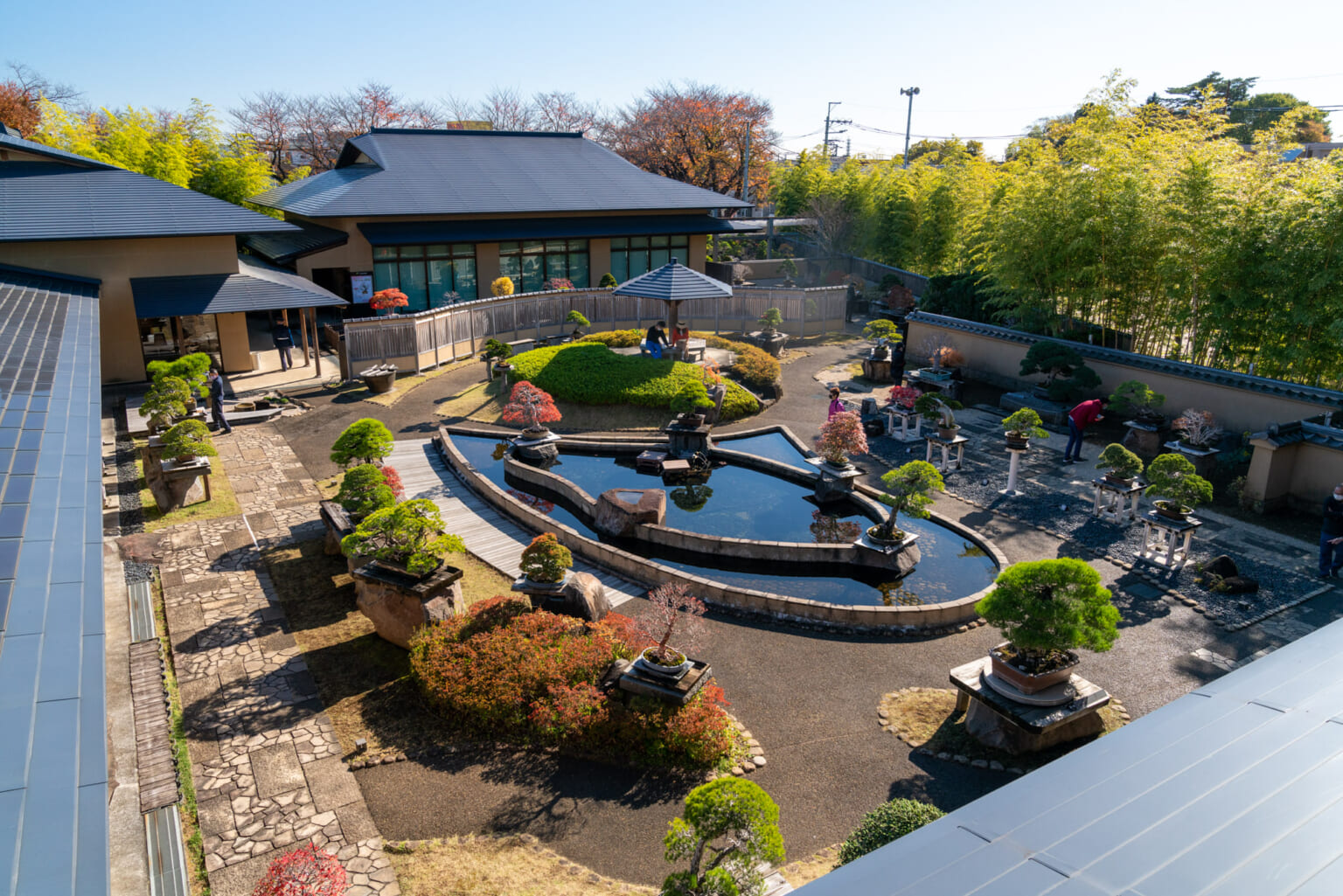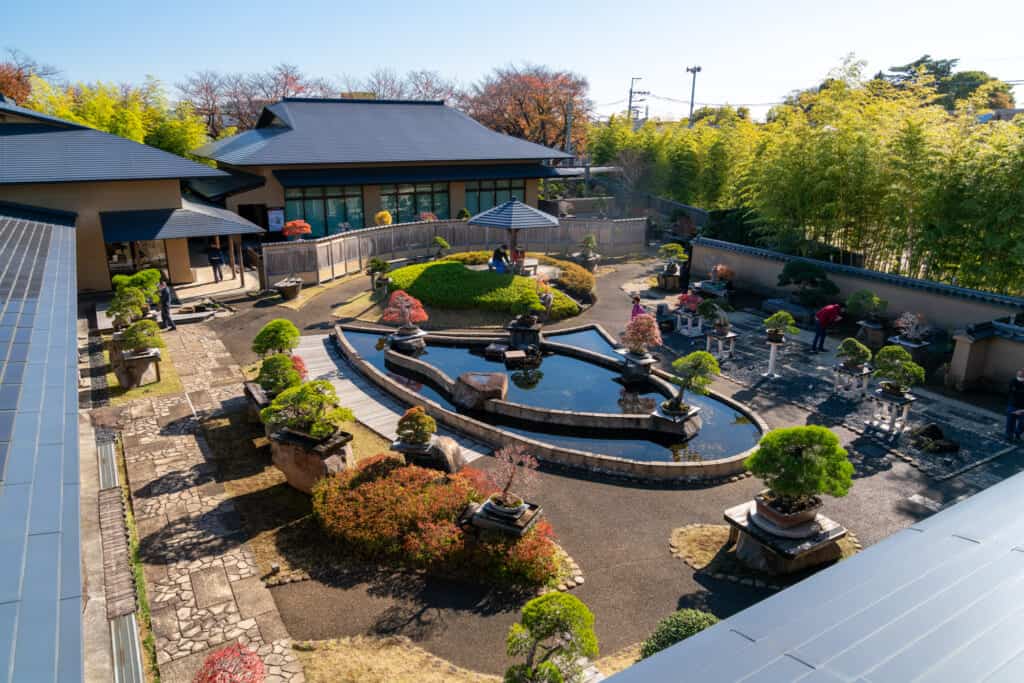 However, the best way to fully appreciate the Bonsai Village is first to visit the Omiya Bonsai Art Museum. There, you can learn about bonsai, from the different styles and how they are grown to the proper way to view the miniature trees. After taking a deep dive into bonsai culture, you'll better understand the 60 bonsai on display in the museum and the various bonsai in the village just five minutes away.
Wine Tasting at Musashi Winery
While you may not have come across Japanese wine abroad, where better to try it for the first time than in Japan itself? Japan is starting to make a name for itself on the wine scene, with new wineries popping up in various regions.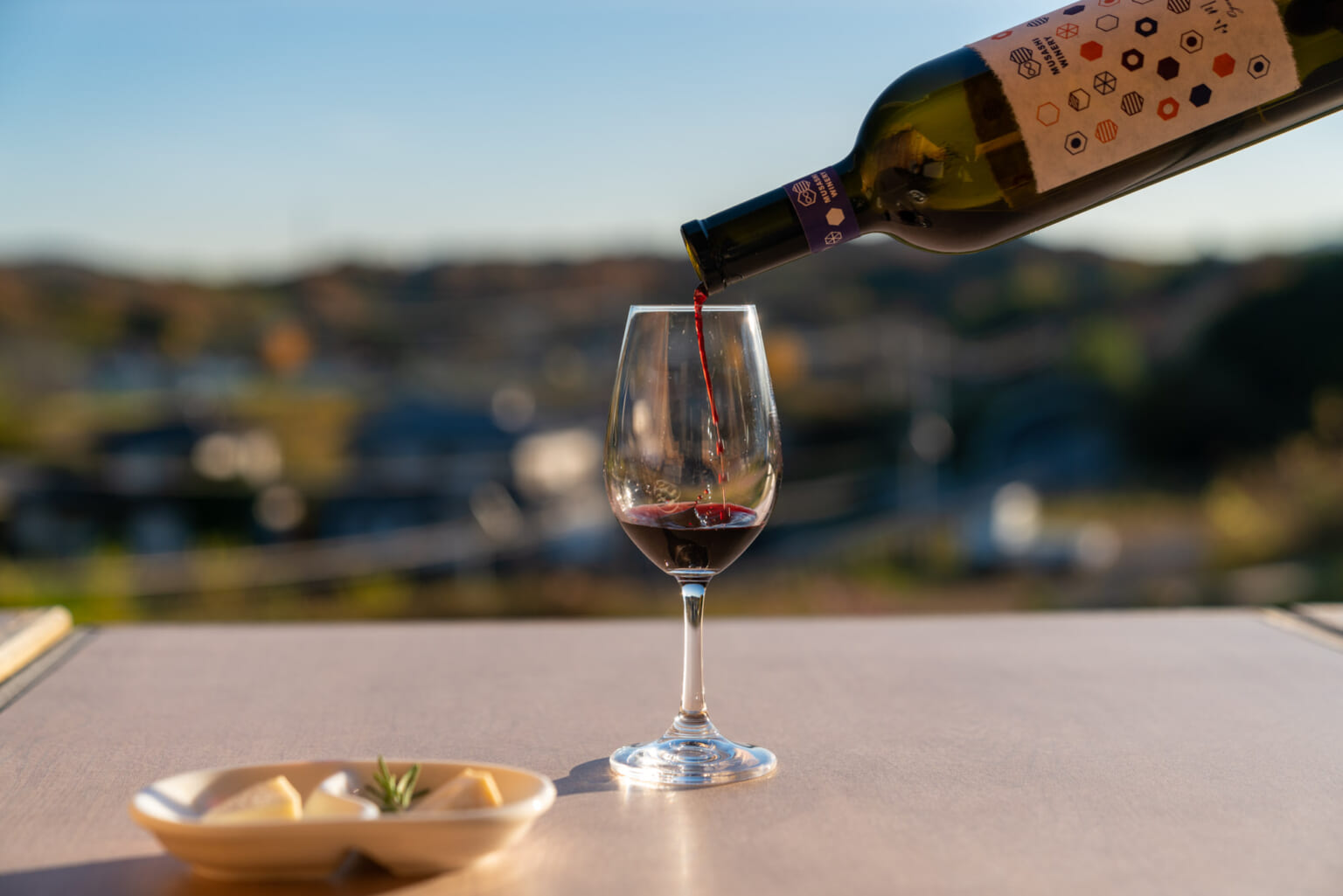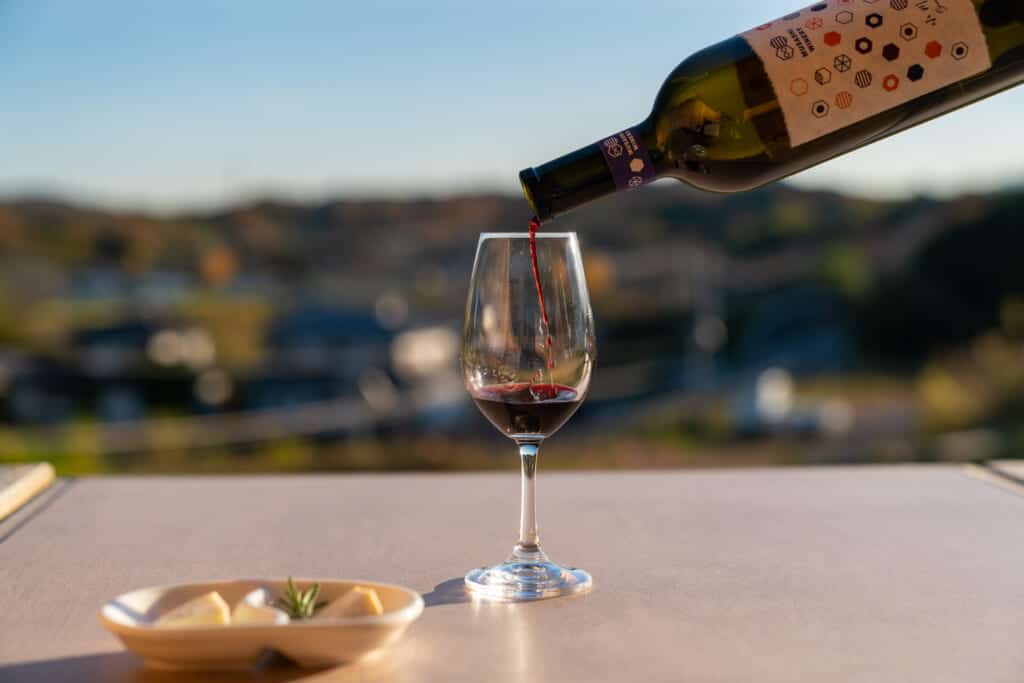 One of the noteworthy new additions to that growing list is the Musashi Winery in Saitama. Due to the category's unwavering rules, less than 1% of Japan's wineries have taken on the challenge of becoming an organic wine producer that doesn't even use Bordeaux mixture as a fungicide, but Musashi Winery is one of them.
Every step of Musashi Winery's process is as natural and organic as possible, with no pesticides or fertilizers in their grape growing and a natural fermentation process with no additives. This organic wine concept fits in perfectly in the town of Ogawamachi, known as an "organic town" because of its high population of organic vegetable growers.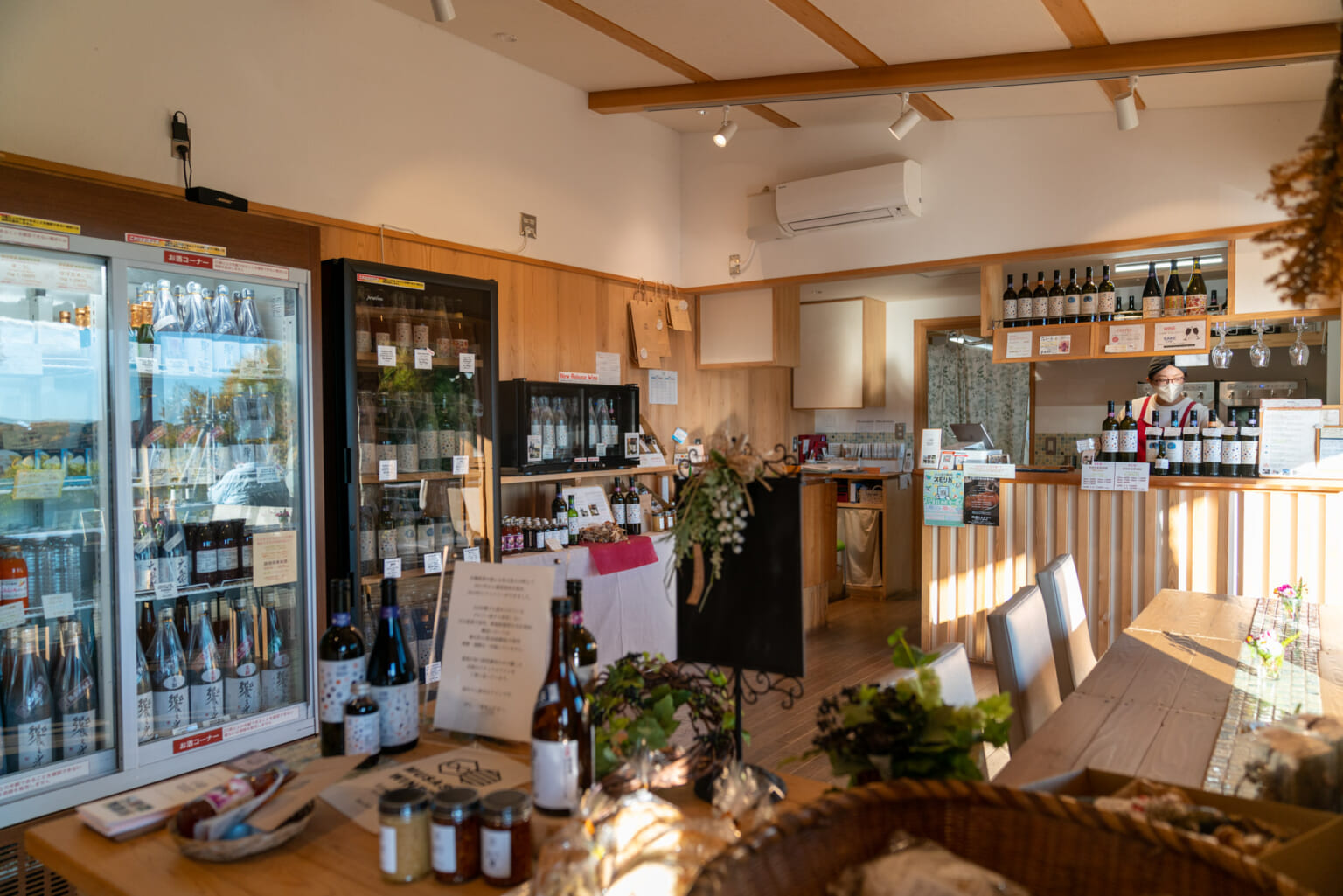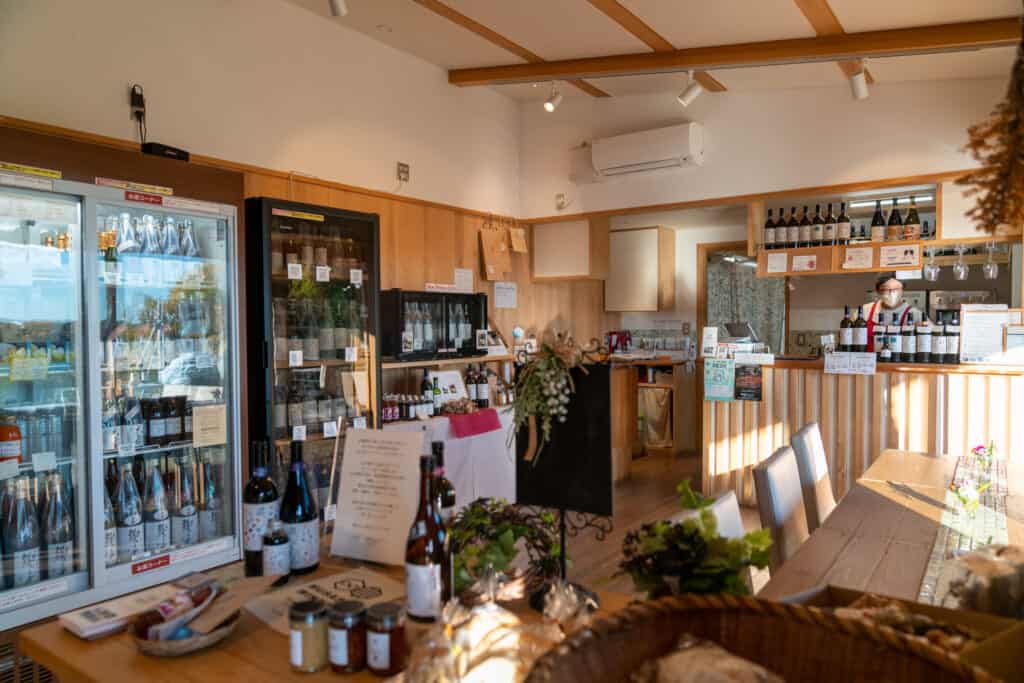 While some wines in Japan can be rather sweet, the wine made here is deliciously full-bodied and stands out from the crowd. In addition, the wooden barrels used to age the wines are also made with Japanese wood, giving character to each bottle.
Explore the Mountains of Gunma Prefecture
Heading further from Tokyo's bustling metropolis, Gunma is a beautiful mountainous area known for its excellent hiking trails and skiing opportunities. Here are two great ways to make the most of Gunma's nature.
Biodiversity and Pristine Nature of Minakami
The beautiful, mountainous area of Minakami is home to a great variety of Japanese flora and fauna, in no small part thanks to the relationship of the locals with the nature that surrounds them. Here you can find a gorgeous beech forest, eagles, owls, otters, and even the rare kamoshika deer.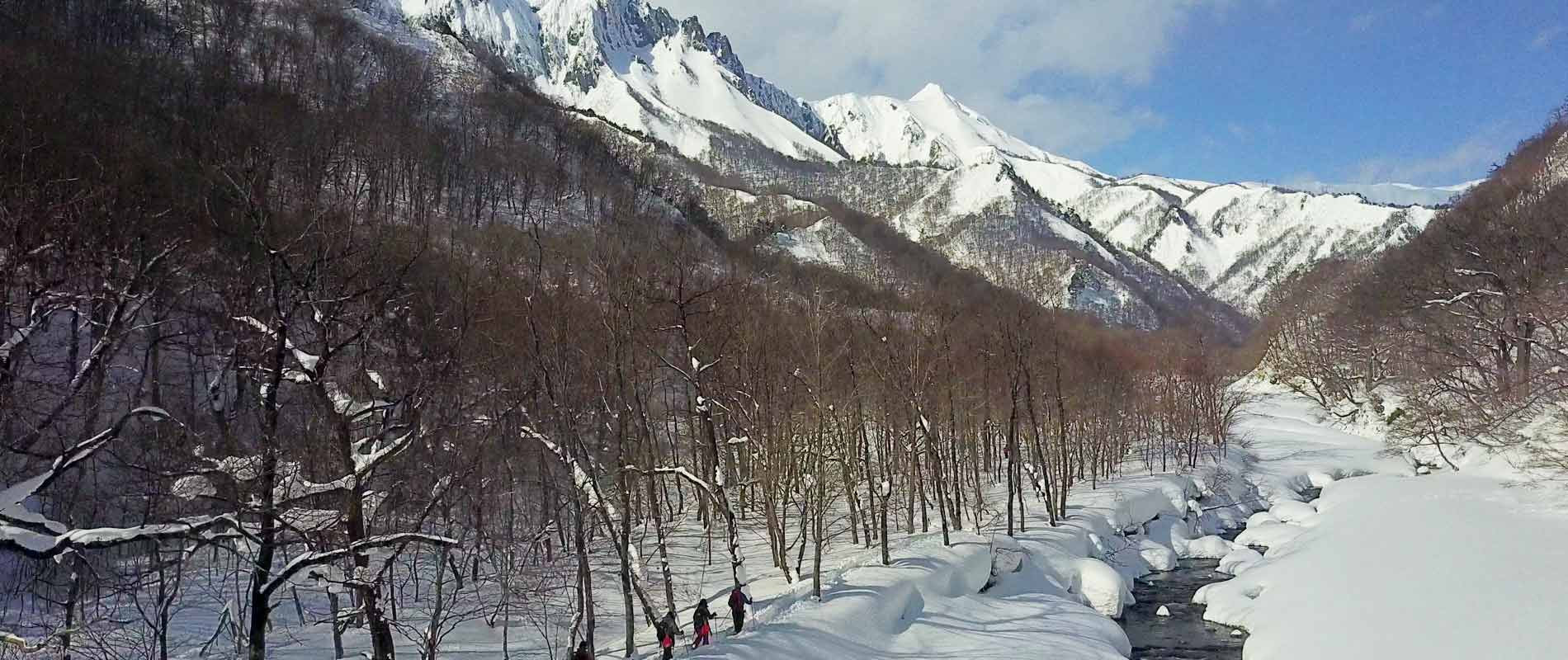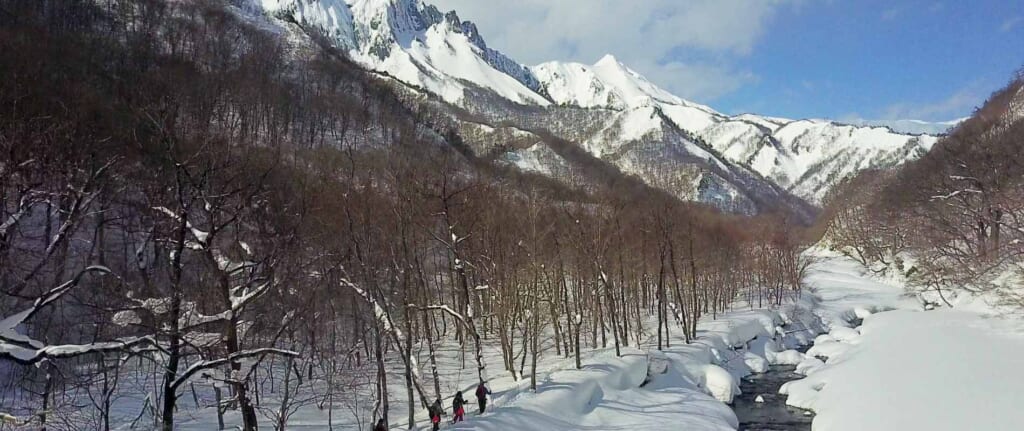 Of course, the incredible biodiversity and luscious nature provide great outdoor activities, from relaxing walks by the mountains and rivers to adrenaline-pumping canyoning and rafting.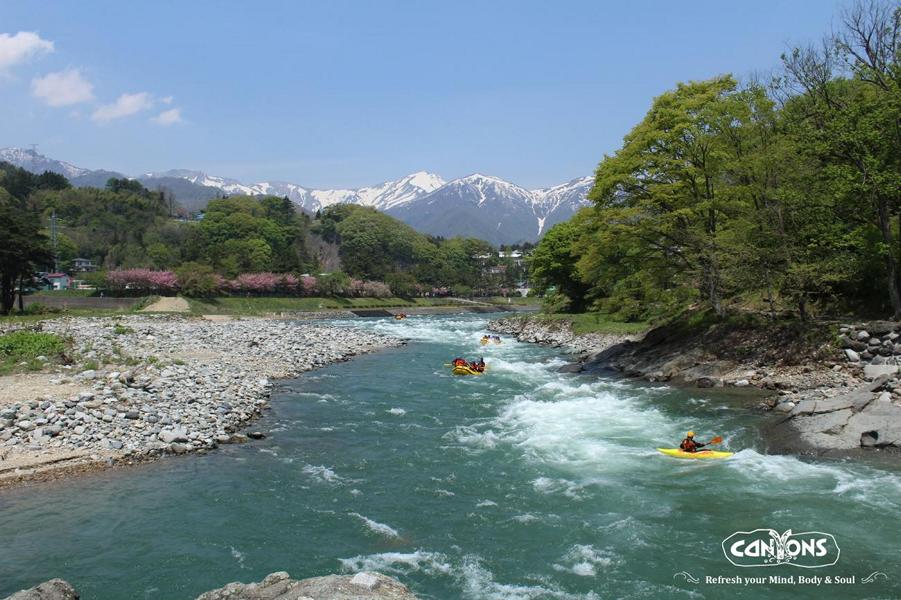 For those adrenaline-fuelled outdoor adventures, trying out an activity with Canyons Minakami is one of the best options for guided tours in the area. Their passionate team of outdoor experts will guide you on their rafting and canyoning tours of the various Minakami canyons. Who needs a theme park when you have this natural roller coaster!
Hiking in Oze National Park
If you simply want to appreciate Japan's nature in a more laid-back manner, then Oze National Park might be more for you.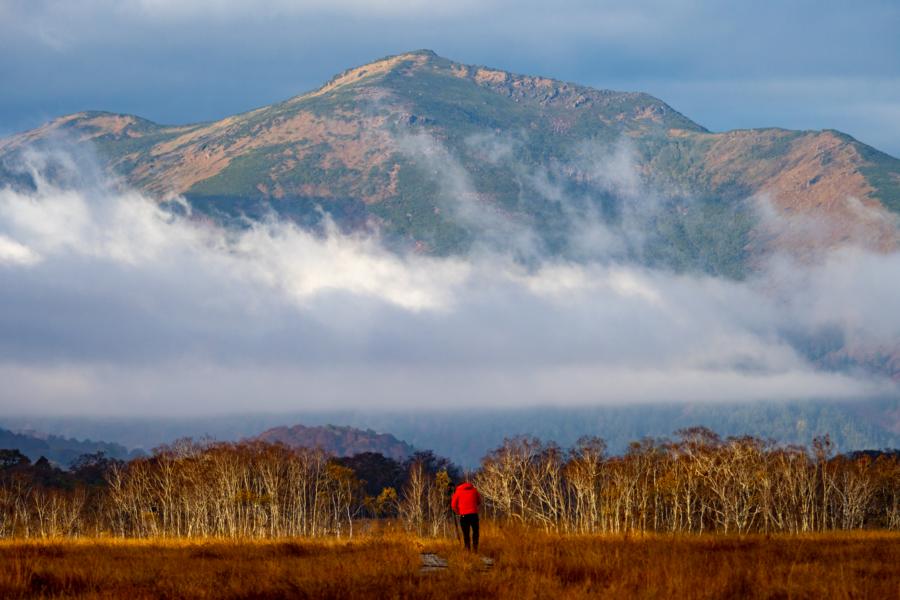 This beautiful national park is home to many rare plants and animals endemic to Japan, like the wonderfully fluffy cotton grass or the funky Japanese fire belly newt.
Walking through Oze National Park, you'll be surrounded by breathtaking mountain scenery. You can stop to admire one of Japan's majestic hyakumeisan (100 famous mountains), Mt. Shibutsu, as its reflection shimmers across the marshland of Ozegahara.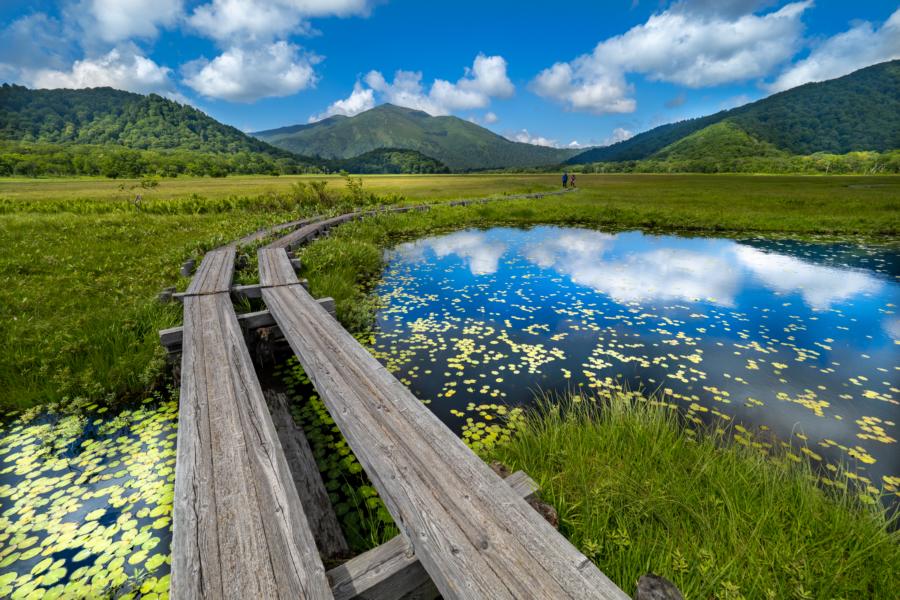 The wetland area is a zero-carbon park known to be most beautiful in spring and early autumn and is a great place to feel close to nature.
How to Get Around
All sites listed in this article can mostly be reached by JR trains covered by Hokuriku Arch Pass with occasional transfer to other train/bus lines. The Hokuriku Arch Pass covers travel from Narita Airport and Kansai International Airport to all of the areas listed above and more for a period of seven consecutive days.
These spots are just a glimpse of the lesser-known interesting spots you can visit on Japan's New Golden Route, so get exploring and find out what other adventures await!
Sponsored by Tokyo, Saitama Prefecture, Gunma Prefecture,Nigata Prefecture, Nagano Prefecture, Toyama Prefecture,Gifu Prefecture, Ishikawa Prefecture, Fukui Prefecture,Shiga Prefecture, Kyoto, Osaka, JR EAST, JR WEST