One of the great nature escapes in the Tokyo prefecture is less than an hour away from the busy streets of Shinjuku. Just 50 minutes out of the city, Mount Takao waits with its abundance of greenery for all to hike and enjoy its natural wonders. With 6 different hiking trails, an observatory deck awaiting at the top of the mountain, waterfalls and even a monkey park, Mount Takao makes for a great day trip to relax and get away from the concrete jungle.
What Can We Enjoy at Mount Takao?
One of the many great things about Mount Takao is the multitude of hiking trails. There are 6 different trails the mountain has to offer its visitors. Each path varies in climbing difficulty, but each one also has different sights and scene to experience and see. Trail 1 is the most common path people take; it has a paved pathway all the way up to the top of the mountain and hits all of the major spots, such as the monkey park and temple. If you are looking for a more relaxing and less strenuous day out, this path will be the best option.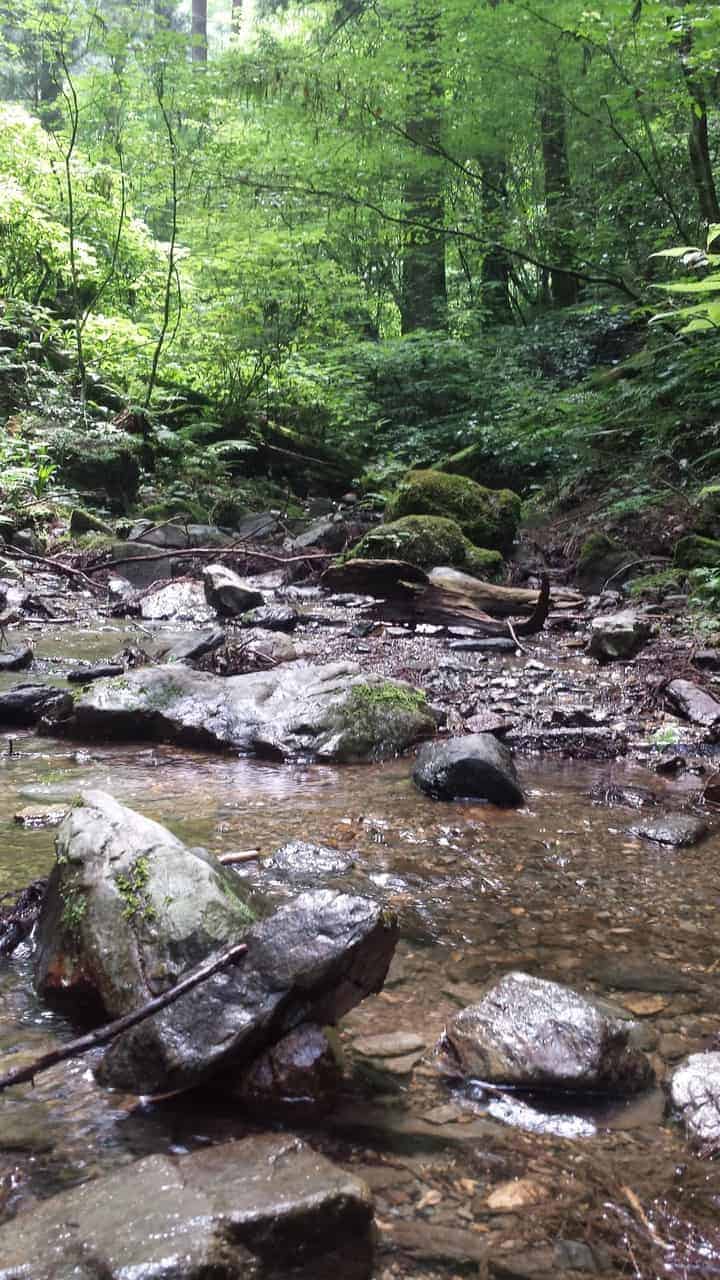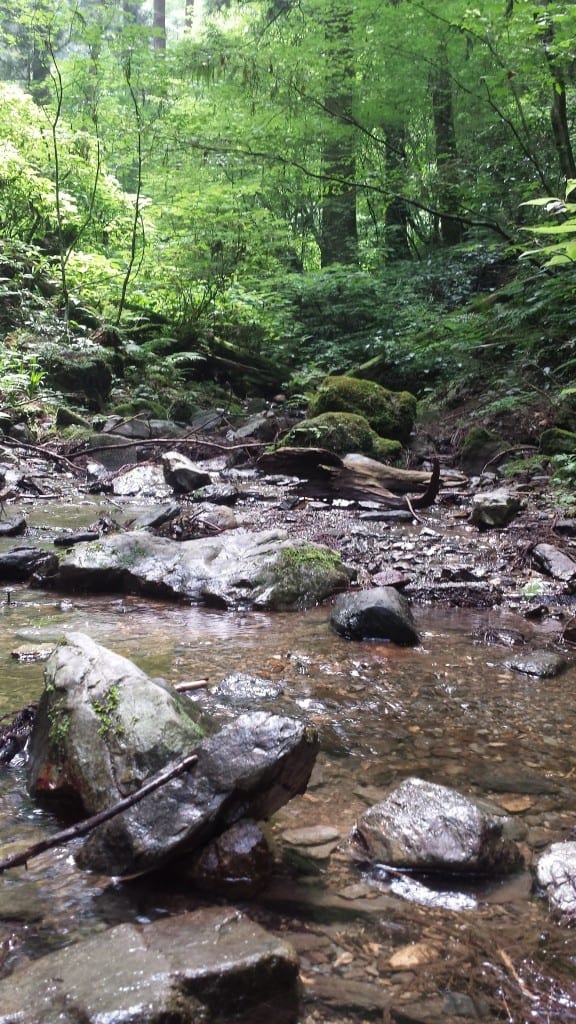 For those of you who still want to hike but are worried about being too exhausted to climb down, do not worry because there are options for you too! Halfway down the mountain is a cable car station and chair lift that takes you to and from the bottom of the mountain. Whether you choose to climb up and ride down, or the opposite is up to you. I personally chose to climb up and get some great exercise, but was incredibly thankful for the chair lift down.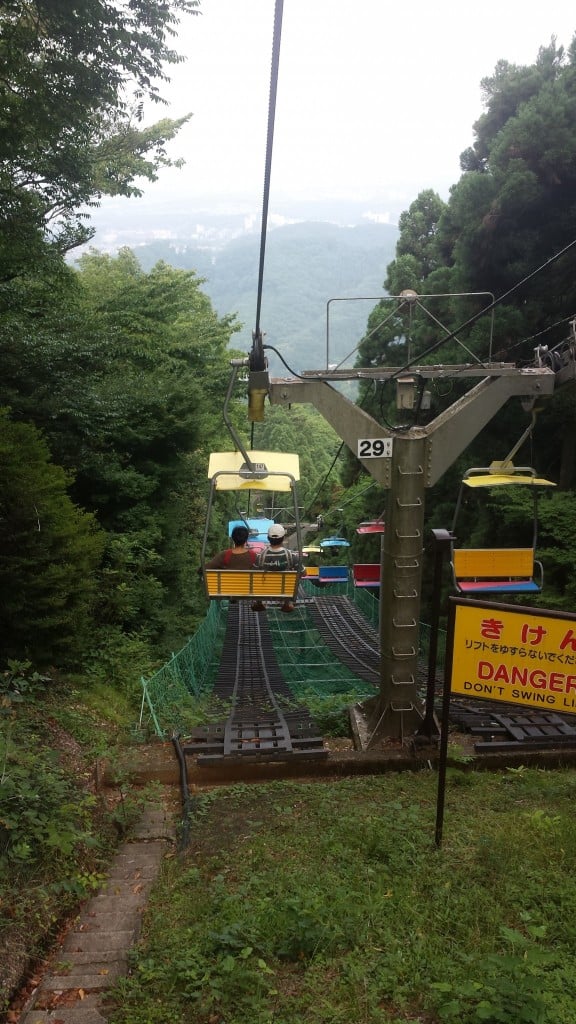 During my first visit to Mount Takao, I decided to venture off from the usual route that most people take, and go up trail 6. This path features a spectacular waterfall, which I must say was the main reason for choosing this path, and was fairly exhausting to climb up. Needless to say, it was still a very beautiful walk up, with varying flowers and plants.
Once you reach the top of the mountain you can find an observation deck, which offers a great view on a good day. If you can go on a day that is not hazy, that is highly recommended! I happened to climb all the way to the top only to be met by the haze and barely any view, but it was still beautiful to look out all all of the lush greenery. In addition to the observation deck, a few other trails can be found. One of which takes you in a circle around the top of the mountain, and another leads you over the mountains that connect to Mount Takao.
Make sure you bring a sufficient amount of your own water! When I did this hike, water at the top of the mountain was nowhere to be found. However, other drinks and food are available. My recommendation is getting a stick of Dango (sticky rice) while you rest up for the journey down.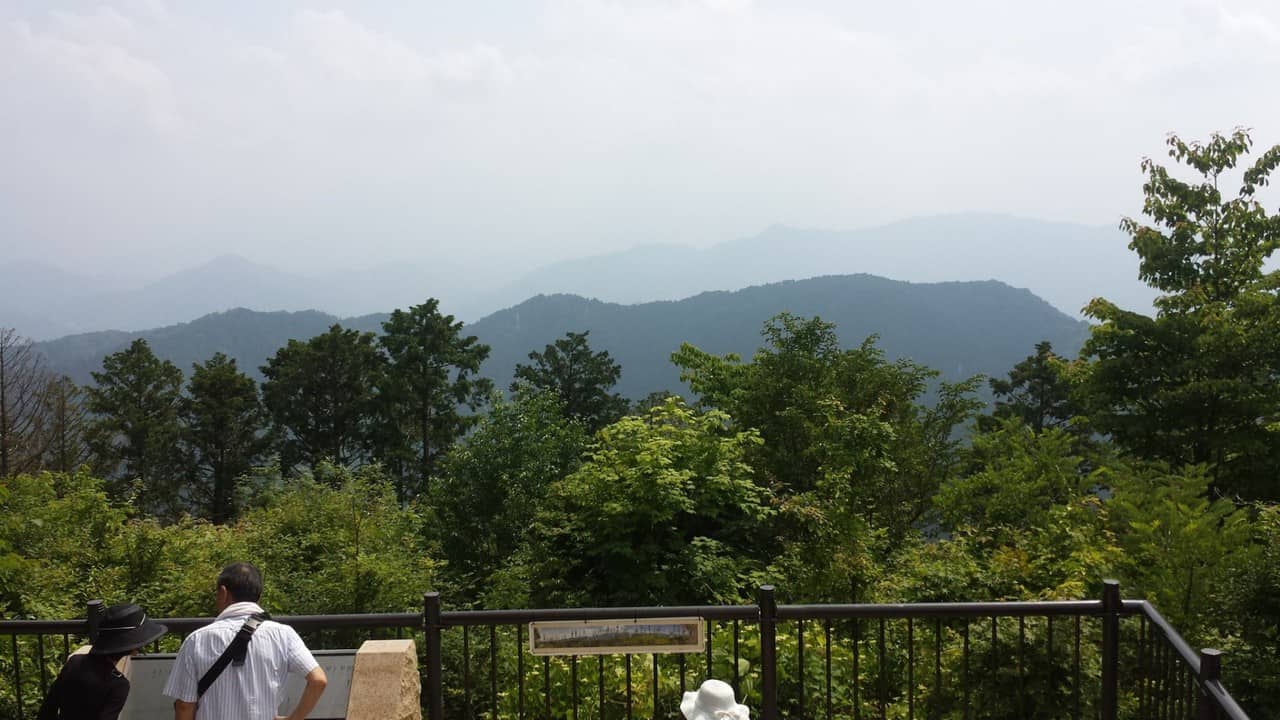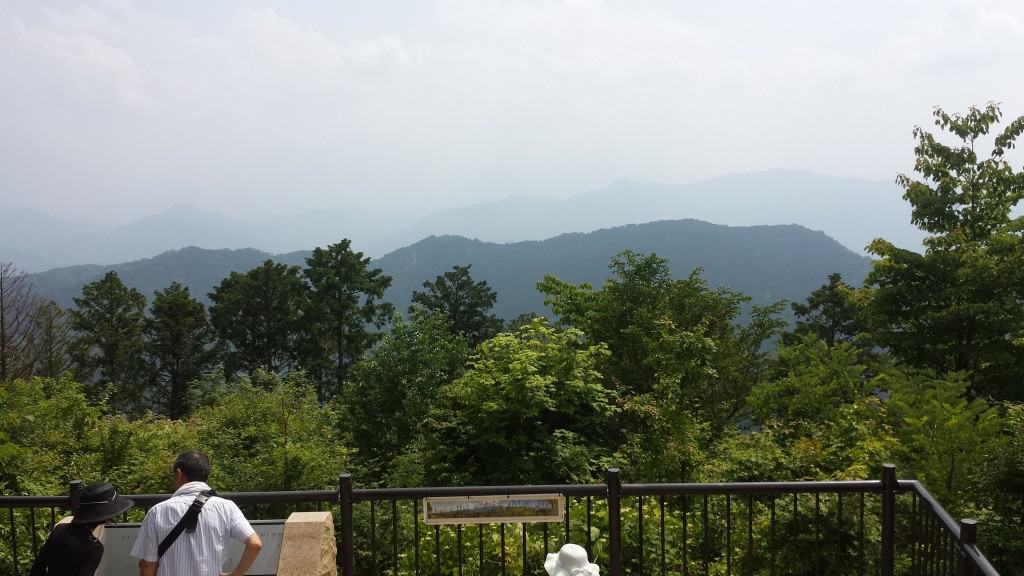 Halfway up the mountain, near the monkey park and chair lift, you can find a temple dedicated to the Tengu, which are mountain gods. Here, people pray to them for good fortune. It also features many intricate statues of the Tengu around the temple area. You will notice that there are different buildings on different levels of the mountain, leading up to the 599m summit.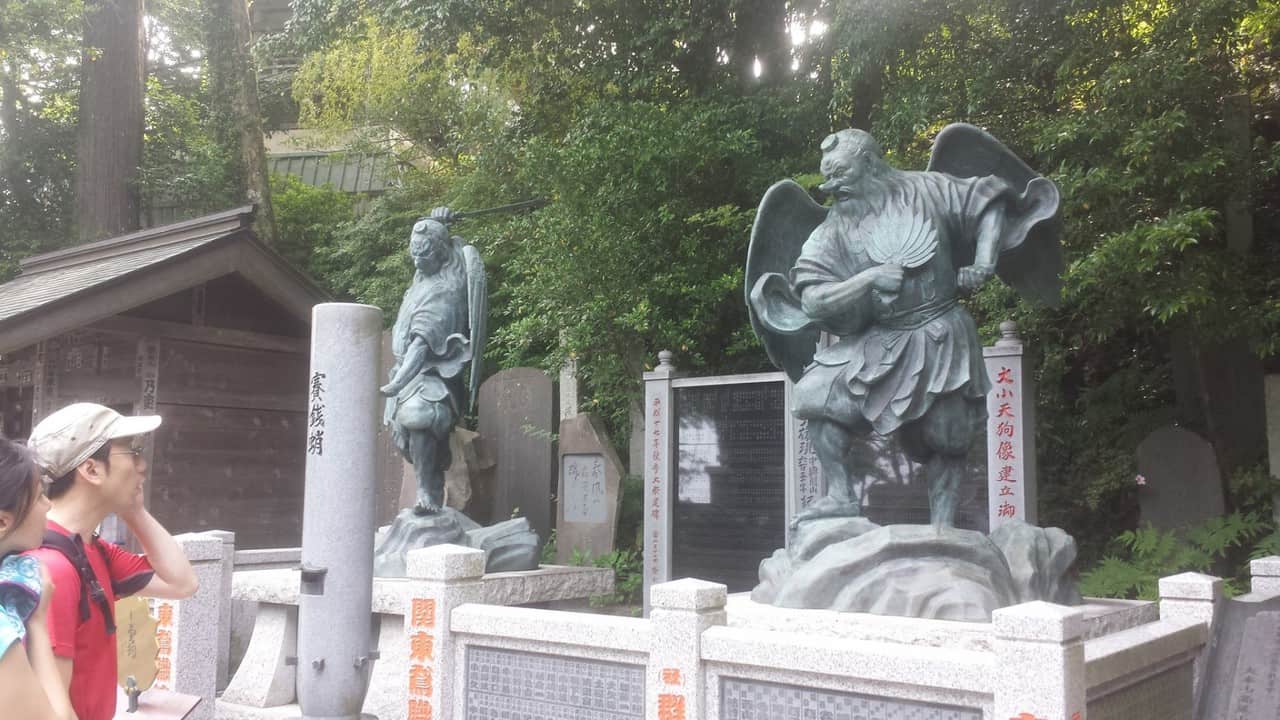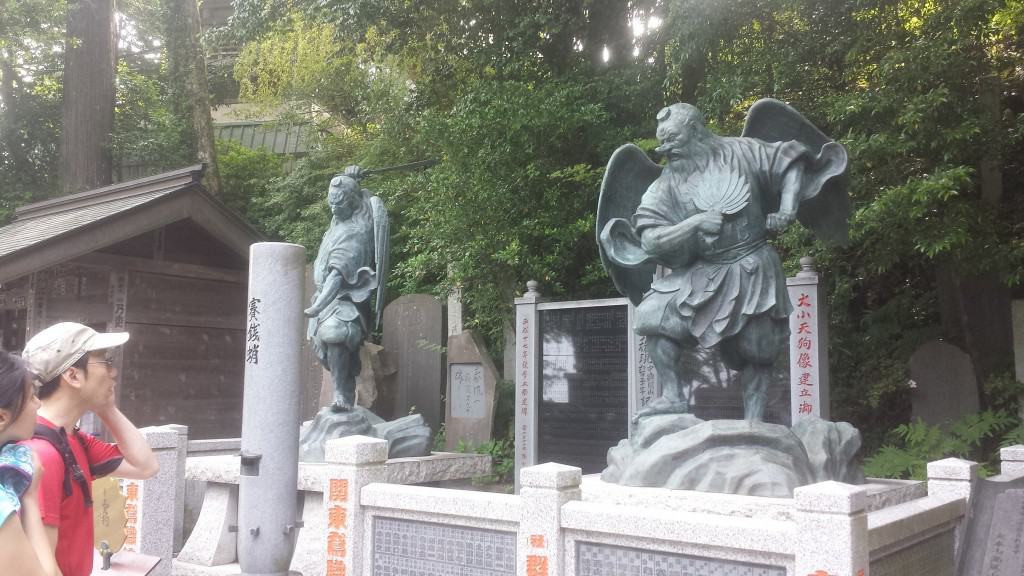 Getting to Mount Takao
Mount Takao is accessible from Shinjuku station via the Keio rapid express train straight to Takaosanguchi. It costs ¥762 for a round trip to the mountain. Aside from the monkey park, cable car and lift, that is the only expense you would have to pay if you did not wish to pay more, as the rest of the mountain is free to explore.
For a cheap price and its beautiful scenery and nature, Mount Takao is the perfect getaway from the busy and hectic life in central Tokyo. As someone who lived in Tokyo for a year, Mount Takao was one of the best spots I visited for a day trip. A trip here will help you relax and refresh your body and mind. If you need a break, or just want to surround yourself in nature, be sure to visit!
| | |
| --- | --- |
| Name | Mount Takao – Takaosanguchi |
| Category | Mountain |
| Address | 2241 Takaomachi, Hachioji, Tokyo 193-0844, Japan |
| Access | [map]2241 Takaomachi, Hachioji, Tokyo 193-0844, Japan[/map] |
| Opening Hours | 9:00 – 16:00 or 16:30 (Chair lift hours, depends on the season) |
| Price Range | Adult: ¥480 (Chair lift ) |
| Payment options | Cash |