Service: Smiling & very friendly. English spoken
Equipment & Facilities: Overall great cleanliness. Non-smoking. All basic equipment and more than usual. Excellent modern washroom
Prices: Very reasonable
Strong points: Short and long stays OK. Practical location in Shizuoka City. Close access to all shops. Personalized service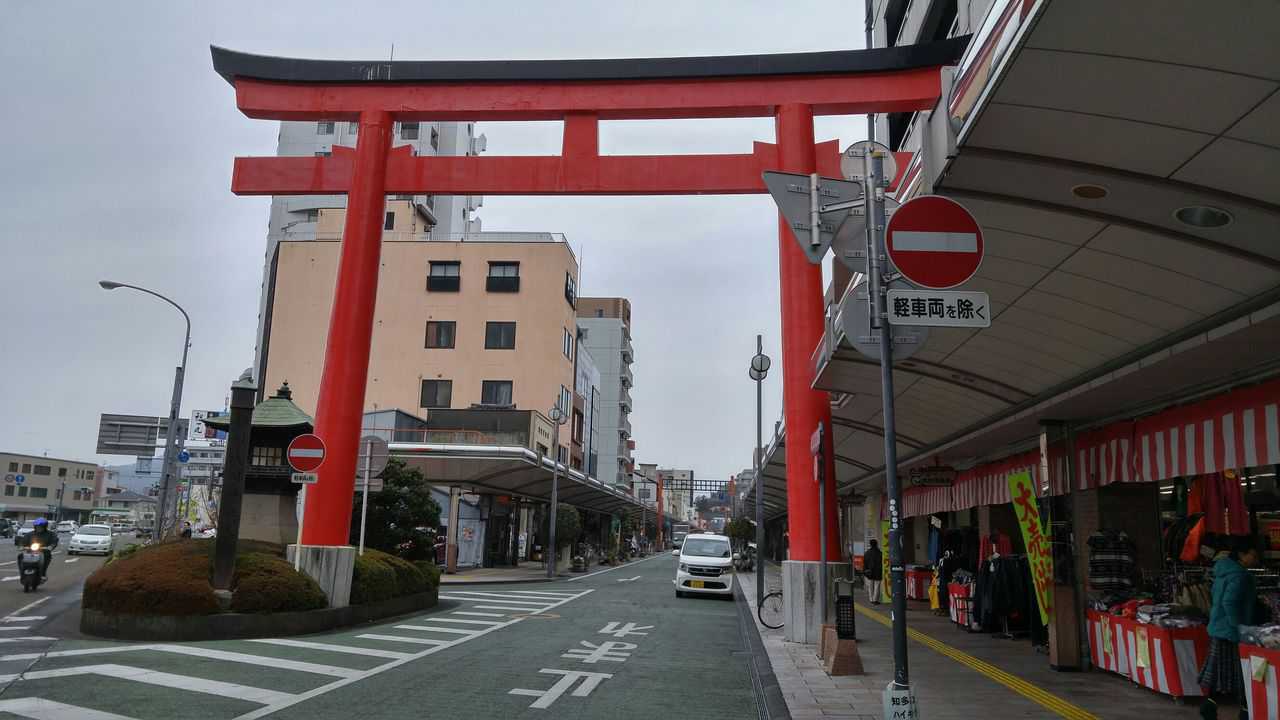 Yes, you can find cheap backpackers hotels of a higher level than usual in Shizuoka City! One such place is "Momotaro International House" located about 20 minutes walk straight away from Shizuoka JR Station at the entrance of Sengen Shrine Street. Once you reach the big red torii/sacred gate at the entrance of the main street look for the entrance of the backpackers hotel on the left hand side!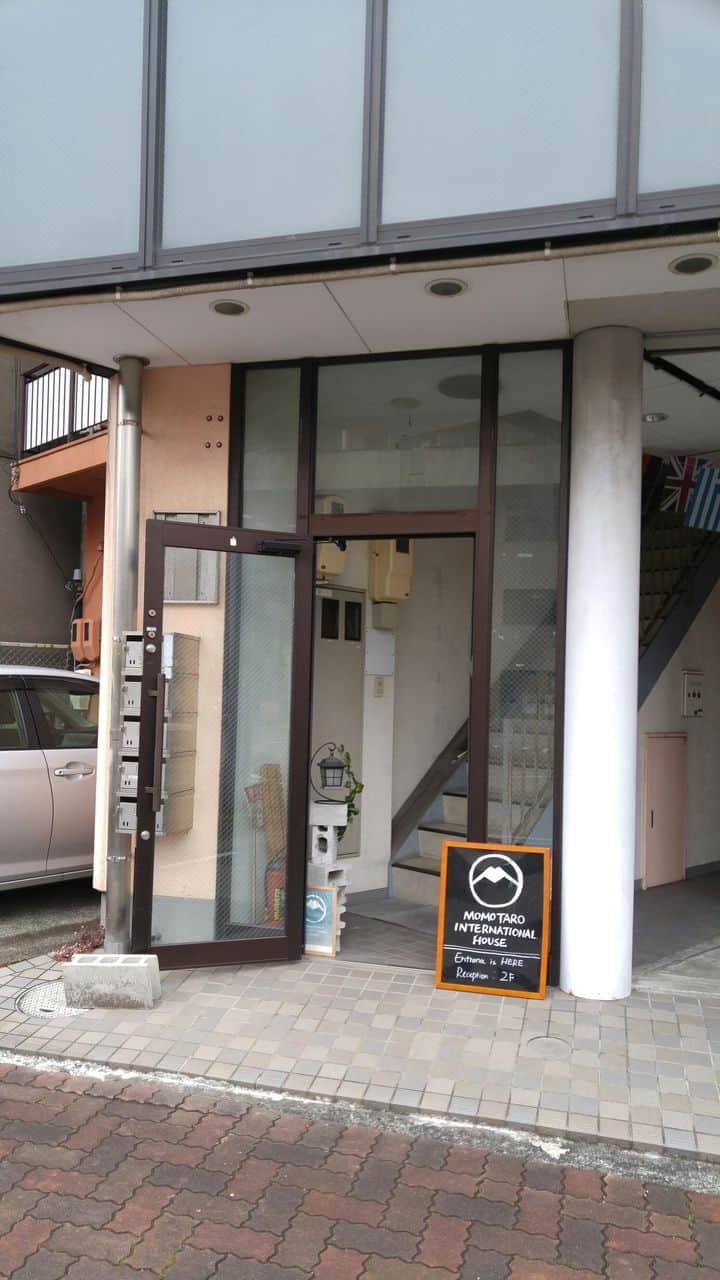 It is a thin tall building whose entrance is clearly marked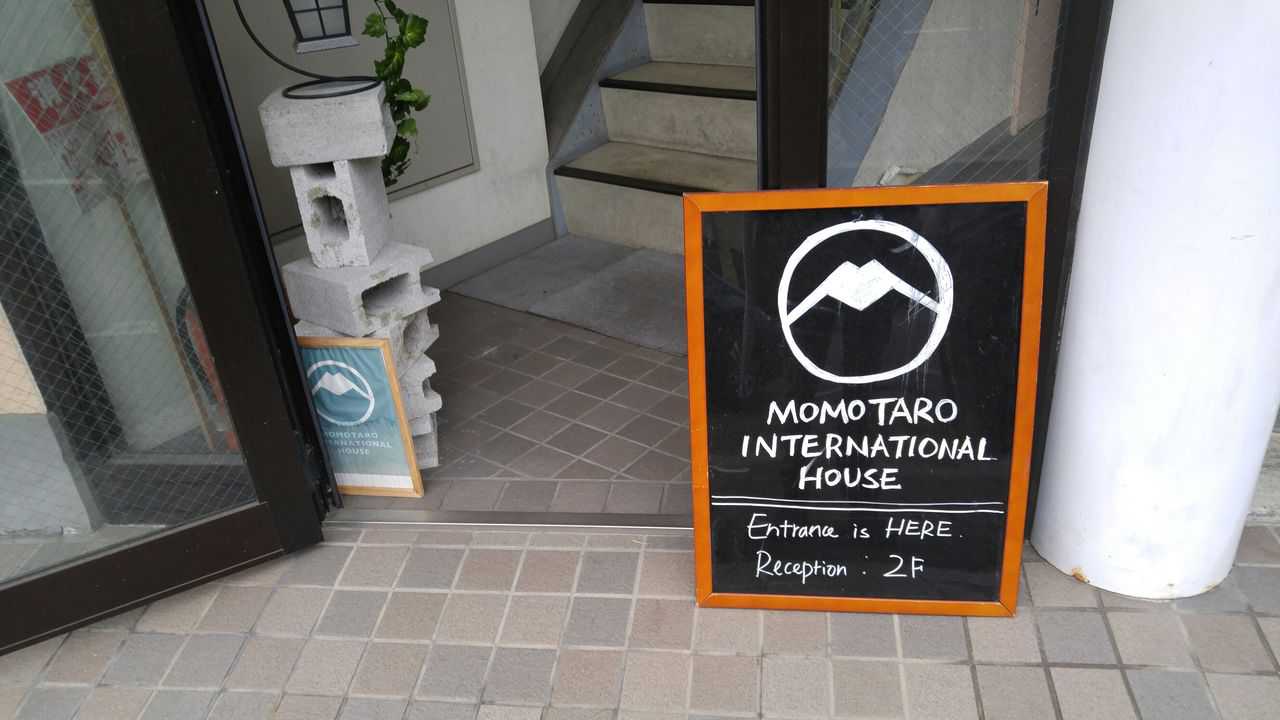 That's the place!
Walk upstairs or use the elevator if your luggage is a bit too heavy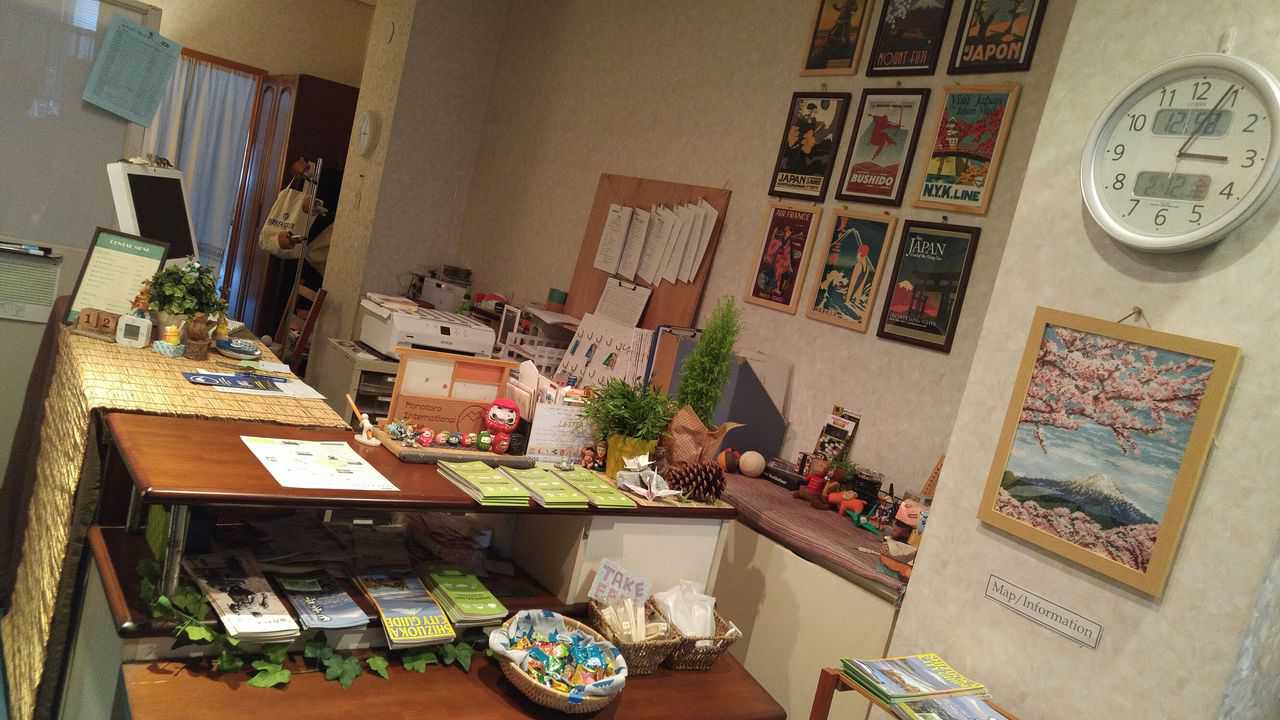 You will find the reception office on the second floor where English-speaking Mrs. Shizuka Nishibata/西畑静佳さん will be waiting for you. Check the many free pamphlets there for an enjoyable stay in Shizuoka City and Prefecture. Don't hesitate to ask question about the current events and attractions of our region!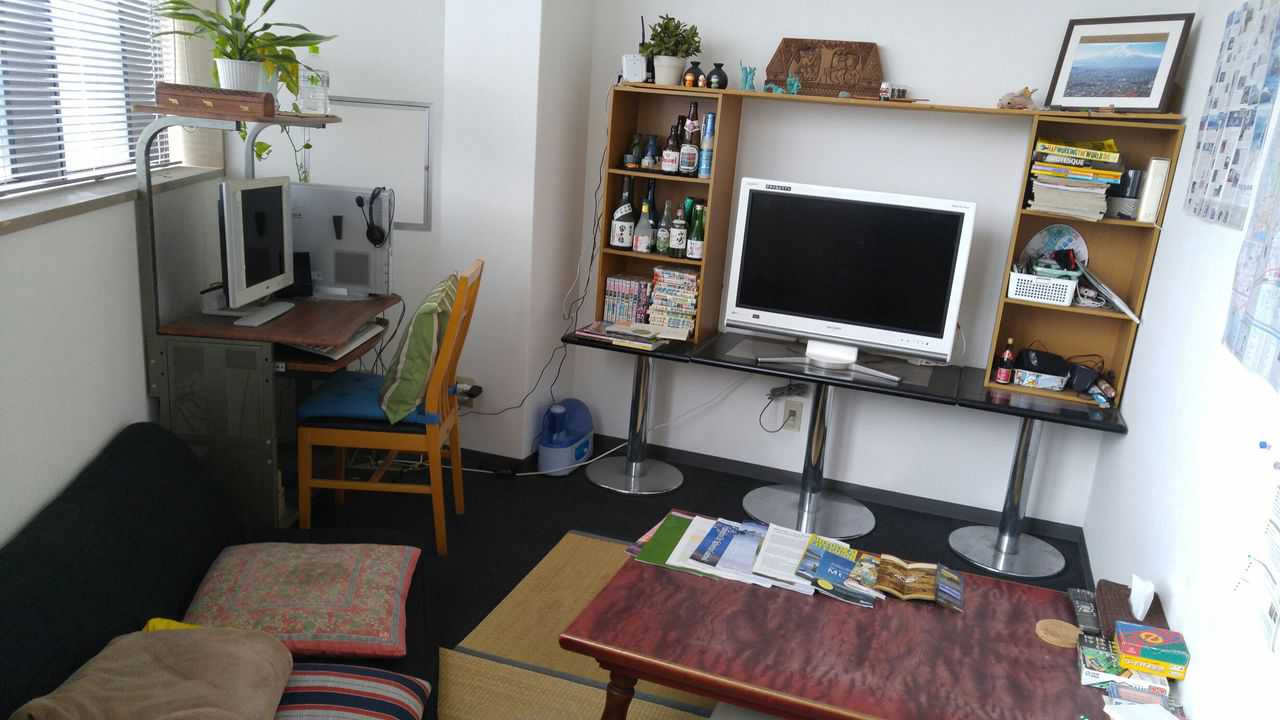 Small common office space on the third floor.
Floors are separated by genders. The third floor is for gentlemen, the fourth floor for ladies.
All in all, there 9 rooms to cater for 13 persons.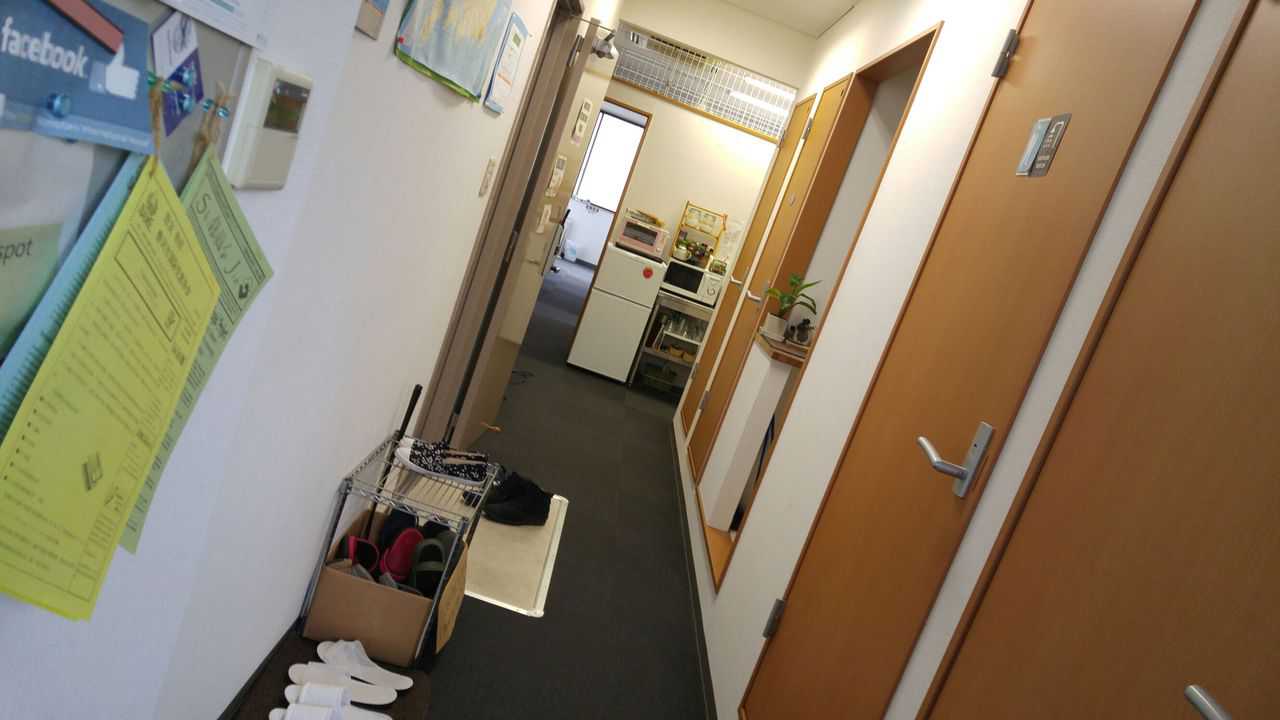 The third floor for gentlemen
Note that guests are requested to take off their shoes beforehand. Easy shoes are provided for quick outings for shopping, etc.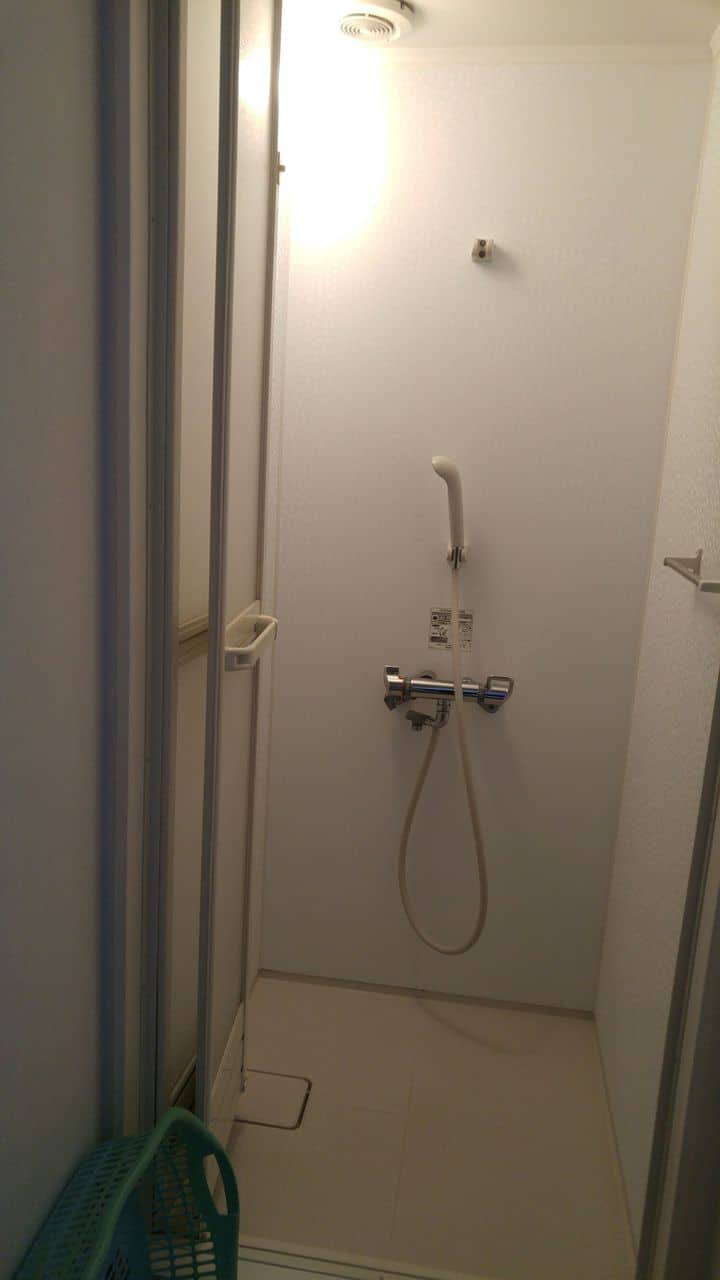 Hot shower room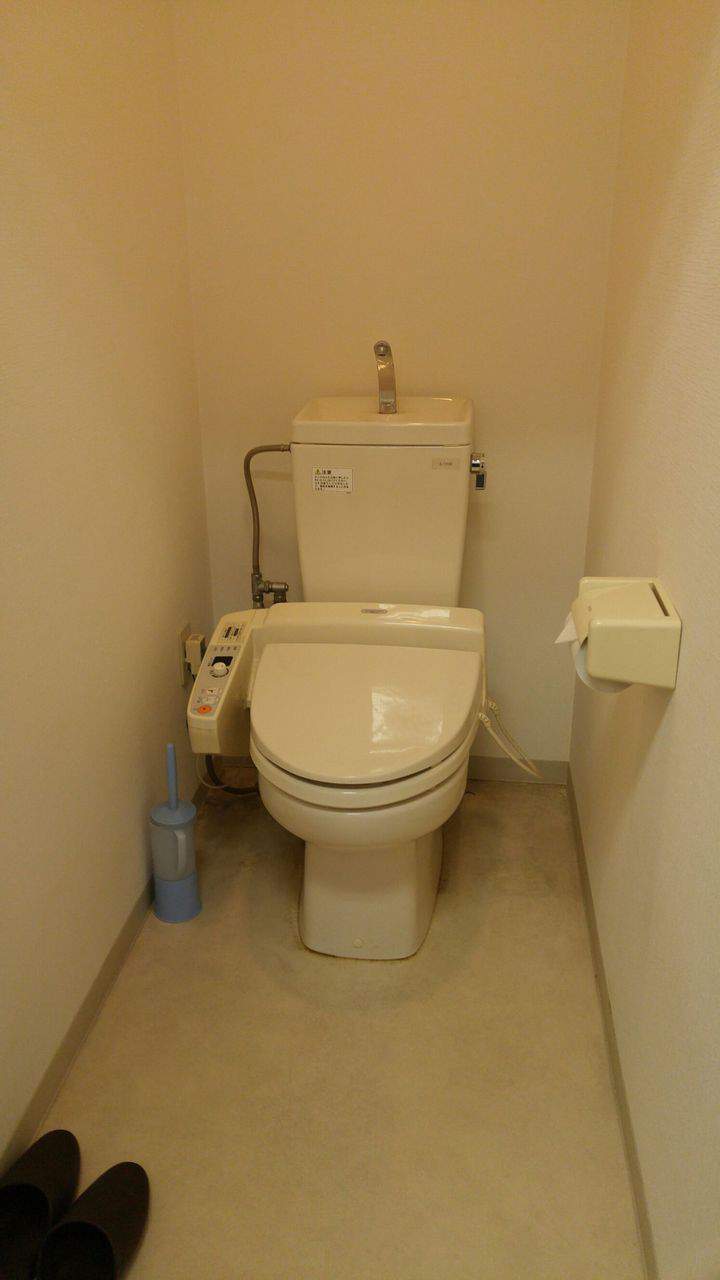 Computerized toilets with washlet and others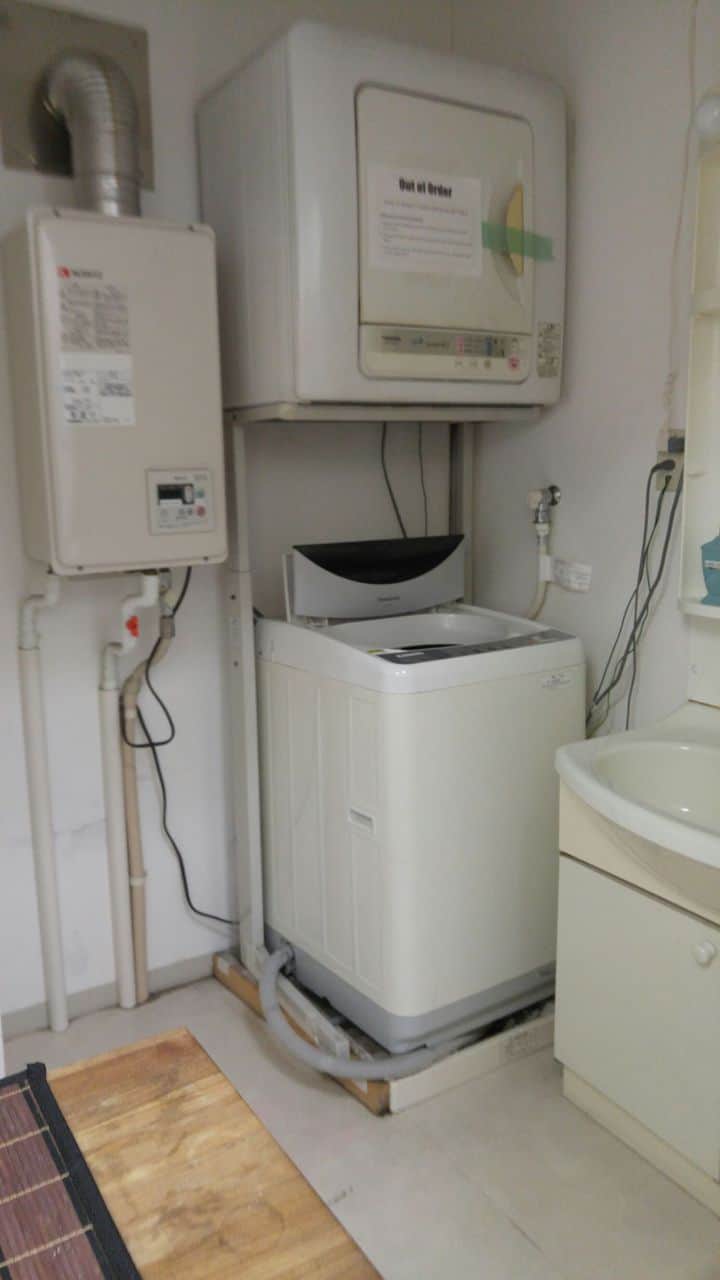 Full laundry room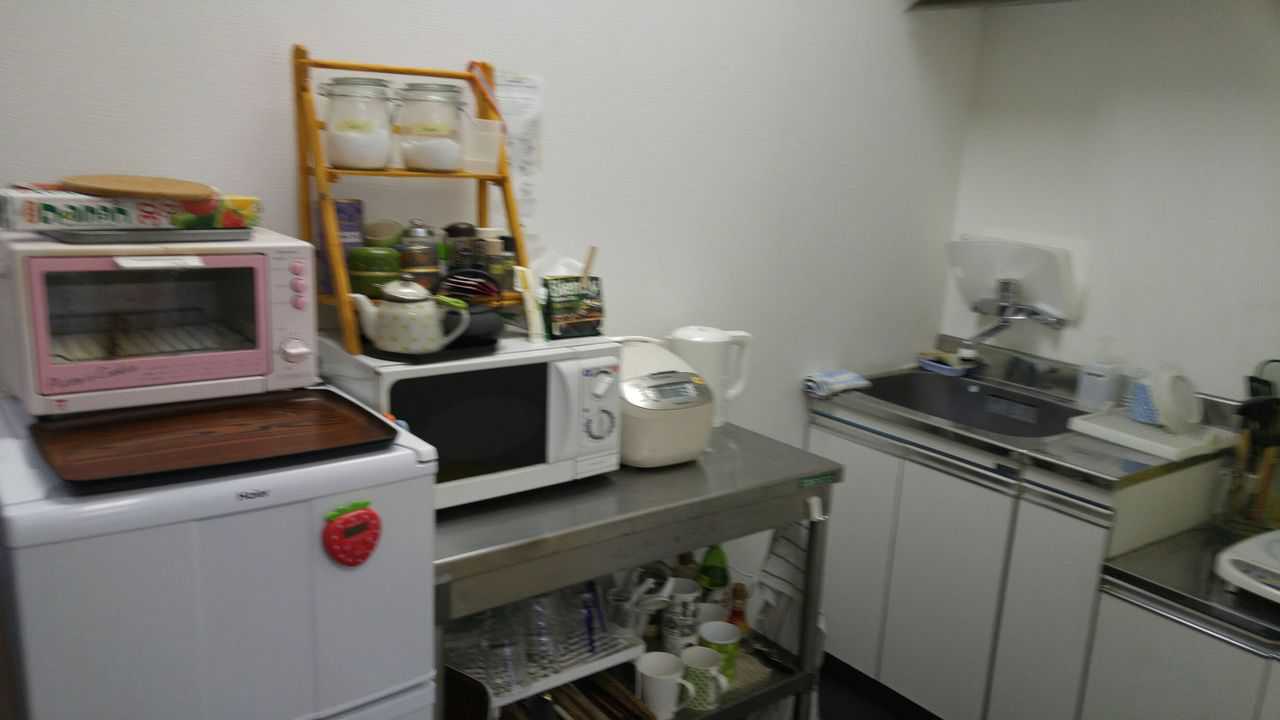 Fully equipped kitchen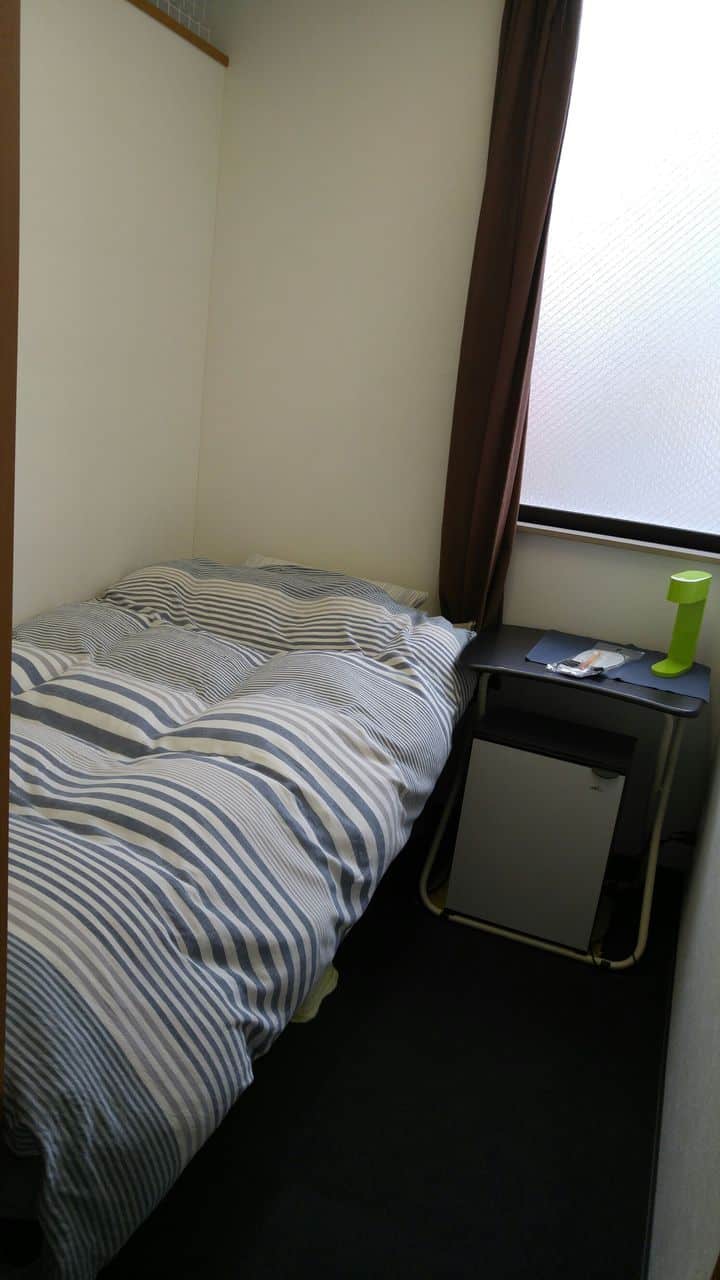 Single room on the men's floor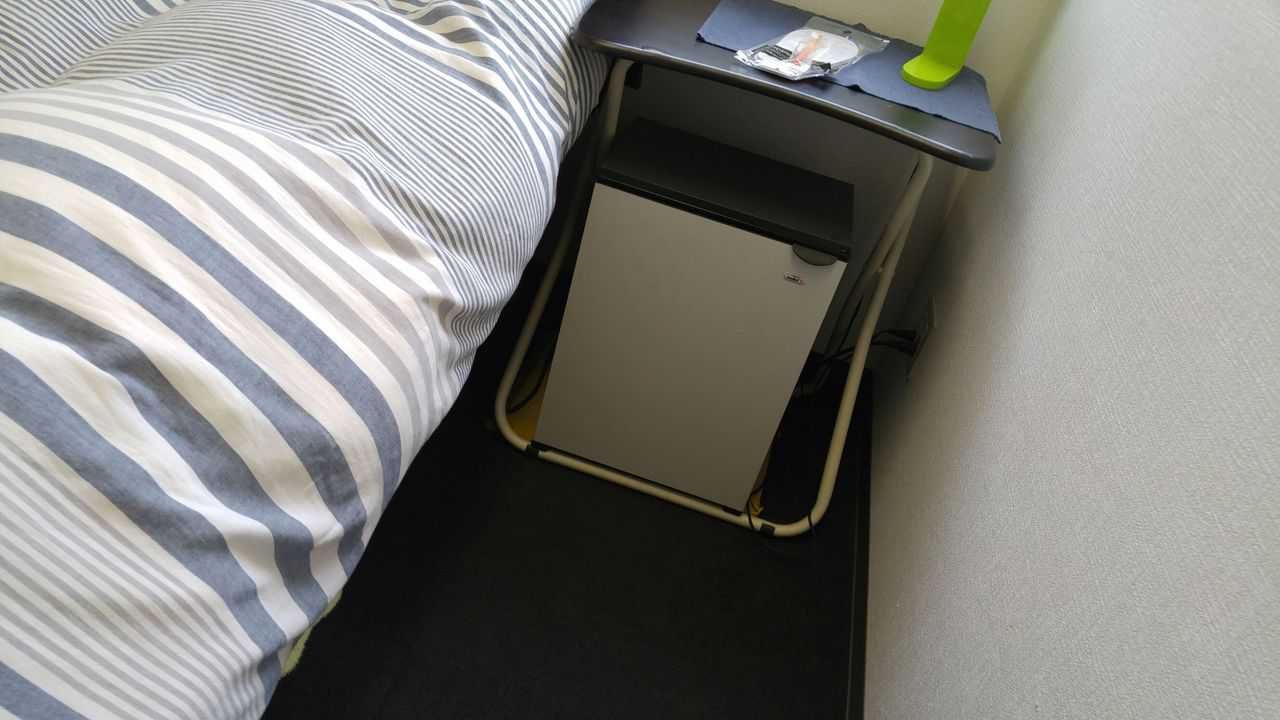 Each room has a small desk and refrigerator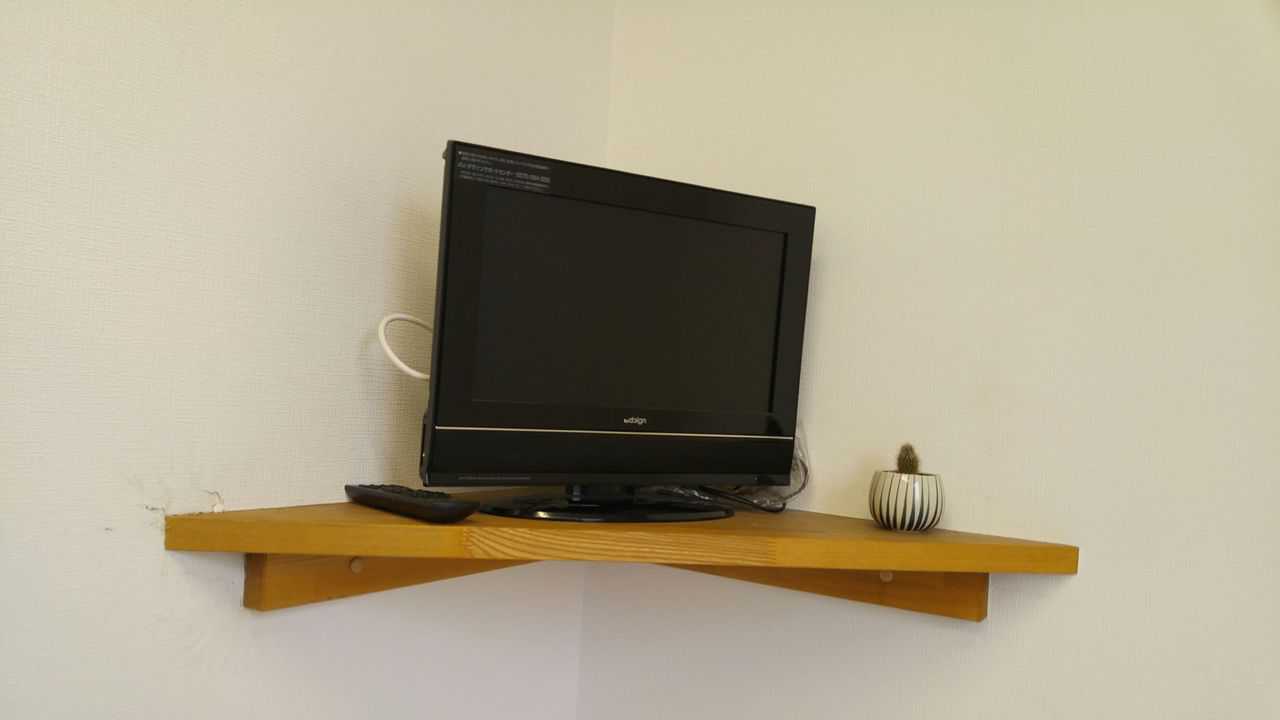 And a TV set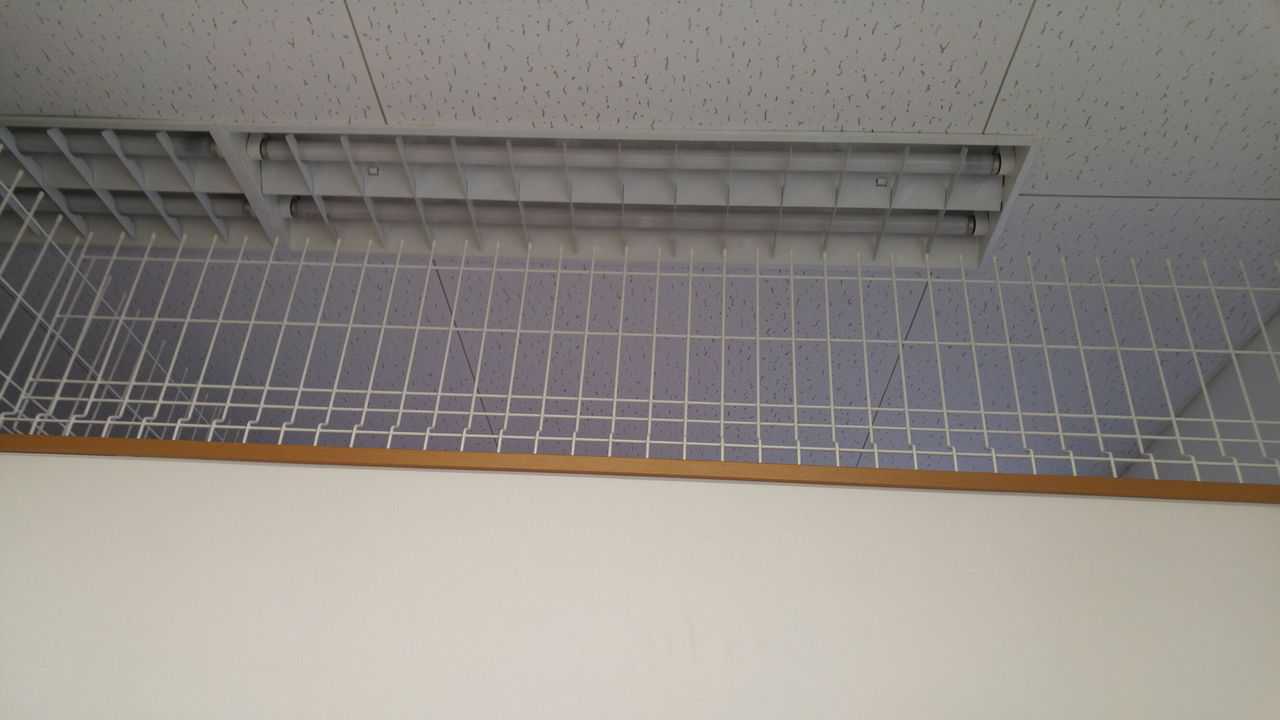 Bear in mind that due to the strict hotel fire safety rules in Japan rooms in such hotels cannot be completely separated, hence the narrow, but fenced, opening between the partitions and the ceiling! Guests are kindly asked to limit noise to the lowest possible level.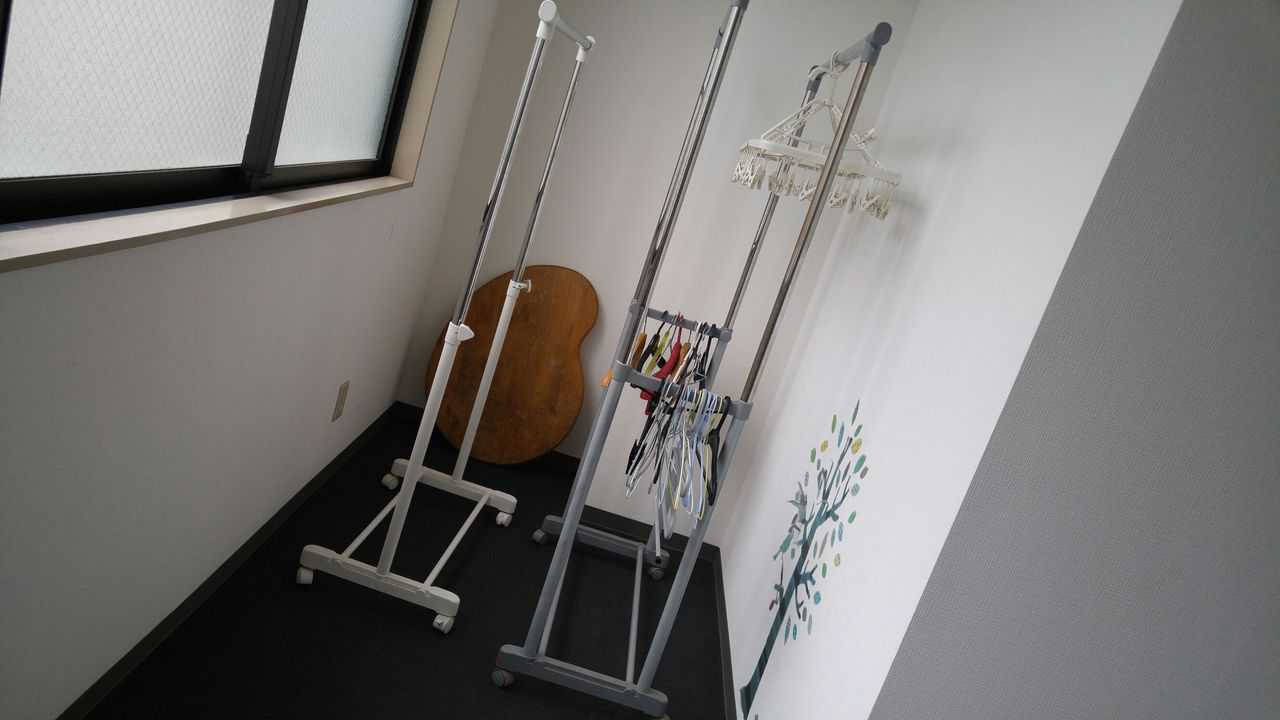 Each floor is equipped with a space for drying clothes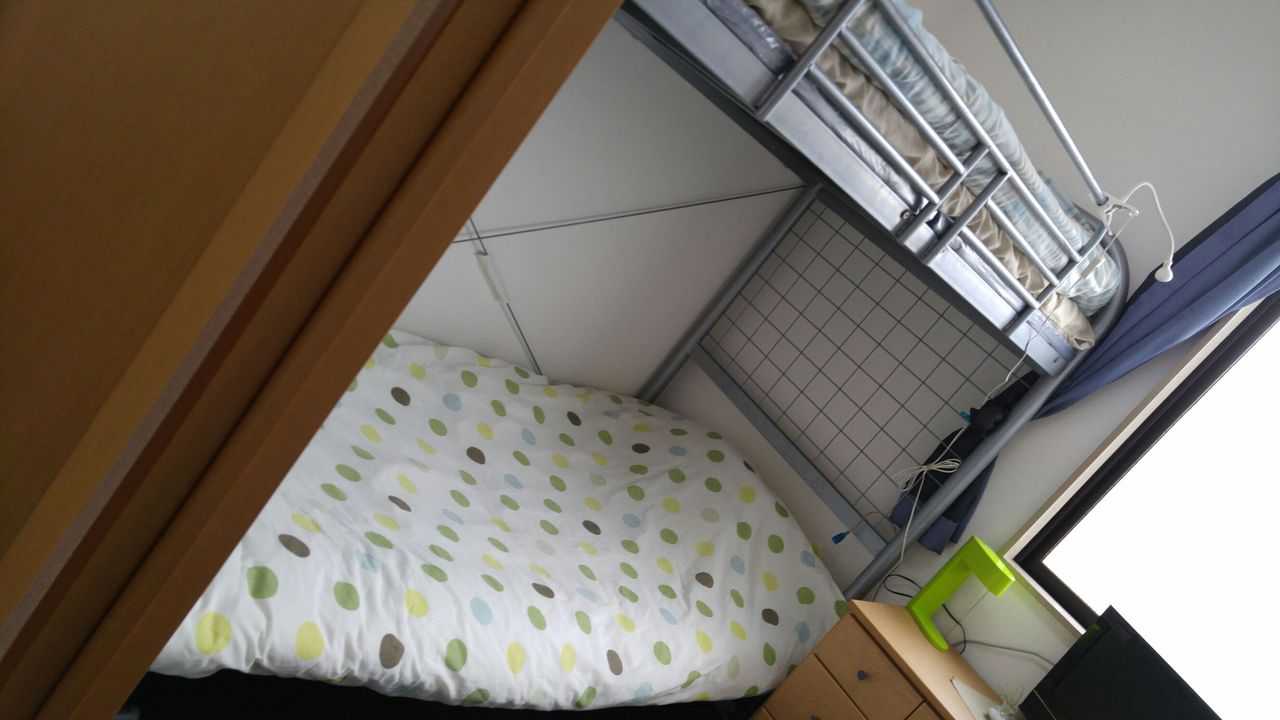 A double-bunk bedroom on the Ladies floor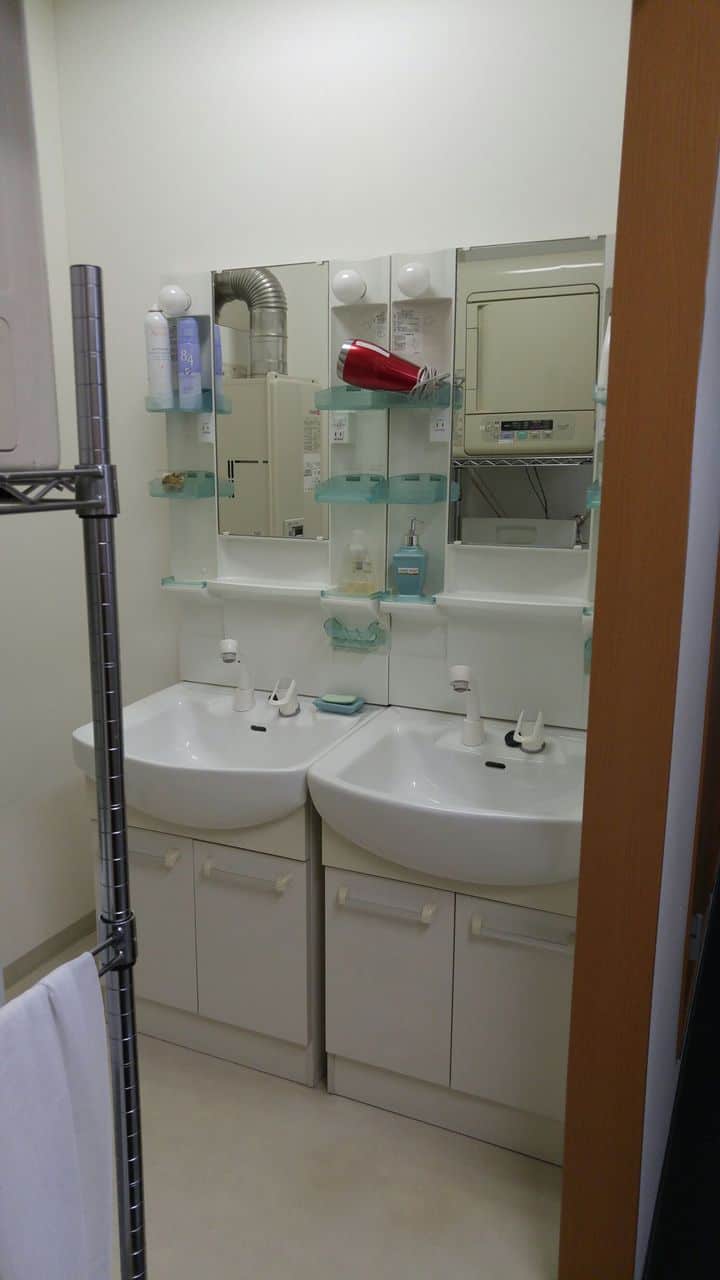 Now, the ladies floor laundry room has been better equipped to satisfy basic ladies' needs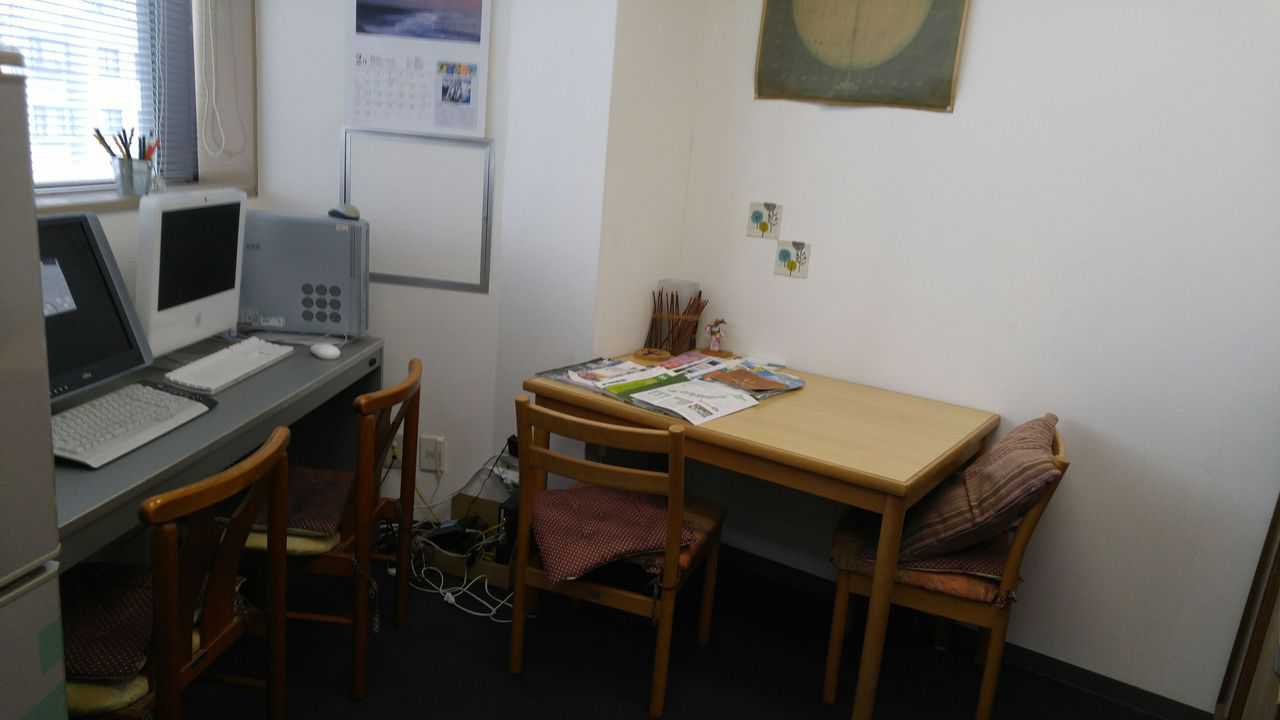 Actually, the ladies' common room is more comfortable than the Men's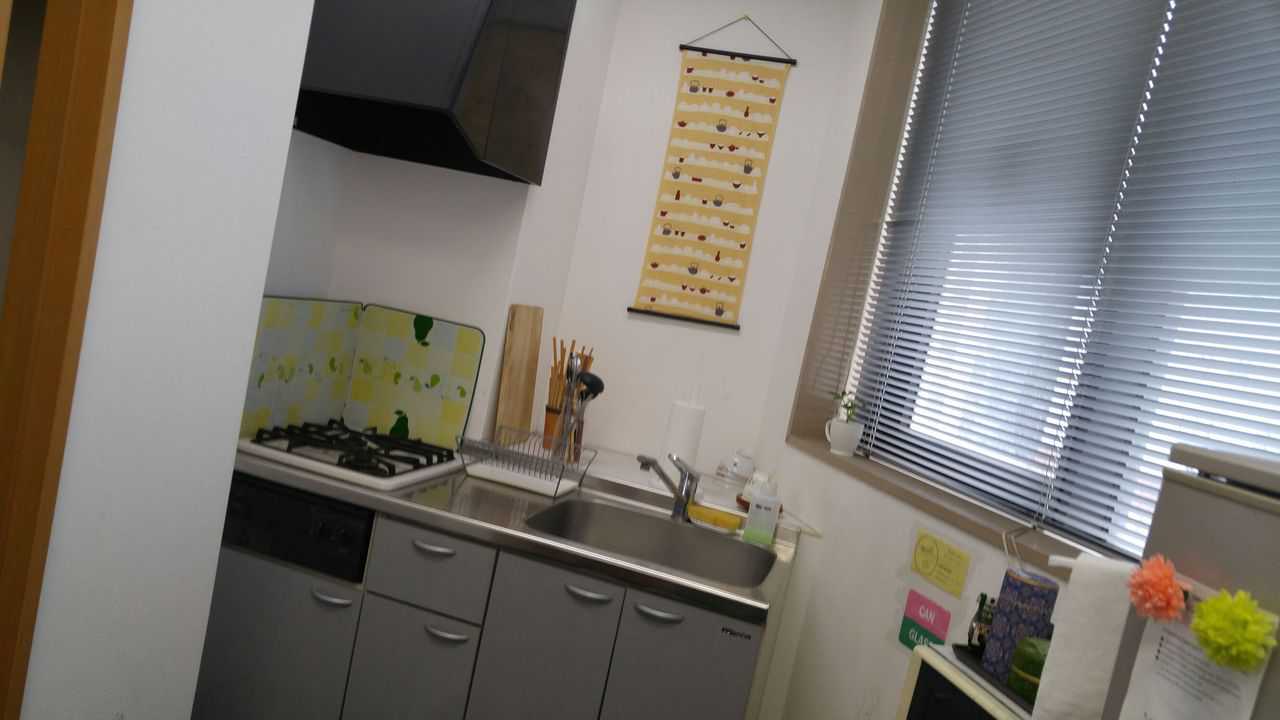 The kitchen is also of a different design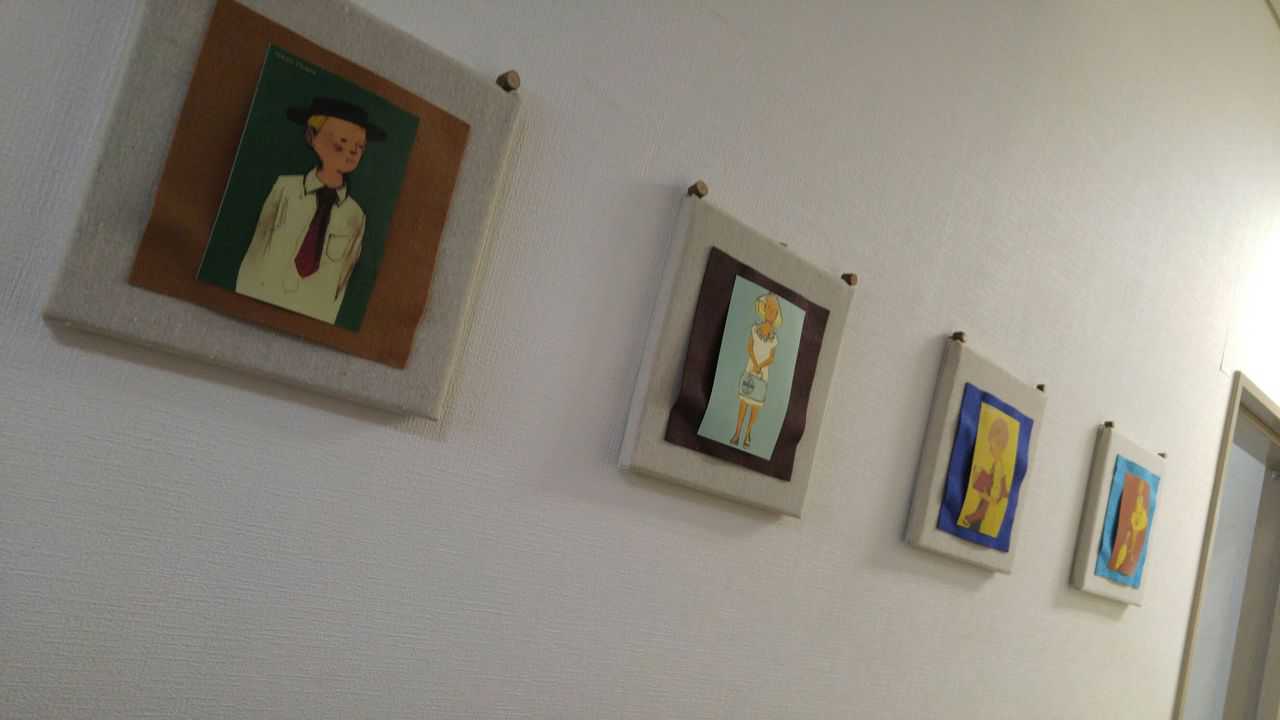 A little finishing touch for the ladies' floor
FACILITIES
Air conditioning. Bicycle parking & rental. Common rooms. Elevator. Free city maps. Free internet access. Free WiFi. Hair dryers. Hair dryers for hire. Hot showers. Housekeeping. Internet access. Self-catering facilities. Linen included. Luggage storage. Reading light and desk. Tea & Coffee making facilities. Towels for hire. Washing machine.
POLICIES
Breakfast not included. Pets and children are not allowed. Credit cards not accepted. Payment all in cash. Non smoking. Taxes included. No parking available.
Boarding availability: 6 rooms for a maximum of 13 guests.
BOOKINGS
By e-mail: shizuka03032006@yahoo.co.jp
Through FACEBOOK: https://www.facebook.com/MOMOTARO.I.H/?fref=ts
By phone (only in emergencies): 054-266-6654
ROOM RATES
[Floor Rate (per night) / number of people] (Tax included: 8%)
■10,500 yen / 3 persons (3,500 yen / person)
■14,000 yen / 4 persons (3,500 yen / person)
■15,500 yen / 5 persons (3,100 yen / person)
■17,400 yen / 6 persons (2,900 yen / person)
■18,900 yen / 7 persons (2,700 yen / person)
■20,000 yen / 8 persons (2,500 yen / person)
*Occupancy: Minimum 3 people- Maximum 8 people
*Minimum stay: 2 nights
(It can be flexible depending on the term)
*Inacceptable Day of Check-in: Sat & Sun
*More than 8 nights stay, you can get one night free!
All guests must provide ID (passport or driver's license) on arrival.
Monthly guest will be requested to pay a 30,000 yen deposit.
[cft format=0]