Japan is known for its beautiful juxtaposition of the old vs new, with traditional architecture scattered amidst city skyscrapers. Every time one stumbles upon one of Tokyo's many traditional buildings, it's like discovering a beautiful gem in the rough. However, a short train ride can take you out of central Tokyo along the route of the old Tokaido Road in Kambara (蒲原), Shizuoka to see a higher concentration of original buildings. Here is where I walked amongst some of the beautifully preserved merchants houses, including Shida-tei, a traditional Japanese house along the Tokaido Road.
The Traditional Japanese House of Shida-tei on Tokaido Road
The old Tokaido Road was an important route of commerce between the ancient capital of Kyoto and the new capital of Edo (now modern-day Tokyo). Various post stations (rest stops) exist along the route, and the town of Kambara is one of them.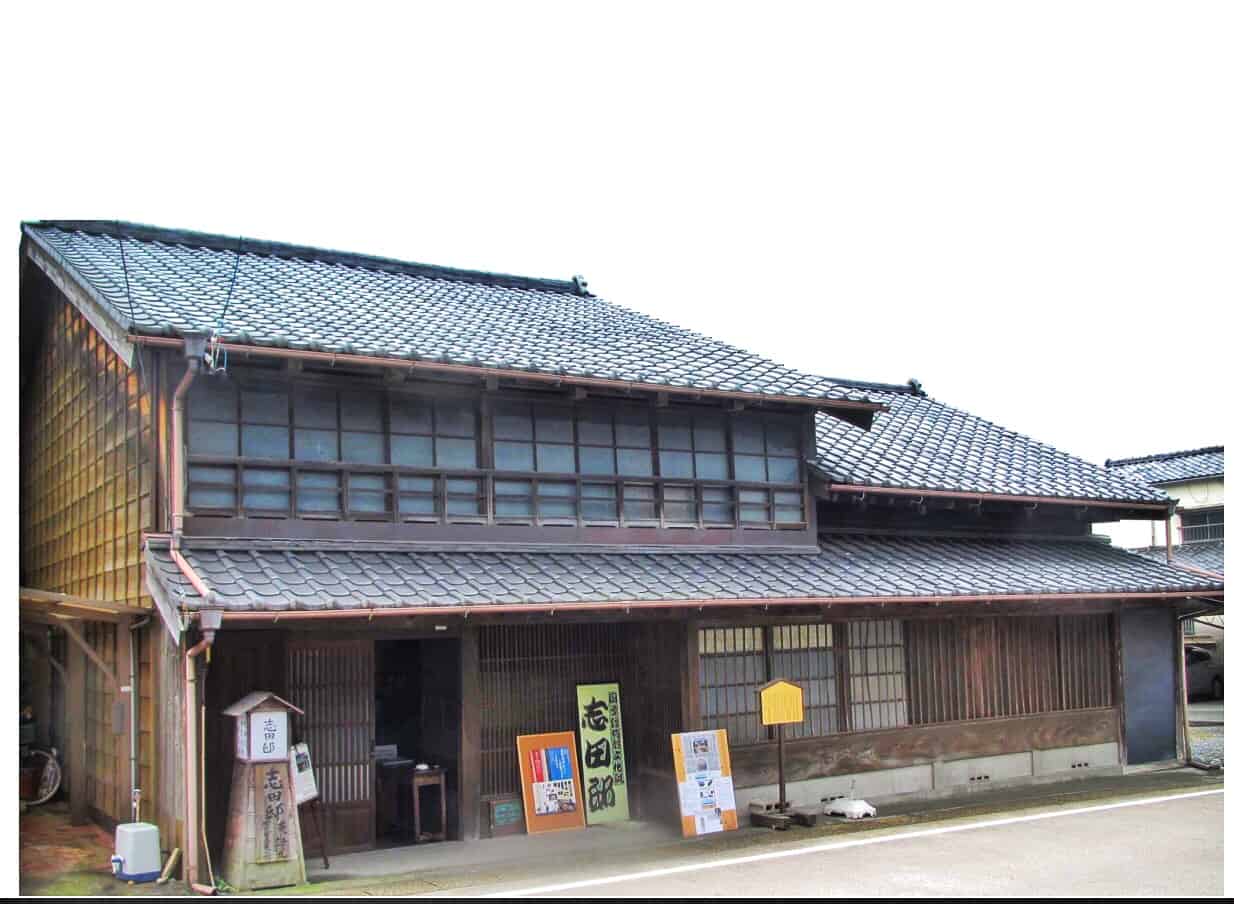 Shida-tei (Shida House) is a traditional Japanese merchants' house located in Kambara, Shizuoka prefecture. It is one of the many family businesses in Shizuoka who have been active since the old Tokaido days of the Edo period. Similar families and businesses are advocates of protecting, preserving and showcasing the history of their family and Tokaido Road. There is the teahouse master of Chojiya in the Mariko post town and Shosetsu Sake in Yui Post Town.
Takeshi Shida: The 8th Generation Head of Shida-tei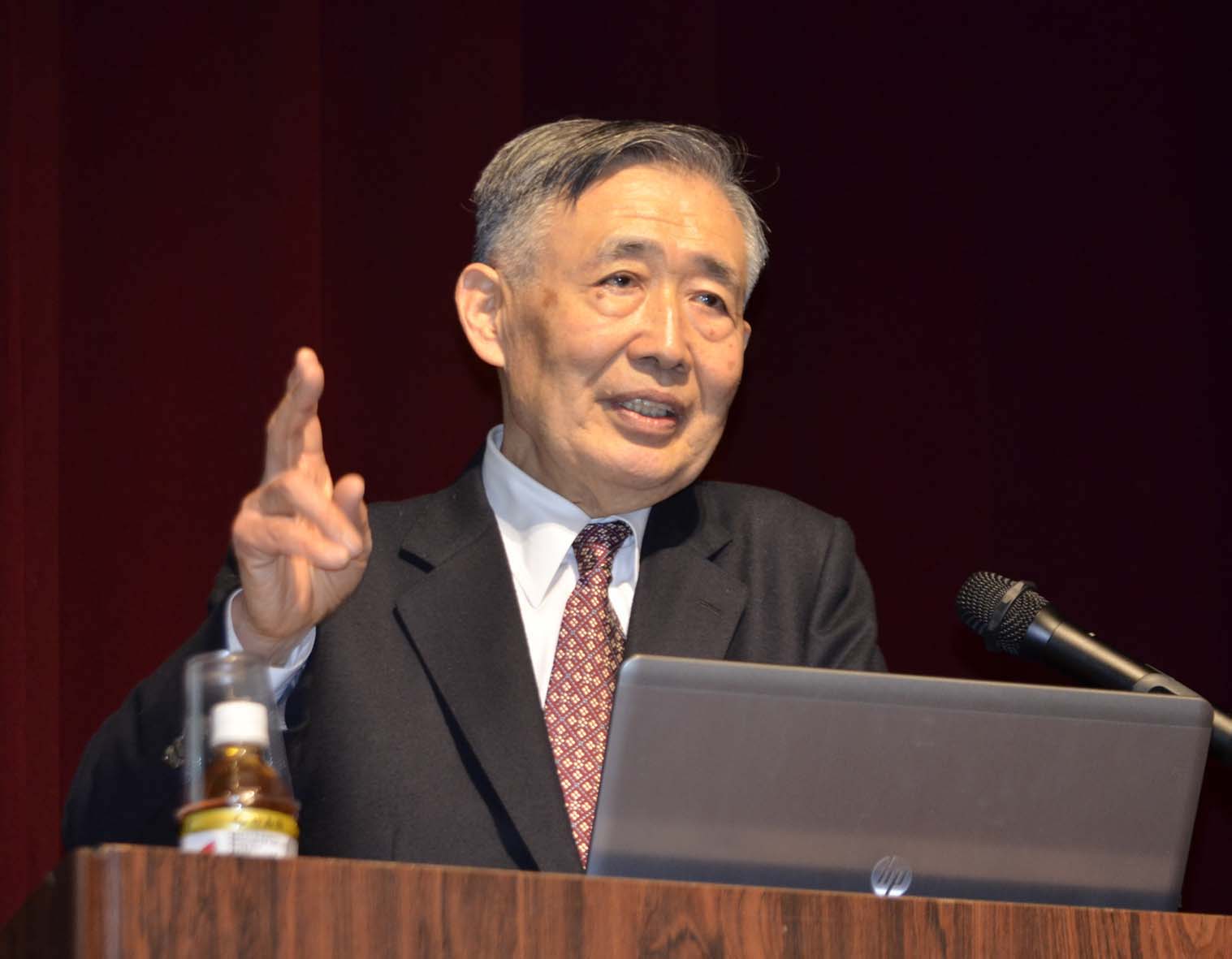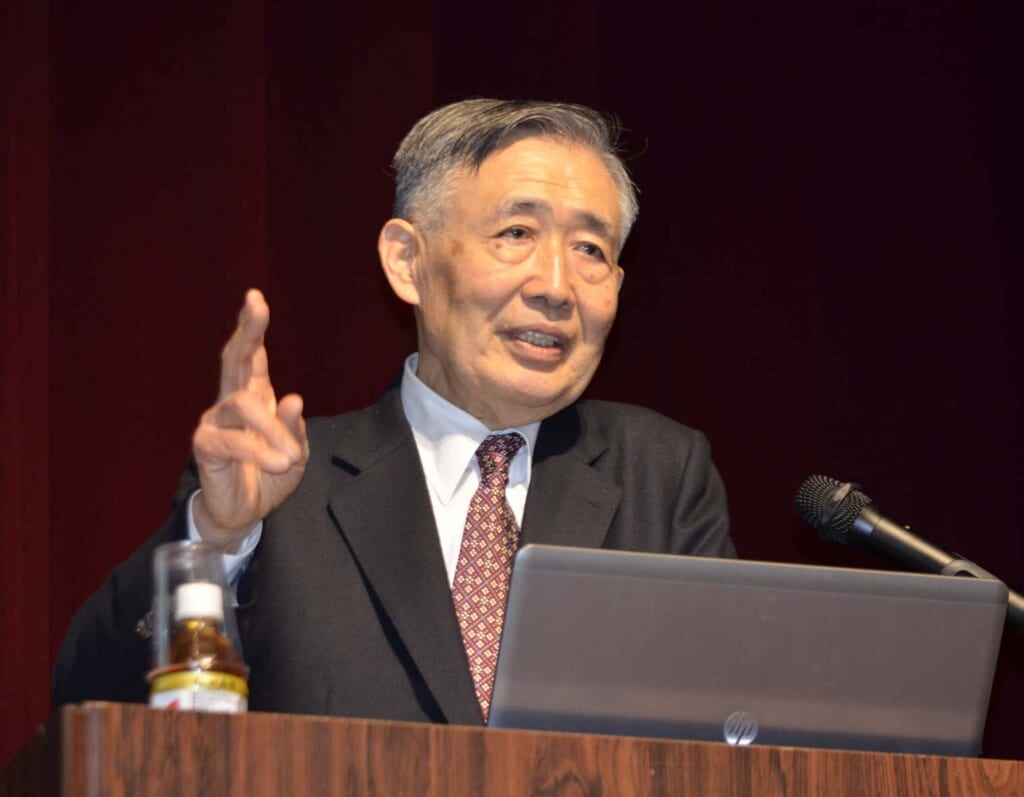 One such advocate is Takeshi Shida. Born in 1943, Shida-san is the 8th generation and the current head of the Shida family. His family were sellers of rice, oil and soy sauce. Their ancestral home is now a museum (governed by an NPO) showcasing treasures from the old Tokaido for the past 15 years. As a merchants' family, the Shida house is a prime example of Japanese merchant architecture. It lies upon the cobblestone path of the Tokaido road and is still intact with its original measurements and internal structures. The museum hopes to communicate the post-town life of the townspeople from the Edo period to the Showa period.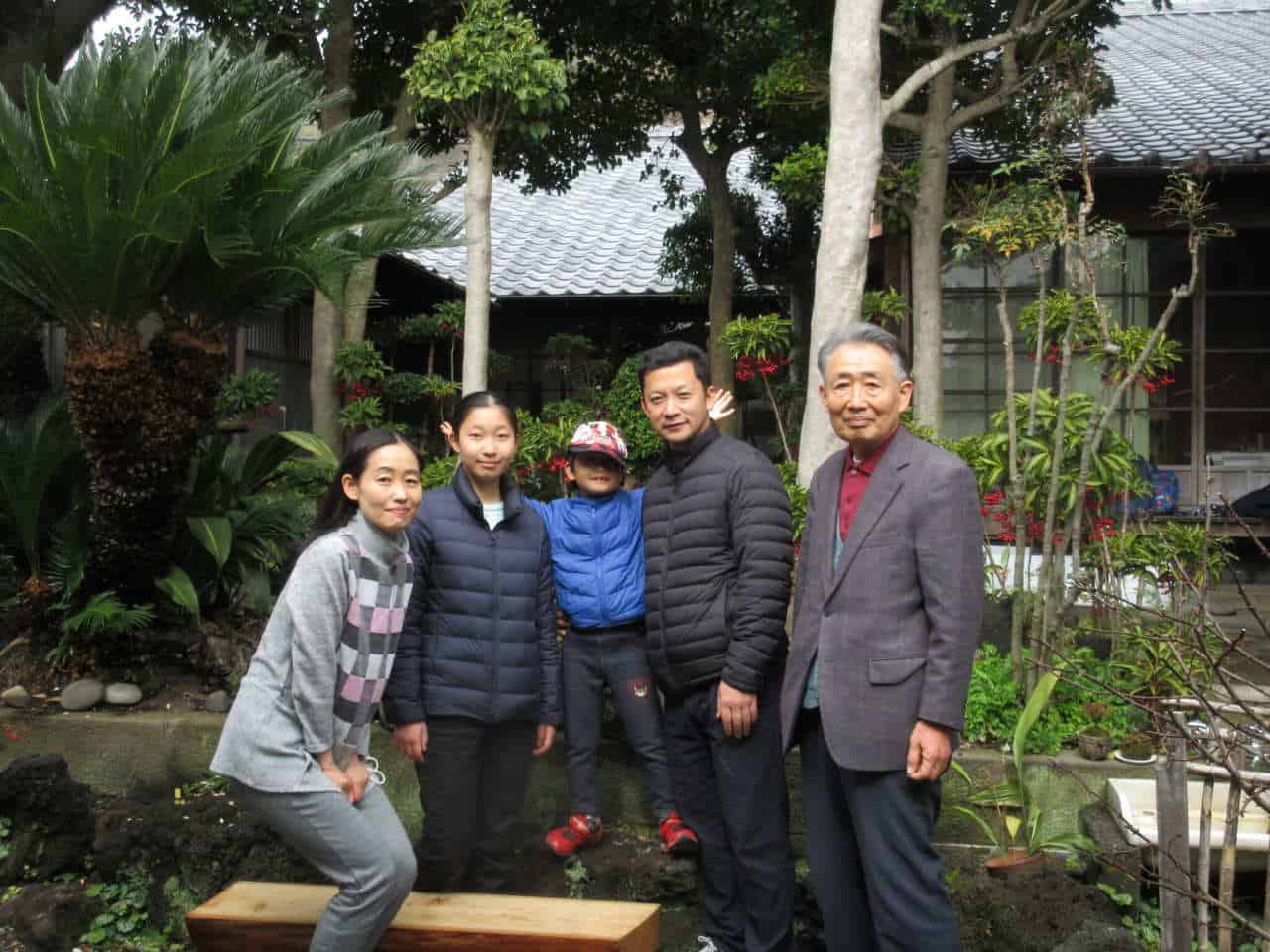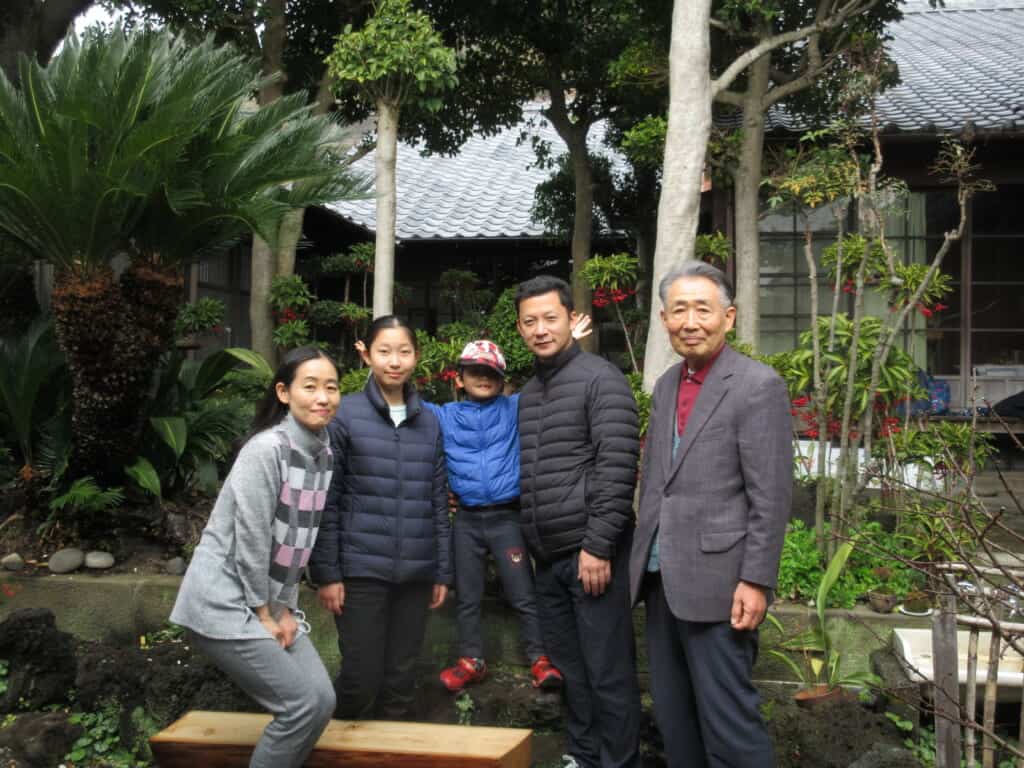 The Artifacts Within Shida-tei, a Traditional Japanese House of Tokaido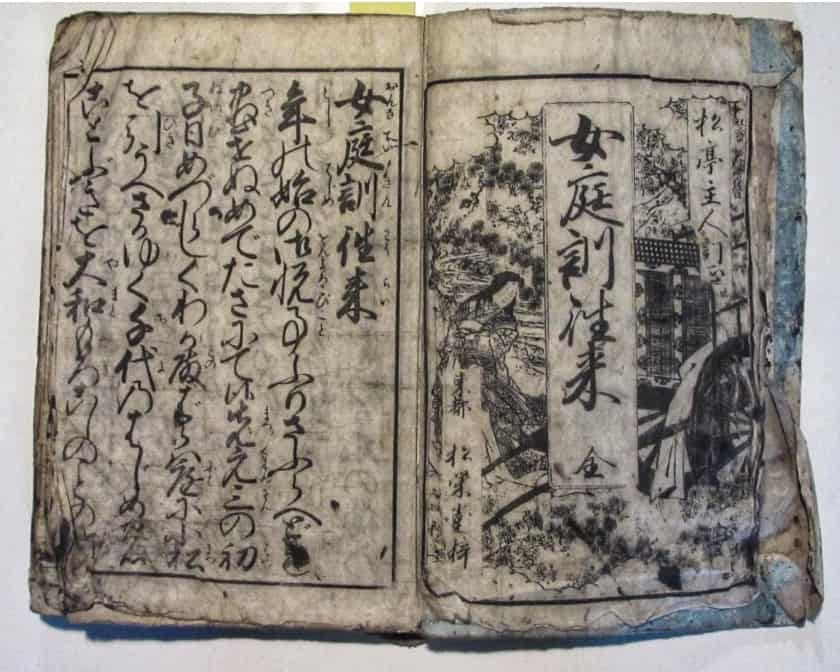 The museum holds various artifacts from the Edo and Showa period. Its collection includes hanging scrolls, pottery, sandals, vintage kimono (including Shida-san's grandmother's formal wedding kimono called an uchikake), various textbooks and other daily items.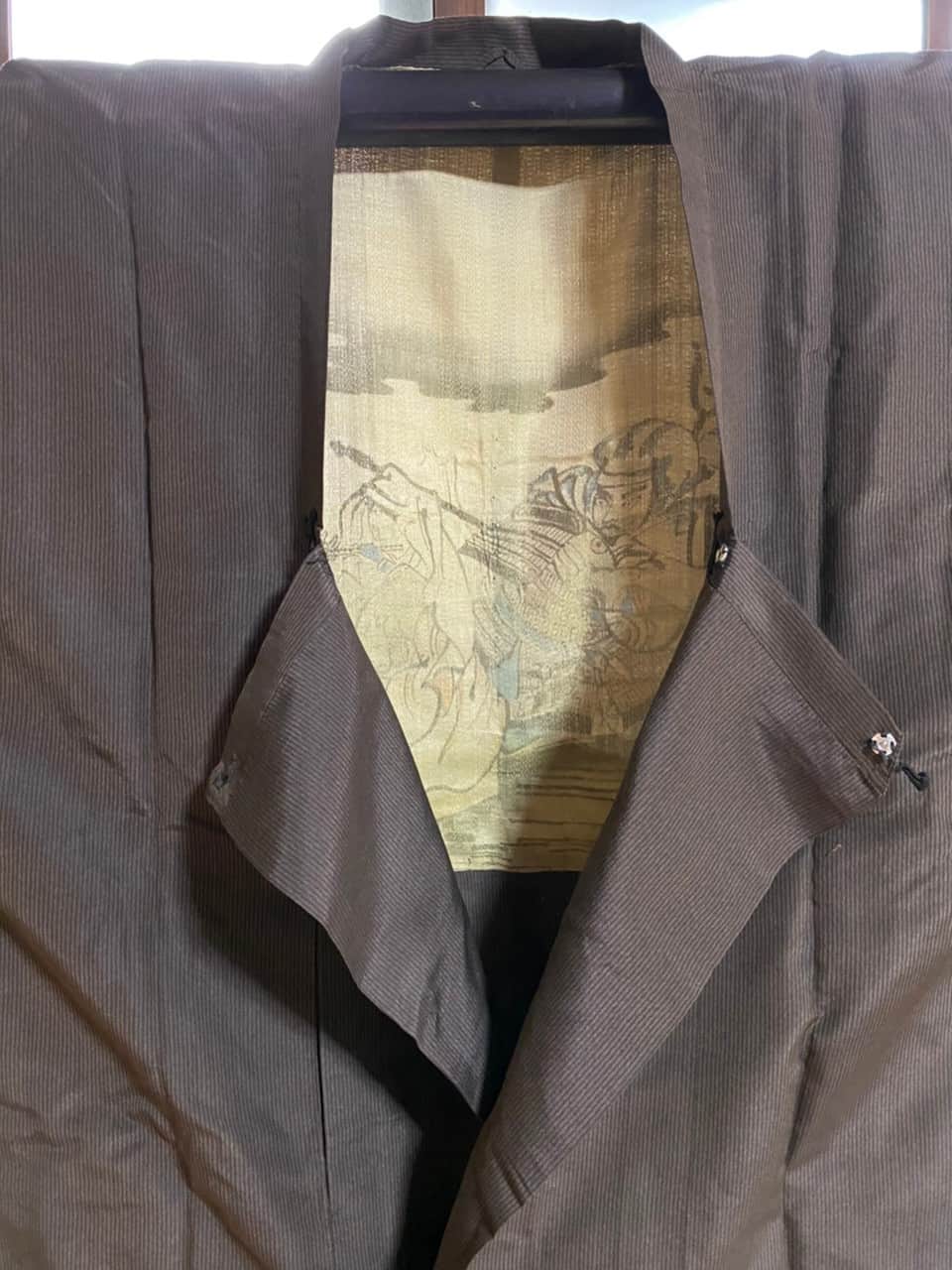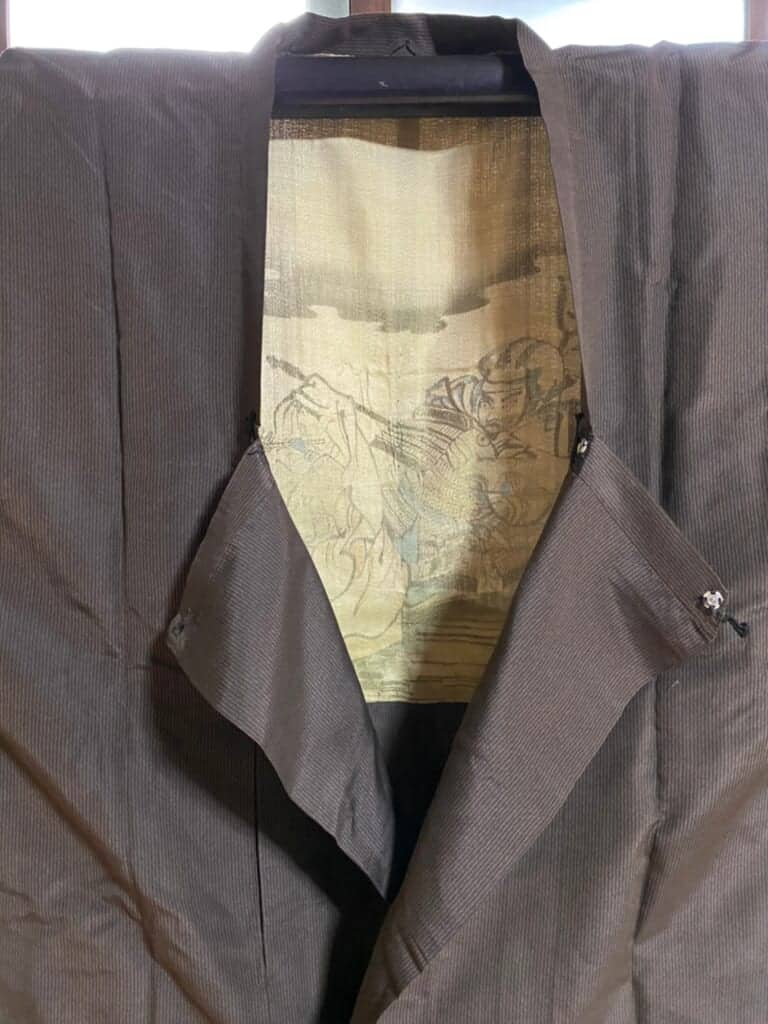 An impressive collection of Tenjin dolls created by the Edo period maker, Minoru Aono, is also a part of the museum. Characterised by their construction from Paulownia wood and lacquer powder, only about 30 of these Tenjin dolls still exist in Japan.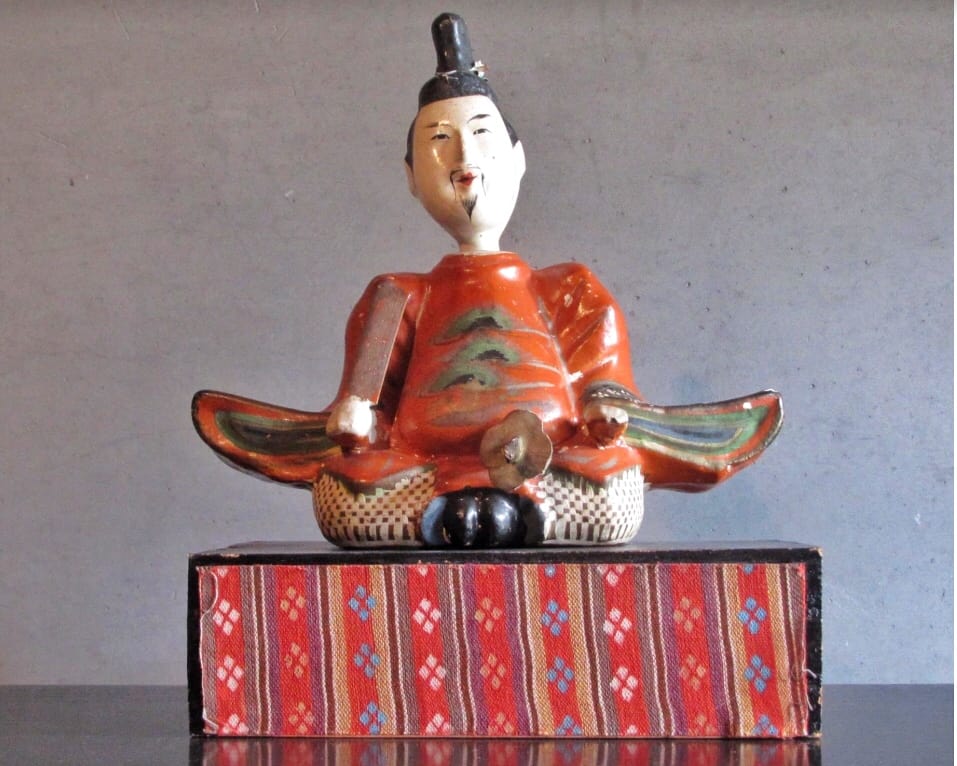 The 57th Station of the Tokaido
Shida-san is a passionate advocate of educating individuals about the history of the Tokaido road and its post stations. In popular culture, they are known most famously as the "53 stations of the Tokaido Road" due to Utagawa Hiroshige's famous ukiyo-e prints. In actuality, there are 57 post stations, as the full Tokaido road spans between Tokyo to Osaka. Shida-san has given various talks around Japan regarding the subject and has written a book called Tokaido 57th.
Spending Time with Shida-san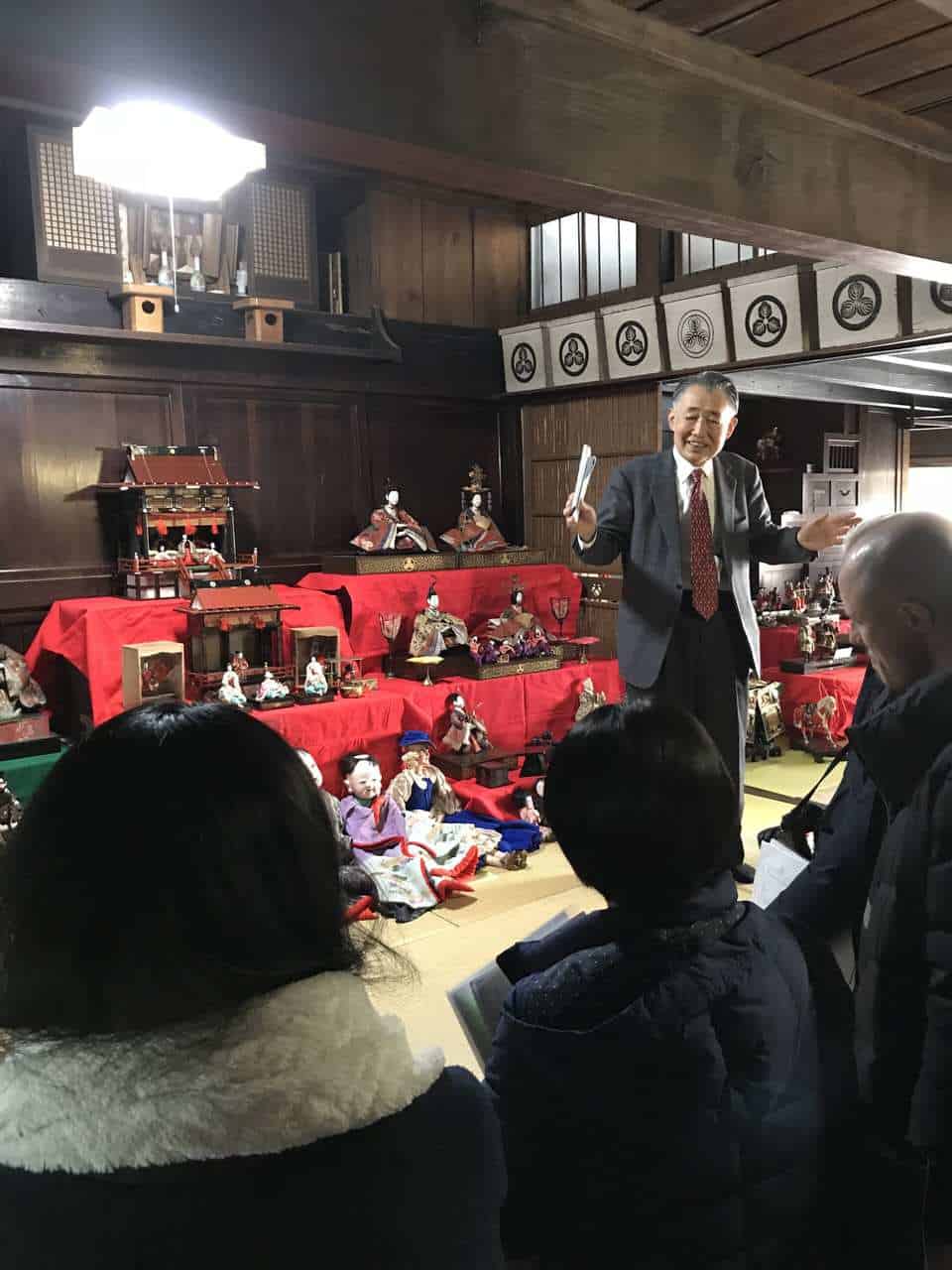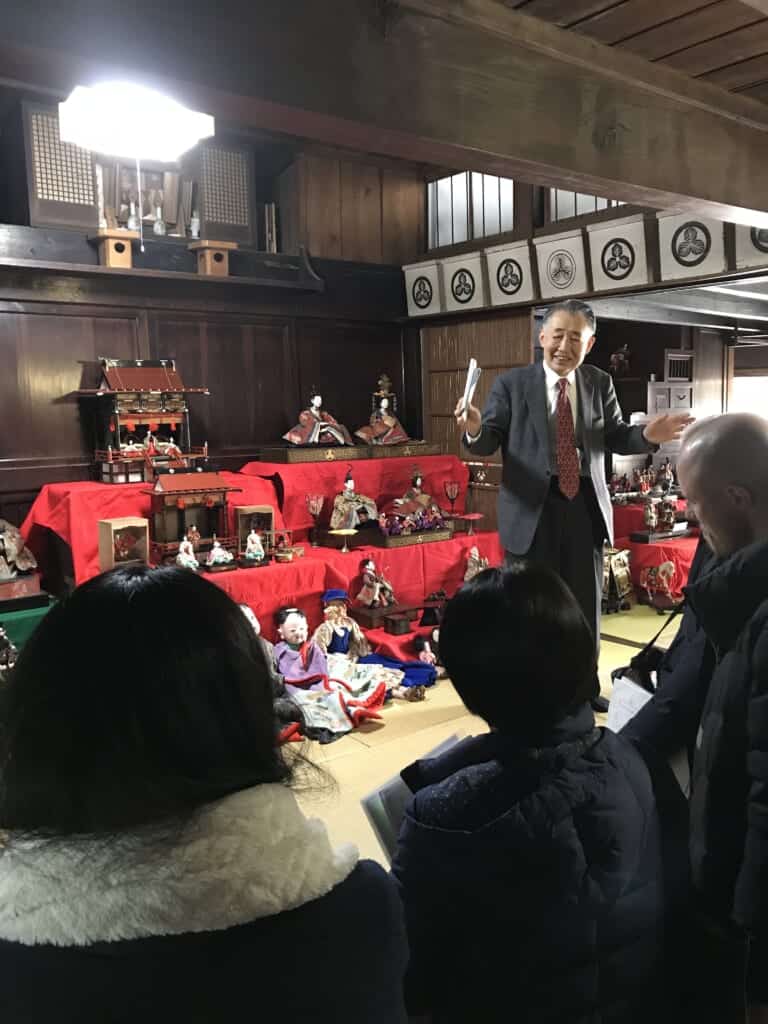 During my trip to Shizuoka, I was fortunate to have the opportunity to meet Shida-san, as he is not always in Kambara. (When he's not available, other members of the NPO take turns to guide you through Shida-tei's history.) We followed him as he took us around his ancestral home, showed us beautifully preserved family heirlooms, and told us stories of his family and ancestors. His love and joy for his hometown and the history behind it are evident to anyone fortunate enough to meet him.
Shida-san's hope for the future is that many more individuals from foreign countries will visit and be interested to learn about the history of Japan, its people, their way of life and their stories.
Getting to Shida-tei on Tokaido Road
Address
3-19-28 Kanbara, Zuokashishimizuku, Shizuoka 421-3203 Shizuoka Prefecture
Phone Number
+81 54-385-7557
Access
Kambara Station can be reached from Tokyo, Osaka, or Kyoto via the Tokaido Shinkansen.

Depending on the type of shinkansen taken:
from Tokyo: it takes 1 hour; from Osaka: 1 hour and 50 minutes; and Kyoto: 1 hour and 30 minutes.

Arrive at Shizuoka station and take the local Tokaido line to Kambara station.

From Kambara station:
– Take the local train to Shin-Kambara station, walk 9 minutes.
– Alternatively, walk along the old Tokaido for approximately 30 minutes.