So you've decided, perhaps to study Japanese or work, to take the plunge and move to Japan. If there is one thing that most new residents of Japan have in common, regardless of where they come from, their age, how long they plan to stay, and the reason for their move, it is necessary to find a good place to live.
Renting a house or apartment for a foreigner in Japan can be complicated, especially if it's your first time and you're not familiar with the procedures, rules, and house-searching lingo. This article is intended to help you with the task of renting a house or apartment in Japan; we will look at the pros, cons, and costs of the main alternatives.
Is it difficult to find housing in Japan as a foreigner?
Finding a home in Japan, for a foreigner, can be either very simple or very complex. Several factors affect your range of options: your Japanese language skills first and foremost, but also the type of visa you have, or your employment and financial situation.
A person with a good knowledge of the language, a stable job, and steady finances, maybe even with a long-term visa to guarantee their stay in Japan, will have no difficulty finding accommodation through regular real estate agencies, just as Japanese citizens do.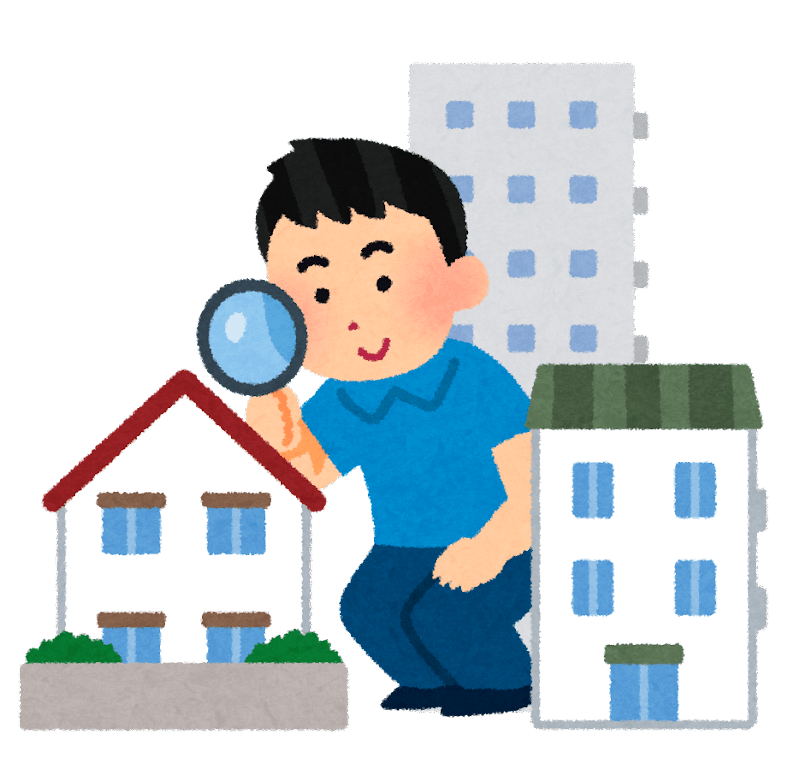 On the other hand, a student who doesn't yet speak Japanese very well will probably have to resort to one of the options specifically for foreigners, certainly convenient from the logistical point of view but much less so for their wallet.

How to search for an apartment or house for rent in Japan
If you're looking for a house or an apartment of your own, or one to share with a friend, you have two options: turn to a Japanese real estate agency (不動産屋, fudosanya) or contact an agency for foreigners. In both cases, you can either visit the agency in person or search for your apartment online.
Option 1: Use a Japanese real estate agency
Japanese real estate agencies offer a wider range of options than those specifically targeting foreigners, and usually, the cost of rent is lower. However, there are a few things to keep in mind: the duration of the contract is usually two years (the time and cost of premature termination and renewal of the lease are set out in the rental agreement); the apartment will be handed to you unfurnished, so you'll need to be prepared to cover the extra cost of furniture; utilities are not included; and finally, there are often "hidden costs" that a first-time renter might overlook, which we will go over in detail later.
Real estate agencies can be found almost everywhere, and you'll easily recognize them from the floor plans of the available accommodations displayed in the windows. If you have already decided on the neighborhood or area where you'd like to live, I recommend visiting an agency nearby because they'll likely have a wider selection of properties that match your needs.
The biggest online agencies are At Home, Chintai, and Suumo, but there are many others. These portals are completely in Japanese, and if you contact an agent for more information about a house that has caught your interest, they will generally reply in Japanese.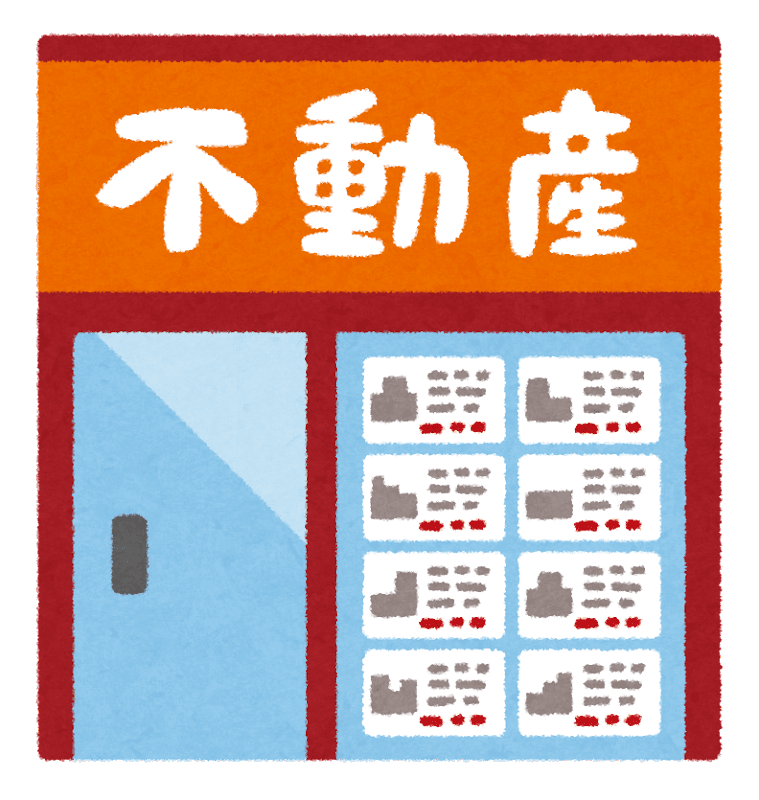 Unfortunately, not all agencies "for Japanese people" rent to foreigners. If you decide to visit a real estate agency in person, you'll be asked for some personal information, and, in some cases, the agent will call the landlord on the spot to make sure they're willing to rent to a foreigner. As for online agencies, some allow you to filter the results to show only the options that accept foreign tenants, while sometimes you'll have to put yourself in the hands of the agent who will deal with your request for information.
Be prepared to look for a guarantor (保証人, hoshonin) who will fill out some paperwork for you and agree to deal with any issues on your behalf if the agency can't reach you and cover any outstanding rent if you're unable to pay yourself. The guarantor can be a person or an organization and must be Japanese and a resident of Japan. There are also guarantor agencies that you can contact for a fee.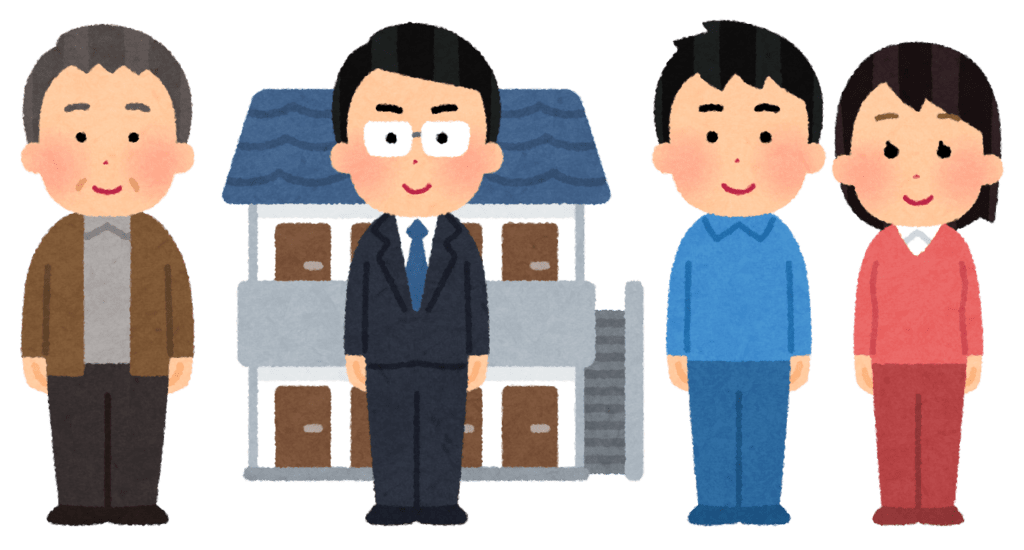 If the response is positive, you'll be given an appointment to see the house in person. If you're happy with the property, it's time to sign the contract. This is often done at a second agency (管理会社, kanri gaisha, property management company), which you can rely on for any eventuality during your lease.
Option 2: Use a rental agency for foreigners
Agencies for foreigners have several advantages: first, they offer support in several languages, so you don't have to worry about missing out on some crucial information if you don't yet master Japanese; secondly, their contracts are much more flexible than their Japanese counterparts, sometimes even offering single-month leases. Last but not least, the apartments are often furnished (as in the cases of Sakura House and Leopalace), and sometimes the rental fee also includes utilities and internet. Real estate agencies for foreigners would seem more convenient from every point of view… But of course, convenience comes with a price ー, that of the rent! If an apartment on Suumo costs 68,000 yen per month (approximately 545.00 USD), the same apartment through an agency for foreigners can cost as much as 99,000 yen (approximately 790.00 USD). That's 40% more! The presence or absence of the "hidden costs" mentioned above varies depending on the agency.
*USD rates reflect the article publishing date and may not accurately reflect current rates.
Having said that, agencies for foreigners often offer the possibility to sign an online contract before you arrive in Japan (which is not the case for Japanese agencies): for this reason, it may also be a good idea to choose one of these accommodations as a temporary solution before moving on to a more convenient option.
Which is better: guesthouse, room share, or apartment?
So far, we've talked a lot about apartments, but if you want to save a little money, you can also choose to share your home with other people.
A guesthouse (or sharehouse, シェアハウス) is an inexpensive, furnished accommodation with a monthly or even weekly lease. The rooms are usually private, while the common areas are shared (often with other foreigners, although lately, many young Japanese have chosen guesthouses). There are guesthouses for every preference: women only, foreigners, and students, with rooms in Western or Japanese style, single or double.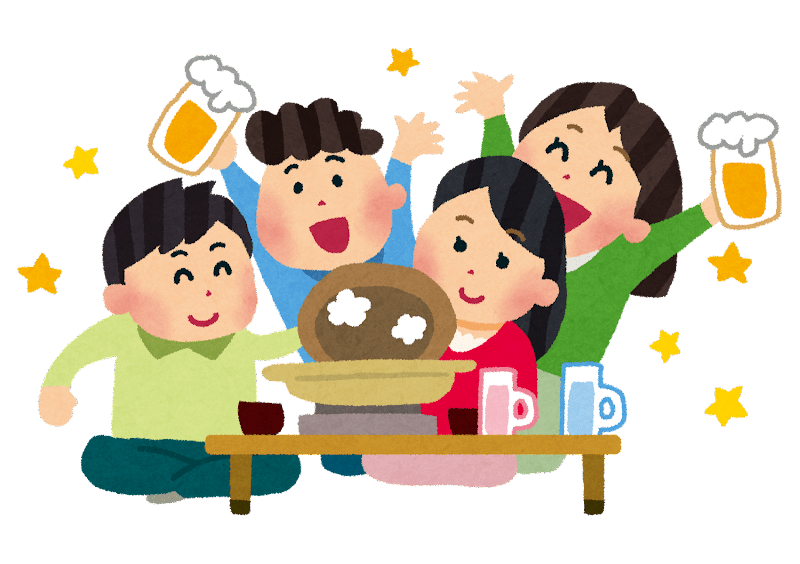 Then there are the so-called Social Apartments, a much more luxurious (and expensive) type of guesthouse where residents have access not only to a common lounge and kitchen but also to movie theatres, gyms, billiard rooms, bars, and more, all within the same building. This accommodation is favored by young Japanese people, but about 15% of the rooms are occupied by foreign guests.
Finally, there are also room sharing options, where you will have to share both a room and common areas with several people. Personally, given the absolute lack of privacy (which you'll already have to fight for, especially in big cities), I recommend keeping this option as a last resort.
How much does it cost to rent a house or apartment in Japan?
The rent can vary greatly depending on the size of the house, the number of rooms, the area, and the distance between the building and the nearest station.
In Japan, you will often encounter terms such as 1R, 1K, 1DK, and 1LDK. These abbreviations indicate which rooms and how many rooms the house has, excluding the bathroom. Here's a quick overview:
1R stands for 1 Room, meaning literally "one room." These are often tiny studios, where the kitchenette is located in the same room where you sleep.
1K stands for 1 Kitchen, which means "one room + kitchen." Here the kitchenette is separated from the bedroom by a wall. These apartments are also quite small, usually between 15 and 25 sqm, and the kitchen is barely big enough for a regular dining table.
1DK stands for 1 Dining Kitchen, meaning "one room + eat-in kitchen." Again, the kitchen is separate from the room and is spacious enough for a dining table.
1LDK stands for 1 Living Dining Kitchen, meaning "one room + kitchen + living room." These apartments are usually the largest, having a kitchenette and living room separate from the bedroom.
The number in front of the acronym indicates the number of rooms. For example, a 3LDK will be a property with a kitchen, living room, and three rooms.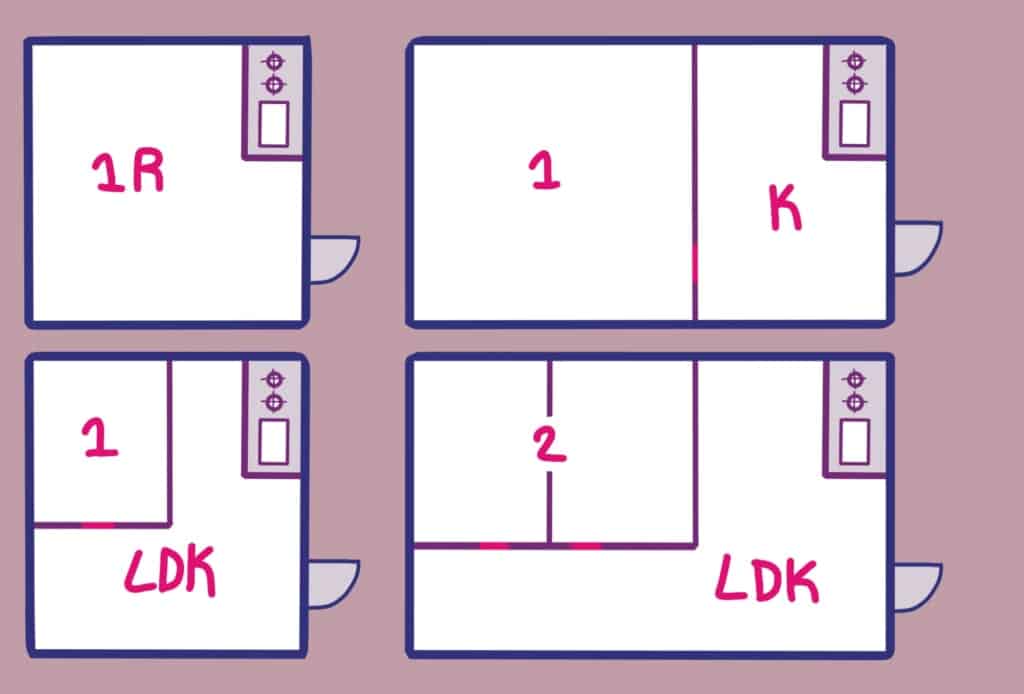 But how much does it cost to live in Japan? When renting in Japan, several costs are involved, which is often hard for foreigners to figure out. In addition to the rent and condo fees that are listed in the real estate advertisements, you will have to deal with:
Key money
(礼金, reikin)
Usually equivalent to one or two months' rent, this fee is considered a "gift" to the landlord to thank them (reikin means "gratitude money") for the property.
Brokerage fee
(仲介料, chukairyo)
The amount you pay to the real estate agency for acting as an intermediary between you and the kanri gaisha or landlord. It's usually around one month's rent + 10% consumption tax.
Guarantor fee
(保証人費用, hoshonin hiyo)
If you decide to use a guarantor agency, be prepared to pay between 50% and 120% of your monthly rent as a one-time guarantor fee.
Deposit
(敷金, shikikin)
Usually equivalent to one month's rent, this will be returned to you in full or in part at the end of the lease, depending on the condition in which you leave the property.
Fire insurance
(火災保険, kasai hoken)
This fixed fee of 20,000 yen will cover your home against fire and water damage for two years.
Key change fee
(鍵交換費用, kagi kokan hiyo)
For security reasons, a new lock will be installed at your expense before you enter the house, between 10,000 and 20,000 yen.
There's also a rental renewal fee (更新料, koshinryo) to be paid in case you want to renew the contract after two years, which in most cases corresponds to another month's rent.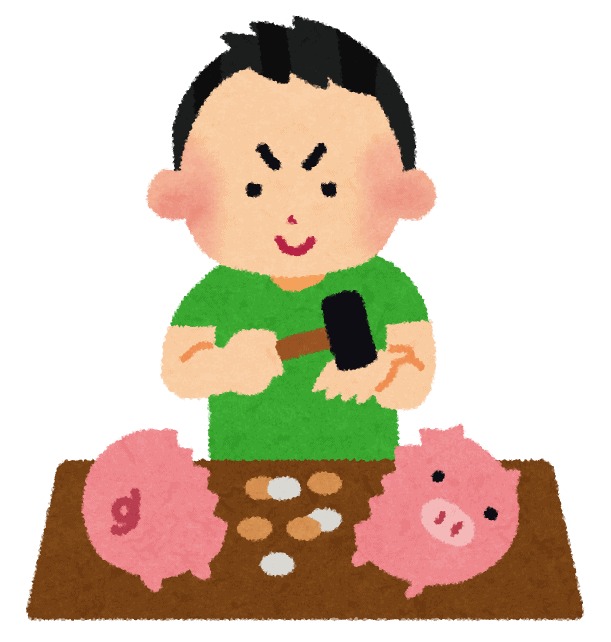 If you decide to rent an apartment in Japan, you should prepare the equivalent of about 5-6 months' worth of rent to pay when you sign the contract. For example, if you find a 1DK that suits you in the center of Tokyo for 80,000 yen per month (about 640 USD), be prepared to pay up to 480,000 yen (about 3,800 USD) upfront before you can move in. On top of this, unless explicitly included in the lease, are the costs of utilities, internet, and furnishing your new home.
Luckily, not all expenses listed in the table above are always due. Agencies that offer affordable options for foreigners, for example, often do not require a guarantor, and recently, more and more real estate agencies have begun to offer reikin-free rental housing.
Finding a home in Japan can seem a bit complicated, but there are so many options that you'll have no trouble finding one that is just right for you. Whether you decide to go with a Japanese fudosanya or a real estate agency for foreigners, your new home will become the centerpiece of your new life in the Land of the Rising Sun. Is there anything more exciting? Happy searching!