Passion for Japan often makes people want to learn the Japanese language beyond the basic expressions such as "arigato". Nowadays, thanks to courses offered in major cities or content available online, it is possible to study the basics of Japanese in one's own country.
The best way to learn a language, though, is undoubtedly spending time in the countries where people speak it so that you can practice it in a linguistic and cultural full-immersion. This is the reason why seriously motivated people often decide to invest in a Japanese language course in Japan, but it is not easy to understand how to choose a school among the many alternatives offered.
If you have decided to go and study Japanese in Japan, we want to help you figure out which school is best suited to your needs.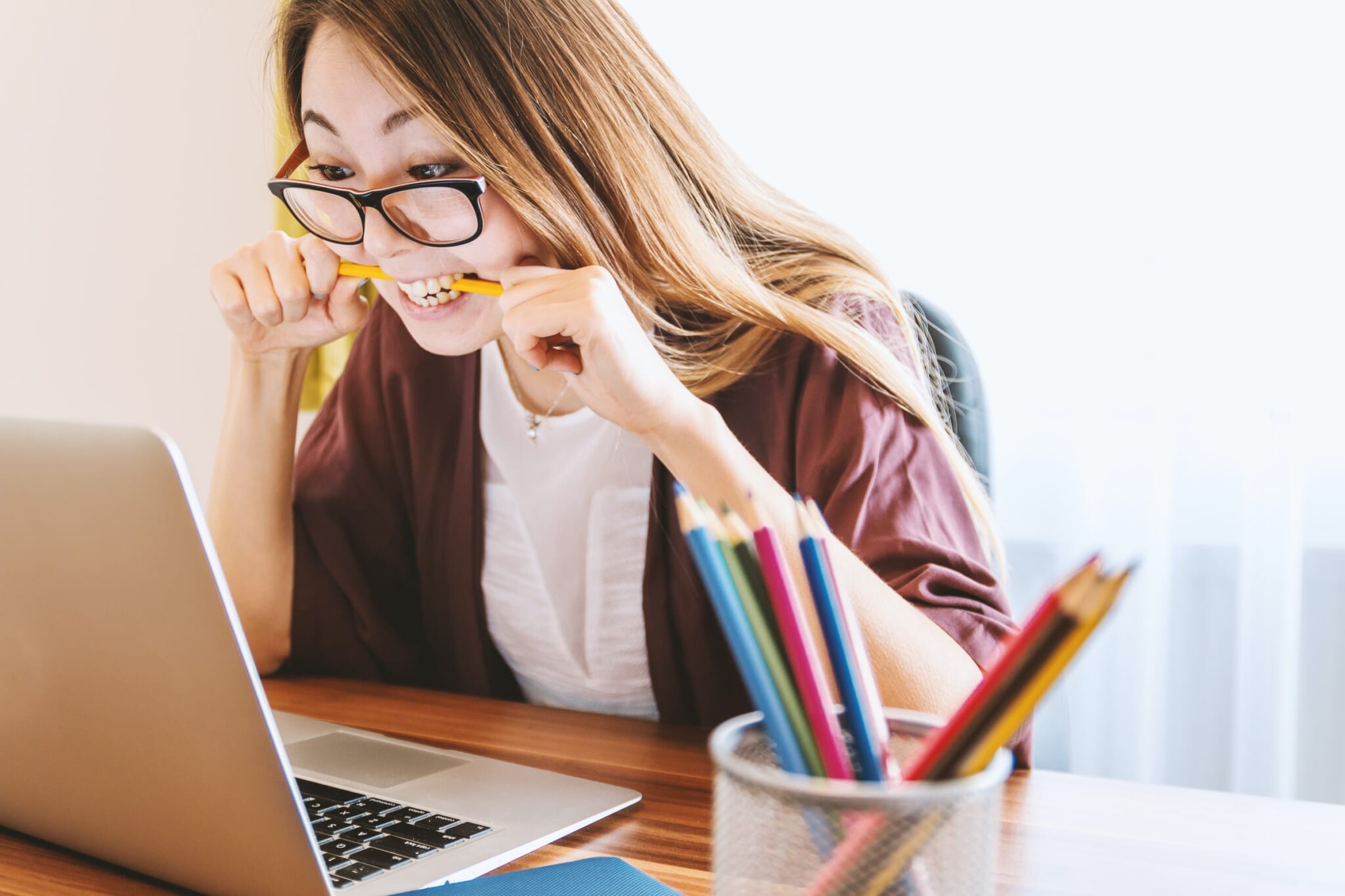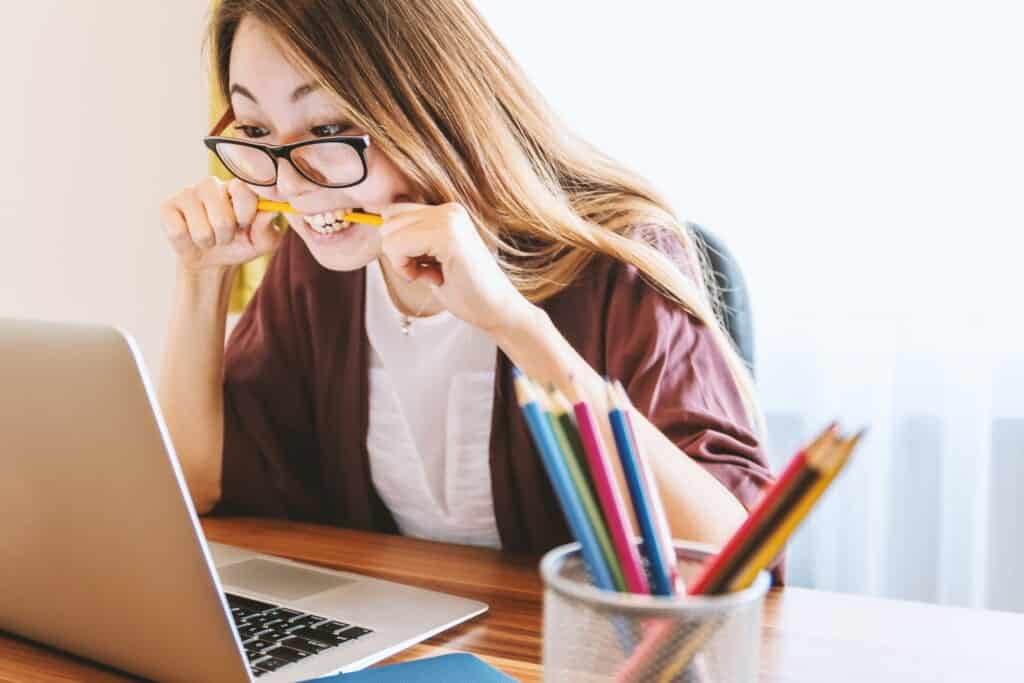 What are your personal study goals?
There is no such thing as "the best Japanese school." It all depends on your personal reasons for studying the language. Are you planning to apply to a university in Japan? Do you want to move there and look for a job? Or is Japanese a hobby, and you simply want to combine a travel experience with a study abroad experience? The answer to these questions can help you choose the length of your study period, the budget to invest in, the location, and the kind of school which is right for you.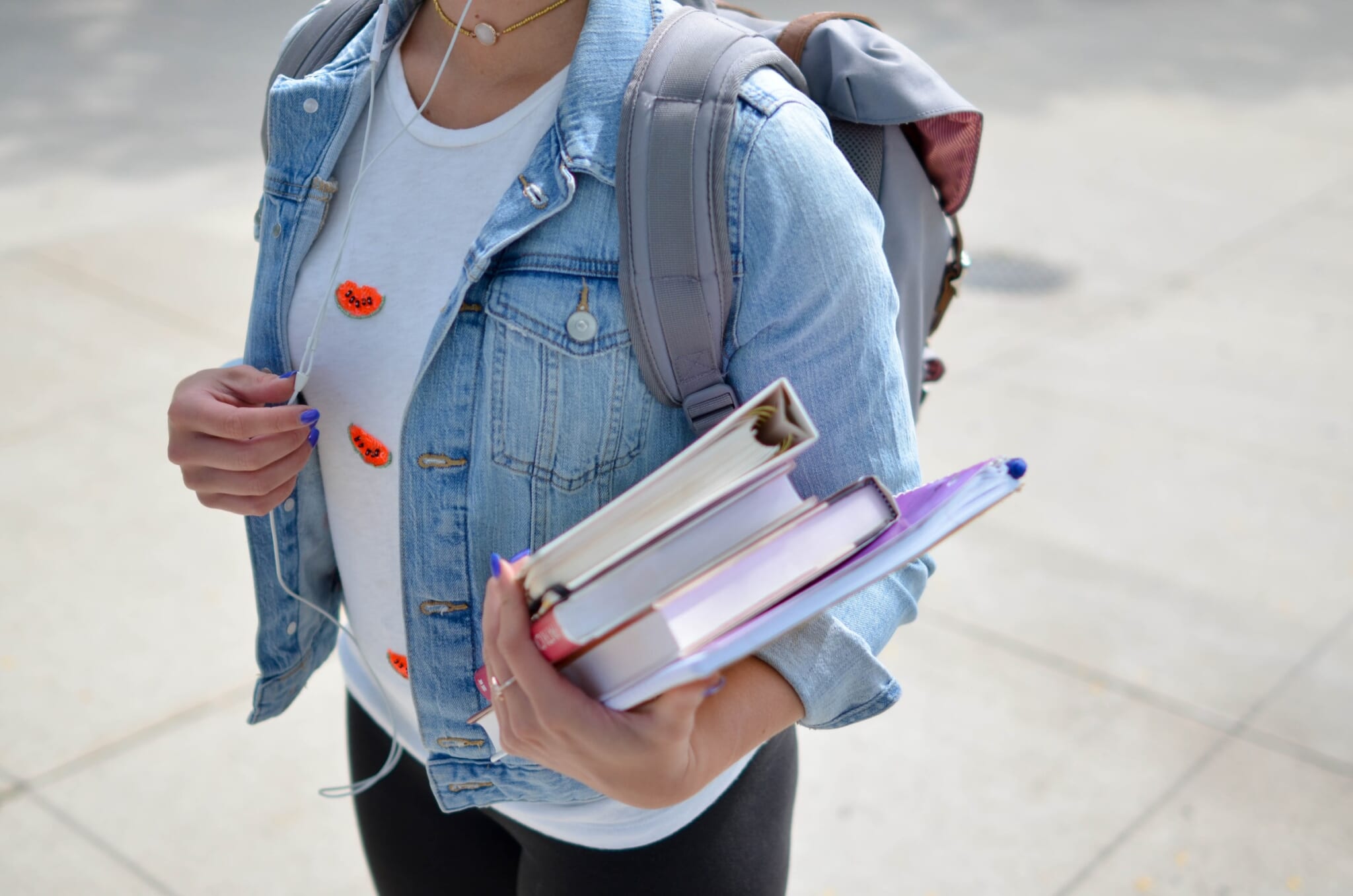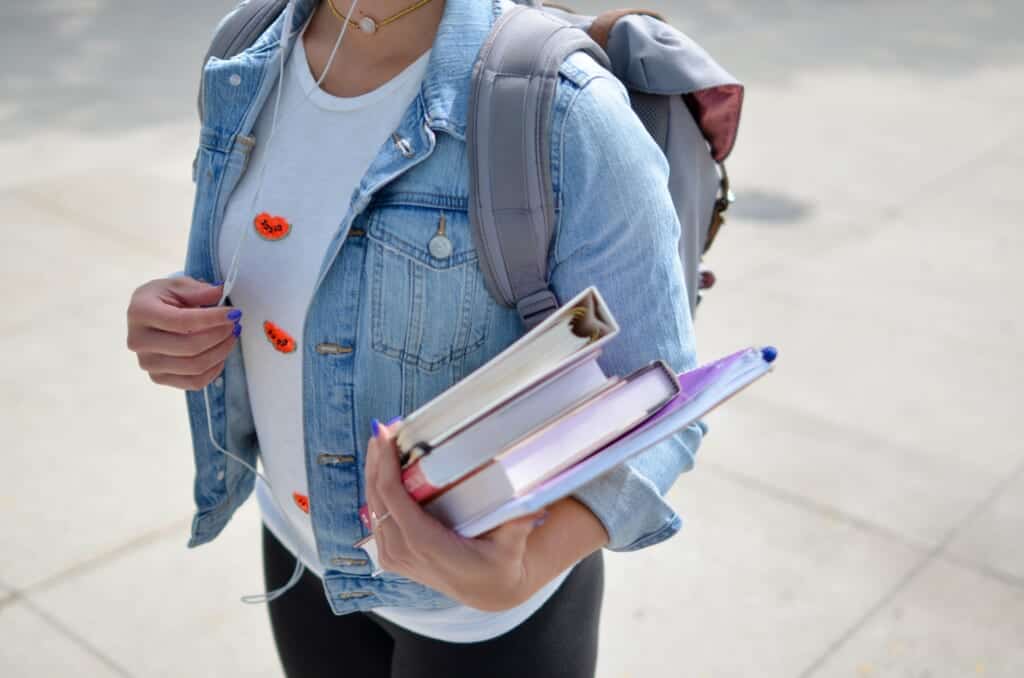 So, the first step is to identify your goals, which should be as concrete and realistic as possible.

Determine how long your Japanese language course should be
One of the first things to determine is how long you will study in Japan: a short period or a more extended period? This will depend not only on your study goals but also on your budget and your life path.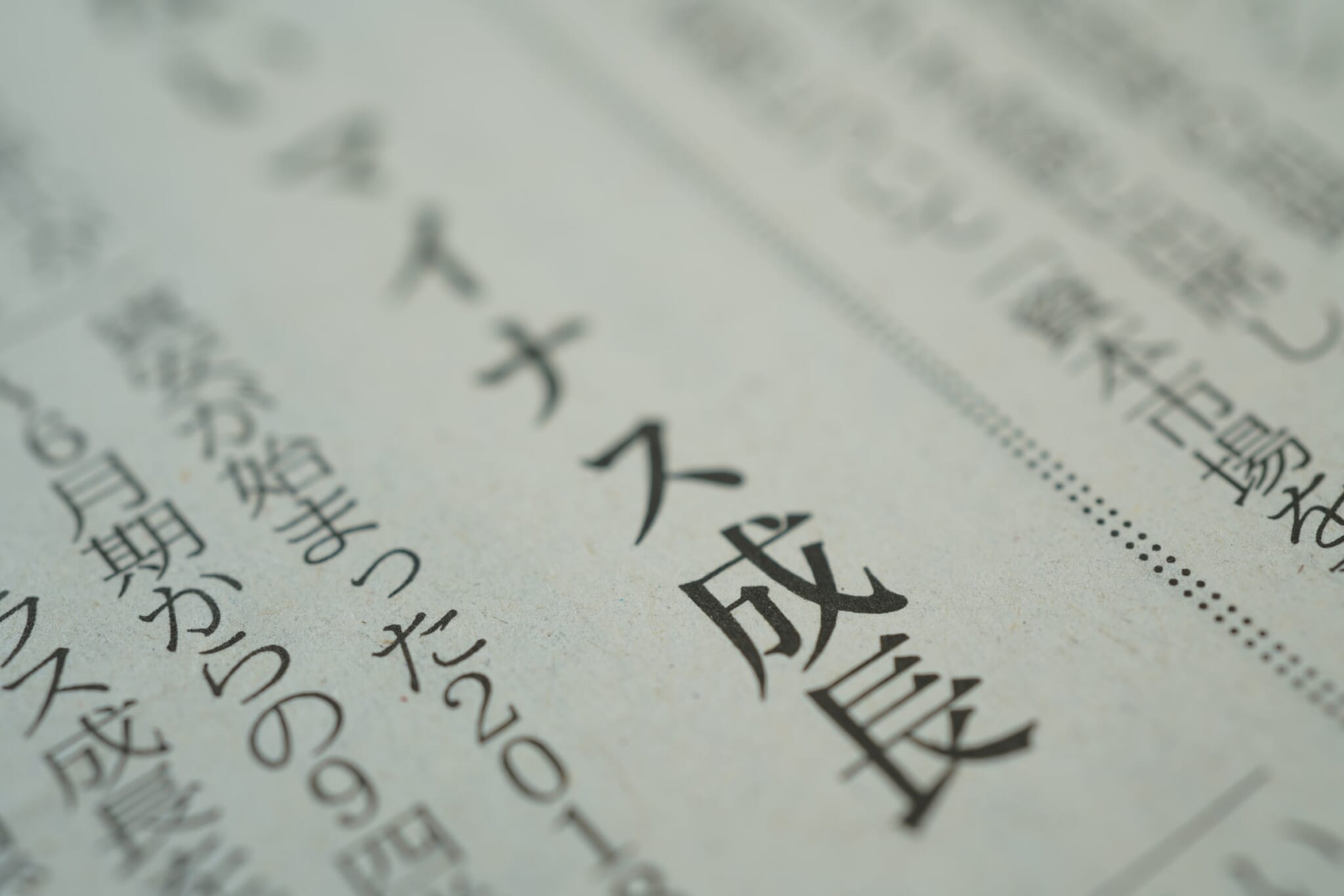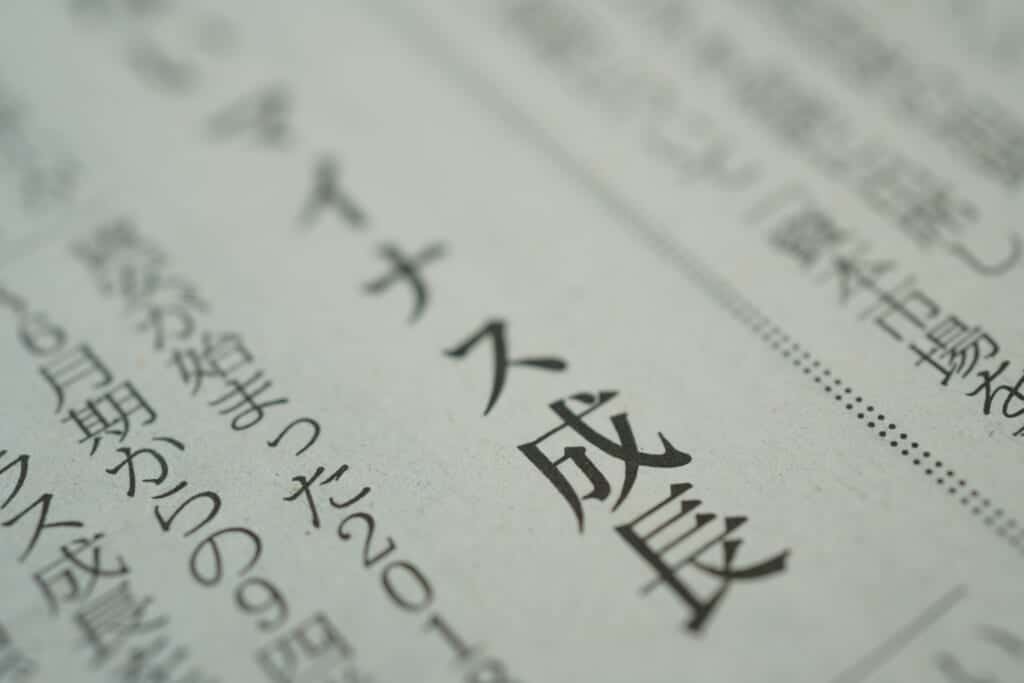 In Japan, you can find both Japanese schools offering long-term courses (up to two years) and schools offering summer courses or intensive short-term courses. Long-term courses usually begin at specific times of the year (January, April, July, October). The enrollment process takes longer, so planning your study period well in advance is essential. These courses are certainly more suitable for those of you who aspire to attend a Japanese university or work at a Japanese company in the future. Those studying Japanese for the love of it and who don't have too much time or budget to invest may want to consider looking at shorter courses.
Do I need a Visa?
You do not need a visa for short courses for up to 3 months*: you can attend a Japanese language school in Japan with a regular tourist visa. Long-term courses, ranging from 6 months to a maximum of 2 years require a student visa. Enrolling in a school on a student visa requires more paperwork and must be done around 6 months before classes begin. So make sure you plan ahead. Approximately one month before your course starts, you will be sent a Certificate of Eligibility, which must be converted into a visa at the Japanese Consulate or Embassy.
*The Ministry of Foreign Affairs has temporarily suspended visa exemption for three-month courses due to Covid-related border restrictions.
Part-time work (up to 28 hours per week) is allowed on a student visa, but you must fill out a specific form to apply for authorization. Not all kinds of work are permitted for international students, and some schools do not allow or advise against working in the first few months. No work is permitted during the 3-month course you attend while on a tourist visa.
How much does it cost to attend a language school in Japan?
When it comes to choosing the duration of your course, other than personal goals, you must obviously consider your available budget. Studying in Japan, especially in a long-term school, is definitely not cheap, and in addition to the school fee, you have to take into account the costs of accommodation and daily life. A 6-month course requires approximately between 400,000 and 500,000 yen, i.e. between 3,000 and 4,000 euros. Fees for a 3-month course with a tourist visa can cost anywhere between 200,000 and 250,000 yen.
If you plan to attend a course with a student visa, please note that the Japanese Immigration Office requires proof of your economic resources to support yourself during your stay. This means you have to prove you have about one million yen (about 7,500 euros at current exchange rates) for a 6-month stay.
Do Japanese schools provide accommodation?
One of the major expenses while studying in Japan, besides school fees, is the cost of accommodation. Whether or not assistance is offered in finding housing depends on the institution, but many have agreements with special facilities and agencies.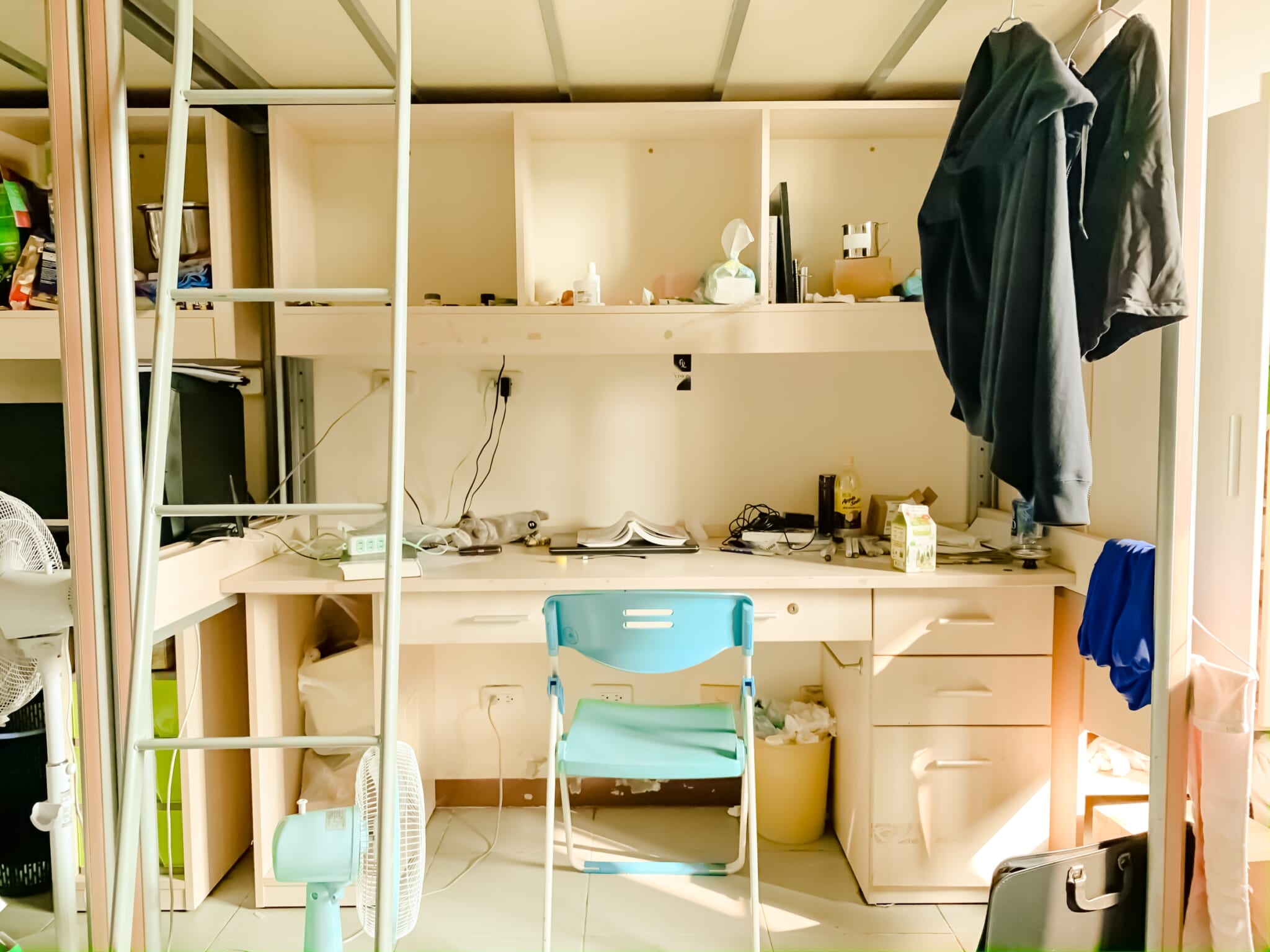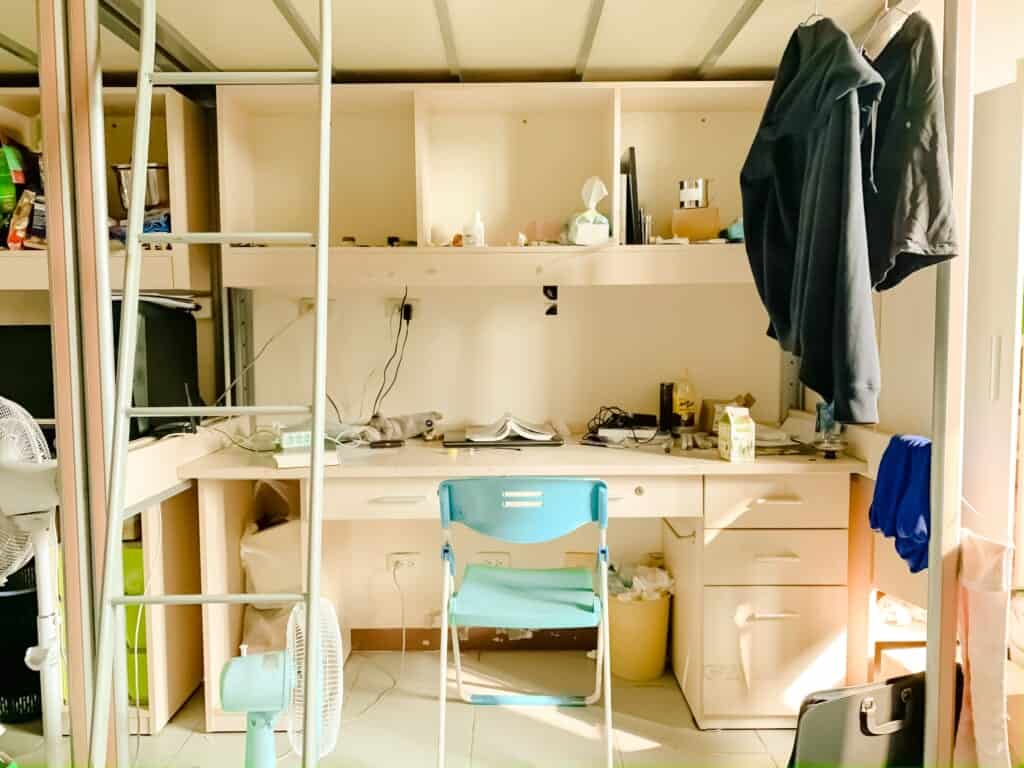 The most common options for international students are student dorms (often linked to the school attended), guesthouses or sharehouses (with shared kitchen and bathroom facilities), rental apartments, or a homestay experience (staying with a Japanese family). Obviously, costs depend on each accommodation, but they are unlikely to fall below 40,000-50,000 yen per month (about 300-400 euros).
What is the best city to study in Japan?
Choosing a Japanese language school location also depends on several factors and personal goals and preferences. If you want to combine travel with a study experience for a short period, you will probably prefer a school in one of the major cities, such as Tokyo, Kyoto, or Osaka. That way you will have the chance to go sightseeing in your free time and certainly have more activities available to you.
If, on the other hand, your priority is studying and you prefer a quiet environment with fewer distractions and more opportunities to connect with the local community (so you can practice your Japanese!), then you might consider a school in a smaller town. Smaller cities offer convenient amenities and help save money, especially in longer periods. With a transportation system as effective as Japan's, you can still plan short trips to visit the big cities.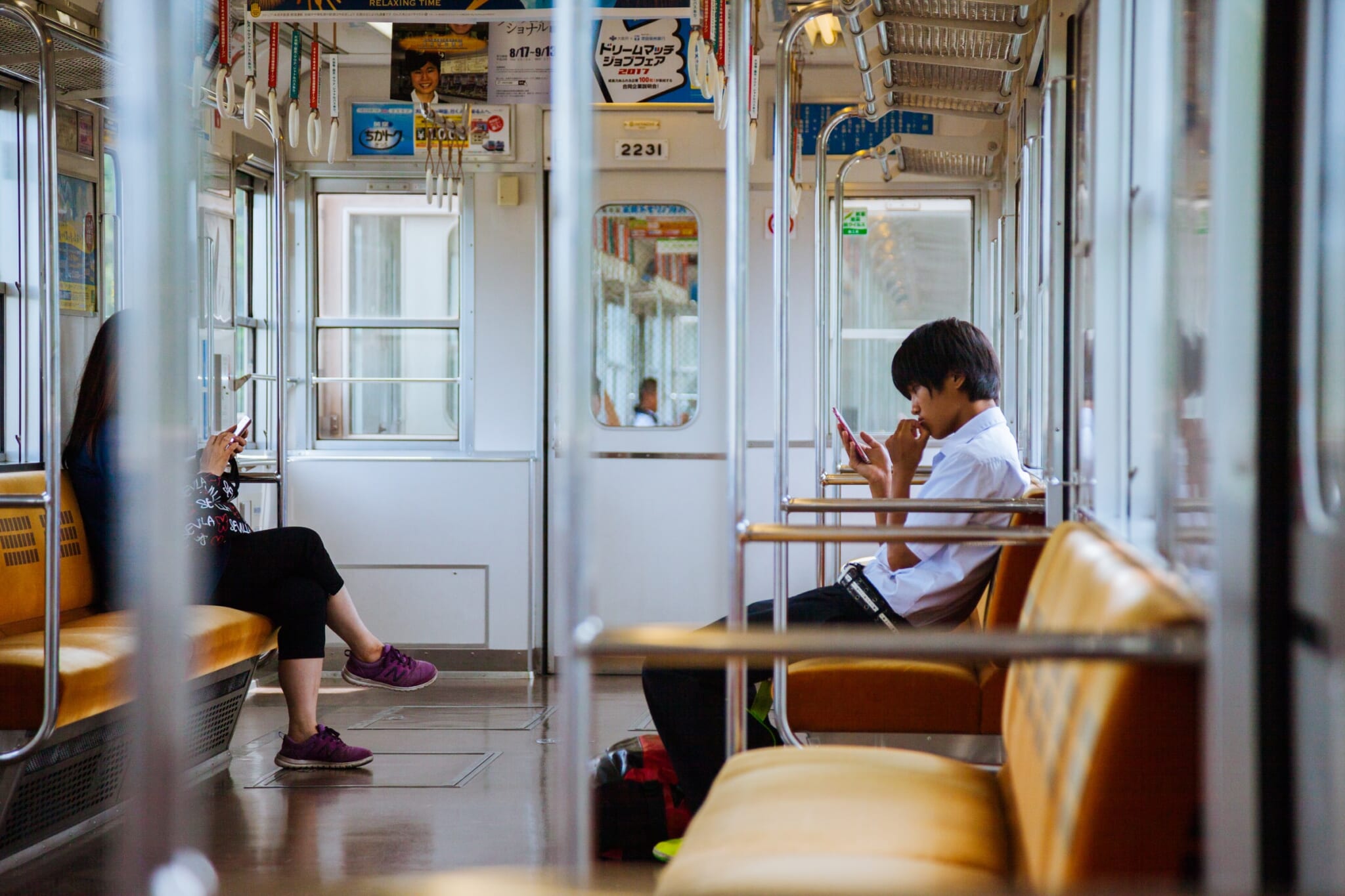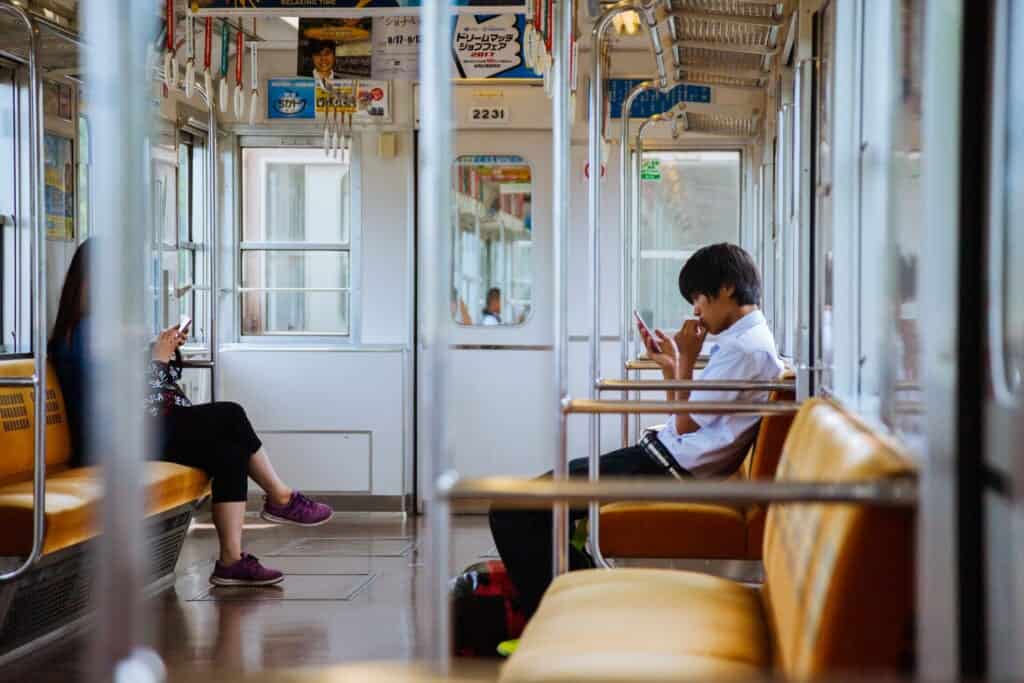 Try to imagine where you would feel most comfortable living your daily life, both studying and discovering Japan and its culture. Then take into account the practical issues, such as costs, distance from the school, and transportation.
How do Japanese schools in Japan work?
Schools offering long-term programs usually accept new students only at specific times of the year (January, April, July, and October; some only April and October) and courses are generally structured in quarters. They establish each student's level through a placement test at the very beginning and then schedule quarterly tests to assess their progress. In these schools, courses are generally intensive and involve studying Japanese on a full-time basis (4 hours per day from Monday to Friday, morning or afternoon). You are expected to work not just in class, but also on your own, studying autonomously every day.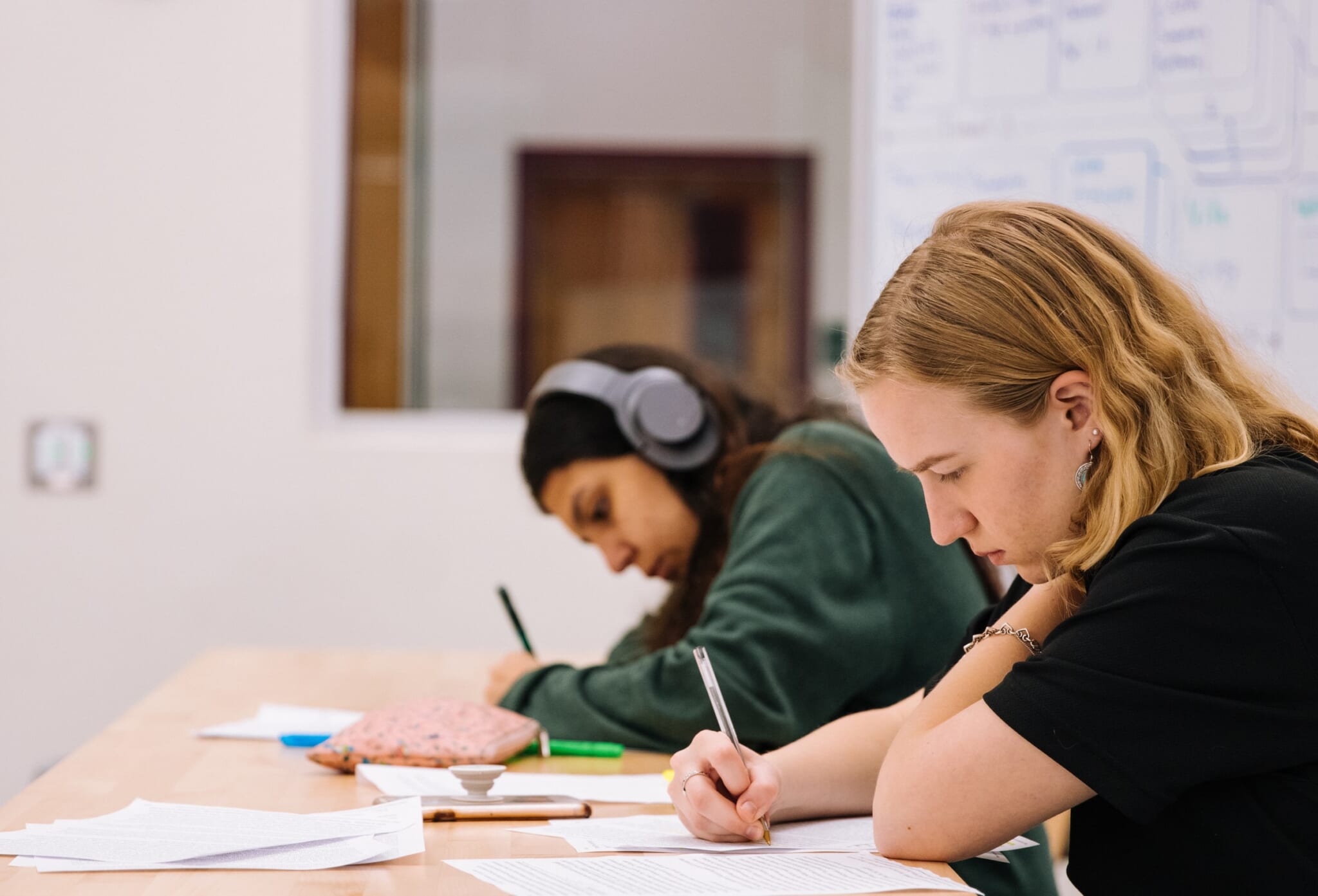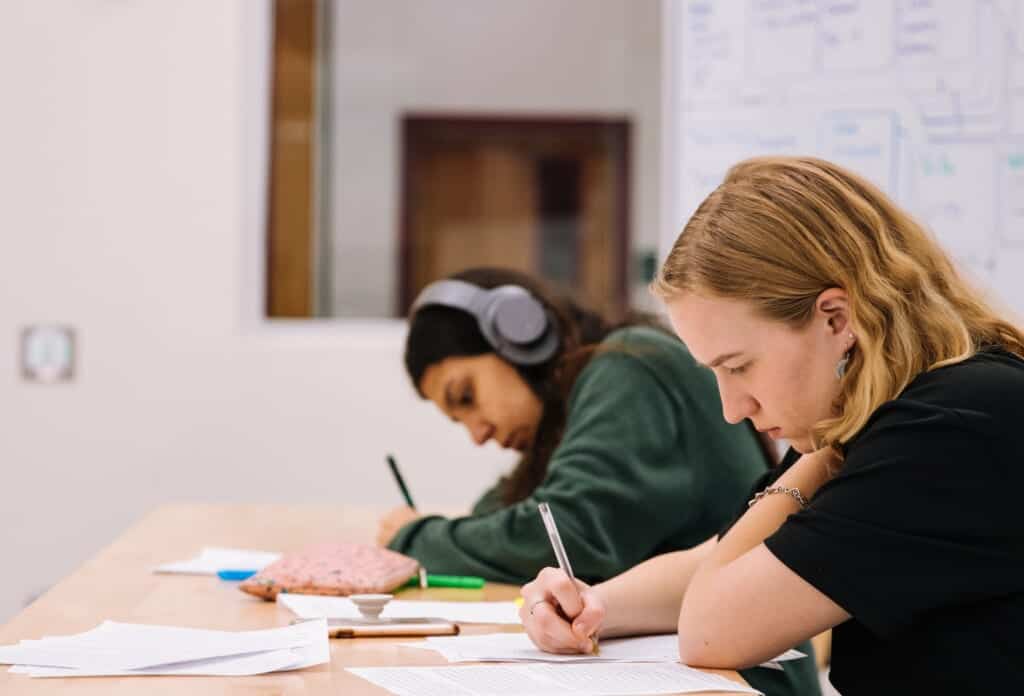 Courses cover all the different skills (reading, writing, and kanji, listening, speaking) while some schools focus more on communication and speaking.
However, the intensity of commitment may differ depending on the school you choose. Some are very fast-paced, aim for level advancement and require a lot of independent work (homework and individual study) to keep pace. Others proceed more slowly, devote more space to classroom practice, and require less homework. Try to gather as much information as possible before enrolling, and then choose based on your goals and pace of study and learning.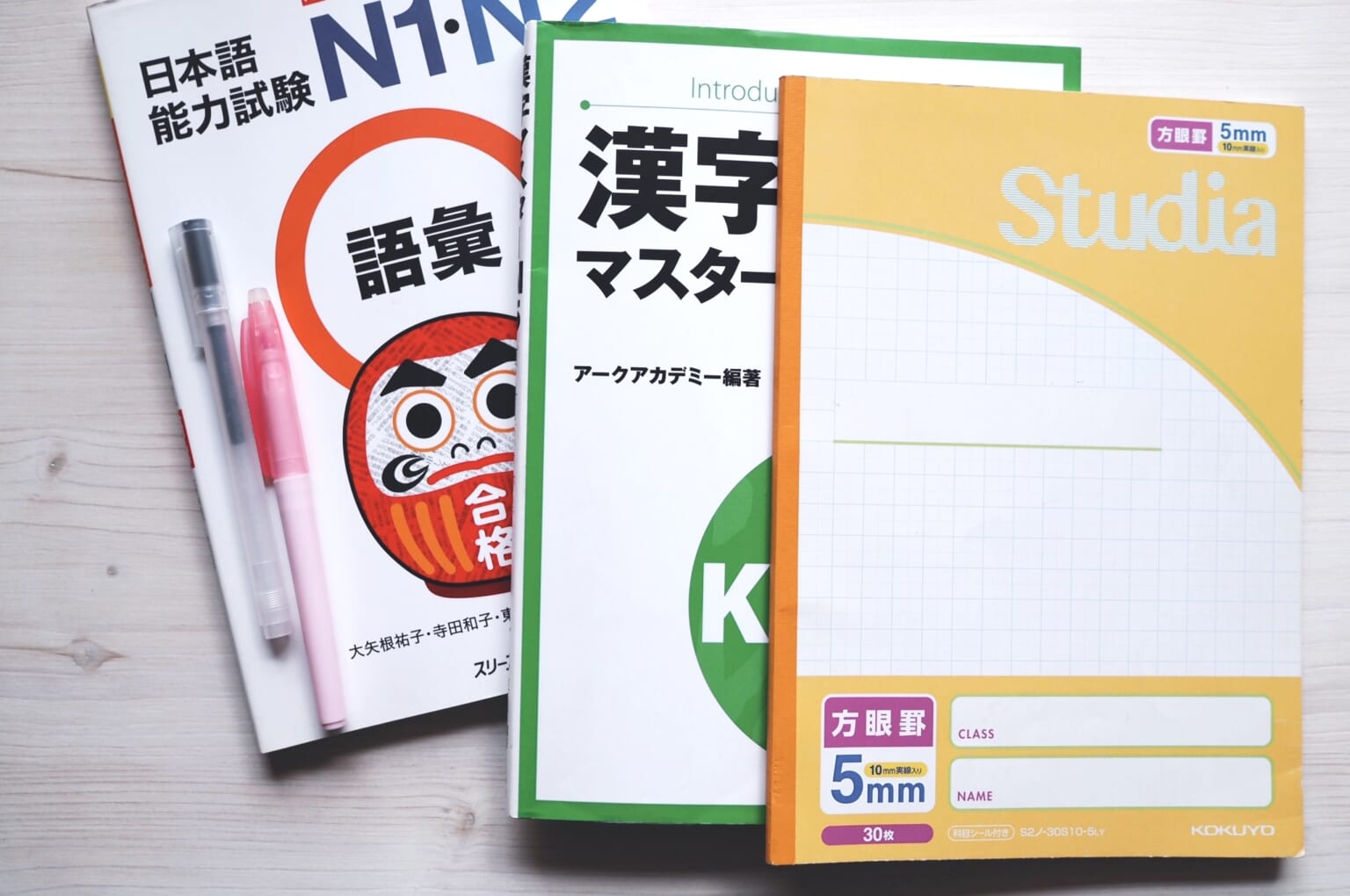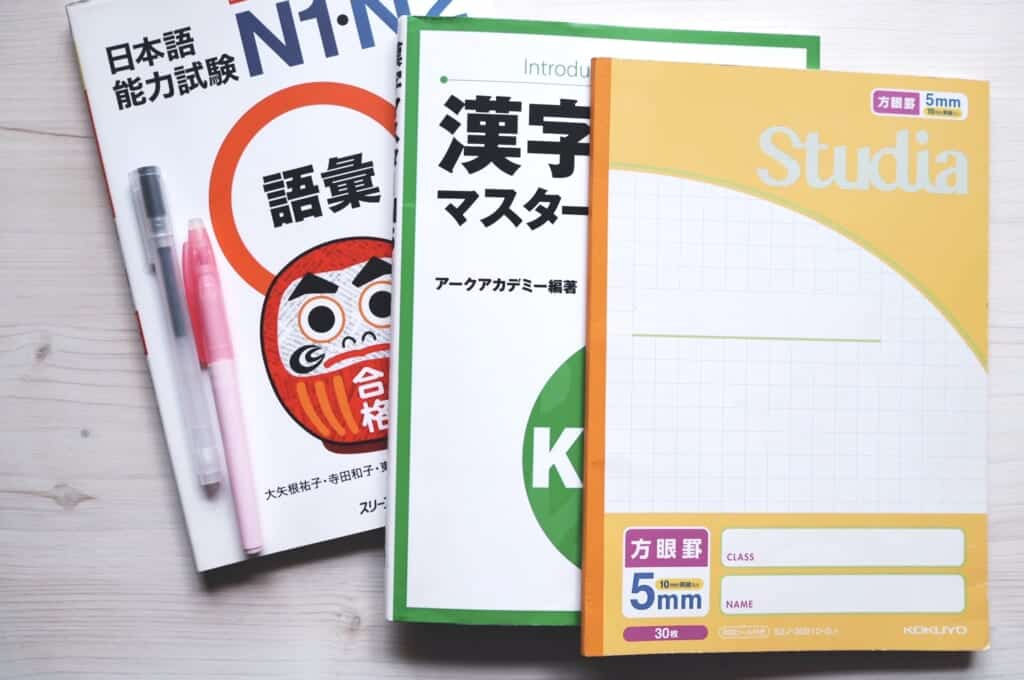 Again, there is no absolute right choice. Those who, say, aim to get into a Japanese university should probably enroll in a more intensive school. Do you plan to work part-time or prefer to have more free time to enjoy life in Japan? Then you may want to consider a less demanding school.
In any case, all lessons and content are in Japanese, so progress is guaranteed, as long as you work hard!
Specialized Japanese Courses
If you are looking for a short-term course or have more specific goals, there are several solutions besides the classic intensive courses. Some language schools offer so-called "study vacations" aimed especially at younger students. They usually give the opportunity of taking part in several cultural and extracurricular activities, such as tea ceremony, calligraphy, or kimono wearing. There are also JLPT (Japanese Language Proficiency Test) preparation courses or Japanese business courses for those who would like to work in Japan or professionally interact with Japanese people or companies.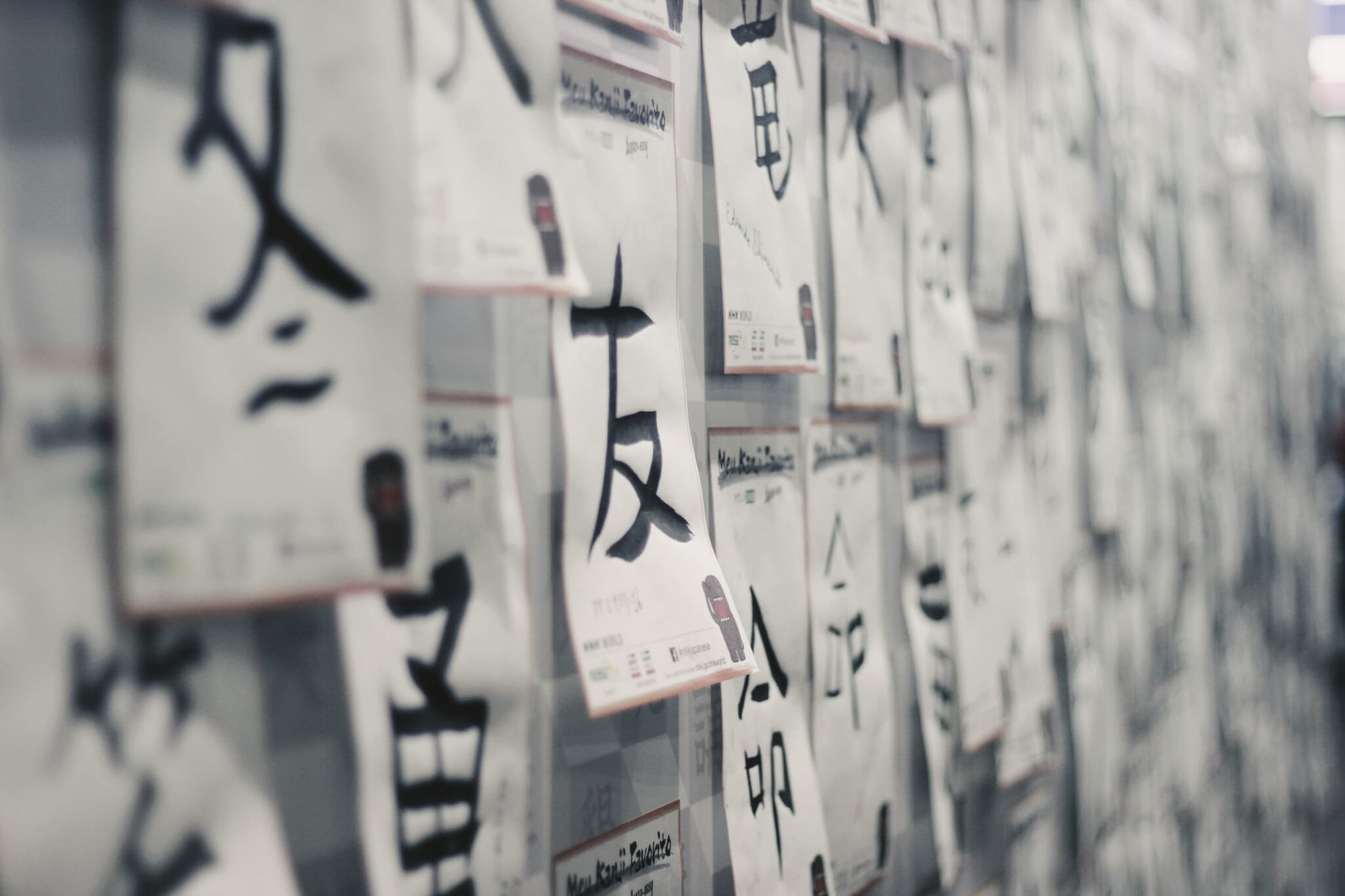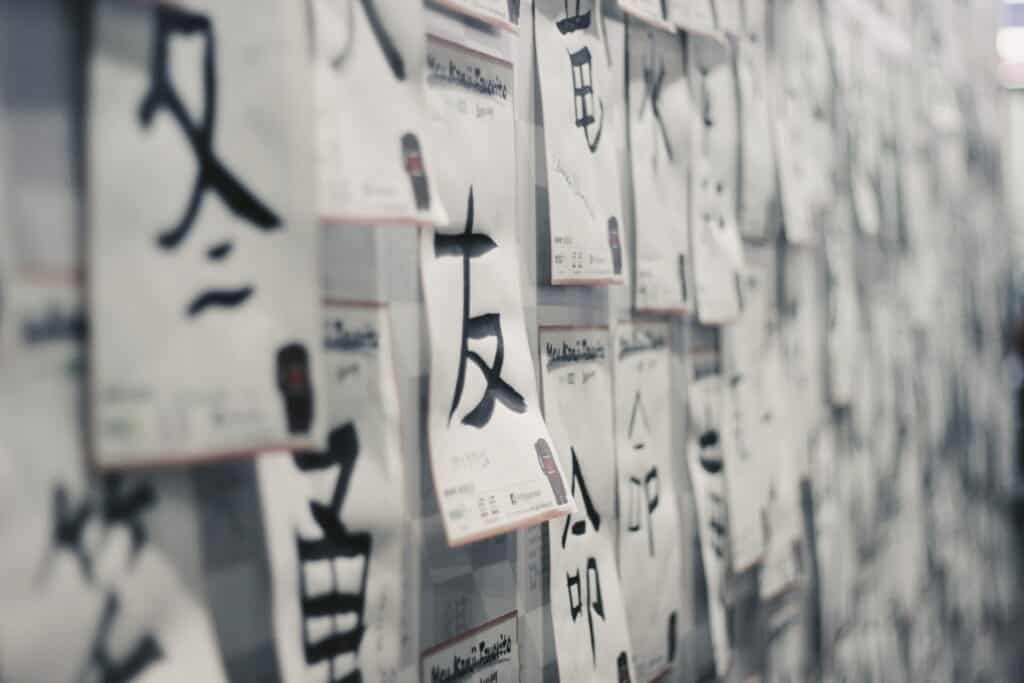 Choosing a Japanese language school in Japan certainly requires attention, but the crucial thing is to be clear about your goals. You shouldn't necessarily go for the most "famous" or cheapest school, but for the one that best suits your needs. In any case, studying in Japan will be an unforgettable experience that will enrich your Japanese and your life as well!