The History of Shimabara in Nagasaki Prefecture
When walking out of the Shimabara train station, which is on the far east side of Nagasaki prefecture, one is confronted with the feudal beauty that is Shimabara Castle (Moritake Castle). The road from the station runs up the hill and leads to this beautiful place that everyone must visit.
Built in 1624, this striking white castle is a symbol of the decadence and brutality of the local lords and the Tokugawa Shogunate. The castle construction was paid for by an increase in taxes, particularly for the Christian population, as well as by tribute payments. Christianity had become increasingly popular in the area since the Portuguese arrived in 1549, but the Tokugawa Shogunate issued a ban on its practice in 1614.
The shimabara domain was defined in terms of project agricultural income rather than the set land definitions of western feudalism.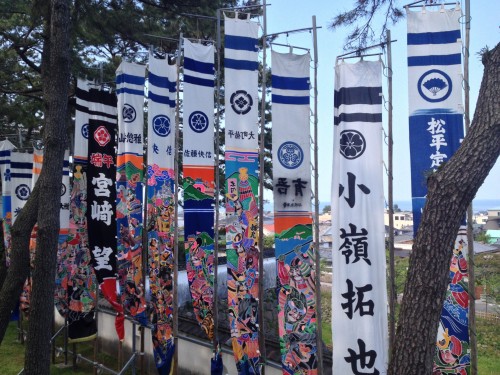 The moat and walls of the castle are the only remaining parts of the original castle, which was demolished in 1874. The moat is still used as farm land and with a colourful collection of flowers, and is definitely worth walking through. You can access the castle through a plum orchard to the north.
The over taxation and exploitation contributed to the start of the Shimabara Rebellion (1637), where the Christians and peasants of the area rose up against the local elites and Shogunate government. The castle was put under siege during the rebellion but was not damaged. Although the rebellion was brutally repressed, it was a huge historical event for the area and Shimabara played a founding and central role.
What to Check Out in Shimabara Castle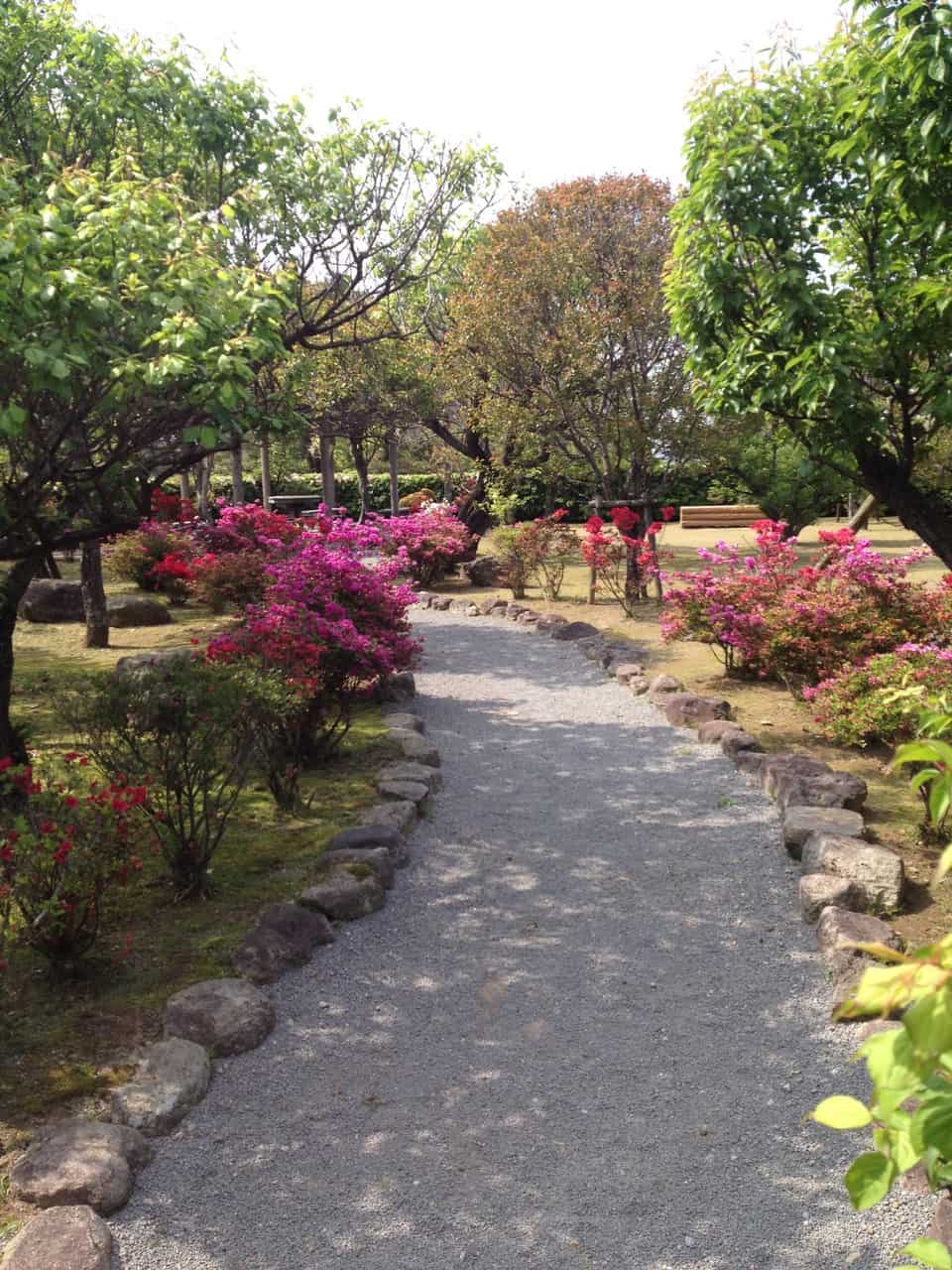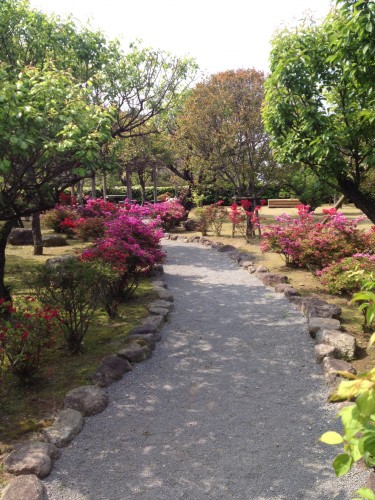 There are two buildings that overlook the moat and contain a wide selection of interesting pieces.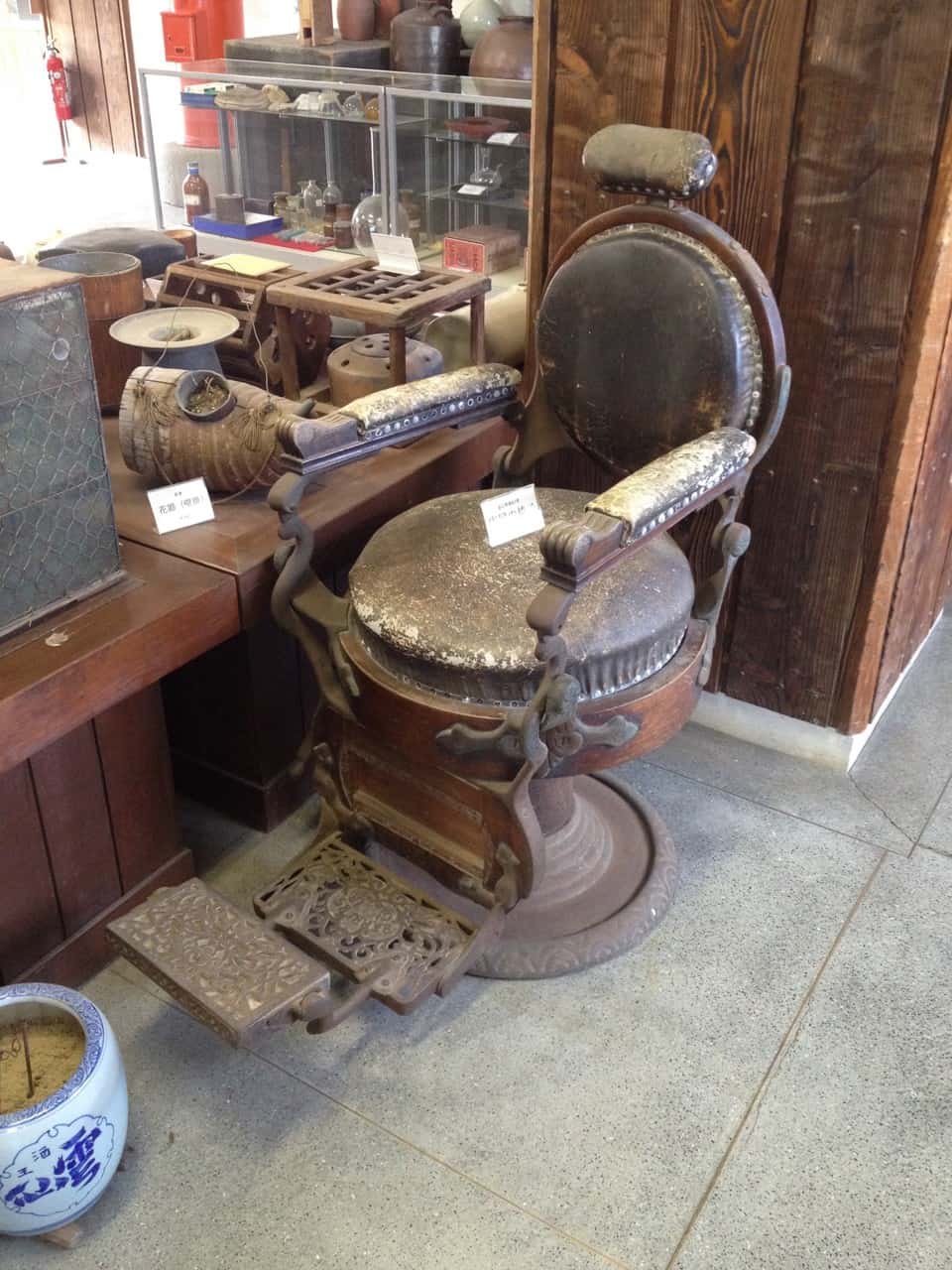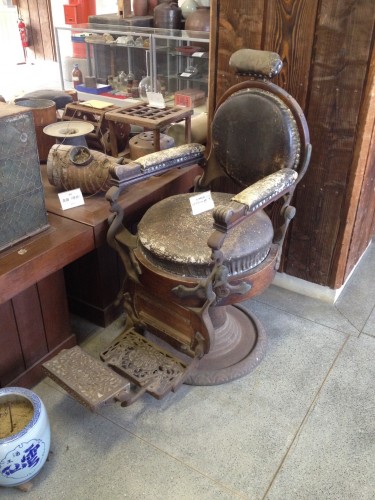 The main keep has two staff members who are there to help and look after your bags for free, leaving you free to explore. The foyer also includes stamps that you can use to help remember your visit!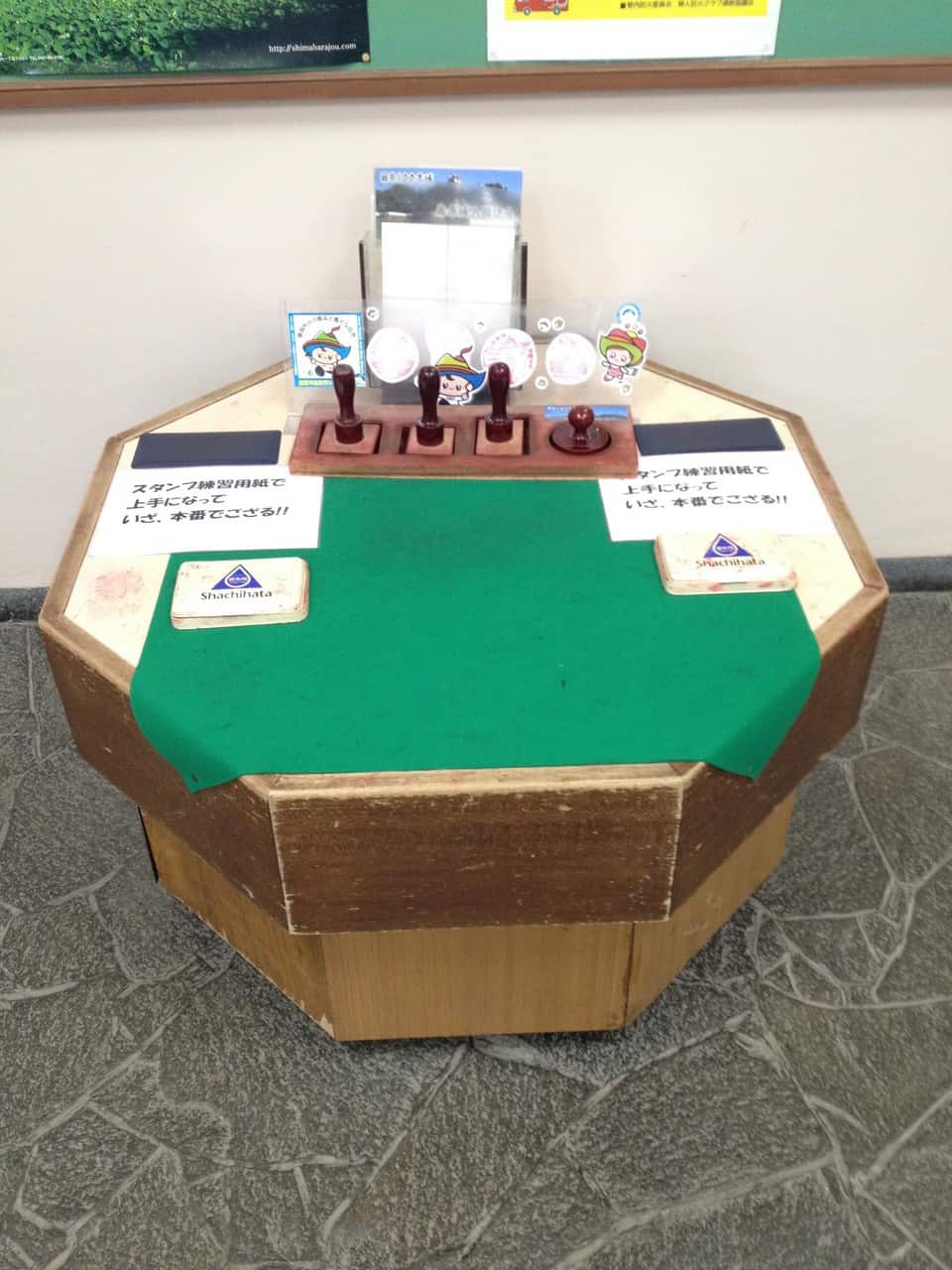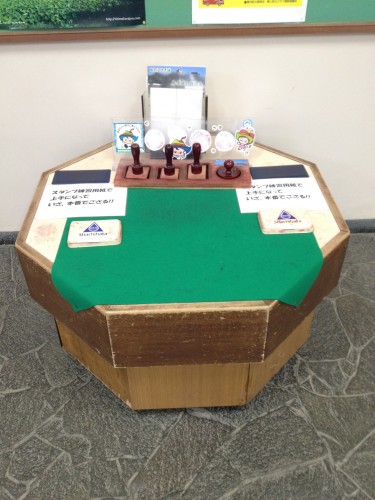 On the next four floors you will find a museum full of military, economic and social items paired with descriptions that explain the history of the castle and surrounding area. The samurai armour and swords are especially striking.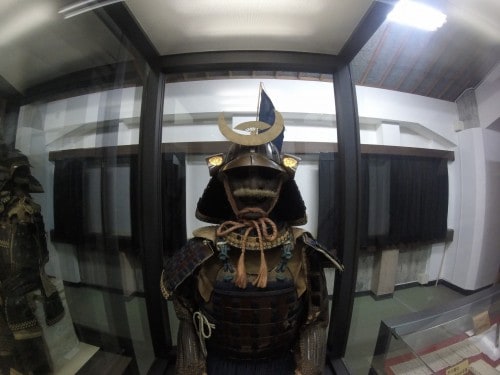 The top floor provides an unparalleled view of the town. You can look across the sea and admire the towering and threatening Mount Unzen. Come check it out!!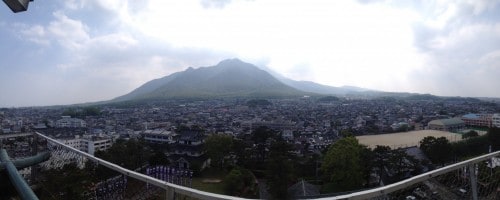 For  more detailed information, please check out here.
| | |
| --- | --- |
| Name | Shimabara Castle |
| Category | Castle |
| Address | 1 Chome-1183-1 Jonai, Shimabara, Nagasaki Prefecture 855-0036 |
| Access | [map]1 Chome-1183-1 Jonai, Shimabara, Nagasaki Prefecture 855-0036[/map] |
| Opening Hours | 9:00 to 17:30 |
| Price Range | 540 yen (adults), 270 yen (under high school students) |
| Payment options | Cash |