Yesterday, due to a sudden change of venue I found myself having lunch (and beer) at Mein Schloss Brewery and Restaurant in Hamamatsu.
Service: Friendly, smiling and willing to please.
Equipment and Facilities: Very clean overall. Superb washroom. Entirely non-smoking!
Prices: Reasonable.
Strong points: Home-brewed beer, great variety in pub grub. Convivial.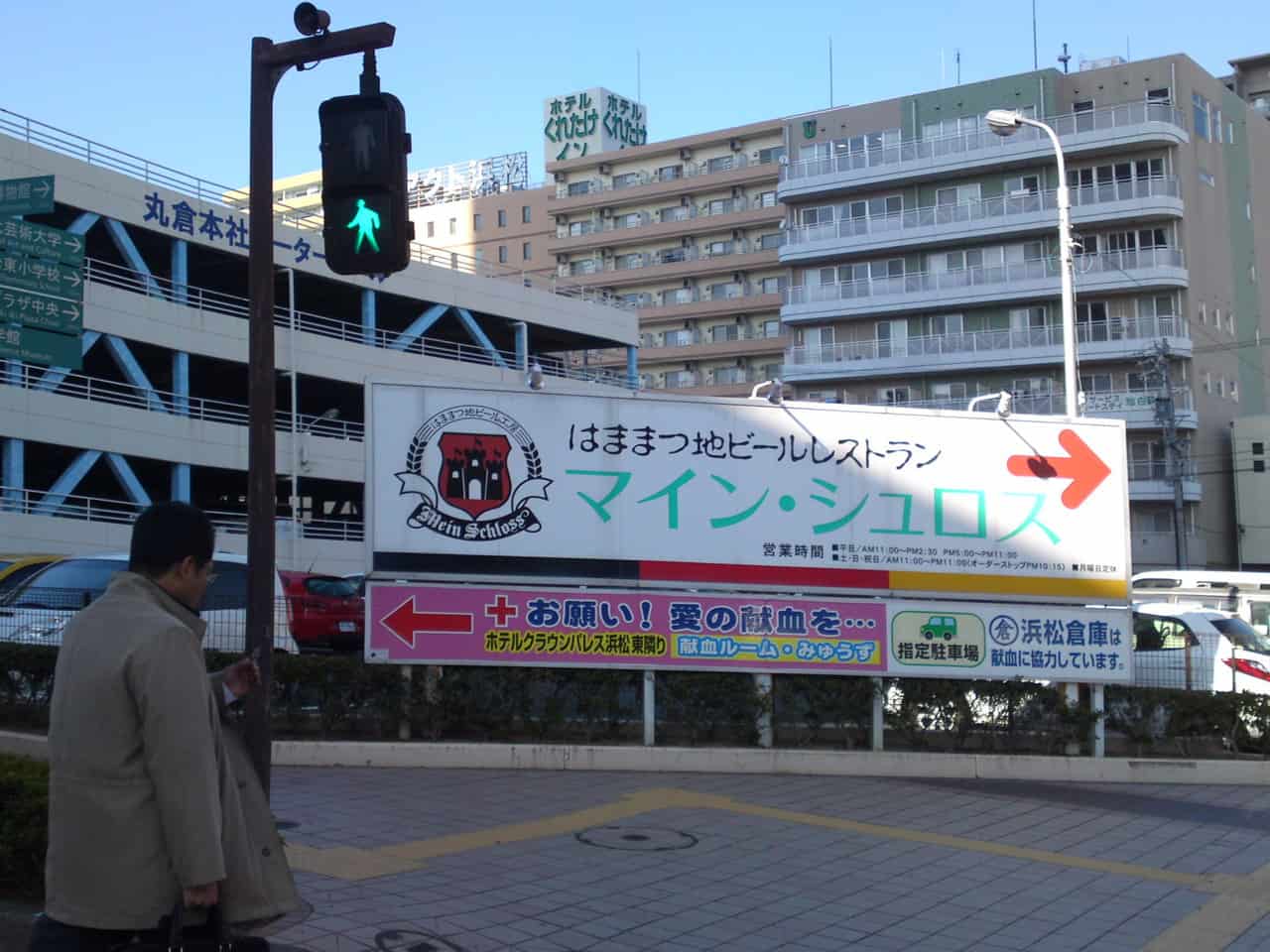 The sign just outside Hamamatsu JR Station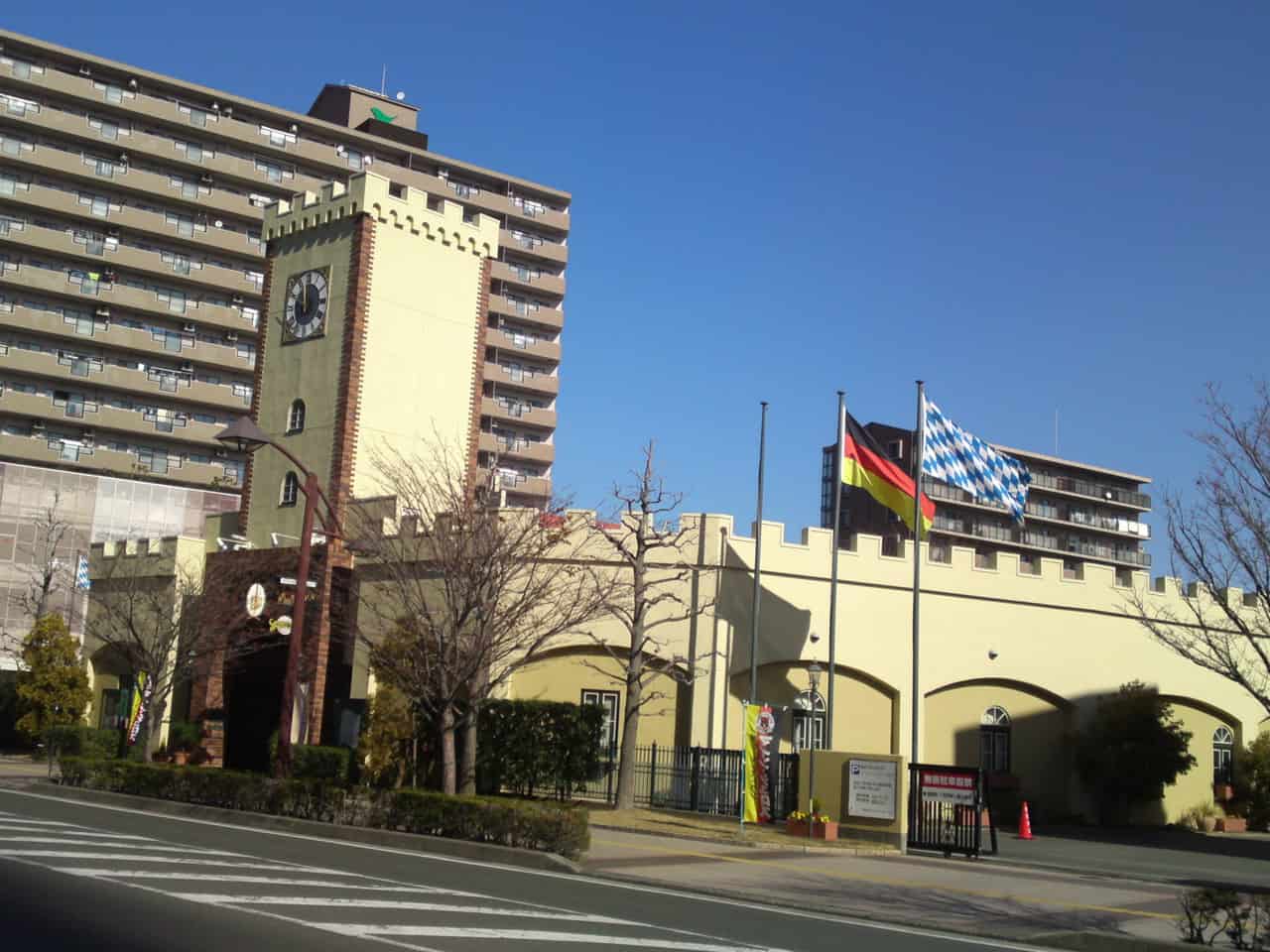 Mein Schloss means "My Castle"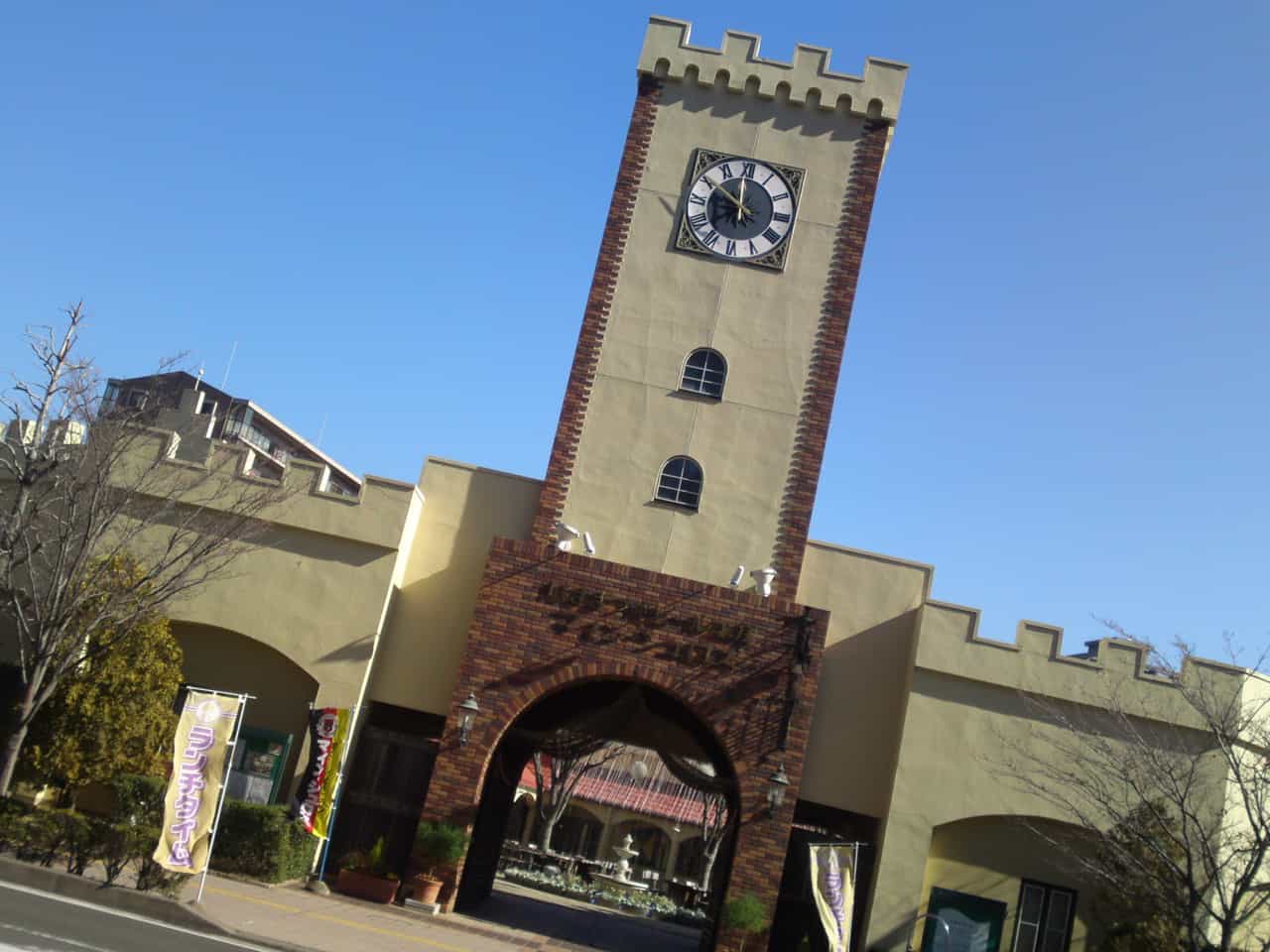 Very skitch, but oh well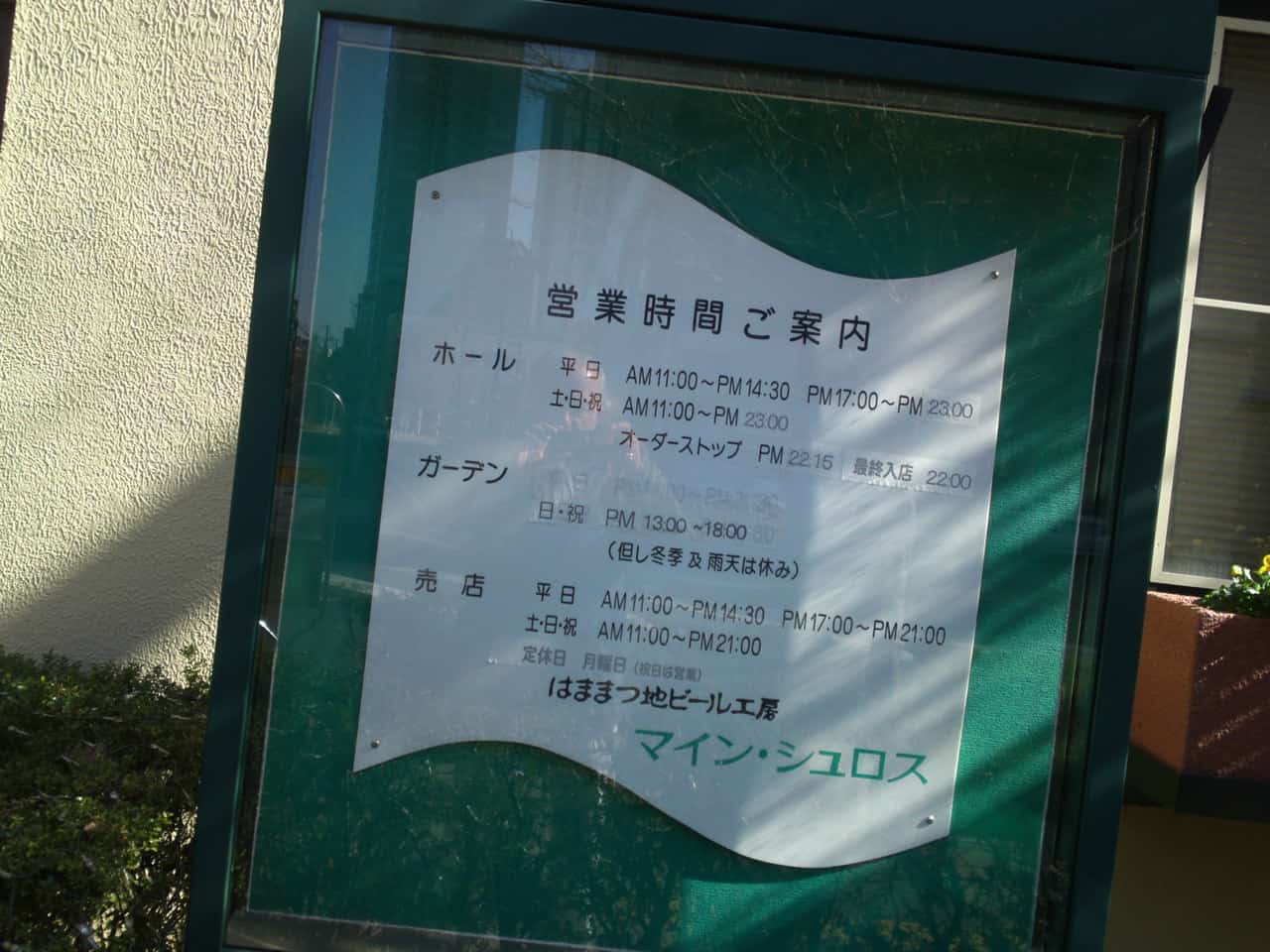 At least the opening hours are plain and easy to understand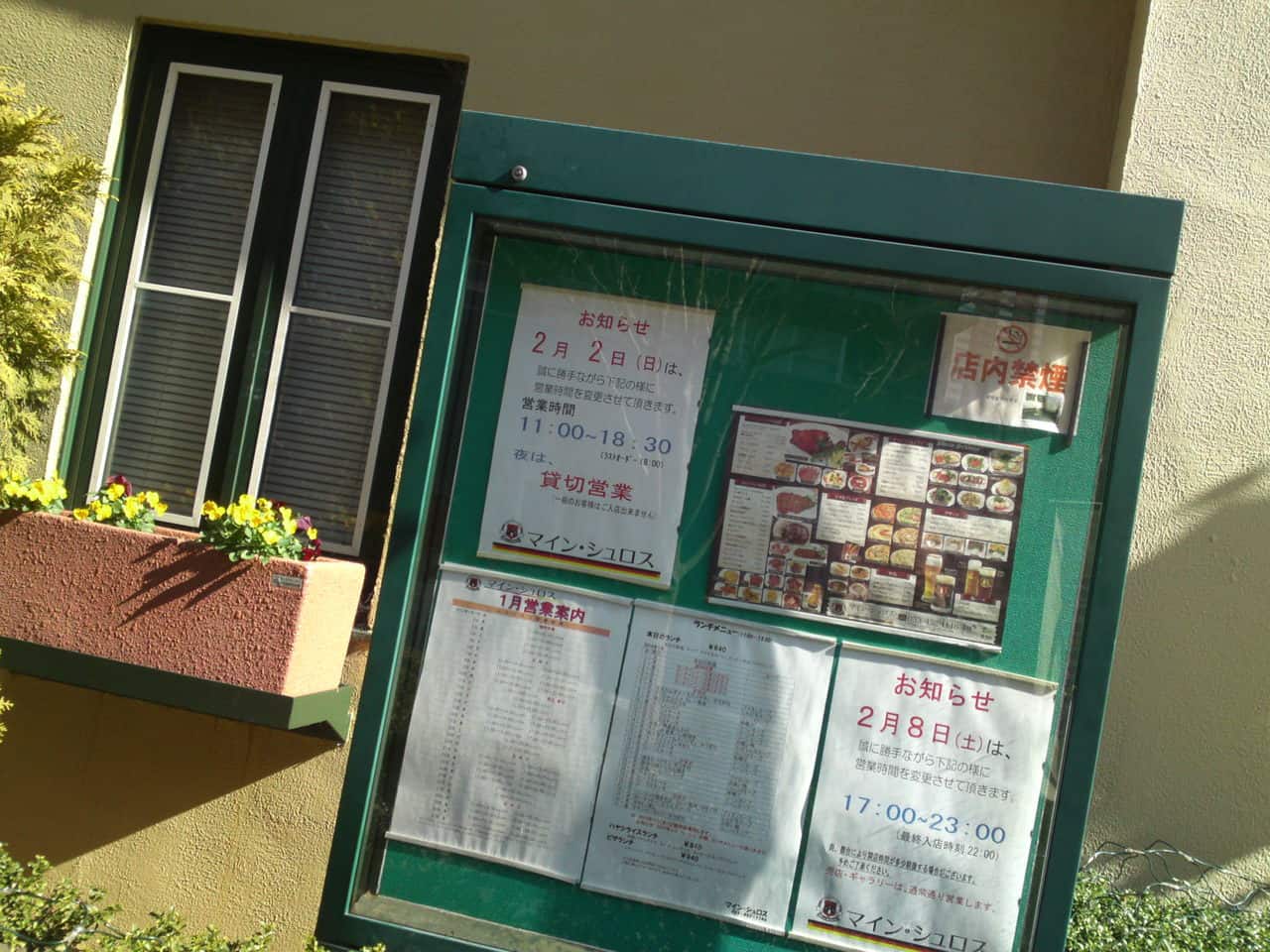 The brewery's two-month schedule and menu outside are easy to check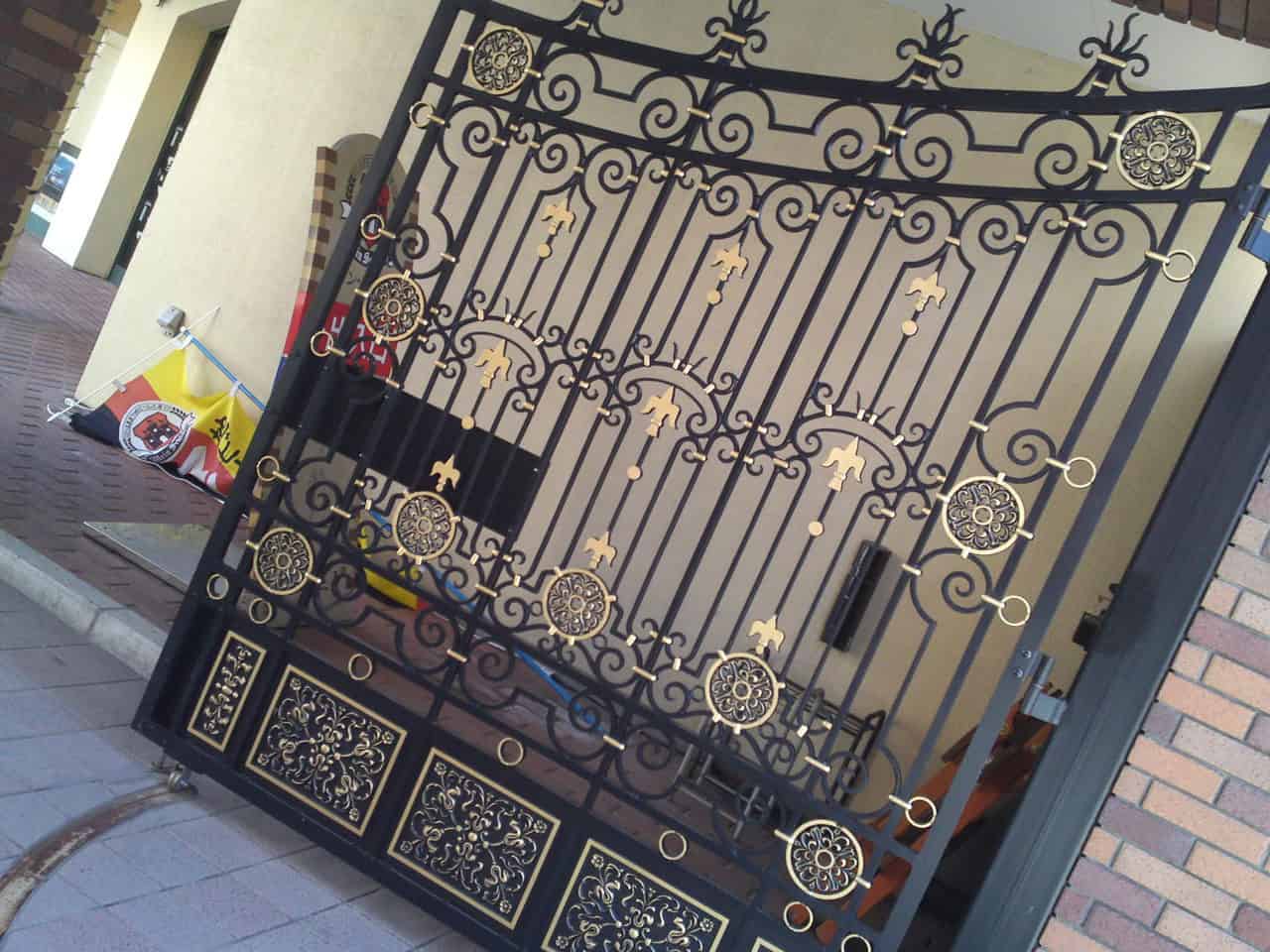 Grand gate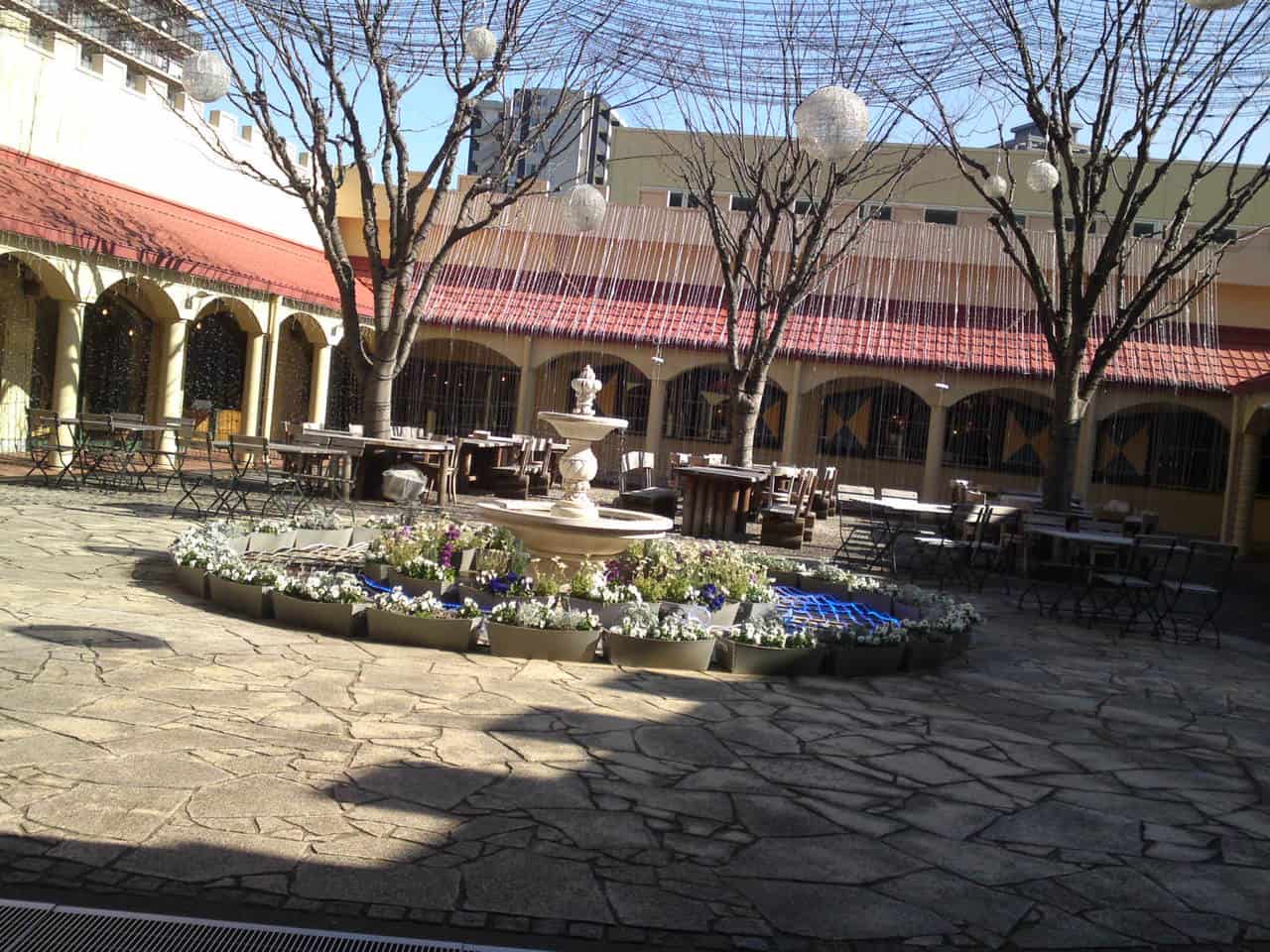 Beer garden in use during the weekends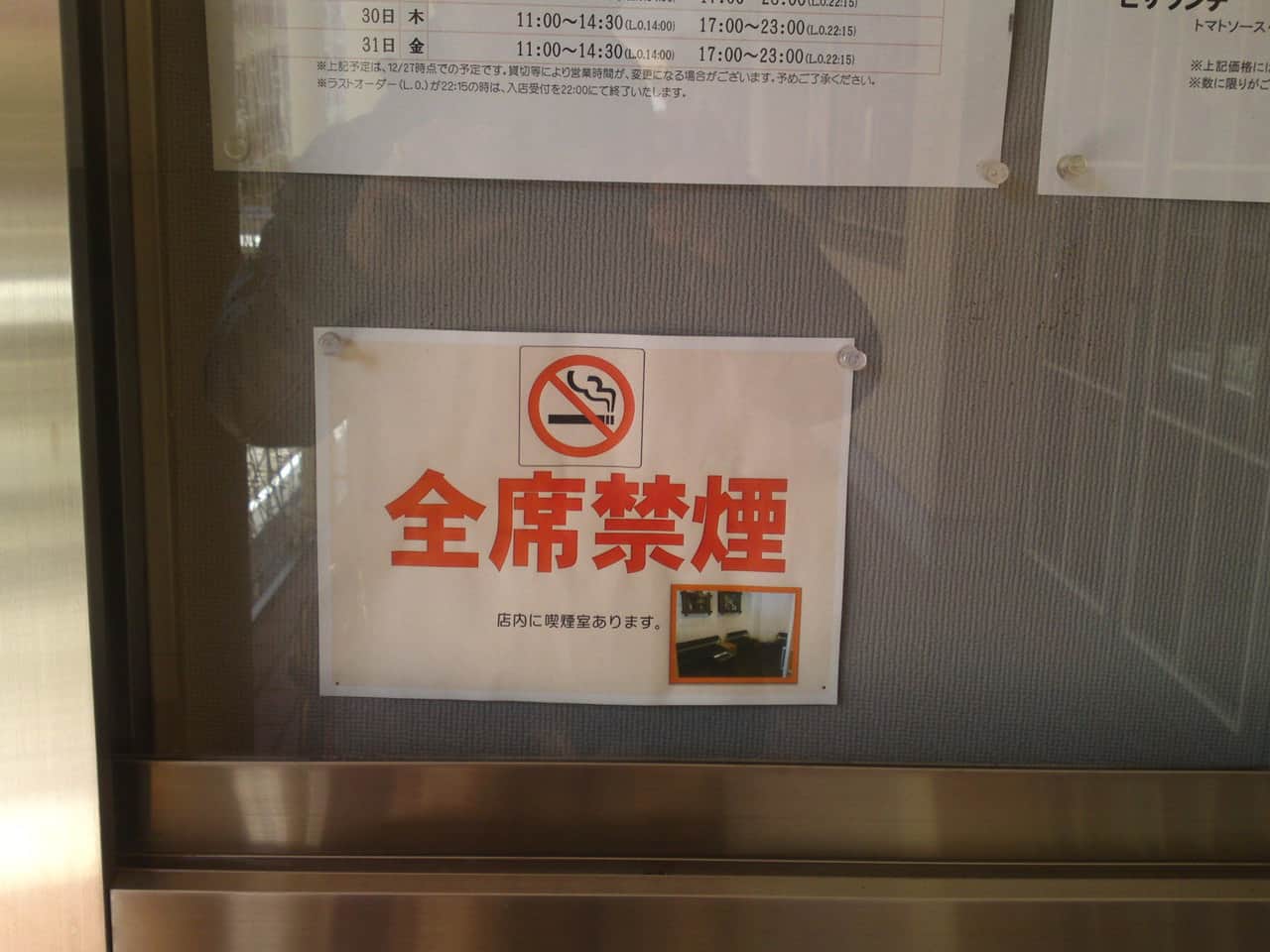 Entirely non-smoking, this is a big plus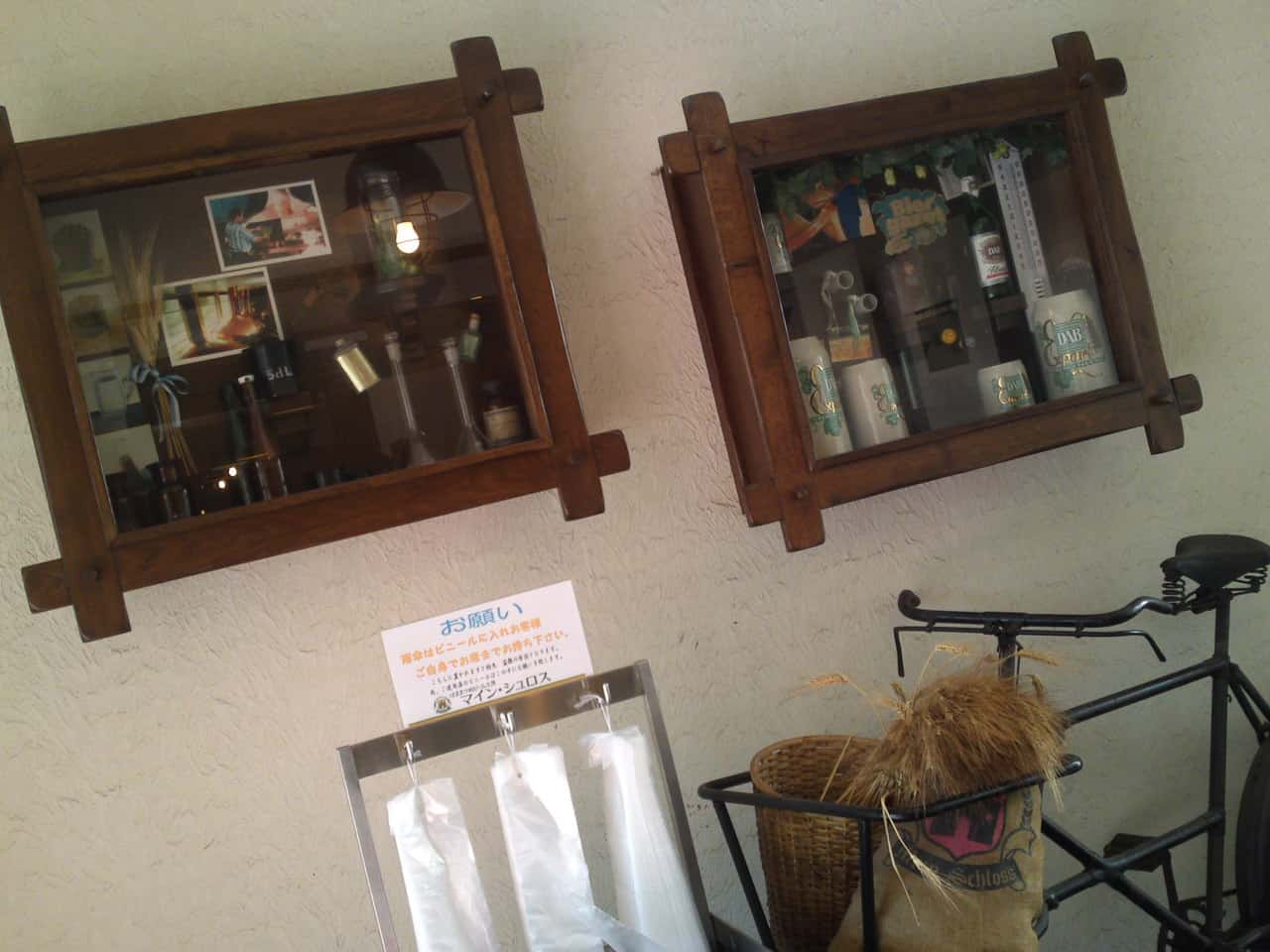 Have a good look at all the displays inside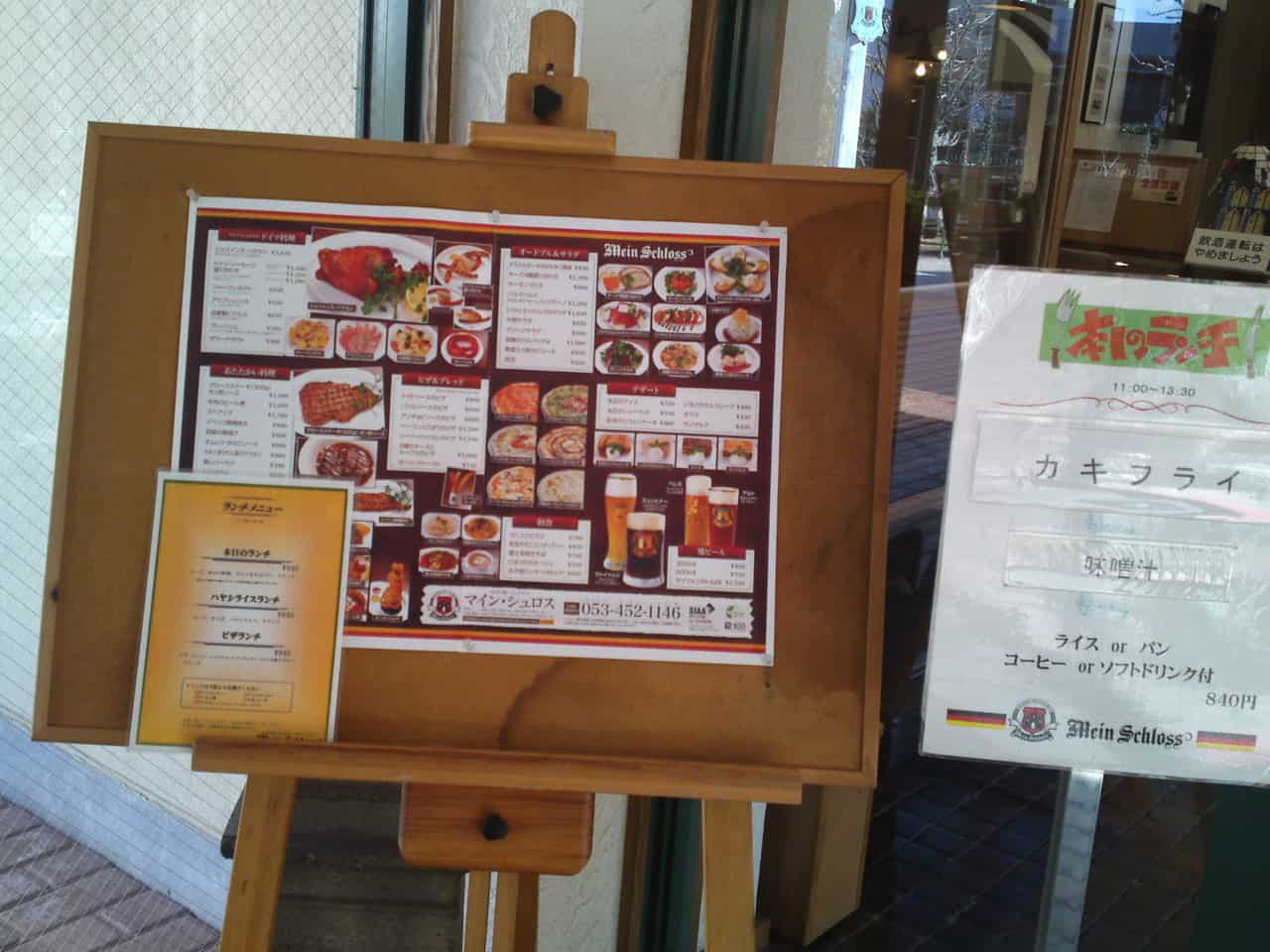 One can check their menu without entering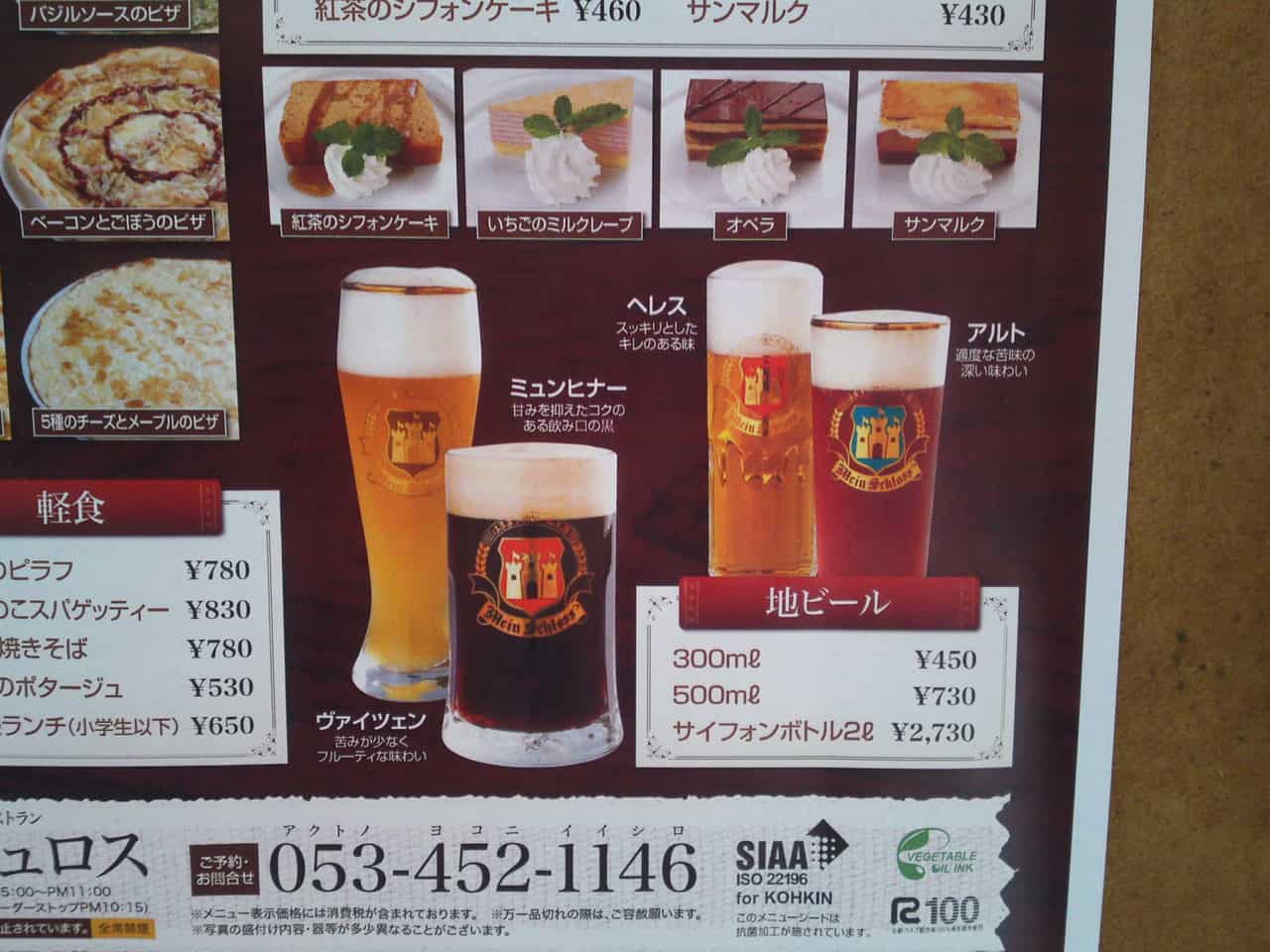 The beer brewed on site and they do not sell bottles as everything has to be drunk inside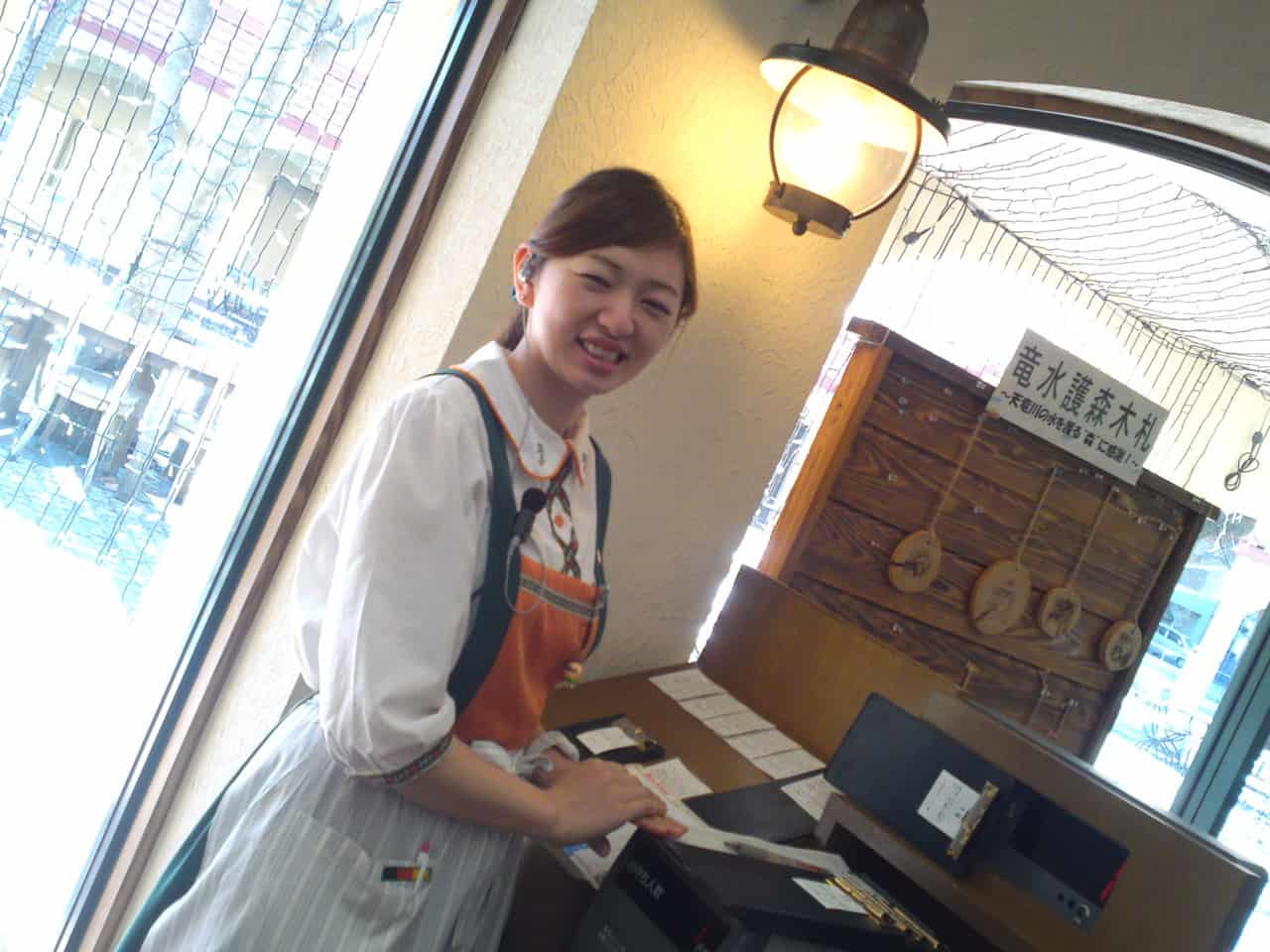 The restaurant staff are ever so smiling and helpful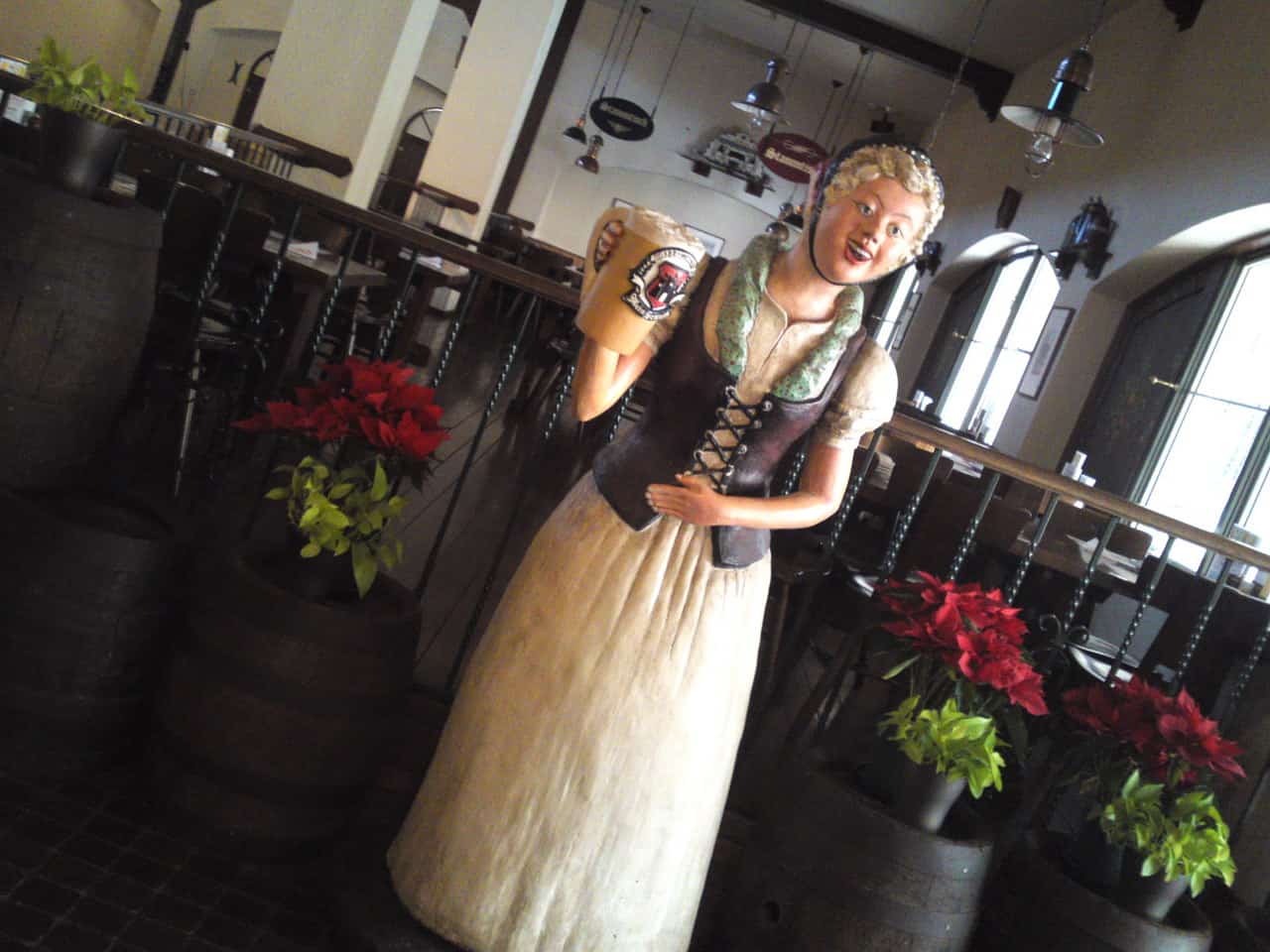 A different kind of welcoming staff!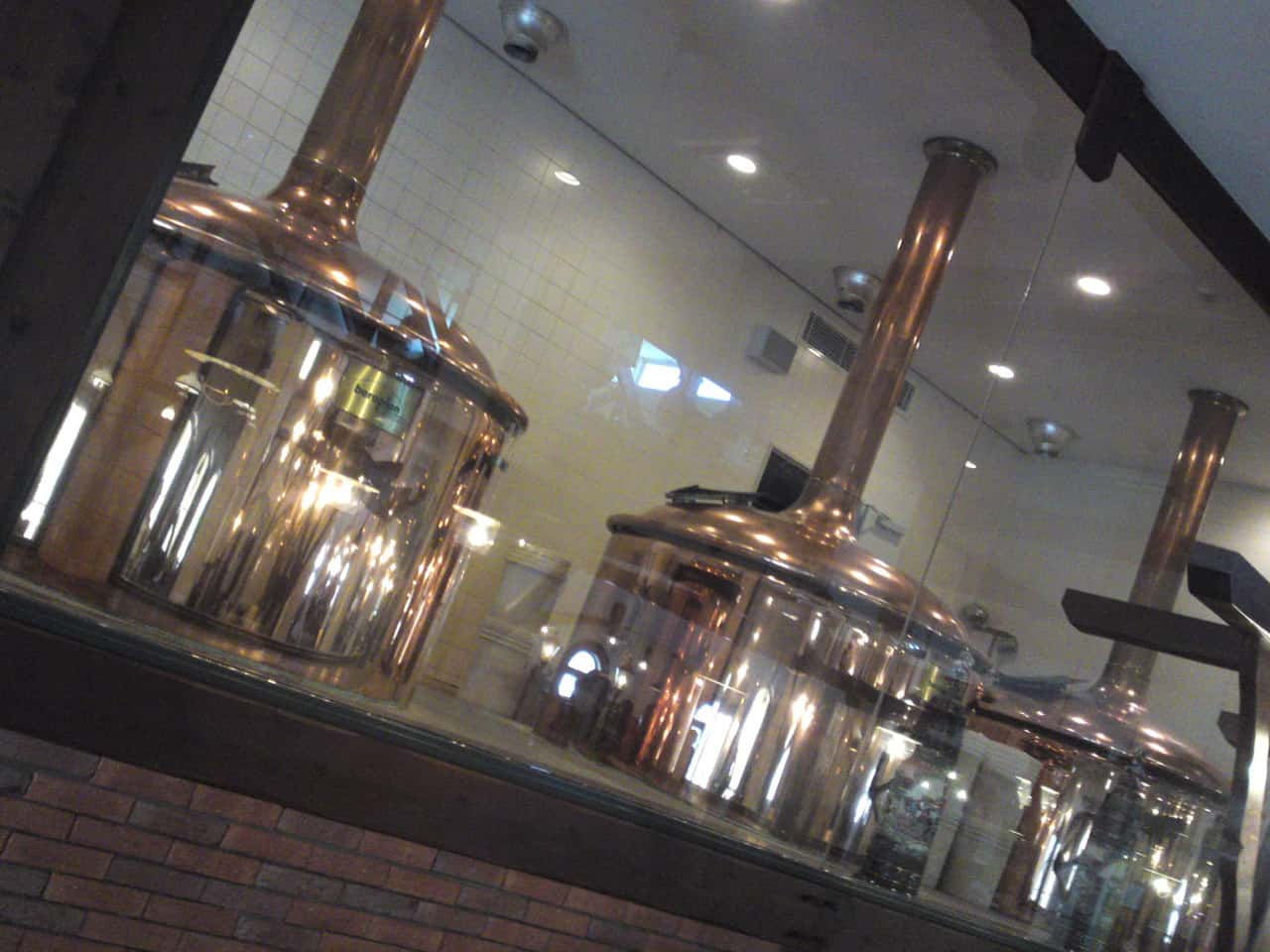 Everything is brewed on site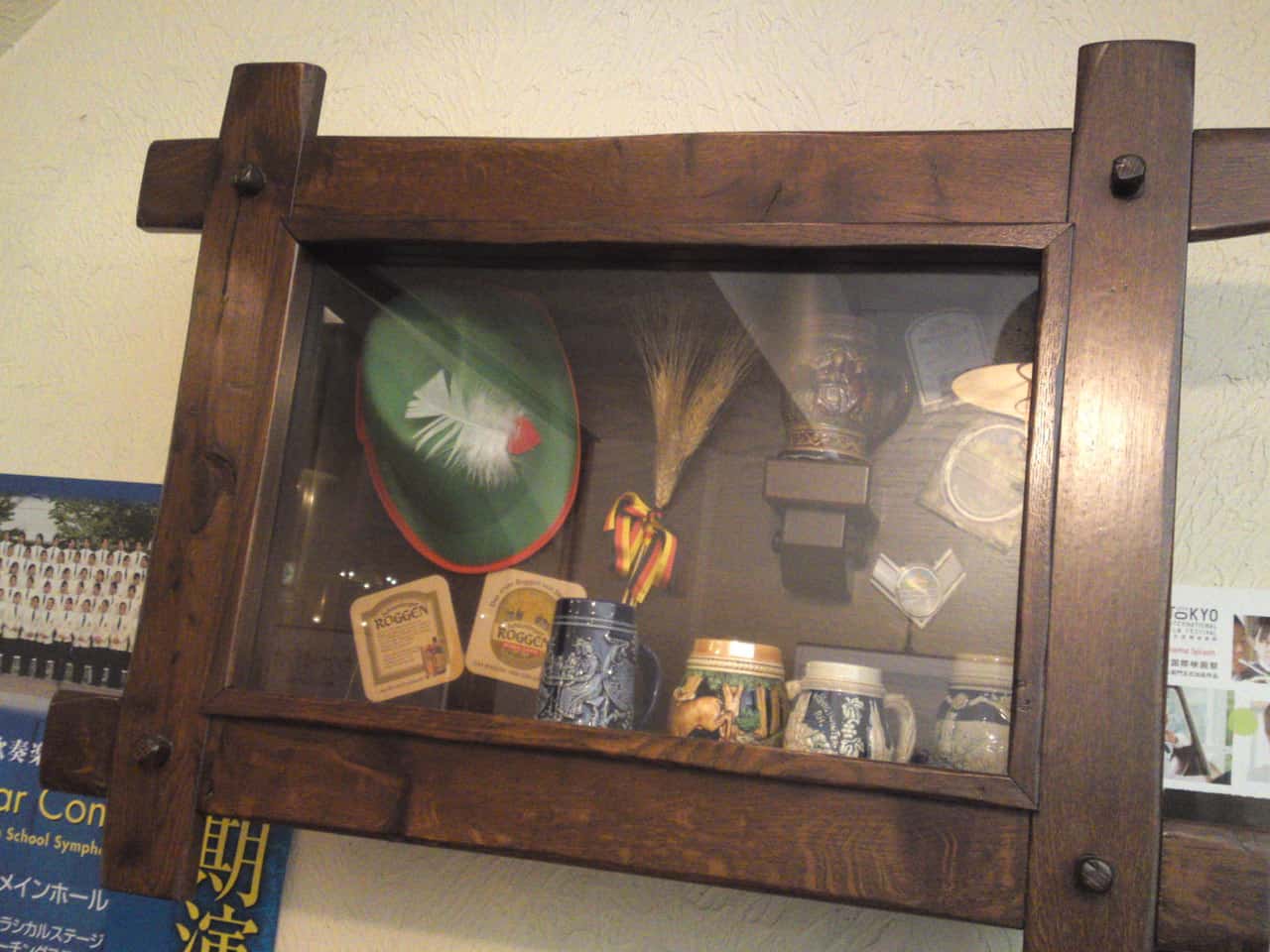 More displays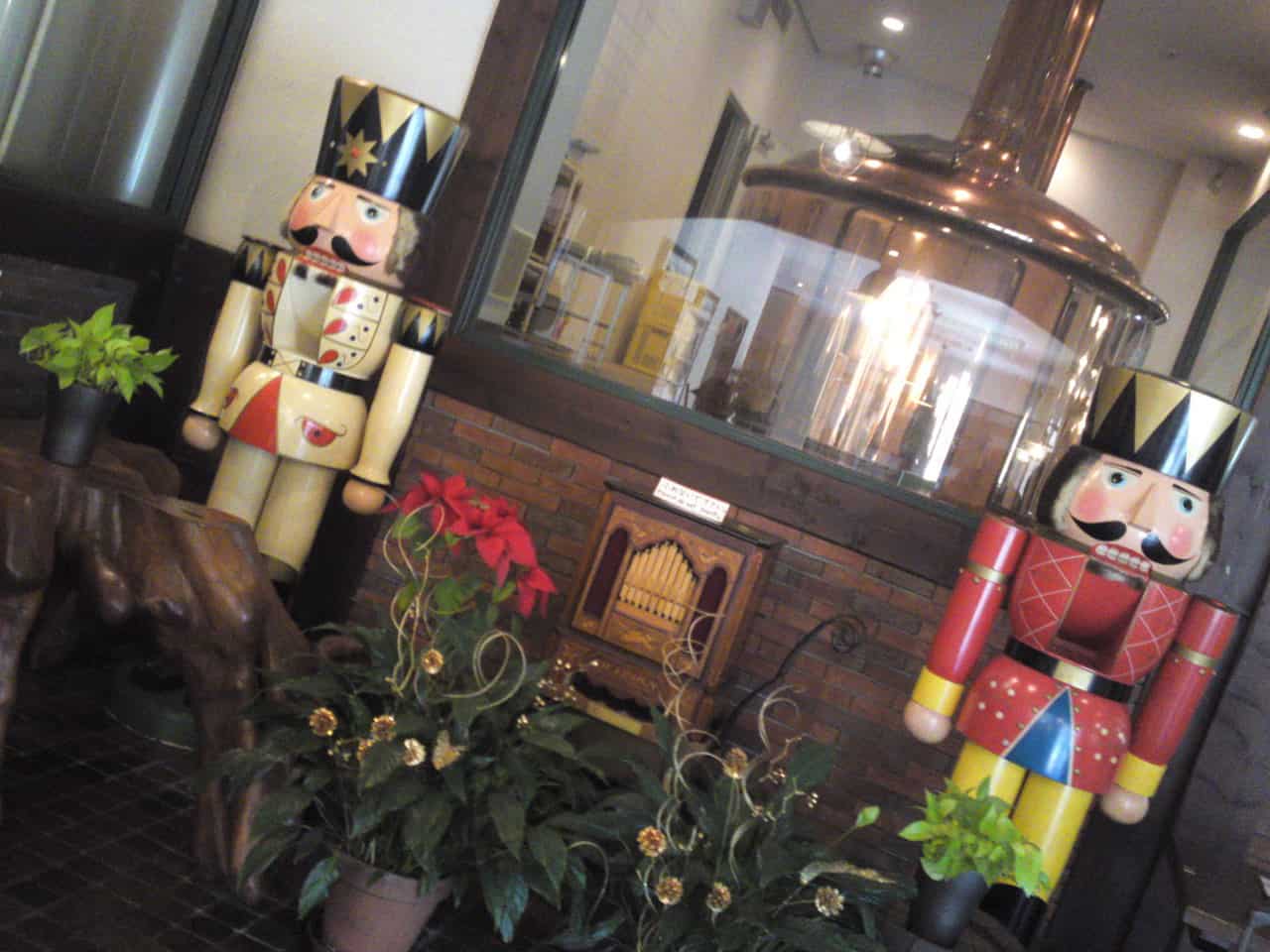 Beware the guards!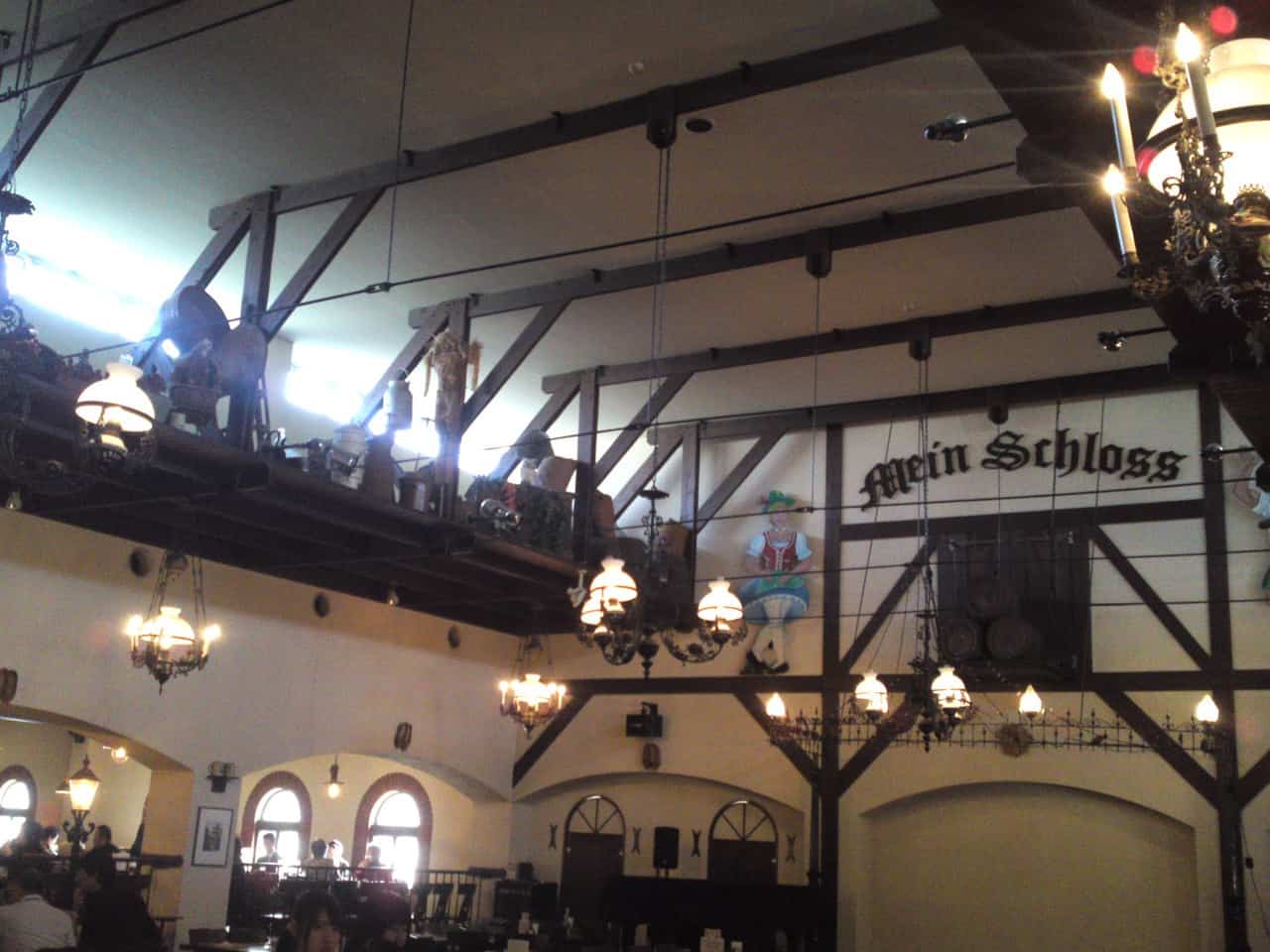 The restaurant and brewery's large space overhead, and more displays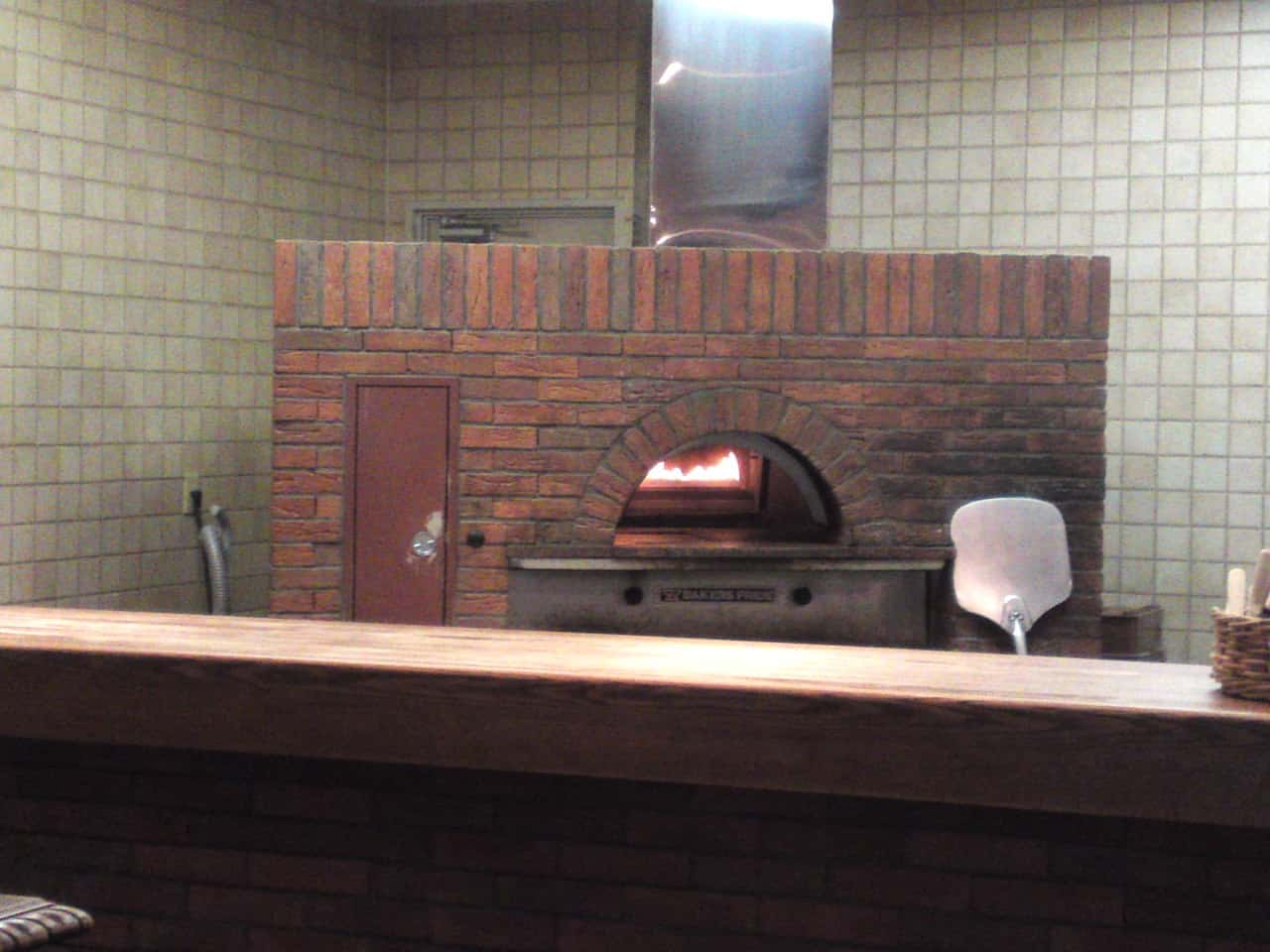 Pizza oven, plenty of food on the menu for any taste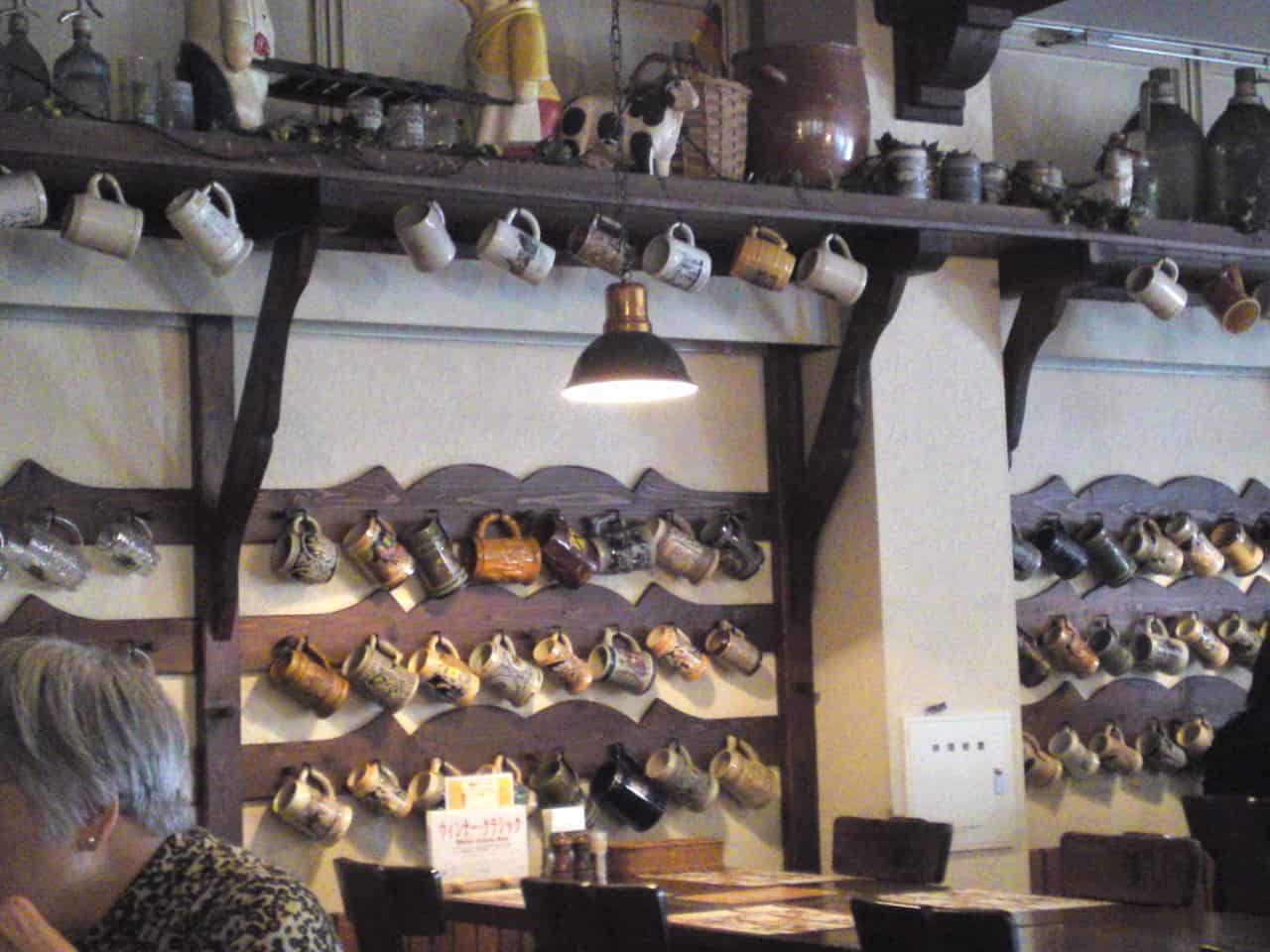 Great collection of beer jugs along the walls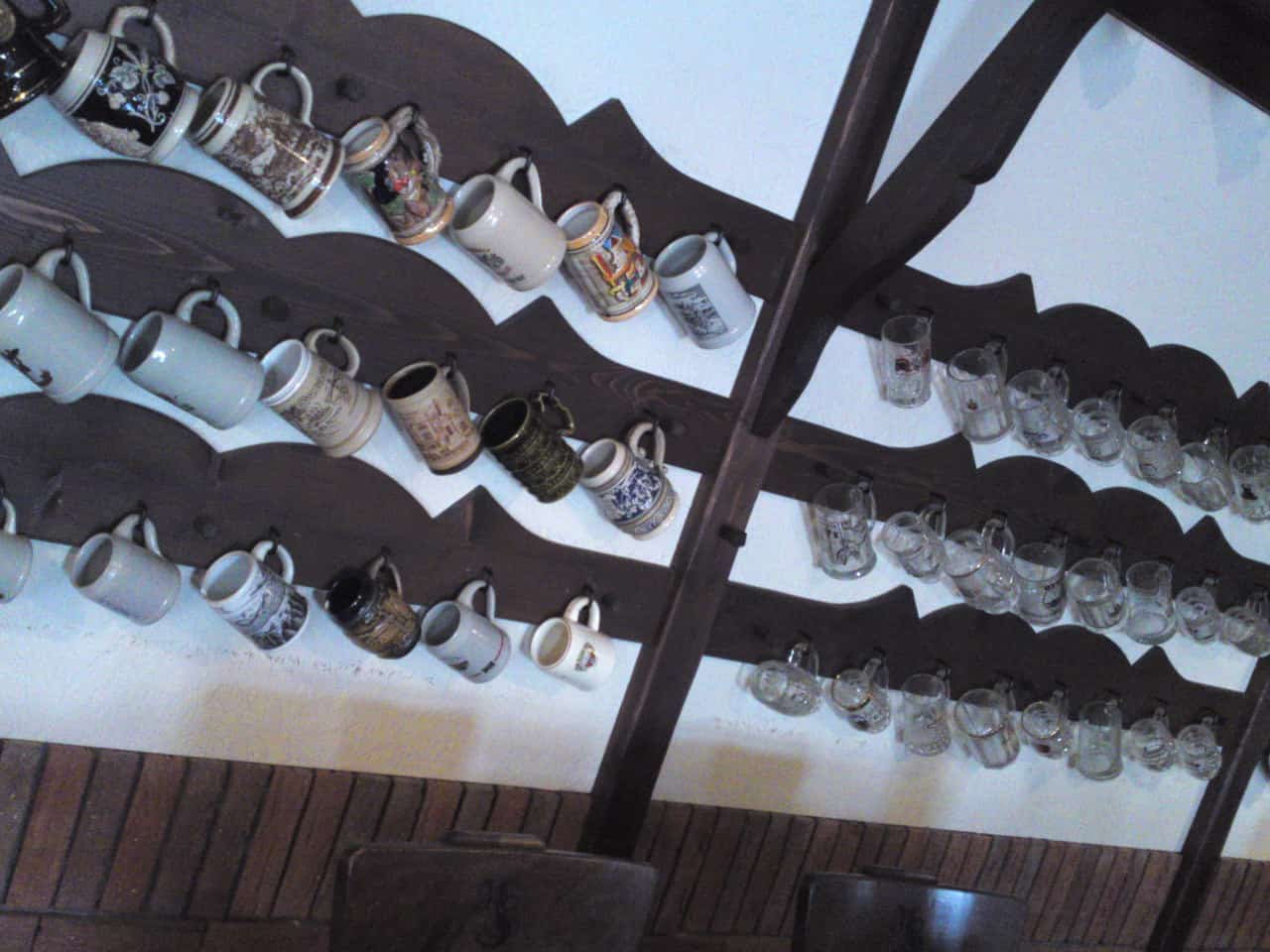 Worth a second good look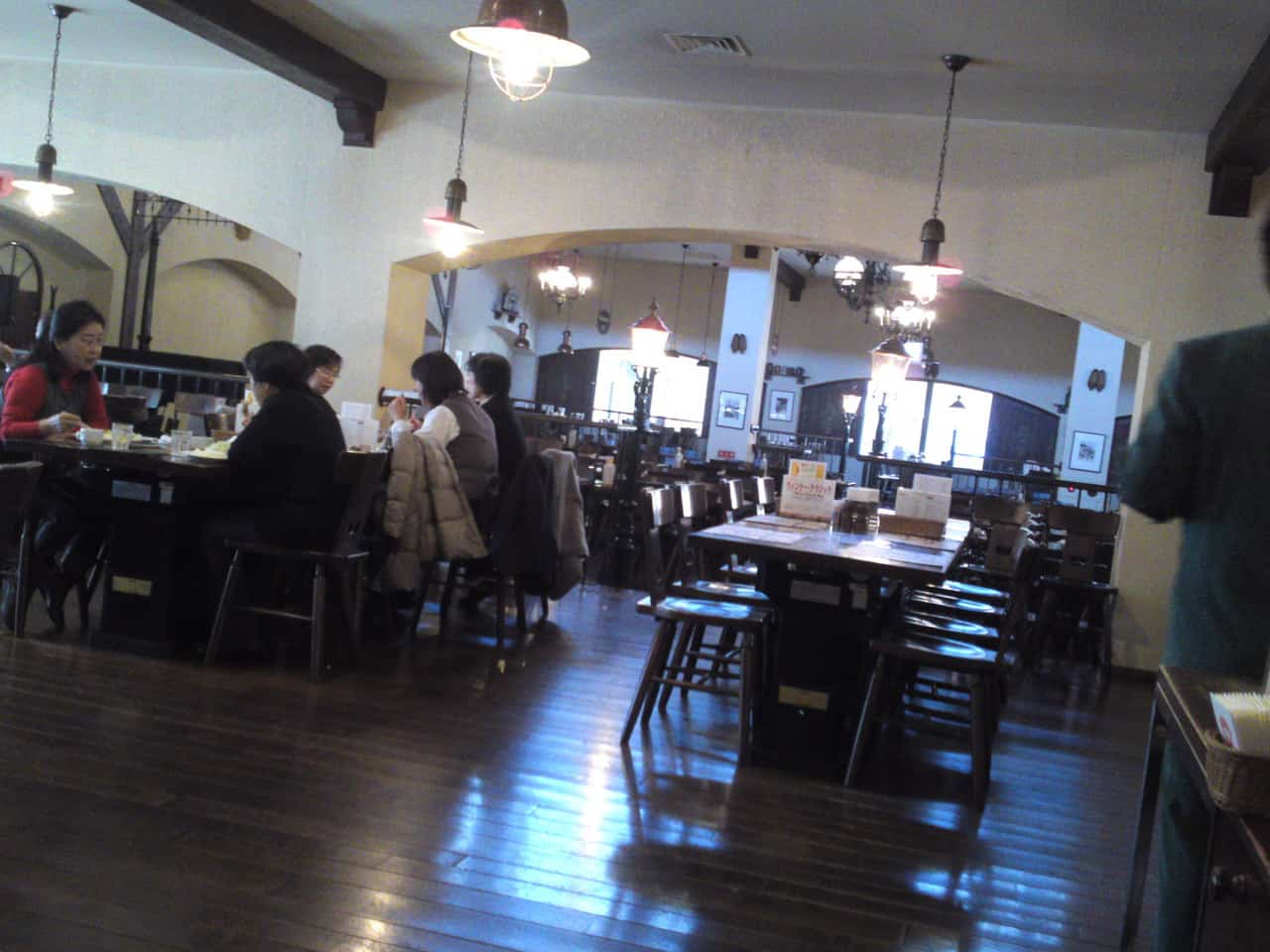 The hall can hold no less than 850 guests yet the brewery is completely booked from time to time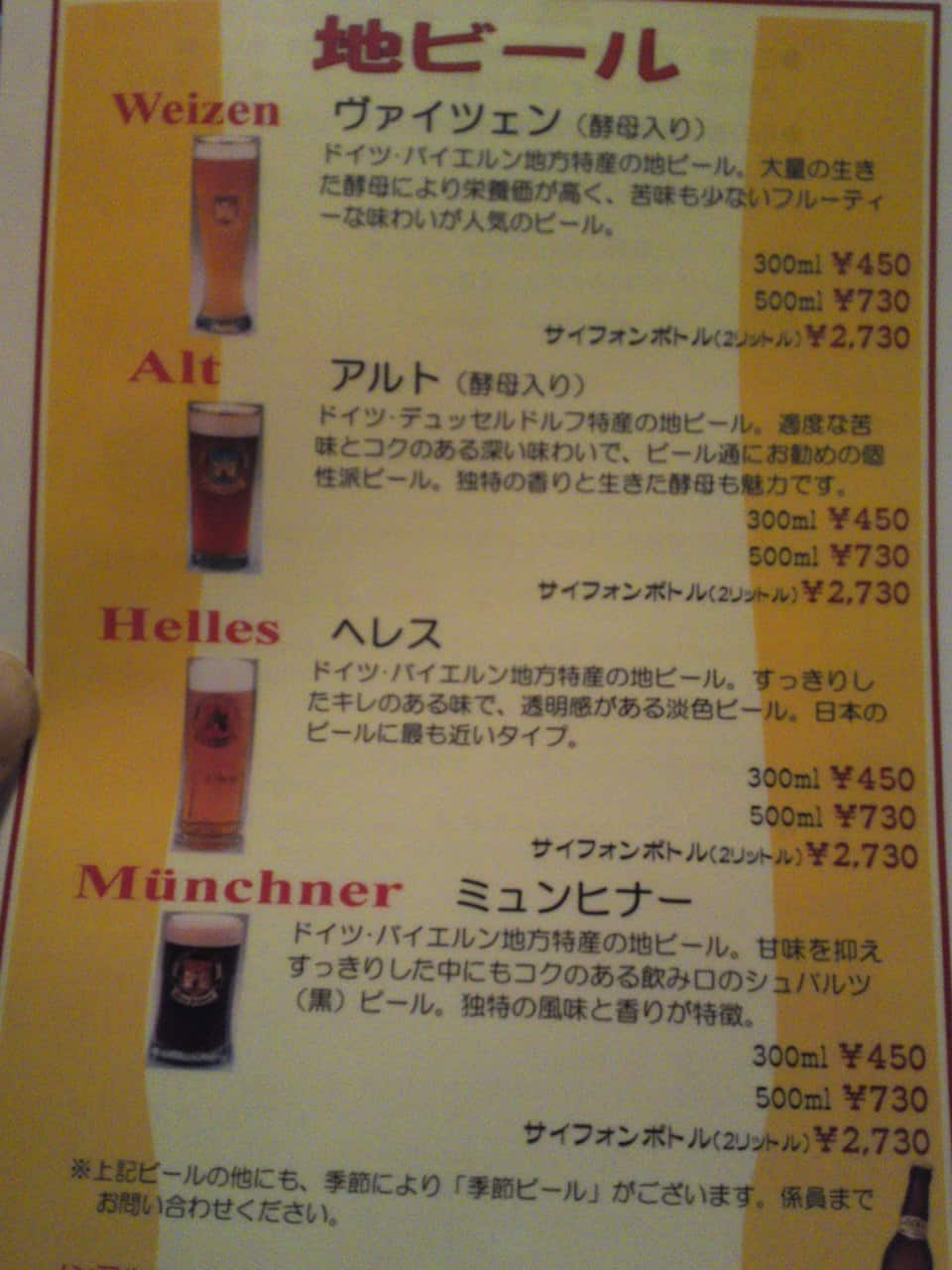 Useful beer card
The brewery and restaurant establishment has been producing 4 regular beers and seasonal ones since their foundation in March 1997. They also serve schnapps, cocktails, Japanese sake, shochu, spirits, wine and soft drinks during lunch and dinner.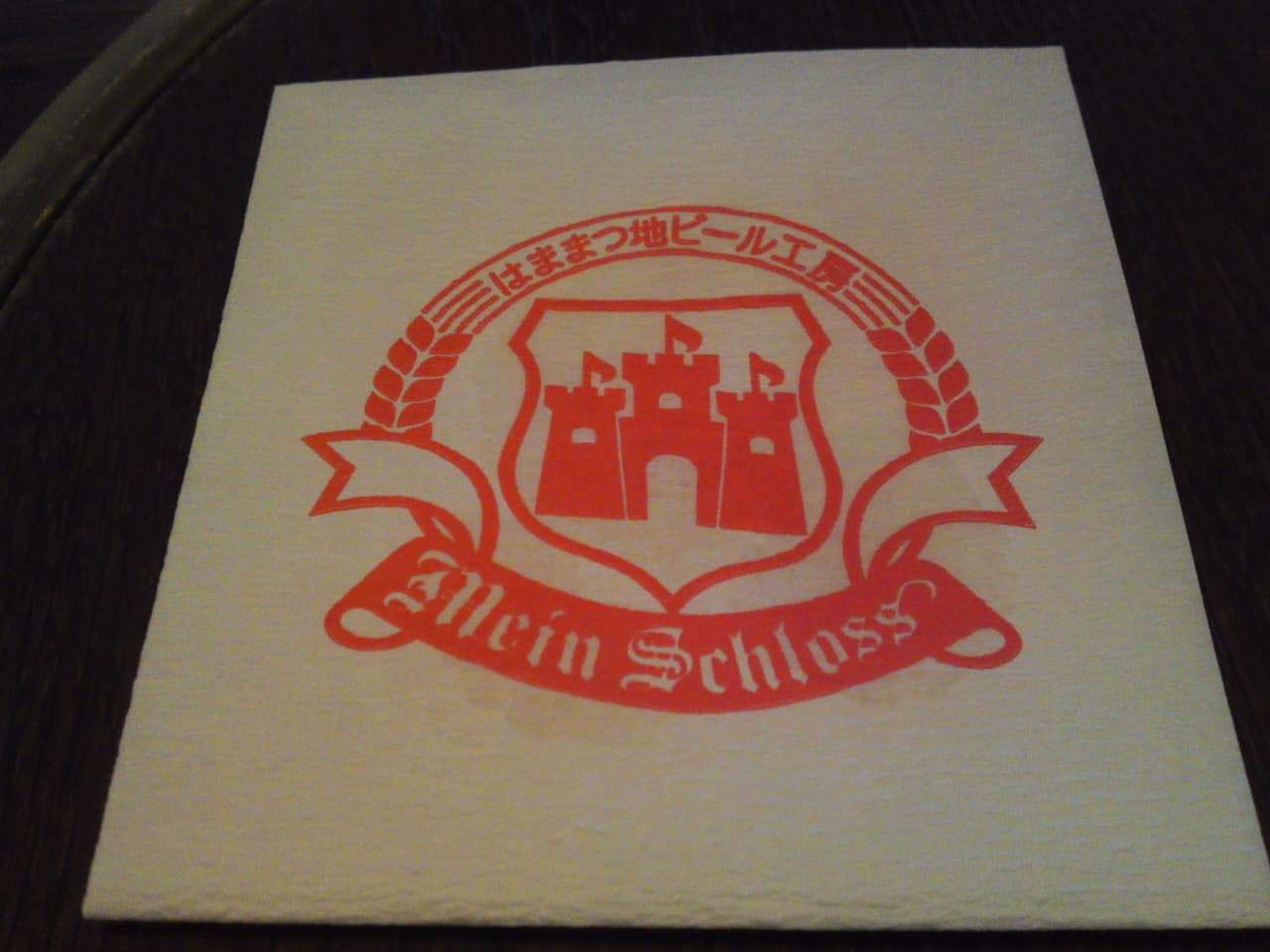 For the collectors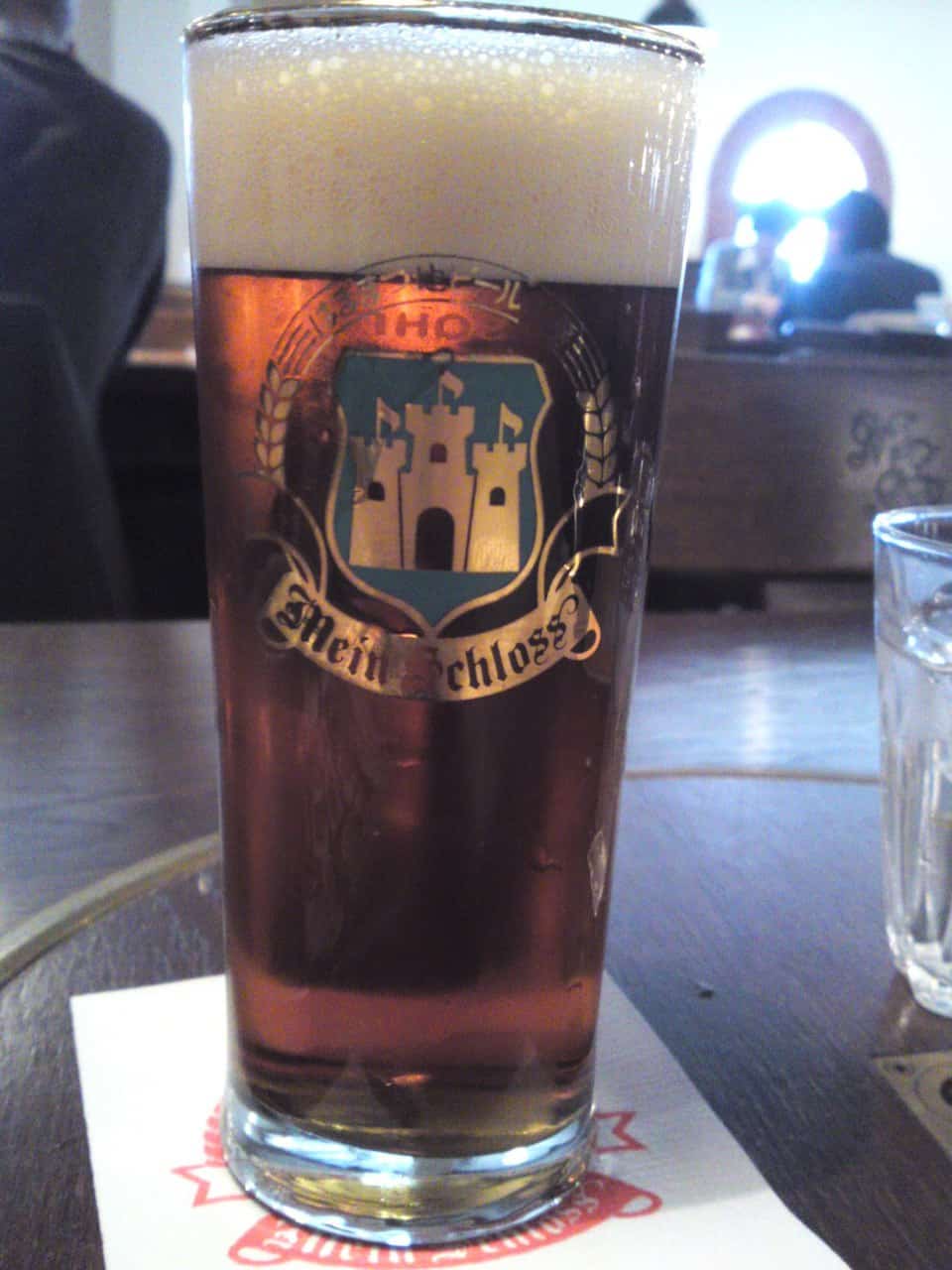 Alt Beer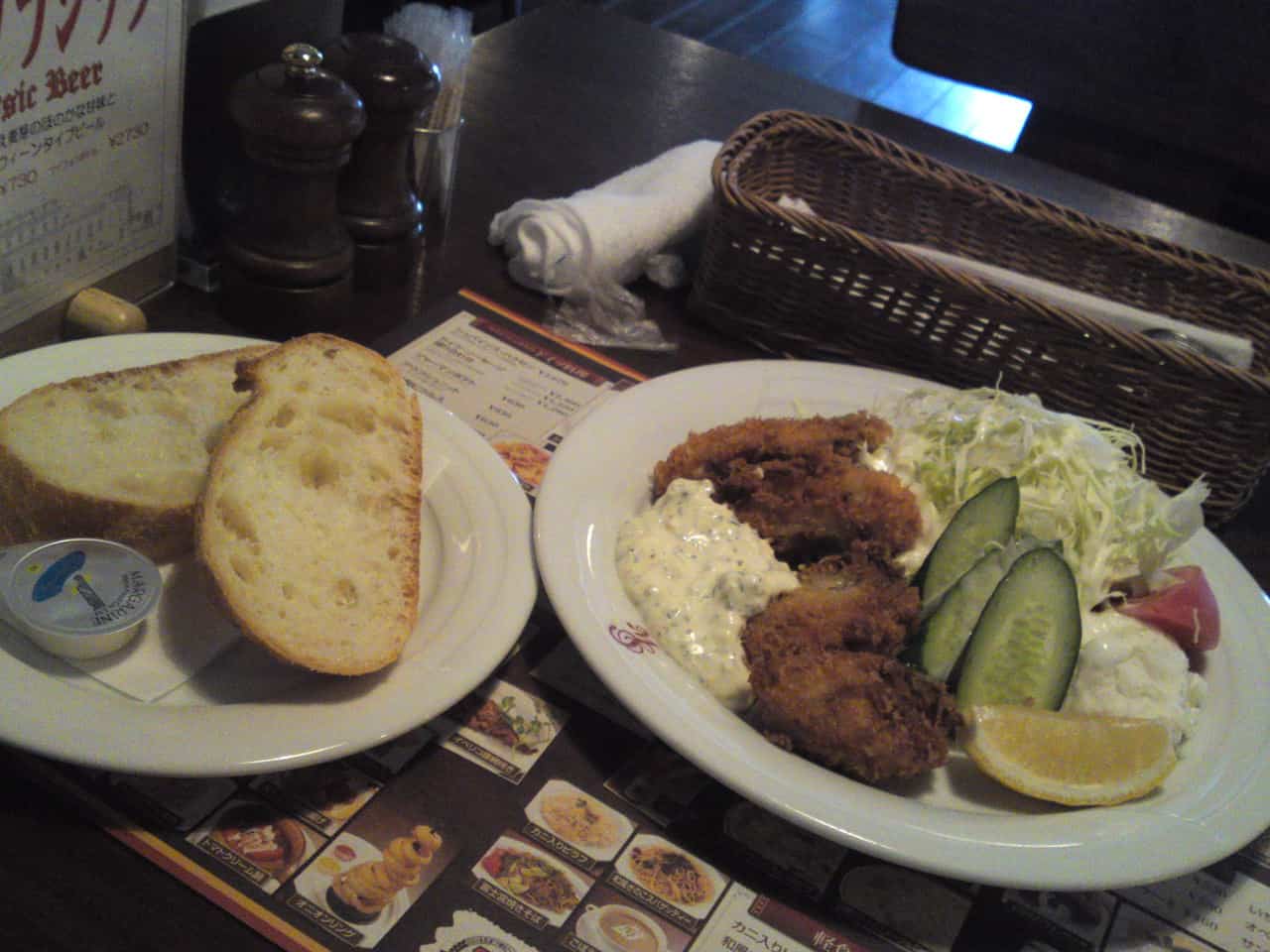 The restaurant has some good, reasonable lunch sets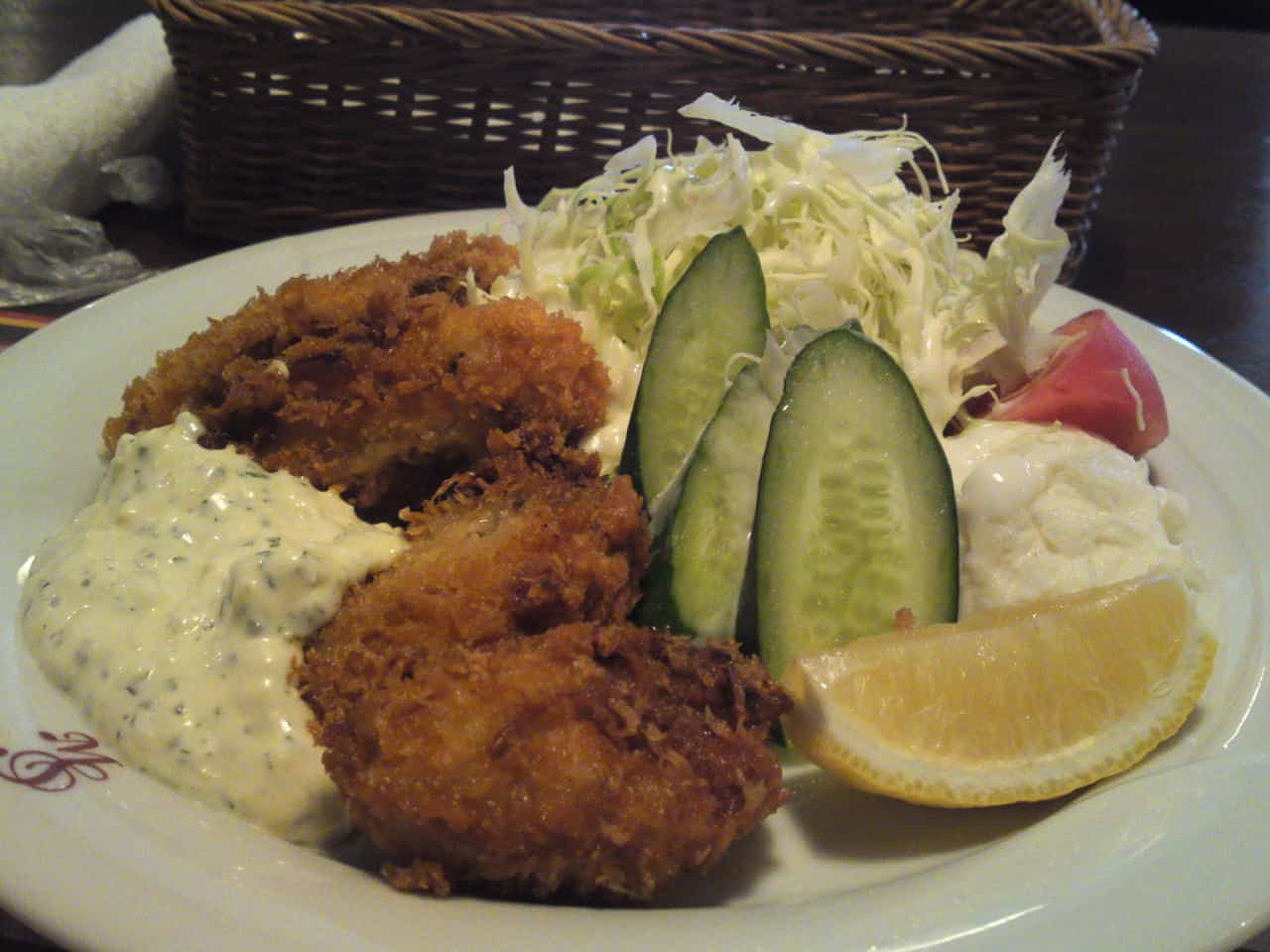 Deep-fried oysters with plenty of salad, a specialty more Japanese than German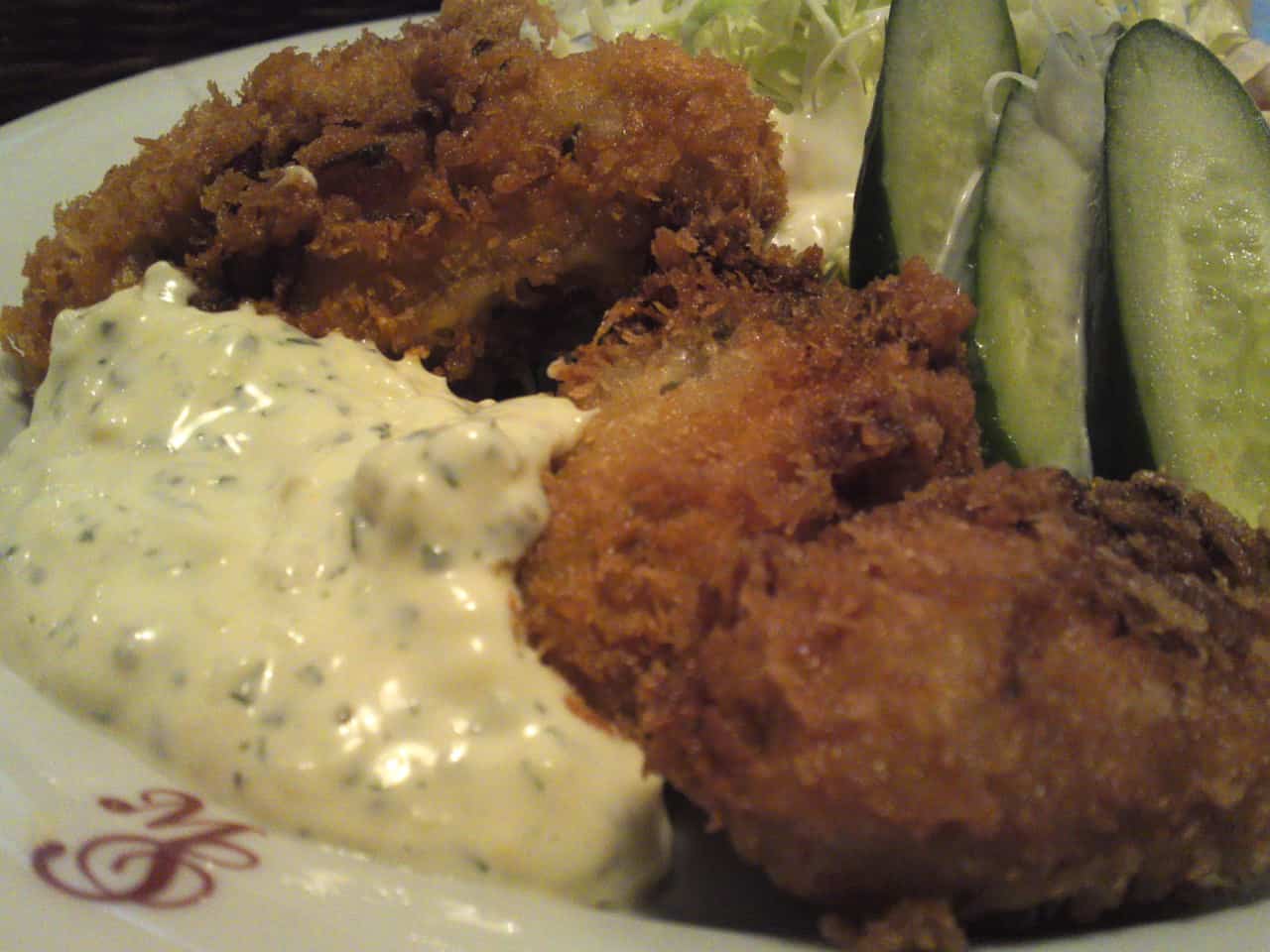 I found these oysters and tartar sauce very tasty and great with the beer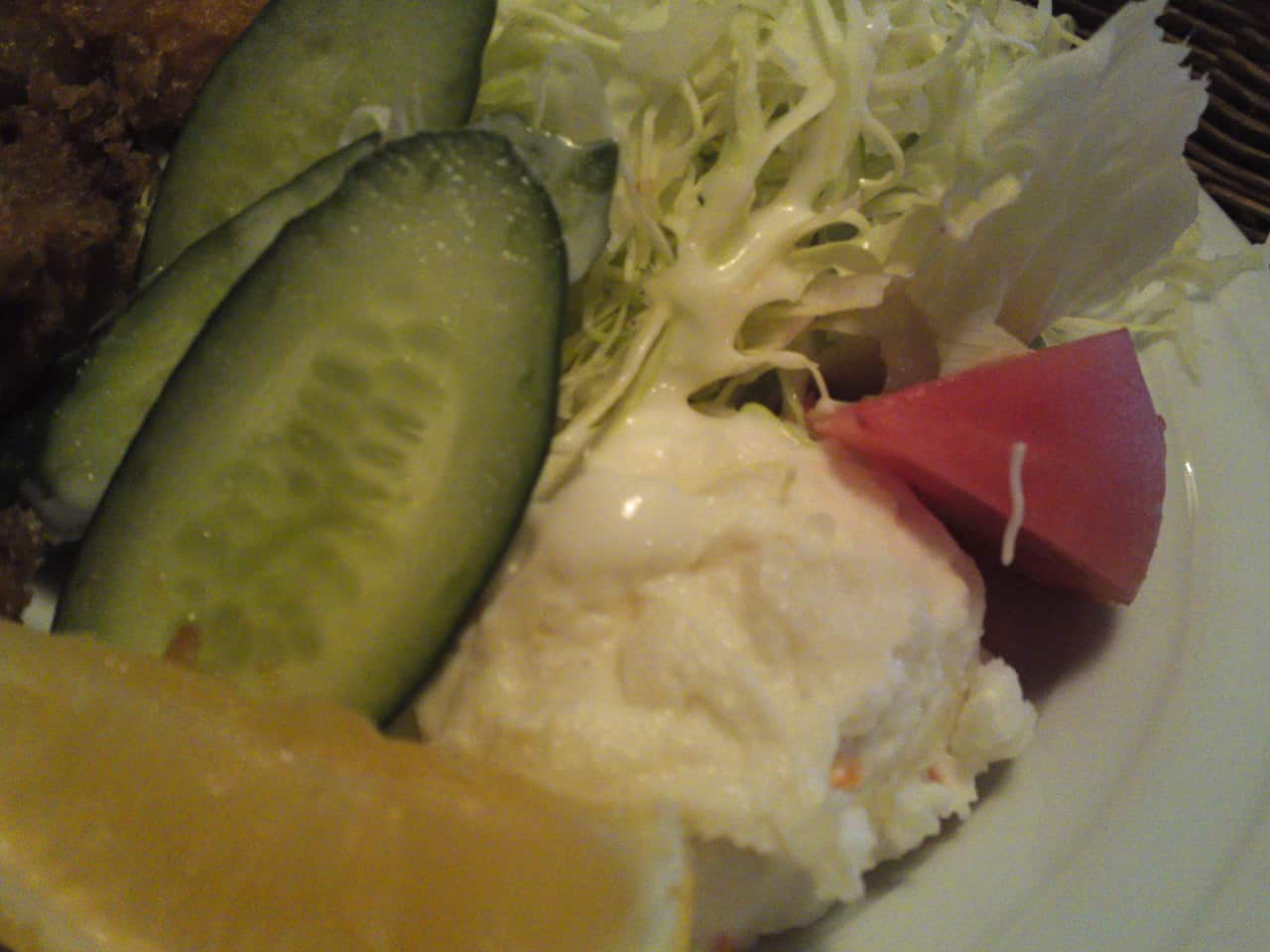 Good value!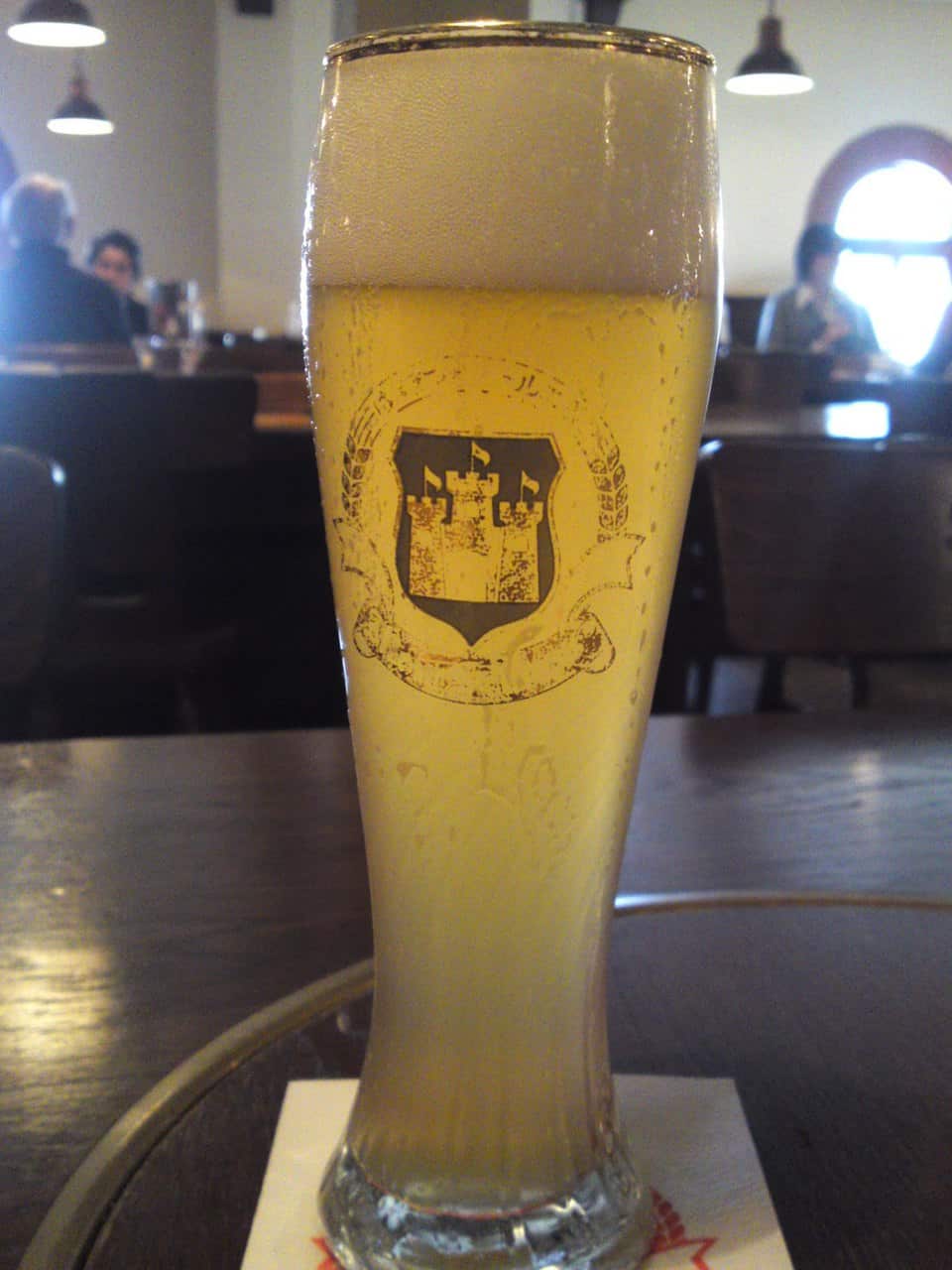 Weizen Beer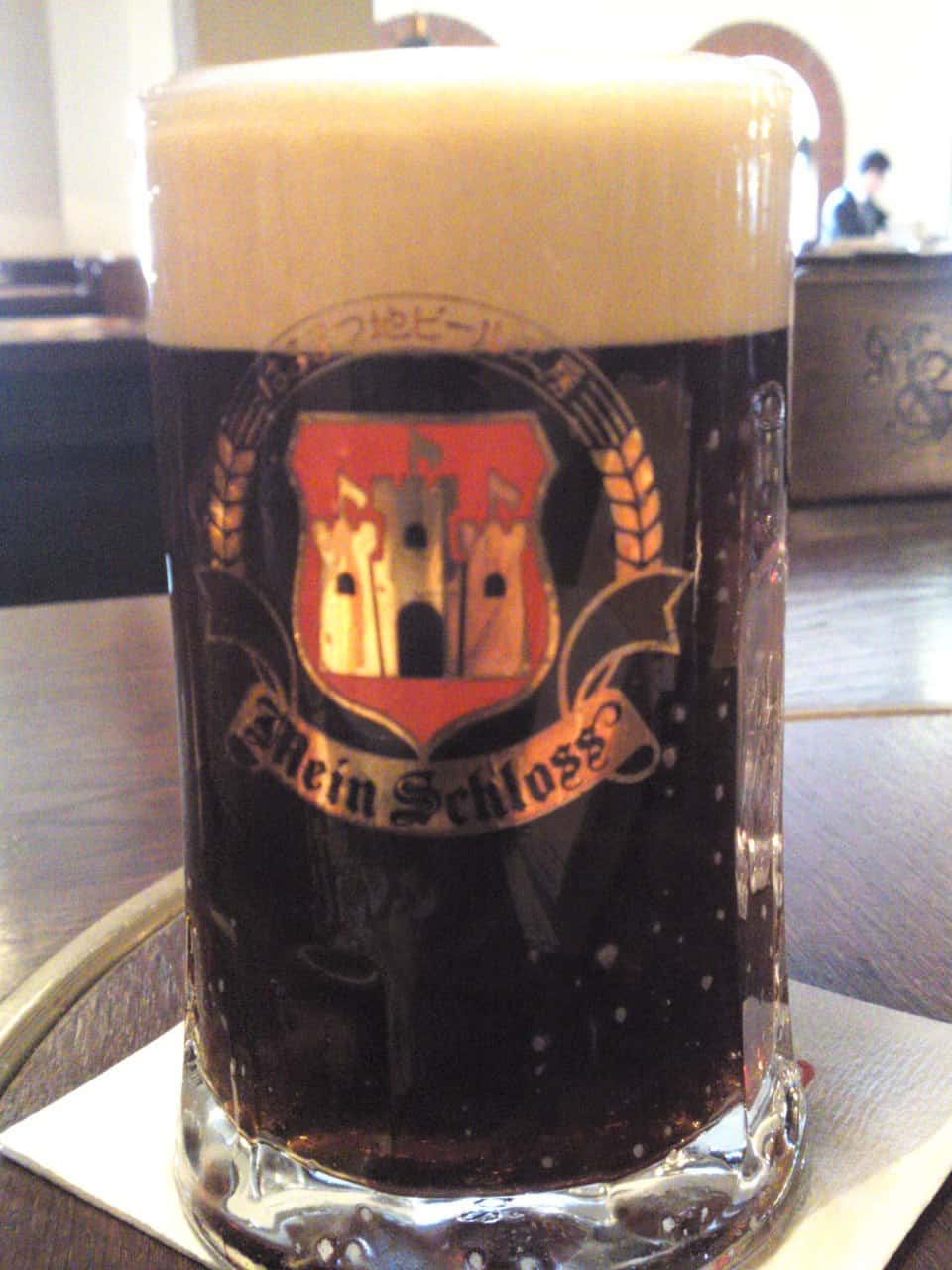 Munchner Beer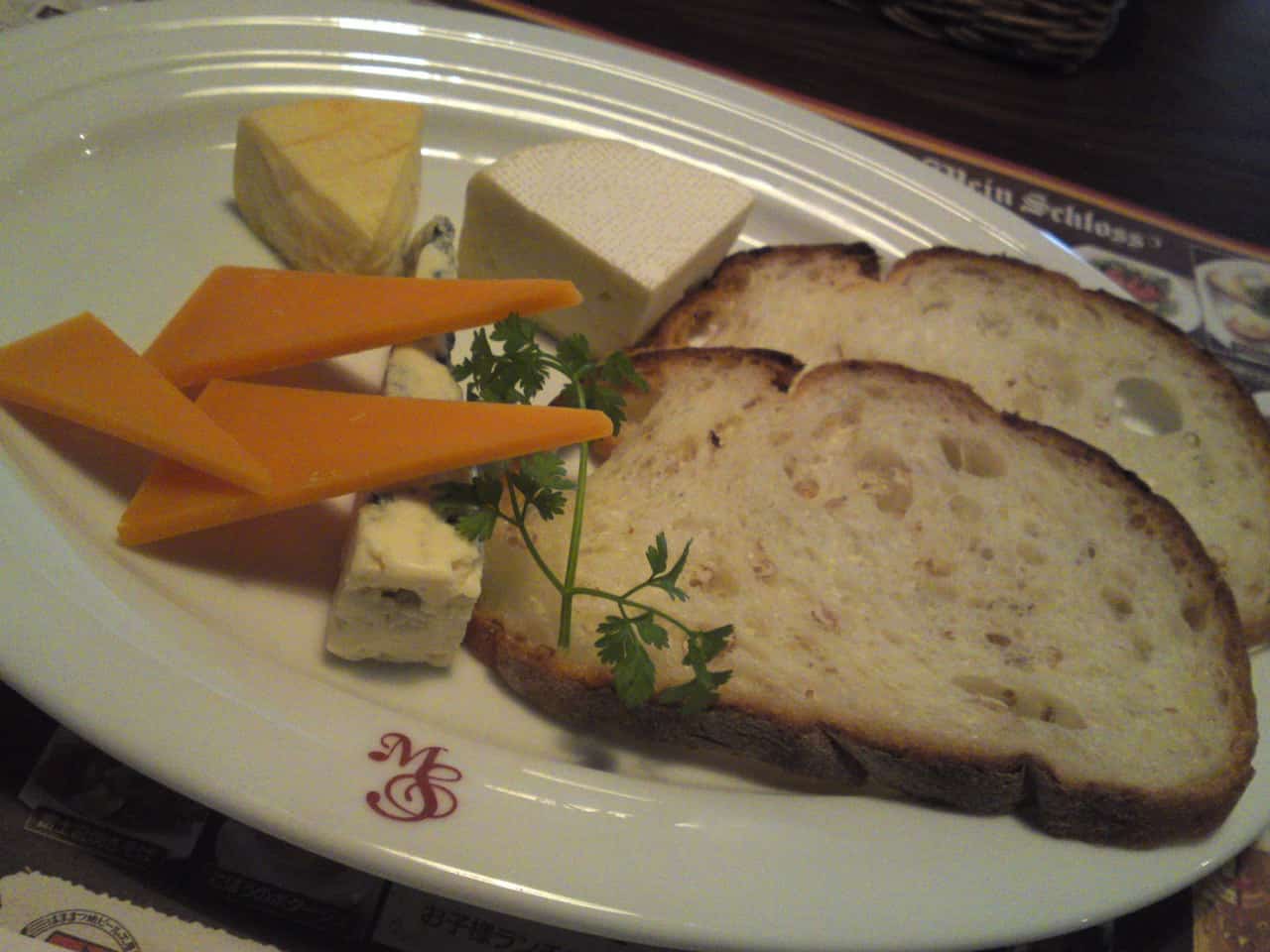 Nice cheese plate to help with the fourth beer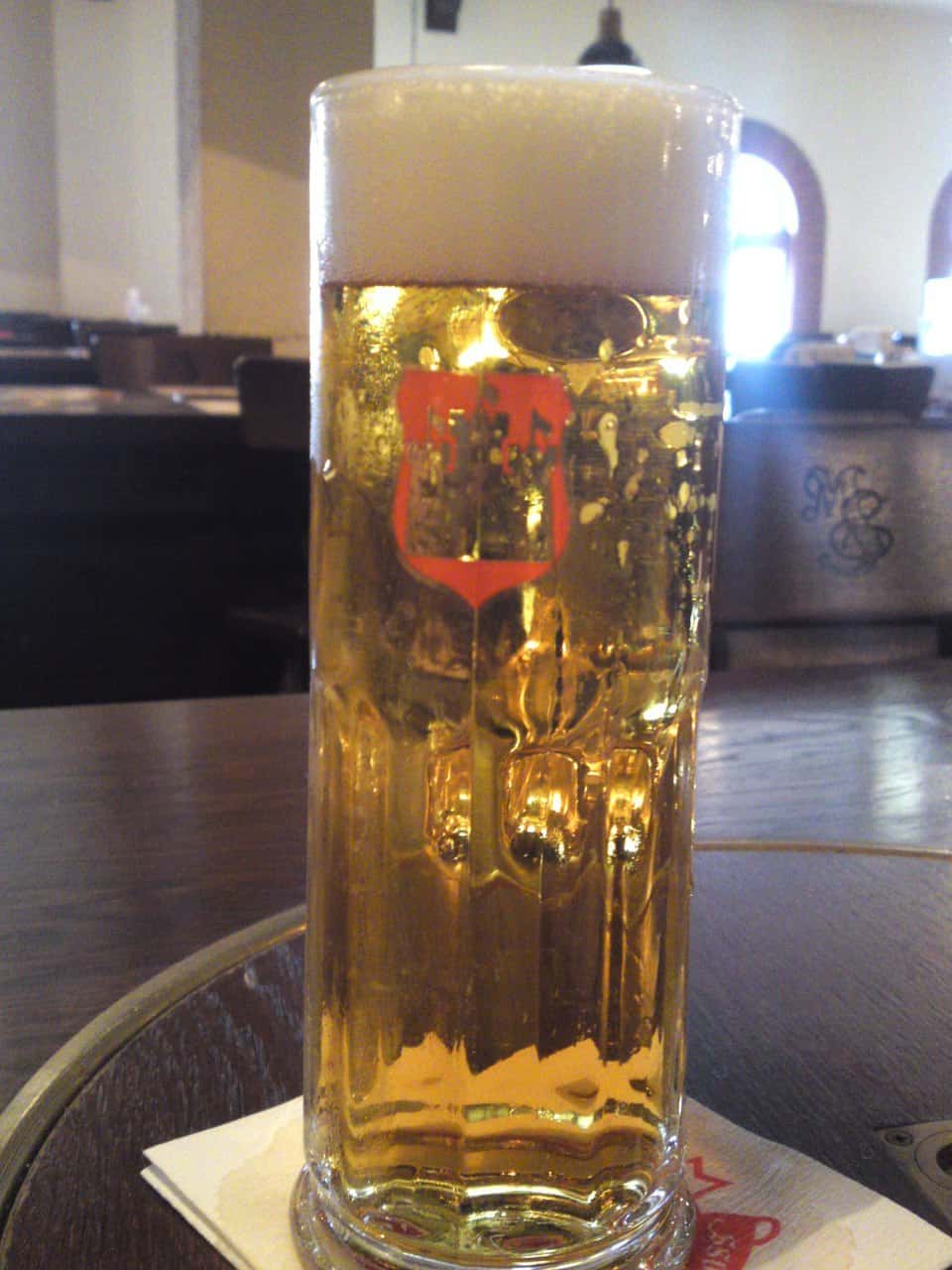 Helles Beer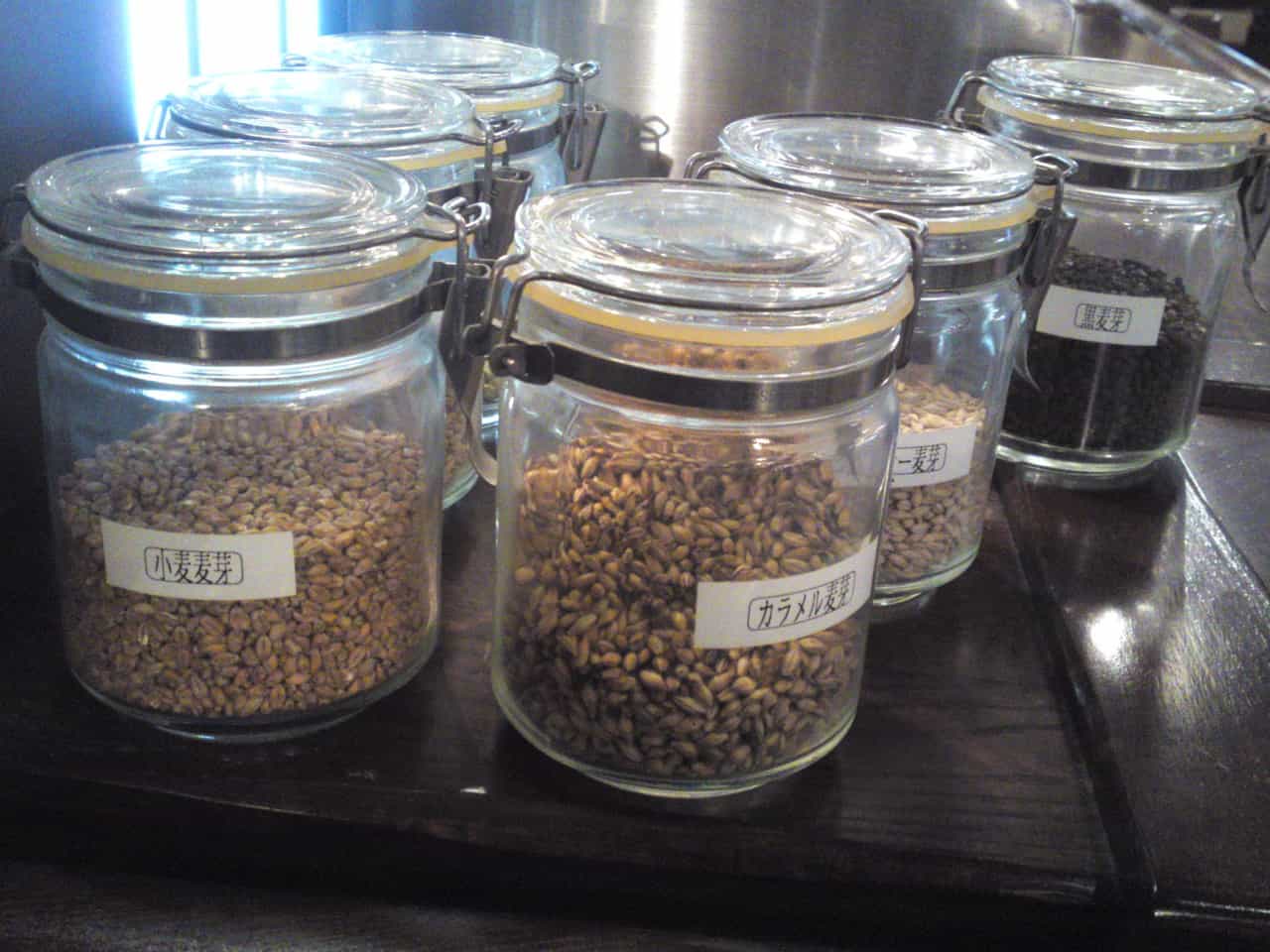 Before you leave have a good look at the ingredients that go into the making of your beer.
[cft format=0]