For many travelers visiting Tottori Prefecture, Yonago is only a transit point to Mt Daisen, this quiet town is actually worth visiting. Here is a quick overview of the things to do and to see there.
Cruising on the Kamogawa River
Starting with a small boat tour on the Kamogawa River (or walking alongside from it). Here, you will discover many traditional houses installed by the water, bearing witness to the times when Yonago prospered as a city of trade and where many merchants were settled.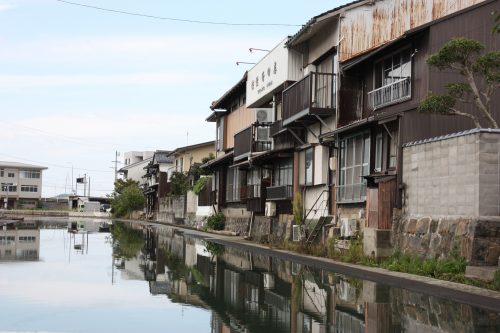 The boat tour, starting at Tenjinbashi, will begin by passing below a series of rather low bridges, with the boat almost touching them. Be sure to keep your head down!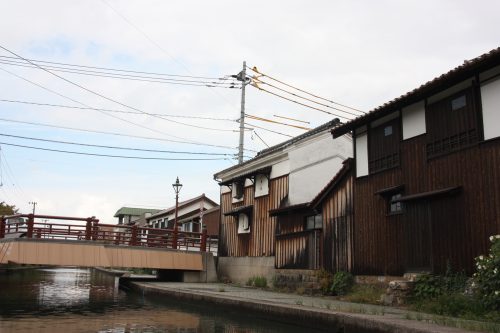 This cruise will then take you to Nakaumi lake before coming back to the city, for a total of 50 minutes. Note that a good portion of the river is bordered with sakura trees, offering undoubtedly a wonderful sight in spring time…
Count 1200 yens for an adult ticket and 600 yens for a child ticket. The boat departs twice a day, at 10:00 and 14:00. Closed from December to March. All information at the following link (in Japanese).
Getting lost in the quiet streets
According to me however, one of the best ways to get a taste of Yonago's peaceful and authentic atmosphere is to simply wander around its quiet streets.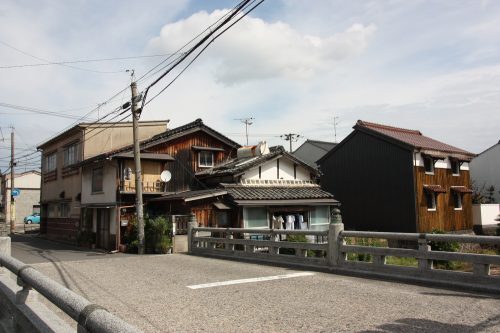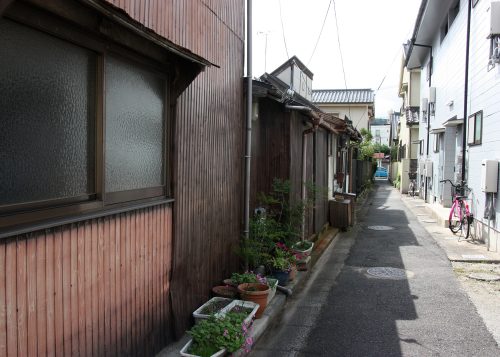 I particularly recommend exploring the small streets going from the Kamogawa River, where you can find many traditional houses and their tiny urban gardens, as well as impeccably maintained temples.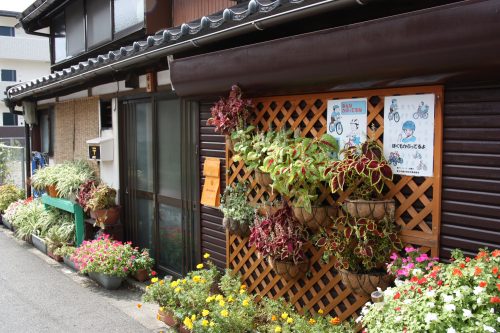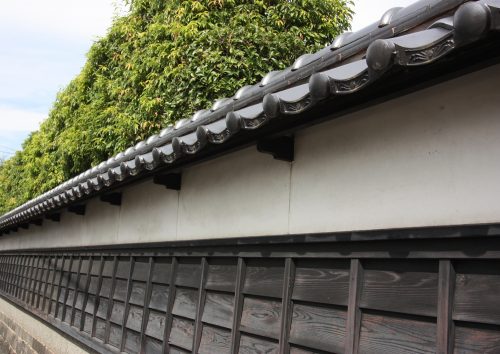 On a week day in September, I almost had the area all to myself, only crossing the path of a couple of locals riding their bikes and a few cats who were quite intrigued to see me pass by.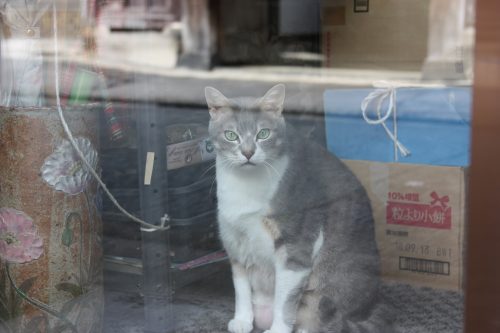 Far away from the hustle and bustle of big cities and the straight paths of sightseeing tours, you will feel privileged to have had access to such a preserved part of Japan.
Reaching the seaside and its onsen
And I cannot talk about Yonago without mentioning one of its main assets: its ideal location in front of the Sea of Japan. A seaside town with incredible white sand beaches for you to fully enjoy!
In just a few minutes by bus from Yonago station, you will find yourself at the beach resort in an idyllic setting. And if the region is mostly known for winter sports and mountain activities, it is in the summer the perfect destination for water sports enthusiasts, such as Stand Up Paddle Boarding, kayaking or even surfing.
A company such as Hidden West offers for example SUP lessons for 5000 yens/adult and 3000 yens/child. Find out more at the following link.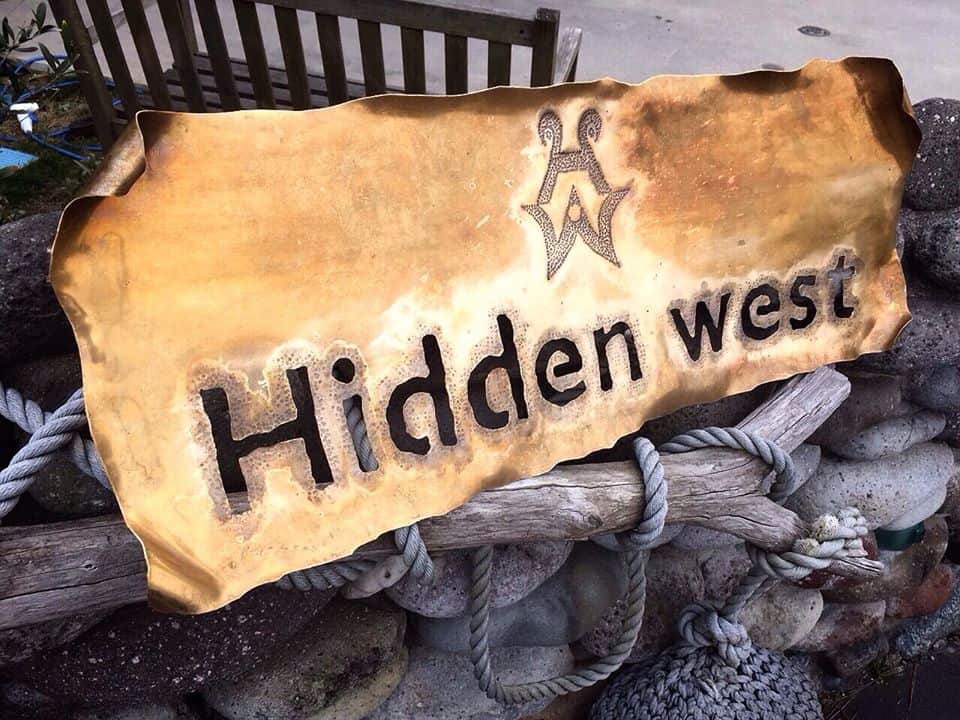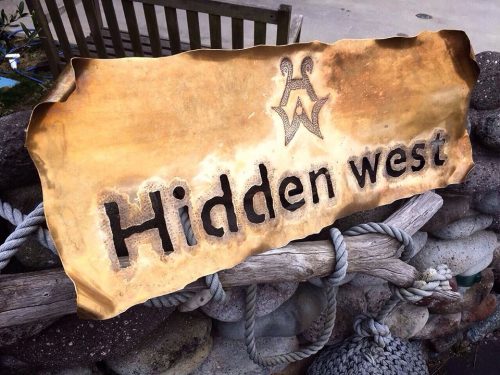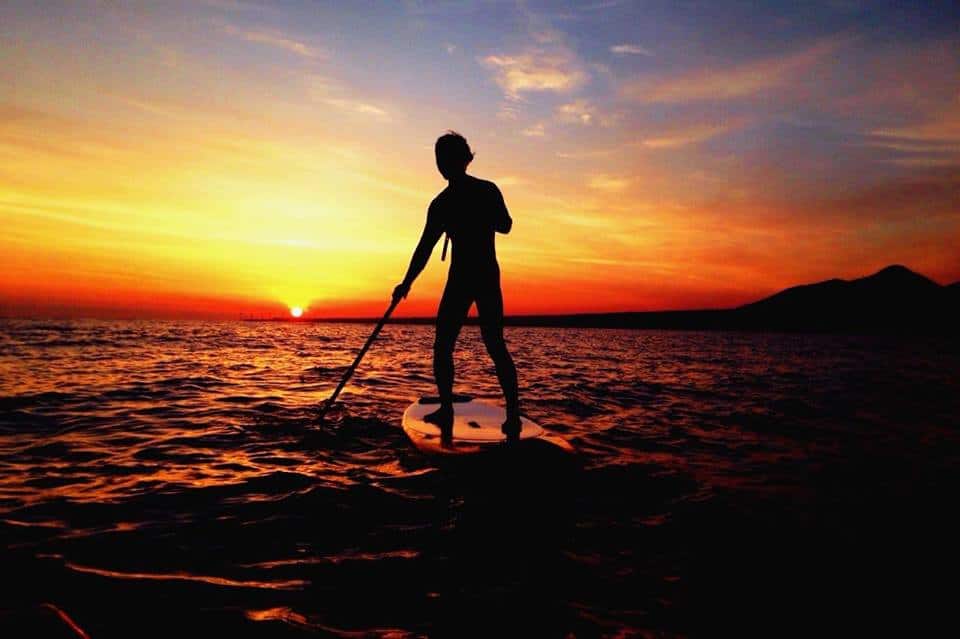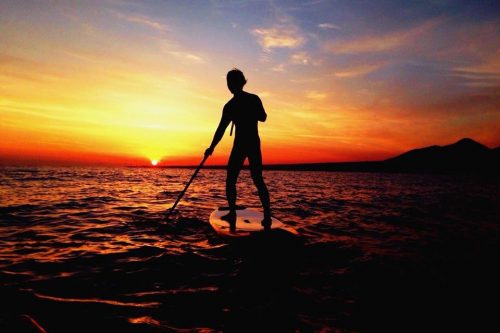 You can either choose to lay your beach towel on YumigaHama beach, with a beautiful view of Mt Daisen in the distance or rather on the beach of Kaike Onsen, bordered with pine trees and many ryokan. On top of its gorgeous beach, Kaike Onsen, as its name suggests, is also home to a number of baths filled with natural hot spring water. Water is rich in salt and quite helpful in soothing aching muscles. Onsen that you can try in one of the many ryokans of the resort or in one of the three free foot baths available for free! Don't be surprised if you come across many people wearing yukata here, walking from their ryokan to the beach.
Nighttime in Yonago
Once the sun has set, head to the district of Asahimachi to get a taste of Yonago evening atmosphere. Only a few minutes by bus from Yonago station, you will be able to order a drink along with a few snacks in one of the district's many izakayas, elbow to elbow with local salarymen.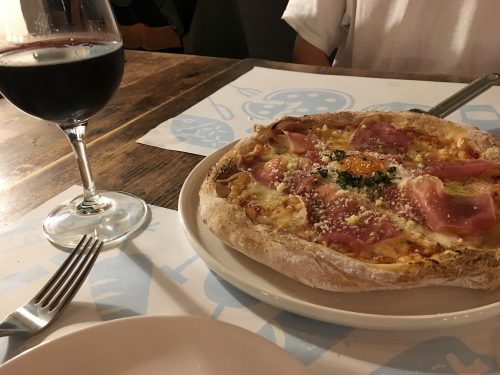 If you are spending the night close to Yonago station and would rather get around by foot, you can simply walk in the main street starting from the station where you will find many restaurants and bars. There, I came across a really nice Italian restaurant with delicious pizzas on the menu.