In the cold winter months, when powdery snow covers the ground, ski and snowboarding enthusiasts flock to Hokkaido to enjoy its many ski resorts, delicious food, as well as the relaxing hot springs it has to offer. With the short 9-hour direct flight planned to be re-opened from Europe to New Chitose Airport, skiing in the powder snow of Hokkaido is more accessible than ever.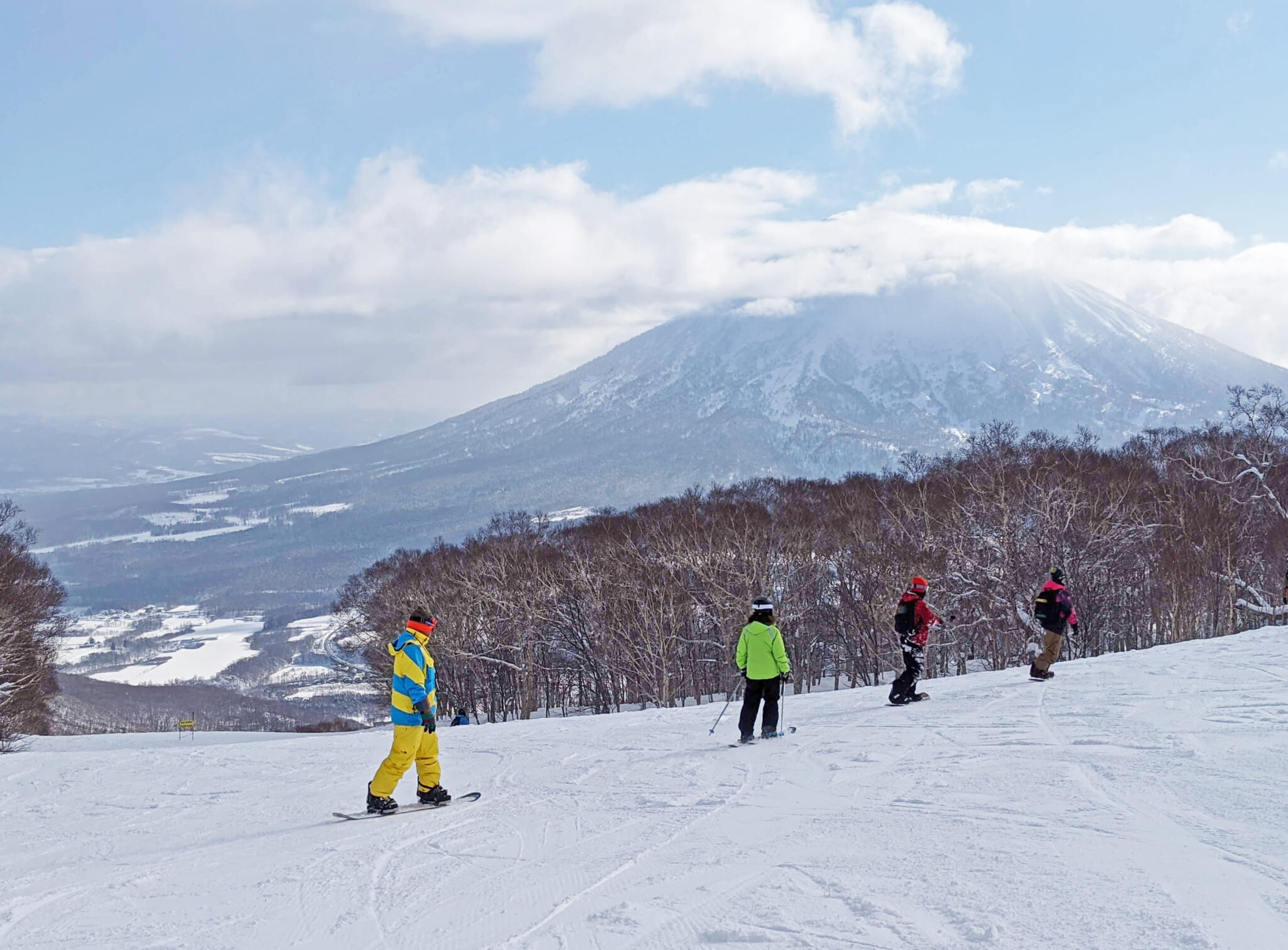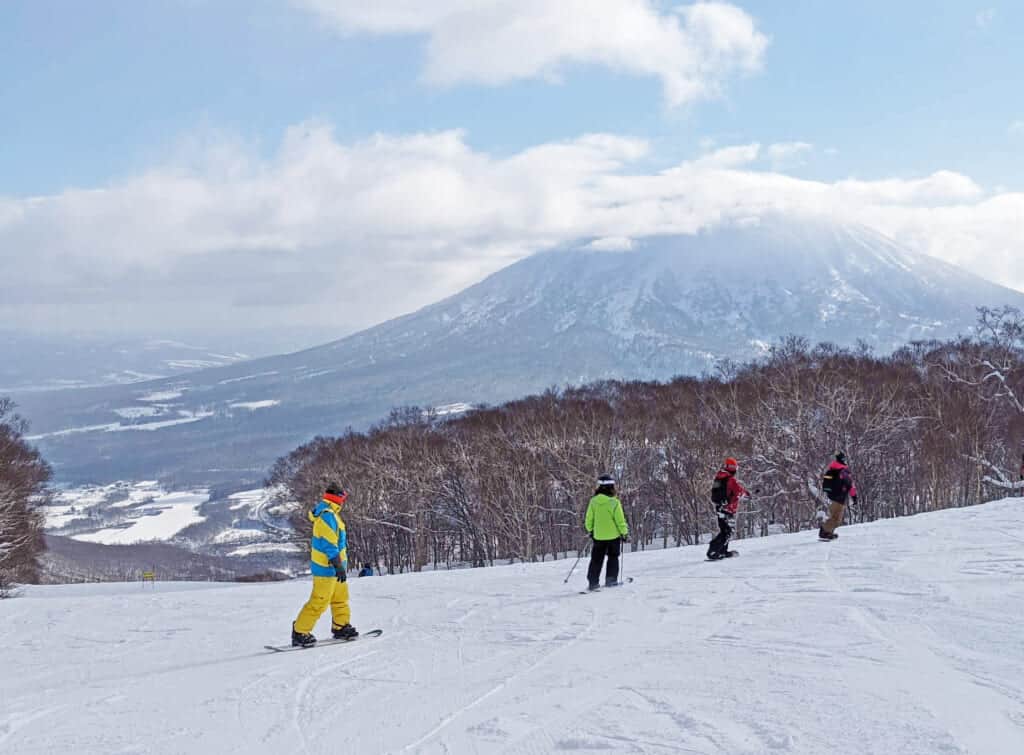 Niseko United: From beginner's slopes to backcountry skiing
One of the most comprehensive and easily accessible locations is a group of ski resorts called "Niseko United" located at the foot of Niseko Annupuri (1,308 meters). Niseko Annupuri, Niseko Village, Grand Hirafu, and Hanazono Ski Resort connect at the mountain base via bus routes and the peak via ski gondolas and chair lifts. The resorts offer easy to expert trails, ungroomed terrain, and backcountry areas perfect for family trips or a group of friends. Each of the resorts also has several hotels right at the base, so you won't need to worry about extra transportation time to get to the slopes since it will be right outside the hotel.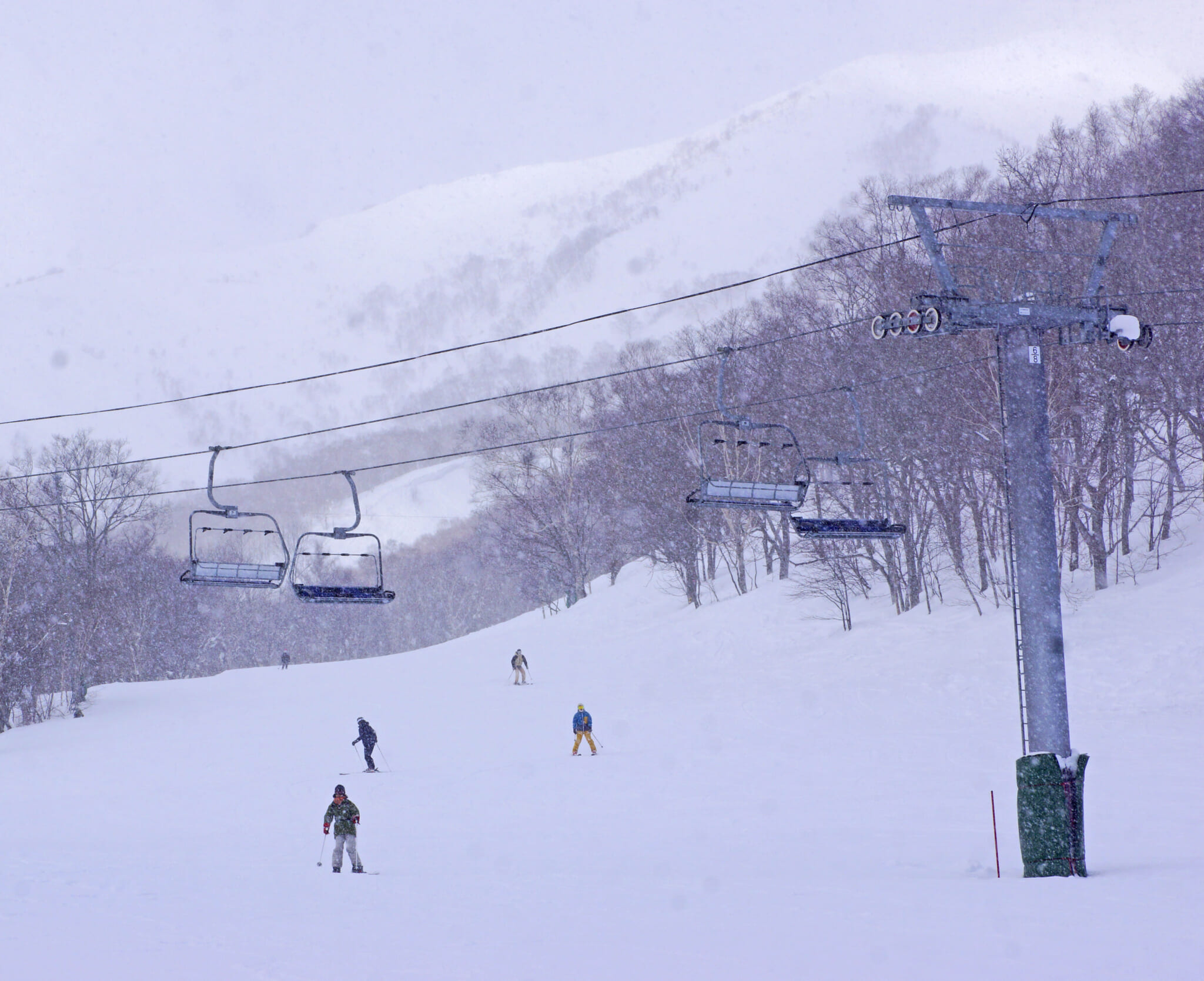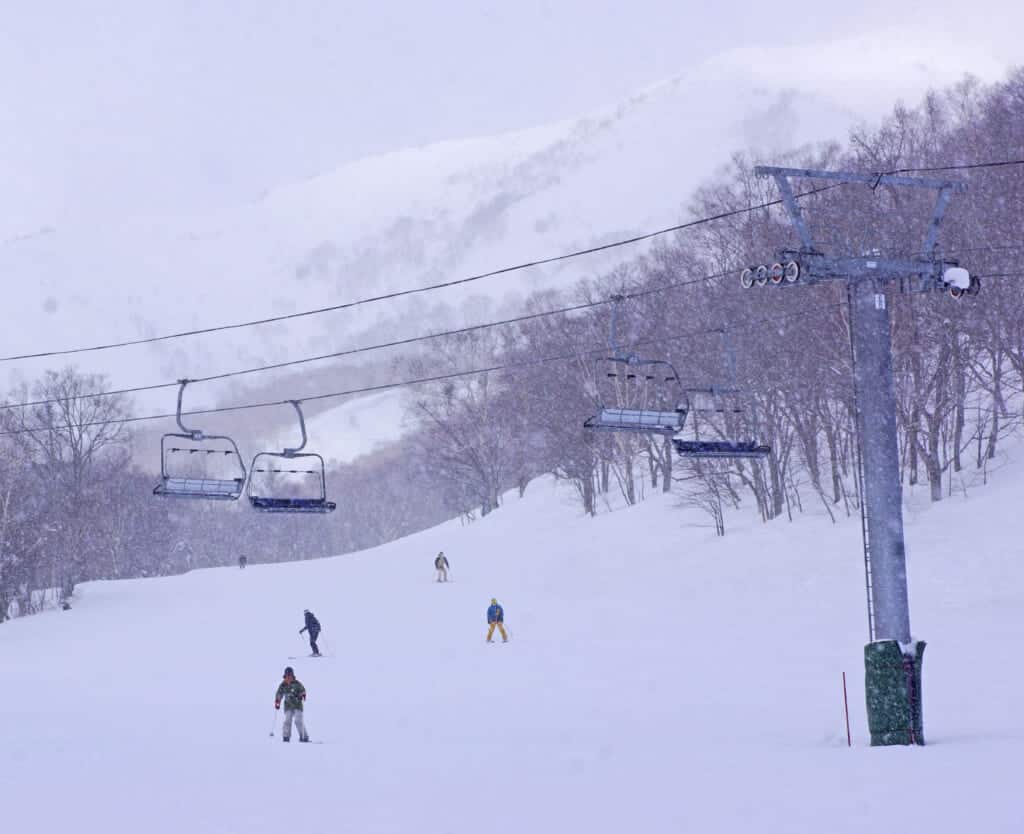 Guaranteed First Tracks with Ski Hanazono Resort
Want to be the first to ski or snowboard down fresh powdered snow? You can choose from two options that will give you that exclusive access. HPG or Hanazono Powder Guides is the only official resort-operated backcountry guiding company in Niseko. Their first track service guarantees you get onto the lifts before it opens to the public so you can be the first to enjoy the untracked powder slopes. The second option is a Weiss CAT Tour by Niseko Weiss Powder Cats. They provide CAT-assisted rides on their private mountain for up to 12 guests at a time, so there's no more need to queue up for lifts or hike up the hill.
Recommended Winter Activities for Children
All four of the resorts at Niseko United offer beginners ski/snowboarding lessons to adults and kids as young as three years old. The private lessons do not require a parent to be present, so you can drop your kids off and go for a few runs before picking them back up again, which allows for much more flexibility for those traveling with young children. On top of that, there are also non-sport activities such as snowmobile tours, snow rafting tours (ages 3+), winter horse riding tours, and tubing available.
Wine, Dine and Relaxing at Niseko
After an exhilarating time in the snow, it's time to recharge with Hokkaido's many fresh and homegrown products. If you are a meat lover looking for a gourmet meal, head to Niseko Sanroku Genghis Khan for some delicious lamb. As night falls, Niseko comes alive with many izakaya's and bars mostly centered around Hirafu-zaka. If you are a whisky lover, visit Toshiro's Bar, which has an impressive collection of 400+ bottles of whisky. You can also visit the Niseko Distillery, which carries whisky and craft gin, a perfect souvenir to bring home.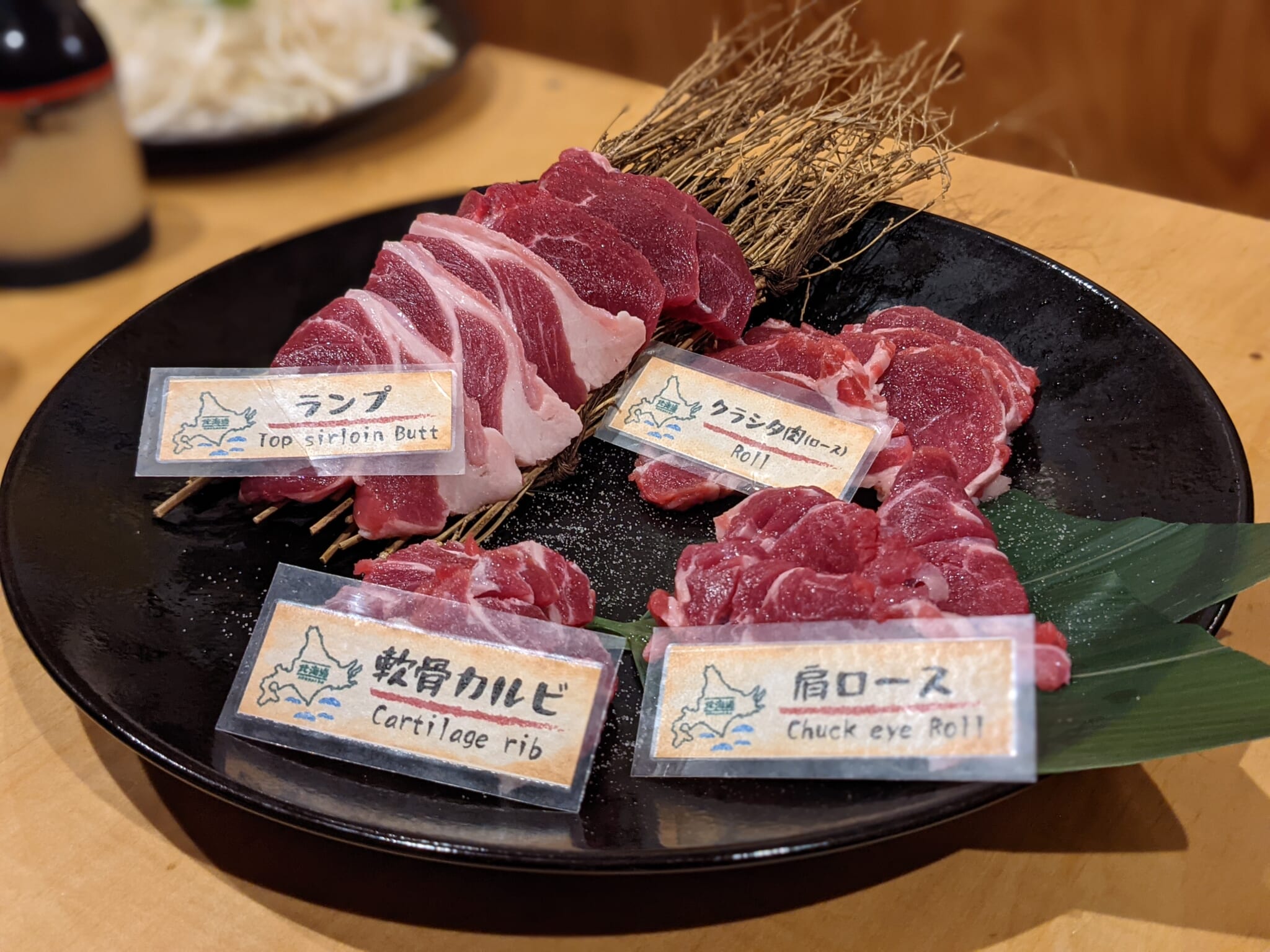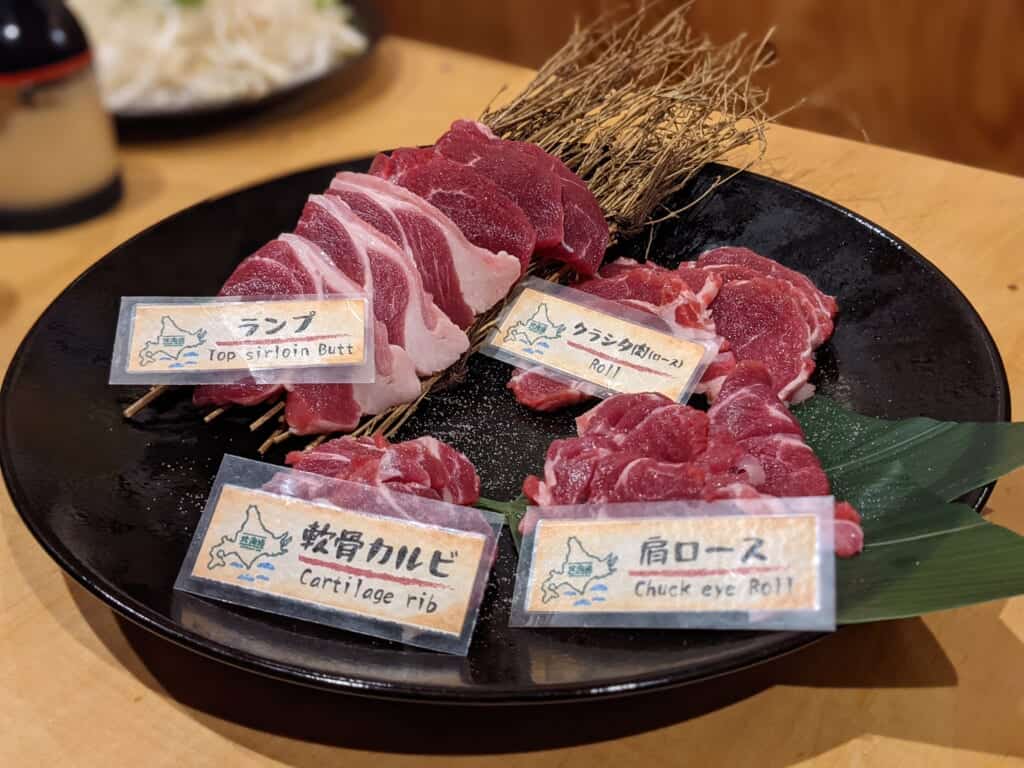 Another thing that Hokkaido is known for is its dairy. In fact, almost 60% of all milk produced in Japan is from Hokkaido. On top of that, Hokkaido also has high-quality butter and cheese. Takahashi farm in Niseko is a great place to visit if you'd like to sample some of Hokkaido's best dairy products.
Another option to help you relax in-between going down the slopes is to visit an onsen hot spring. Just a 20-minute drive north will bring you to Goshiki Onsen. They offer entry to the onsen without booking an overnight stay, and the fee is only 800 yen per adult and 500 yen per child to use both their indoor and outdoor public baths. The hot spring water is 100% fresh from the source, and the mixture of the minerals in the water is known for treating chronic eczema, diabetes, neuralgia, and atopic dermatitis. Most importantly, dipping in a hot onsen will help relieve those tense muscles so you can be recharged for more activities later.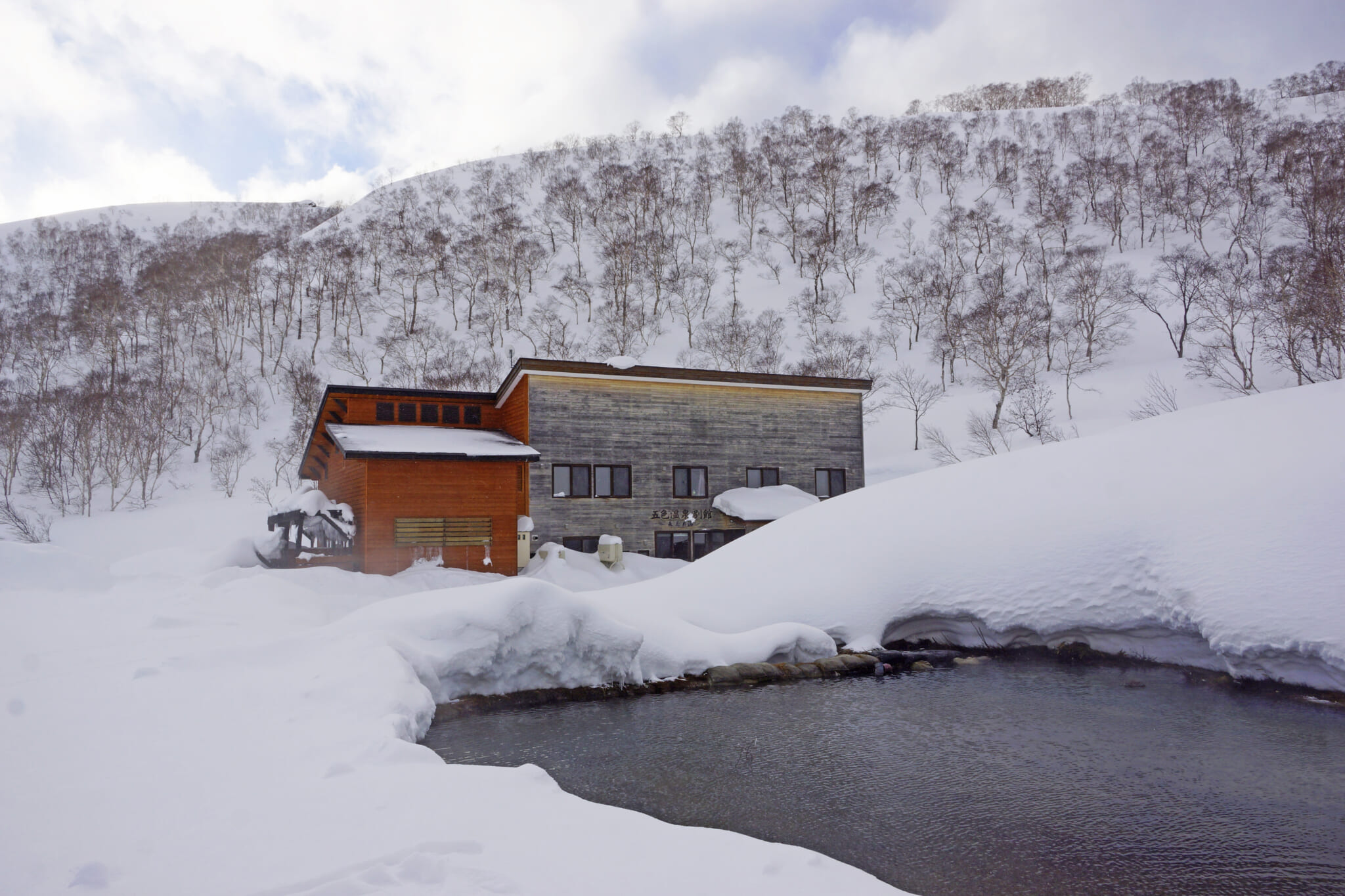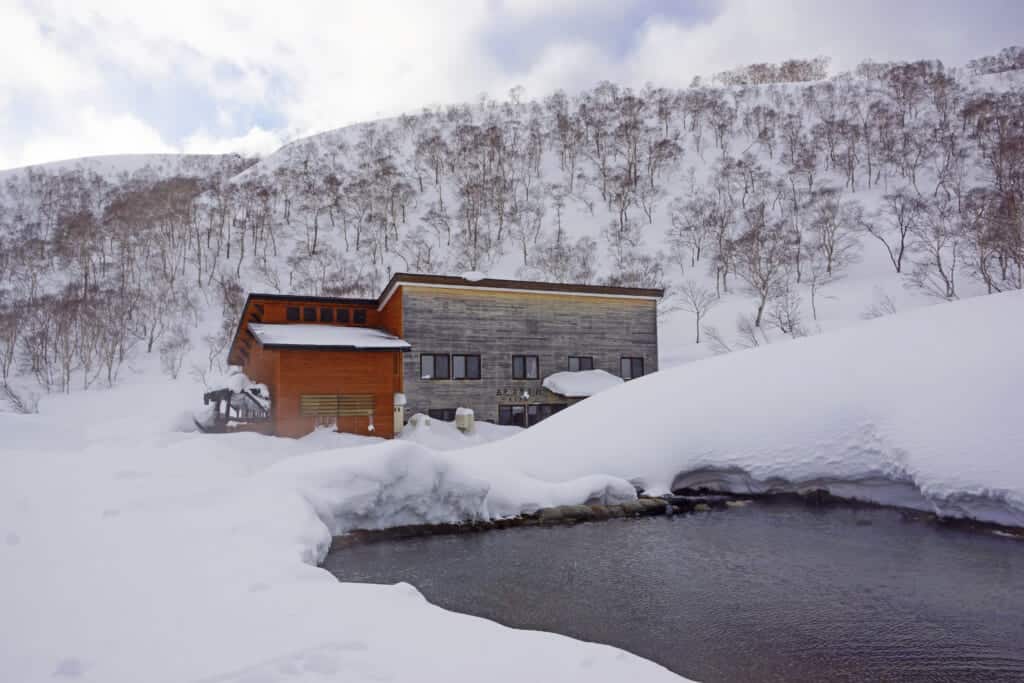 Rusutsu Resort: Hokkaido's only Heli-Skiing
Just half an hours' drive southeast of Niseko is Rusutsu Resort. While it operates a golf course and amusement park in summer, in the winter months, it has an exceptional experience – Heli-Skiing. The helicopter, which takes up to four guests with an accompaniment of one guide, will take you up Mt. Shiribetsu in just two minutes. You can do up to six runs with your tour. From Mt. Shiribetsu, you will also get a stunning view of Mt. Yotei, known as the Fuji of Hokkaido.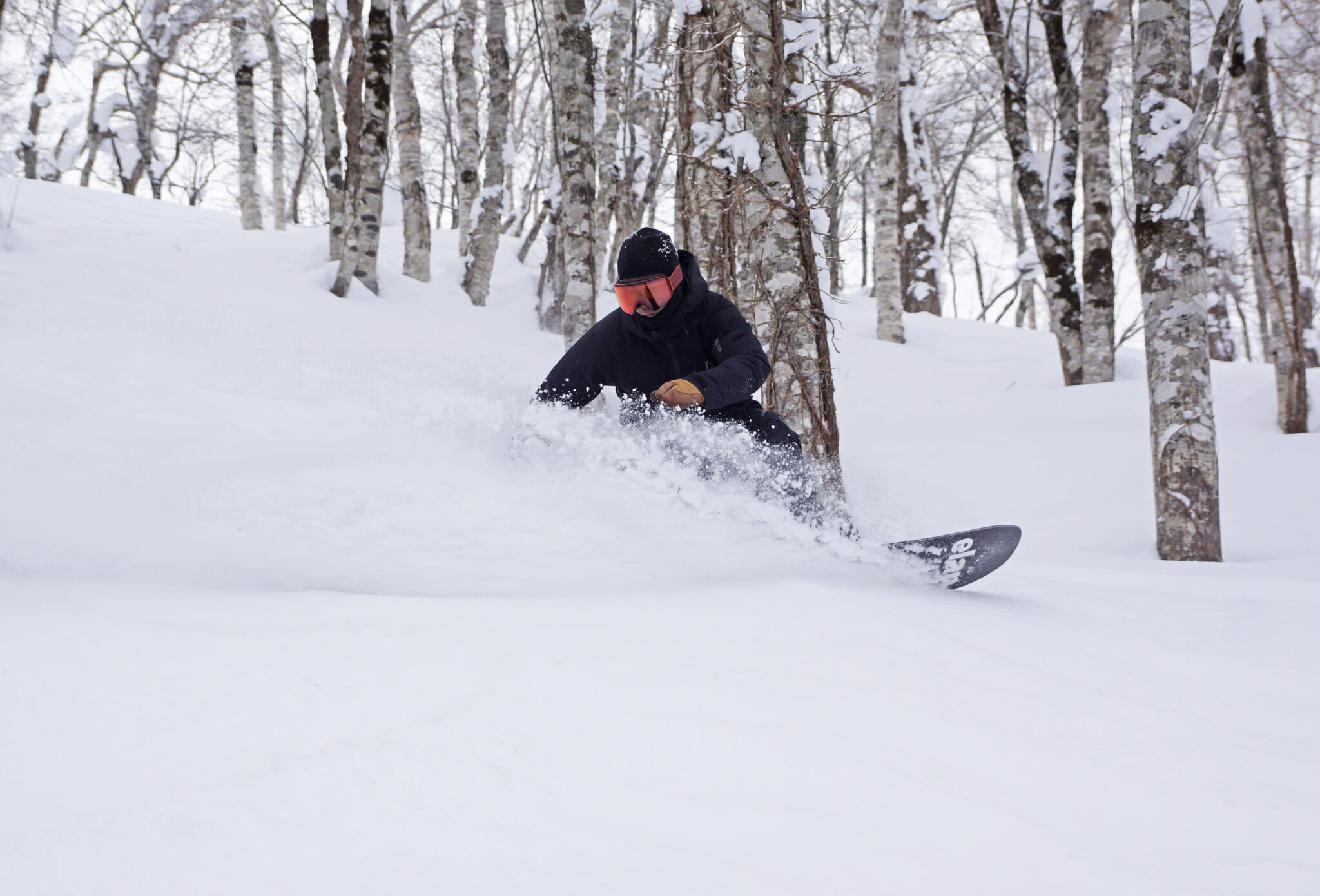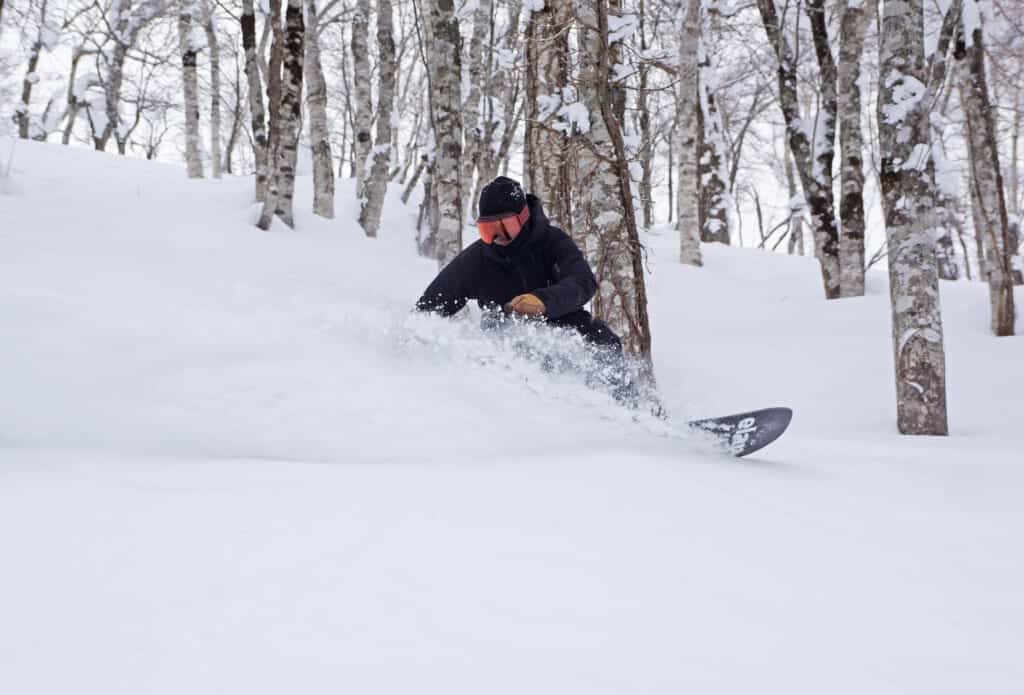 After enjoying the exclusive heli-skiing experience, you can also enjoy their local specialty "Yotei Sheep" at Kamakura BBQ. There is a reason why Rusutsu Resort has been voted the best ski resort for three years in a row now, with such a genuinely unforgettable experience waiting.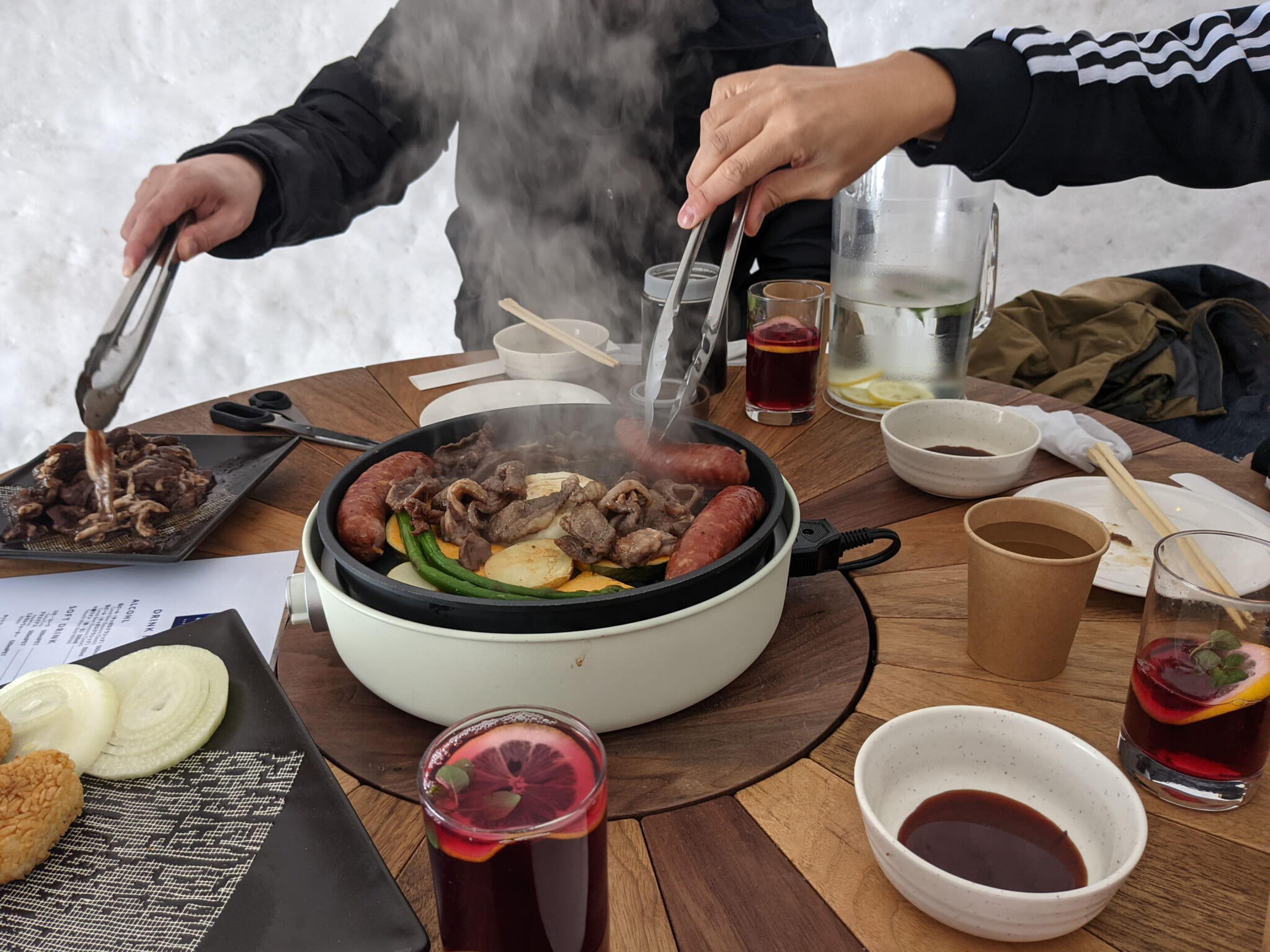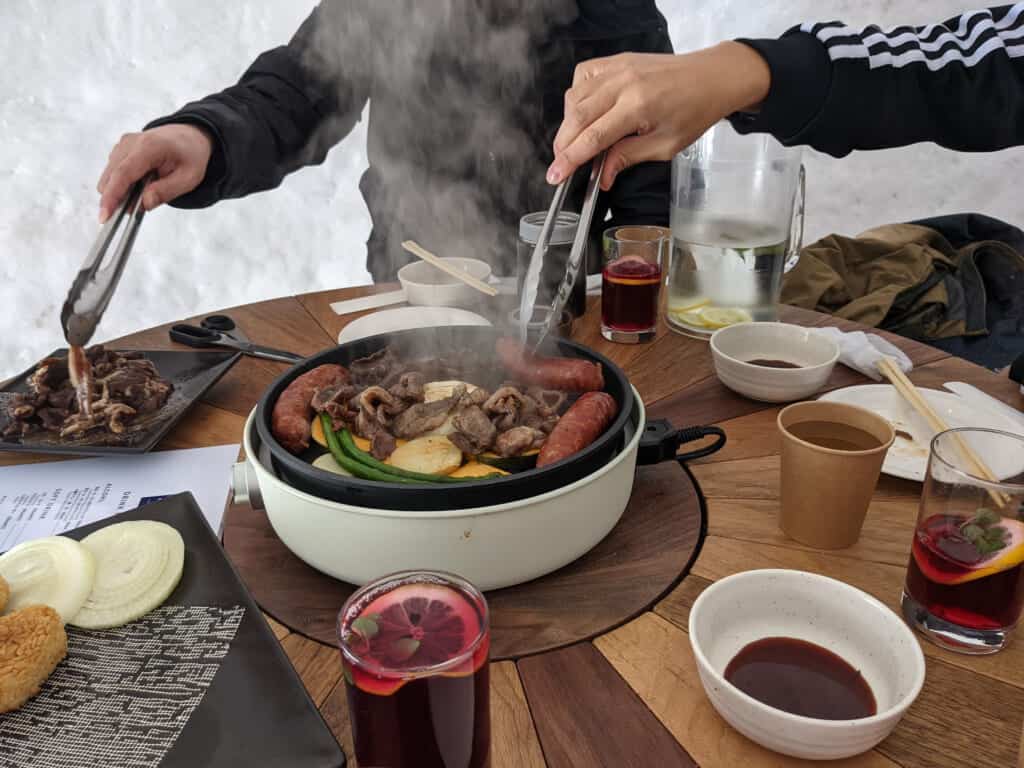 Jozankei: A Hot Spring Retreat between Niseko and Sapporo
Suppose you plan to visit Niseko from Sapporo. In that case, stopping at Jozankei is the perfect in-between resting point for their luxury hotels providing beautiful indoor and outdoor hot springs and fine dining. Grand Blissen is highly recommended for its floor-to-ceiling panoramic view of the mountains and nature in the area. On top of that, Grand Blissen Hotel is committed to being eco-friendly by limiting the waste of amenities, usage of paper menus, and also providing eco-friendly shopping bags in their stores. Their luxurious stay includes a dinner with fresh sashimi and homemade roast beef using Hokkaido's highest quality of beef.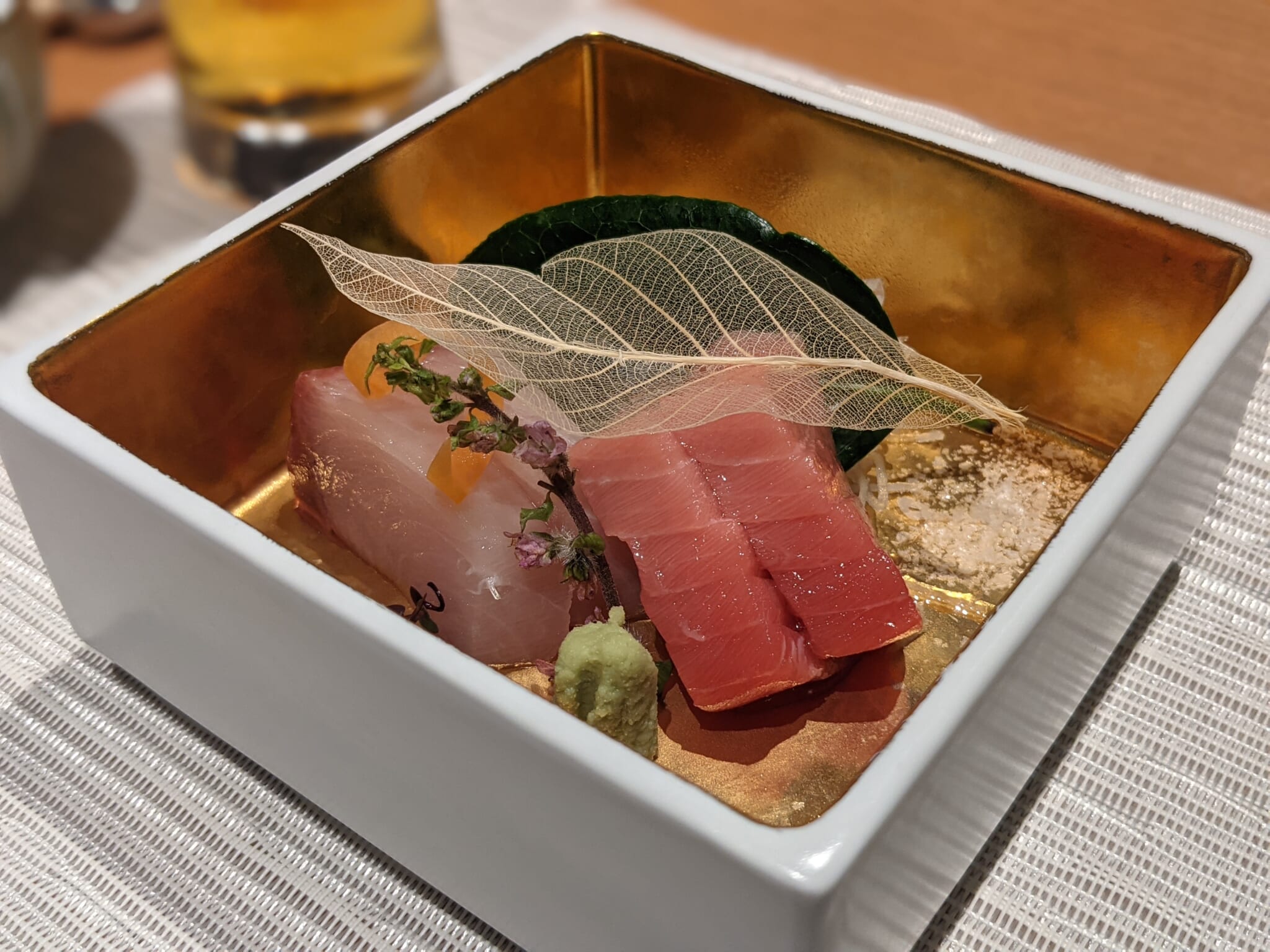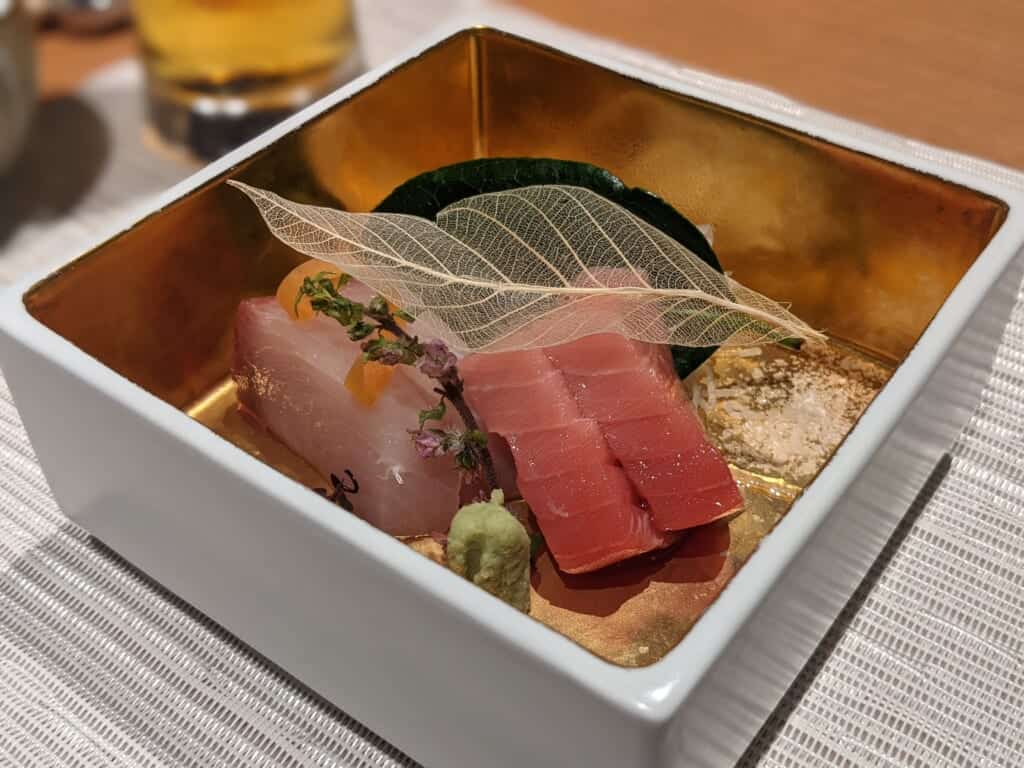 Daily Onsen and Ski Passes at Sapporo Kokusai Ski Resort
There are many ski resorts available within minutes of the city in Sapporo. About a 1hr drive from the city is Sapporo Kokusai Ski Resort where you can enjoy powdered snow. Sapporo Kokusai Ski Resort is a dynamic location that is an excellent option if you are between Jozankei and Sapporo. There's also a snow park area inside for those with little ones to enjoy. If you love a combination of skiing plus a dip in hot springs, there are value packs that include a one-day ticket for Sapporo Kokusai Ski Resort and round-trip shuttle buses to nearby hot spring spots, including Jozankei, Hoheikyo, Koganeyu, and Asarigawa Onsen.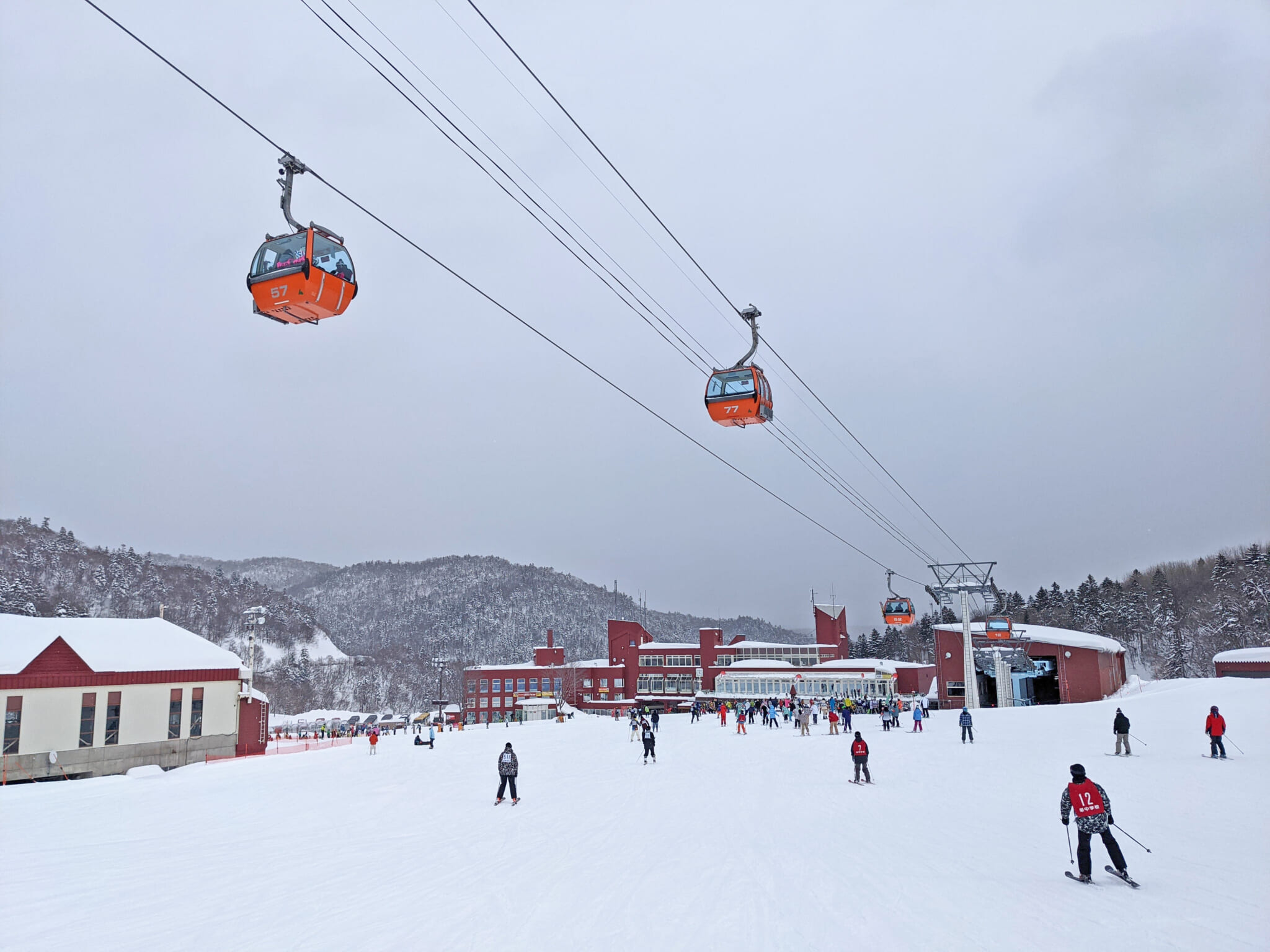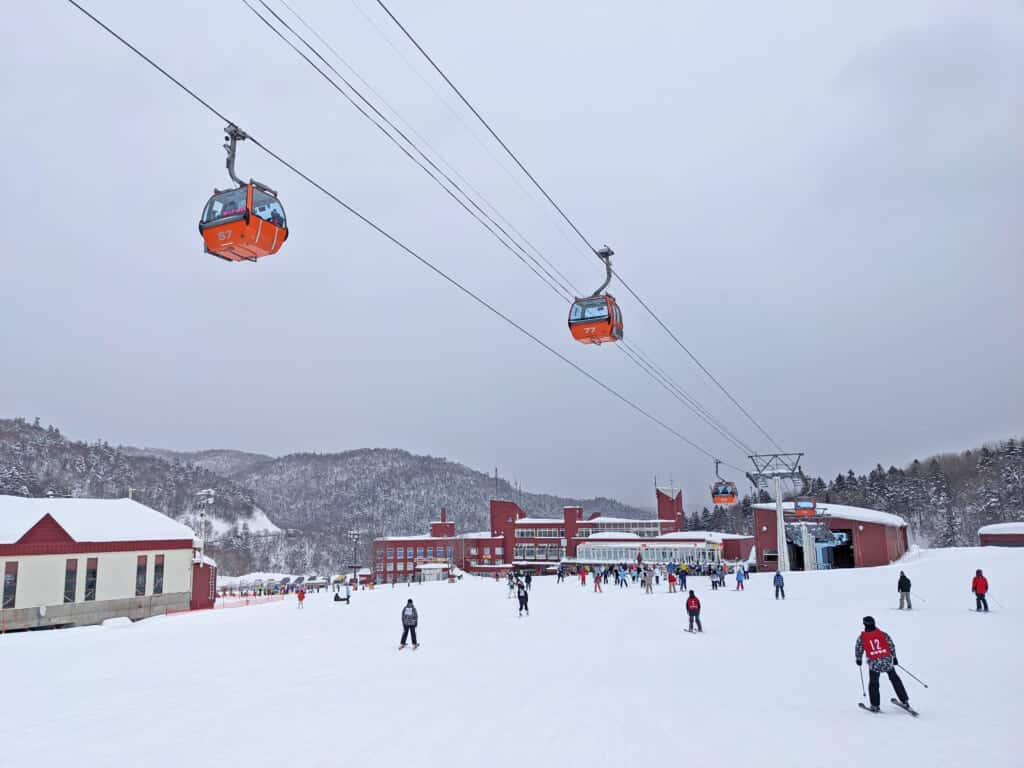 How to Access Hokkaido and its Ski Resorts
The New Chitose Airport will soon be reopening direct flights from Europe which will connect you from Europe to Japan in just 9 hours. From the airport, there is a 30-minute direct train line to Sapporo. To reach Niseko and Jozankei onsen, bus companies operate from the airport providing direct shuttle services. If you're renting a car, the drive from the airport to Niseko is approximately 2 hours.
Whether you are a solo traveler, a group of backcountry skiing enthusiasts, or a family looking to enjoy different snow activities, Hokkaido is a destination that will leave you with beautiful memories in the snow. Its well-roundedness, from beginner's slopes to cat-tours and heli-skiing, is what attracts visitors to come back time and time again each season. Furthermore, its world-class set up of ski-resorts, hotels, hot springs, restaurants, and bars, as well as high-quality local produce, provides a comfortable and well-rounded holiday experience.
Sponsored by Hokkaido District Transport Bureau and Hokkaido Ski Promotion Council