Sponsored by Toon City
Bike riding is something that I consider to be a part of Japanese culture. I see people of every age riding to school, work, for exercise, or even just for fun. Because of this fact, no trip to Japan is complete without taking a cycling excursion.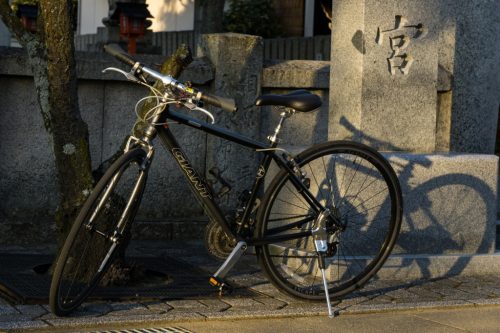 However, for anyone who is used to riding in wide-open spaces, exploring Japan's cities may be exceptionally challenging. Thankfully the scenic rural countryside city of Toon in Ehime Prefecture can put all of those worries to rest.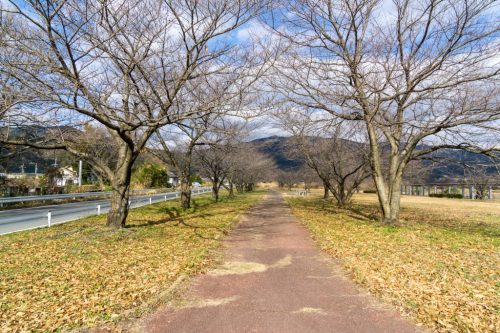 A Cycling Excursion Through Toon City
The rural town of Toon, located a short way from Matsuyama City, is the perfect location for anyone who is interested in experiencing the cycling culture of Japan, without all of the obstacles of cycling in the more densely populated areas of Japan.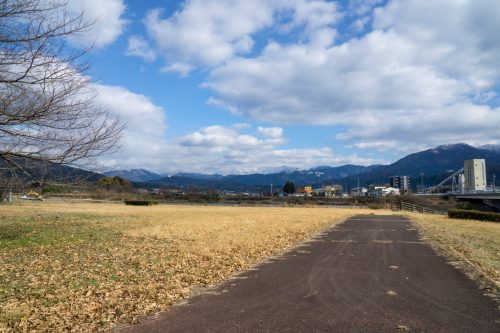 Strada Bike Rental Shop
The first step to beginning your cycling adventure in Toon, would be, obviously, acquiring a bicycle.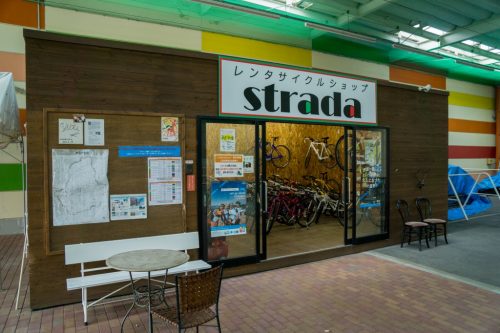 I highly recommend renting a bicycle from Strada which offers everything from mountain bikes to bicycles with electrically assisted pedals. The rental price, in my opinion, is very affordable if you plan on exploring the area for an afternoon or just a few hours. I was able to rent a very nice bike for 3 hours and it only cost about 1500 yen. Just remember to bring your passport with you as you'll need it to fill out the rental paperwork. Also, be advised that Strada does not have the ability to store your thing, so you might want to travel light.
What to See and Do in Toon
After you've secured a bike, your next step will be to figure out where exactly you should go. Lucky for you I have a few spots to recommend and some first-hand experience on cycling in the area.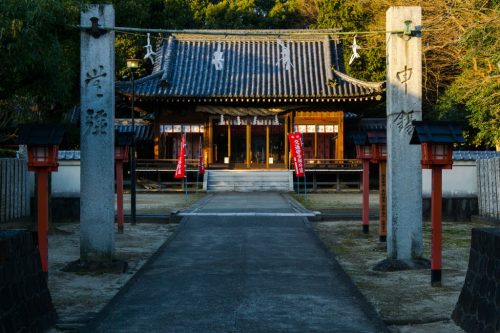 If you're like me, then bike riding probably isn't something that you do as often as you probably should. But don't worry, because the majority of the Toon area is located on a flat plain, with very few inclines. The first stop on my list of recommendations is the only location that involves a few slight inclines.
Yokeno-entei
The first stop on my cycling expedition was to Yokeno-entei, a structure built from local stones in order to protect the town below from landslides.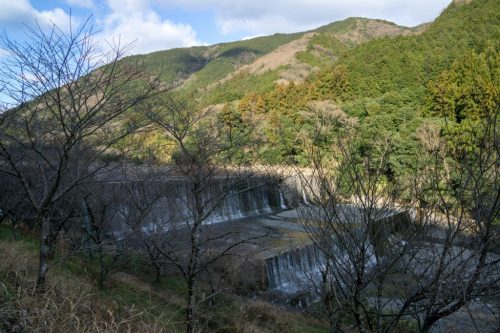 From the Strada rental shop, Yokeno-entei is about a 30-45 min rid away. Depending on your own level of physical fitness the trip could take more or less time than that, but thankfully there are a lot of areas along the way where you can stop and take a rest.
The ride up does have a slight incline, but your reward for reaching your destination is an impressive stone structure surrounded by tall green mountains.
Hatada Tart, a Sweets Shop with a lot of History
Next stop on our list is a Japanese sweets shop with over 80 years of history in the area.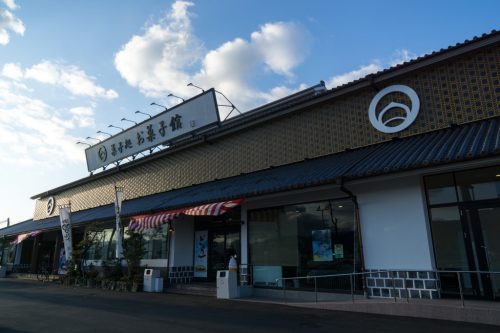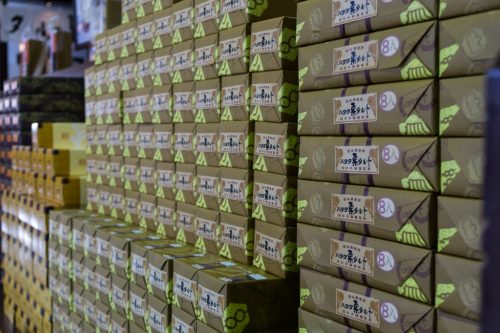 Hatada, which has been around since the 1930s offers a wide variety of Japanese snacks and souvenirs. However, they are perhaps best known for their wagashi a type of Japanese pastry that is made by covering a square layer of cake with a paste made from anko and yuzu. The cake is then rolled into its finale wagashi form.
Wagashi Making Lesson at Hatada Tart
Hatada Tart also offers a wagashi-making session. Although a very simplified version of all of the work that goes into making this Japanese sweet, it's a fun experience that involves spreading the anko/yuzu paste across the squared cake and rolling it with some help from one of the friendly employees.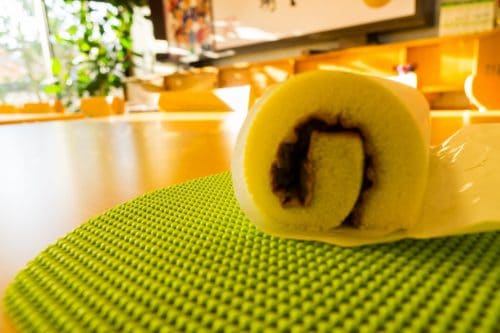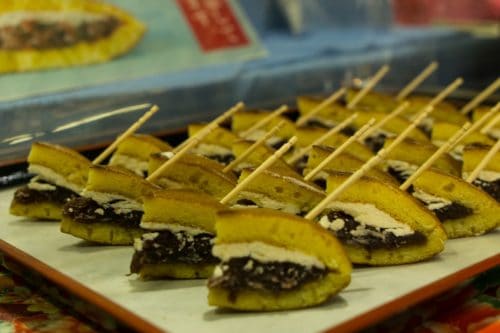 Tokuimishimagu Shrine
Just down the street from Hatada Tart is a small but beautiful shrine.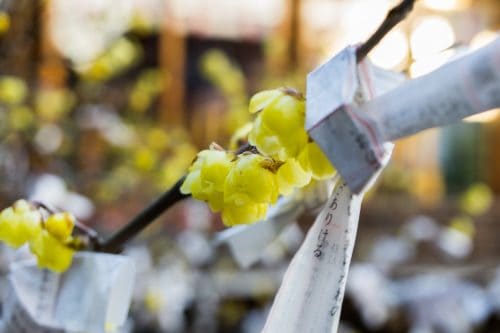 This shrine is located across the street from a large park and is in a very residential area. All across the shrine grounds, you'll find interesting statues and plant life. Behind the shrine is a small forest which gives you the feeling of having escaped the residential surroundings.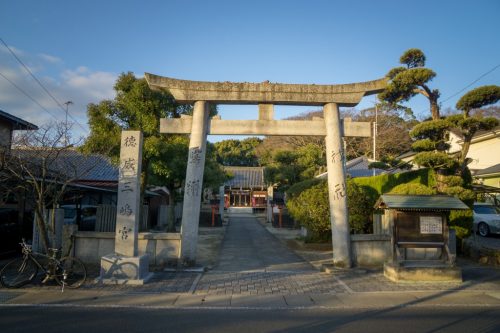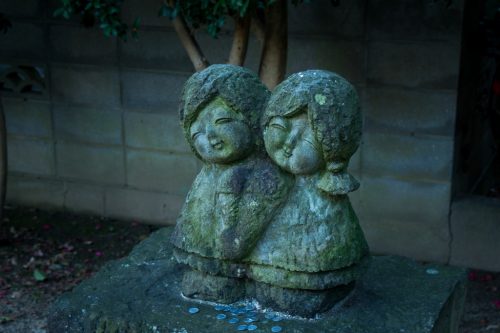 Ukishima Shrine
Located just a short ride from Tokuimishimagu Shrine (about a 5-10 min)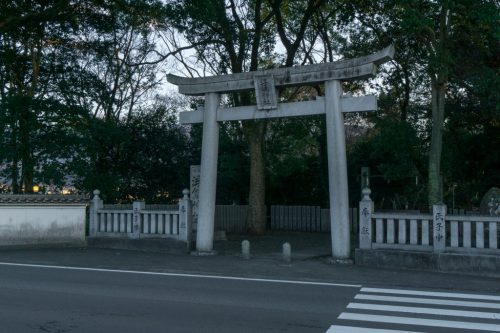 Last on my list of recommendations is the magnificent Ukishima Shrine. Surrounded by tall trees this traditional Japanese shrine is the perfect spot to rest before returning to Strada or continuing on your cycling adventure. Some of my favorite features of this shrine were the koi, a small bamboo forest around the main shrine, a giant tree wrapped with a sacred rope.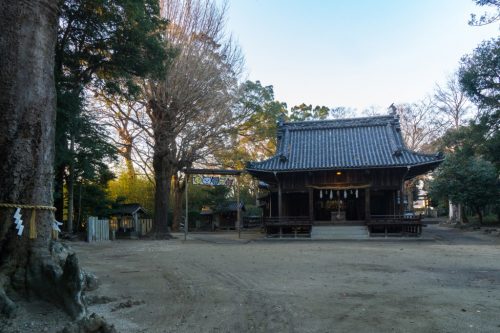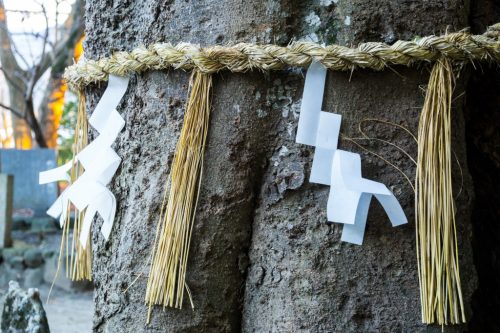 Map to Strada and Locations Mentioned
From Matsuyama Station
Walk to Ootemachi Station (about 5 mins)
Ootemachi Station – Yokogawara Station (30 mins)