Otaru, A Beautiful Port City in Hokkaido
Otaru is a beautiful port city found less than an hour away from Sapporo that has lots of interesting things to see and experience. It's close proximity to Sapporo means it makes for a great day trip but it is also a nice place to spend a couple of days.
1 The Otaru Canal, Otaru
One of Otaru's most famous attractions is the Otaru Canal. This is a fairly normal looking canal but with the warehouses on one side, the old fashioned gas lights on the other and the hills in the distance it can look especially beautiful.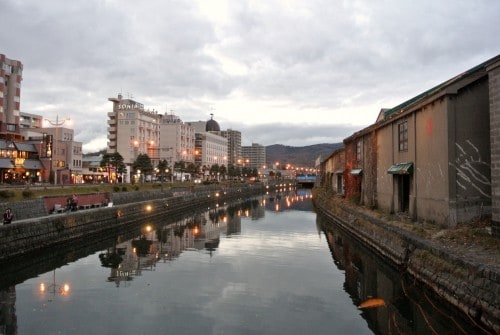 The best time to visit is during winter when snow surrounds the canal and it is lit up at night. It is also the main attraction of the Otaru Snow Light Path Festival that is held each February. During the festival many floating lanterns light up the canal and many couples come to enjoy the romantic atmosphere of the festival.
Many of the warehouses lining the canal here were used to store goods from ships back before the modern port was built. The warehouses were then abandoned and left to fall apart until they started being converted into restaurants and shops. One of the warehouses is home to the Otaru Brewery, which is a great place to enjoy a German style beer.
2 Saikaimachi dori street, Otaru
Another one of my favorite places is Saikaimachi dori, a long street that is lined with lots of interesting shops and restaurants that could easily keep some people occupied for a whole day. Otaru has become quite famous for it's glass blowing and many shops sell different glass products from tiny figurines to huge vases. Some stores also offer glass blowing workshops where you can make things like a drinking glass or even a tiny glass bead to take home.
Music boxes are another souvenir that has really taken off in Otaru and will take you back to your youth when nearly every girl had a musical jewelry box. There are a few different music box stores including one where you can make your own music box and add glass figurines to the top or another where you can listen to hourly music made through a giant music box organ. The main store is the Music Box Museum which is a large hall that has 3 floors of music boxes and a steam clock outside that  goes off on the hour.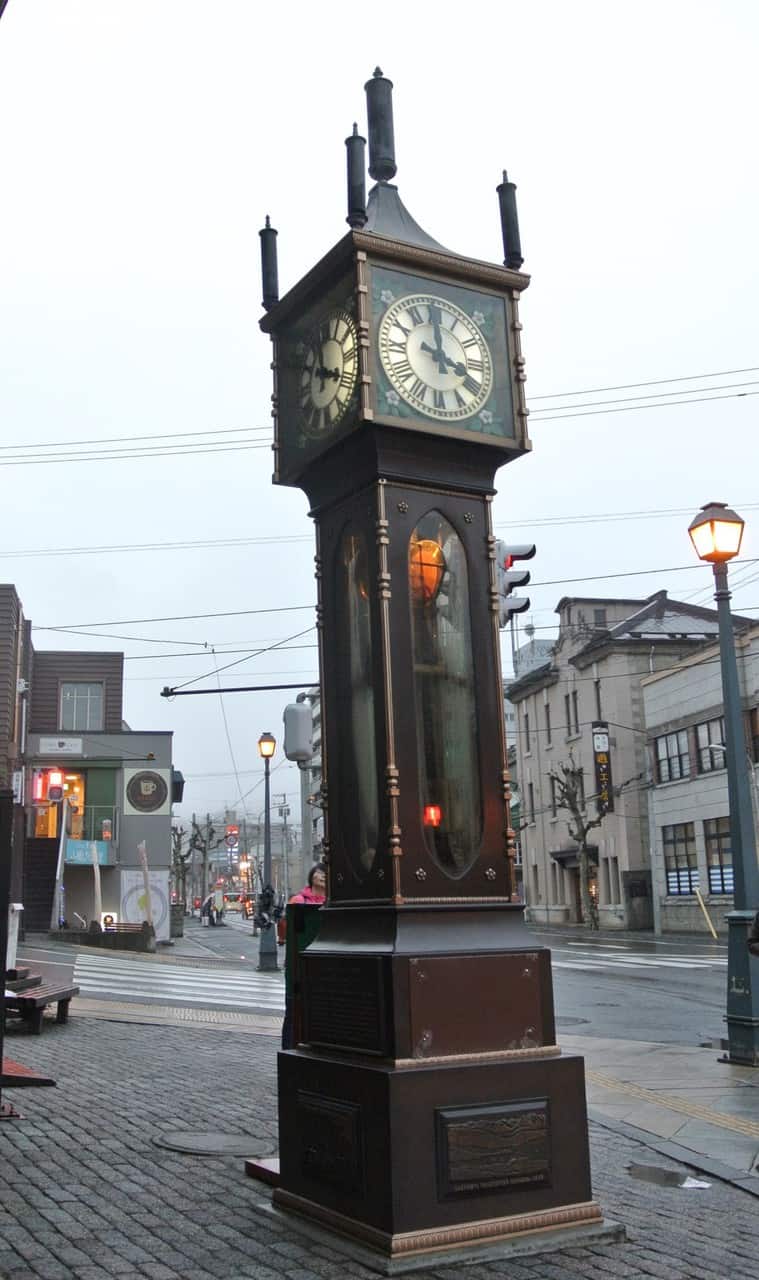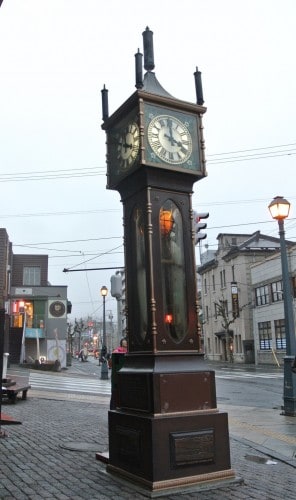 Saikaimachi dori is also the place to find all those food souvenirs you need to take home to your friends and family. There are an endless number of stores selling cake, cookies and even chocolate covered potato chips. One of my favorite stores is Le Tao which has a few stores around town. Le Tao make this amazing baked cake with a variety of cheeses in it which you can buy as a whole cake to take home or try a small slice with some soft serve ice cream. I also loved the cheese biscuits which are very addictive. Many stores also offer free samples so don't be afraid to take them because they will probably be delicious.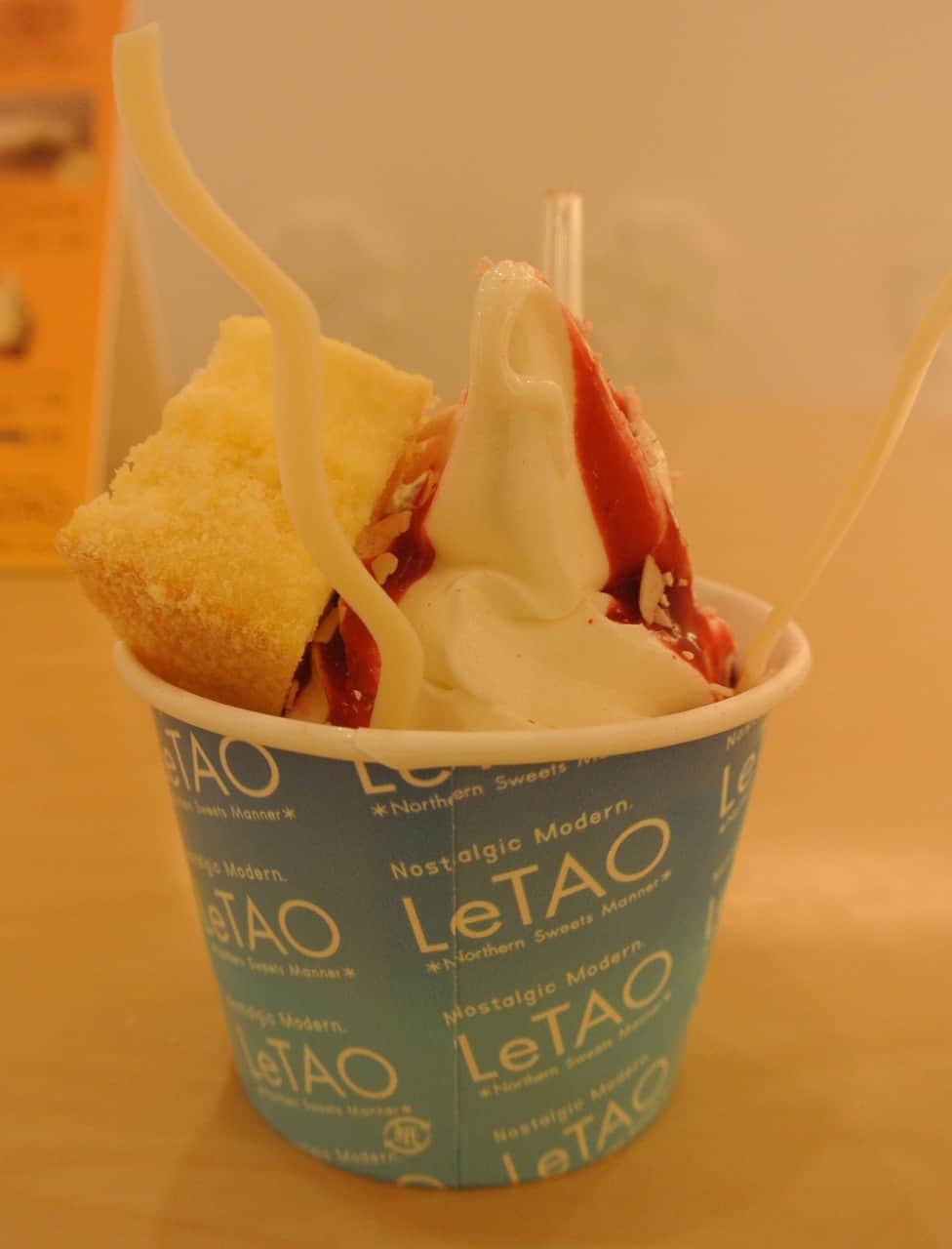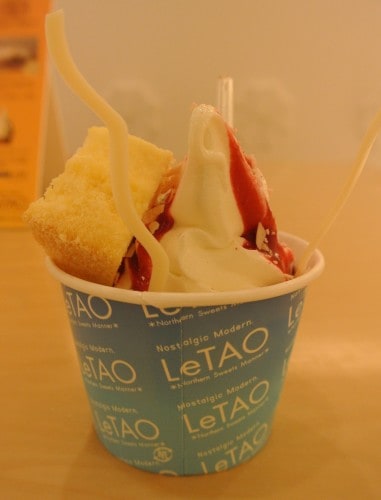 Otaru is a nice town just to wander around and see what you might find.  Eventually you should come across the Former Temiya Railway Line which cuts across the town and is the second site for the Otaru Snow Light Path Festival in February.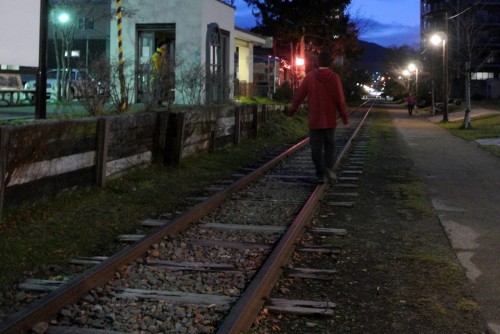 3 Temples and Shrines, Otaru
Like all Japanese cities you are bound to find many small temples and shrines where ever you go. One shrine worth looking for is the Suitengu Shrine which is located up on a hill between JR Otaru and JR Minami-Otaru Stations. It's location gives you a good view over Otaru without having to venture into the nearby hills.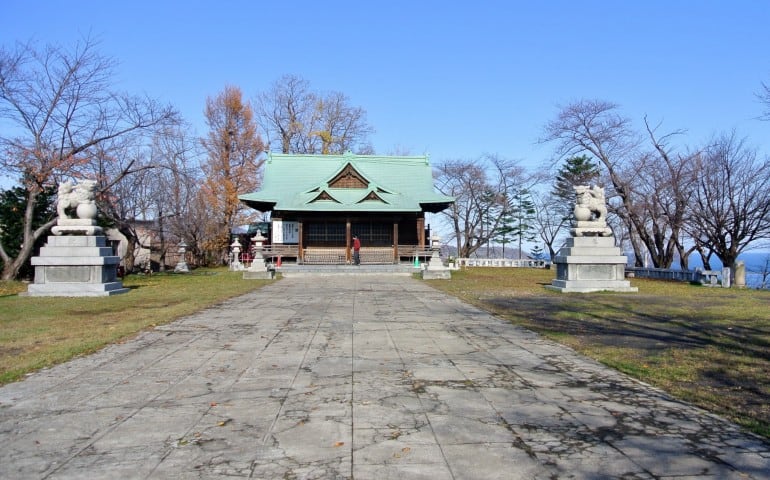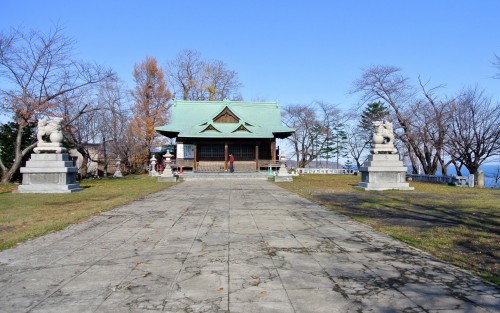 4 Nikka Whiskey Distillery, Yoichi
Otaru is also a good base for exploring the neighboring towns. If you catch the train to the west for around 25 mins you will reach a town called Yoichi which is home to the Yoichi Nikka Whiskey Distillery. This distillery is very famous thanks to the founders who were a couple made up of a Japanese man named Masataka Taketsuru and his Scottish wife Rita who moved to Japan to be with him. They had a dream of opening a Scottish whiskey distillery in Japan and finally they succeeded in bottling their first whiskey in 1940. Their story is so popular it has even been made into a daytime TV show called Massan.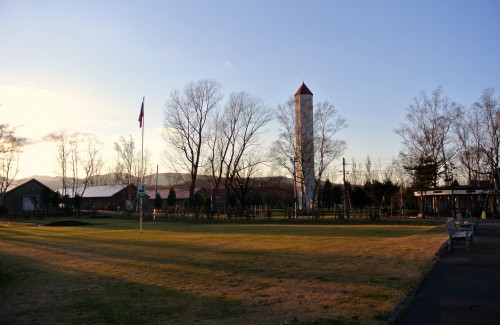 The distillery grounds are open to the public with self guided tours being available in English. Entry is free and you even get three free samples at the end so I would recommend visiting all of the distillery before heading to the tasting room or you might be a little too tipsy to enjoy the exhibits.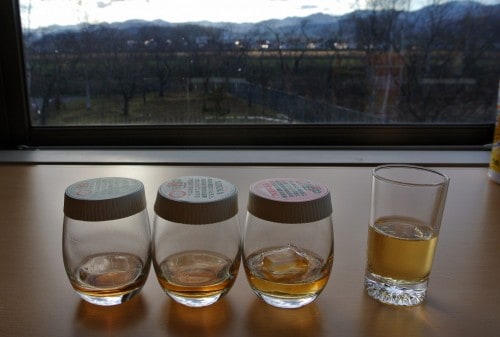 5 Nice Fishing Village, Shukutsu
Another beautiful place to head that is a little out of town is Shukutsu. It takes around 30 mins by bus to get here and you can enjoy this sleepy fishing village that has a few good attractions to see. The main reason I headed out here was to see the Nishin Goten which is an old Herring Mansion that used to accommodate wealthy fisherman and their employees in the late 19th century.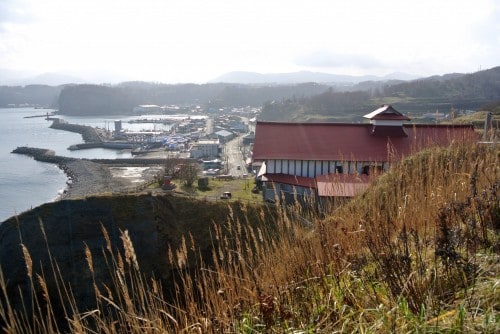 It was moved to it's current location in 1958 and is an interesting building to wander through and see what life would've been like. Entry is ¥300 and it is closed in winter. Shukutsu is also home to the Otaru Aquarium and the Former Aoyama Villa which belonged to another wealthy herring family.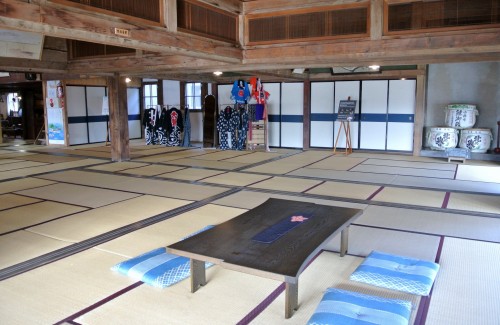 As you can see Otaru has a lot to offer and these are just some of the great attractions of this beautiful port city that are just waiting to be explored.
My maps link–https://drive.google.com/open?id=1B8WaRryF2XecttiGFzZIb1puUHo&usp=sharing