Chinatowns all over the world offer a taste of Chinese culture and cuisine in the most unlikely places. These areas usually hold a long connection to China and the Chinese population residing in them.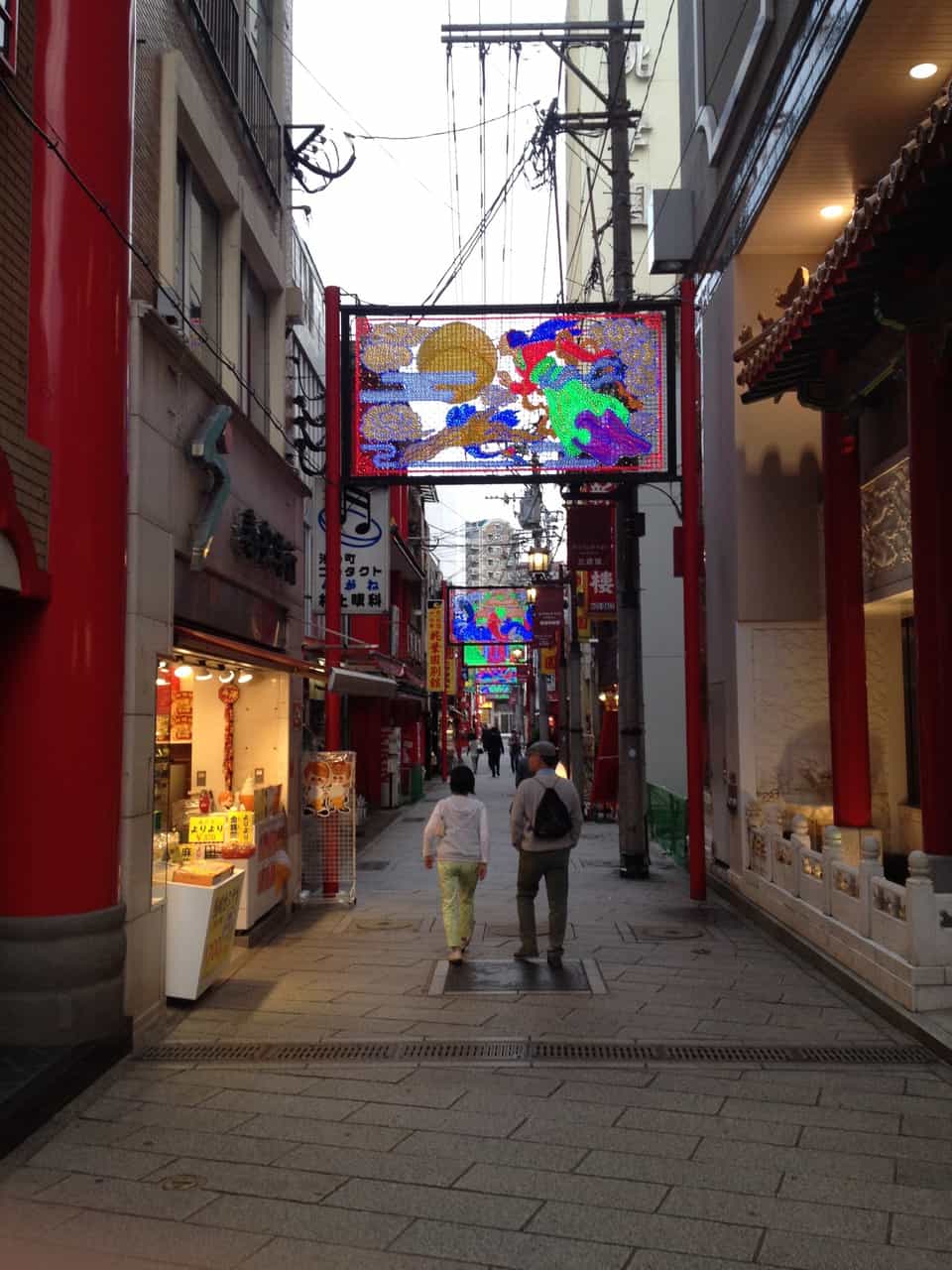 Nagasaki has long had a Chinese influence and a small population. As the only port open to foreign trade during the 200 year-long "Sakoku" closed borders policy, which banned foreign traders and travelers from Japan, Nagasaki became an important centre for Chinese traders. Chinese traders were active in the area as early as the 15th century.
Even though Nagasaki was "open" to trade there were heavy restrictions on foreign nationals, these included a night curfew on Chinese residents preventing them from leaving the Chinatown area. Restrictions on foreigners was circumvented in some cases such as the Dejima Island on which Dutch traders lived, did business and could not leave.
Today Nagasaki Chinatown (Shinchi) is a shopping and eating area with Chinese architecture and imagery. The town covers a number of blocks and its narrow streets are a pleasure to explore. Gates with ornate Chinese designs guard the entrances to the town.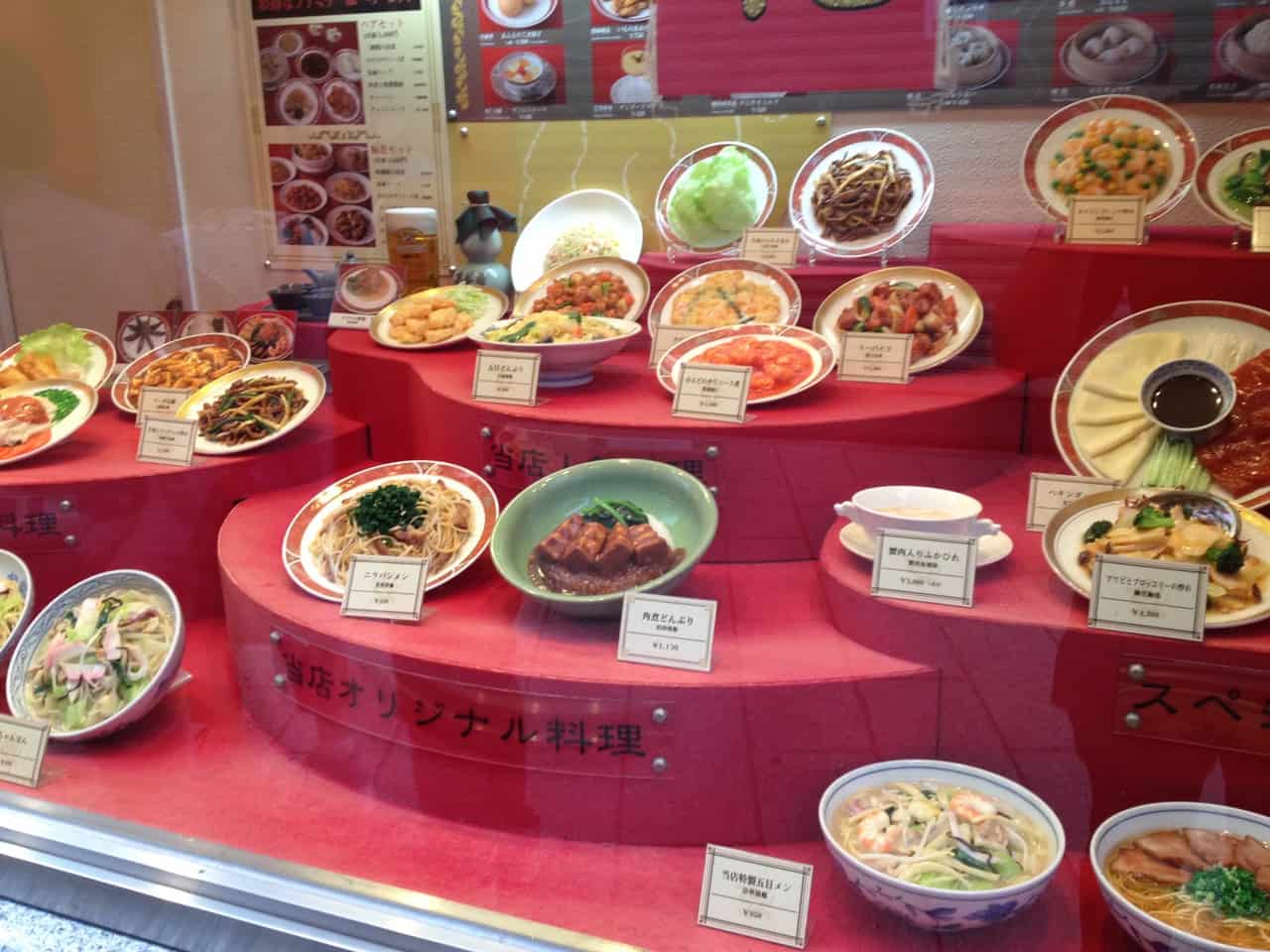 Nagasaki Chinatown can boast the title of the oldest Chinatown in Japan having been established in the 17th century. The land on which the town rests was originally reclaimed land for building warehouses, mostly used by Chinese traders. 
There are numerous restaurants selling Chinese cuisine and local dishes such as champon noodles. There is also nikuman available, the pork buns popular in Japan and available in most konbinis, which are actually Chinese in origin.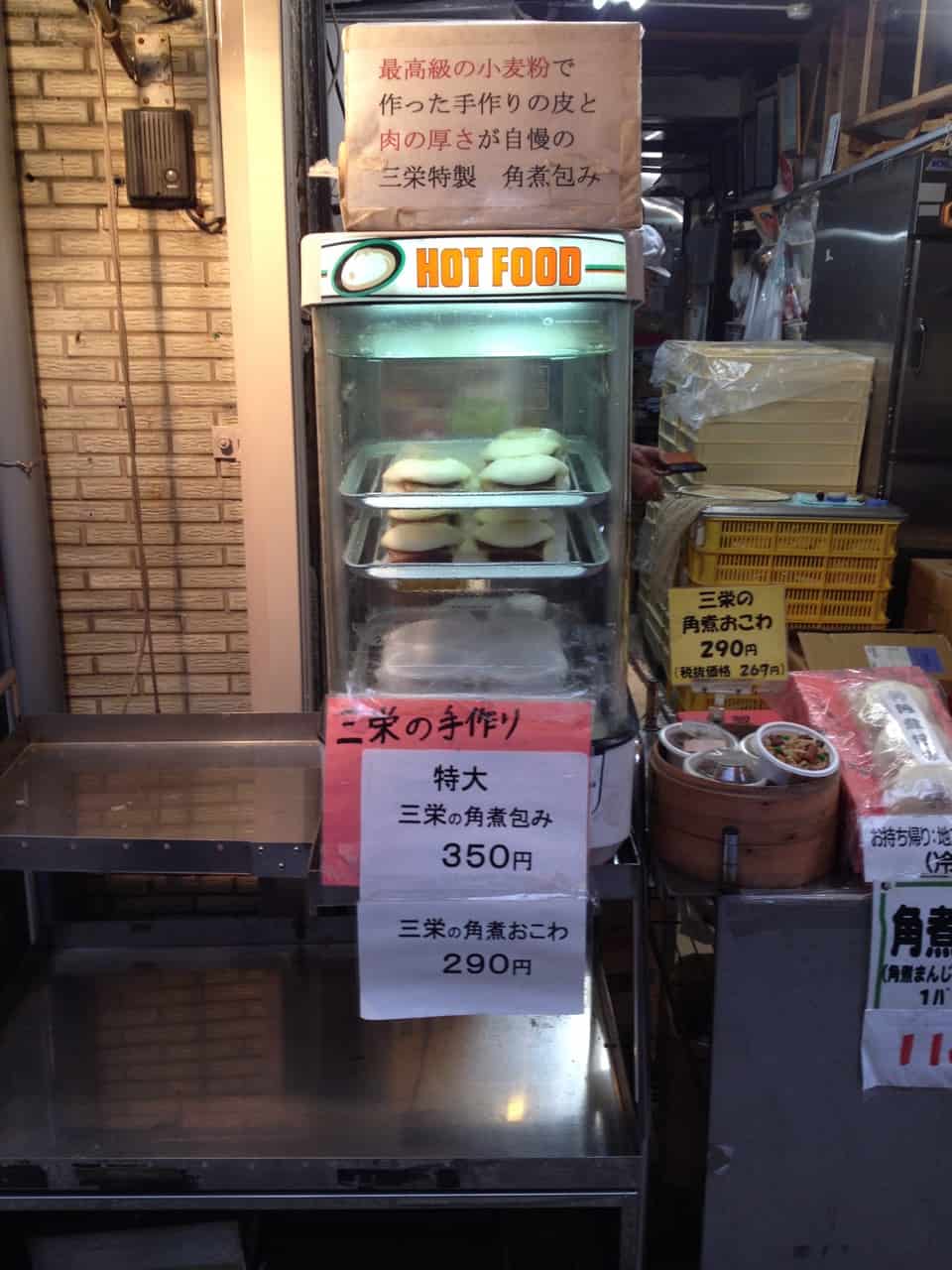 If you are lucky enough to be in the area for Chinese New Year, Chinatown is especially beautiful during the yearly Lantern Festival in which the city is covered in a warm light. The festival includes many events based in Chinatown including music performances on the bandstand. 
[cft format=0]