Sponsored by Kyushu District Transport Bureau
Japan's southernmost main island of Kyushu was once the center for Japanese civilization and has an endless amount of historical treasures, beautiful coastlines, and natural beauty to discover. In addition to all there is to see and do here, visitors should also take note of the exemplary luxury resorts, classic ryokans, and high-end ryotei restaurants that are must-try additions to your journey around this beautiful island.
Modern Beauty Overlooking the Bay of Nagasaki
The first place I would like to introduce is Garden Terrace Nagasaki Hotel and Resort, an astoundingly luxurious and modern resort overlooking the city of Nagasaki from its perch on Mt. Inasa. This resort was designed by Kengo Kuma, the legendary Japanese architect who also designed the Olympic stadium for the upcoming 2020 Tokyo Olympics.
Each room here offers a view of the bay of Nagasaki and have their own private terrace where you can take in the beautiful views of this port city. These rooms are also quite spacious at 46 square meters and offer luxurious additions such as salt and herbal baths, and even an infinity pool for its guests.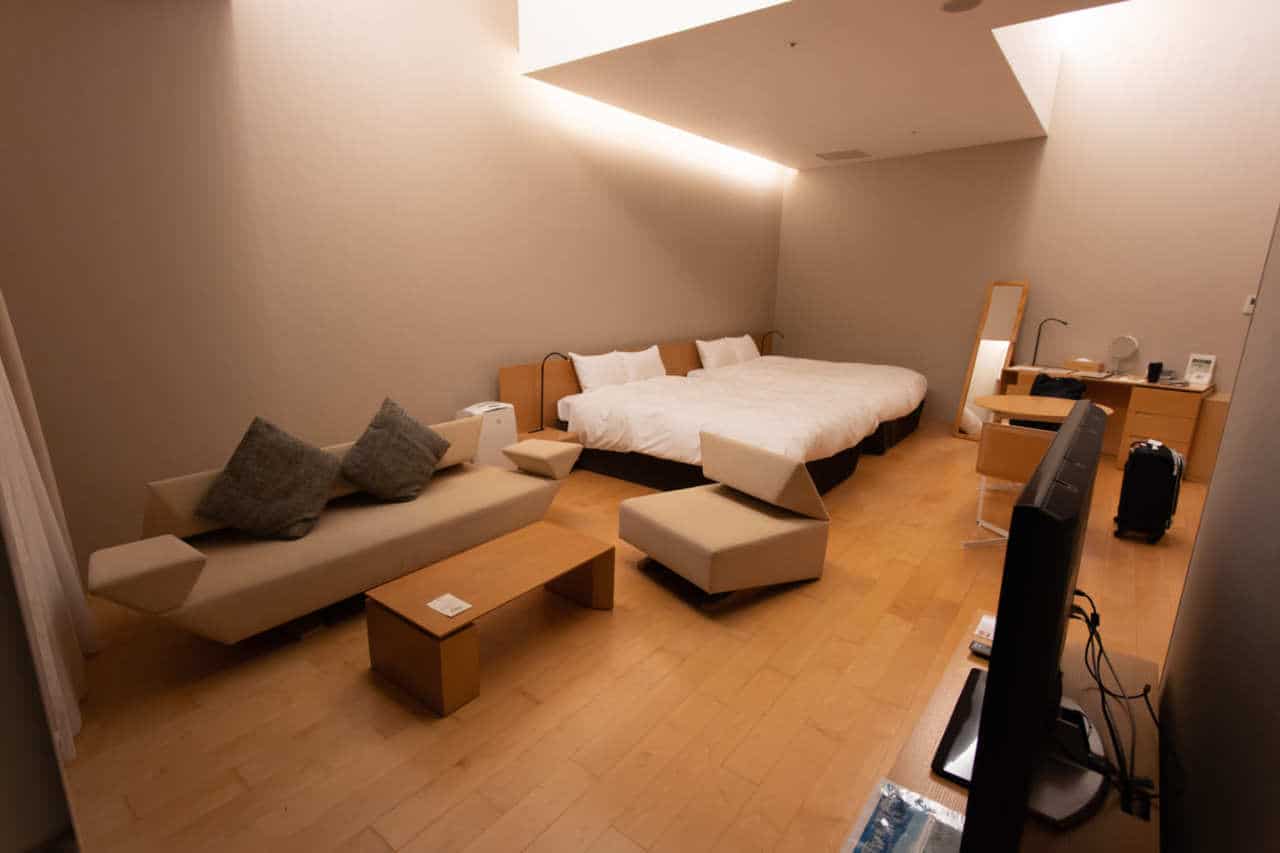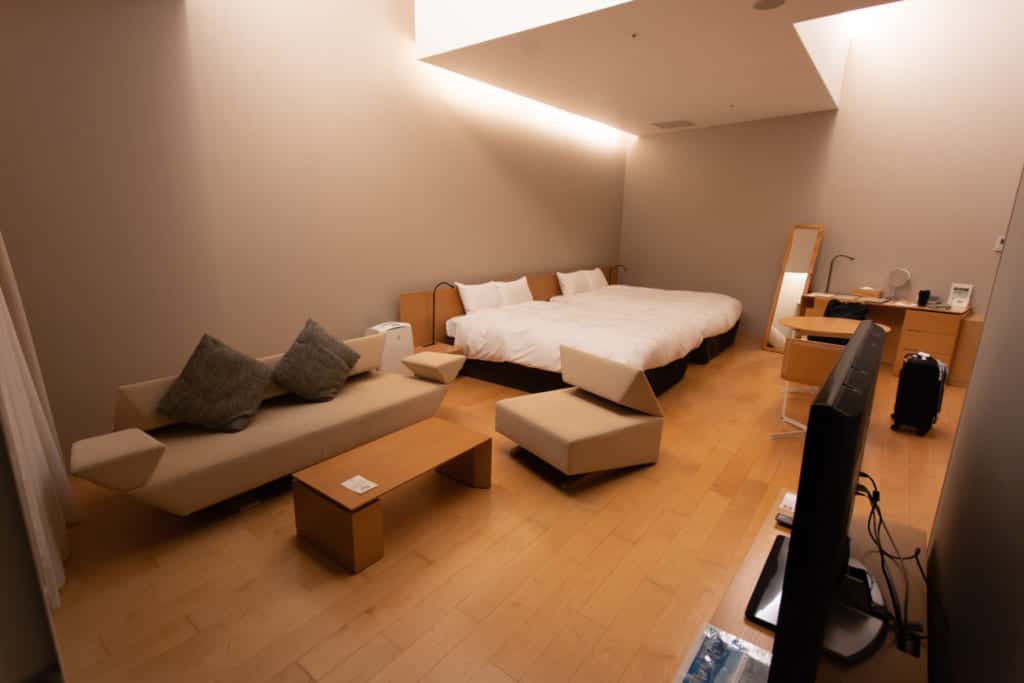 There are also four high-end restaurants located in this resort serving up both traditional Japanese cuisine from Kyushu as well as a variety of world cuisine that pays homage to the international history of Nagasaki.

The restaurants are open both to hotel guests and visitors alike, and also have a special breakfast plan for guests staying at the resort.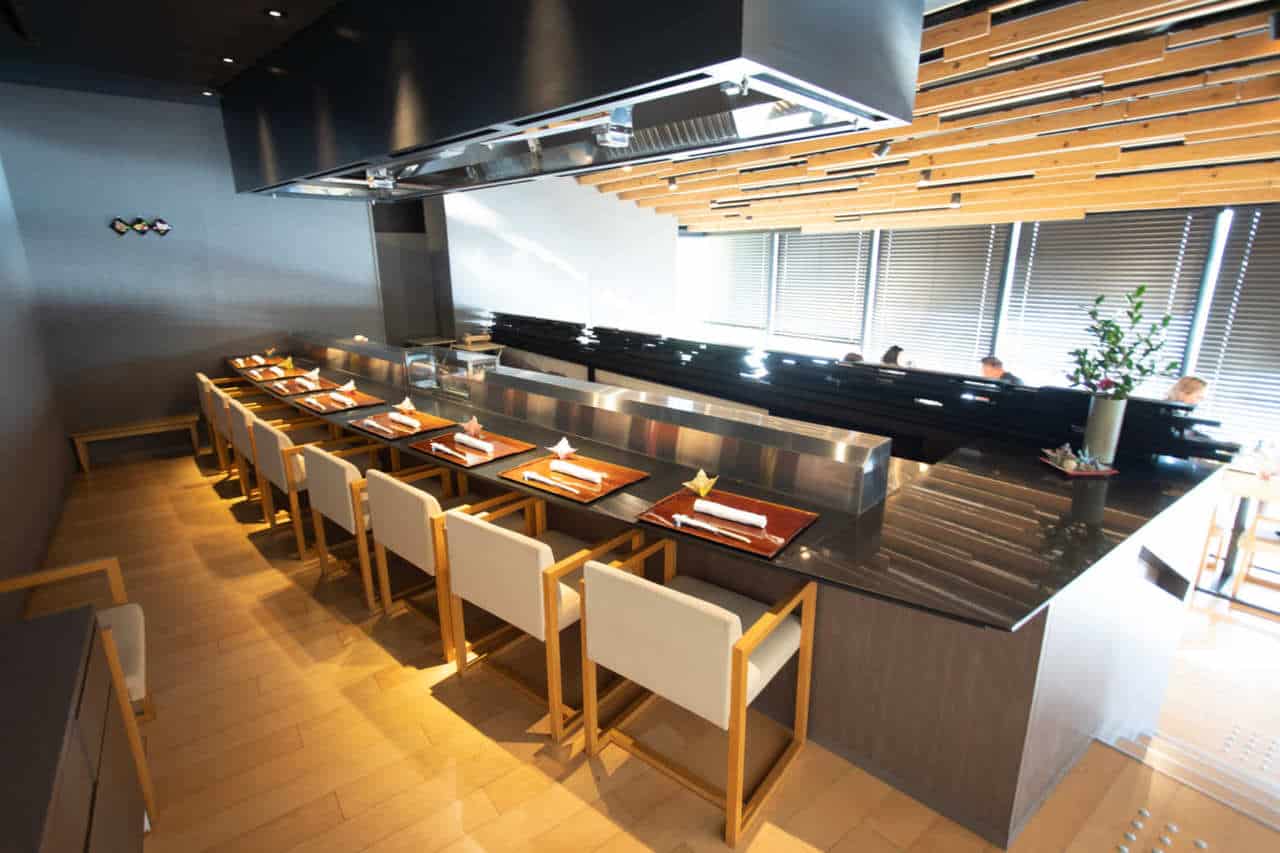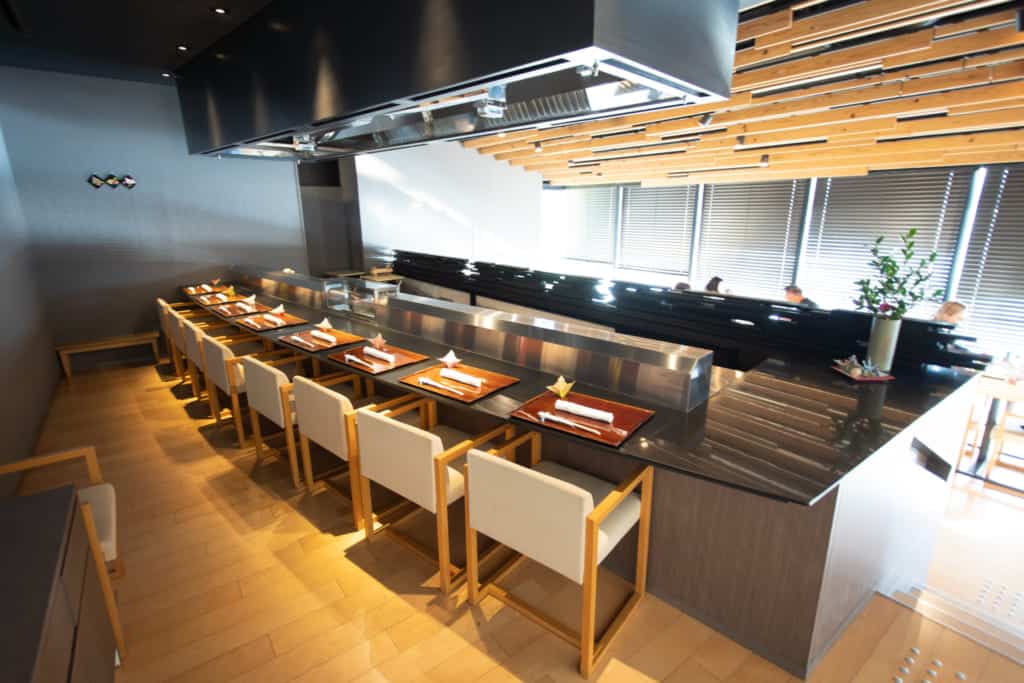 After spending a day exploring the historical sights of Nagasaki, staying at a modern resort as luxurious as this might just be the perfect complement to your trip.
Edo Era Luxury at Kagetsu
While staying in Nagasaki, it would be a shame not to experience some of the historical luxuries that have been continuously served by Kagetsu since it first opened its doors in 1642.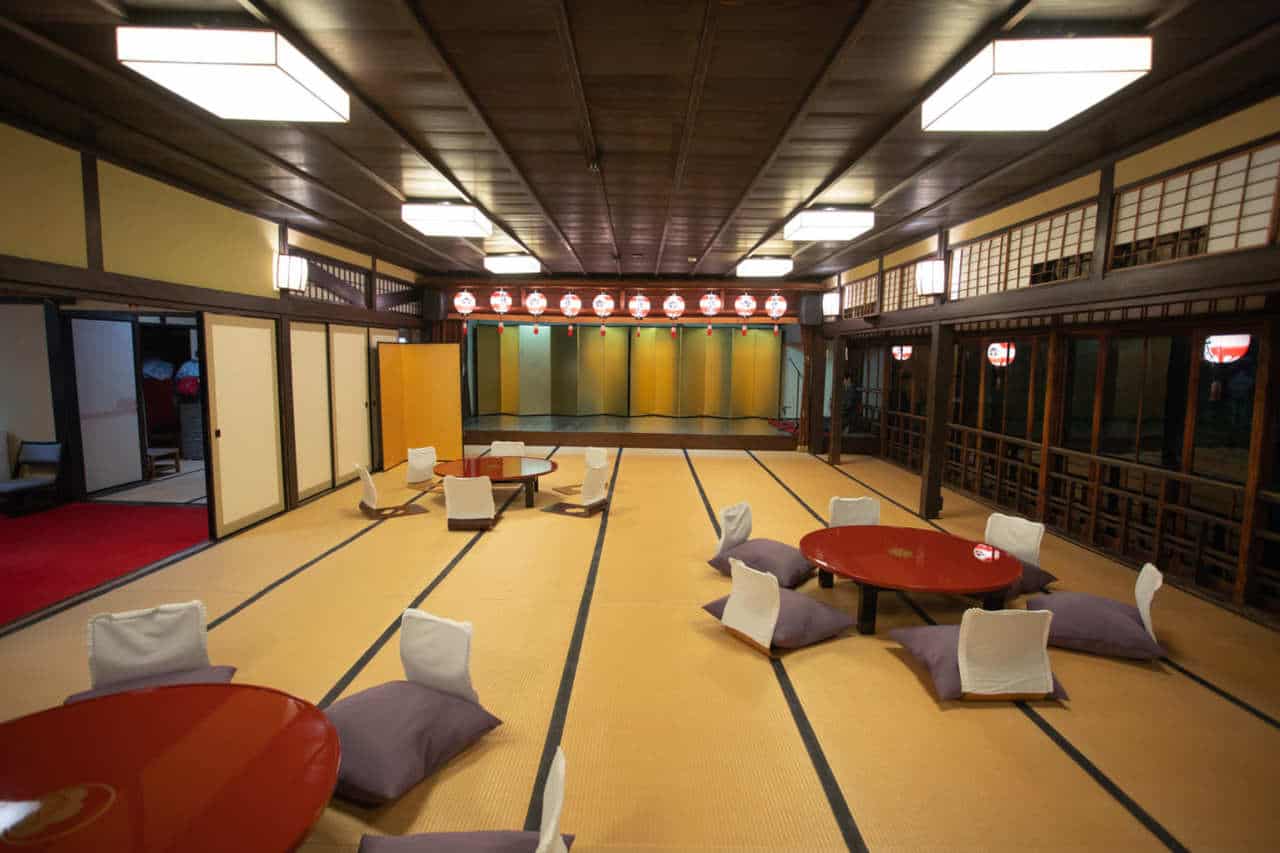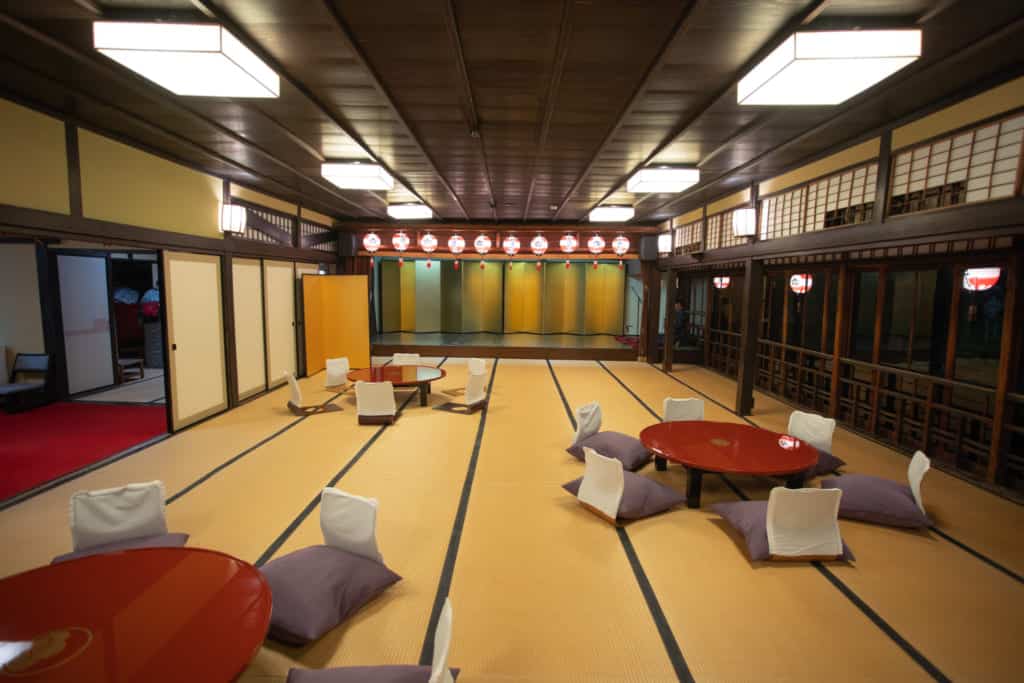 Entering this lovely historic place, you will be guided by a woman in a beautiful kimono to one of the many private dining rooms. The room I dined in during my visit was an immaculate and spacious dining room that overlooked the central garden, and had various artwork on display in the room that dated back hundreds of years.
Dining in this room at Kagetsu is like slipping back to the Edo Era where you will be treated to the same luxury and traditions as Japan's elites once were. This luxurious ryotei specializes in shippoku ryori, a traditional cuisine that blends Japanese, Chinese and Western culinary techniques.

This included kuromame beans from Hyogo Prefecture that are both a sign of luck and believed to help reduce wrinkles on your skin. Also included was an anago saltwater eel served in a broth made from the bones of the eel and mochi from Nagasaki.
As we enjoyed out kaiseki feast we heard the sounds of a neighboring group who called upon a geiko performance group to perform live in their room. This filled the halls of Kagetsu with famous folksongs from various regions of Japan that dated back to the 1,600s from when Kagetsu first opened. By putting away my phone and immersing myself in the atmosphere of this restaurant, it was easy to feel like I was in a scene straight out of the Studio Ghibli film, Spirited Away.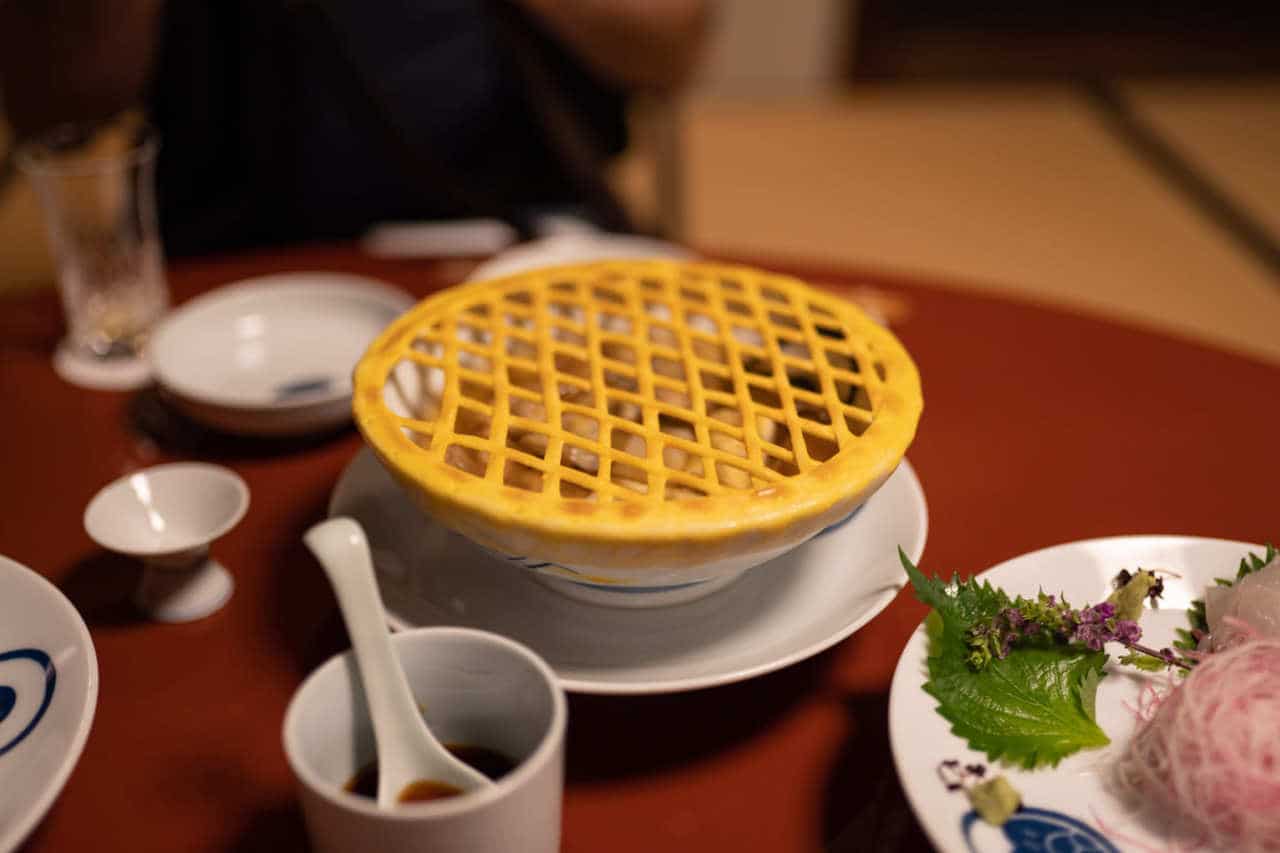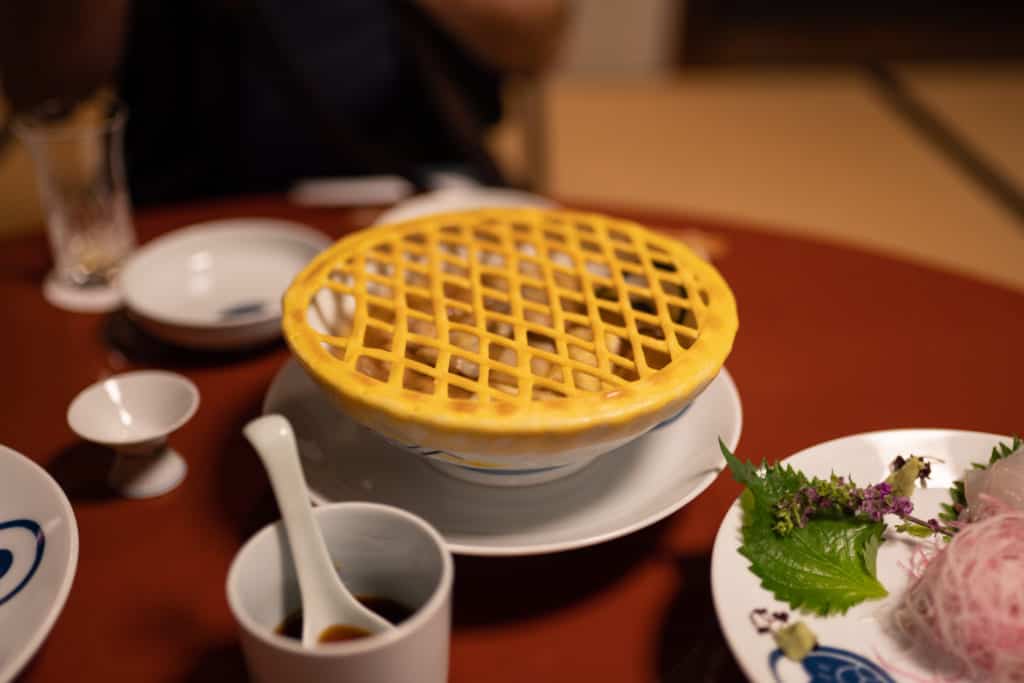 This meal also included a surprising dish called Wakaran, a stewed dish covered in pie crust that combined culinary techniques from China, the Netherlands, and Japan. It was also the first Japanese dish that required an oven to cook.

Guests should take note, however, that a few of the dishes may include ingredients that they might object to eating. The menu on the website is in Japanese, but you can review it in advance and when you make reservations, you can request to substitute out some of these ingredients.
I had difficulty consuming some of these ingredients, but the waitress was very understanding and encouraged me not to feel pressured at all. She added that Kagetsu gets many international guests, so they are used to diners not being able to eat certain parts of the meal. This is a 15-course meal, so if there are a few dishes you can't eat, you will still have plenty of others!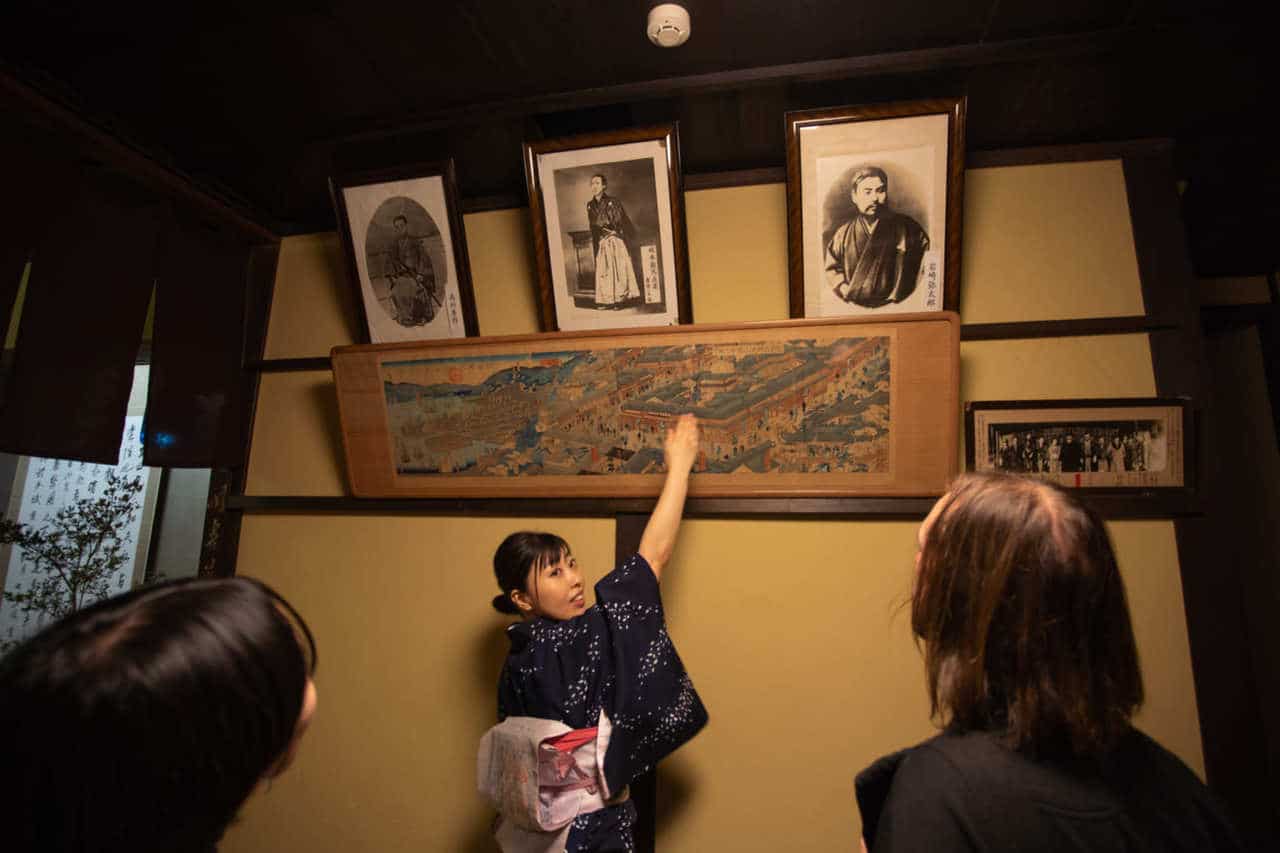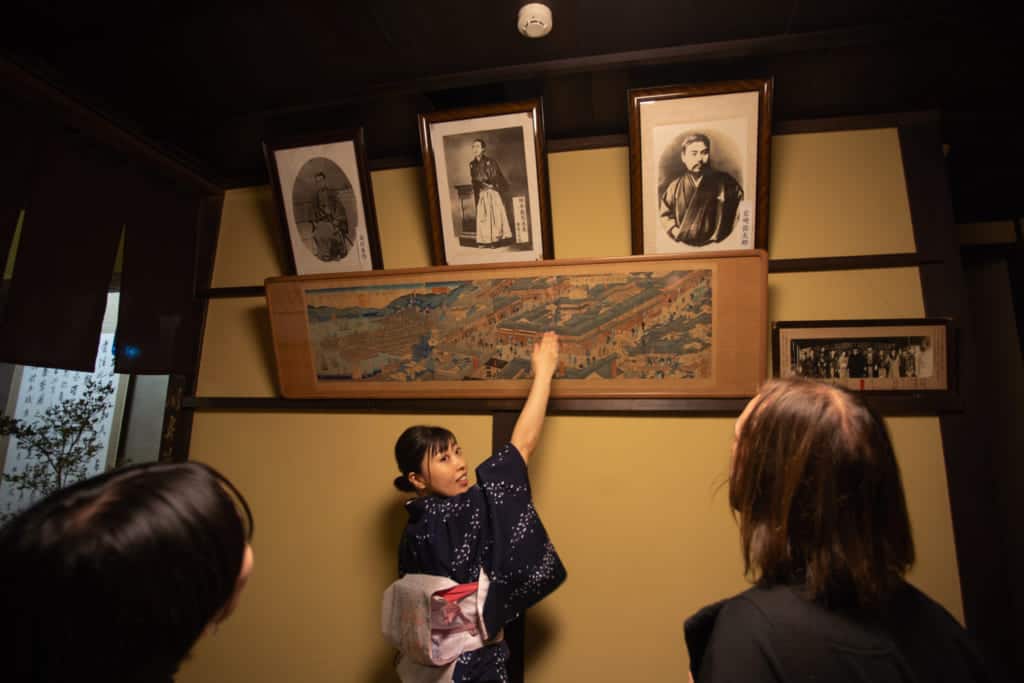 Kagetsu is also more than just a restaurant; inside its many halls are priceless works of art and paintings accumulated over its centuries of doing business in this historic city. This included original works of art depicting major historical events and even blade marks in some of the pillars of the restaurant made by none other than Sakamoto Ryoma, a legendary samurai who played an important role in Japanese history. Its collection easily rivals that of the neighboring museums, and it is only viewable by guests who dine here!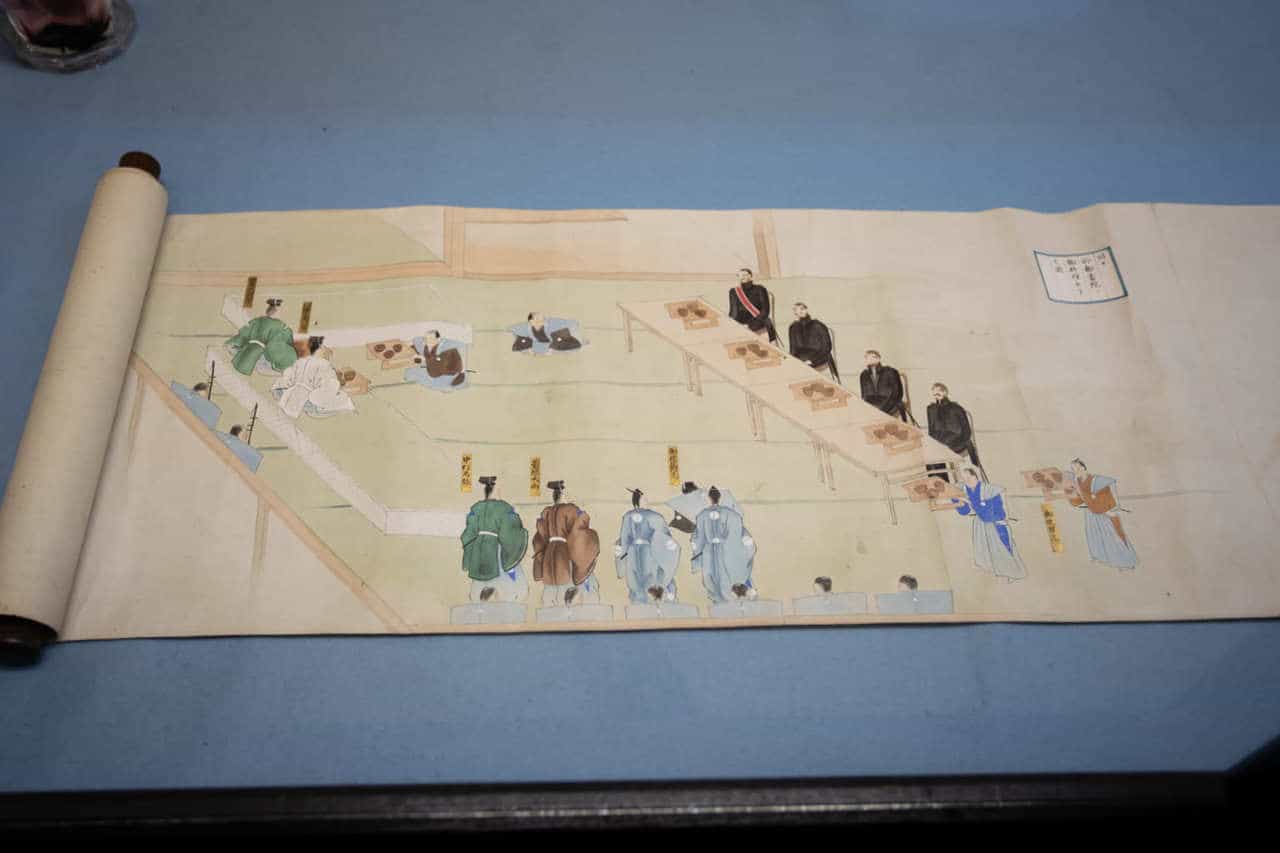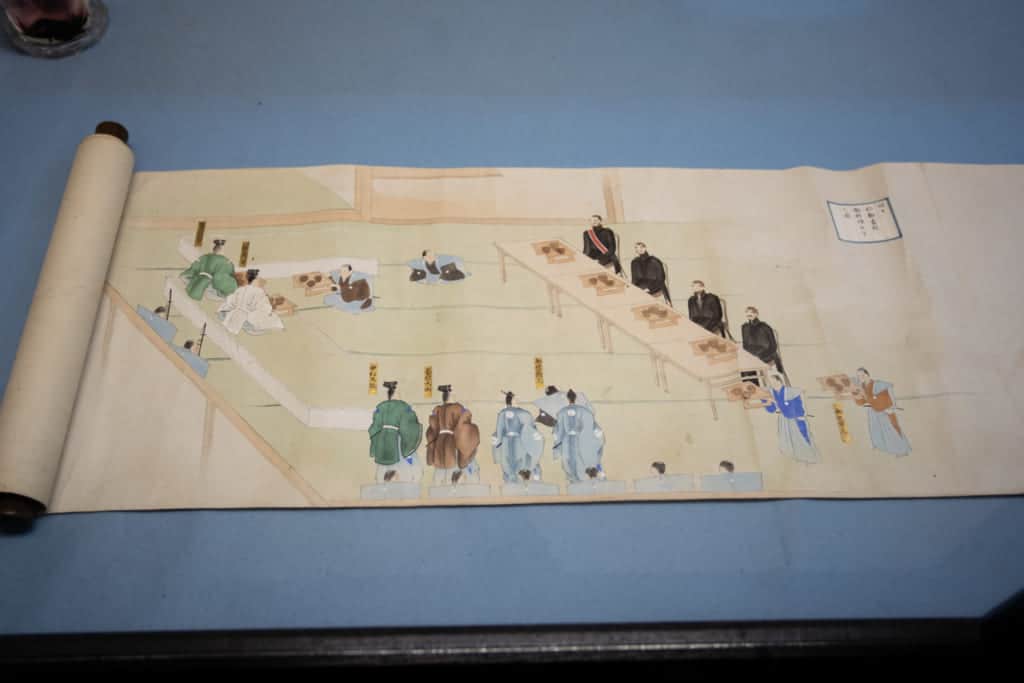 In order to dine at Kagetsu you must make a reservation in advance. See below for their website.
http://www.ryoutei-kagetsu.co.jp/
Traditional Luxury Ryokan in Fukuoka City
A destination that is likely already on your travel list, Fukuoka City and its historical Hakata District is one of the most popular sightseeing destinations of Kyushu. However, even in the middle of urban Fukuoka you can still enjoy a traditional luxury of Kyushu, a stay in a ryokan.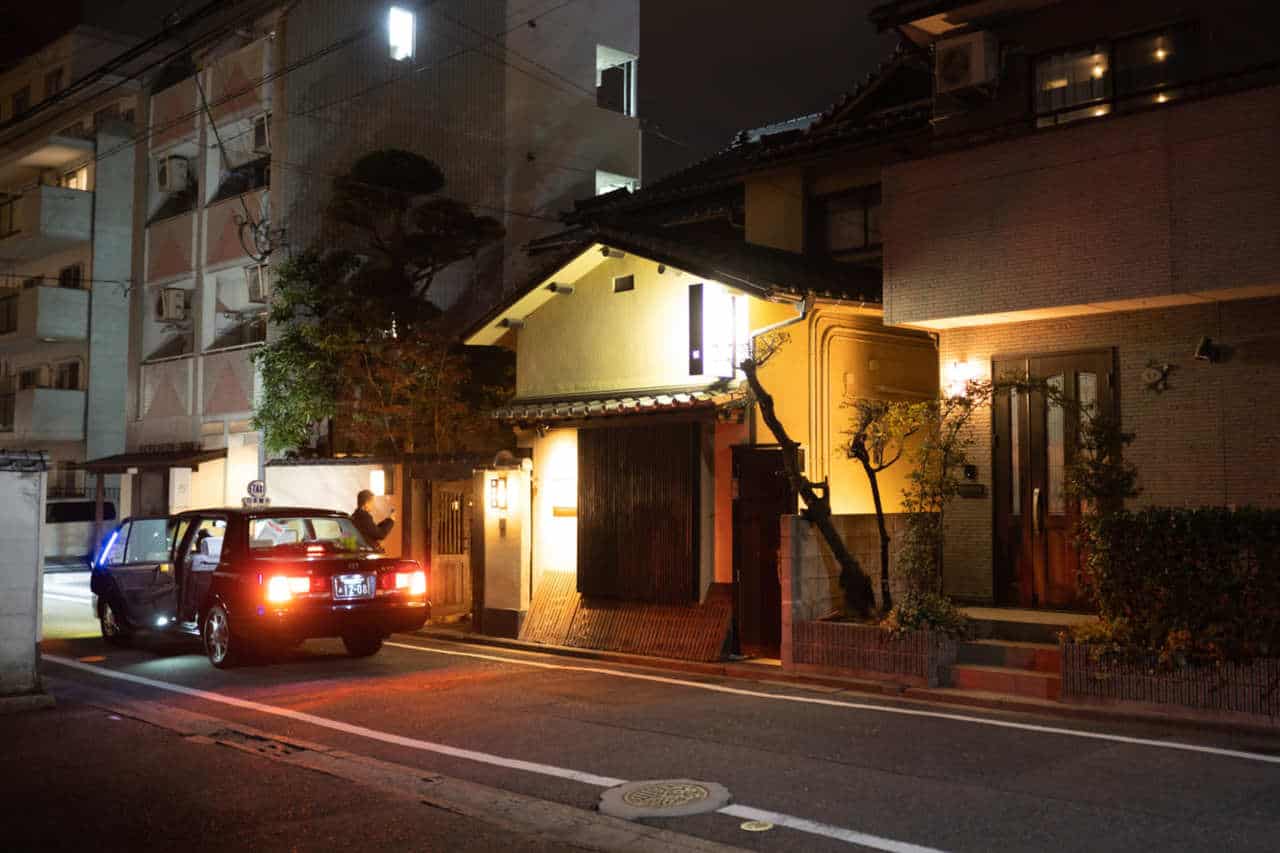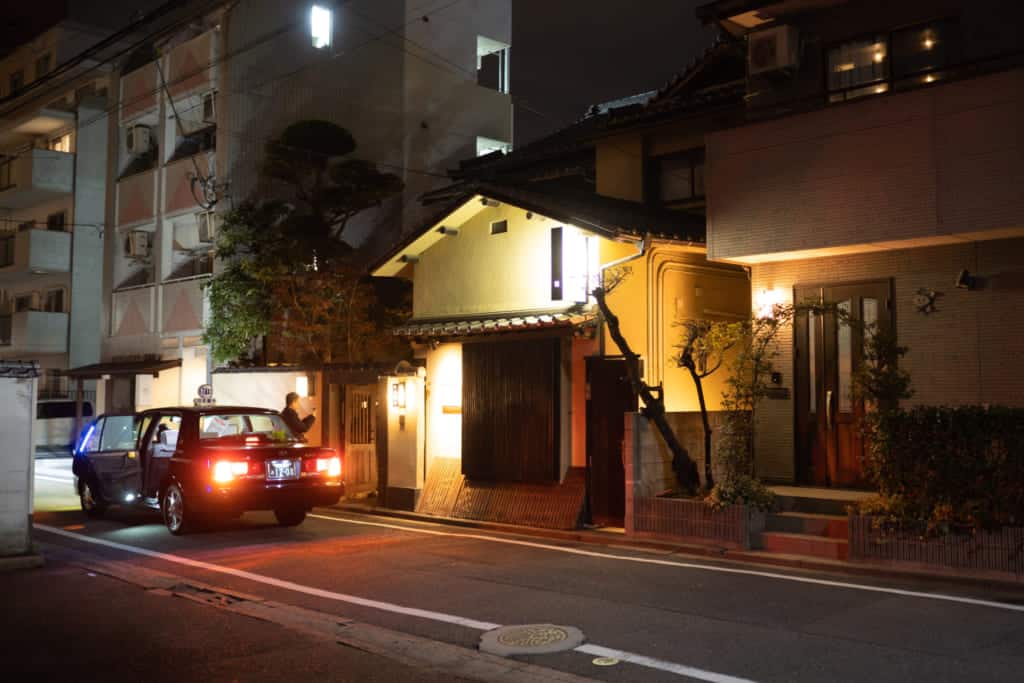 Nishi-tei, a small ryokan tucked away in the quiet back alleys of this bustling city, offers an escape from the modern lights and sounds of Fukuoka and replaces it with the quiet and traditional feel of a beautiful Japanese home. Originally built 90 years ago, Nishi-tei was once a traditional home but was converted into a ryokan in 1970.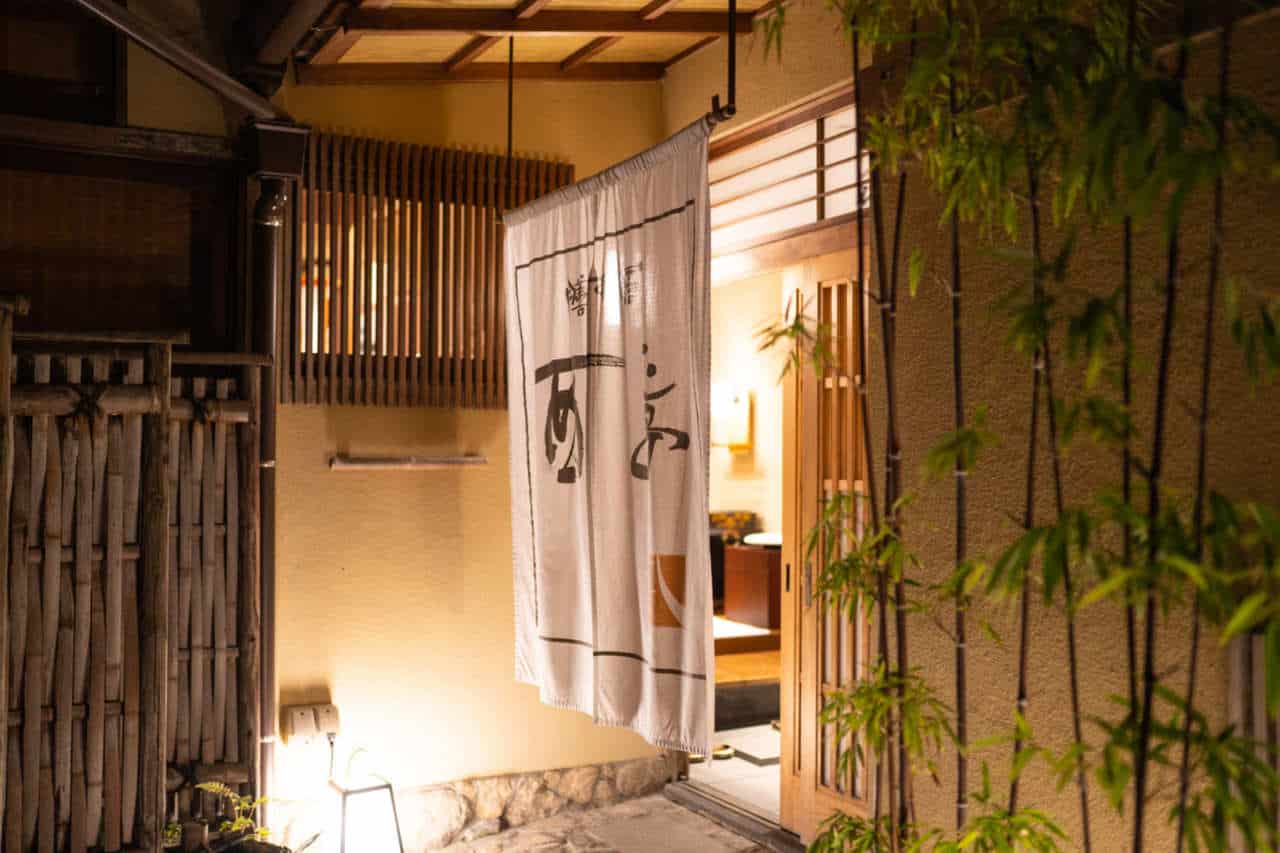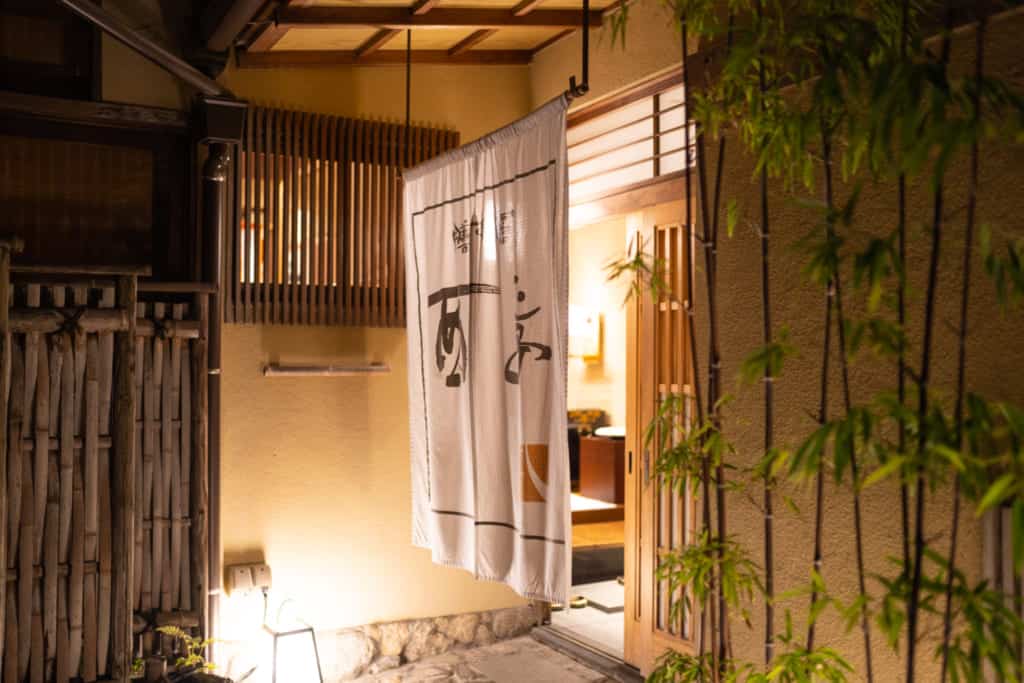 The owners of Nishi-tei pride themselves in delivering traditional omotenashi (hospitality) which is most present in the great care and love put into their Japanese breakfast served each morning. From fresh shiitake mushrooms to grilled river fish, the flavors and freshness of each course in Nishi-tei's breakfast were delicious and healthy. Its comfortable beds, quiet atmosphere, and hearty food make for an excellent way to unwind and recuperate after a day walking through Kyushu's largest city.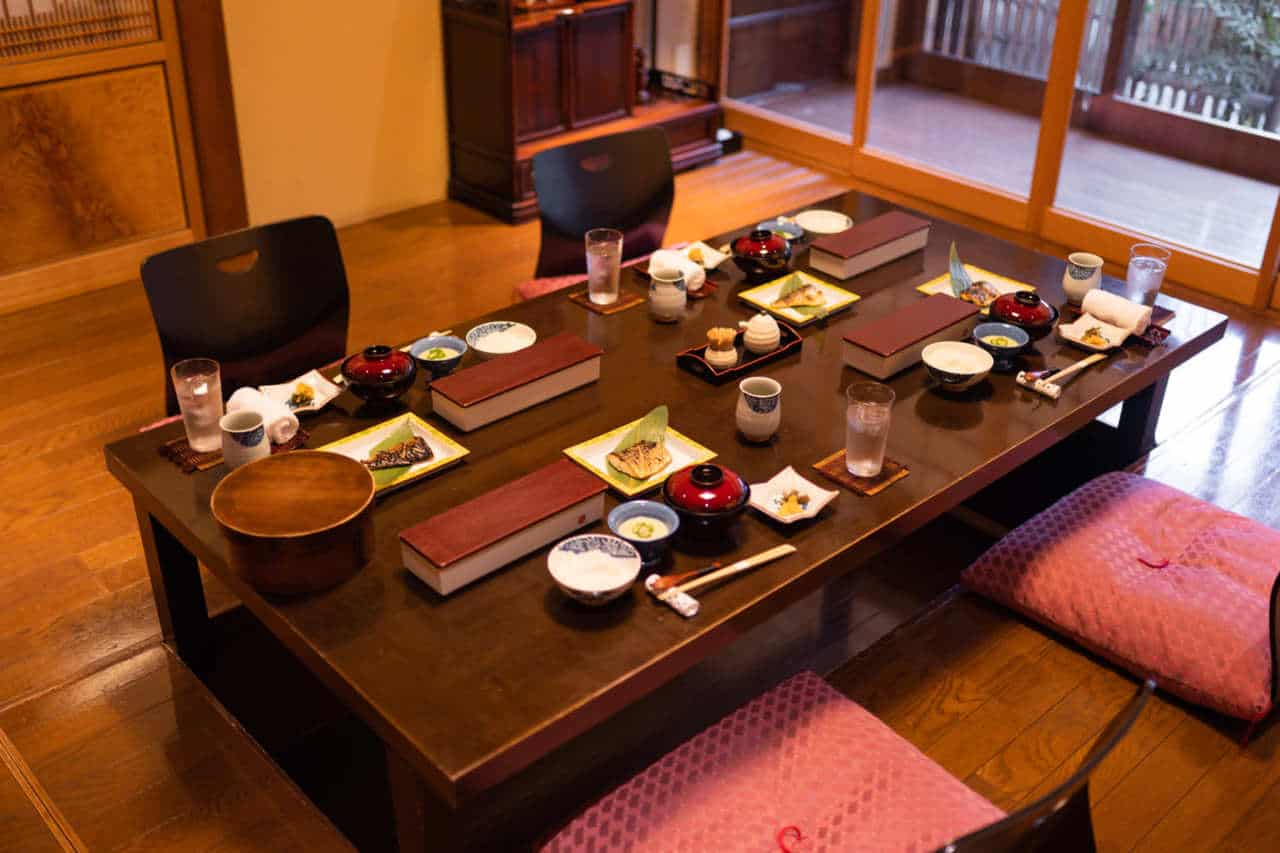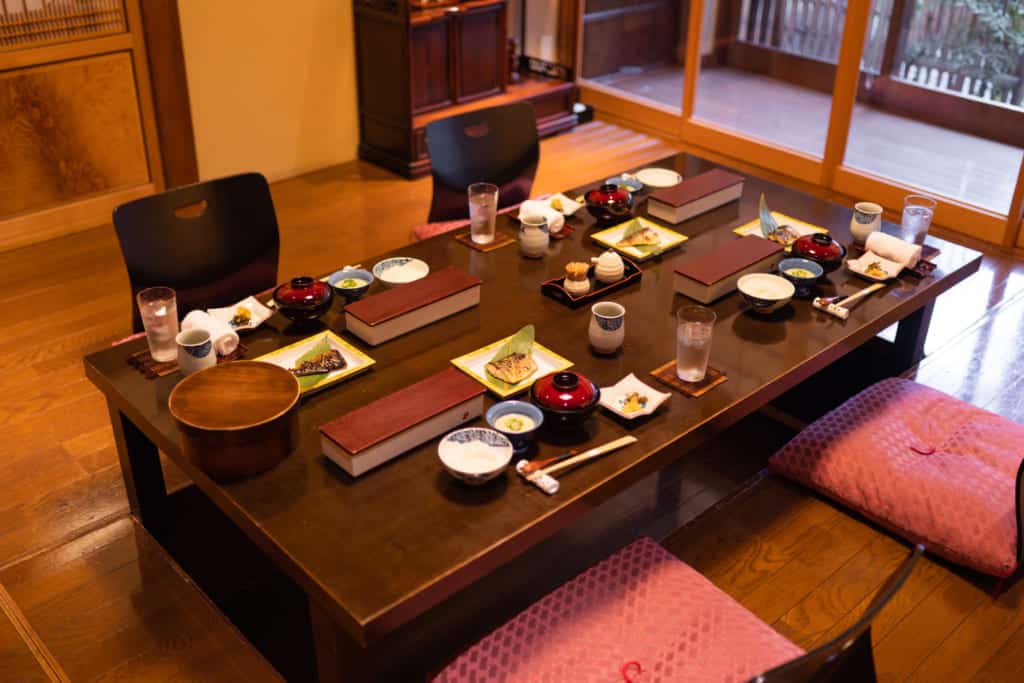 You may make reservations directly on Nishi-tei's website.
Also be aware that this is a small ryokan with few rooms, so plan your trip as far in advance as possible.
https://en.zen-oyado-nishitei.com/
A Mountain Ryokan Surrounded by Nature
Outside the city, located deep in the mountains in the center of Kyushu is the nature resort called Ikenoyamasou in Fukuoka Prefecture. This traditional ryokan is situated next to a lake and has 28 individual lodges for guests to stay. The ryokan is fed with a constant flow of natural hot spring water and you can soak in this water in one of their outdoor baths while taking in the fresh air of the mountains surrounding this hotel.
The kaiseki dinner they serve is sourced from local ingredients like seasonal vegetables and mountain trout. It also includes personal hotpot bowls that are heated by special cooking candles for you to cook your own vegetables and pork right at your table.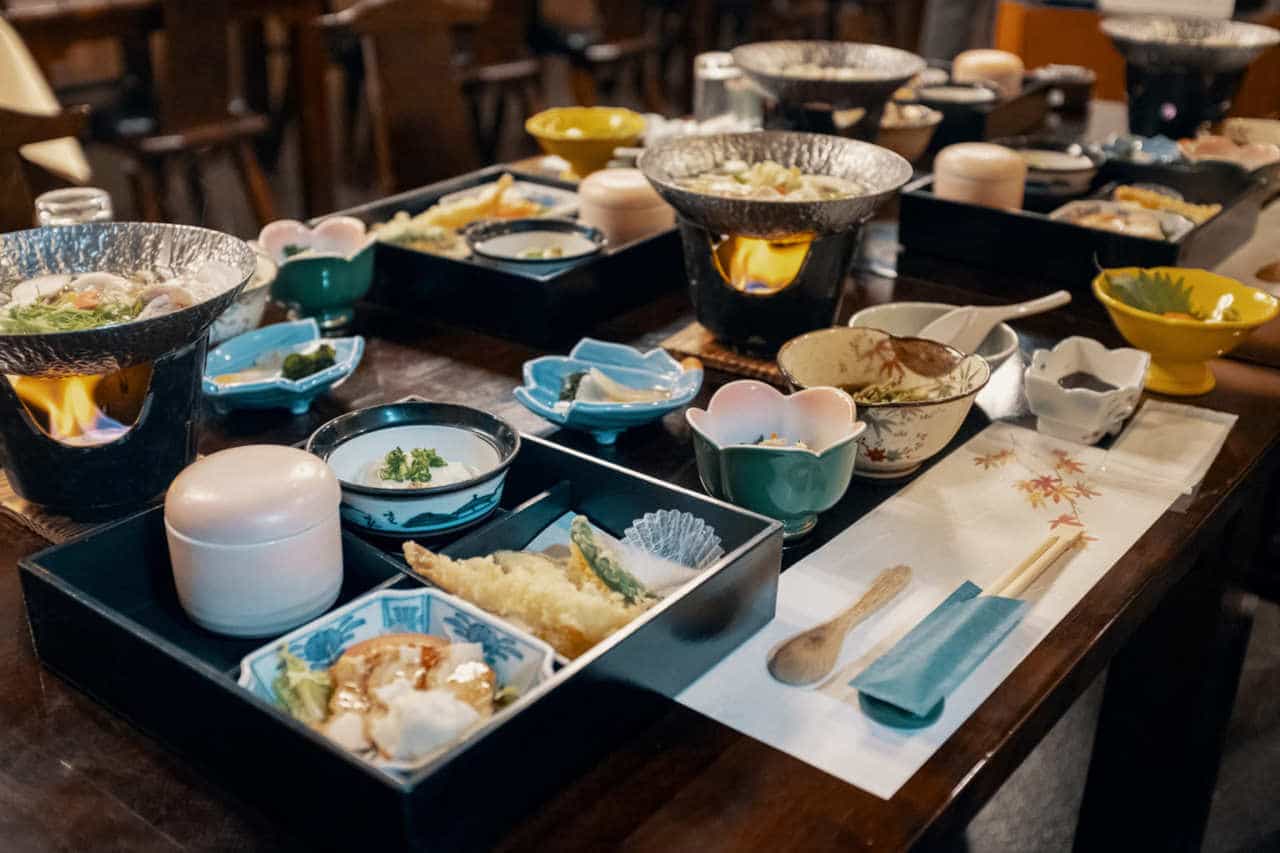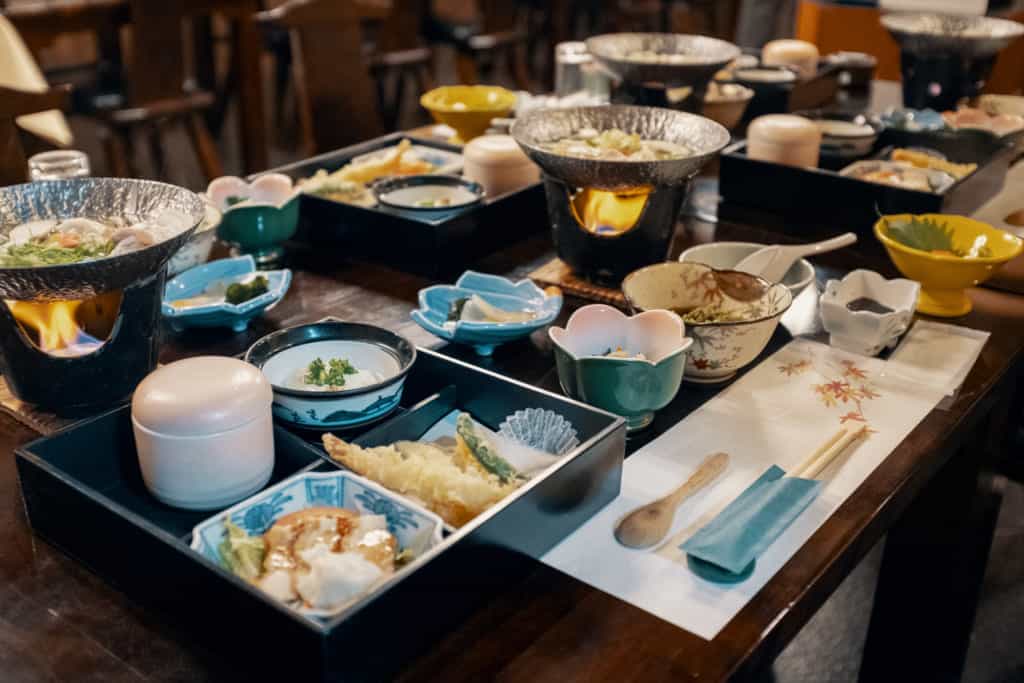 Ikenoyamasou has both western and traditional Japanese rooms. You may make reservations directly on their website.
http://www.hoshinomura-ikenoyama.com/en/room
A Luxurious Onsen Resort in Saga Prefecture
The final destination on my list of recommendations is one of the most famous resorts of Ureshino Onsen called Wakakuen Ryokan. This luxury onsen resort is located in Saga Prefecture in western Kyushu.
Located in a small city surrounded by rice fields and lush rolling mountains, Wakakuen Ryokan should be thought of as a destination for those hoping to soak in this region's famous milky onsen water infused with green tea leaves and enjoy its delicious local cuisine.
The meals at this ryokan are served in private dining rooms and our room for the night looked out into a bamboo grove with some beautiful Japanese maple in full autumn colors. Our kaiseki dinner course featured beef brazed in Kyushu's famous sweet shoyu and some fresh fish from the coast of Saga Prefecture.
Reservations can be made on Wakakuen Ryokan's website.
http://www.warakuen.co.jp/