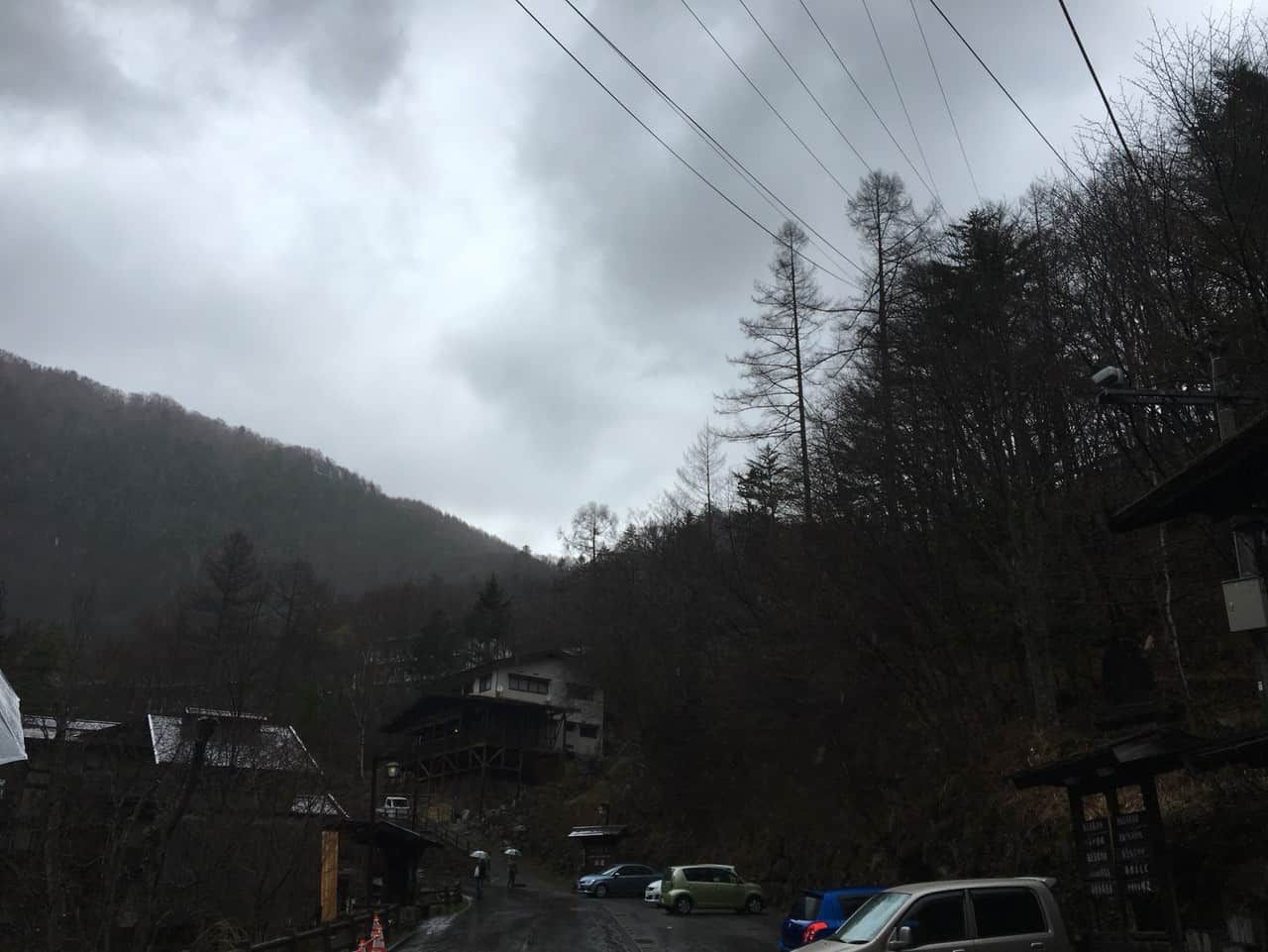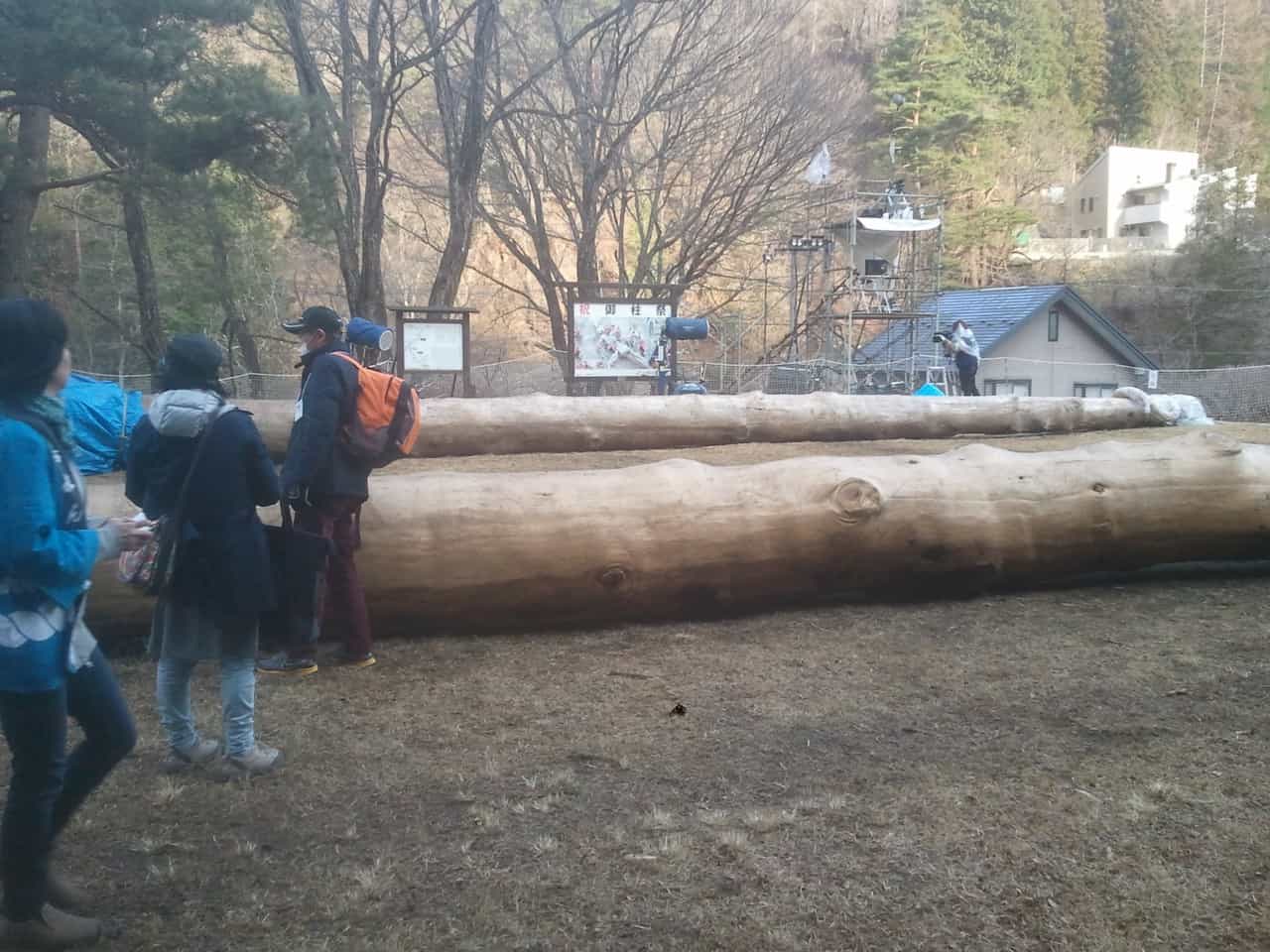 Do you love onsens? The hot water warming your bones, the sense of absolute abandonment… nothing to do and nothing needs doing (well at least you can get away with pretending its so, for a while), detox, and of course who could forget being separated from your wife / partner / friends of the opposite sex … wait, that's not such a great thing. Well, thanks to the wonderful Awanoyu at Shirahone onsen in Nagano-prefecture we can scratch that negative of the list!
So I can imagine a few of you are thinking, "well that's good and all, but I don't fancy strangers of the opposite sex staring at my goods". In that regard Shirahone onsen has you covered! (Pun intended). What pun? Well first let's look at the meaning of "Shirahone". Shirahone translates to "white bone" in English. Due to the string waters of Shirahone onsen containing high concentrates of calcium carbonate, the water resembles a white bone soup, thus earning its name. Due to the opaque whiteness of the water, so long as you stay under it you are covered from eyes and get a high level of privacy.
Of course we cannot take photos at the onsen so I've drawn up this image in trusty old Microsoft paint to illustrate my point here. In order to get into the water without forfeiting your modesty, the Awanoyu have built these little private areas where you can submerge yourself before entering the mixed area. Additionally, if you still are worried about it (and are a girl), girls are allowed to wear a towel or two tied around the waist and breasts… so there really is no reason to be scared J
Awanoyu is actually located a little outside of the main town/tourist area of Shirahone onsen. If you are driving it's no problem, but on foot it's a good 20-30 minute walk up a steep incline. The trail is marked on the map (散策道). If walking isn't your thing, there is a bus that runs to Norikura from Shirahone that connects the two but it is not frequent. Please keep this in mind.
Besides Awanoyu there are many other onsen and ryokan (Japanese hotels) in Shirahone onsen, as it is after all an onsen town! Unlike Awanoyu though these onsen are not mixed bathing. The left side of the map lists the ryokan in Shirahone onsen, and whilst the map is in Japanese, if you go to the websites listed most have an English page. Alternatively you can find booking on a booking site. Prices range from around 10,000 yen per person all the way to 42,000 yen, but this includes a full course meal. If the prices are too step for your budget, you could always stay in cheaper accommodation at Norikura or Kamikochi, and ride the bus to Shirahone onsen.
Besides onsens there is not that much else, as Shirahone onsen is after all an onsen town. Having said that the nature is naturally beautiful.
There is a small bridge over the lake with wonderful imagery.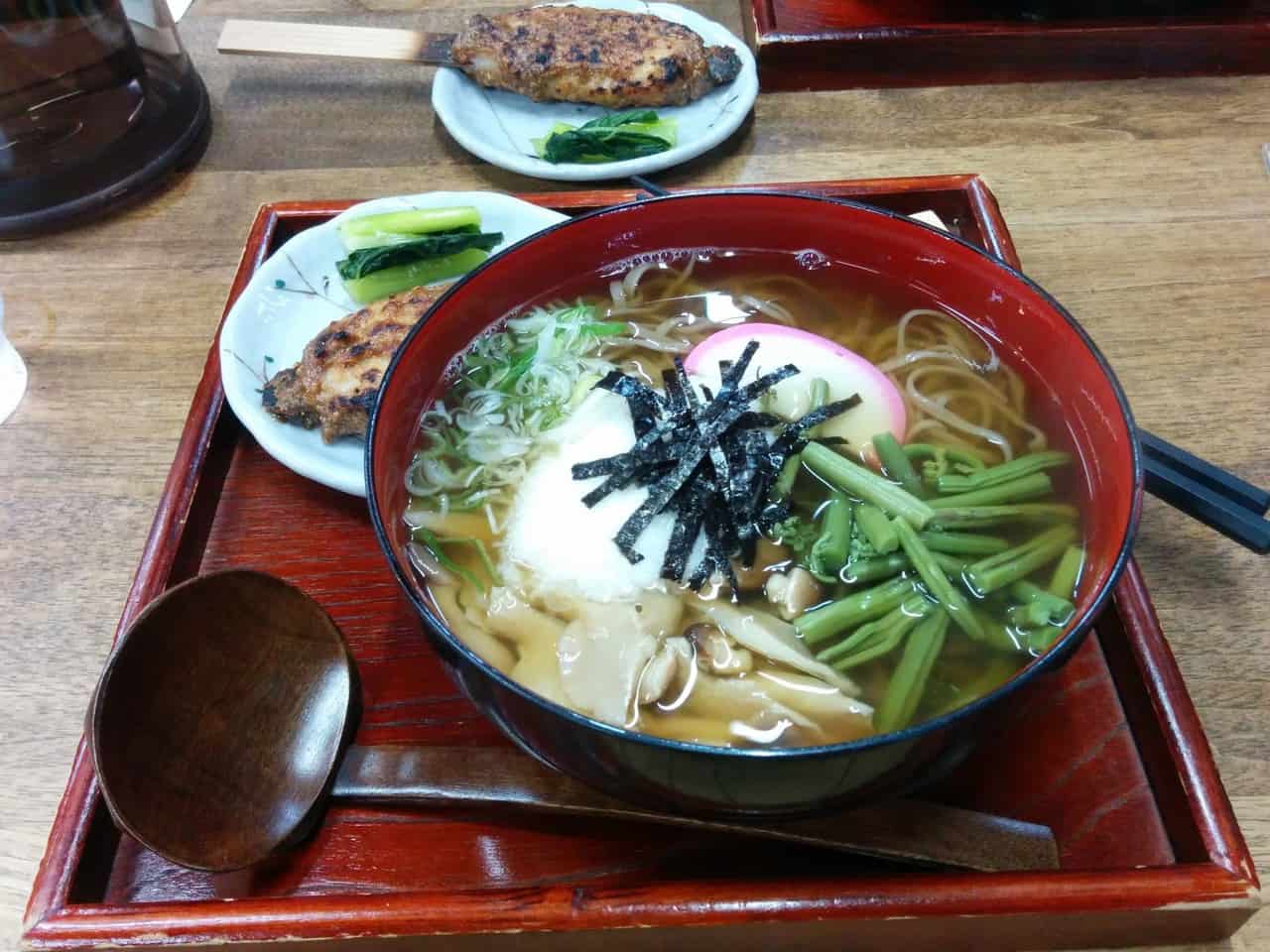 This cave runs under the town and out to the other side, where the public bath is. The public bath is gender separated and has a 510 yen entrance fee. As it is down in the river valley the scenery is highly rated… but I wouldn't know because;
It is no longer in operation!  After a landslide the public bath was damaged and is now undergoing repairs. According to the public notice it will not be operational until sometime in 2017, so don't count on it being back open any time soon.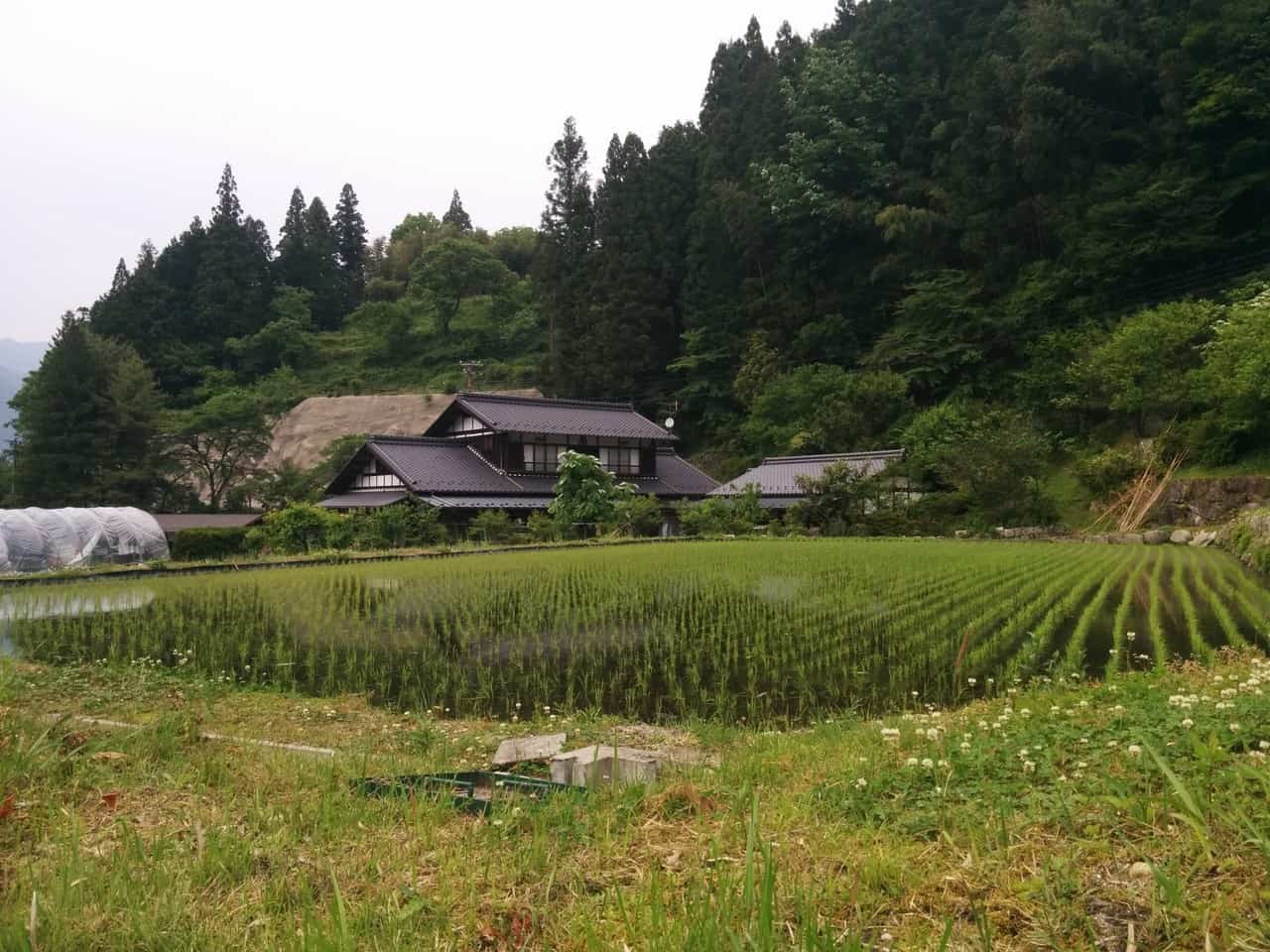 Opposite the souvenir shop is a big ryokan on stilts, where one can get food and drinks. The soba is incredibly delicious and you can have it cooked on a real fire in front of you.
Information
Access: Shirahone onsen can be accessed by driving or bus. If driving the easiest approach is to take route 158 from matsumoto and then follow the signs of the main road. By bus we must first ride the train to Shinshimashima station from Matsumoto station. The train ride takes around 30 minutes and costs 700 yen. From Shinshimashima station we catch an Aplico bus to Shirahone onsen. The bus ride takes 70 minutes and costs 1450 yen.
Hours: 10:30 to 14:30.
Fee: 820 yen.
Holiday: Thursdays.