Okinawa: Concrete Jungle?
When you first time come to Okinawa you will be puzzled and quite surprised. That was the feeling  I experienced upon my first trip to the land of  legendary Ryukyun Kingdom. You land in Naha, a concrete steaming hot jungle that does not  portray an exotic and beautiful image of broad beaches, turquoise ocean and colorful coral reefs.
Naha City, Okinawa
Located in Okinawa mainland it is peculiarly an ambivalent city. Almost completely destroyed during II World War and rebuilt afterwards, Naha is the largest city in Okinawa Prefecture and a home to over 300 000 inhabitants. It also acts as a  main regional transportation hub having great connections through its airport, mono rail and ferry transport.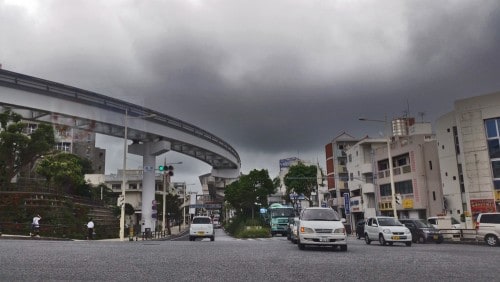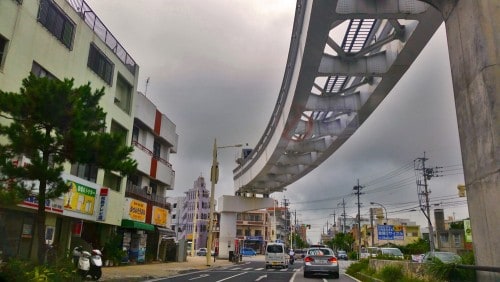 Despite its wartime destruction that caused the loss of national and historical heritage, nowadays Naha is a city full of vibrant life and at the same time a place of an inevitable contradiction. Locals are very proud of their Ryukyu culture, yet American and Japanese presence are far more relevant.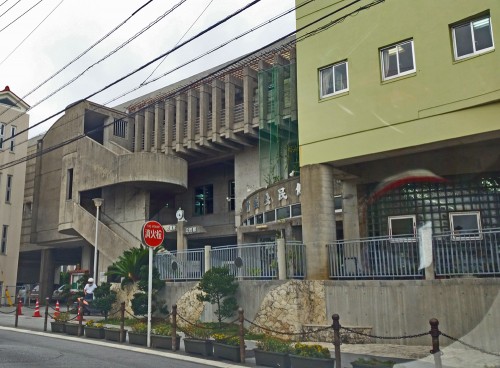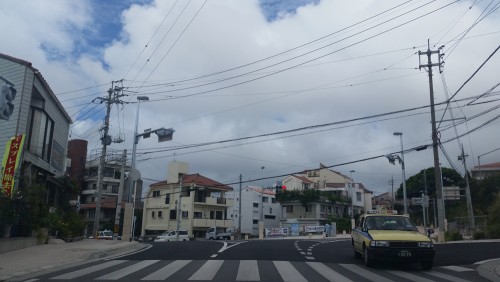 American Culture in Naha
To some extent, Naha still feels as if it was an occupied territory due to its American bases and so called "American towns" that not only has become a distinctive feature of the city but also attract a great number of Japanese tourists who are excited about American culture. With its concrete and quite abusive residential blocks, fast and fiercely growing commercialization Naha does not really reflect its glorious past.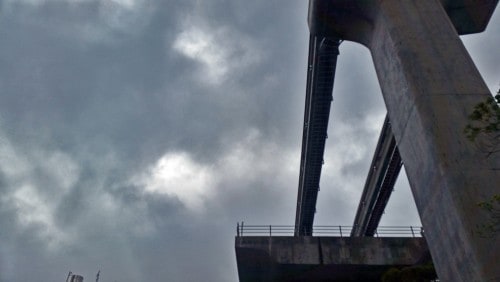 The Urban Landscape of Naha
Having a random stroll through its streets and districts you enter an urban landscape which is quite caricaturist yet extremely interesting and alluring. Modern, old and weird architectural world spreads into each direction and you can not really tell its style or atmosphere. At some point, it is very industrial and contemporary world with some key characteristics that you can not miss whilst you are there. One of those is monorail built high above the ground and expanding deeply into the city.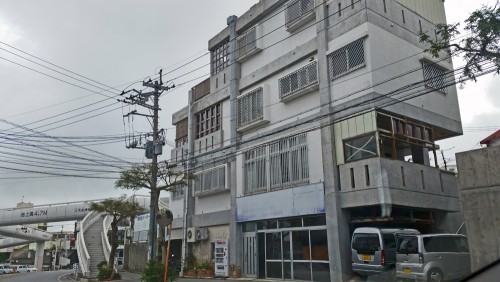 Friendly Locals in Naha, Okinawa
However, despite its randomness and unspecified appearance I have to say that Naha is a great city to kick back. The weather is good, food terrific and people amazingly friendly, laid-back and open. And there a few places where you can still immerse yourself in true Okinawan culture such as reconstructed Shuri-jo castle or Tsuboya district where you are welcome to admire the Okinawan pottery.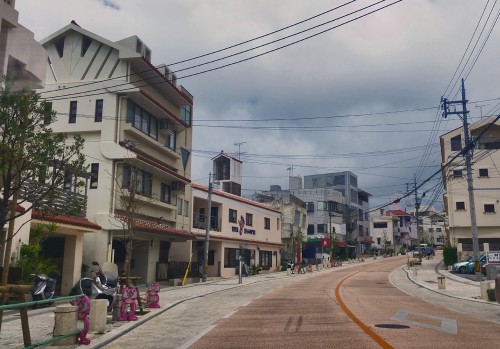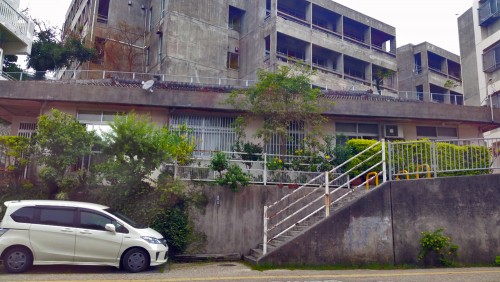 Naha Recommendations
And an absolute must-see is Kokusai-dori (translated as an international road), a main street stretching roughly 2km and lined up by numerous shops, countless cafes, restaurants, bars. There you will listen to traditional Okinawan music and witness Okinawan dance and true Okinawan hospitality.