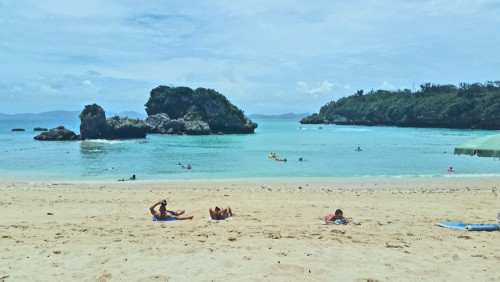 If you have never been to Okinawa you still probably have some sort of idea and image of this place. And the first thing which pops out from your mind is obviously stunning beaches where you can easily unwind, enjoy summer and admire the transparent waters of the ocean. And nothing can be more adequate than this. Really, Okinawa despite its delicious cuisine and unique culture is all about stunning sandy beaches and small picturesque islands where you are easily about to forget about hectic and busy life.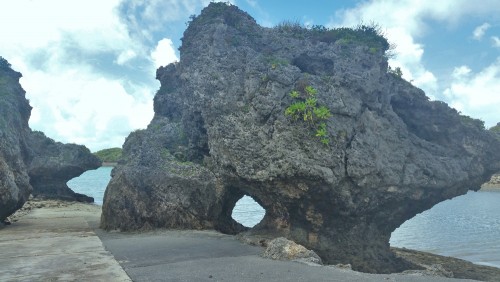 Okinawa as a southernmost prefecture of Japan, is a home to over hundred of Ryukyu Islands which span across 1000km. To see most of them you definitely have to rent a car, book some ferries and in some cases catch a local flight. However, most of them you can easily explore driving from Naha up  to the north. There you will see some of the most alluring and charming places.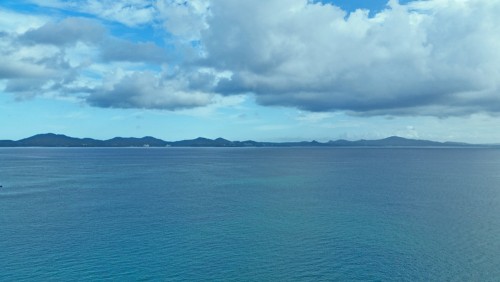 One of them is Ikei Beach located on tiny Ikei Island (only 7km in circuit) that is connected to Miyagi Island by Ikei Oohashi Bridge. I guarantee, you will be stunned and willing to spend more time there than just having a short break. Ikei Beach stretches about 0,55km with deep turquoise water and many strange-shaped cliffs along the coast line. The scenery is marvelous and you will fall in love with it instantly.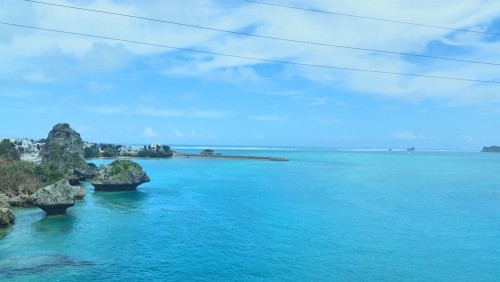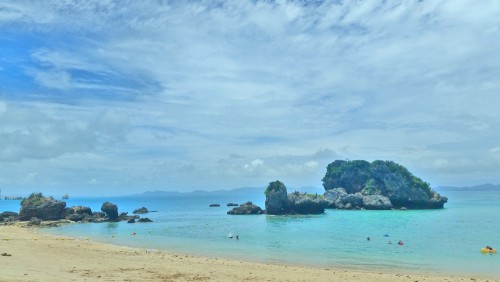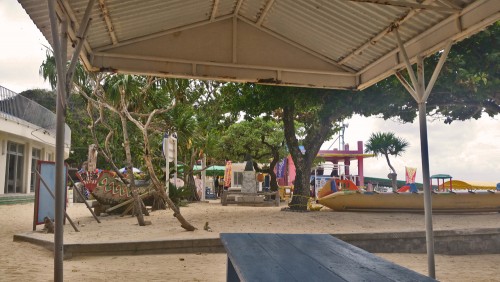 There are few great points why you should go there. Despite the fact it is very clean, the waters are almost transparent and the waves are never big Ikei Beach offers some interesting marine leisure activities. One of them is ride on the boat that takes you to the spot where you can enjoy observing rich in life coral reefs teaming with tropical fish and underwater plants. In addition, the beach has a Jet Ski facilities which you are able to use and ride on  up to 7km in circuit.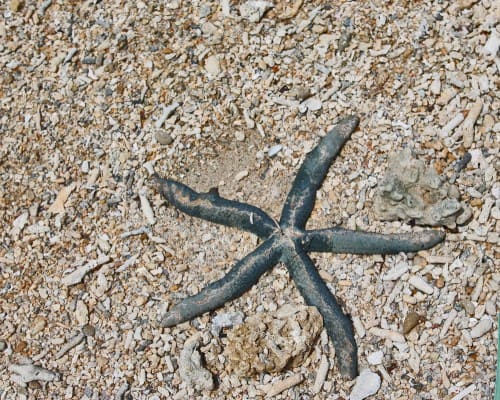 But far from above, it is simply a great place to relax and enjoy summer.
Useful links and Information:
All of the details about the time opening and main attractions of Ikei Beach you can find following link:
http://en.okinawa2go.jp/is/OCVB1EN0600006174/show
To get there: Just simply rent a car: http://www.abc-car.net/en/