For those on a tight budget travelling around a country as spread out as Japan can be costly. While there are options available, such as night buses and rail passes, the recent surge in LCCs (low Cost Carriers) has provided traveller with a fast and affordable option.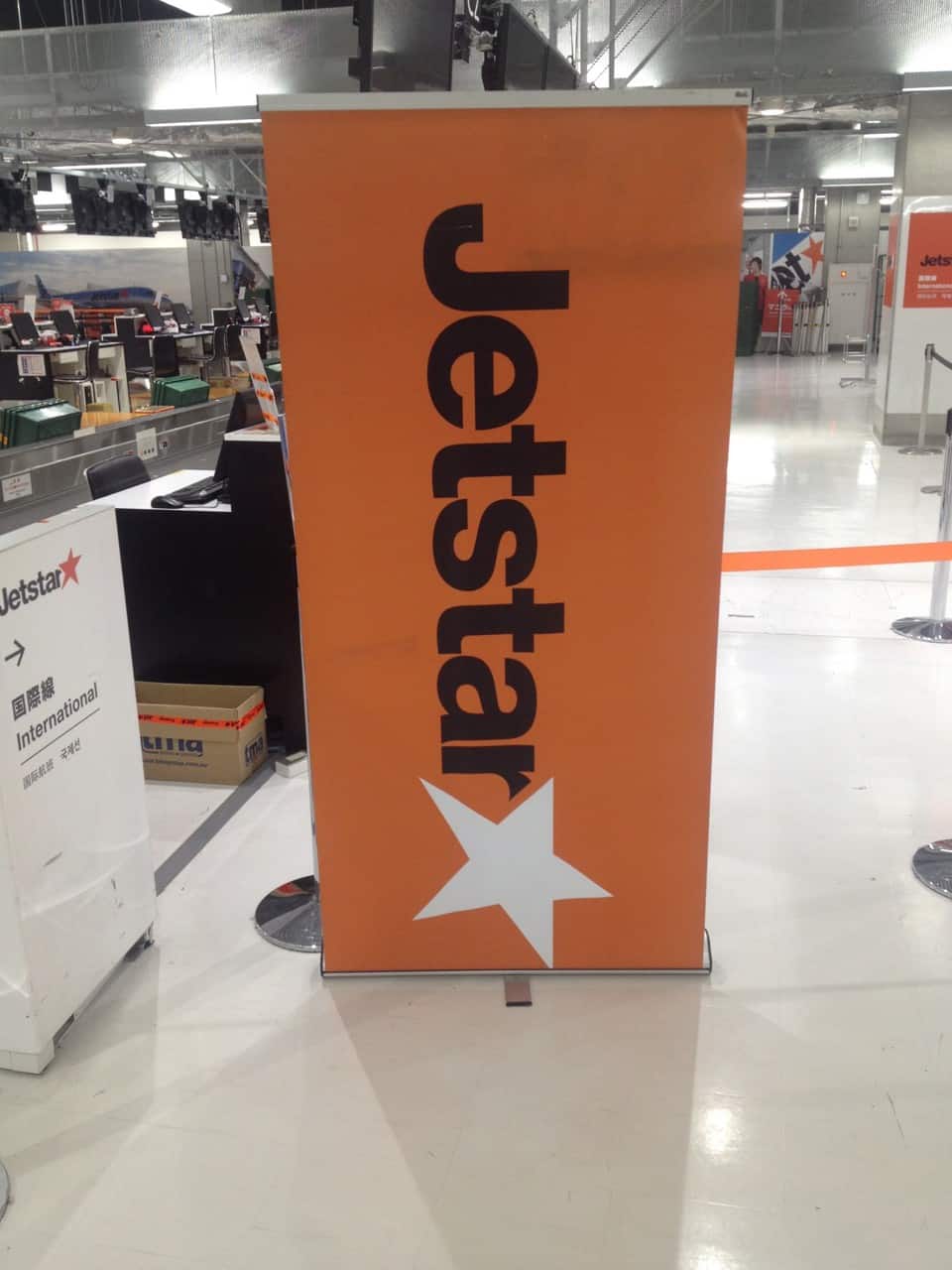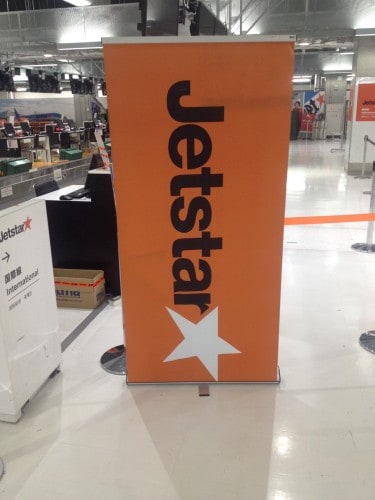 People familiar with European budget airlines will know the score: you get what you pay for, no thrills travel, but it doesn't really matter about conditions when only flying 2 hours and sleeping most of it right?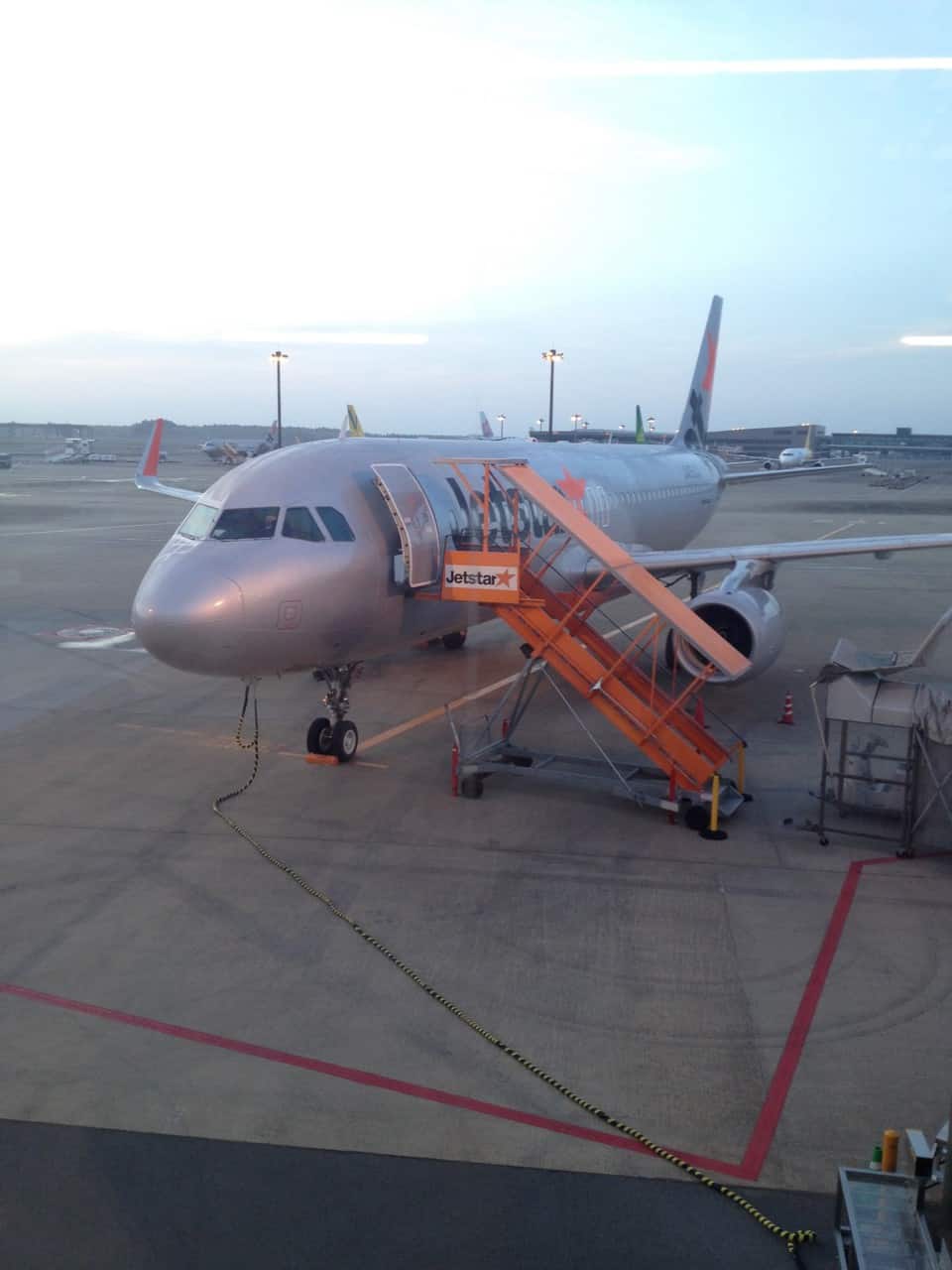 Much like in Europe you have many options of companies competing for you custom.
Main LCCs in Japan
These vary in quality and have bad things about Vanilla air, Air Asia and Scoot but only have experience of Jetstar. Disadvantages include stories of random cancellations and absolutely no support in cases where things have gone wrong.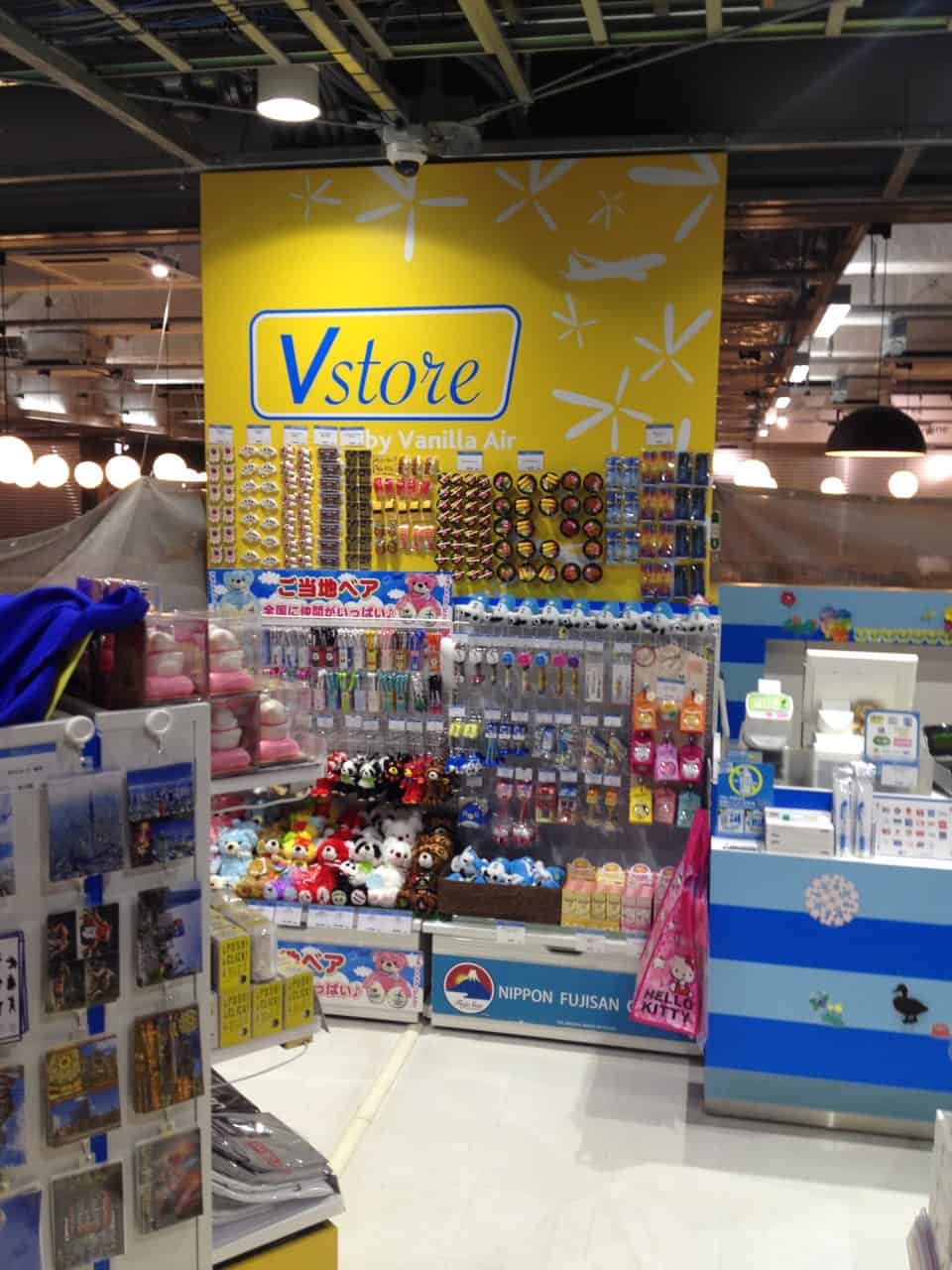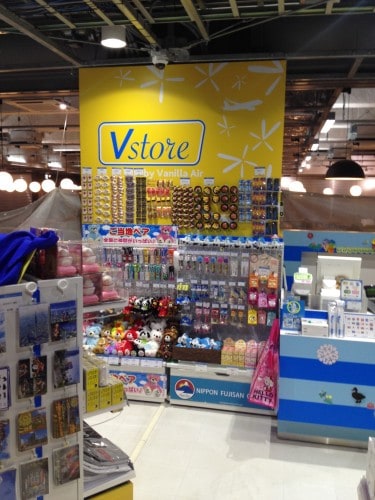 I recently flew with Jetstar, from Tokyo to Fukuoka from Narita airport. The experience was fast and hassle free. The staff were dressed in a fairly offensive orange and spoke extremely quickly but after sleeping on the floor of an cafe in the airport (terminal 3 at Narita airport is a particularly good sleeping spot, if you can get a space!) I was just happy to get onboard.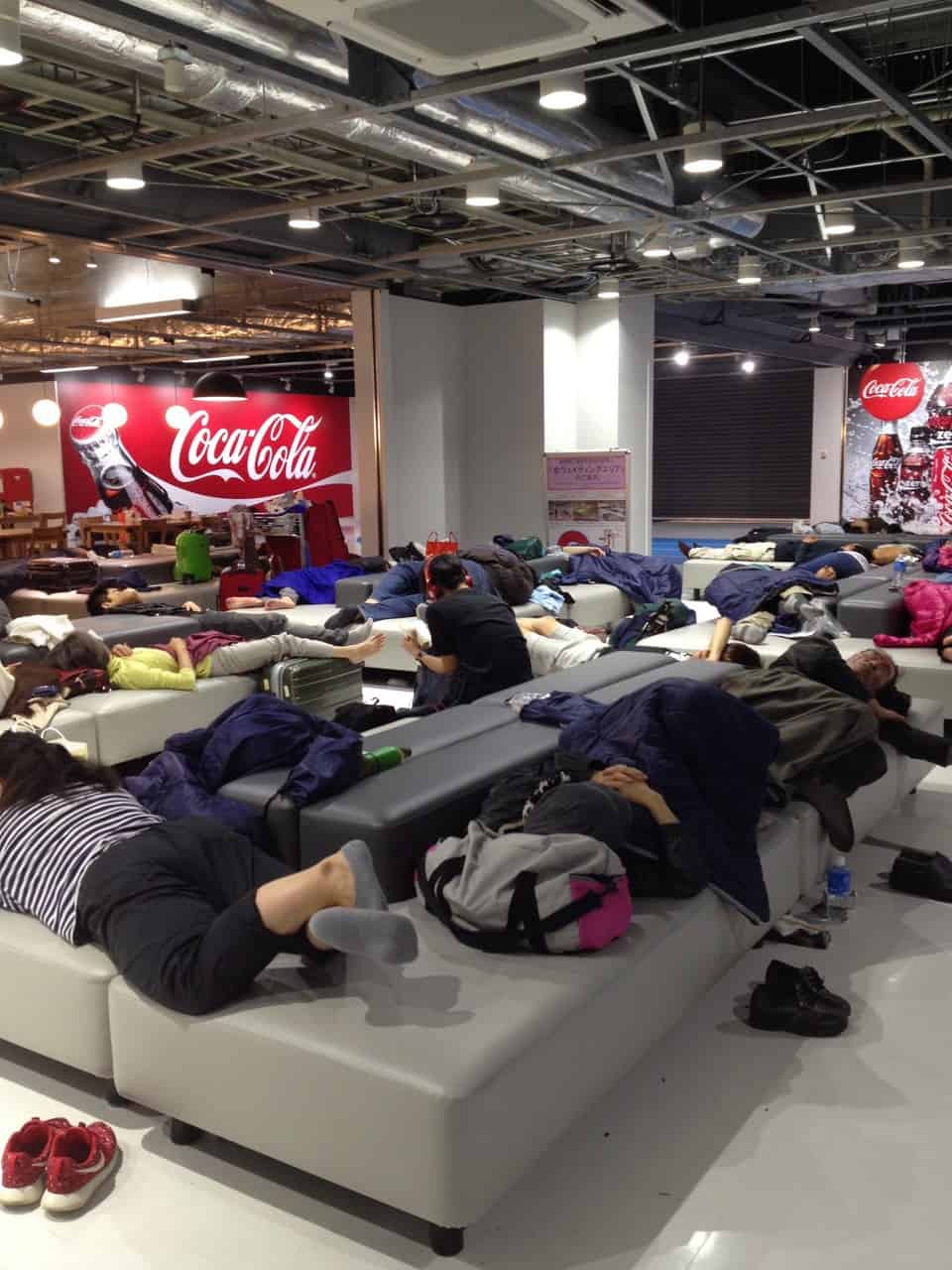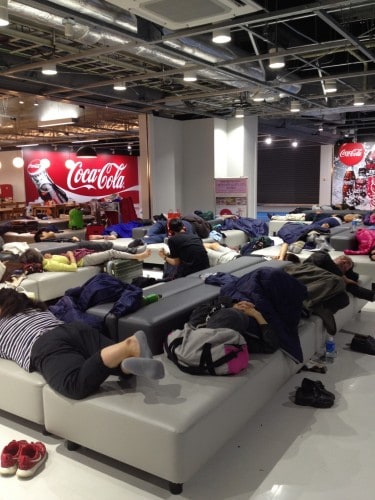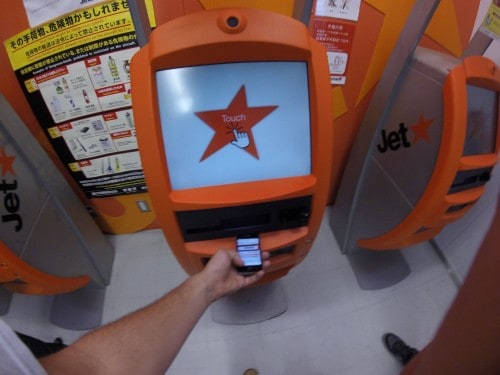 How to check in
Automatic boarding pass printing machine, just scan the barcode on your printed ticket or smartphone.
I was pleasantly surprised when board to find the seats had more legroom than i expected and the above head luggage was plenty big enough for our bags.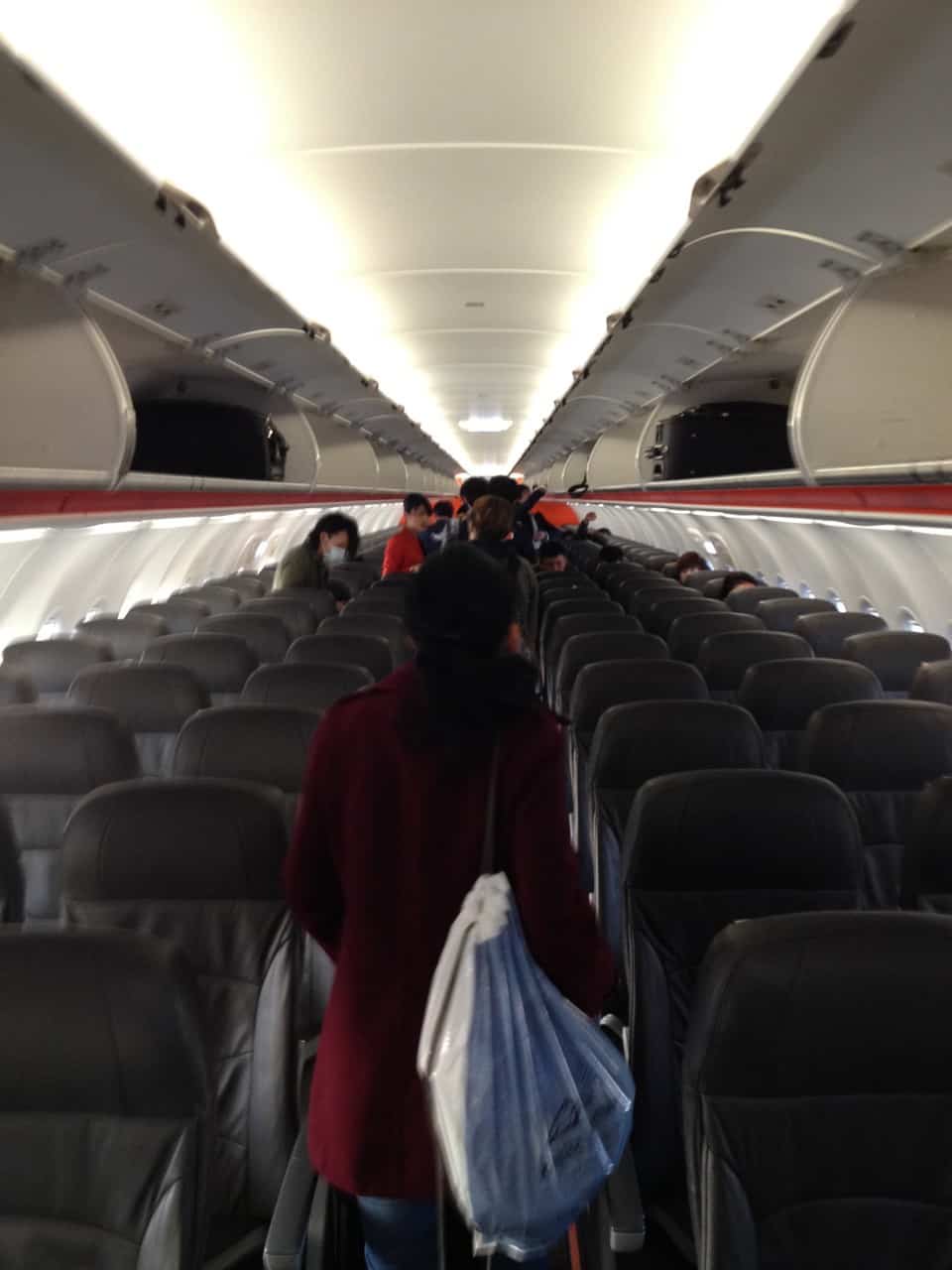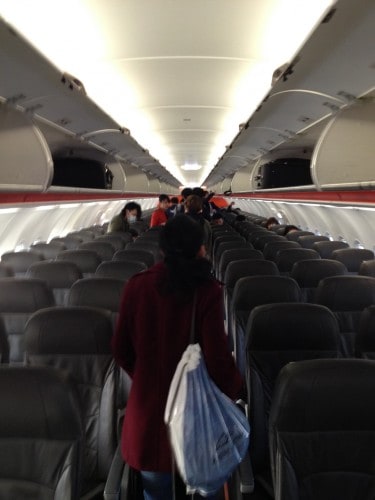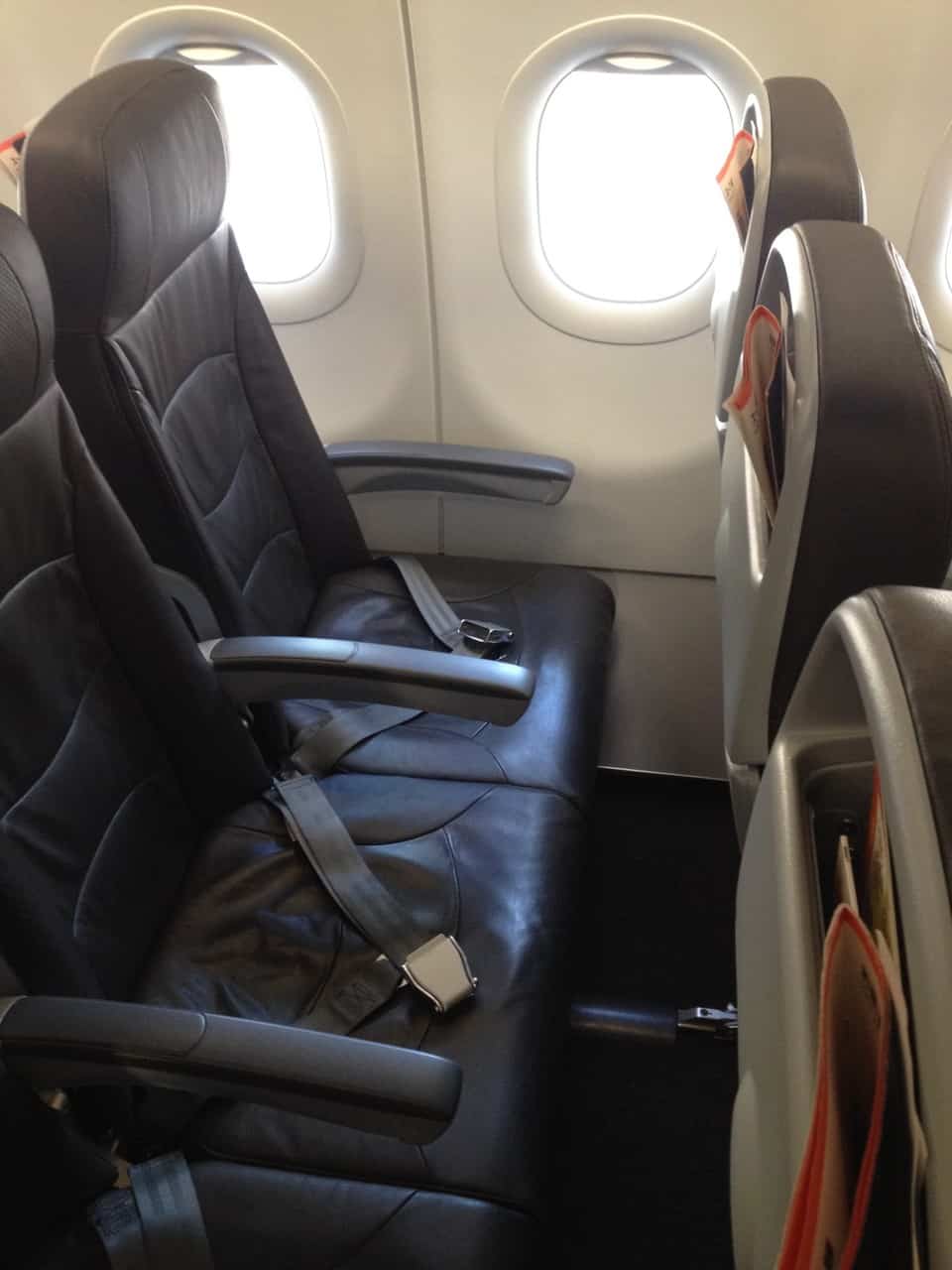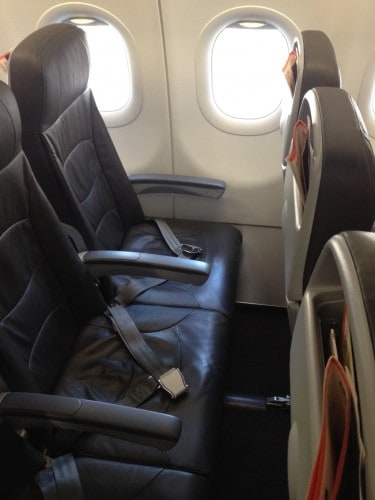 As far as tips go I suggest pack light, we were only given 7kg allowance for baggage. You did not need you passport to board the plane (or any ID for that matter) for the domestic flight, this was a massive relief as my travel-mate had forgot his. I would still suggest always carrying your passport while in Japan. Finally consider back-up plans in the unlikely event there is a cancellation and your offered no support, but hey you get what you pay for don't you?
The view of Mt Fuji was worth the ticket price alone.