Sponsored by Tourism Oita
After spending the night in a luxury ryokan and enjoying the special experience of a dinner cruise on a special Japanese boat called a Yakatabune, I've now come to discover more about Hita city, specifically it's neighborhood Mameda, nicknamed "Little Kyoto"!
Mameda, A Well Preserved Old Town in Hita, Oita
In Japan, there are many places nicknamed "Little Kyoto." One of which is Hita city in Oita prefecture on Kyushu. The atmosphere in this district of Mameda, which was originally built in a prosperous area at the beginning of Edo period, is quite interesting. Indeed, many historic buildings in this area have been well preserved. The Mameda district is in the northern part of the city. The streets throughout this area are easily walkable. Mameda actually includes two streets from North to South and five from East to West) All the streets are lined with traditional Japanese houses that have been renovated as cafes, museums or shops. As your stroll around, don't forget to stop by the tourist information center to get a tourist map.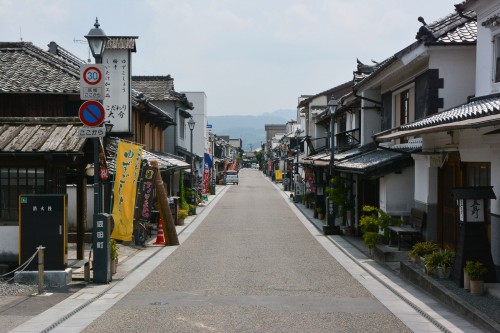 On the main street, you might notice two things: there are gas lamps which shows the town's wish to preserve the authenticity of this street and there are no electric cables. They are buried underground to make it feel even more beautiful! As you walk further, and do not hesitate to sneak into the narrower streets, everything is so enchanting.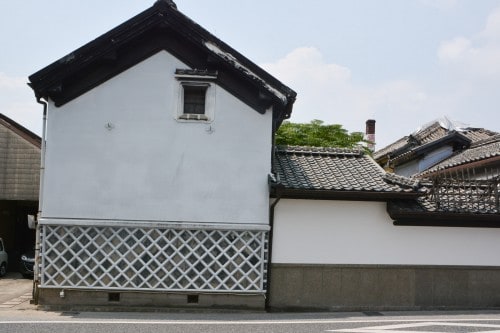 Not far from one of the bridges is the sake shop: Kunchō Sake established in 1702. I recommend you stop by and go inside to visit their museum.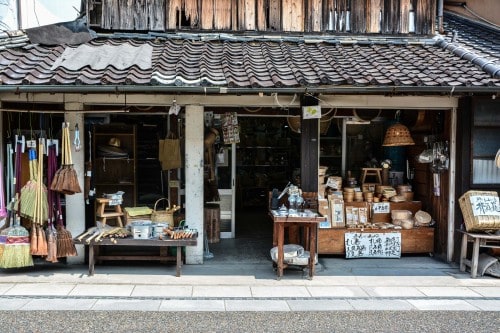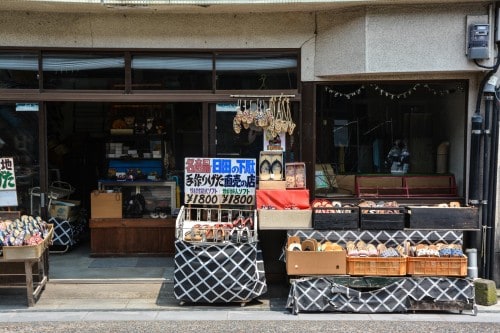 In the streets, there are various Japanese handicraft shops: traditional Japanese shoes (geta), wooden boards, wicker baskets, bamboo objects, etc. . .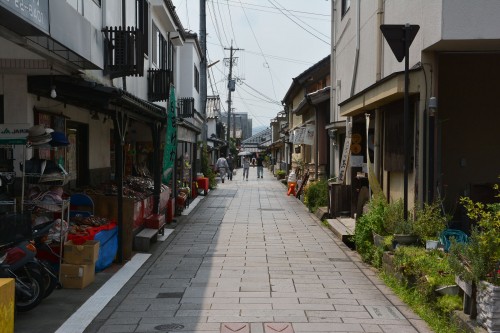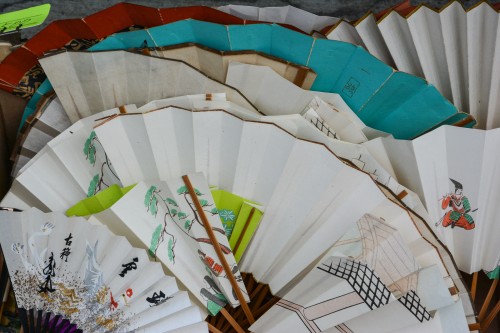 You will also come across this beautiful building, with its beautiful ocher coating. It is now divided into small shops.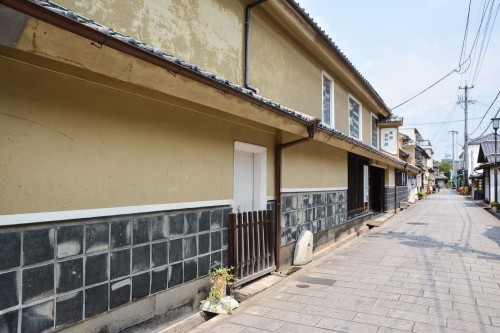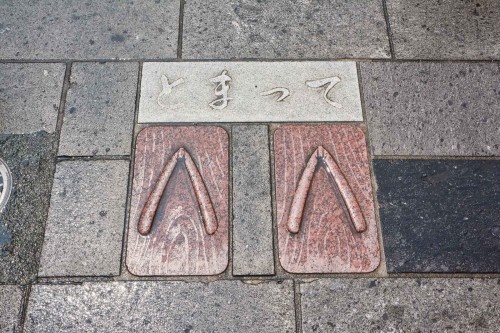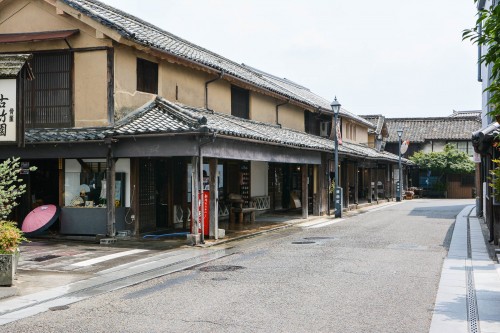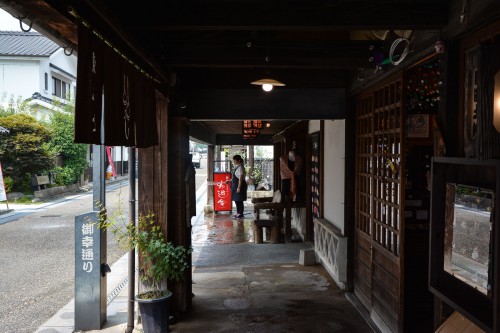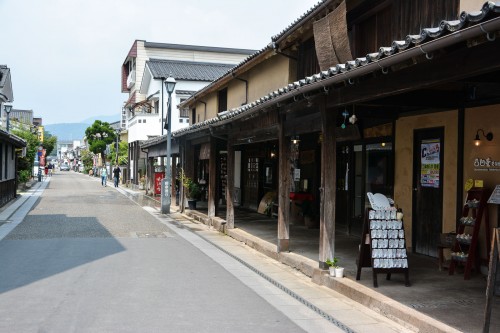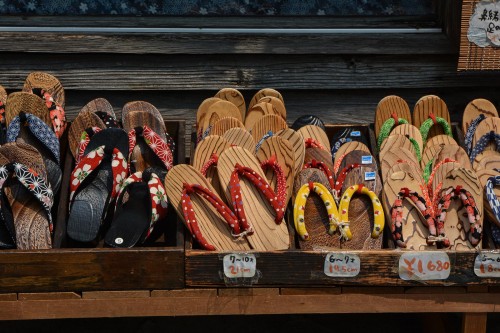 How to Get to Mameda,Hita ?
15-20 minutes on foot from JR Hita station
Translated by: Aika Ikeda