Honmyō-ji is a highly important Nichiren Buddhist temple located in western Kumamoto city. It is a little bit of a walk from the castle but well worth a visit. The walk to the temple gives the impression that you have gone the wrong way, a more industrial feel to the suburbs betrays the beautiful castle grounds. But you are soon greeted by a giant gate (Niomon), the start of a the old road leading to the Temple. the Gate alone is very impressive, finished in a subtle grey and blue.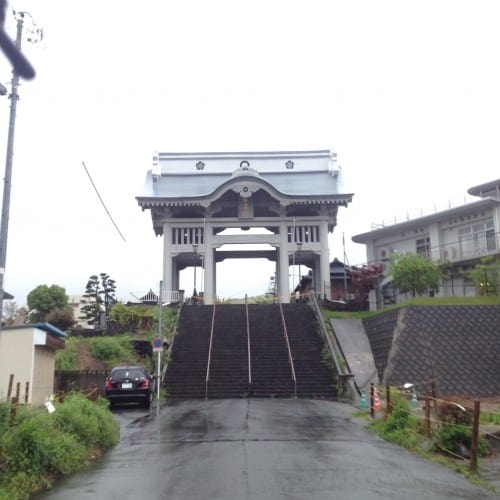 The temple was built to commemorate Kato Kiyomasa`s father Kiyotada Kato first ibn Osaka (1585), then moved to Kumamoto Castle (1588), then finally its current place in 1611. Kiyomasa was a devoted Buddhist and Daimyo (feudal lord), his grave can be found at the top of the long stairs.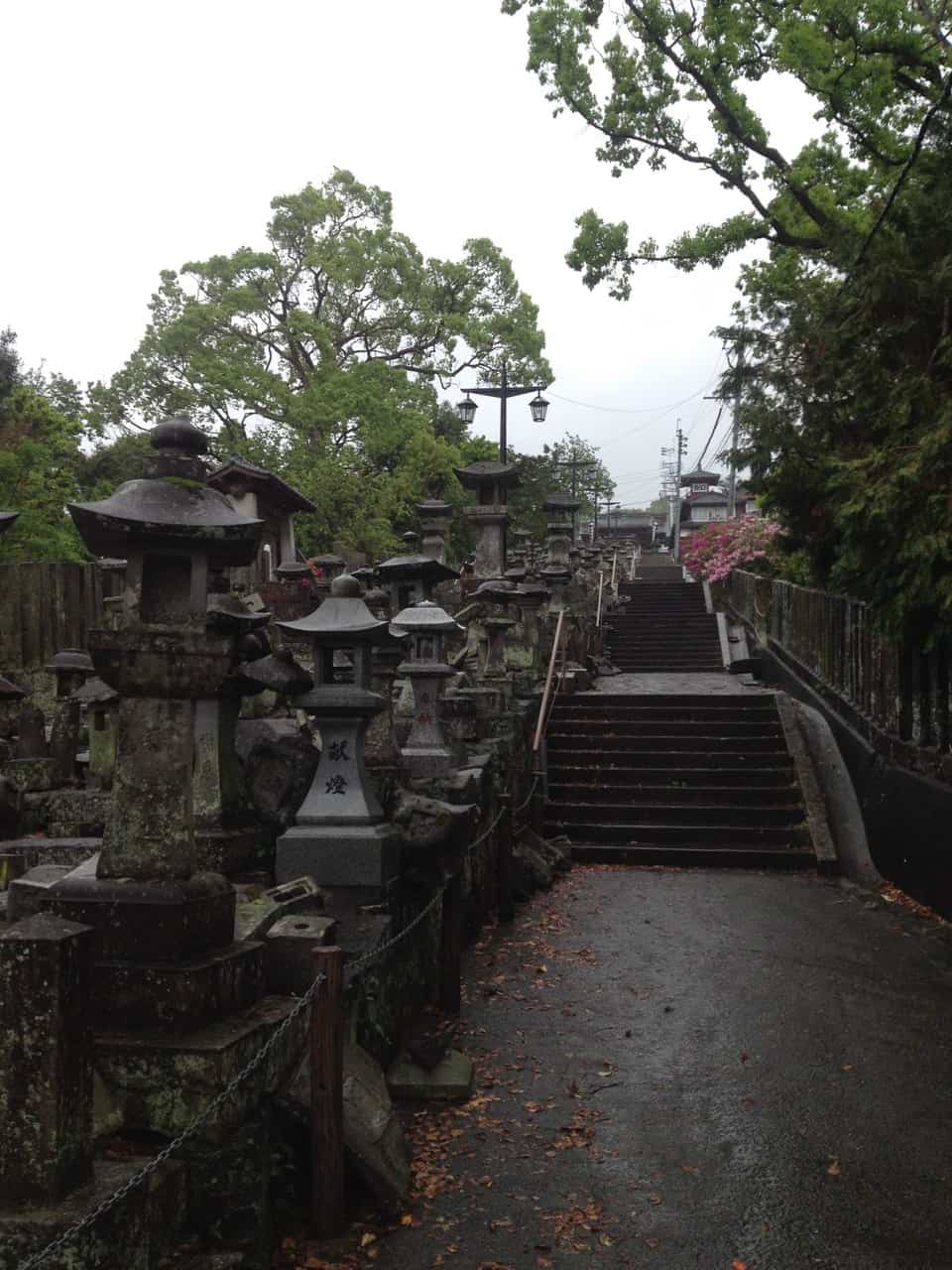 To the right of the path before the stairs is beautiful garden with wonderfully neat plants and the smell of flowers in the summer. The garden is a beautiful and well kept traditional Japanese garden with an array of plant and tree breeds, the day we were there it was heavy rain but on a sunny day would be a lovely rest spot.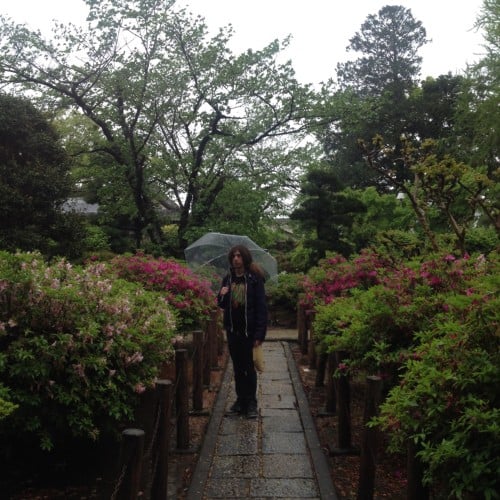 Further on lies a large hall finished in a dark wood.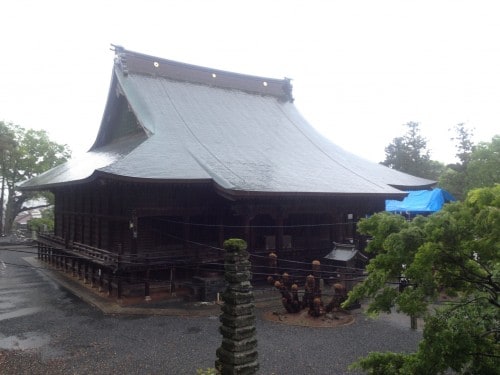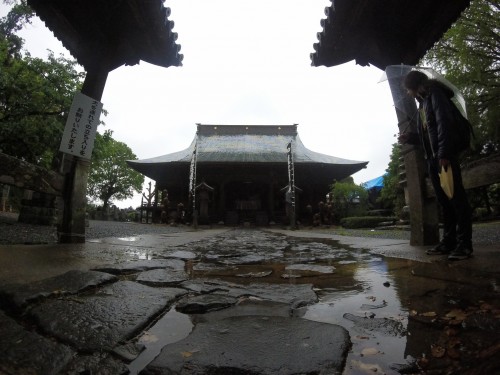 Reaching the top of the stairs you are greeted by another gate, this time more colourful. As you enter the temple square you notice immediately how relaxing the place is, a sit and rest on the benches around the back of the hondo hall is perfect on a hot or rainy day.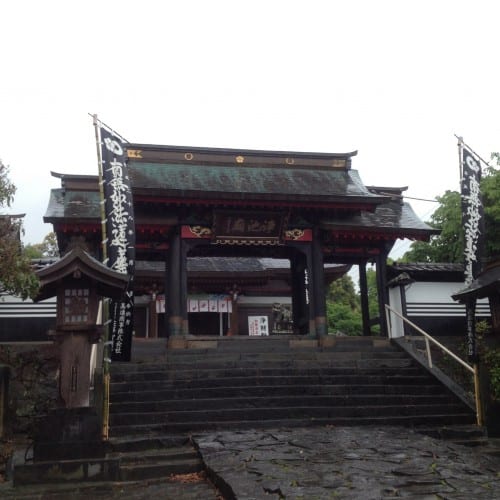 The panorama of Kumamoto is extensive and on clear day provides a great view of the Castle.
| | |
| --- | --- |
| Name | Honmyō-ji Temple - Kumamoto |
| Category | Sightseeing |
| Address | 4-13-1 Hanazono, Kumamoto 860-0072, Kumamoto Prefecture |
| Access | [map]4-13-1 Hanazono, Kumamoto 860-0072, Kumamoto Prefecture[/map] |
| Opening Hours | - |
| Price Range | Free |
| Payment options | |