Most cities in Japan have their own obligatory foreigner bar or restaurant. It's usually a place that serves foreign food, and because of this fact alone, draws a foreign crowd hungry for the taste of home. It's a place that welcomes expats and locals alike, offering the unique chance for a natural exchange of languages and cultures, a place that greets return customers with their favorite drink, ready and waiting for them at the bar.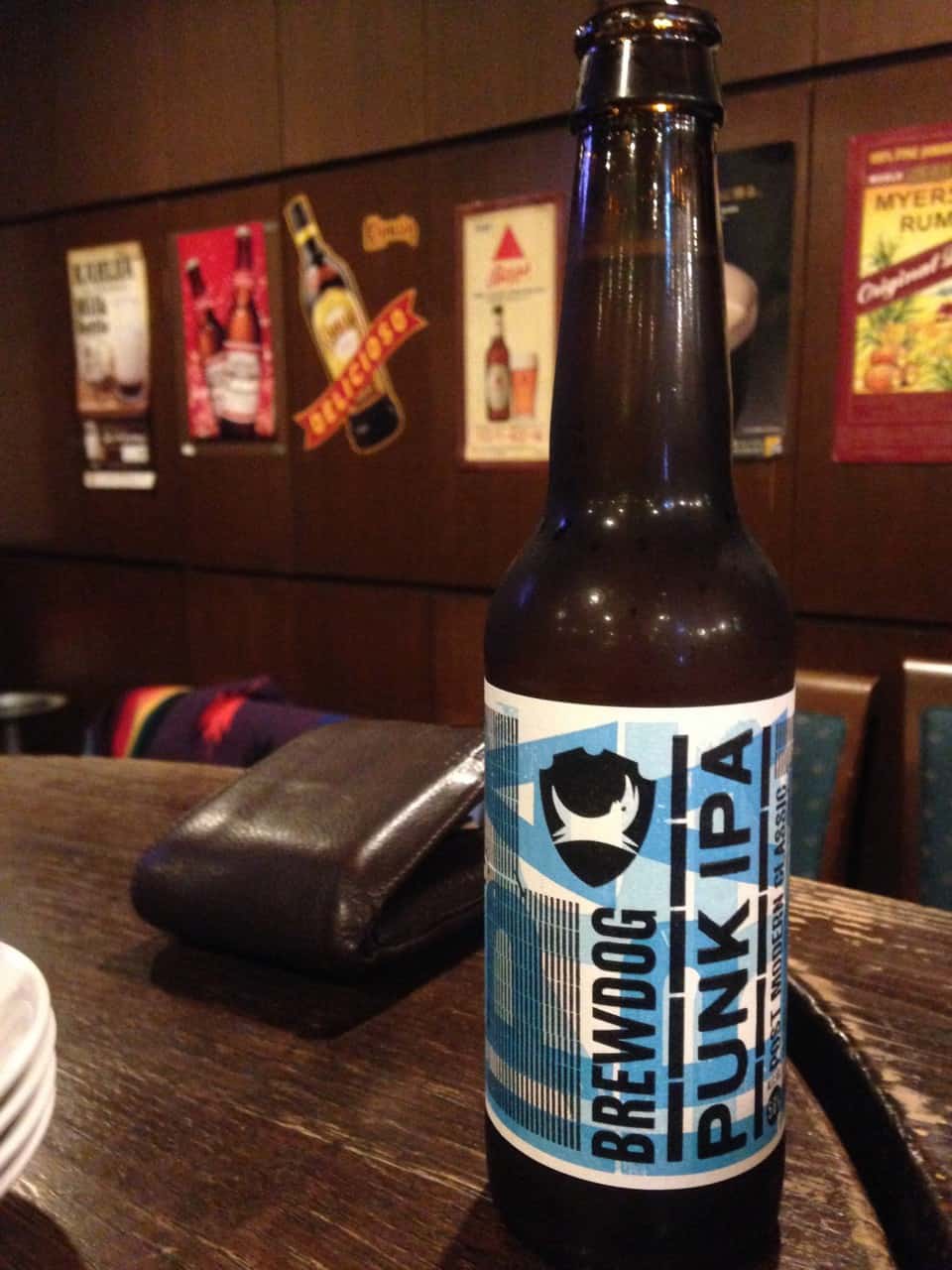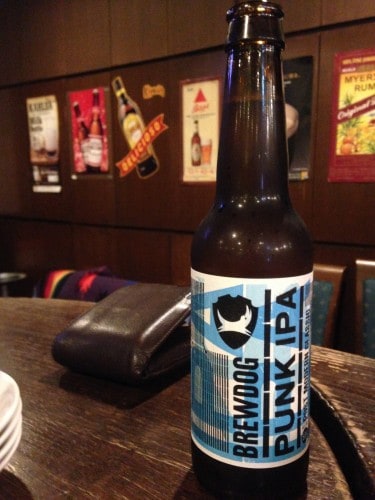 In Morioka, this place is called Sundance, and it is a second home for many of the expats living and working in the city in Iwate Prefecture.
Sundance has, over the years, taken on a strange and counterintuitive combination of Mexican and Irish culture, offering various food dishes from both cultures. On the menu you can find items such as fish and chips, steak and potatoes, quesadillas, nachos, and taco rice, as well as a nice selection of imported beer.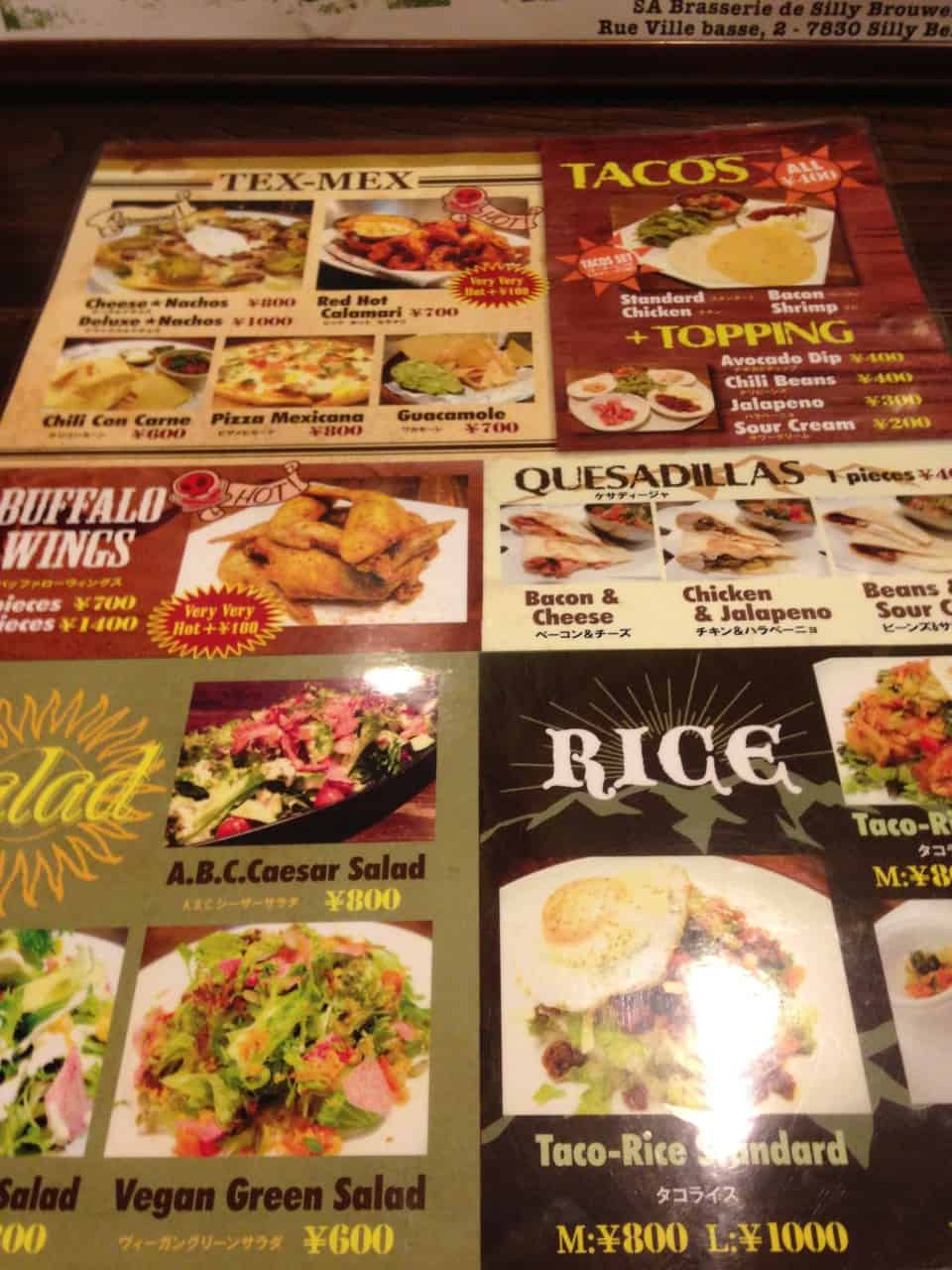 Sundance is one of those bars that never gets boring. Walking in through any of the three doors, you can immediately understand why. The rooms are decorated with a collage of items, from chalkboard calligraphy, to day of the dead sculptures, hand drawn artwork, and half naked women advertising beer.
You can find goofy hats and colorful glasses ready for an especially outgoing customer to throw them on for a photo shoot. The freezer door has disappeared behind beer bottle caps, and the women's bathroom hosts an especially pleasing Red Hot Chili Pepper's poster.
The first floor is usually crowded with weekday customers, Japanese and foreign alike. But there is a room in one of the corner nooks that offers a small amount of privacy from the main room. In the winter time, the owner and wait staff will offer you an aztec-patterned throw to cover your legs, although it's rarely cold inside Sundance.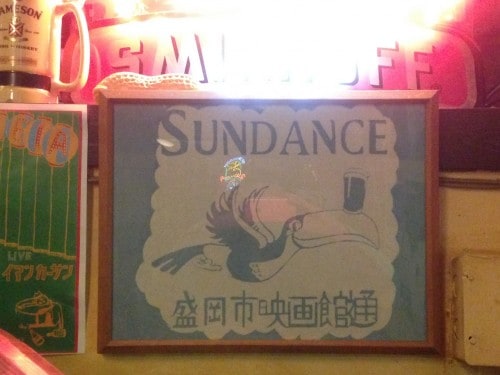 If you are lucky, and manage to come on a Thursday night, you will have the chance to see Ryuta, a Morioka-based musician, and Kikuchi, one of Sundance's own staff, perform a collection of Ryuta's own music as well as song covers. This is by far my favorite time to visit Sundance. Ryuta has a otherworldly voice and his ability to intermingle Japanese and English lyrics with lilting riffs makes for a unique and beautiful combination. If you really enjoy his music, be sure to support the two of them by either buying their new album or giving a donation to the tip jar they will surely pass around while singing the "Nama Beer" (Draft Beer) song.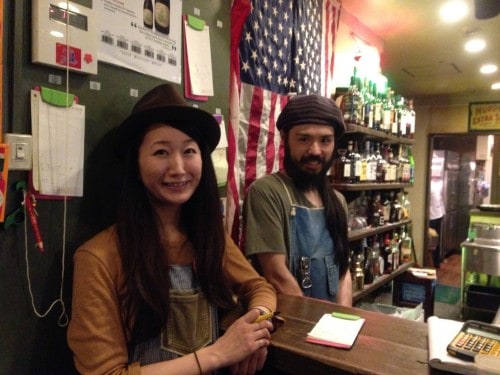 The second floor is often reserved for large parties, but when it is not, this is the most popular place for expats to hang out because it is much more open, the perfect space for mingling, and also has games on offer.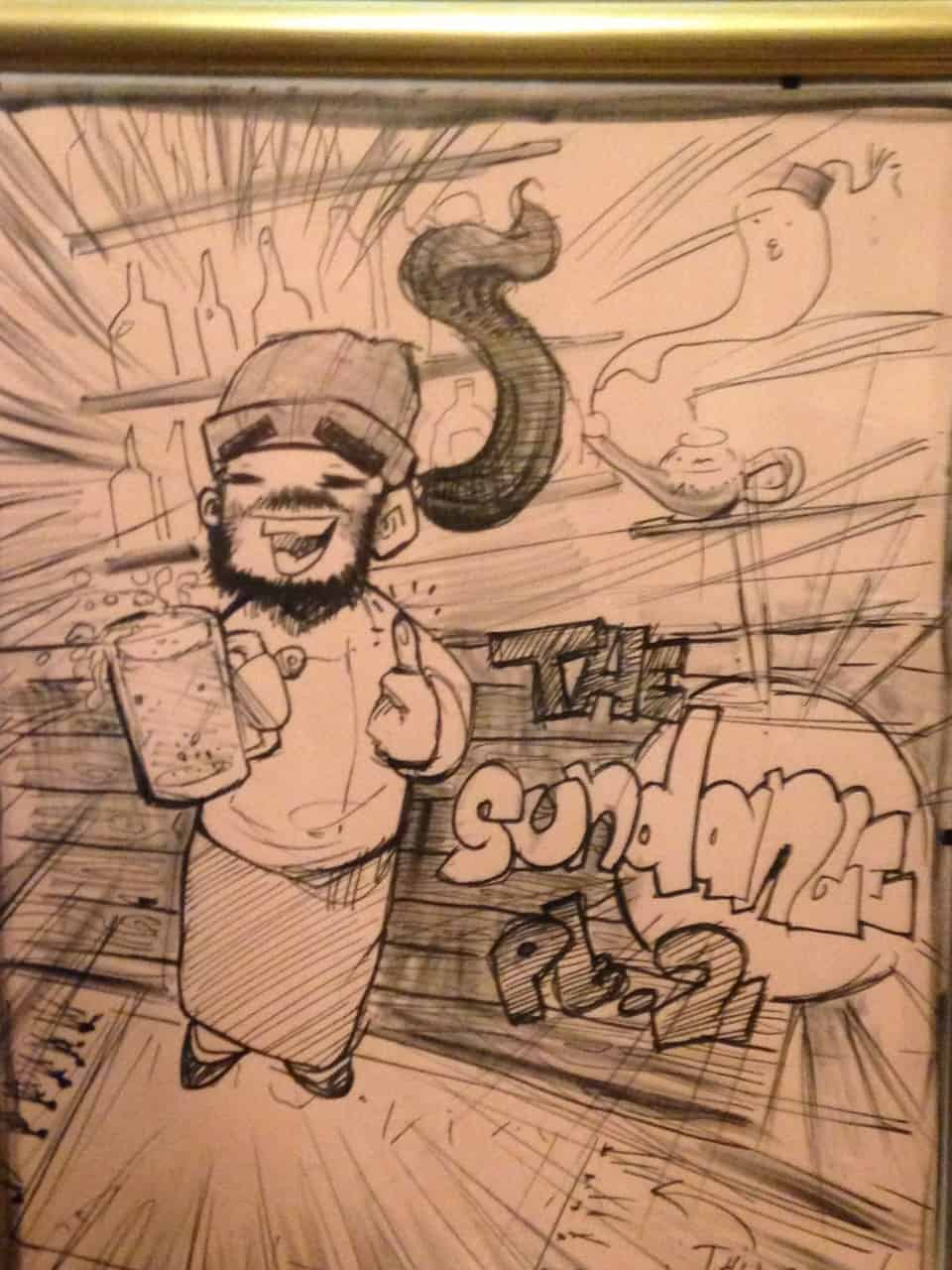 While it's not very Japanese in appearance or atmosphere, Sundance is definitely a place worth a visit. Especially if you are interested in meeting the locals, because the customers at Sundance are always happy to meet new people, and have a chance to learn about a new culture.
| | |
| --- | --- |
| Name | Sundance |
| Category | Restaurant and Bar |
| Address | 2 Chome-4-22 Odori, Morioka, Iwate Prefecture 020-0022 |
| Access | [map]2 Chome-4-22 Odori, Morioka, Iwate Prefecture 020-0022[/map] |
| Opening Hours | Drinks : 500 yen - 2000yen Food: 550 yen - 2,000 yen |
| Price Range | Monday- Thursday- 5:00 - 12:00 Friday and Saturday - 5:00 - 2:00 |
| Payment options | Cash |