Miyama, a small town in Kagoshima Prefecture, is home to the sophisticated and beautiful Satsuma ceramics which have over 400 years of history in Japan. Its origins date back to the Japanese invasion of the Korean Peninsula in the 16th century when after the last battle, the 17th Shimazu lord of Satsuma (present day Kagoshima Prefecture) returned with approximately 80 Korean potters.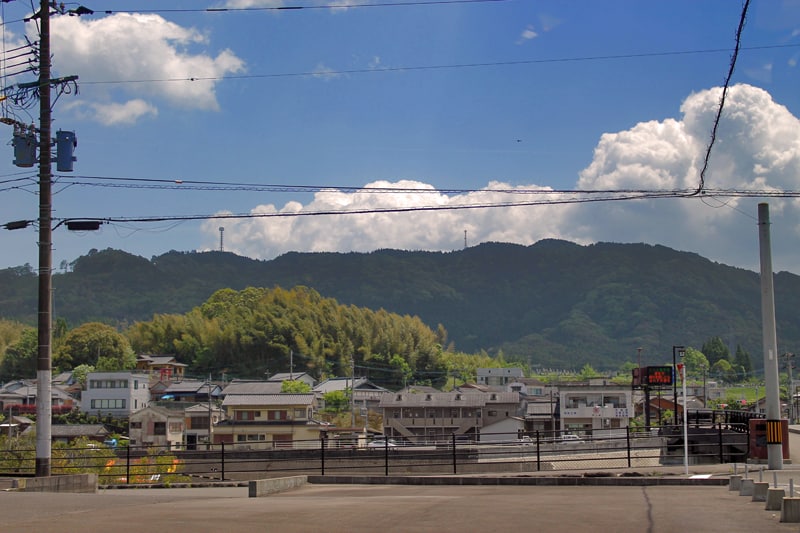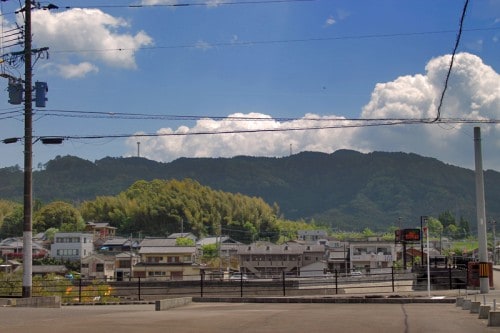 The largest number of potters settled around Naeshirogawa, current known as Miyama town. Eventually, Naeshigowara developed into major pottery production site where the Chin family, in collaboration with Japanese potters has been successfully producing Satsuma ceramics distinguished in style, color and decoration.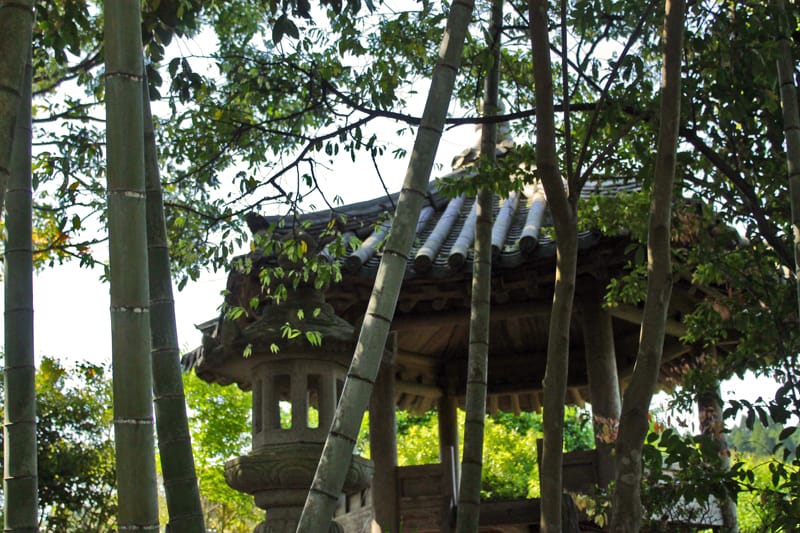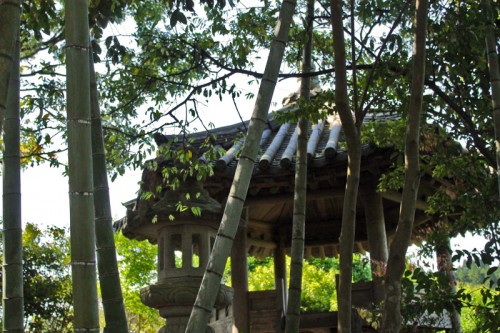 There are over 100 kilns in Kagoshima Prefecture, one of the largest producers of ceramics in Japan. However, the most popular and well-known for their originality as well as preservation of traditional techniques handed down through the generations is the pottery of Chin Family. Located in the tranquil outskirts of Miyama town, the Chin Yukan kiln is nearly hidden behind a forest of green trees and traditional stone lanterns, welcoming its visitors with a quiet, unpretentious atmosphere.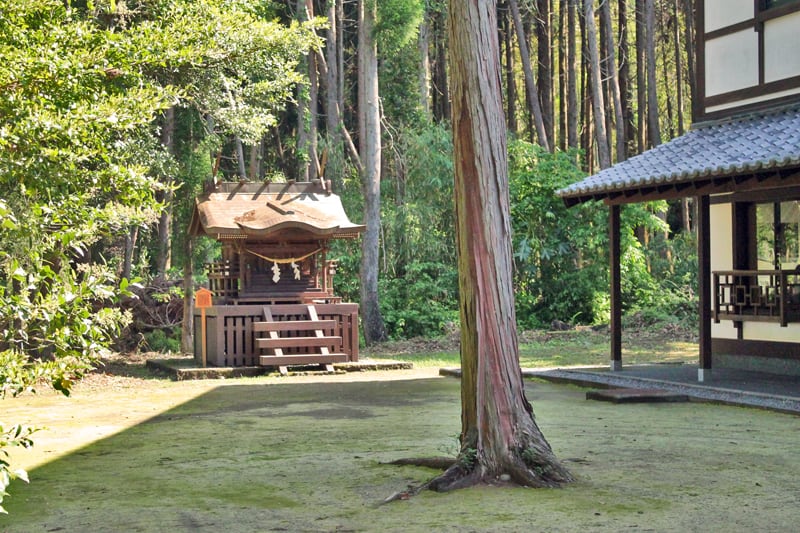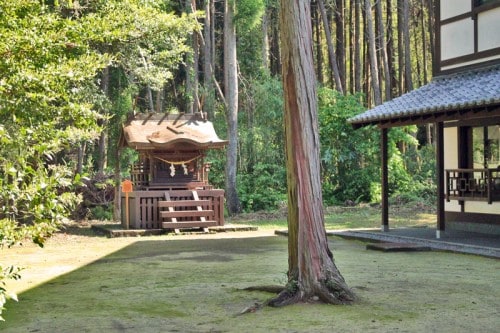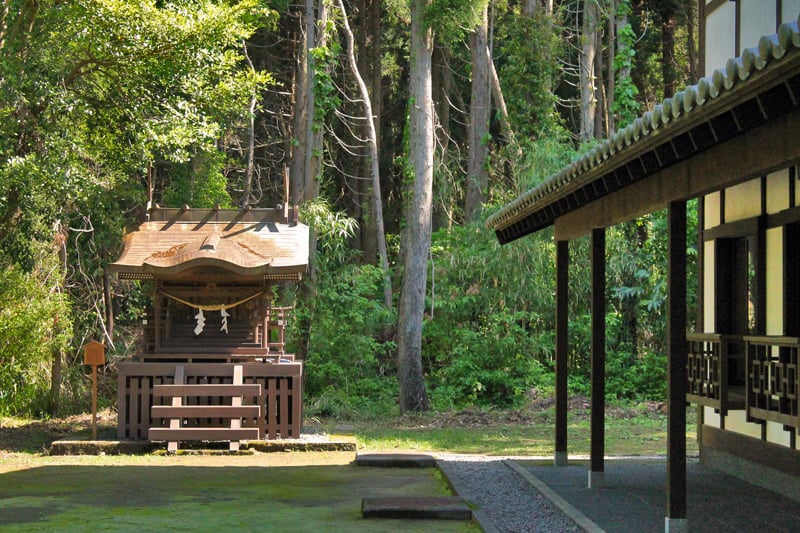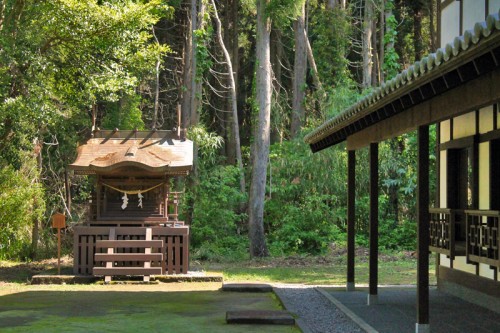 Once you walk up a path lined with dense pine trees, you enter a peaceful and serene place where the only sounds you hear are chirping birds and wind bells swaying slowly in the windows. You can observe potters working on their ceramic masterpieces through the wide open windows. They work in silence, focused singularly on producing high quality and  hand made pieces. It is truly an amazing experience to watch them in devotion to their art and their mission: uniting Japan and Korea through artistic cooperation.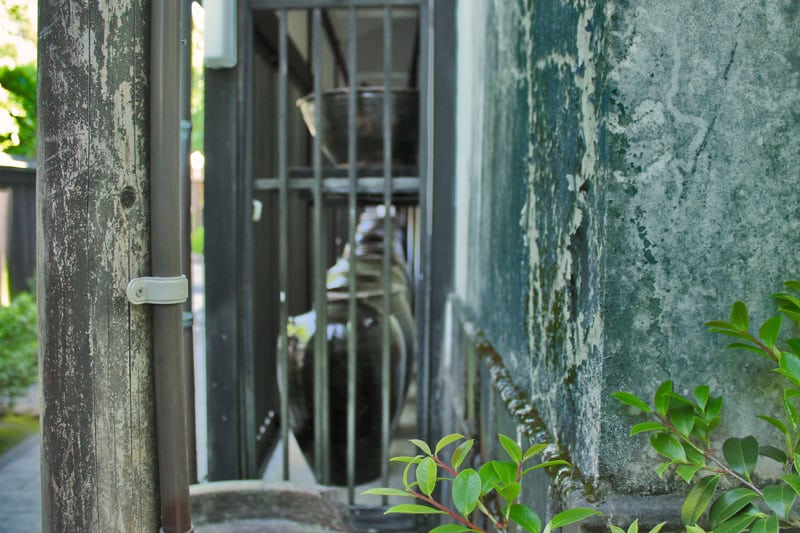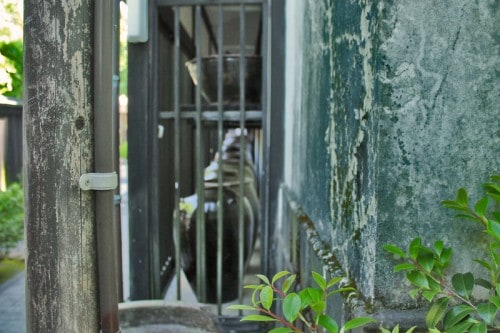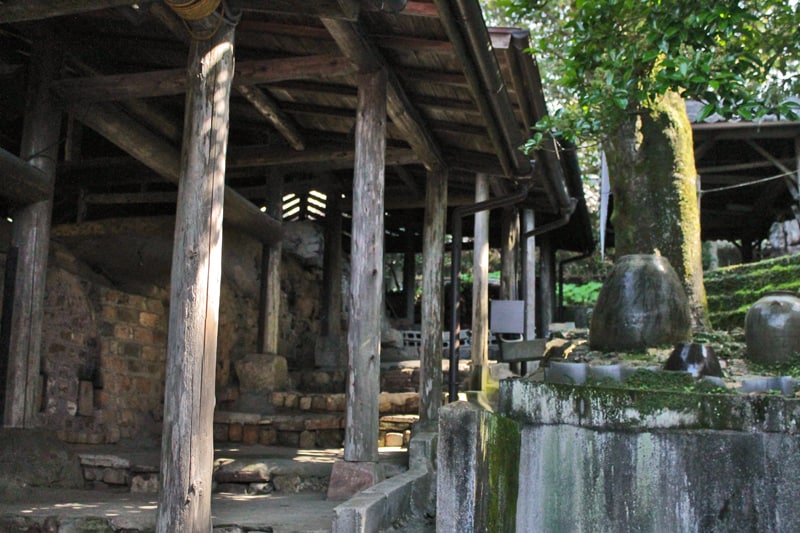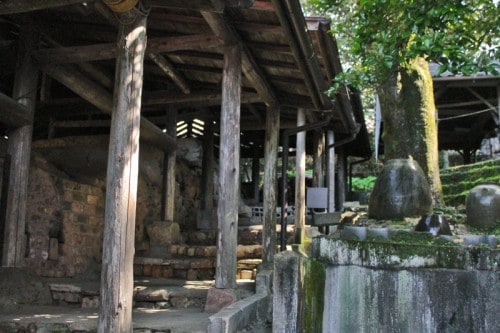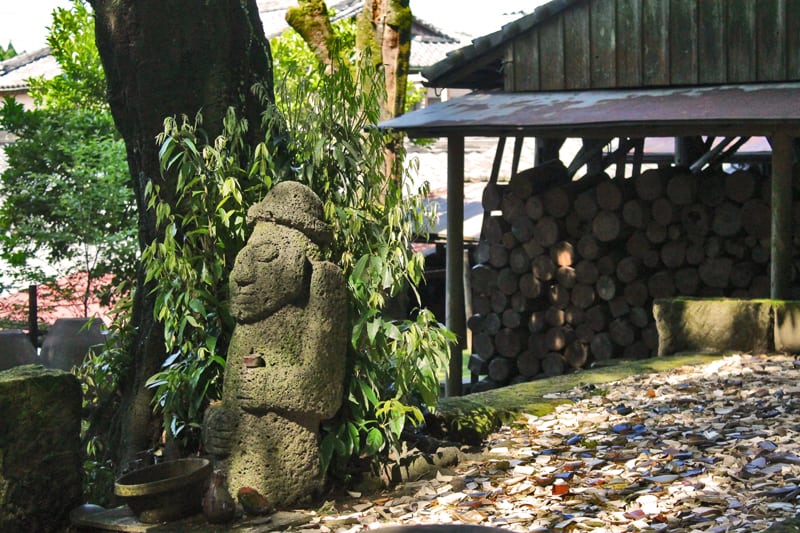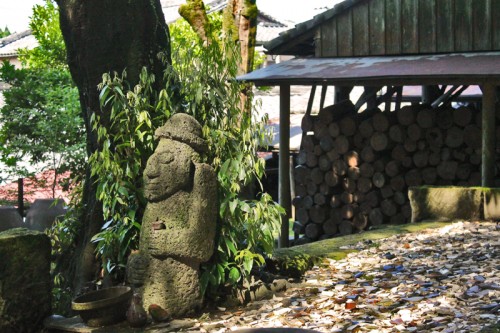 There are two types of Satsuma ceramics: White Satsuma (Shiro satsuma) and Black Satsuma (Kuro satsuma). White satsuma is ivory glazed ware usually adorned with carvings and gorgeous paintings; it is highly decorative and elaborate in its pattern.  Black satsuma is solid black glazed ware which in the past was widely used by common people. Both types embody a harmony between a pottery shape and a painting. Some of the potters claim that their ceramic "infuses a new breath of life".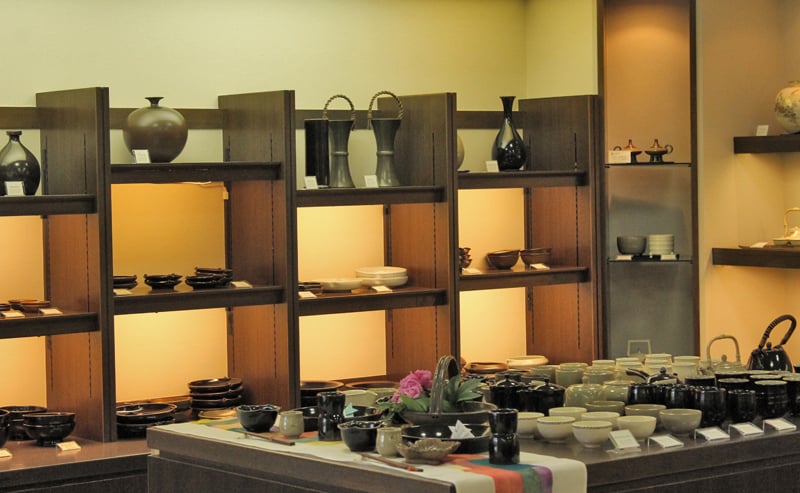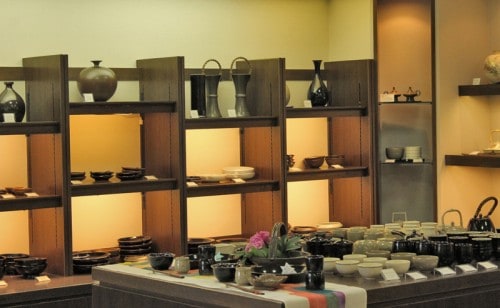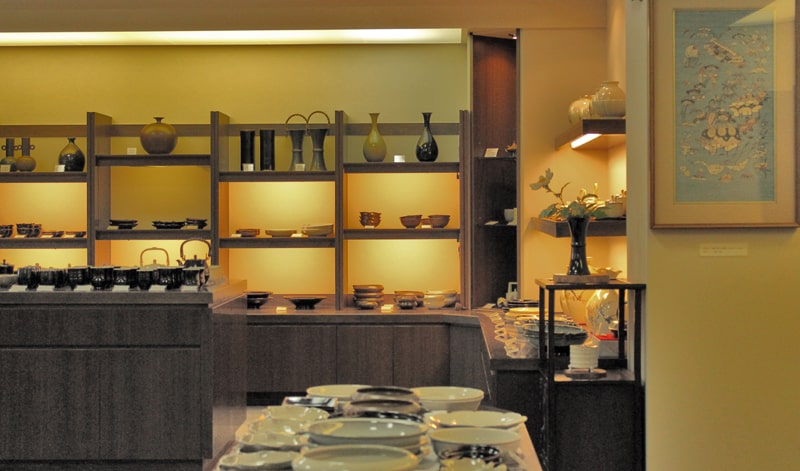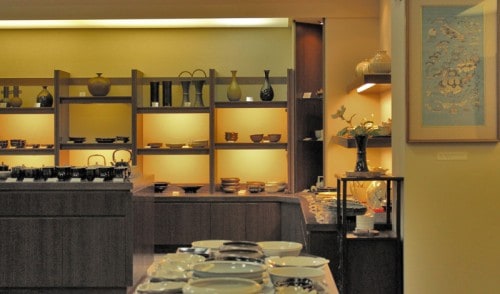 To appreciate the beauty of Satsuma ceramics you can visit a small shop next to the kiln studio where you will find a wide variety of tableware, vases, and cups. The staff welcomes you with a cup of Kagoshima green tea and traditional sweets. If you wish to learn more, there is a small pottery museum where you can dive into the interesting and inspiring history of Satsuma ceramics.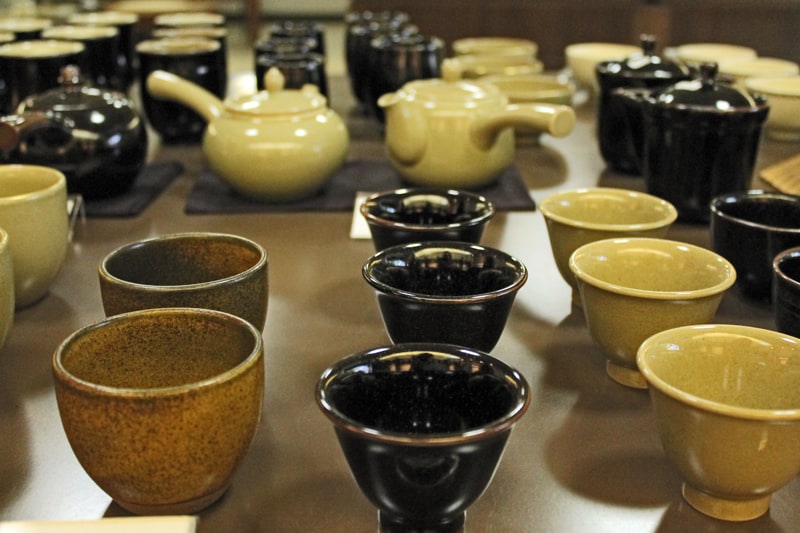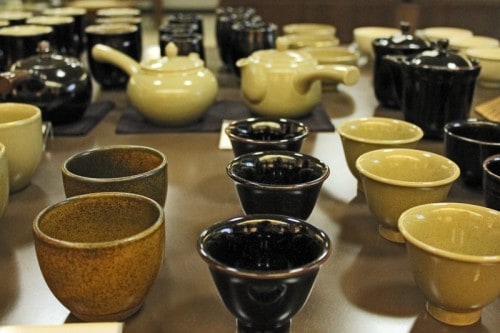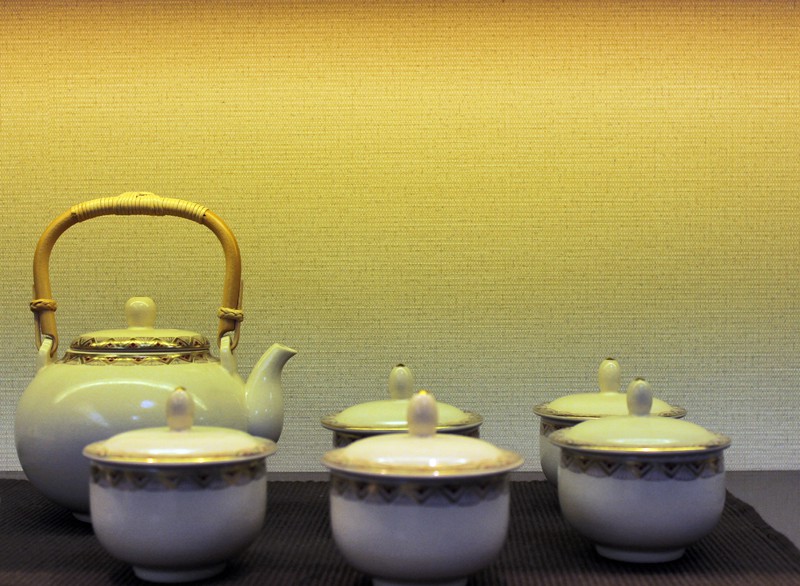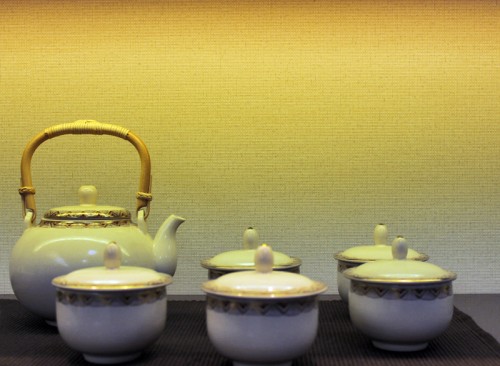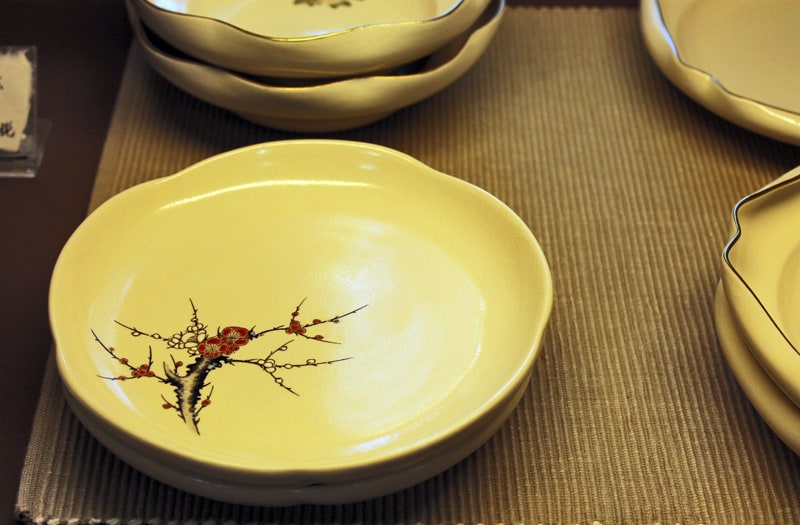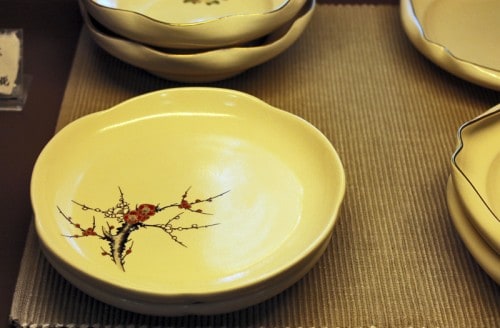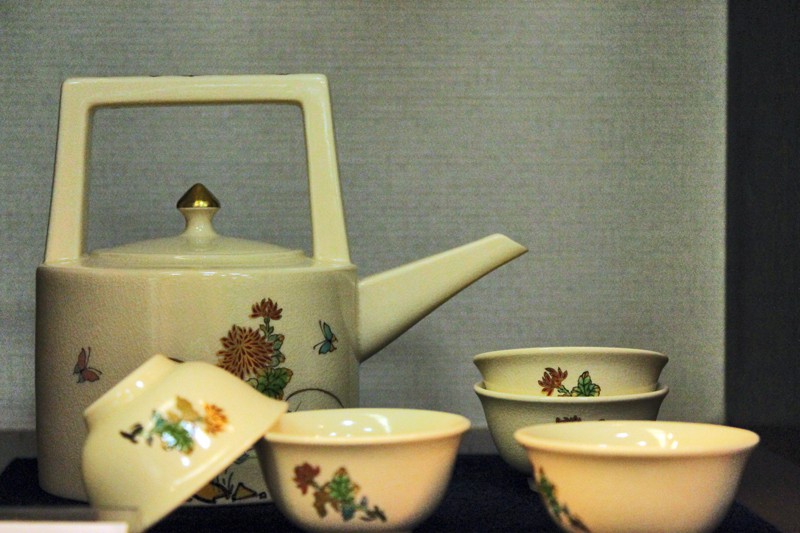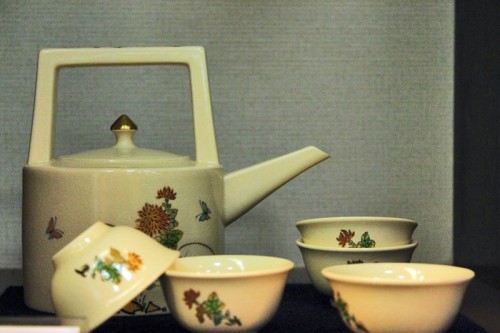 Useful links and information:
You will find all of the information on this website.
| | |
| --- | --- |
| Name | Chin Yukan |
| Category | Satsuma Ceramic |
| Address | 沈壽官窯 〒899-2431 Kagoshima Prefecture, Hioki, Higashiichikicho Miyama, 1715 |
| Access | [map]沈壽官窯 〒899-2431 Kagoshima Prefecture, Hioki, Higashiichikicho Miyama, 1715[/map] |
| Opening Hours | 9.00-17.00 |
| Price Range | varies |
| Payment options | Cash |