Hateruma Island, Located in the Yaeyama Islands in Okinawa Prefecture
At the southernmost point of Japan lies the coral island Hateruma. Hateruma Island is a peaceful, relatively Small Island with a population of around 600 people. With an area of 12.7 km, it is great to explore on bike.
Access to Hateruma island is commonly by boat from Ishigaki Island, which itself is accessed by airplane from the Japanese mainland. The boat ride takes around 1 hour and can be rough on a windy day. I find that sitting on the rear side of the boat, whilst loud, is a much less nauseating ride if your life me and suffer sea sickness easily.
Hateruma Island, Where to Stay Over
With its relatively small size, the island is best explored on bicycle or moped. Rental services are aplenty and a shuttle bus from the terminal is ready to take you to the store. If you are staying overnight, check with your accommodations if they have rental bikes too, as it's probably cheaper. The island is rather hillier than usual, with the highest point being 60 meters above sea level, but it should not pose to much a problem for anyone of average fitness.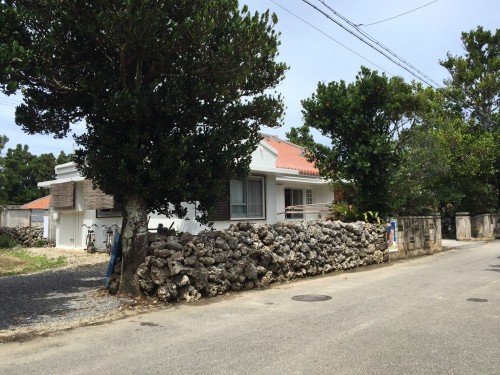 I recommend an overnight stay on Hateruma island as there are many things to do, and the island has a "don't rush" feel to it. To find accommodations, the easiest way is to search google maps for "minshuku" (民宿),  or "guesthouse"(ゲストハウス). I stayed at Katsuren-so (勝連荘), which was 2500 yen per night and I can highly recommend. The owner was very accommodating and the rooms were nice and clean.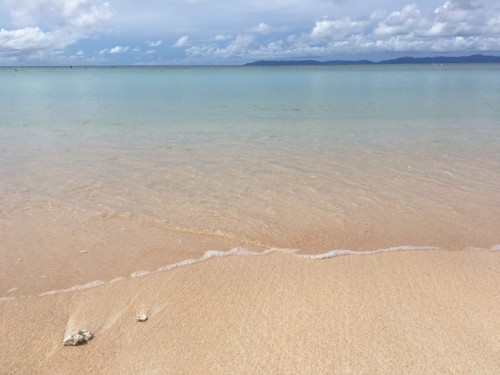 Hateruma Island, Main Attractions
Nishihama Beach
Nishihara beach (ニシ浜) is a top attraction to Hateruma Island. It is by far my top favorite of all the beaches of the Yaeyama Islands. Unfortunately I don't have a water proof camera so I don't have a photo, but if you swim out 300 meters or so you will be rewarded with an absolutely fantastic snorkeling reef. I had never seen so many schools of fish in my life! The coral was also a marvelous vibrant blue, and I even saw a large sea turtle.
Nishihara beach is famous for its sand, which is soft and nice to walk and relax on. Unlike many other beaches in the area, this sand is actually sand and not rocks.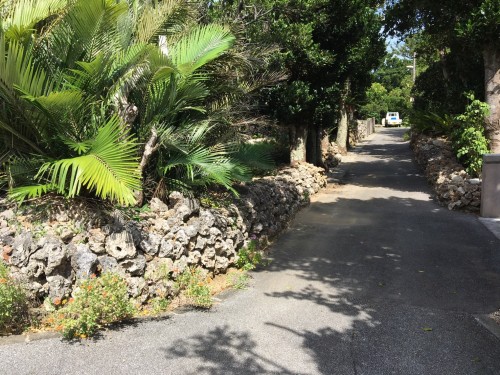 On the middle of the Island, at the highest point, the town and probably your accommodation is found. The town is also an attraction as it is still very authentically Yaeyama, complete with the coral stone walls (incidentally "ishigaki" translates to "stone wall"), shisa gargoyles and hip roofs.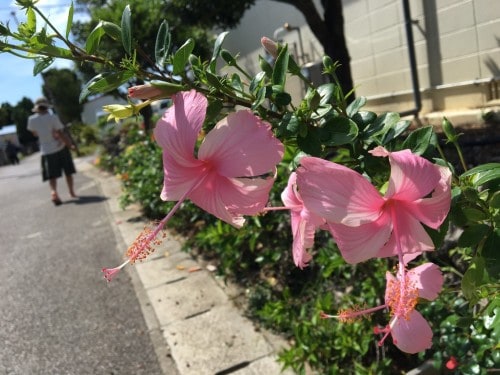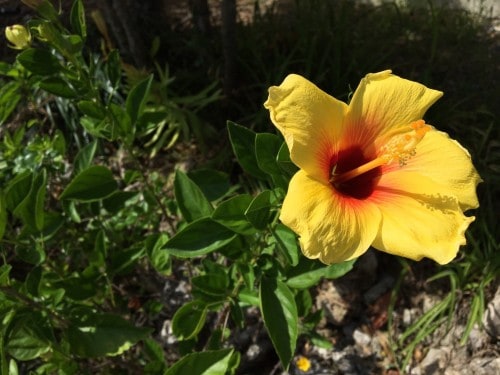 Besides the architecture, the town itself is just very beautiful and clean. You get the feeling the inhabitants really love there island.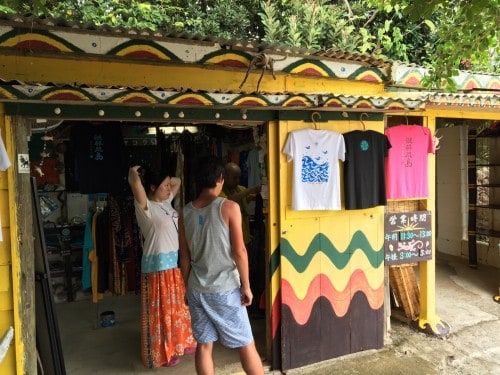 You can do some shopping in the various souvenir shops on the island, and you will likely see depictions of the Southern Cross star constellation. This is because, due to the islands location being very southern, you can see this constellation at night. As an Australian I didn't give it much attention but my Japanese friend was pretty excited about it.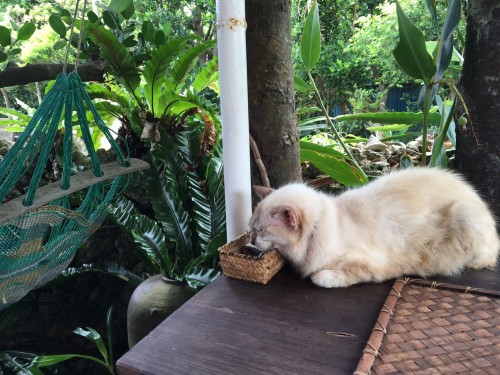 Hateruma has quite a few cafes and restaurants scatted around the town. Our accommodations gave us a hand drawn map which pointed them out to us, so if you are day tripping perhaps you can drop into the hotel and ask for a copy. For dinner we were unable to get a seat without a reservation on the first night, so try to make a booking in advanced.
Sokona Tameike Observation Deck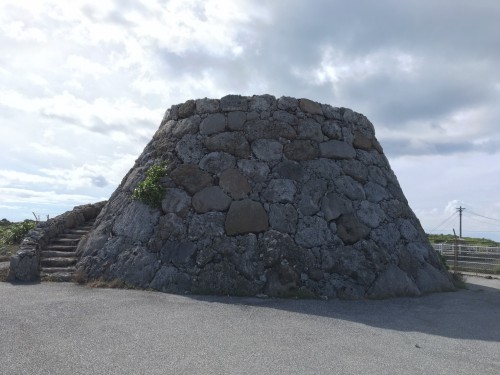 This tower is called Kodomori (Sokona Tameike Observation Deck: 底名溜池展望台) and was built in the 17th century to watch the seas. It's pretty out of the way and the views are nothing spectacular, so you can take it or leave it to be honest.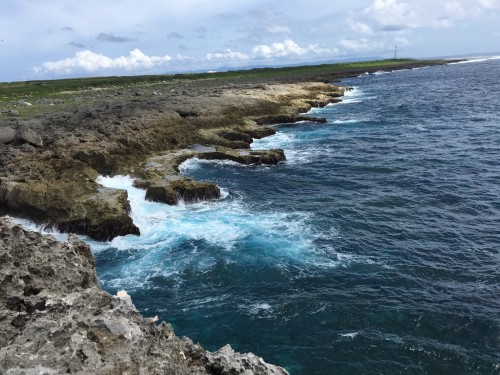 On the southern side of the island are step cliffs into the seas. You can get right up to the cliff face, but be careful because a fall from here would probably be deadly.
Hoshizora Tower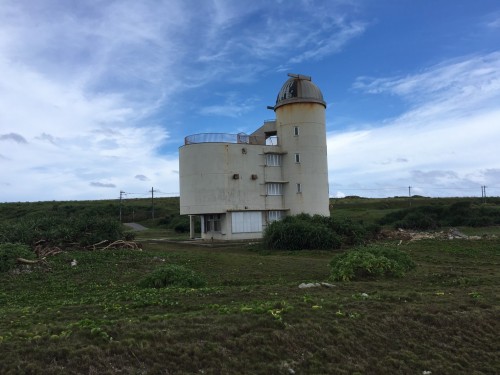 Toward the south east of the island is the Hosizora tower (星空観測タワー). This tower is an observatory for looking at the night sky. There is guidance but it is all in Japanese.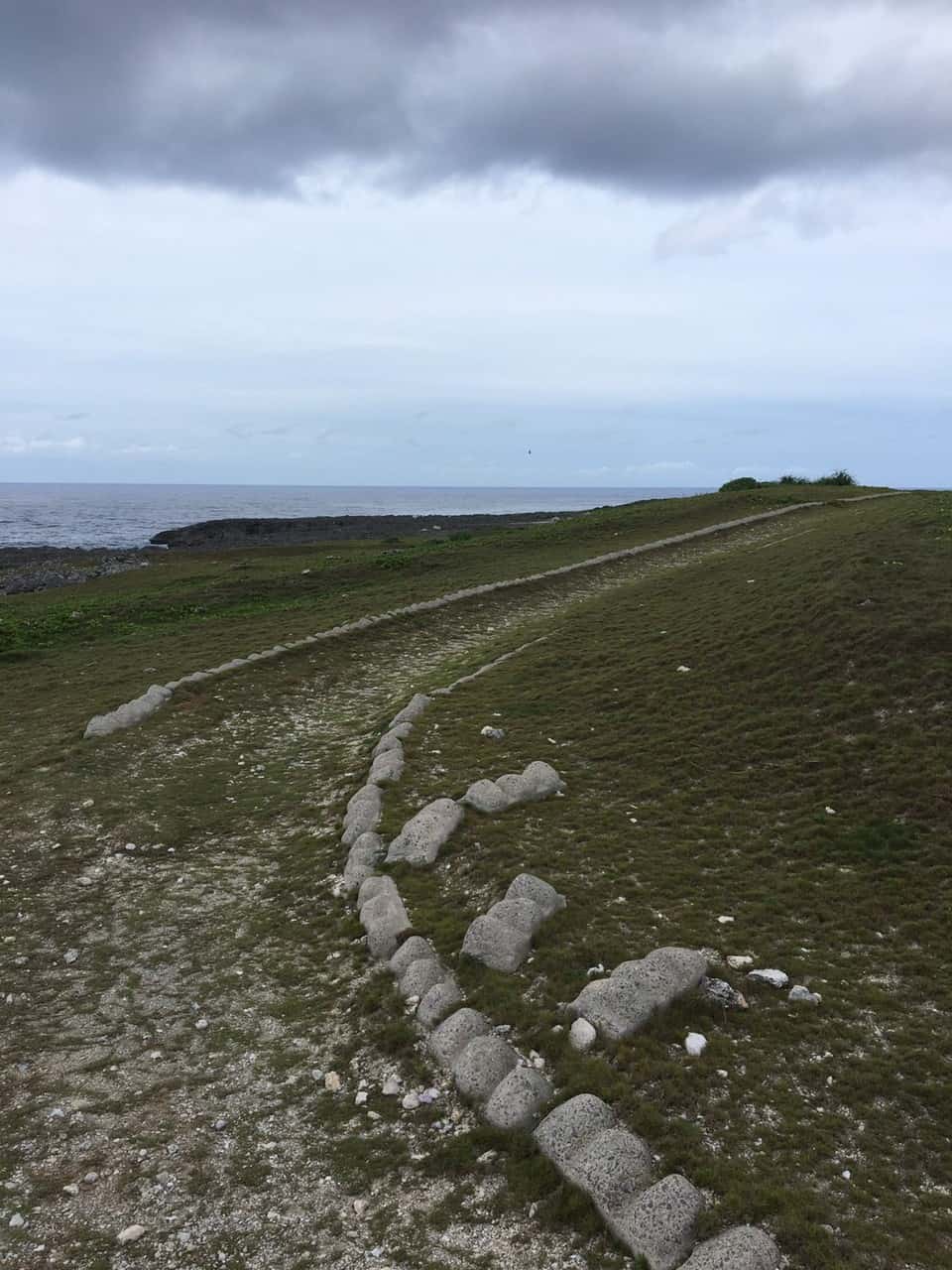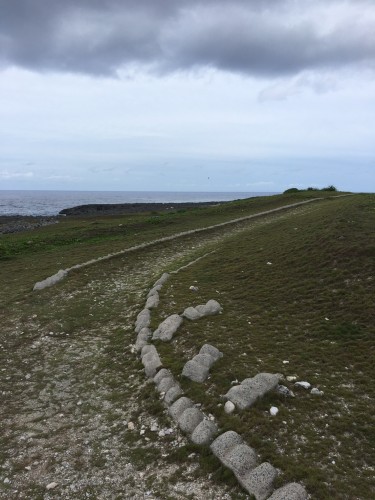 From the observatory, follow this path along to…
The southernmost point of (inhabited) Japan! It is a popular photo spot so it gets busy when the buses arrive. The monument also has an interested stone path with rocks to represent all the prefectures of Japan, as well as being able to climb out on the rocks and look at the sea.
I hope you will enjoy Hateruma Island in the Okinawa prefecture. I highly recommend this island if not only for its beautiful beach but also for a relaxing overnight stay.
Useful Information at Hateruma Island
Katsuren-so  (Guesthouse)
Phone: +81 980-85-8154
Address: Japan, 〒907-1751 沖縄県八重山郡竹富町波照間3029
Hosizora Tower
10am to 9pm
Closed on Mondays.
Adults 400 yen. Children 200 yen.