Take a Romantic Getaway to Kouri Island
Exploration of Okinawa can not be done without going to Kouri Island, well-known place for its unusual phenomena – cliffs that resemble a heart.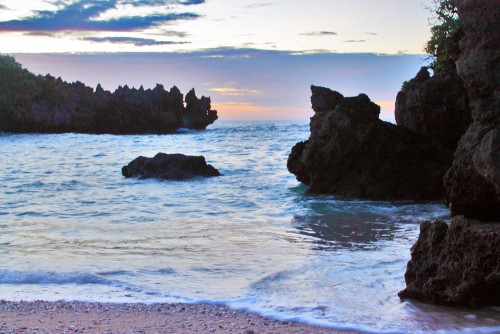 Okinawa's Nakijin Village
Kouri Island is a part of Nakijin Village, situated not so far away from Nago City. It is a must-go place regarding its unique character and stunning landscape which would impress even the most fussy person. If you plan an unforgettable romantic trip, certainly, it would be a number one to go and spend a fantastic time within a charming and tranquil scenery of clean beaches, transparent water and rocky cliffs.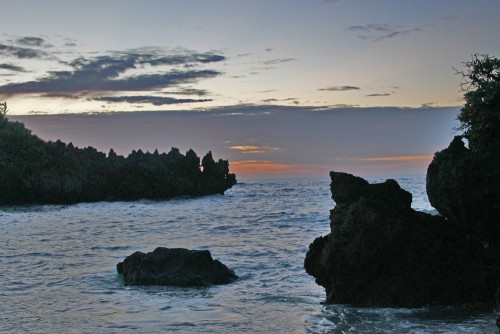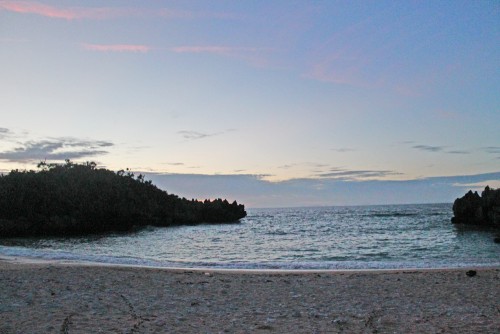 Stunning Views on the Way to Kouri Island
In order to get there you need to drive across two bridges. First one connects Okinawa main island with Yagaji Island. The second one and, at the same time, the longest toll free bridge in Japan (2km) with beautiful views unites Yagaji and Kouri Islands. Definitely, the bridge itself is already an attractive point, accompanied by the sea and sky. It is also a great spot to take spectacular photos.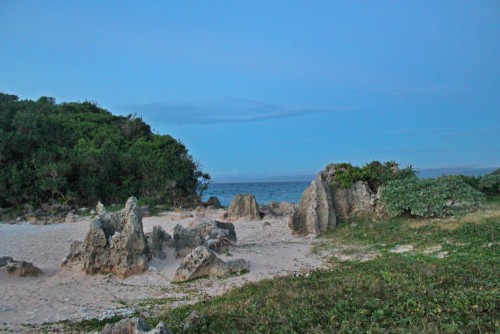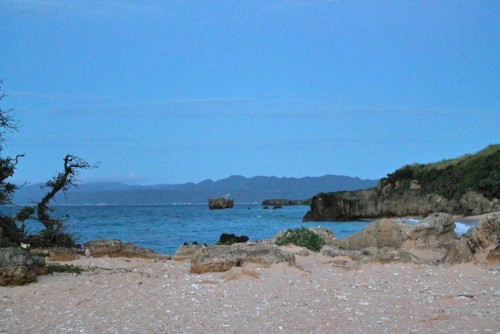 Relax at Kouri Beach
Driving through Kouri Island takes you back to a peaceful life that people led before Okinawa developed into one of the major tourist attractions. Beautiful views, some traditional red tiled roof homes, lots of farmland, especially sugar cane farms not only strengthen this impression but also offer you a unique travel experience. On the contrary, if you are particularly into swimming and relaxing on the beach you will also not be disappointed. Kouri Beach offers emerald-blue shallow waters where you can enjoy swimming, snorkeling and diving.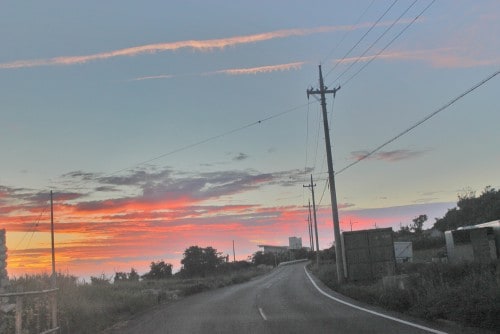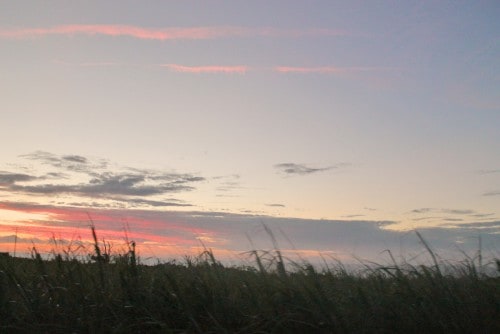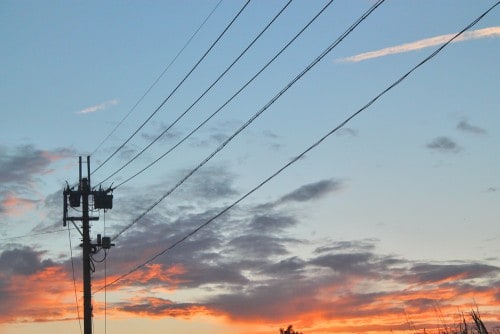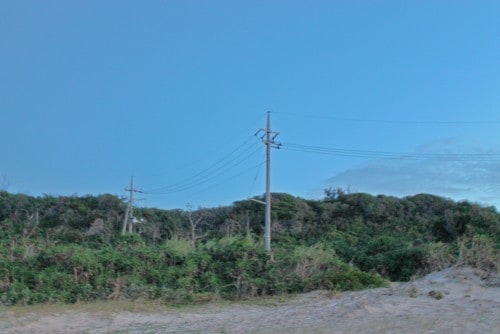 Don't Forget to Visit Heart Rock
An interesting fact is that this place is also called "Love Island" due to its natural wonder known as Heart Rock located in Thinu-hama beach. People go there as they believe that seeing it will bring a good fortune to their relationships. And not surprisingly, recently, this has become a popular tourist attraction as hundreds visit daily to get a glimpse of this inspirational phenomenon.
Useful links and information:
The best way to get to heart rock point is by car.
http://www.kouri-oceantower.com/en/photostudio.html