A creative partnership between Universal Studios Japan and The Pokémon Company was announced at the beginning of this month "to jointly explore groundbreaking entertainment that will immerse guests into the world of Pokémon with innovative technology and creativity beginning in 2022". This agreement expands the relationship of Nintendo with USJ after the inauguration in March of this year of Super Nintendo World to a roaring success. The companies' joint statement arrives after several years of rumors of a new Pokémon theme park making the rounds, first involving the Theme Park located in Orlando (United States) in 2018, plans which depending on who you ask, were allegedly canceled either in 2019, or 2020 amid the pandemic, shifting Universal's attention to Japan instead.
What Pokémon attractions will be at Universal Studios Japan?
Given the theme park history regarding collaborations with other entertainment franchises, such as Super Mario or Harry Potter, while not directly confirmed, the statement hints that we're definitely going to see a similar approach regarding Pokémon. As Universal Studios Japan's CEO J.L Bonnier puts it, "The globally popular Pokémon characters combined with Universal's innovative approach to creating authentic and one-of-a-kind theme park entertainment promise excitement for the entire family." However, details are yet to be officially confirmed. As for The Pokémon Company's president Tsunekazu Ishihara, he remarks that "The incredible team at Universal Studios Japan have the creative vision and leading expertise in world-class theme park technology to imagine a uniquely Pokémon experience."
According to insider sources, some believe that future Pokémon installations will replace the current area where the Spiderman ride is located, citing the possibility that Disney may not renew the Marvel deal with USJ. Thus, creating a good opportunity that might use new technology to revamp while, at the same time, taking advantage of the existing infrastructure in place.
For the time being, what we do know is that Pikachu will appear along with Super Mario starting spring 2022 on the NO LIMIT! Parade, which is the first confirmed attraction featuring two of the biggest Nintendo franchises.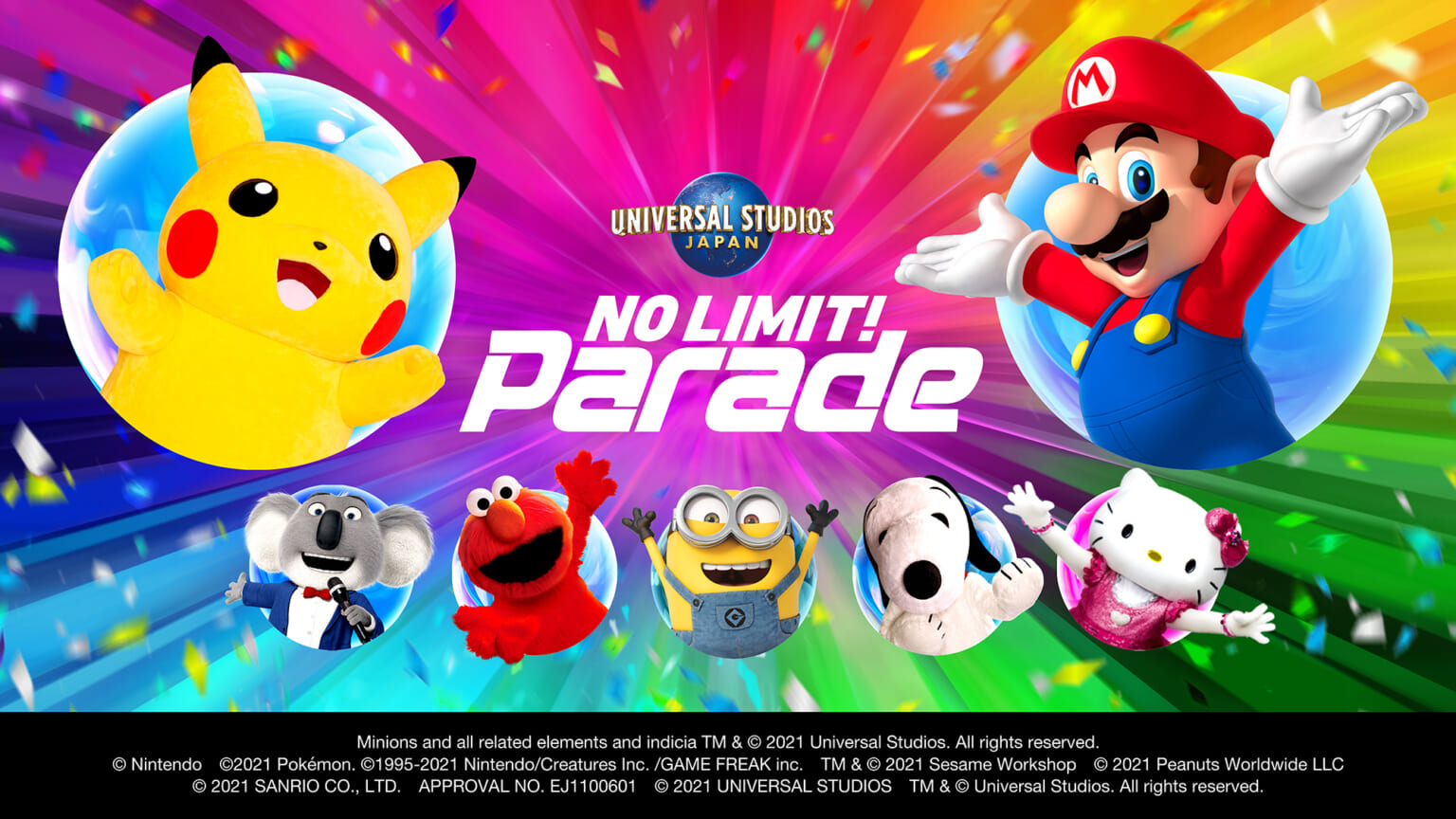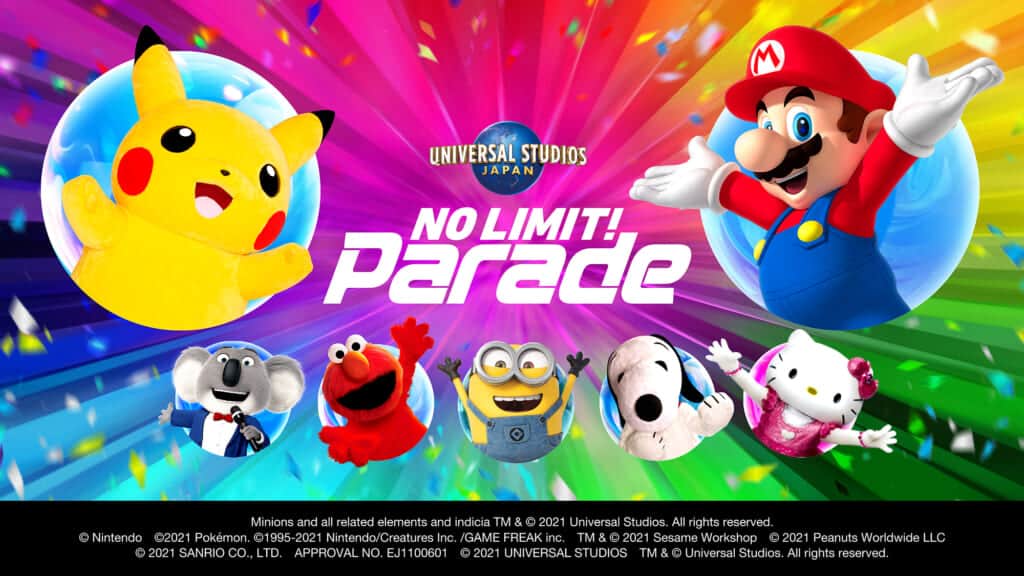 Will there be any Pokémon merchandise exclusive to Universal Studios?
As it's often the case with previous collaborations, there have been exclusive items that can only be found in the park, therefore it's safe to assume we'll get to enjoy USJ-only content as well. We can't help but speculate if Universal Studios and Pokémon may have planned exclusive Pokémon cards, as is often the case in Japan in Pokémon Centers, but we'll have to wait and see.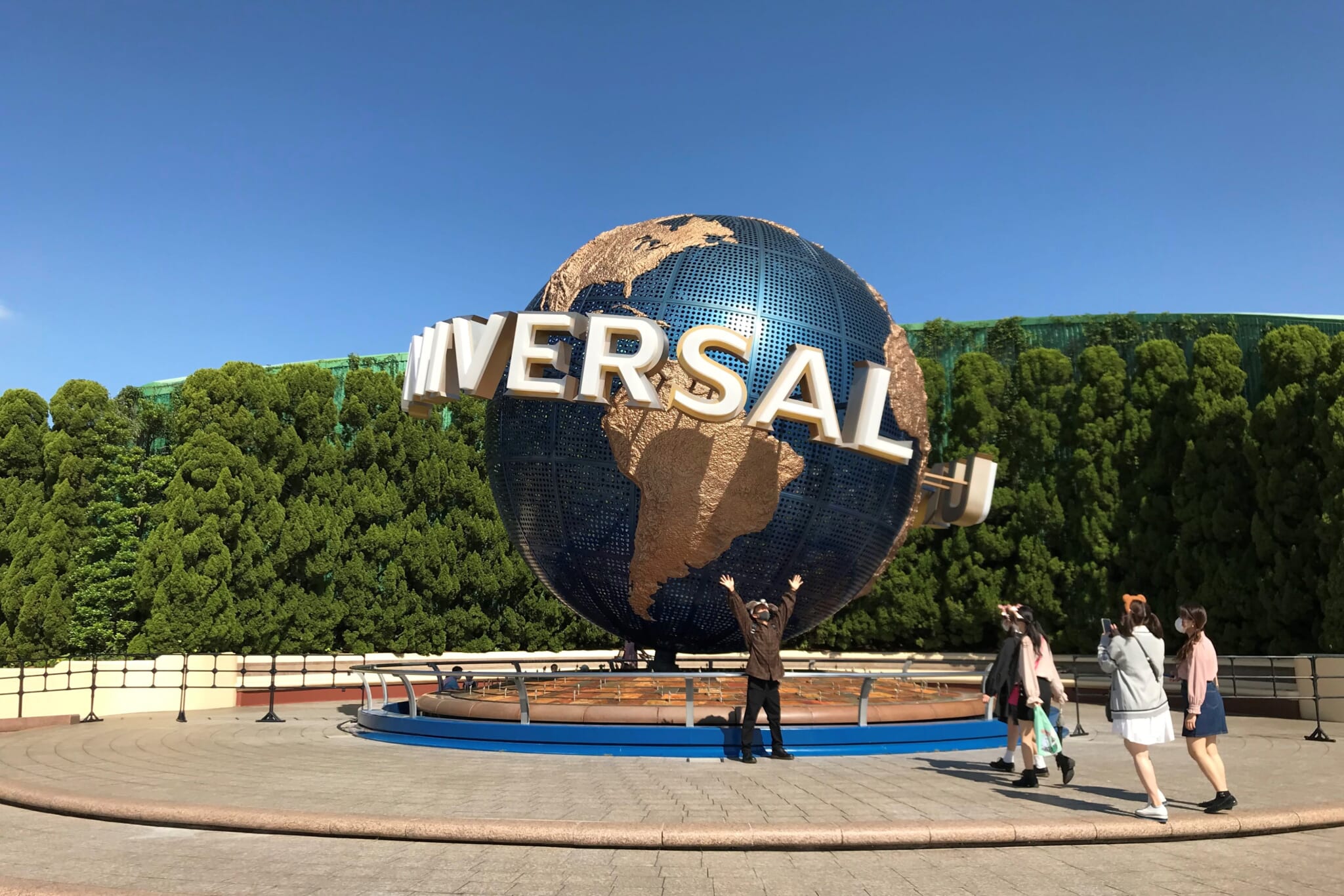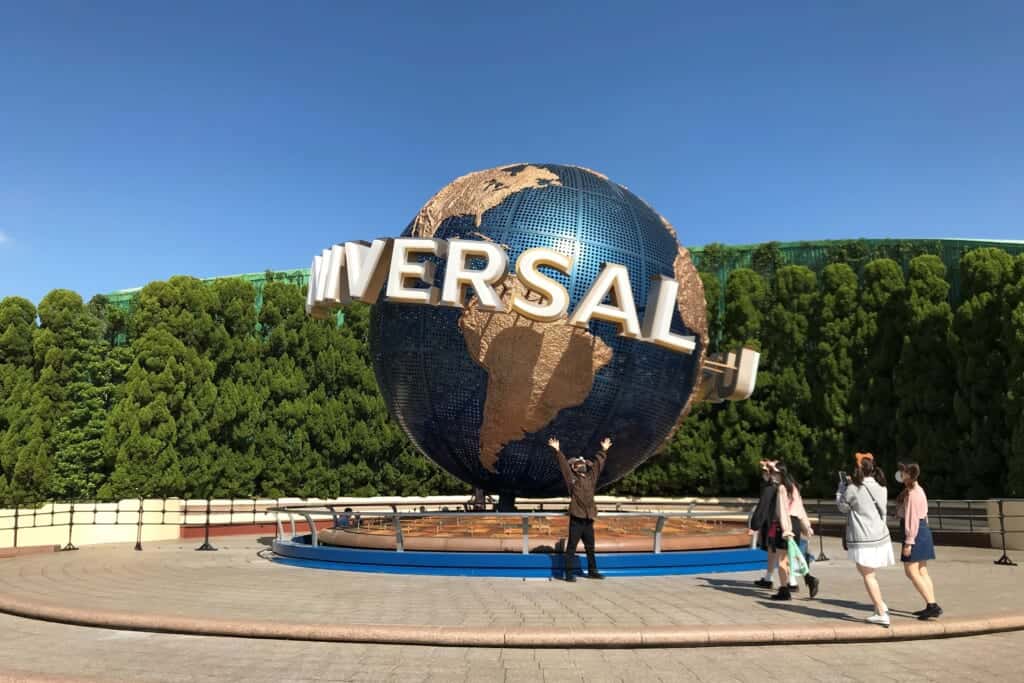 When will the Pokémon park or land open in Japan?
While we still need further details before being able to confirm when, or if a whole park area will be redeveloped, the official statement confirms that "the first collaborative project from this alliance is expected to join the park by the end of 2022." This is expected to be just the first of several new experiences aimed to surprise all audiences so we'll have to wait and see how this will end up taking shape.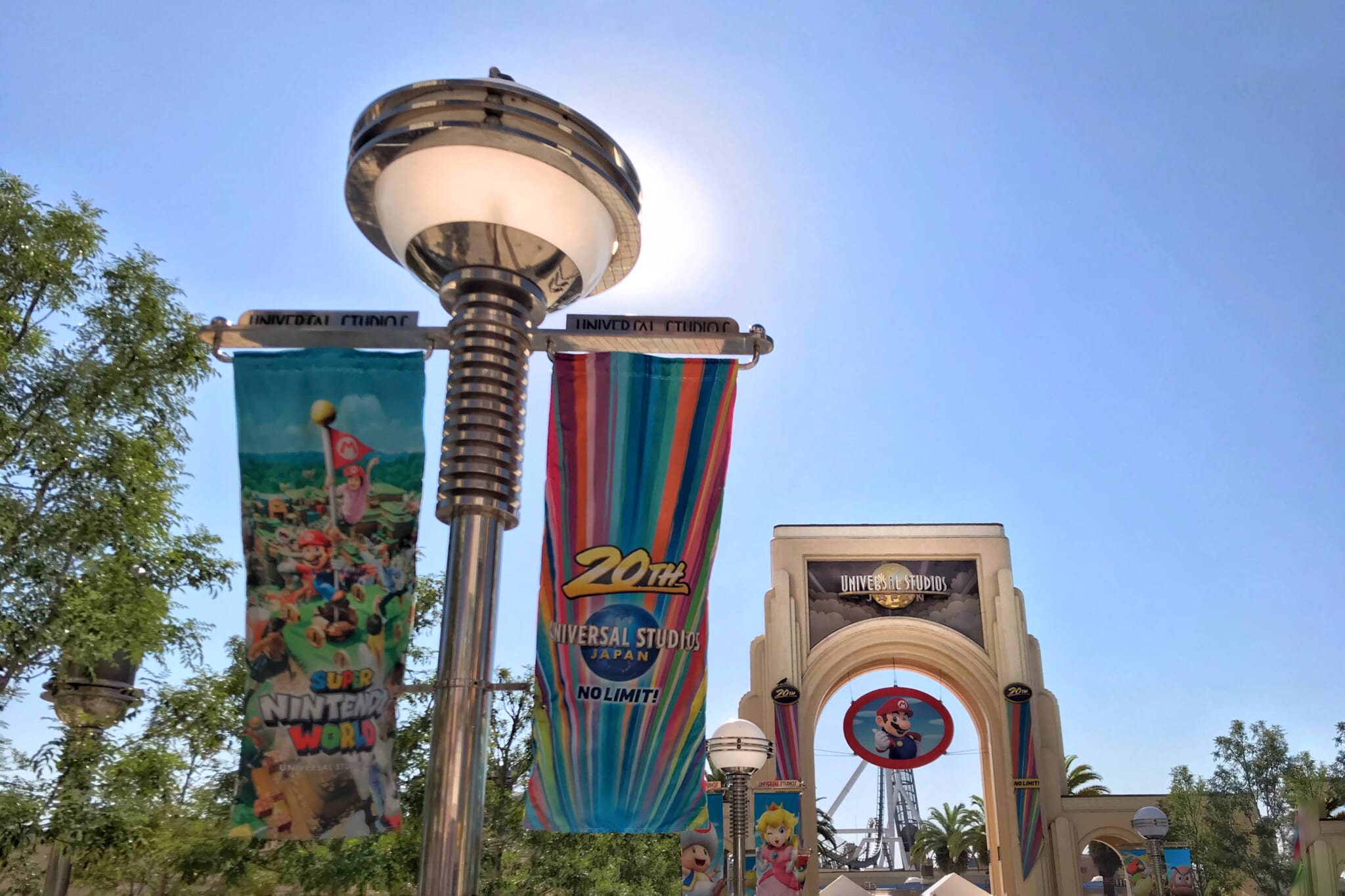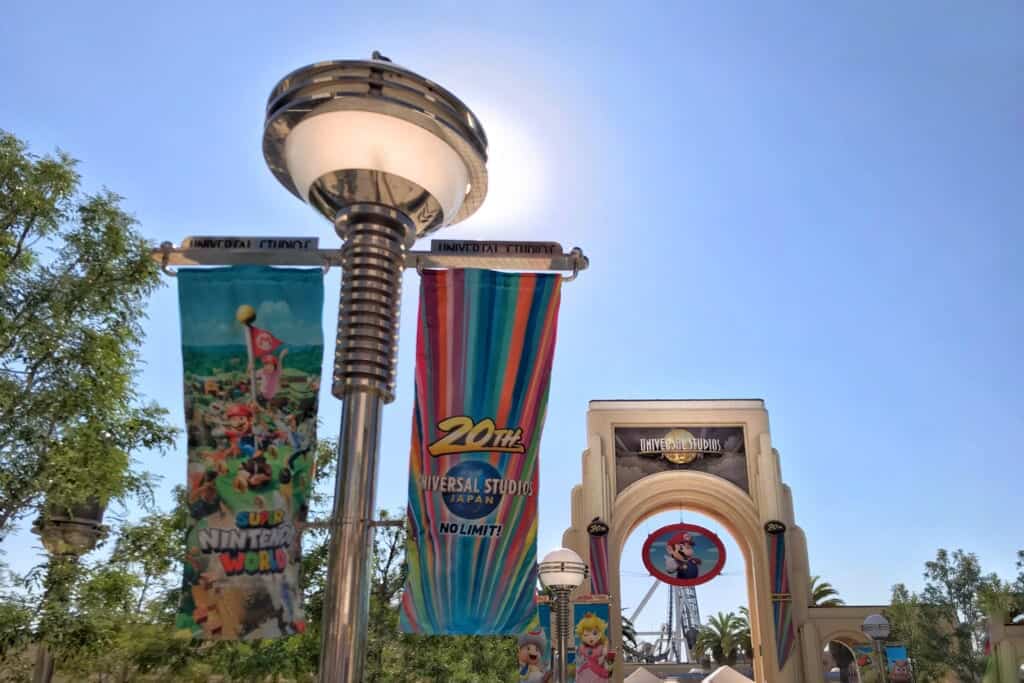 Where will the Pokémon park be located in Japan and how much will it cost?
Any new addition will be made within the same grounds as the already existing park in Osaka. While further details are yet to be confirmed, until now, no extra charge has been made for the additional sections, such as the case of Super Nintendo World which was inaugurated earlier this year. Therefore, it's safe to assume that the Pokémon park access will be included within the normal entry price of the park. One-day tickets will range from ¥7800 to ¥8900 for adults and from ¥5200 to ¥6400 for children, depending on the season. If you have plans to visit, don't forget to check our detailed guide to buy tickets for USJ and to visit our official partner Travel Rakuten for ticket sales.

In short, Universal Studios Japan and The Pokémon Company have become partners in a long-term project to bring together their own entertainment visions into a Pokémon experience never seen before, increasing the Nintendo presence in the park with the already wildly popular Super Nintendo World. This USJ+Pokémon project will likely see its first manifestation at the end of 2022.