Tsurutaya Ramen
Service: Shy but kind
Equipment & Facilities: Very clean overall. Small but excellent washroom. Entirely non-smoking!
Prices: Reasonable
Strong points: Yokohama-style ramen. Choose your own toppings. Gyoza and rice dishes also available.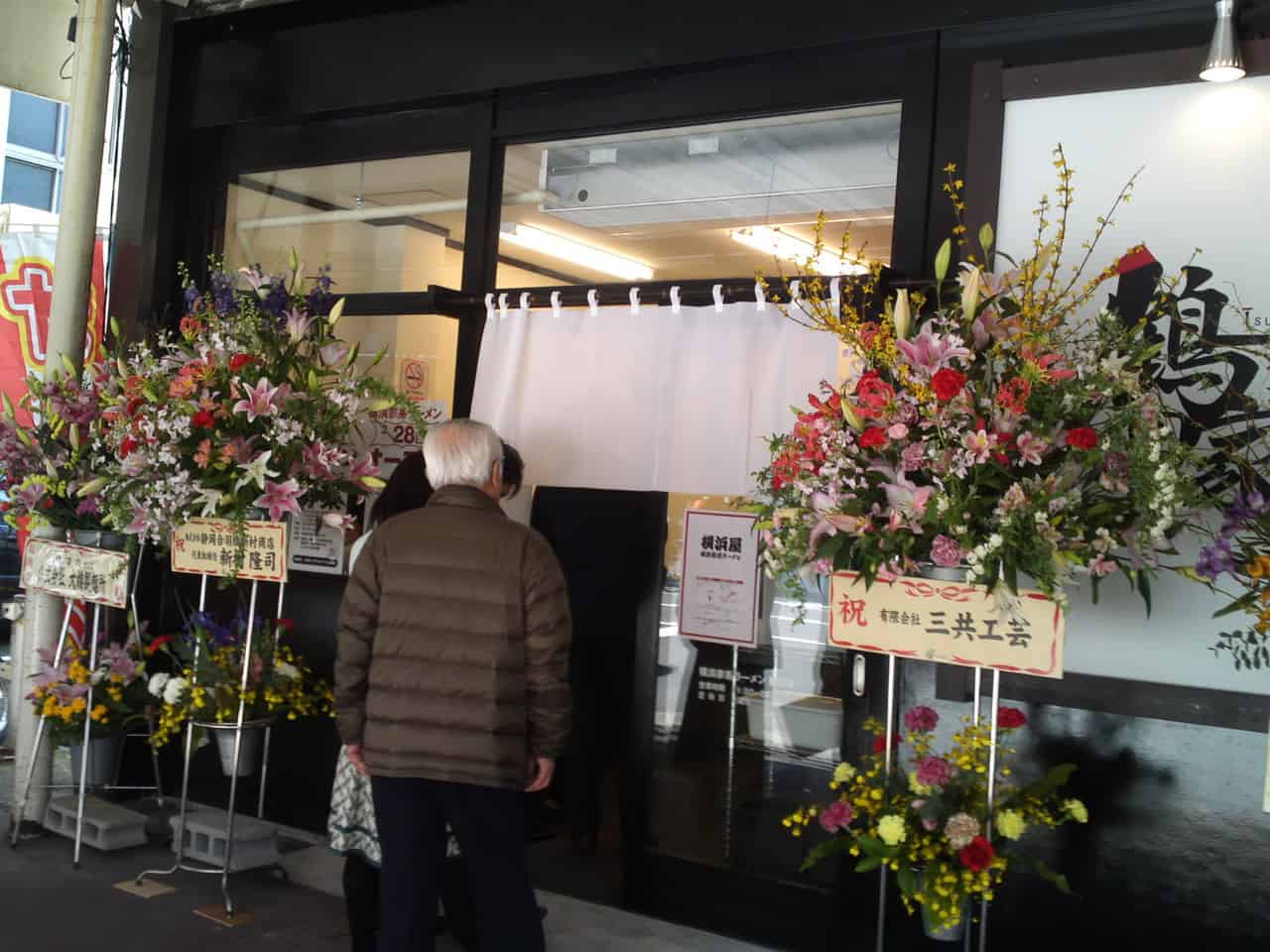 Tsurutaya has at last opened its second ramen restaurant in Aoi Ku, Shizuoka City. It usually takes a lot to convince me to eat at a ramen restaurant, and even more to write about it, but I must admit that for once I found a ramen to my liking.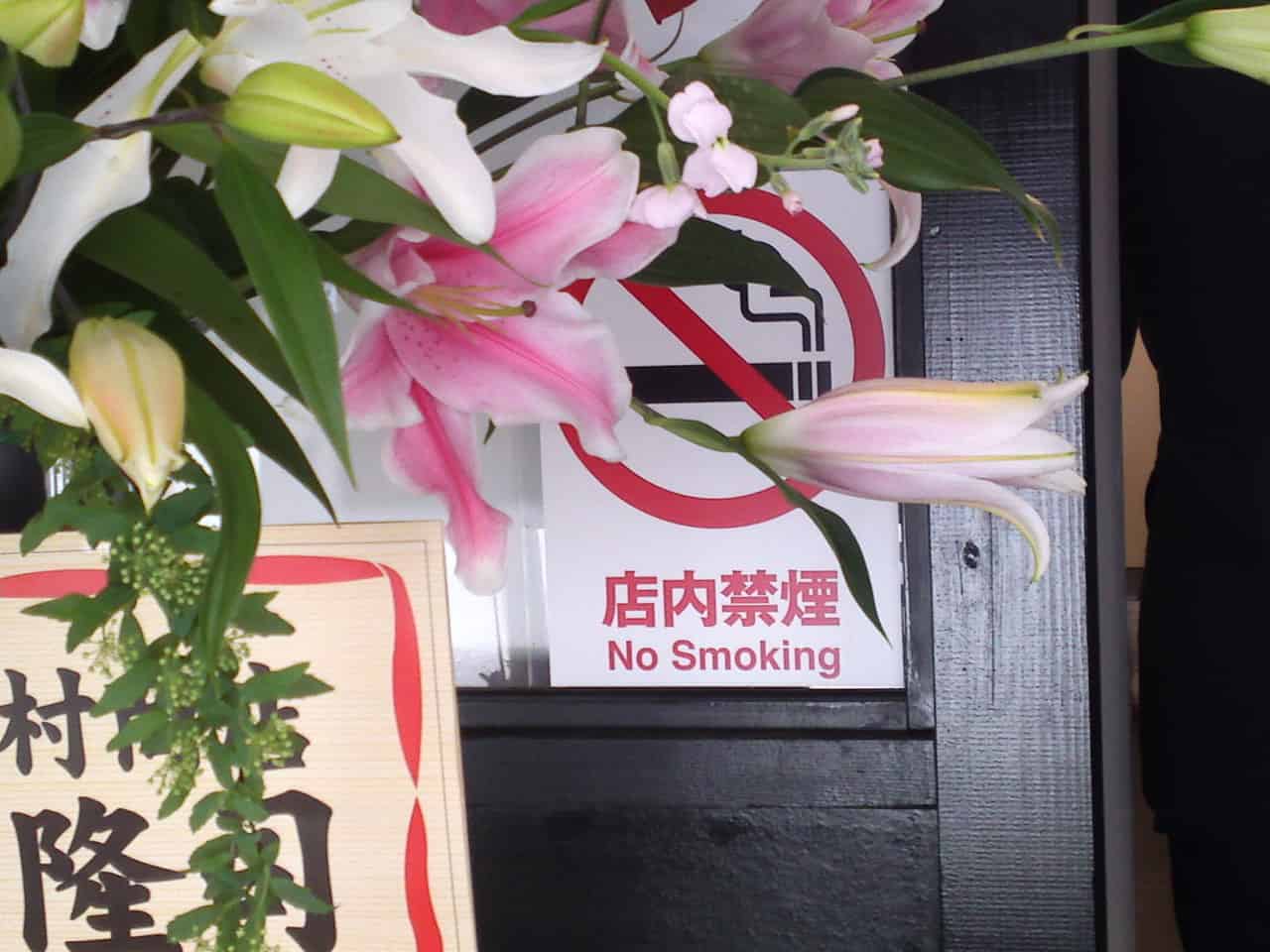 Moreover, it has an unusual and most important quality for a ramen shop: it is entirely non-smoking. Not many are!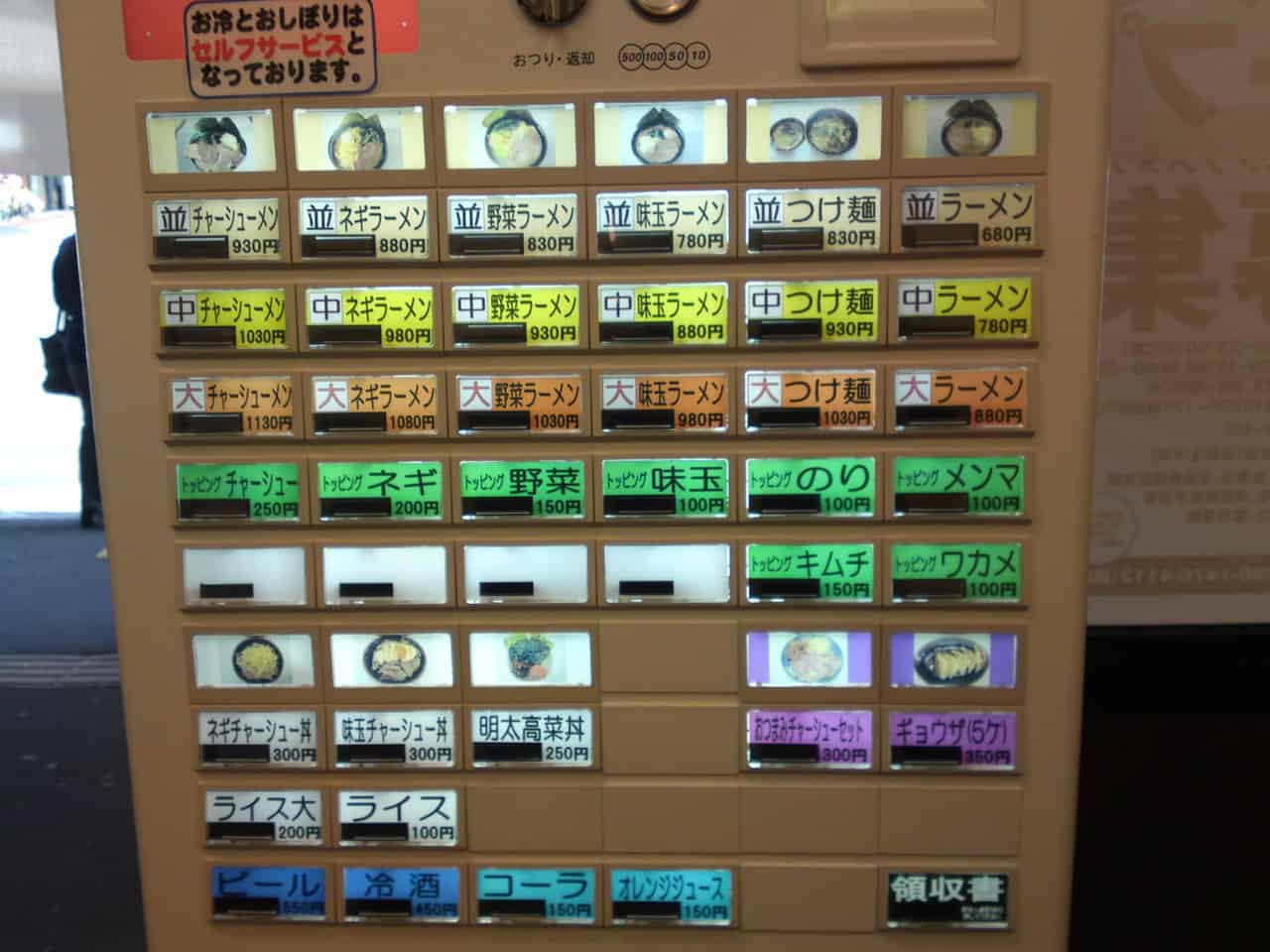 Buying a ticket beforehand takes some time to get used to, but in the end it is very practical, as it saves time and is good business. Now, you may have to learn a bit of Japanese if you wish to eat something more than the standard offerings pictured on top. As it was my first visit, I decided to go for a big order: Large portion of chya-shu/Char siu men/ramen with an extra topping of char siu, an egg and menma/Chinese pickles.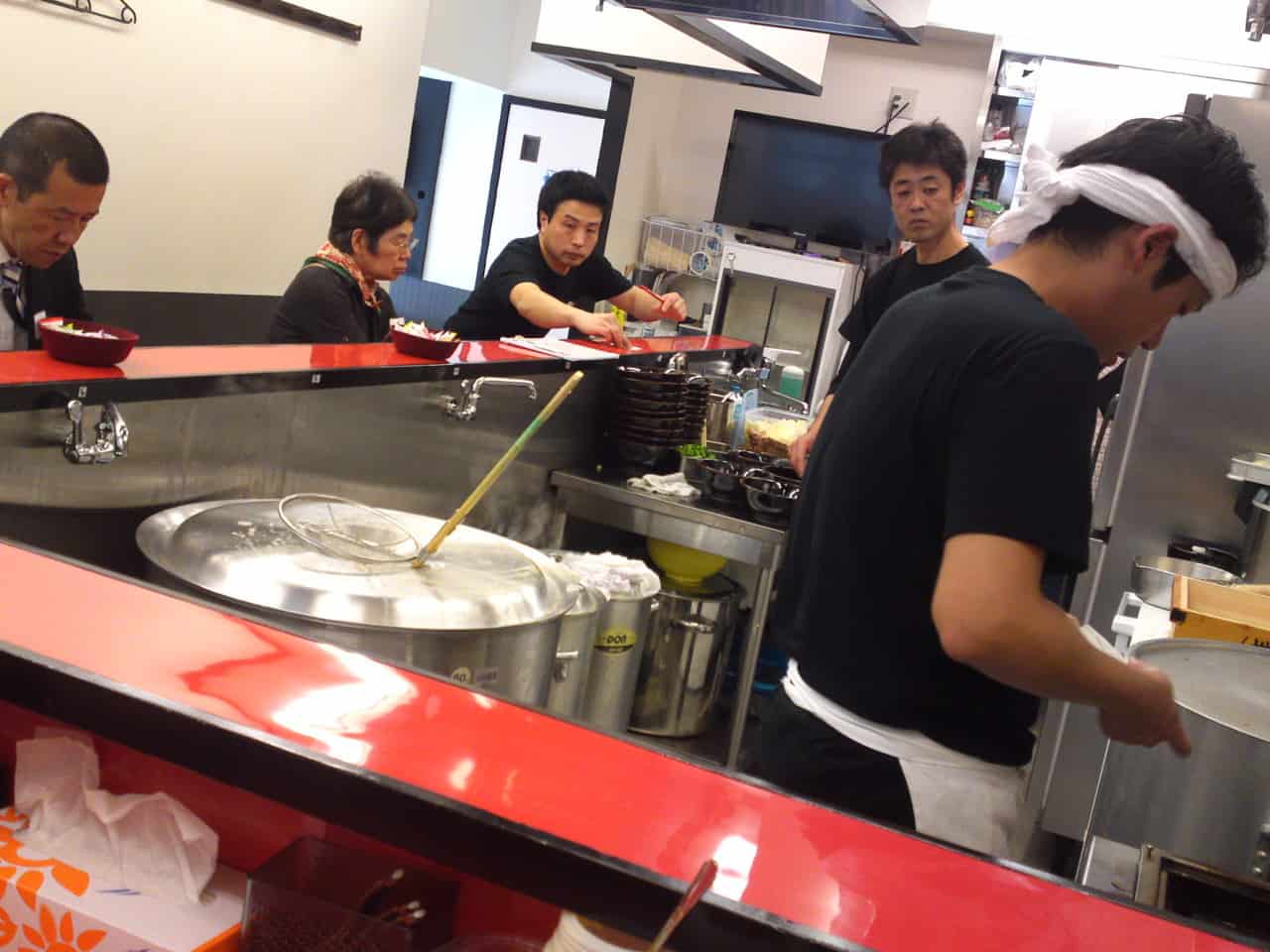 As orders are prepared as they come (no shortcuts there) I took the time to take pictures of the place and of the people at work.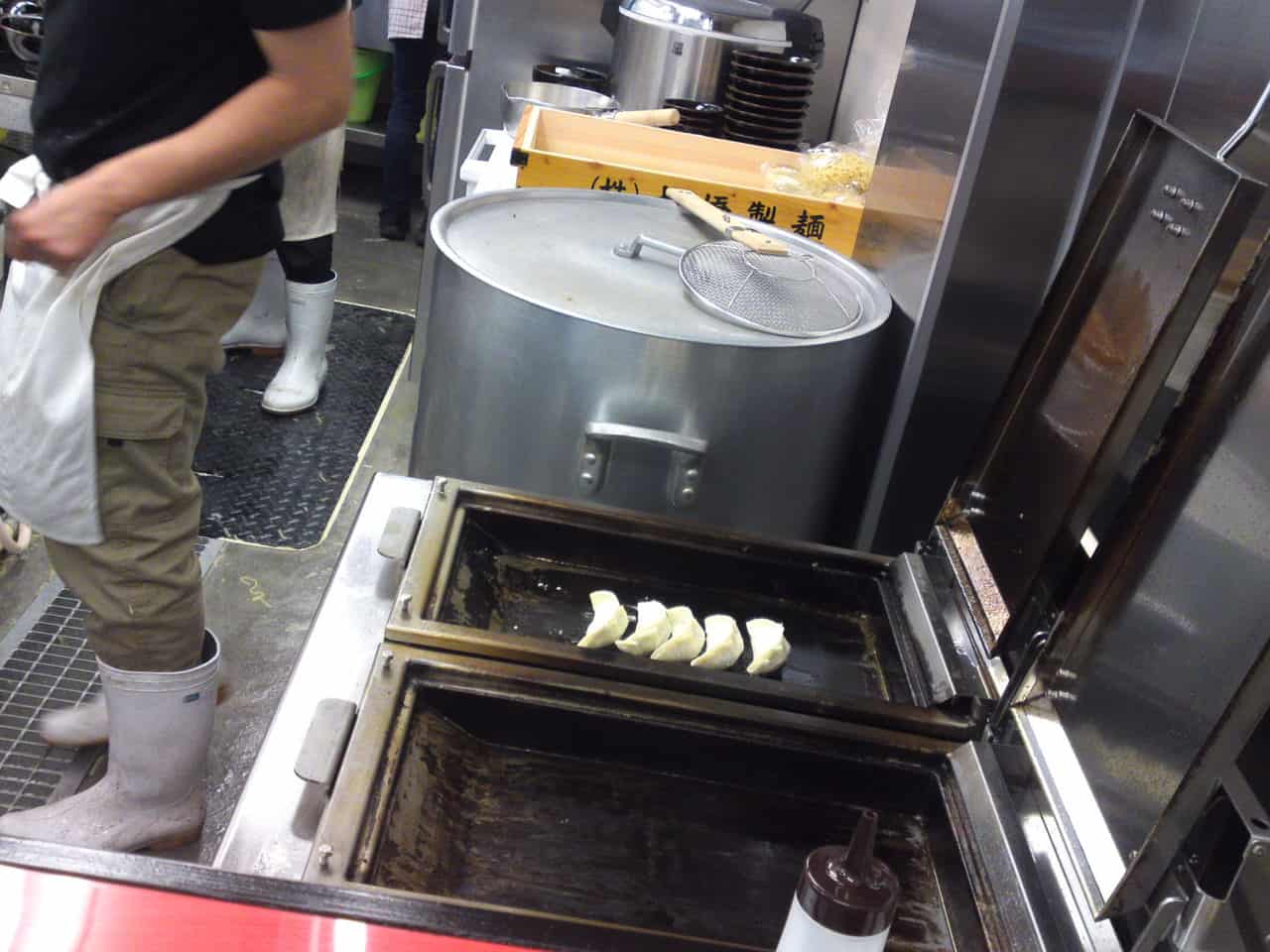 Next time I'll have some of these gyoza.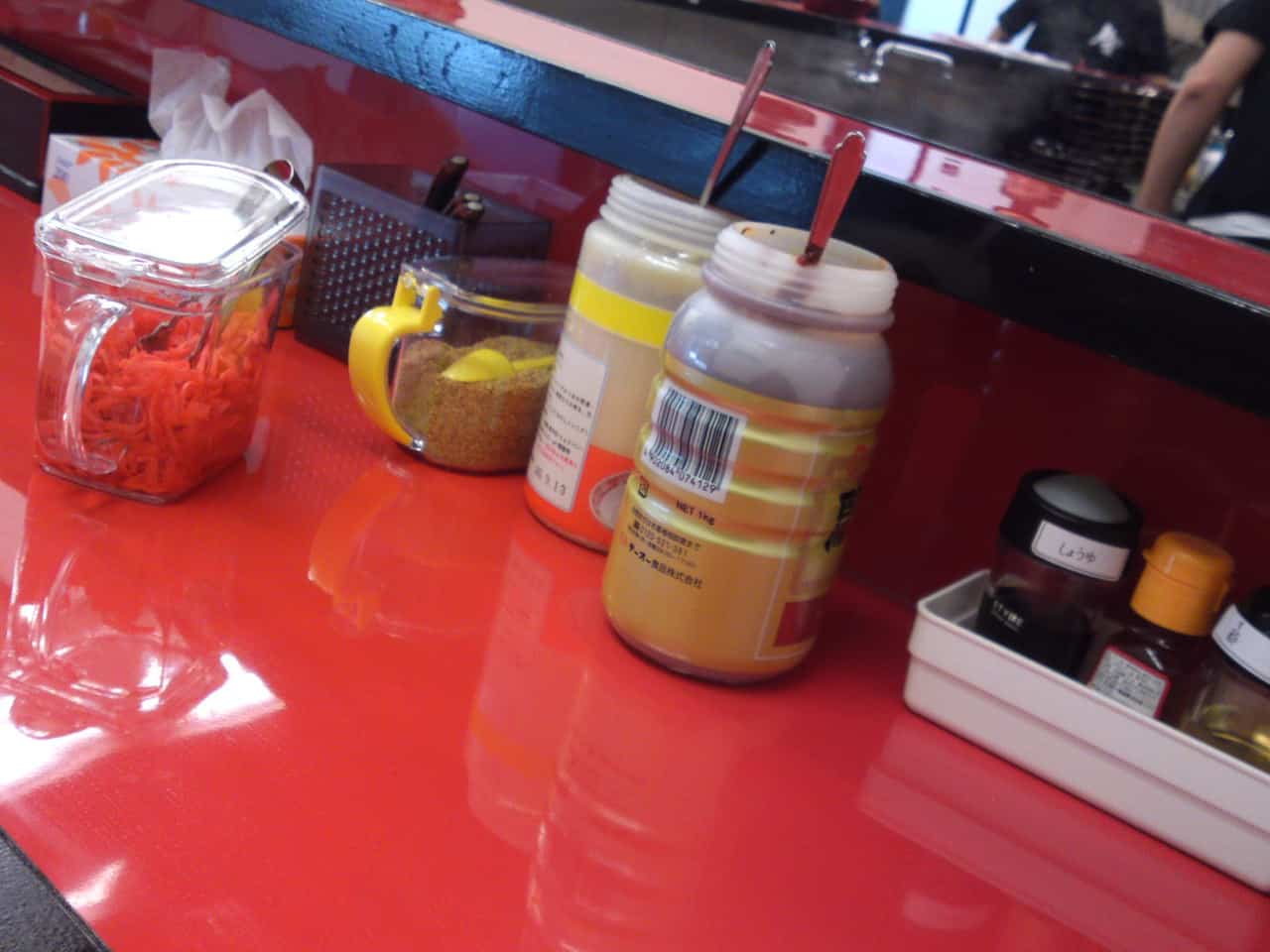 Don't worry, there are plenty of different seasonings for all tastes, from grated garlic to mustard and spicy rayu! You just serve yourself.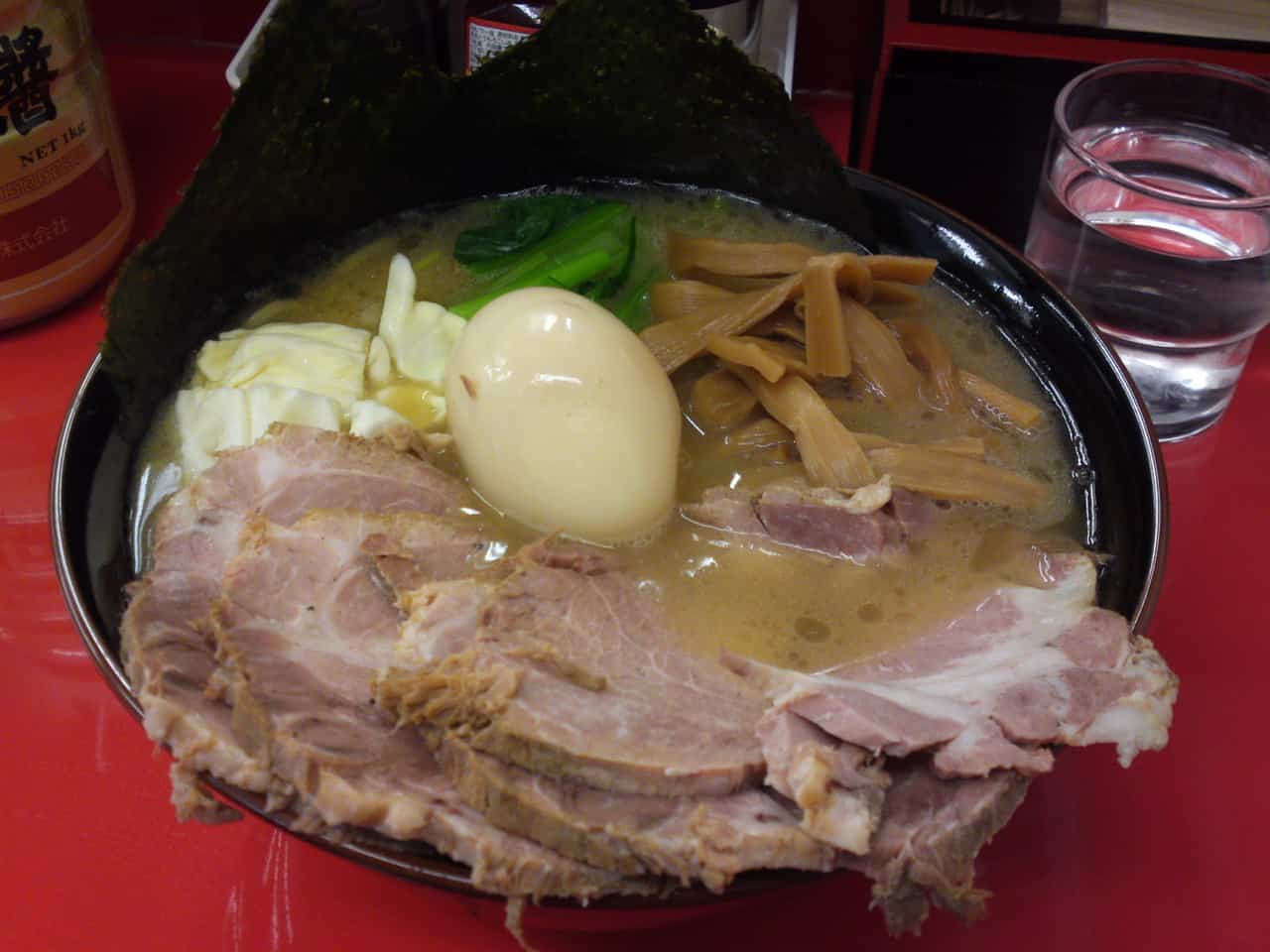 My order! I was really hungry for that lunch.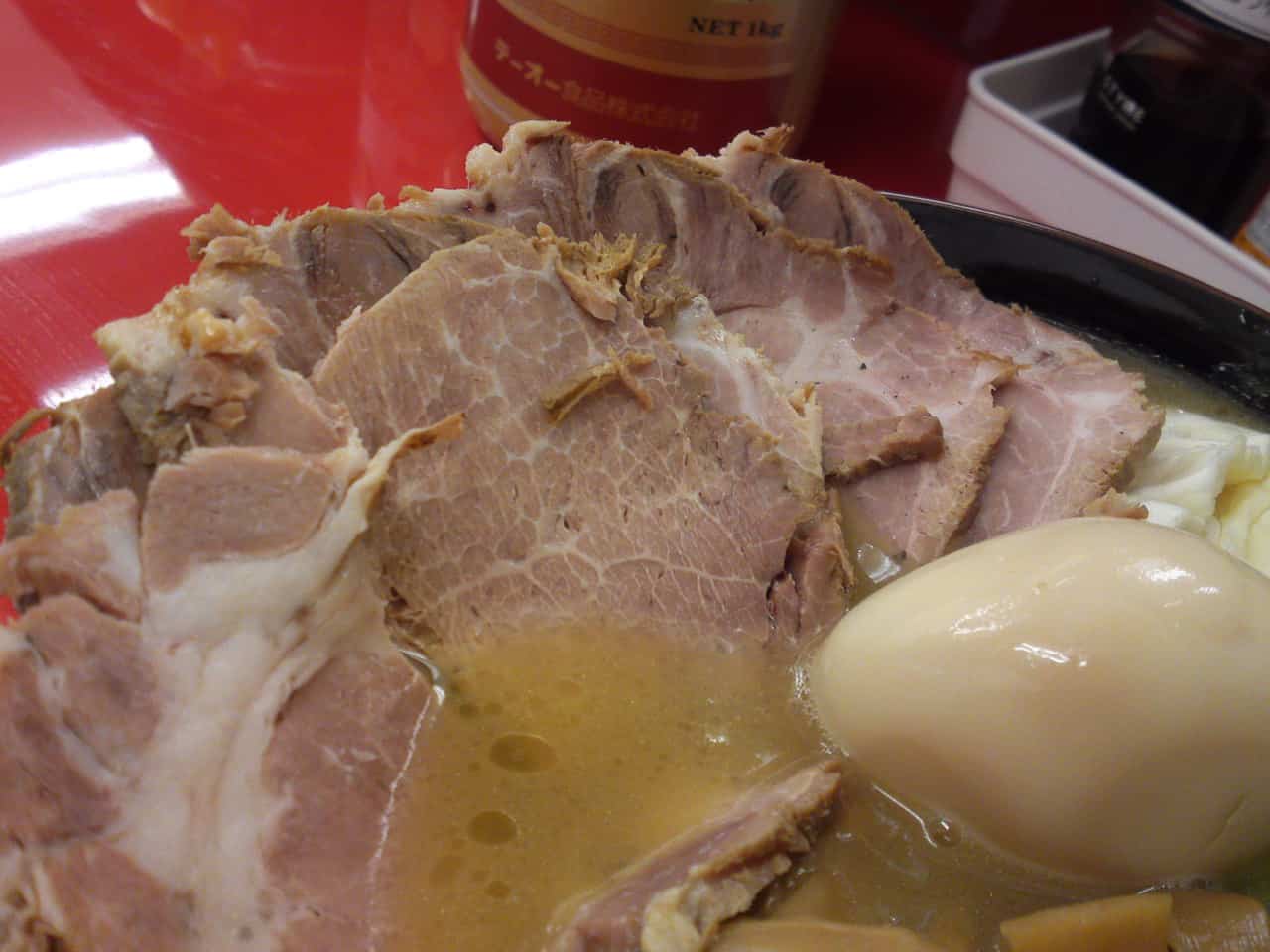 Char siu! Really tender, sophisticated and generous slices. Actually these home-made char siu are famous in this town and I know at least one unrelated place which serves them with their craft beer.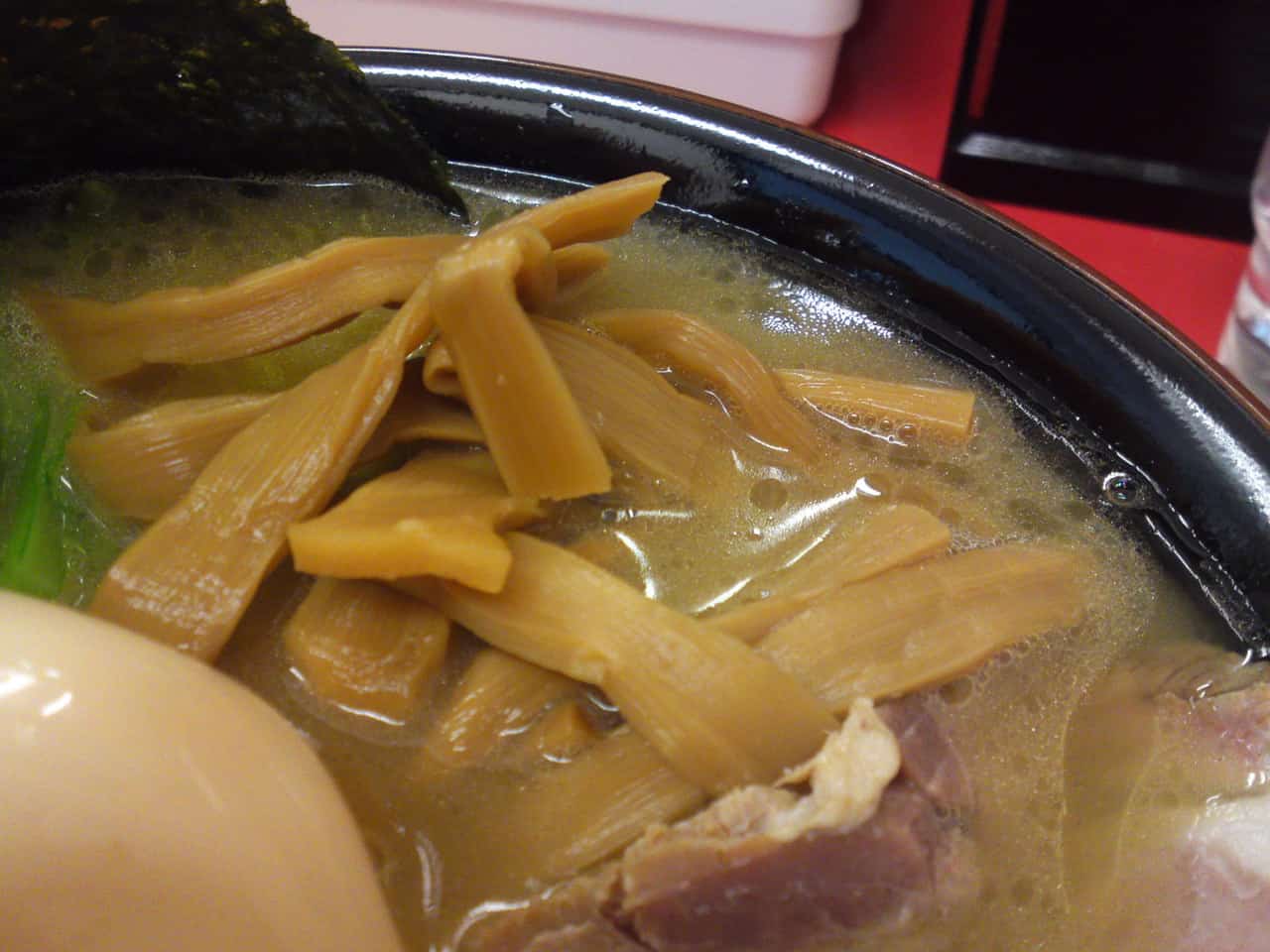 Plenty of menma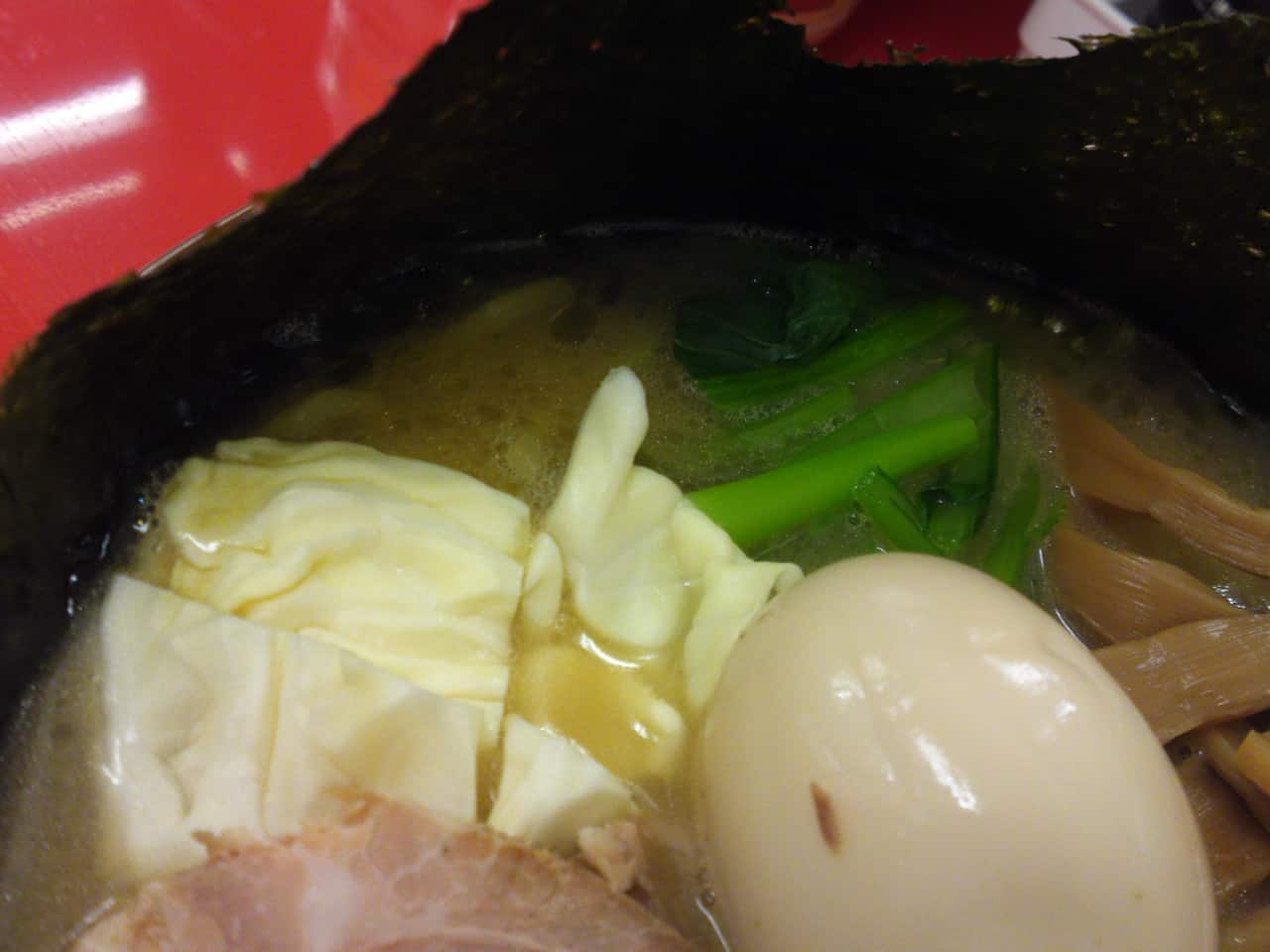 Vegetables and nori/dry seaweed, much appreciated as it makes for a complete meal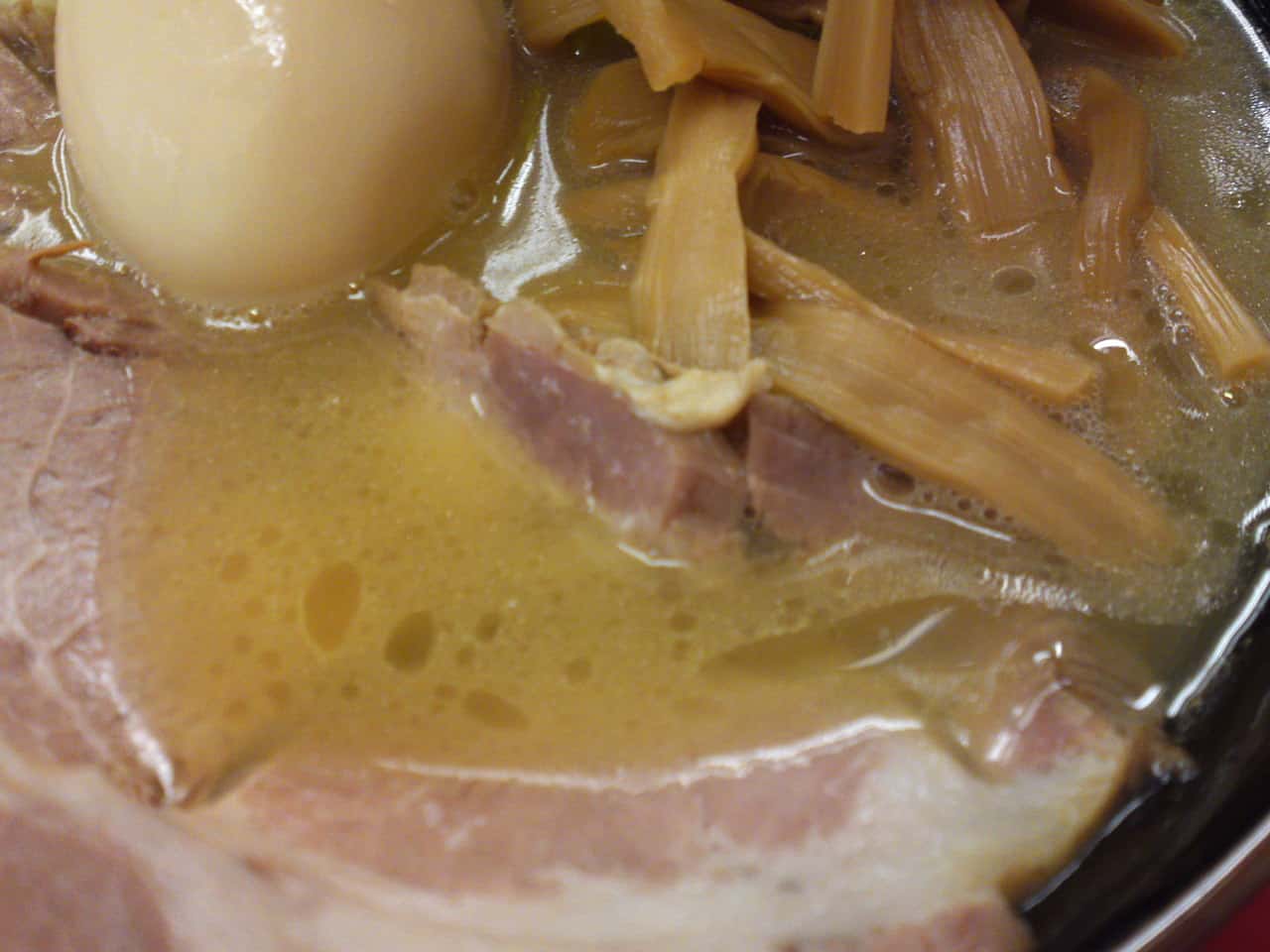 Appetizing soup, I can assure you I didn't leave a drop!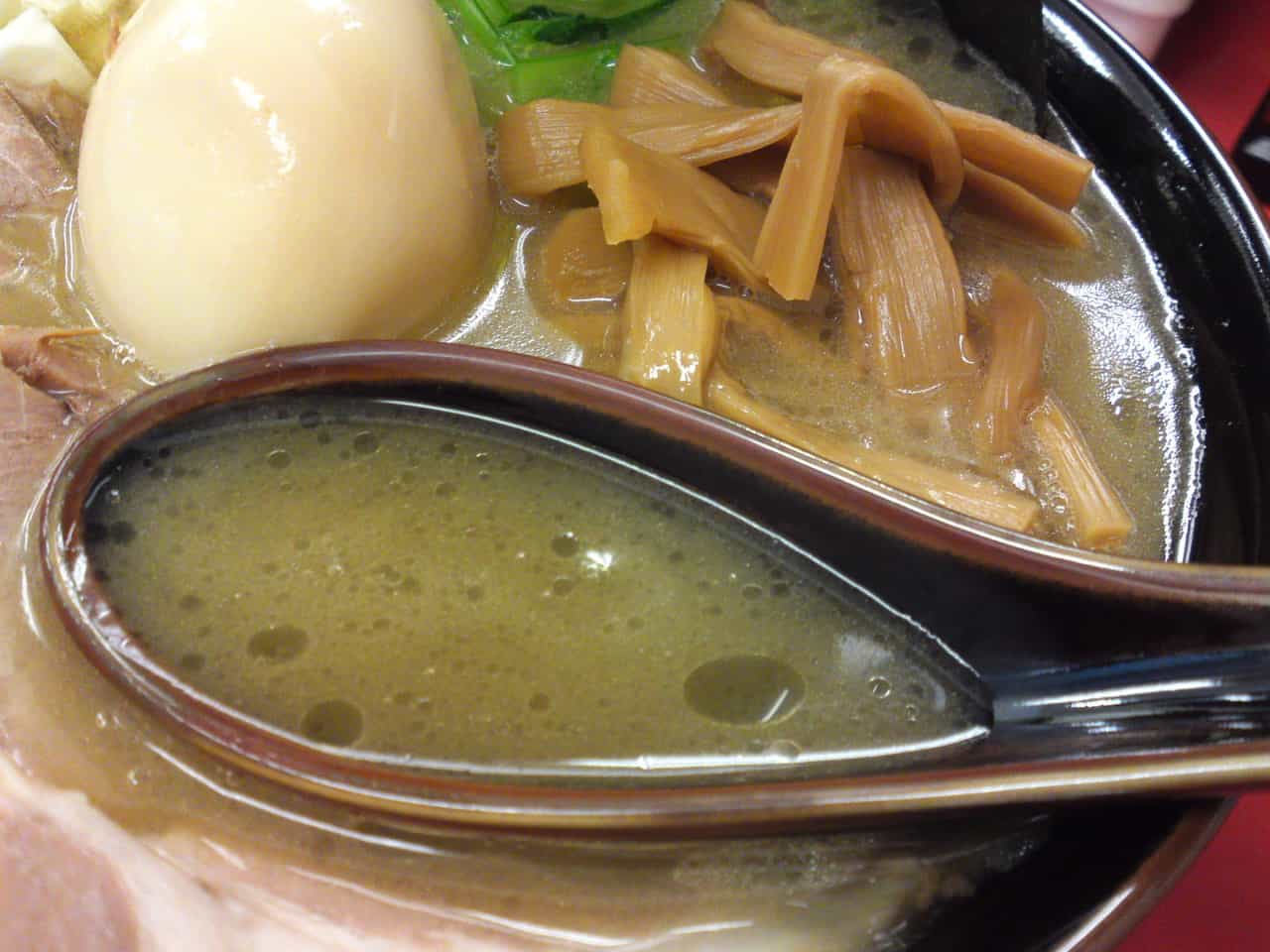 Of course the toppings at Tsurutaya are first class, but it is still the soup that makes the (big) difference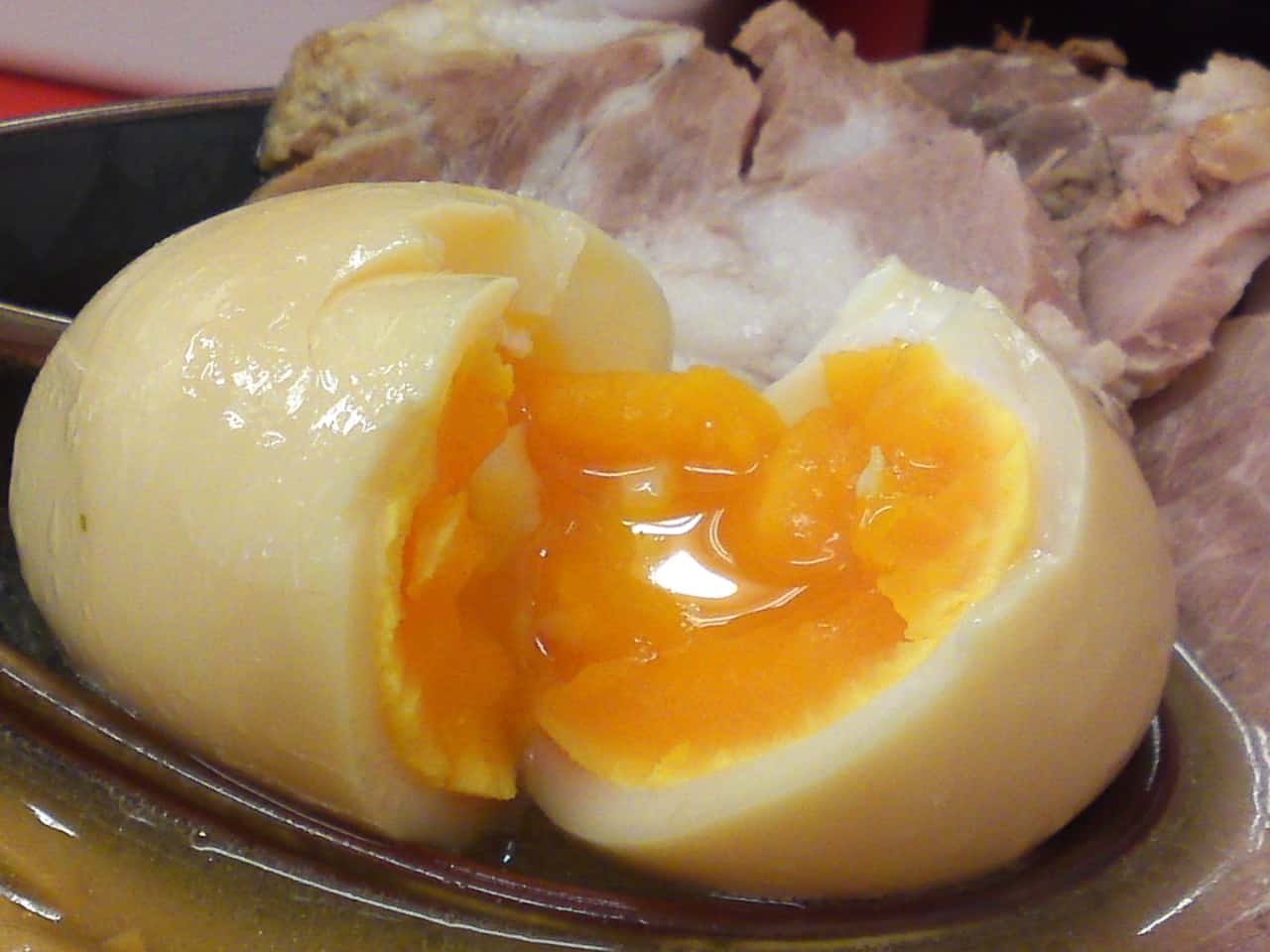 I just love their onsen tamago/slowly boiled egg with a runny yolk. Not an easy thing to do!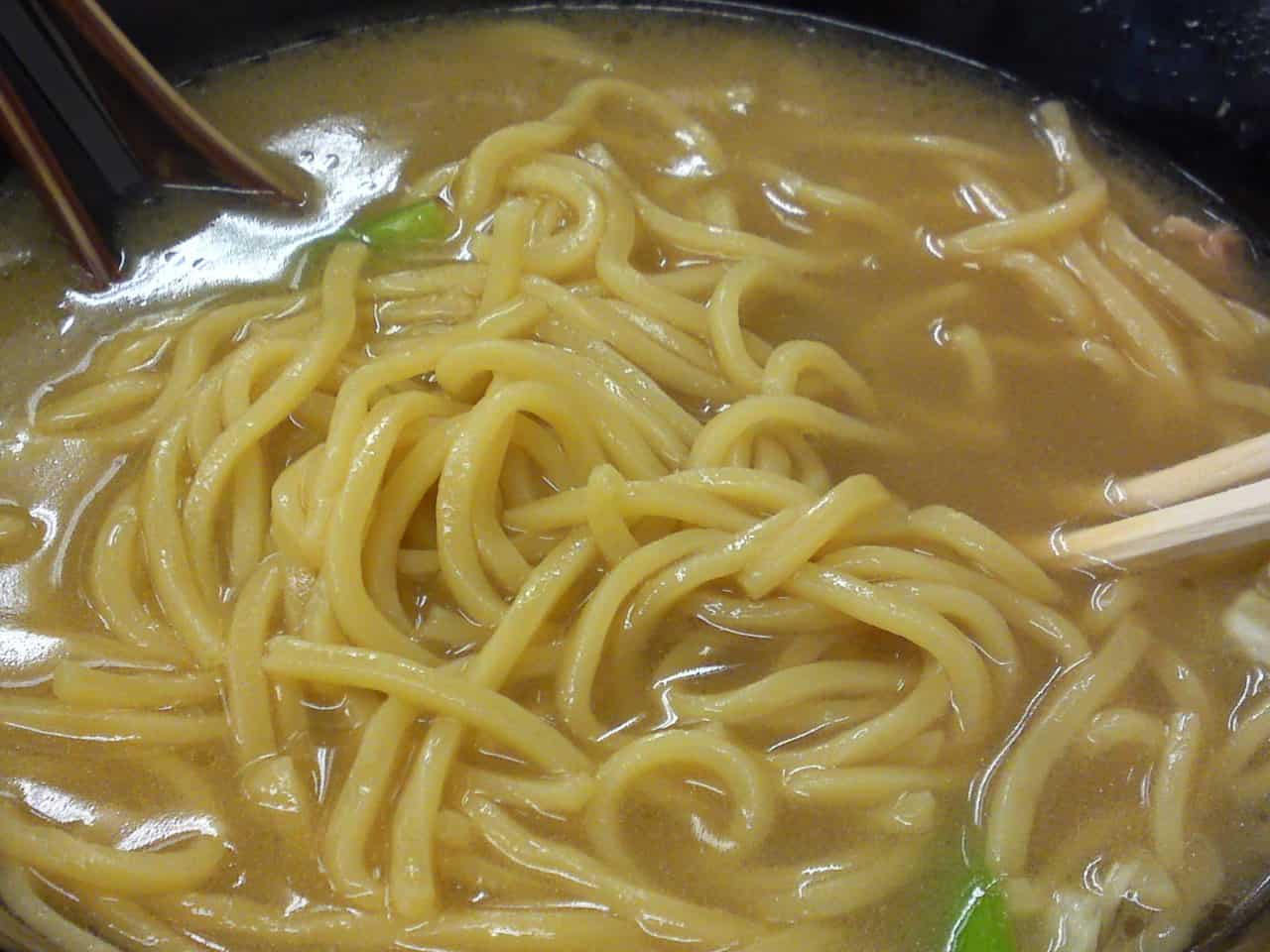 The ramen noodles are Yokohama-style, that is, thicker than your usual ramen. Being French myself it is perfect, as I usually find the ramen too thin for my taste. Just superb value!
| | |
| --- | --- |
| Name | Tsurutaya Ramen |
| Category | Ramen |
| Address | 1-17 Sunpucho, Aoi ku, Shizuoka city, Shizuoka prefecture |
| Access | [map]1-17 Sunpucho, Aoi ku, Shizuoka city, Shizuoka prefecture[/map] |
| Opening Hours | 11:00~15:00 17:00~23:00 Closed on Mondays |
| Price Range | ¥1,000 |
| Payment options | Cash |