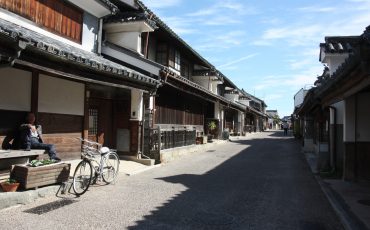 How To Spend a Day in Tokushima's Historic Udatsu District
Located on Japan's Shikoku Island, Tokushima Prefecture is mostly known for its incredible natural landscapes: rugged mountains with remote villages a ...
more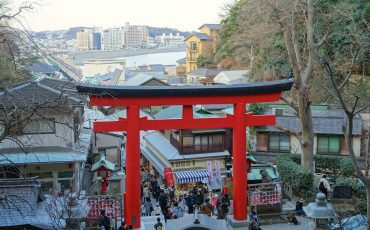 Enoshima Guide: A sacred island just one hour from Tokyo
Sponsored by ODAKYU ELECTRIC RAILWAY I remember my first visit to Enoshima, relaxing on its expansive beaches while taking in a splendid view of Mo ...
more
# Old Town
Our recommendations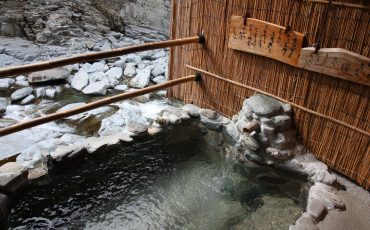 Discovering Shikoku: where to stay near the Iya Valley
Visiting Shikoku, specifically Tokushima Prefecture's remote Iya Valley, is a commitment. Hundreds of miles from the big metropolises of Japan, you ca ...
more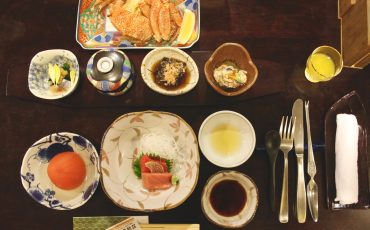 Experience Asahidake Onsen in Hokkaido
Sponsored by Asahikawa City It only took an hour and thirty minutes by bus to travel from the frosted streets of downtown Asahikawa to the mountain ...
more
# Farmstay
Our recommendations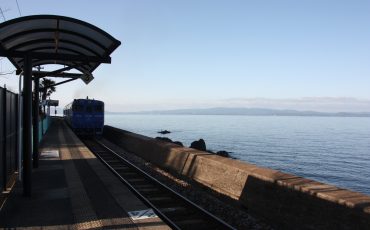 Embarking on the most scenic train ride along the Nagasaki Bay
Sponsored by Higashisonogi Town. Sitting in a comfortable seat, watching the landscape whizzing by at high speed, all the while getting from point ...
more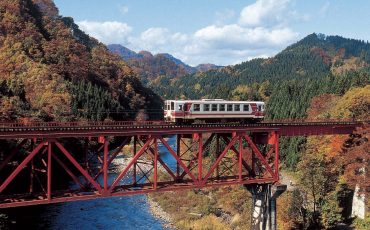 Riding the Rails on 2 Amazing Trains of Akita Prefecture
Sponsored by Semboku City I have a little secret to spill. When my son was a toddler, we bought him a Tomy Plarail toy train set from Japan. He was ...
more
# Near Tokyo or Osaka
Our recommendations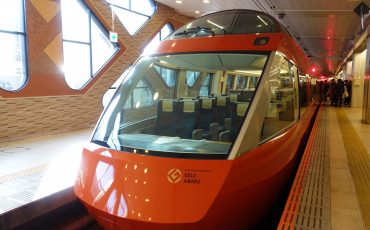 A Day or Weekend Trip from Tokyo: Hakone, Enoshima, Oyama by Odakyu Railway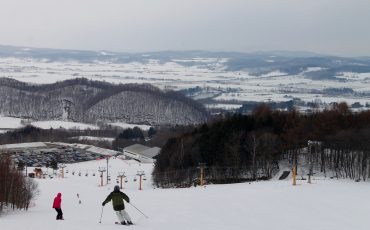 Experience the Kamui Ski Links, Amazing Powder Snow in Hokkaido
Sponsored by Asahikawa City As my taxi pulled up to the Kamui Ski Links, I was immediately taken by the number of families preparing for a day on t ...
more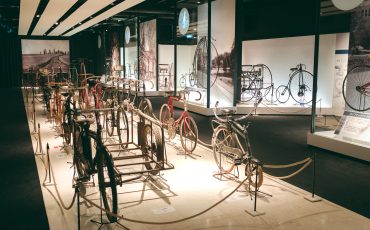 Sakai City – A Cycling Paradise Inspired by Shimano
Sponsored by Kinki District Transport Bureau Anyone who has ridden a bike is undoubtedly familiar with Shimano, the world leader in bicycle compone ...
more
# Outdoors
Our recommendations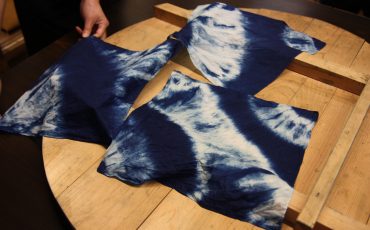 Discover the fascinating traditional crafts of Shikoku
Today's Japan is conveniently connected from end to end with high speed trains, underwater tunnels and frequent local flights, but in Old Japan, it wa ...
more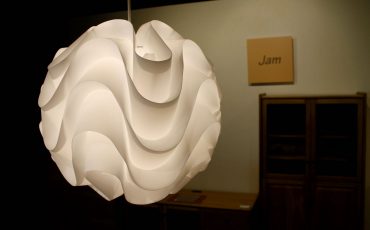 Asahikawa – Discover One of Japan's Top 3 Furniture Towns
Sponsored by Asahikawa City Located in Japan's snowy northern island, Asahikawa is a hub for Japanese woodworking, furniture production and interio ...
more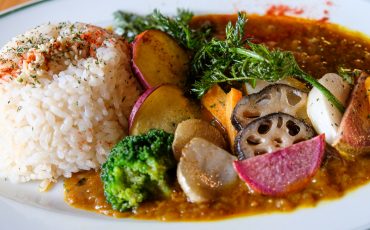 Finding Vegan Curry and Coffee in the Mountains of Nakatsu, Oita
Finding Vegan Fare in the Mountains of Nakatsu If anyone is looking for a Rastafarian inspired Japanese restaurant, look no further than Satta Y ...
more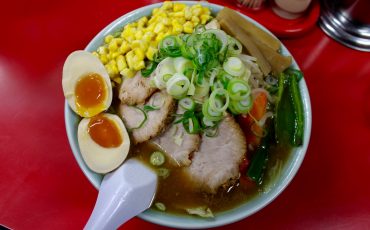 Experience the Nightlife of Asahikawa, Hokkaido's Second Largest City
Sponsored by Asahikawa City Far from a sleepy rural town, Asahikawa is Hokkaido's second largest city and as such has plenty to keep visitors enter ...
more
# Local specialities
Our recommendations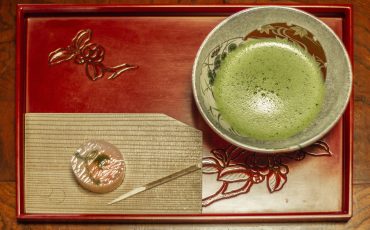 Discovering Japanese Tea Culture in Murakami
Sponsored by Murakami city Among the things that are fundamentally associated with the Japanese archipelago, tea probably takes one of the top spot ...
more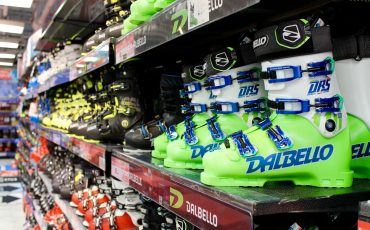 Victoria Main Store – Eight Floors of Ski and Snowboard Equipment in Central Tokyo
It is a little-known fact among foreigners that 73% of Japan is mountainous. With most of the Japanese residential population scattered between these ...
more
# Local crafts
Our recommendations