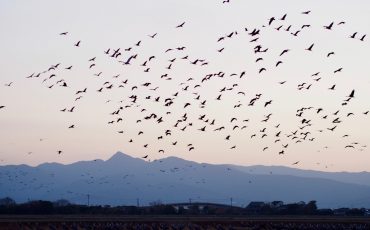 The Beauty of Thousands of Cranes in Izumi, Kagoshima
Sponsored by Izumi City  The Legacy of Japanese Tsuru In Japan, the crane (tsuru in Japanese) is more than an animal, it is an important symbol in J ...
more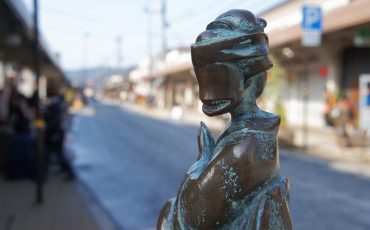 Unique Japan: Manga "Ghost Hunting" By Boat and On Foot in Tottori
Sponsored by Nakaumi Shinjiko Daisen DMO Let's suppose you came to the San'in Chuo Region of Shimane and Tottori Prefectures to put a major dent in ...
more
# Old Town
Our recommendations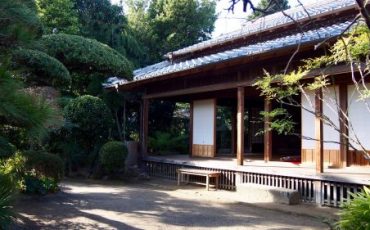 Kimono and Tea Ceremony in Izumi's Historic Samurai Residence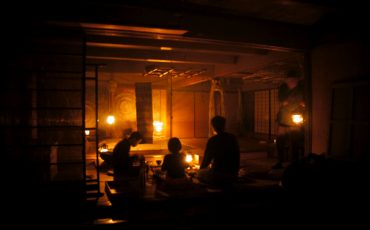 2 Luxury and "Inconvenient" Accommodations Between Kyoto and Hiroshima
Sponsored by Nakaumi Shinjiko Daisen DMO The San'in Chuo Region which includes Tottori and Shimane prefectures, is easily accessible from Kyoto or ...
more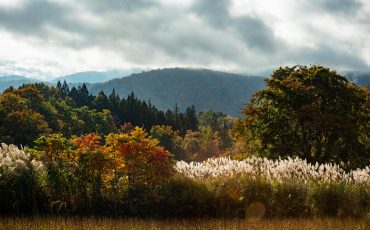 Enjoying Iiyama City's Locally Sourced Cuisine in Nagano Prefecture
Sponsored by Shinshu-Iiyama Tourism Bureau It seemed like a simple question: where could I go to catch Shinshu Salmon? As one who occasionally enjo ...
more
# Farmstay
Our recommendations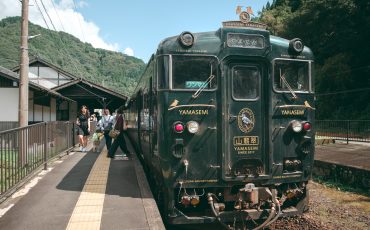 Take a Journey with Limited Express Kawasemi Yamasemi
Sponsored by Hitoyoshi city Everyone knows that Japanese railway services are well developed. The trains are clean, always on time, and the entire ...
more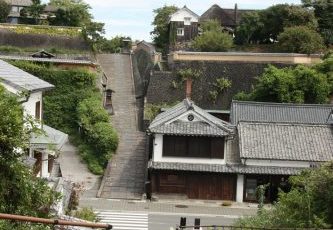 Kyushu Island: What to Do, What to See and How to Get There
Sponsored by Kyushu Tourism Board. Kyushu Island, the third largest island in Japan located at the southernmost tip of the four main islands, isn't ...
more
# Near Tokyo or Osaka
Our recommendations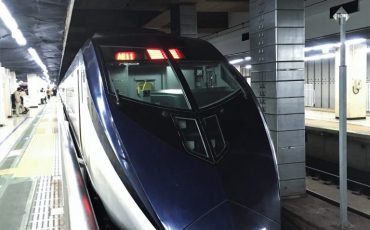 Which Way is the most Convenient from Narita Airport to Tokyo?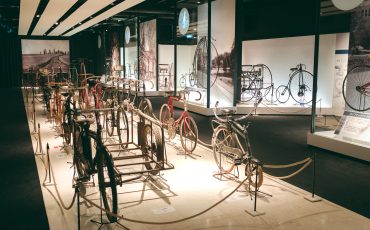 Sakai City – A Cycling Paradise Inspired by Shimano
Sponsored by Kinki District Transport Bureau Anyone who has ridden a bike is undoubtedly familiar with Shimano, the world leader in bicycle compone ...
more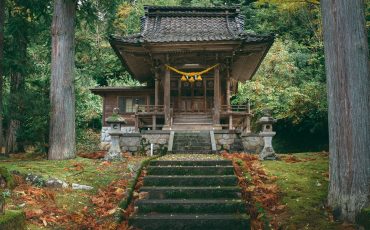 Discover the mountains of Toyama Prefecture by bicycle
Sponsored by Toyama Prefecture Toyama Prefecture has an unusual geographic feature of having the seashore and the mountains separated by only a few ...
more
# Outdoors
Our recommendations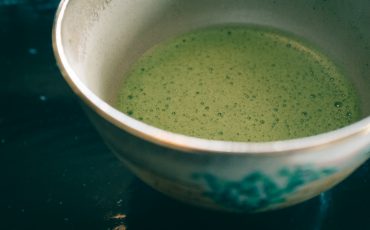 In the footsteps of Sen no Rikyu, the master of the tea ceremony
Sponsored by Kinki District Transport Bureau Matcha (green tea) in Japan is more than an ice cream flavor or a style of latte at a trendy cafe. It ...
more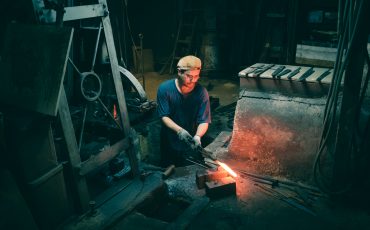 Samurai Legacy: The Sakai Handcrafted Knives of Osaka
Sponsored by Kinki District Transport Bureau The reputation of Japanese knives, from their sharpness to their quality of craftsmanship, is world re ...
more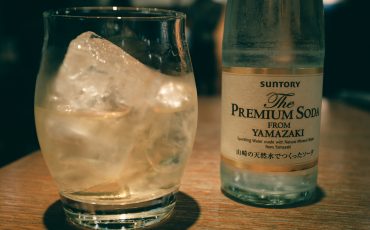 Tasting Japanese Whiskey in the Yamazaki Distillery, Osaka
Sponsored by the Kinki District Transport Bureau While Japan's traditional alcohol is sake, which has been perfected over centuries, in the last ce ...
more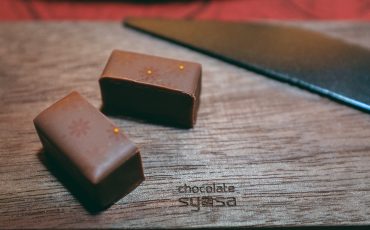 Es Koyama: A Japanese Chocolatier with Childlike Imagination
Sponsored by Sanda City In the small town of Sanda, which lies north of Kobe, as the city stretches into the mountains of Hyogo Prefecture, there i ...
more
# Local specialities
Our recommendations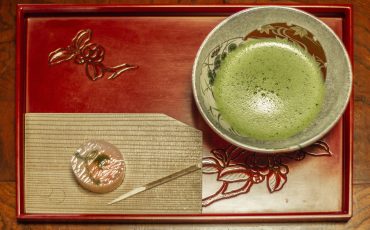 Discovering Japanese Tea Culture in Murakami
Sponsored by Murakami city Among the things that are fundamentally associated with the Japanese archipelago, tea probably takes one of the top spot ...
more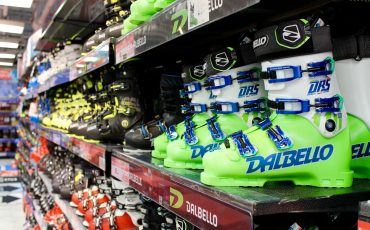 Victoria Main Store – Eight Floors of Ski and Snowboard Equipment in Central Tokyo
It is a little-known fact among foreigners that 73% of Japan is mountainous. With most of the Japanese residential population scattered between these ...
more
# Local crafts
Our recommendations