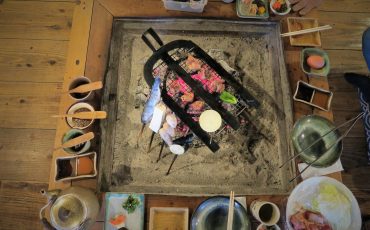 Power Spots, Money Luck and 400 Year Old Nature in South Aso, Kumamoto
Sponsored by Kumamoto Prefecture Tourism Federation If you get the chance to rent a car, do not hesitate to hop in and cruise around the glorious m ...
more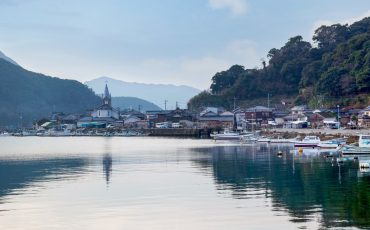 Beautiful Views, Small Islands and the Unique, Hidden Faith in Historical Amakusa, in Kumamoto
Sponsored by Kumamoto Prefecture Tourism Federation Cruising down palm tree bordered roads, with the sea on one side, tiered mountains on the o ...
more
# Old Town
Our recommendations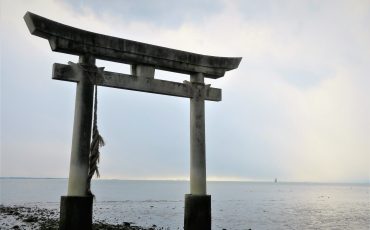 Exploring Old Town Uki by the Sea in Kumamoto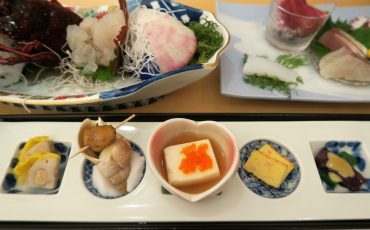 Comfort and a Sea View Dining Experience at Amakusa Shimoda Onsen in Kumamoto
Sponsored by Kumamoto Prefecture Tourism Federation Amakusa Shimoda Onsen Boyokaku is the height of exquisite fine dining, rela ...
more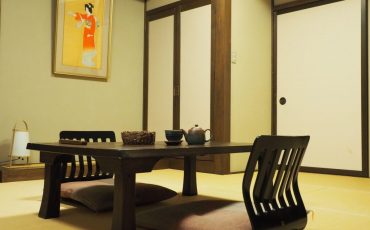 Oyasukyo Onsen: Experience the Authentic Ryokan
Sponsored by Yuzawa Geopark Promote Group Hidden in the heart of the mountains of the Yuzawa region, there are many small onsen villages to relax i ...
more
# Farmstay
Our recommendations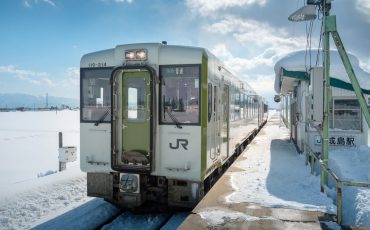 The Train System in Snowfall Country, Yonezawa
Sponsored by Yonezawa City Shinkansen in the Snow If you've ever been in Tokyo during a winter storm, then you know just how unprepared the Japa ...
more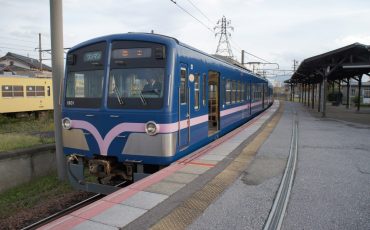 Discover Taga-taisha Shrine with Ohmi Railway
Sponsored by Seibu Holdings Inc. Ohmi Railway allows us to explore the Lake Biwa region quietly, and gives the feeling of having traveled ...
more
# Near Tokyo or Osaka
Our recommendations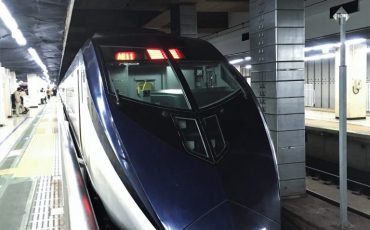 Which Way is the most Convenient from Narita Airport to Tokyo?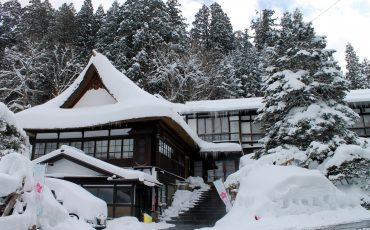 Walk Around Shirabu Onsen in Yonezawa City
Sponsored by Yonezawa City A small onsen village in the mountainous outskirts of Yonezawa City, Shirabu Onsen has maintained its rural hot spring e ...
more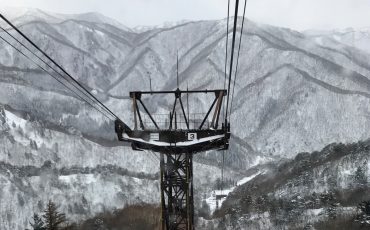 Experience Powder Snow Skiing in Japan at Yonezawa
Sponsored by Yonezawa City The northwest region of Japan is known for some of the highest snowfall rates in the world. The cold winds coming out of ...
more
# Outdoors
Our recommendations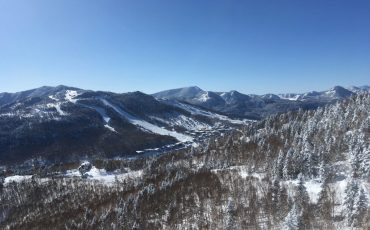 Guaranteed Sensations on the Shiga Kogen Ski Area, 2.5 Hours from Tokyo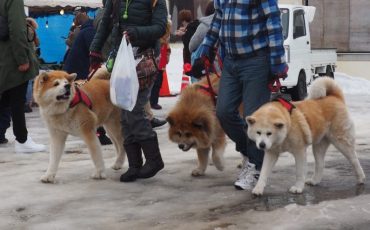 Akita Inukko Matsuri : Dog and Temple Snow Festival in Yuzawa
Sponsored by Yuzawa Geopark Promotion Group Yuzawa City is known for a heavy snowfall in the Tohoku region, the northern part of Japan. This mounta ...
more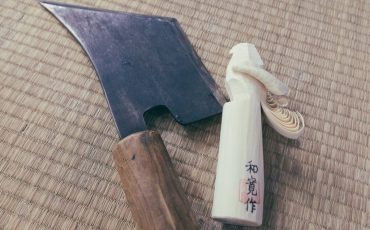 Discovering Yamagata Crafts: Otaka Poppo
Sponsored by Yonezawa City Otaka Poppo: A Traditional Wooden Hawk Toy Otako Poppo, literally "toy hawk," is one of the ancient traditions of Yam ...
more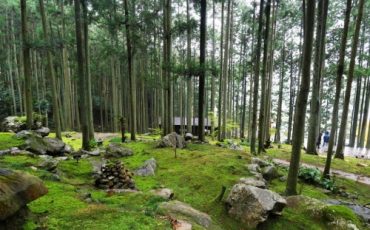 Experience the 'Wa' Harmony at Kokemushiro Café in Shikoku
Sponsored by Seiyo City In Ehime Prefecture on Shikoku Island, we invite you to contemplate the beauty of wa harmony in a beautiful moss garden in ...
more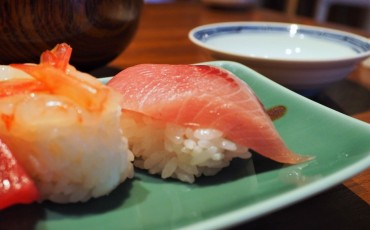 Himi: Home to Yellowtail (Buri) – An Exceptional Taste Experience
Sponsored by Himi City Himi, a small town in Toyama Bay, located in Toyama Prefecture, owes its attractiveness to its distant views of the northern p ...
more
# Local specialities
Our recommendations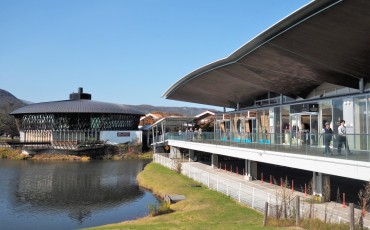 Shopping in Karuizawa Prince Shopping Plaza
Sponsored by SEIBU HOLDINGS INC. Whether you are taking a retreat during the summer, or winter, trying to escape the heat, or trying to o ...
more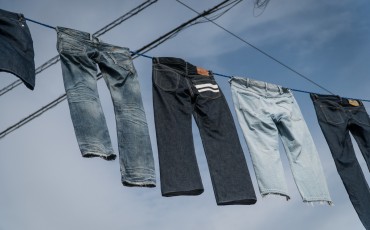 Kojima Jeans Street – The Origin of Japanese Denim
Sponsored by Kurashiki Tourist Attract Committee Japan is known for its striking fashion – from the simple and refined styles of Omotesan ...
more
# Local crafts
Our recommendations