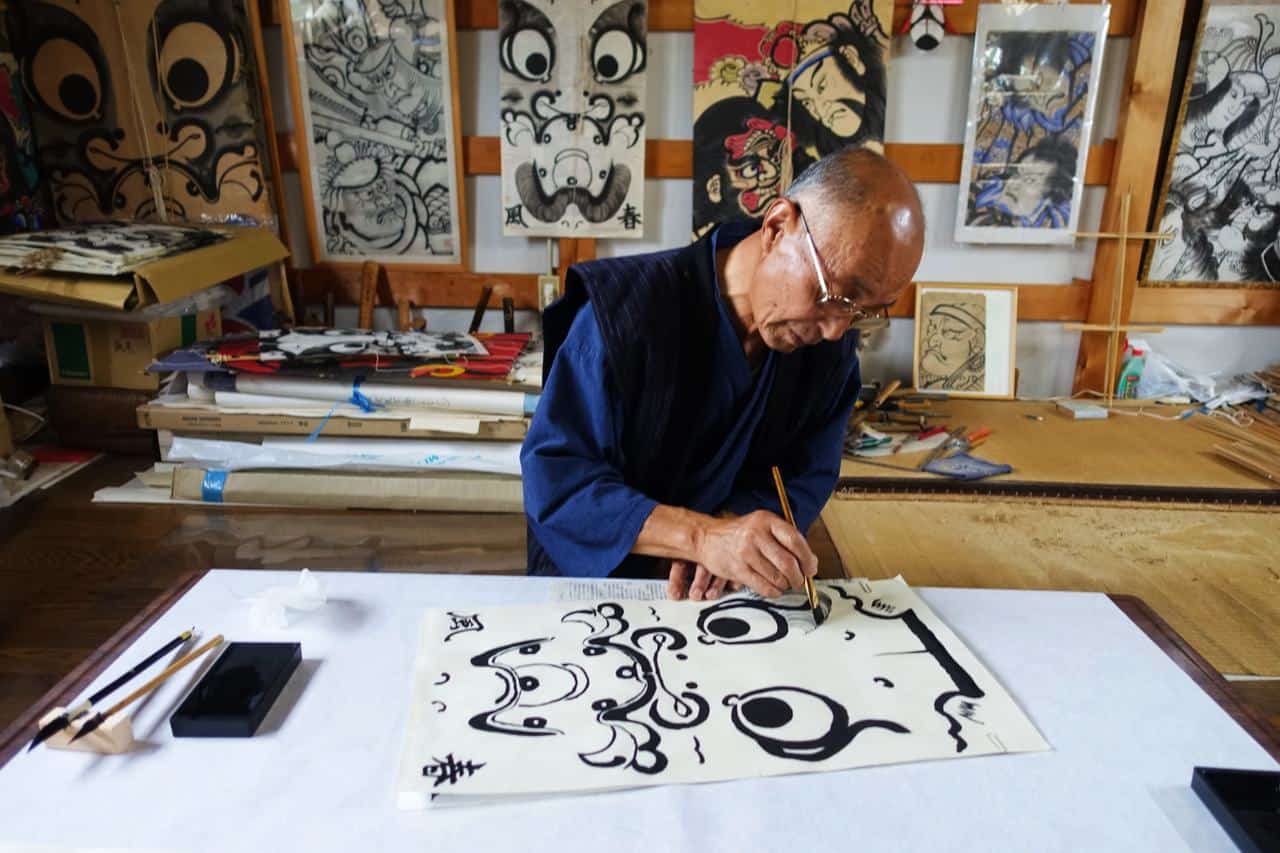 Discover Yuzawa's Traditional Japanese Kites
FEATURED ARTICLE
READ MORE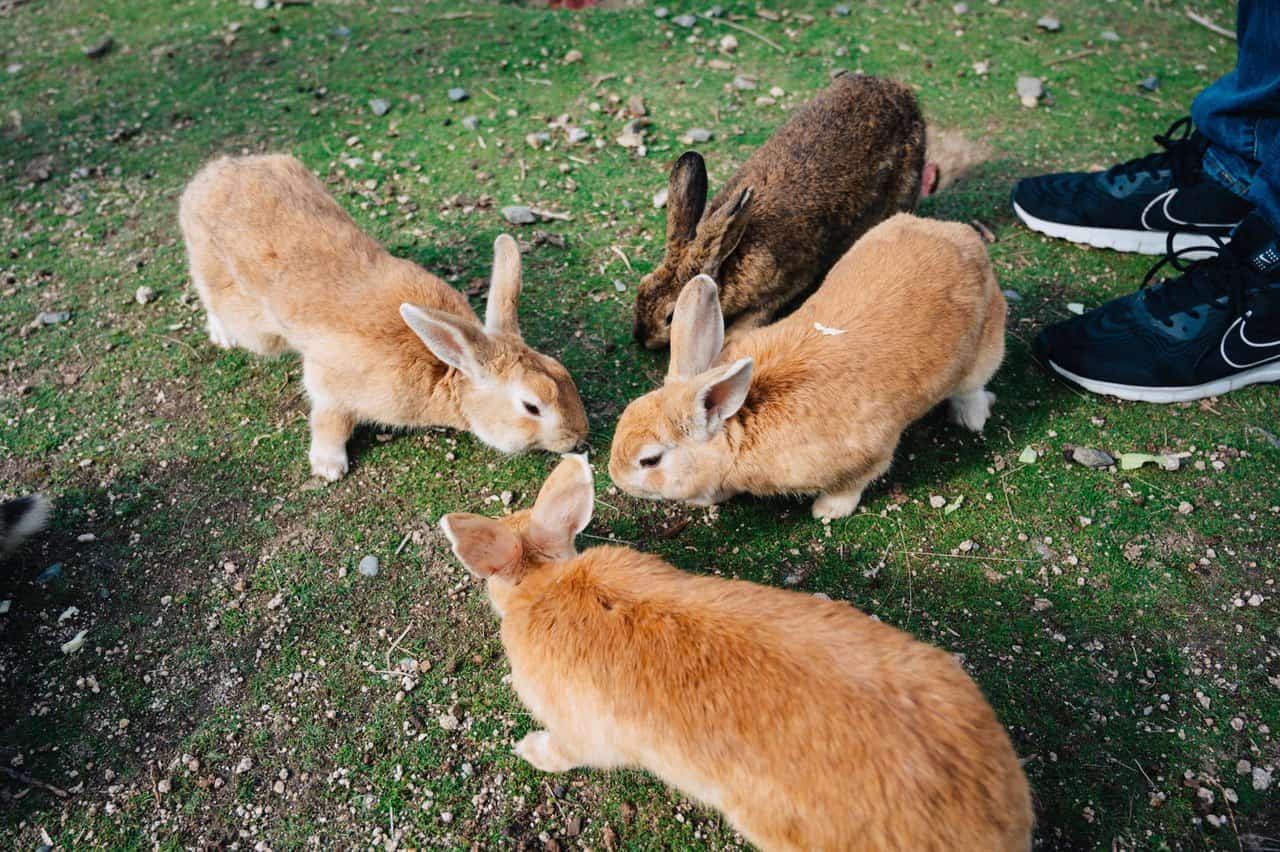 Rabbit Island: The Cutest Day Trip from Hiroshima on a Budget
FEATURED ARTICLE
READ MORE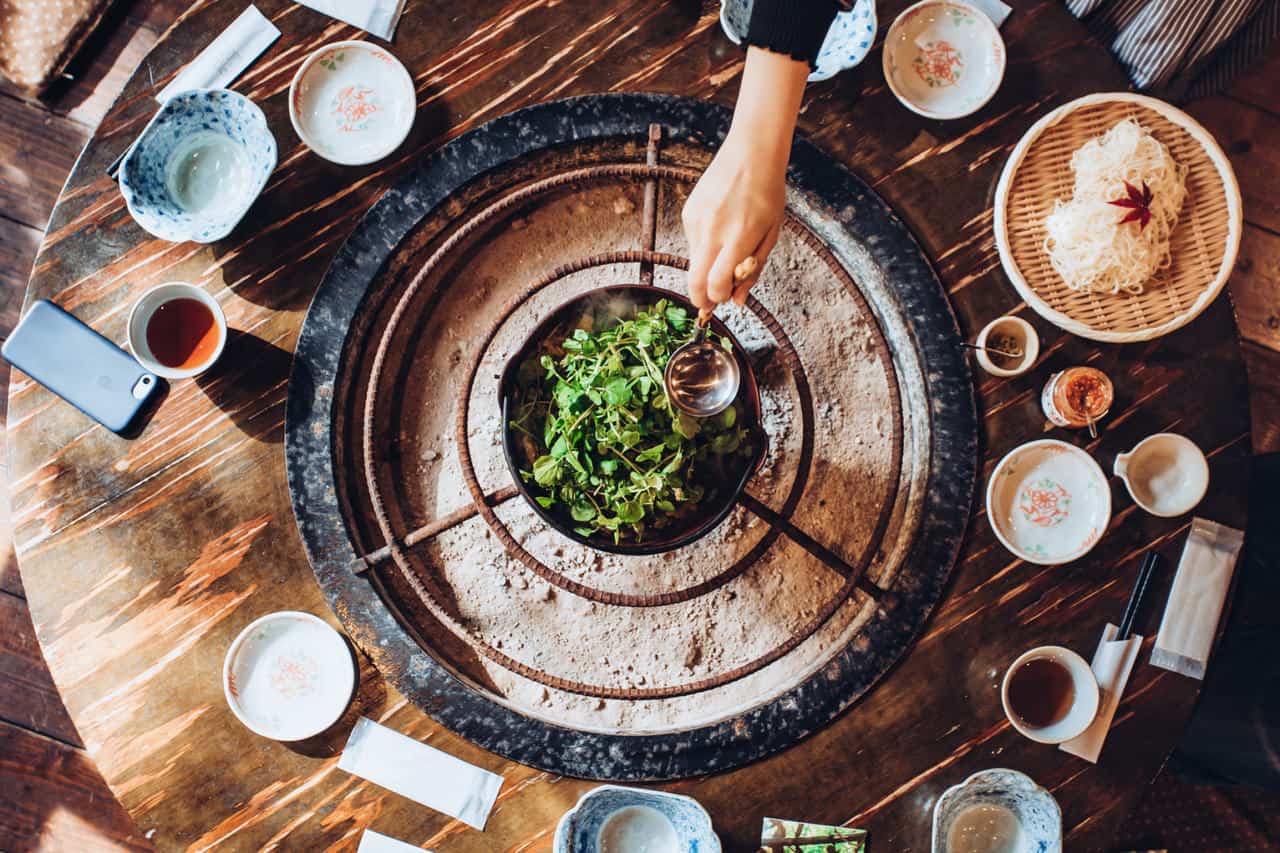 Cultural and Culinary Fusion in Nagasaki
FEATURED ARTICLE
READ MORE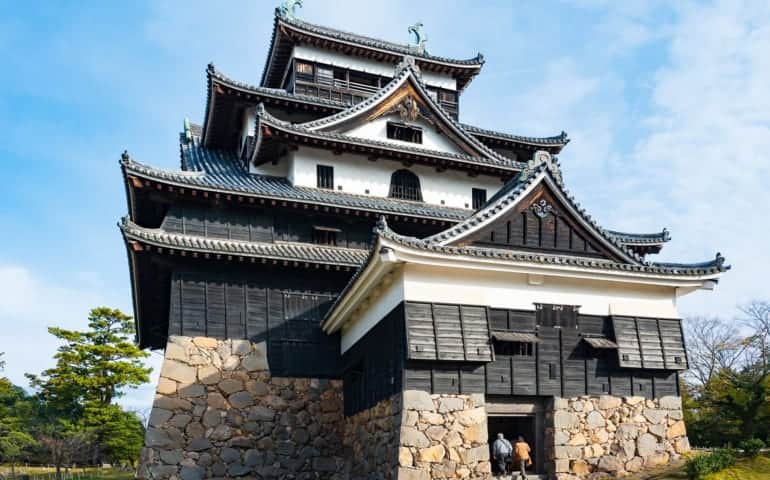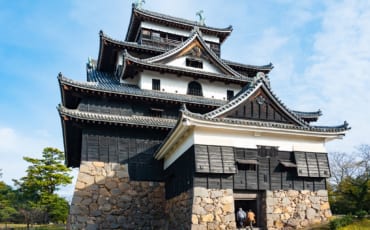 Western Japan on a Budget: Explore Matsue Castle and a Yokai Manga Town Near Hiroshima
Sponsored by Chugoku Region Tourism Promotion Association / Chugoku District Transport Bureau We've already discussed in a previous article ...
more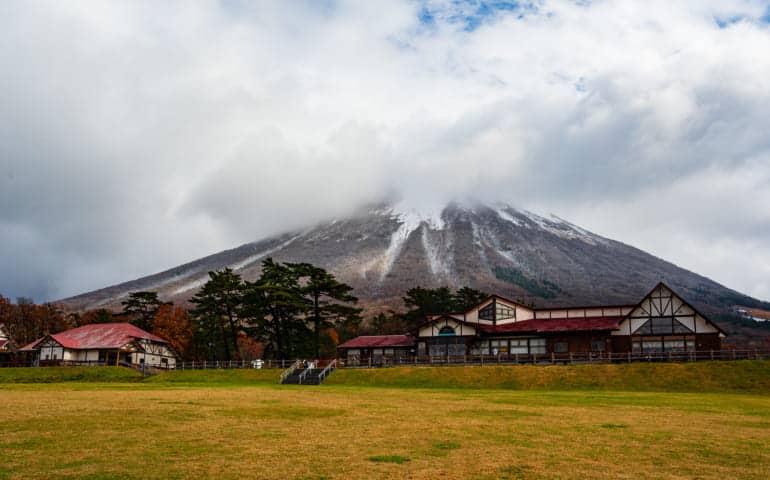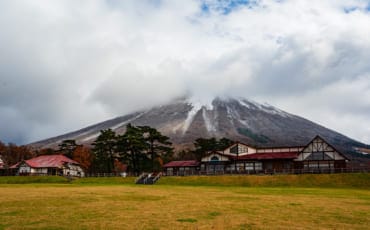 Exploring the Mt. Fuji of Western Japan – Mt. Daisen
Sponsored by Chugoku Region Tourism Promotion Association / Chugoku District Transport Bureau With steady rain already falling outside of our ...
more
# Old Town
Our recommendations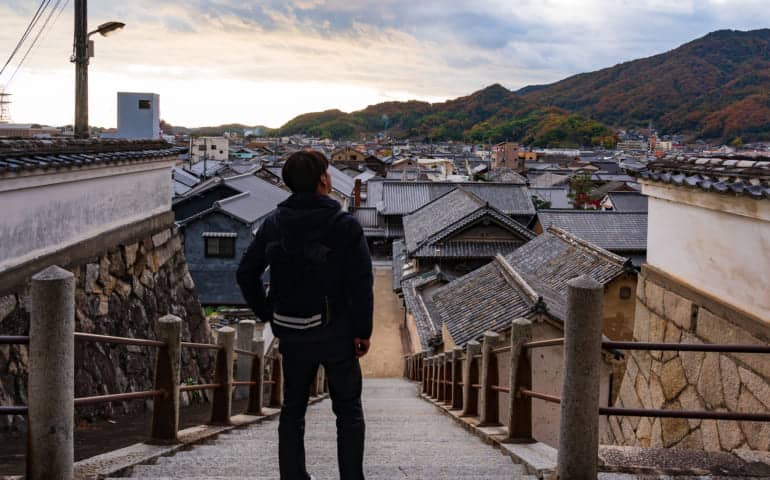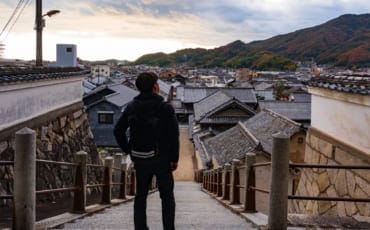 From Sake to Whiskey: How Historic Takehara City near Hiroshima Gave Birth to one of Japan's Finest Spirits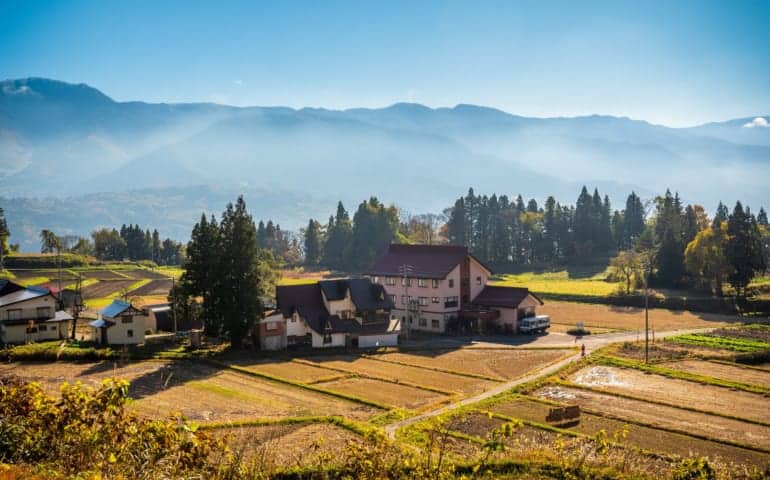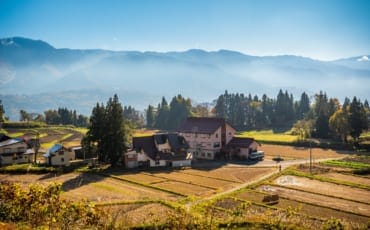 Why My Heart Returns to Iiyama City
Sponsored by Shinshu-Iiyama Tourism Bureau You know a particular place has captured your heart when it leaps at the chance to return there. So ...
more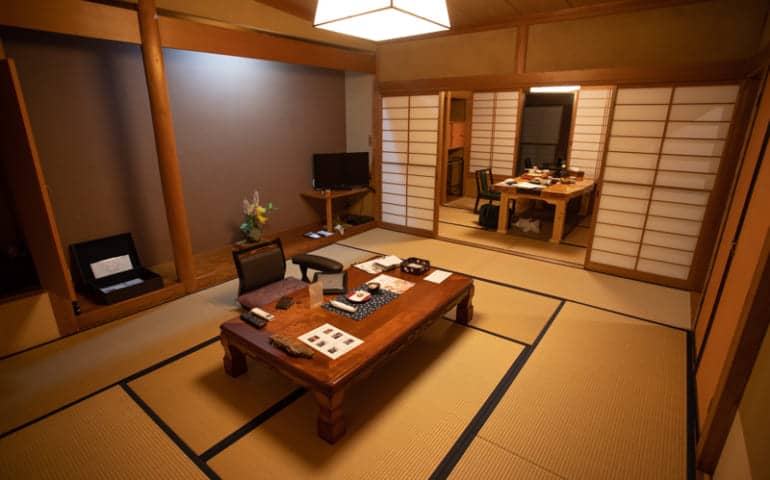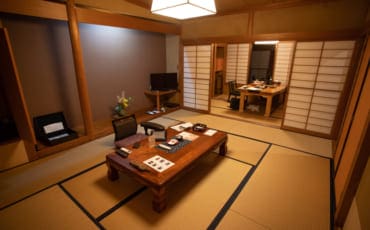 The Hidden Luxury of Takanosu Onsen
Sponsored by Sekikawa Village Traditional Luxury Deep in the Countryside of Niigata Prefecture After finishing off a day of cycling ...
more
# Farmstay
Our recommendations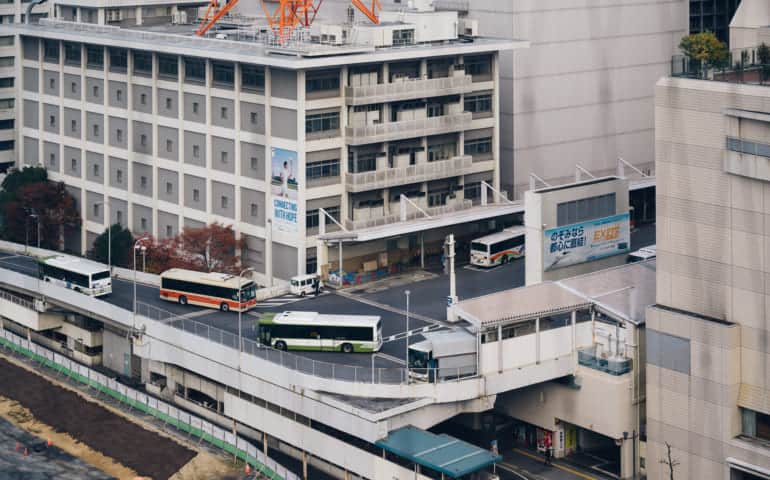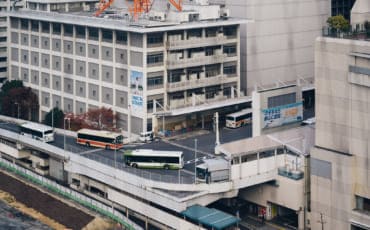 Hiroshima Bus Terminal: The Ultimate Tourist's Guide to Budget Travel in Hiroshima, Japan
Sponsored by Chugoku Region Tourism Promotion Association / Chugoku District Transport Bureau Congratulations! If you've chosen Hiroshima as ...
more
Embarking on the most scenic train ride along the Nagasaki Bay
Sponsored by Higashisonogi Town. Sitting in a comfortable seat, watching the landscape whizzing by at high speed, all the while getting from point ...
more
# Near Tokyo or Osaka
Our recommendations
A Day or Weekend Trip from Tokyo: Hakone, Enoshima, Oyama by Odakyu Railway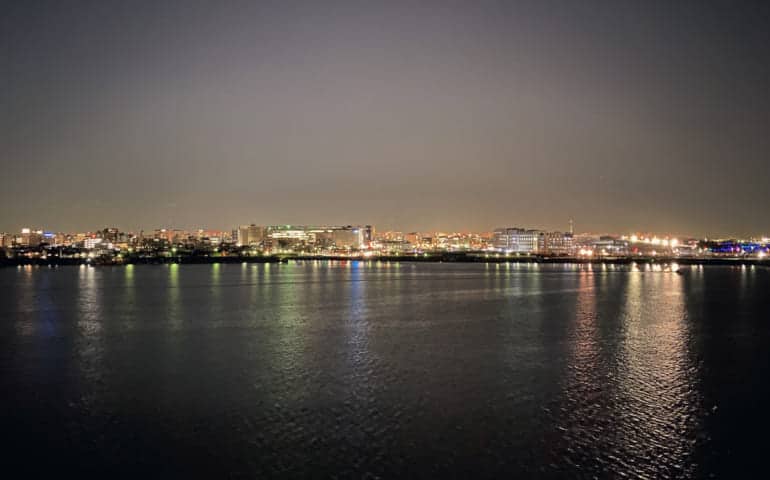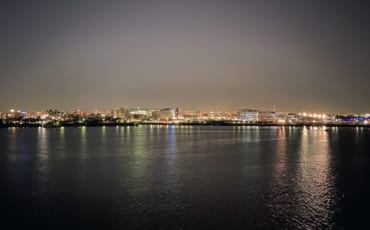 The Environmental Factories of the Kawasaki Coastal Area
Sponsored by Coastal Area International Strategy Headquarters, City of Kawasaki In my mind, industrial areas were dark, dirty and noisy places ...
more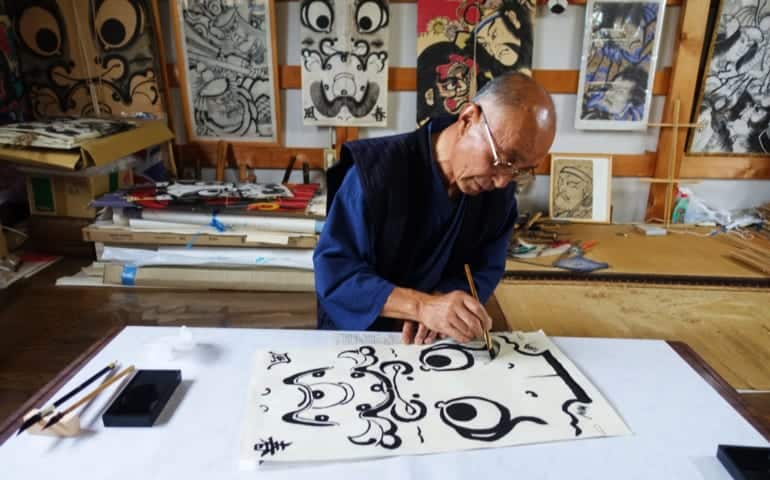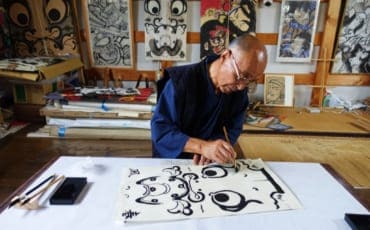 Discover Yuzawa's Traditional Japanese Kites
Have you ever flown a kite before? While in Western countries, kites are considered a child's toy, in Japan, they are enjoyed by people of all ag ...
more
# Outdoors
Our recommendations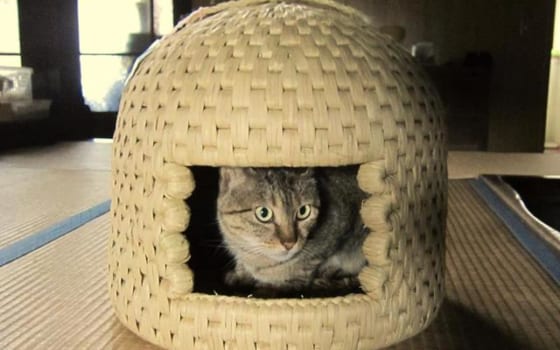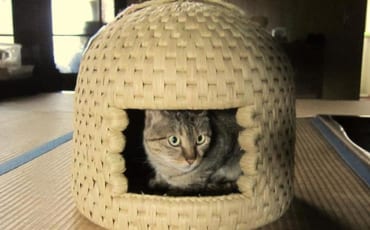 Sekikawa's Neko-chigura "Cat Houses" Sustain Tradition and Cats Alike
Sponsored by Sekikawa Village Its no secret that people here in Japan absolutely love cats. At almost every port, downtown area, and even ...
more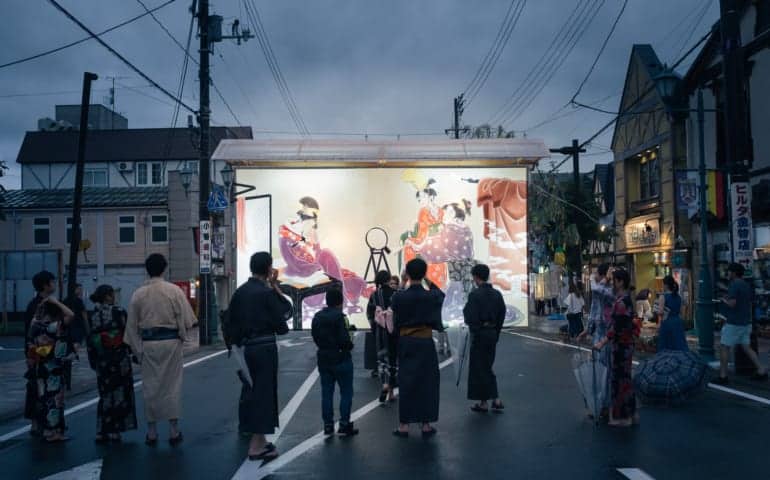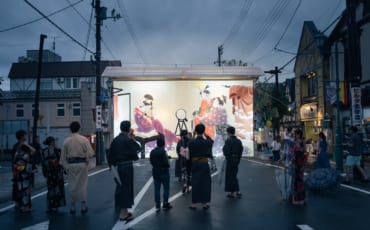 Culture in Yuzawa: three festivals for three colorful seasons
In Japan, ancestral traditions are still very much alive, and wherever you go, the many festivals held throughout the country will give you the oppor ...
more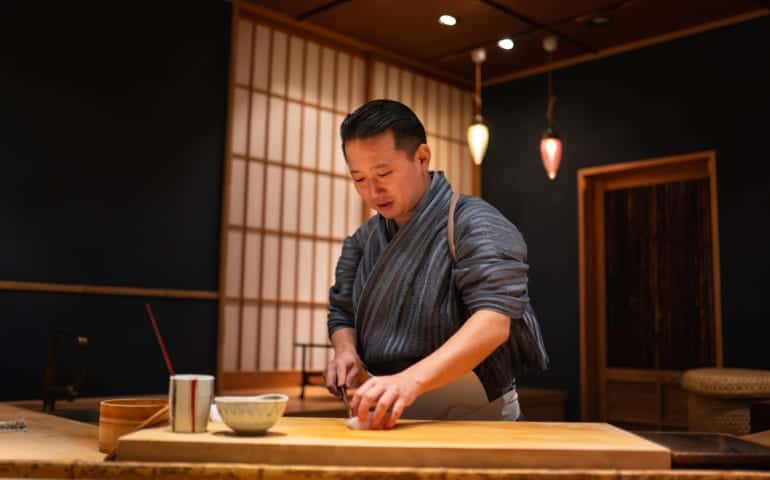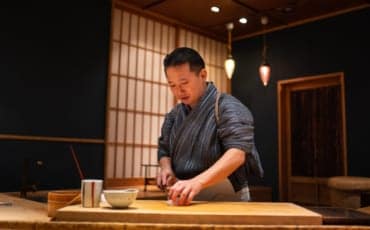 Culinary Excellence in Fukuoka, Kyushu's Largest City
Sponsored by Kyushu District Transport Bureau From 100 yen snacks at street stalls to the highest concentration of Michelin stars in the wor ...
more
Wondrous Waterfalls, Luxury Ryokan and *OMG* Ice Cream in the Waita Onsen Area
Call me a waterfall skeptic. Often while browsing through Google Maps, I'll come across a waterfall marked as a landmark and have images of casca ...
more
# Local specialities
Our recommendations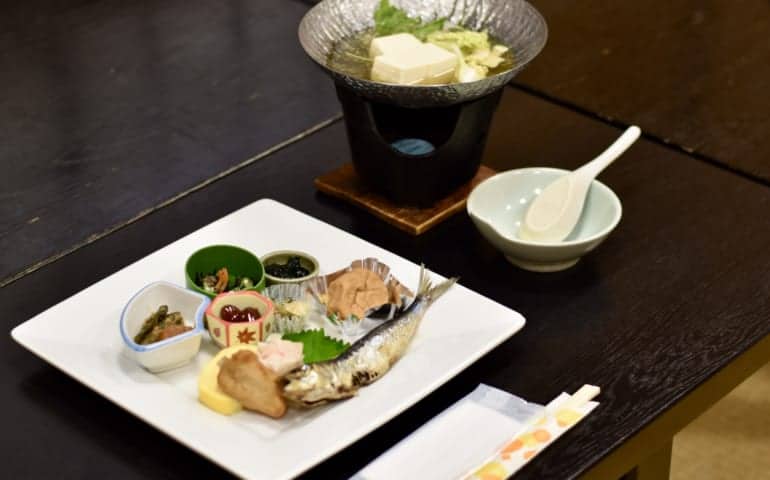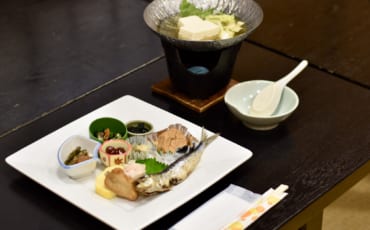 Kyushu's Culinary Secrets: Exploring the Essentials of Japanese Cuisine in Fukuoka Prefecture
Discovering Japanese Tea Culture in Murakami
Sponsored by Murakami city Among the things that are fundamentally associated with the Japanese archipelago, tea probably takes one of the top spot ...
more
Victoria Main Store – Eight Floors of Ski and Snowboard Equipment in Central Tokyo
It is a little-known fact among foreigners that 73% of Japan is mountainous. With most of the Japanese residential population scattered between these ...
more
# Local crafts
Our recommendations