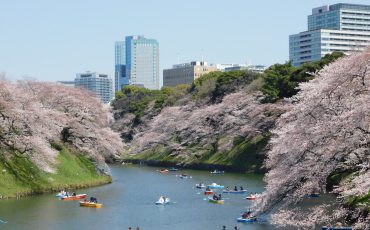 Cherry Blossoms Viewing Through Tokyo
The time has come: The cherry blossoms in Tokyo have reached their peak! But where can you best enjoy the white and pink splendor? That's the same qu ...
more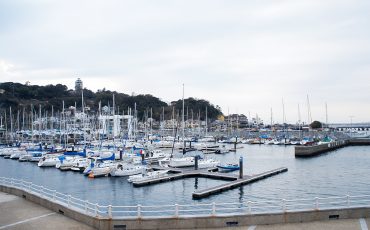 Enoshima: A Hotspot for Sailing Just an Hour from Tokyo
Sponsored by Fujisawa City Tourism Organization Fujisawa is known for its shrine and as one of the post towns along the Tokaido Road that ...
more
# Old Town
Our recommendations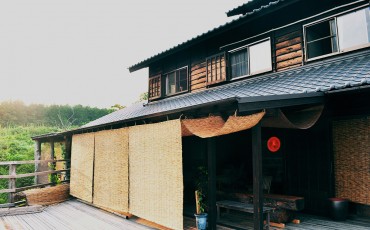 How to Get Free Housing in Japan
As the most expensive part of a vacation, the accommodation tends to take up most of your budget when you plan a trip. Japan also happens to fall towa ...
more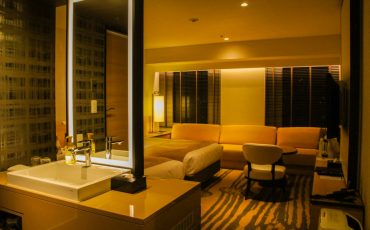 A Luxurious Stay in Tokyo at Sunshine City Prince Hotel (Ikebukuro)
Sponsored by Seibu Holdings Inc. A stay at the Sunshine City Prince Hotel offers a great opportunity to enjoy an exceptional hotel experience while ...
more
# Farmstay
Our recommendations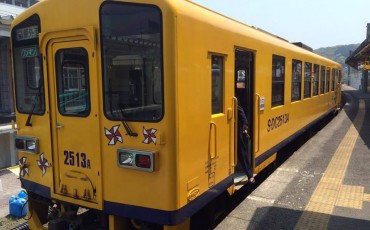 Ride a Local Train Carriage with the Shimatetsu in Nagasaki
Isahaya Station is your gateway to the wondrous Shimabara Railway, a one-carriage train. It isn't a old squealing one-carriage, though. Its red and be ...
more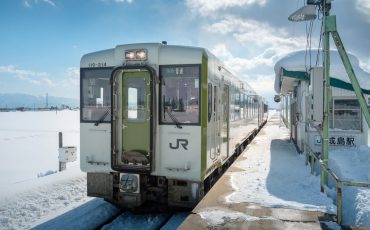 The Train System in Snowfall Country, Yonezawa
Sponsored by Yonezawa City Shinkansen in the Snow If you've ever been in Tokyo during a winter storm, then you know just how unprepared the Japa ...
more
# Near Tokyo or Osaka
Our recommendations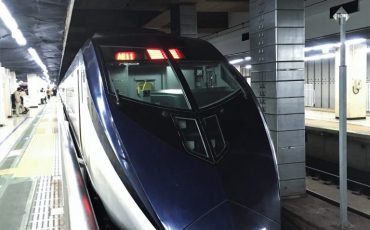 Which Way is the most Convenient from Narita Airport to Tokyo?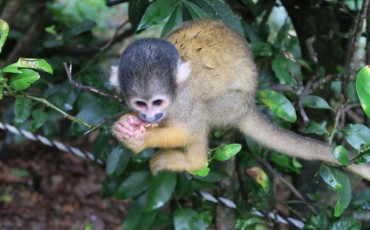 Fun with Monkeys at Ishigaki Yaima Village, Okinawa
It seems a little sad to say but despite all of the wonders Ishigaki Island has to offer, one of the biggest deciding factors when I was choosing whic ...
more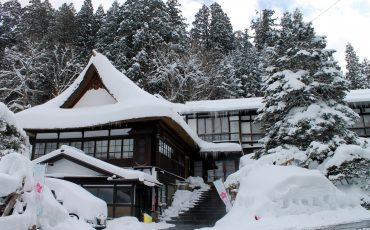 Walk Around Shirabu Onsen in Yonezawa City
Sponsored by Yonezawa City A small onsen village in the mountainous outskirts of Yonezawa City, Shirabu Onsen has maintained its rural hot spring e ...
more
# Outdoors
Our recommendations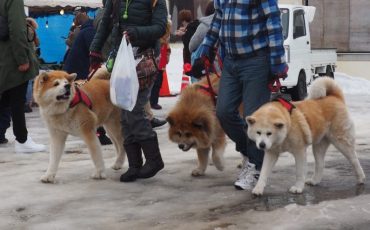 Akita Inukko Matsuri : Dog and Temple Snow Festival in Yuzawa
Sponsored by Yuzawa Geopark Promotion Group Yuzawa City is known for a heavy snowfall in the Tohoku region, the northern part of Japan. This mounta ...
more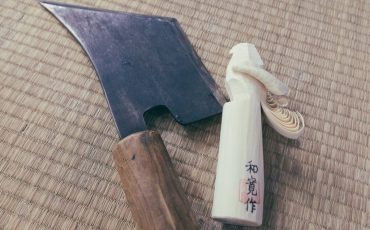 Discovering Yamagata Crafts: Otaka Poppo
Sponsored by Yonezawa City Otaka Poppo: A Traditional Wooden Hawk Toy Otako Poppo, literally "toy hawk," is one of the ancient traditions of Yam ...
more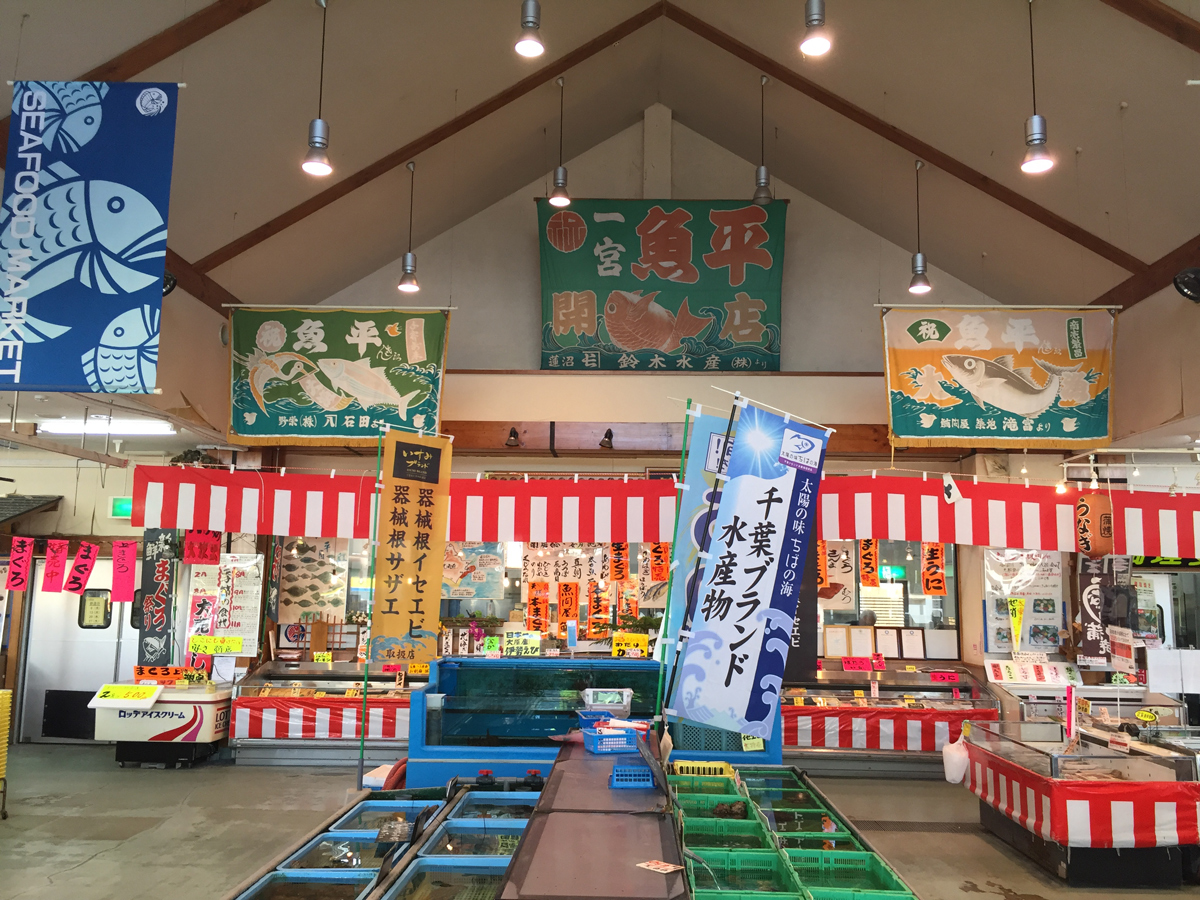 REAL Seafood Market in Ichinomiya, Chiba
Its no question that Japan is famous around the world for its fresh seafood. Seafood is the basis of the Japanese diet, consumed at more ...
more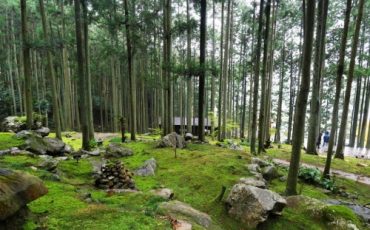 Experience the 'Wa' Harmony at Kokemushiro Café in Shikoku
Sponsored by Seiyo City In Ehime Prefecture on Shikoku Island, we invite you to contemplate the beauty of wa harmony in a beautiful moss garden in ...
more
# Local specialities
Our recommendations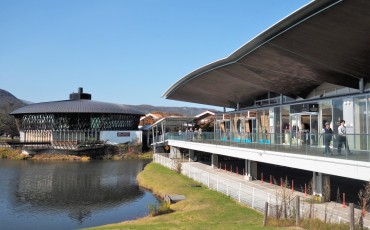 Shopping in Karuizawa Prince Shopping Plaza
Sponsored by SEIBU HOLDINGS INC. Whether you are taking a retreat during the summer, or winter, trying to escape the heat, or trying to o ...
more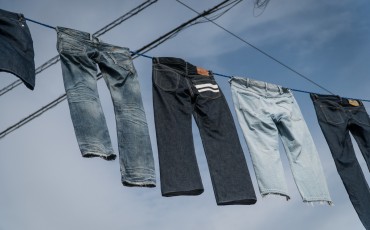 Kojima Jeans Street – The Origin of Japanese Denim
Sponsored by Kurashiki Tourist Attract Committee Japan is known for its striking fashion – from the simple and refined styles of Omotesan ...
more
# Local crafts
Our recommendations