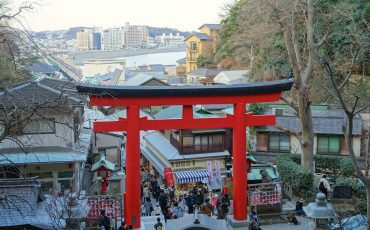 Enoshima Guide: A sacred island just one hour from Tokyo
Sponsored by ODAKYU ELECTRIC RAILWAY I remember my first visit to Enoshima, relaxing on its expansive beaches while taking in a splendid view of Mo ...
more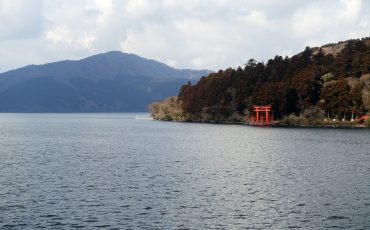 Ultimate Hakone Guide: Onsen, Art and Nature just 80 minutes from Tokyo!
Sponsored by ODAKYU ELECTRIC RAILWAY . Hakone is one of the most popular escapes for both Tokyoites and visitors to the metropolis, and for good re ...
more
# Old Town
Our recommendations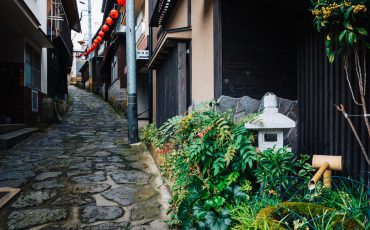 Peaceful Relaxation in Charming Yunohira Onsen
Sponsored by Tourism Oita As we approached the main street of Yunohira Onsen, I was a bit surprised. Thirty minutes earlier, I had been in Yufu ...
more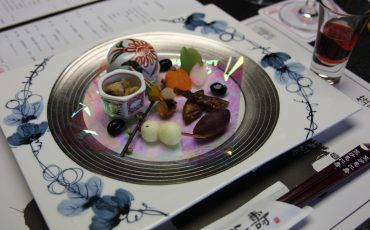 Staying in Minamisatsuma: where to spend the night and eat
Sponsored by the Minamisatsuma Tourism Board. Though Minamisatsuma can be reached in only an hour or so by car from Kagoshima, spending at least a ...
more
# Farmstay
Our recommendations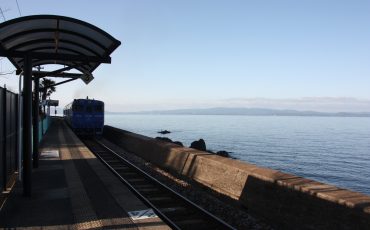 Embarking on the most scenic train ride along the Nagasaki Bay
Sponsored by Higashisonogi Town. Sitting in a comfortable seat, watching the landscape whizzing by at high speed, all the while getting from point ...
more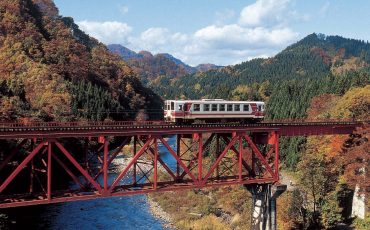 Riding the Rails on 2 Amazing Trains of Akita Prefecture
Sponsored by Semboku City I have a little secret to spill. When my son was a toddler, we bought him a Tomy Plarail toy train set from Japan. He was ...
more
# Near Tokyo or Osaka
Our recommendations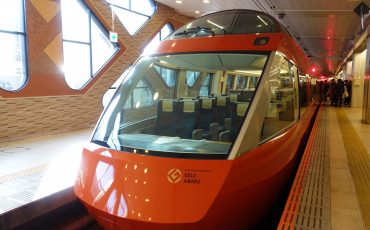 A Day or Weekend Trip from Tokyo: Hakone, Enoshima, Oyama by Odakyu Railway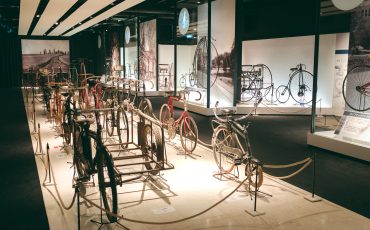 Sakai City – A Cycling Paradise Inspired by Shimano
Sponsored by Kinki District Transport Bureau Anyone who has ridden a bike is undoubtedly familiar with Shimano, the world leader in bicycle compone ...
more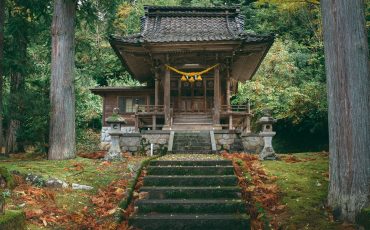 Discover the mountains of Toyama Prefecture by bicycle
Sponsored by Toyama Prefecture Toyama Prefecture has an unusual geographic feature of having the seashore and the mountains separated by only a few ...
more
# Outdoors
Our recommendations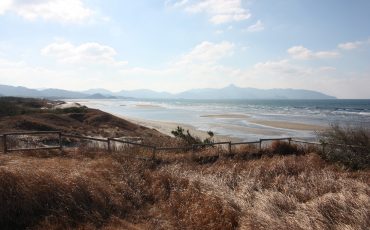 Cycling and picking up fresh vegetables in the countryside of Minamisatsuma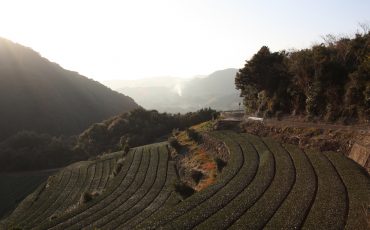 Discovering Green Tea Tourism in Higashisonogi
Sponsored by Higashisonogi Town. Most of you have probably heard about green tourism. But have you ever heard of green tea tourism? If green tea is ...
more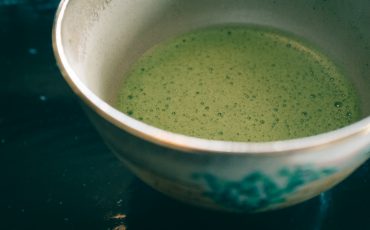 In the footsteps of Sen no Rikyu, the master of the tea ceremony
Sponsored by Kinki District Transport Bureau Matcha (green tea) in Japan is more than an ice cream flavor or a style of latte at a trendy cafe. It ...
more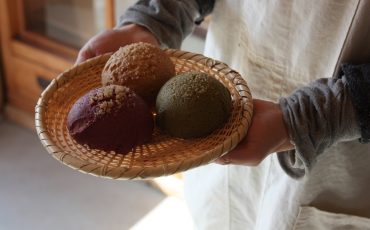 Chiwataya bakery: organic bread and curated goods in Higashisonogi
Sponsored by Higashisonogi Town. Higashisonogi is mostly known as a destination to taste one of the best teas in Japan and explore the beautiful na ...
more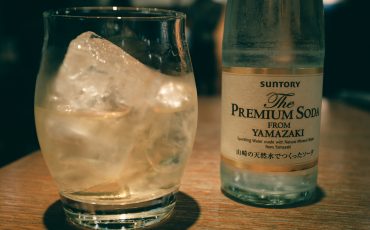 Tasting Japanese Whiskey in the Yamazaki Distillery, Osaka
Sponsored by the Kinki District Transport Bureau While Japan's traditional alcohol is sake, which has been perfected over centuries, in the last ce ...
more
# Local specialities
Our recommendations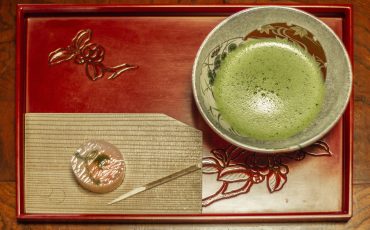 Discovering Japanese Tea Culture in Murakami
Sponsored by Murakami city Among the things that are fundamentally associated with the Japanese archipelago, tea probably takes one of the top spot ...
more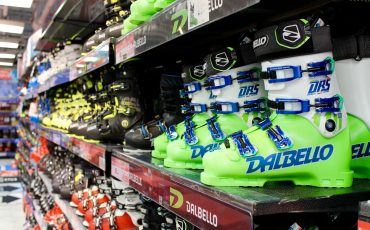 Victoria Main Store – Eight Floors of Ski and Snowboard Equipment in Central Tokyo
It is a little-known fact among foreigners that 73% of Japan is mountainous. With most of the Japanese residential population scattered between these ...
more
# Local crafts
Our recommendations