Utsunoya was an intermediary stage between the two Old Tokaido Route stations, Mariko in Shizuoka, and Okabe in Fujieda. Even during the Meiji Era travelers had to go through it before climbing up and down steep slopes between the two stations.

Accordingly, many visitors stopped overnight in one of the "Shuukuba" or "Kashiya"/inns. Such establishments can be seen for the sole pleasure of the eyes and learning the history of the region.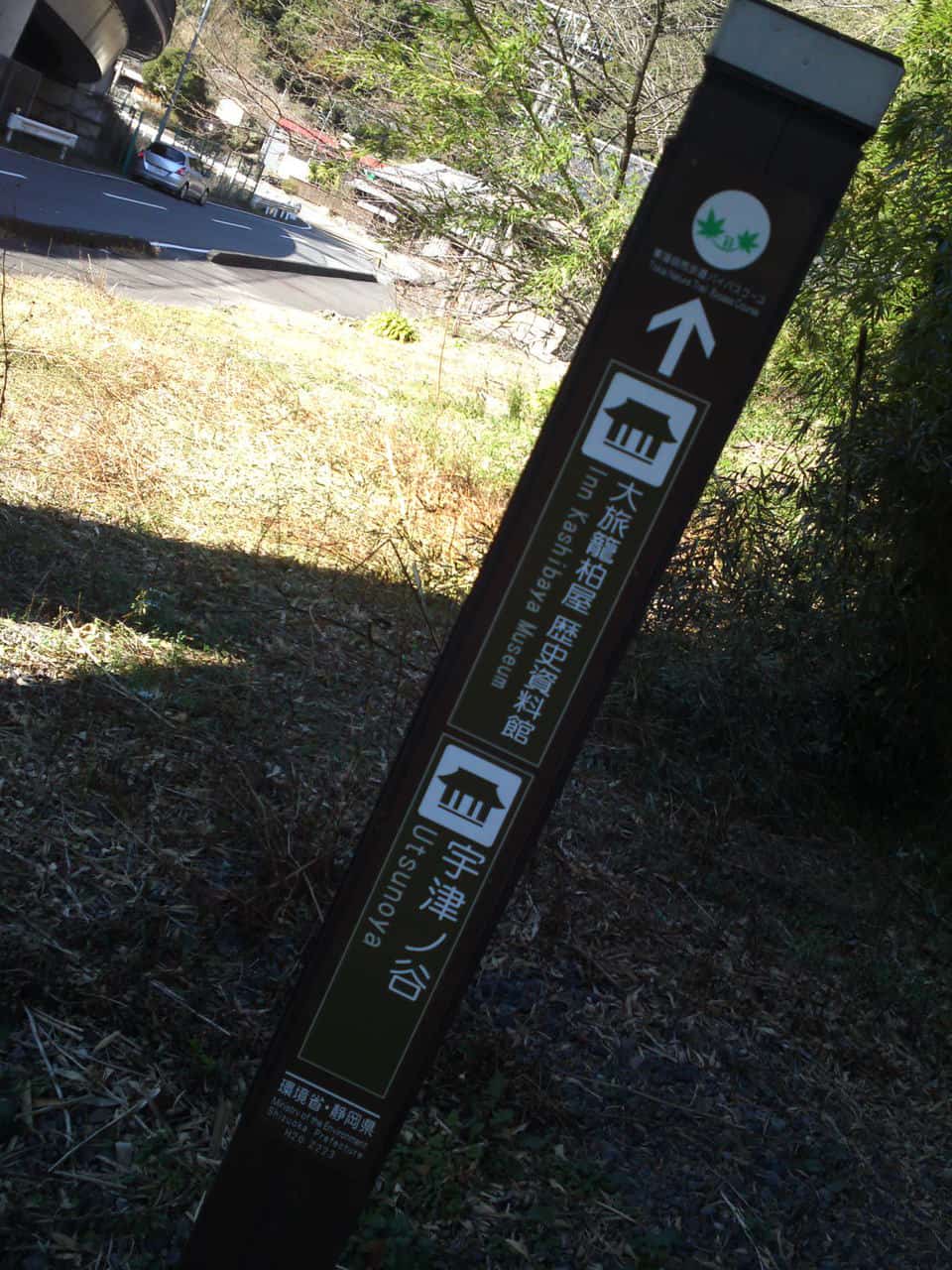 Nowadays Utsunoya is easilly accessed by just taking a bus to Fujieda from platform 7 in front Shizuoka JR Station and get off at Utsunoya Iriguchi bus stop just before the Fujieda Tunnel. From here cross the large road by using the overhead bridge and start walking up the street.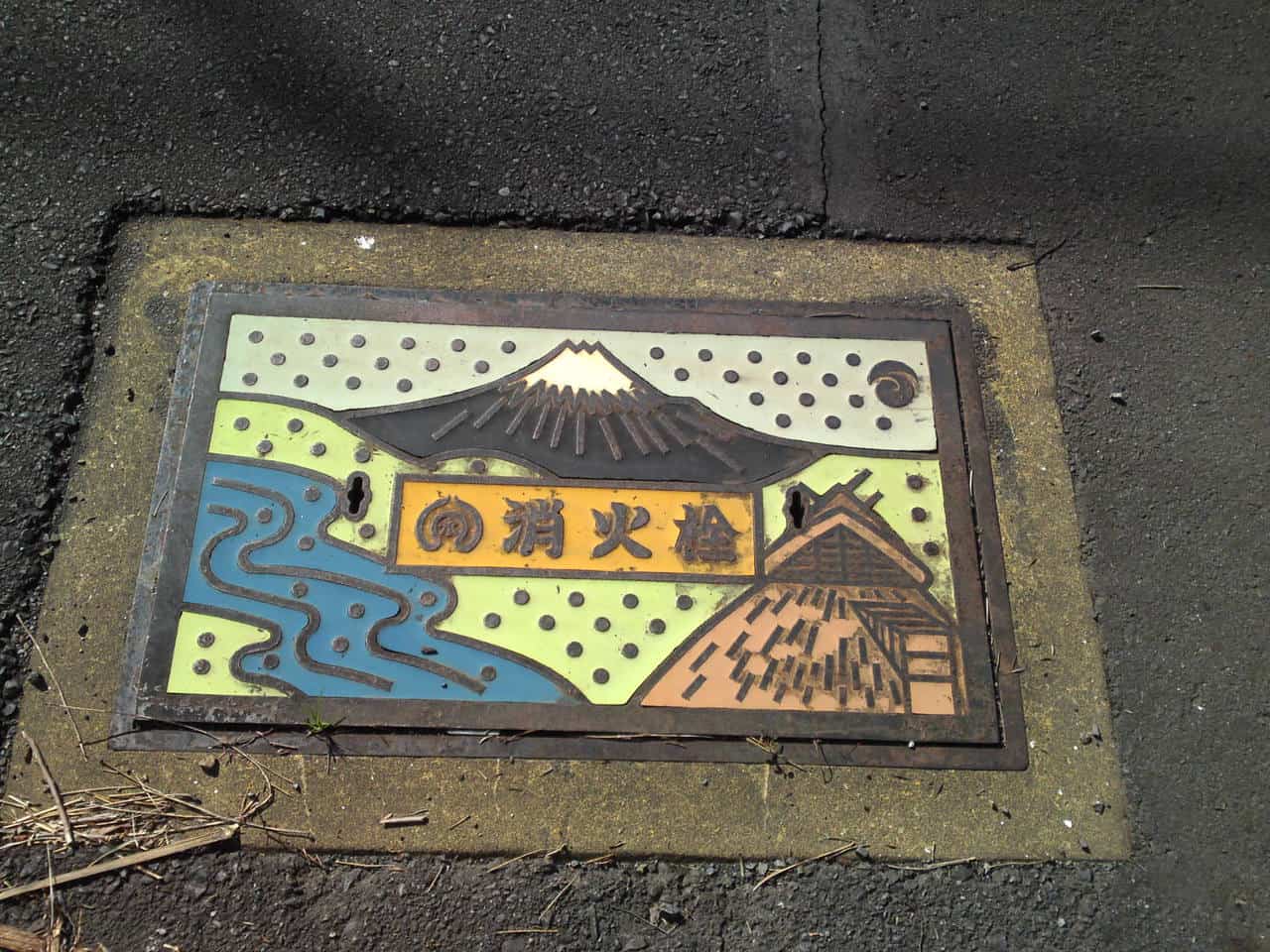 You will walk past this beautiful Shizuoka fire hydrant manhole cover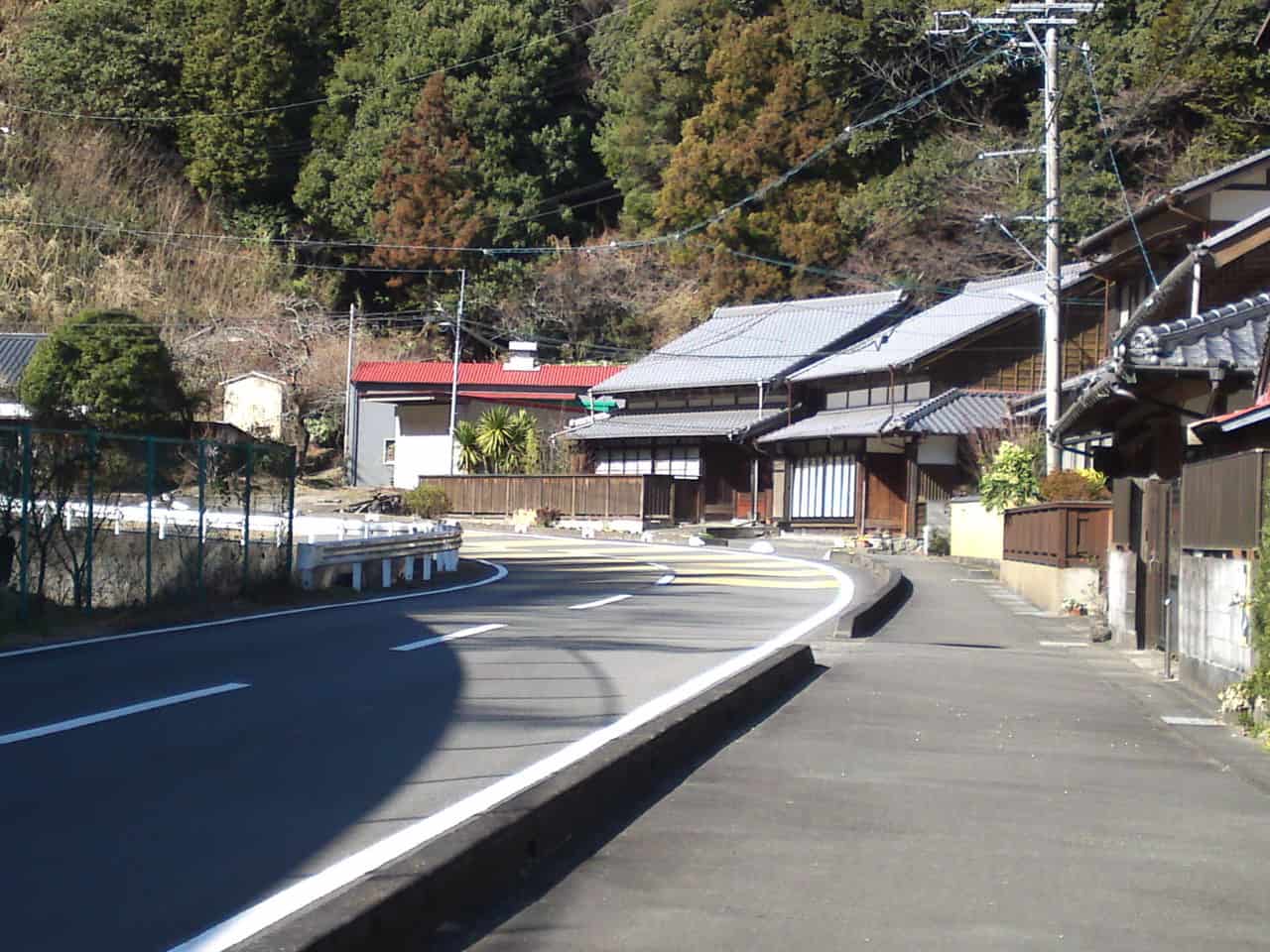 The first houses you will see are not the inns of Utsunoya but they will prepare you for the further sights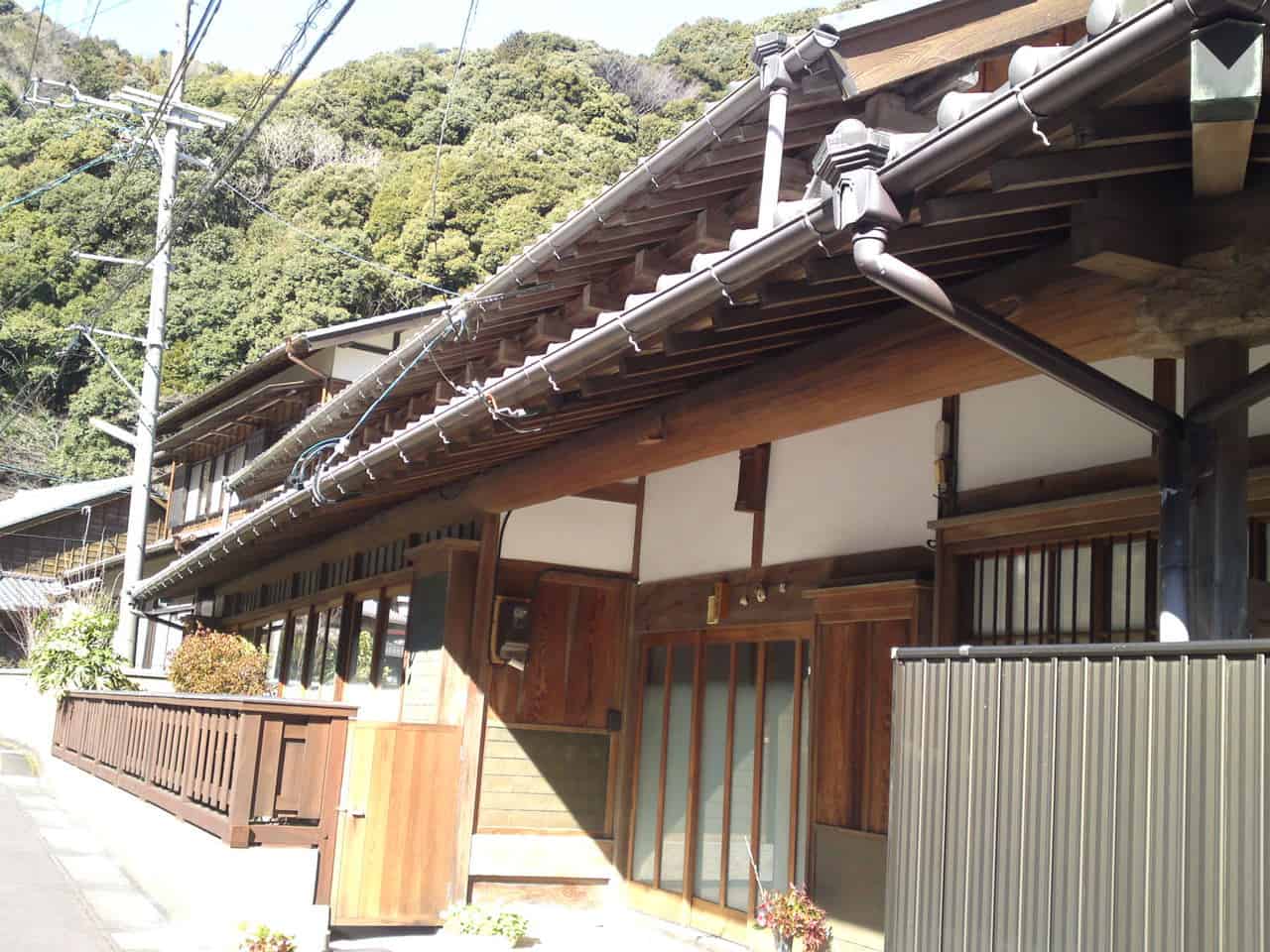 These houses have been standing here for a long time and have often been repaired but you can still catch glimpses of old wooden architecture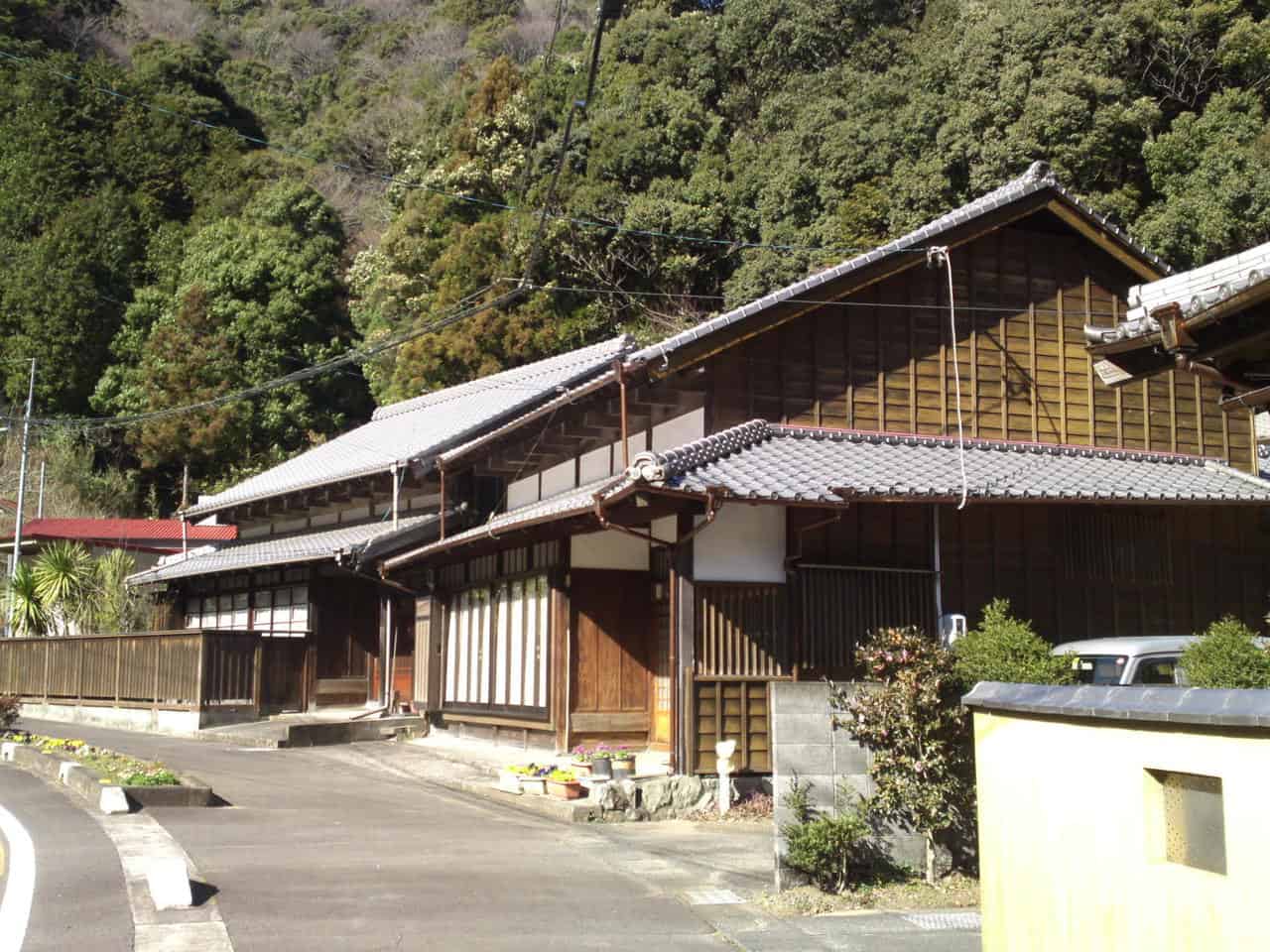 Depending on the season they will make for great photography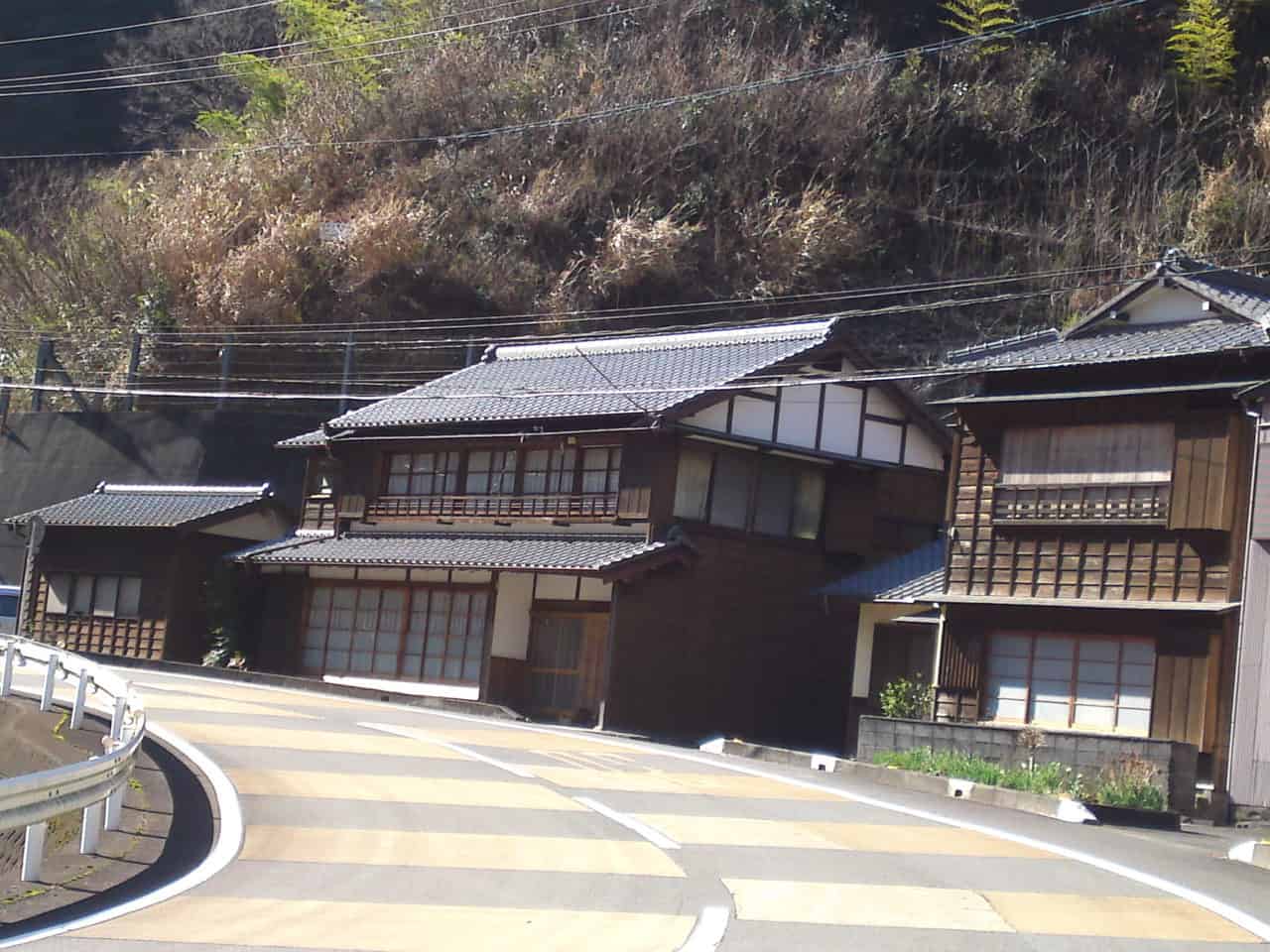 Just walk at an easy pace as your goal is not that far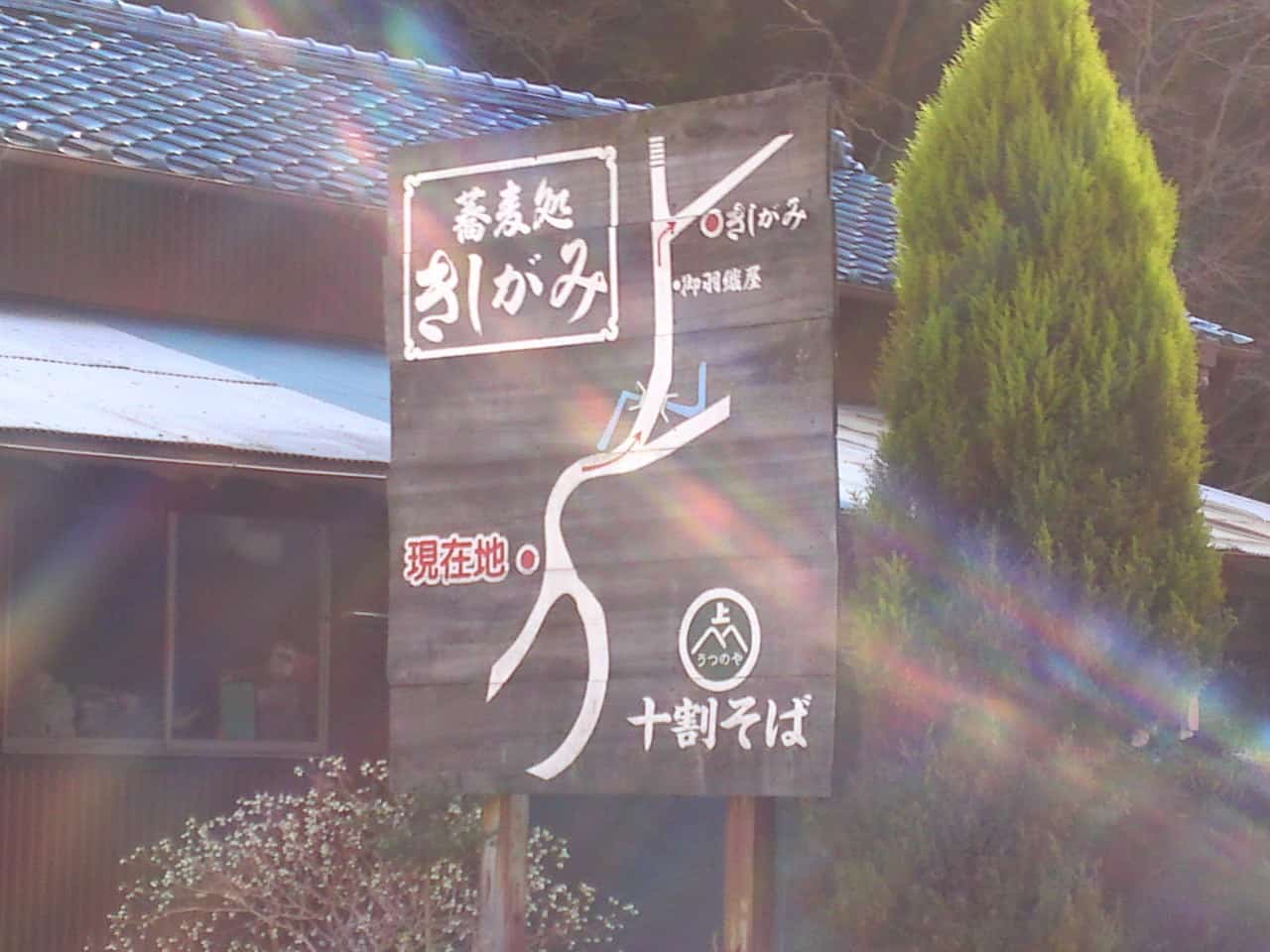 This sign indicates one of the great soba restaurants in this Prefecture called Kishigami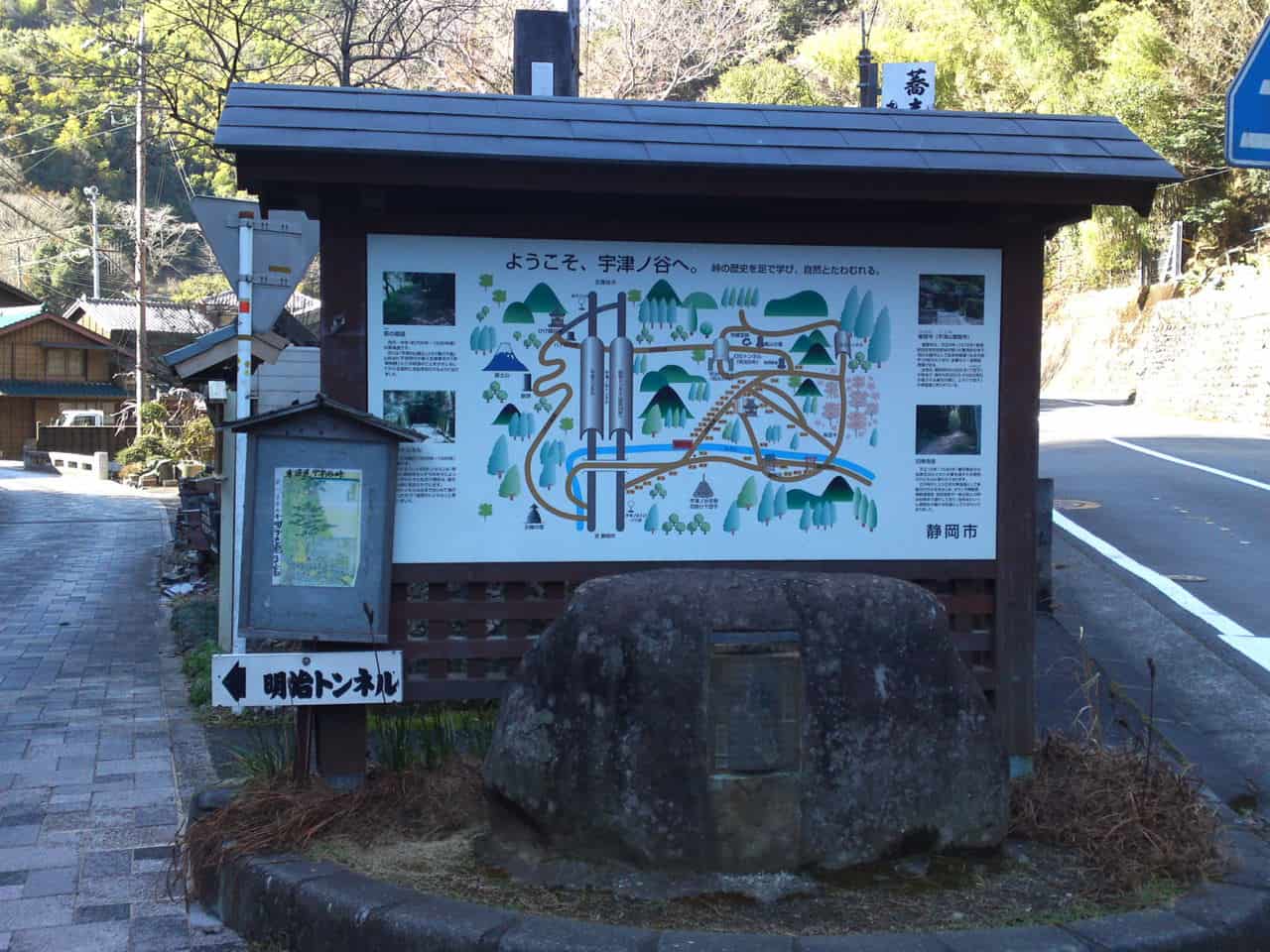 The all-important sign! Take the left-hand path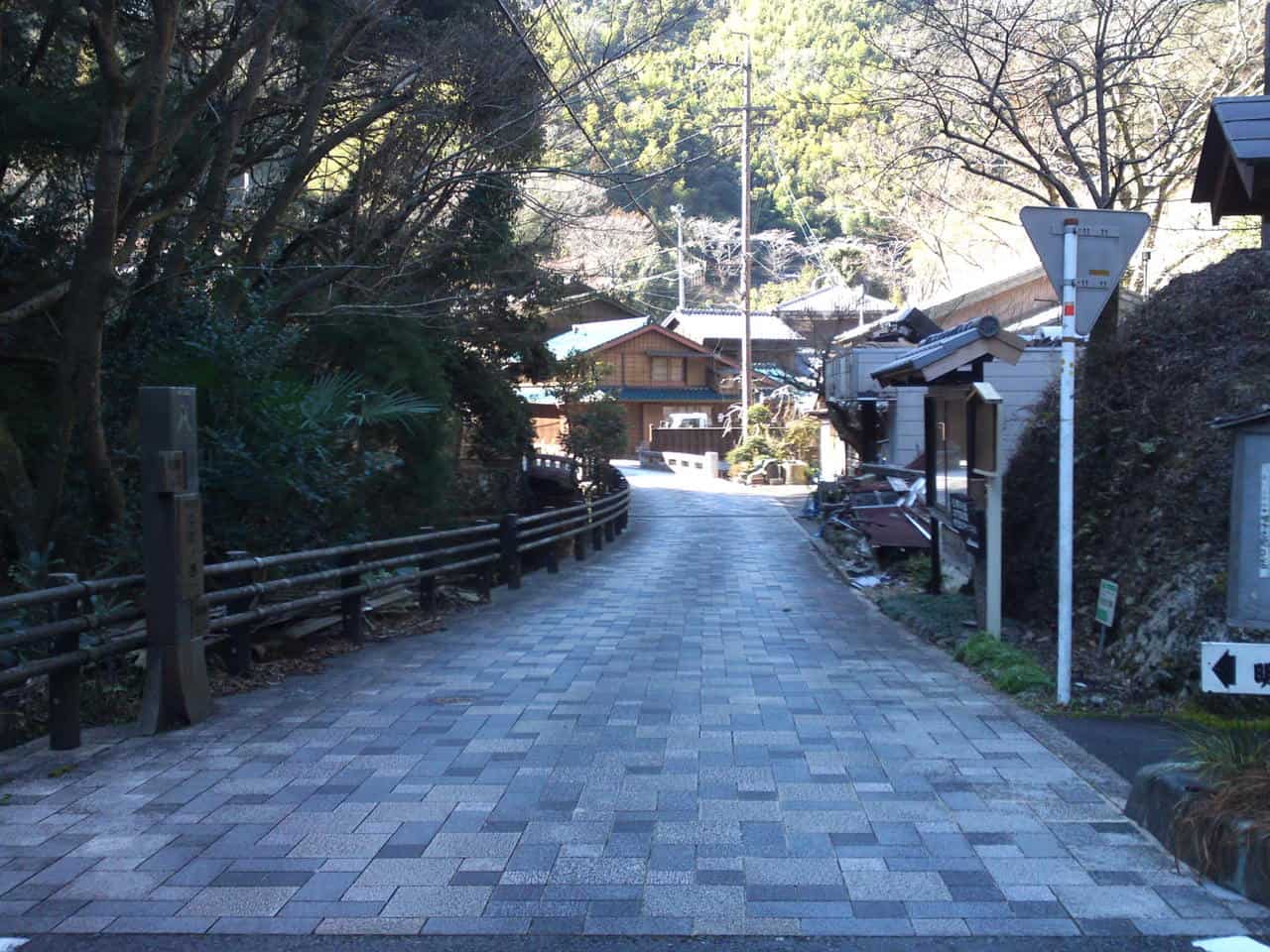 Getting near! Can you see the houses in the distance?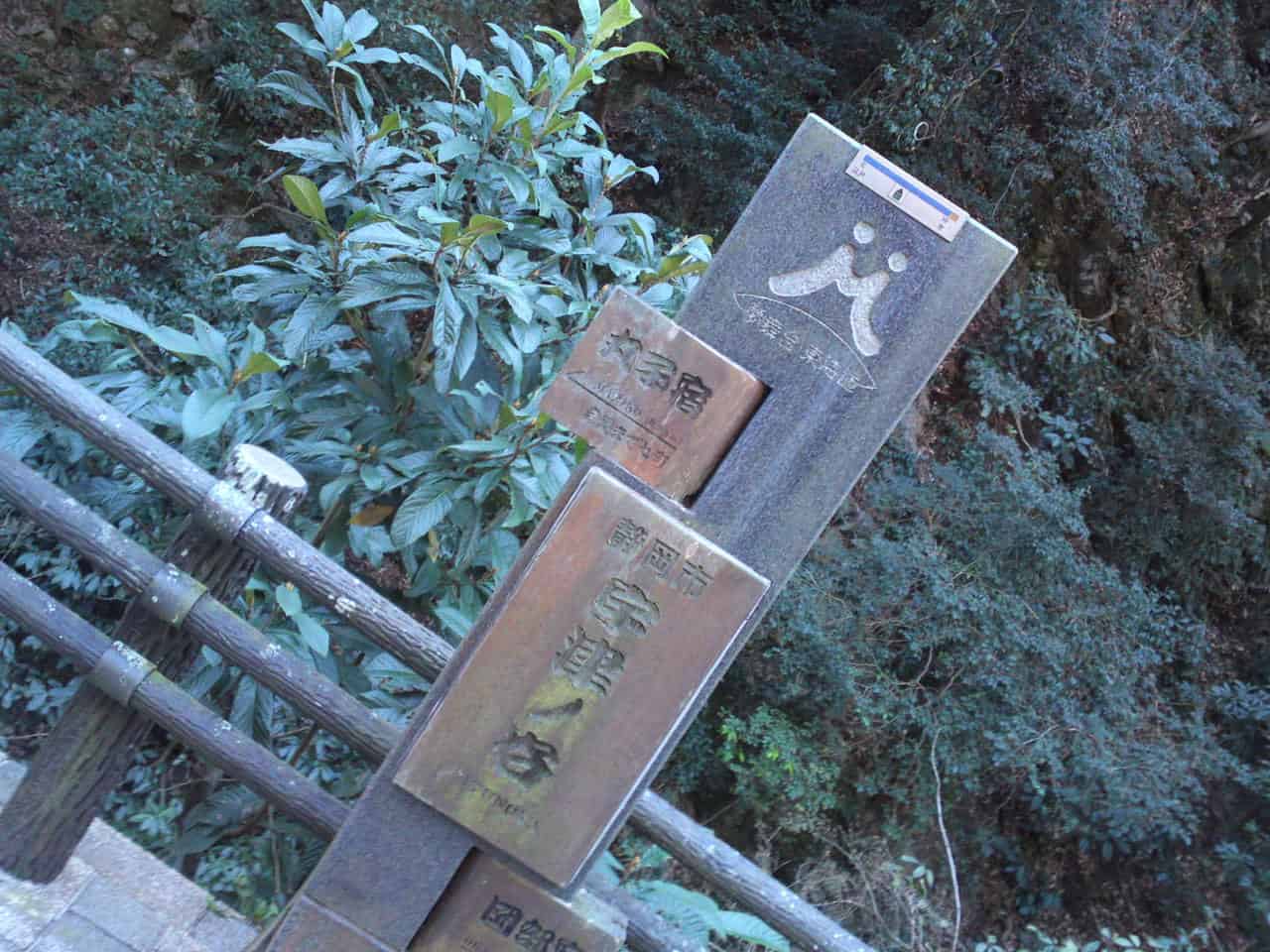 You have reached Utsunoya which depended on the Mariko Old Tokaido Route Station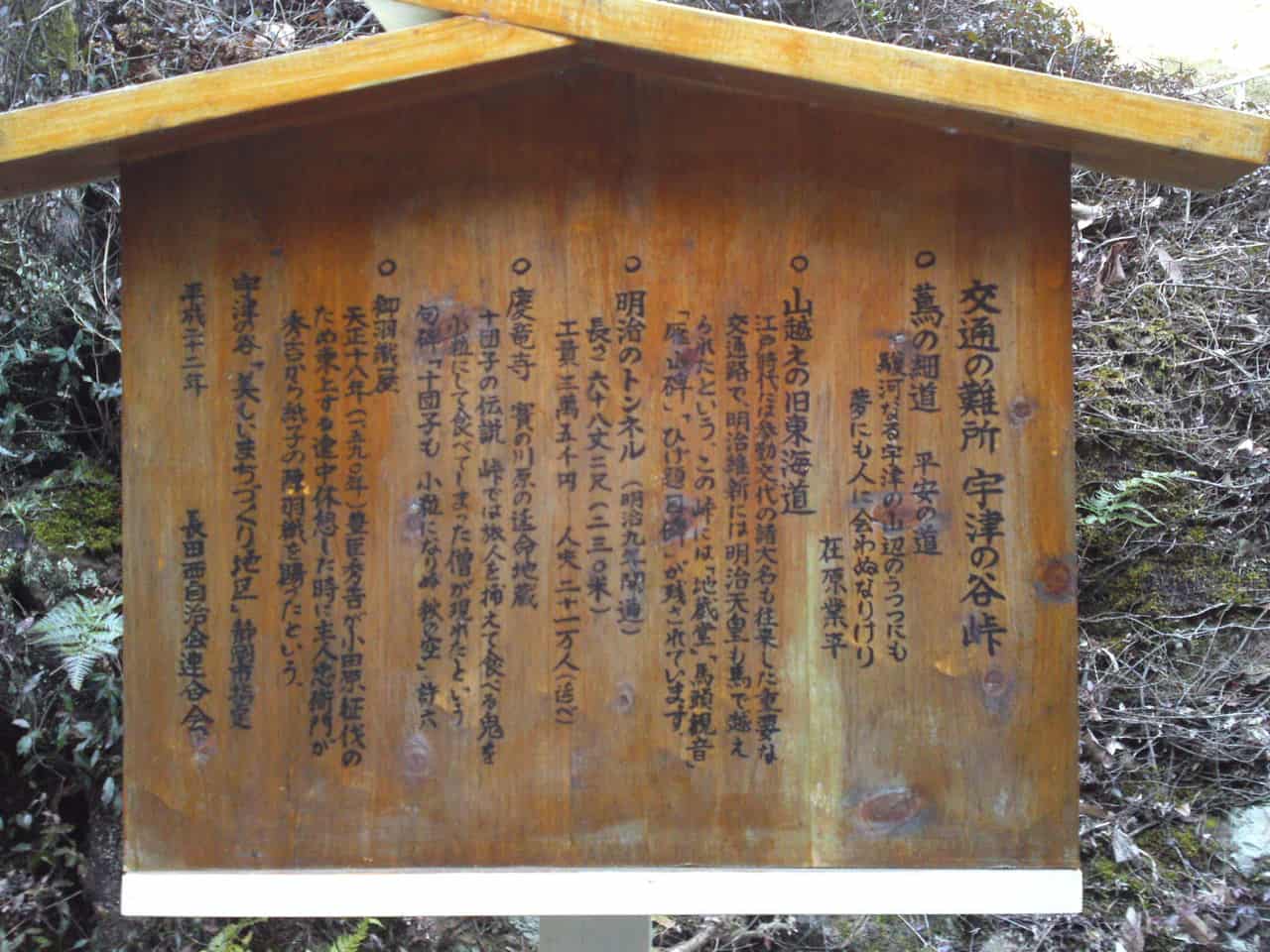 A little bit of historical information, travelers had to climb past Utsunoya Pass before the Meiji Toll Tunnel was opened in 1870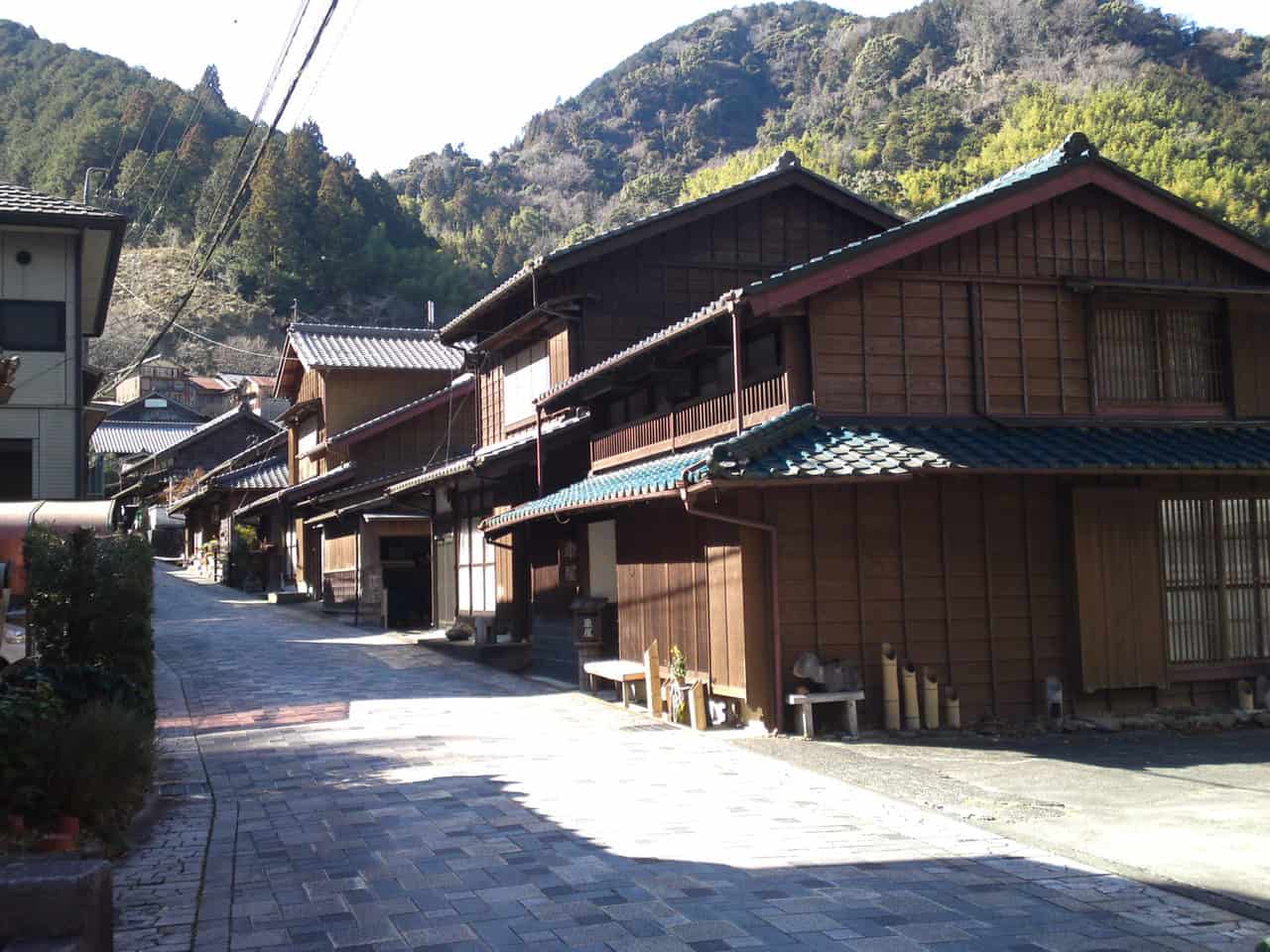 Enter Utsunoya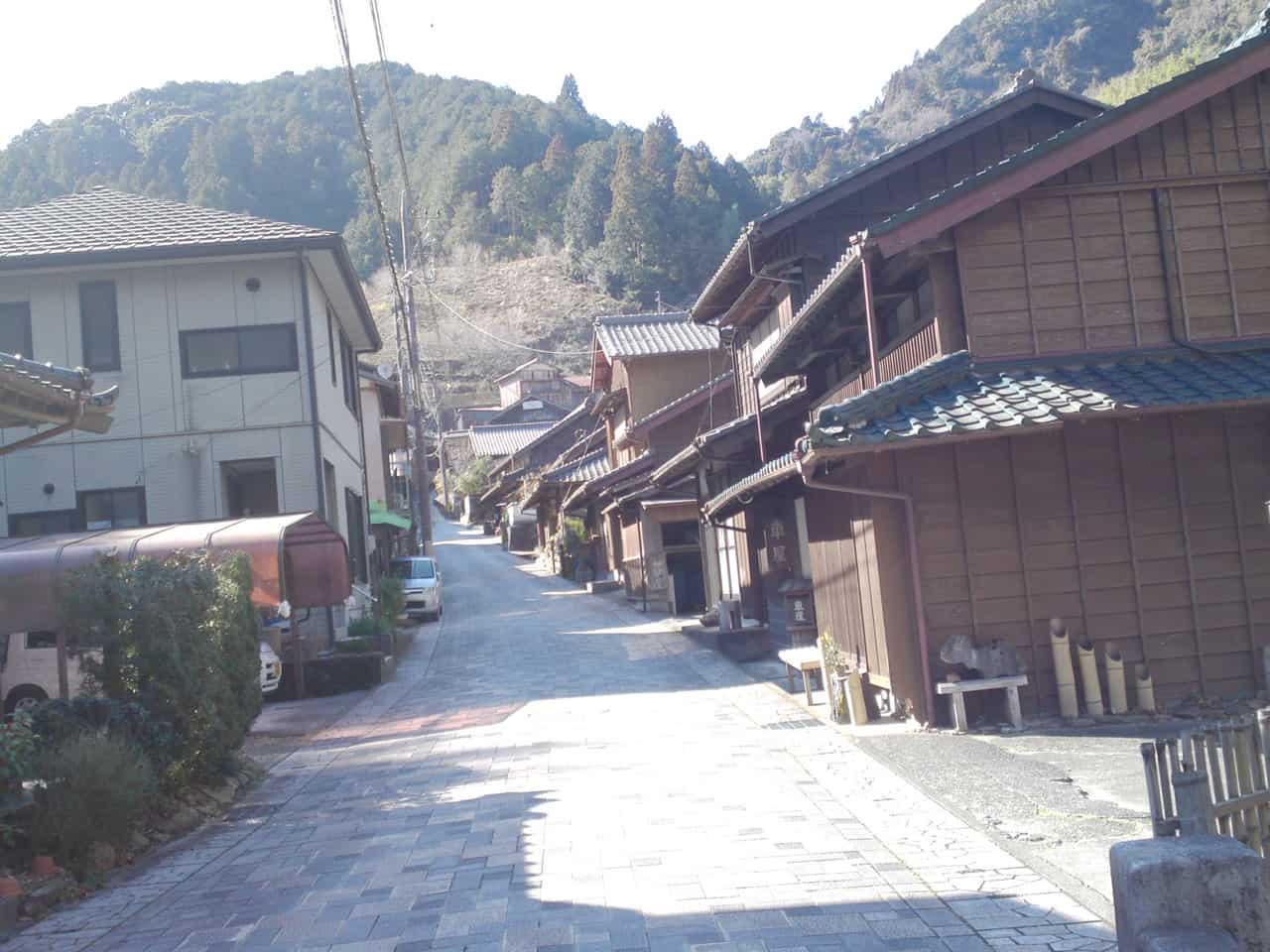 On that particular occasion we walked through it on a beautiful winter afternoon, but you ought to imagine the same location in all seasons and weathers.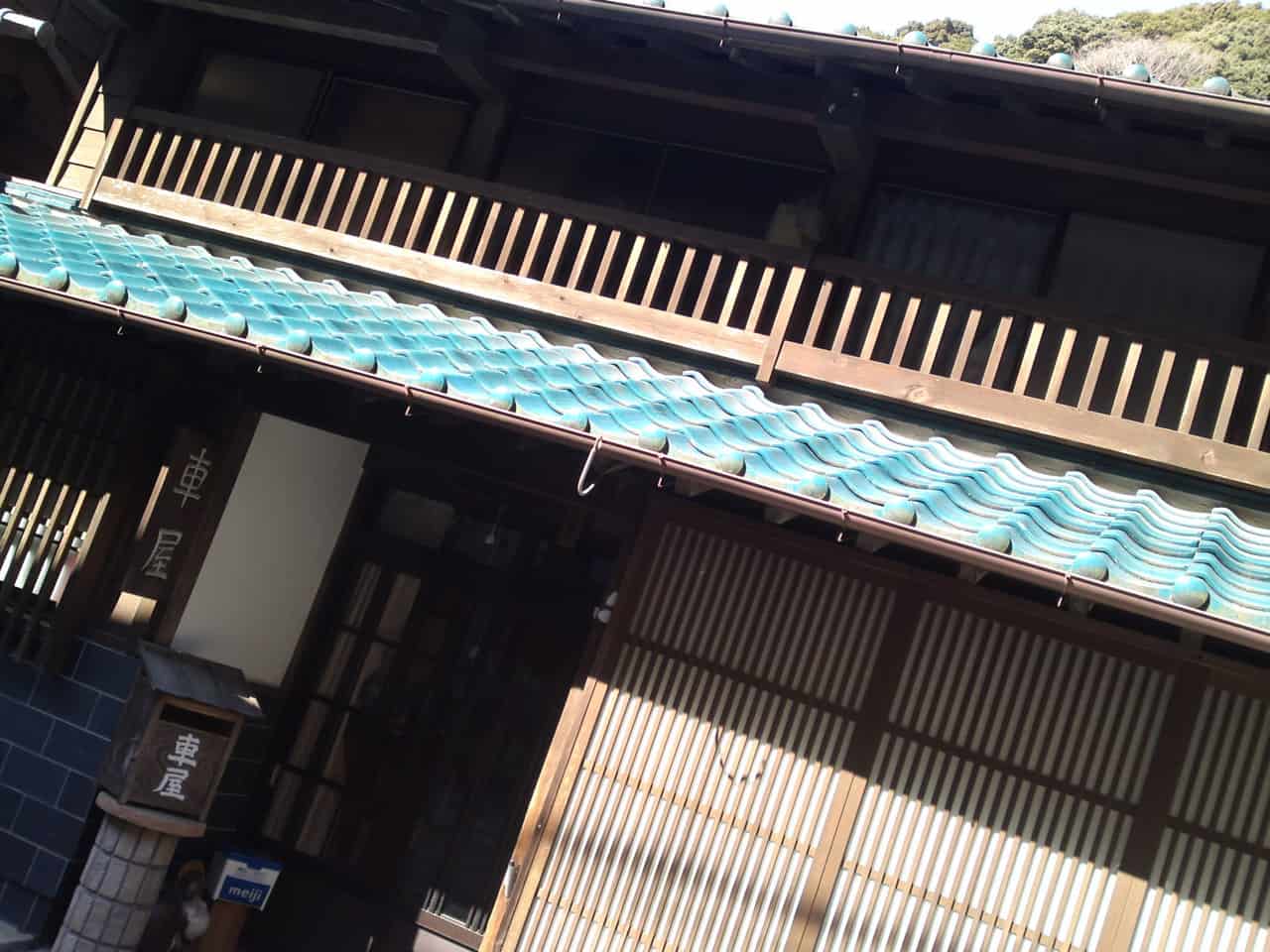 Rare blue glazed roof tiles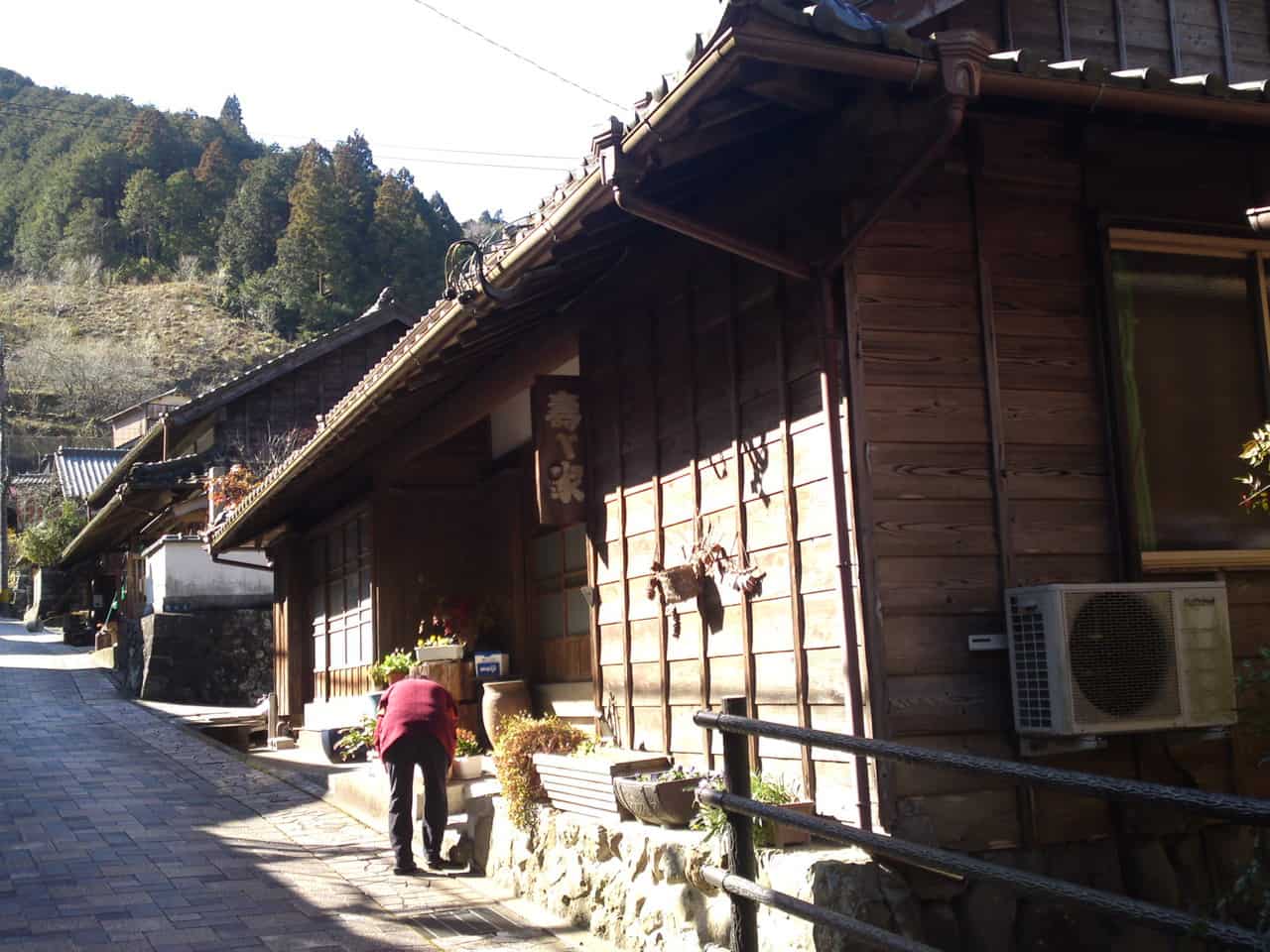 All these former inns had names finishing with "ya/屋"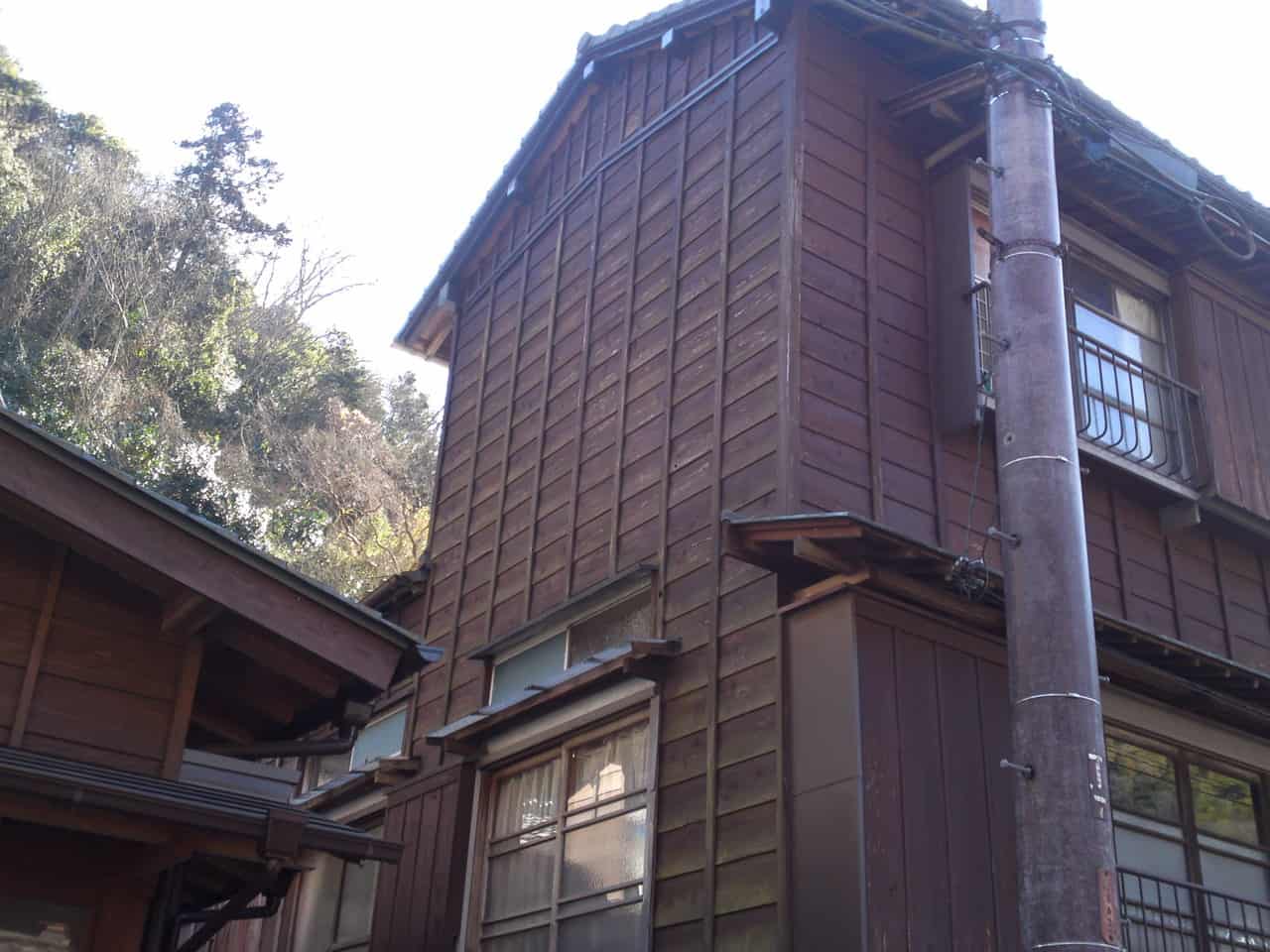 They all share the same wooden architectural design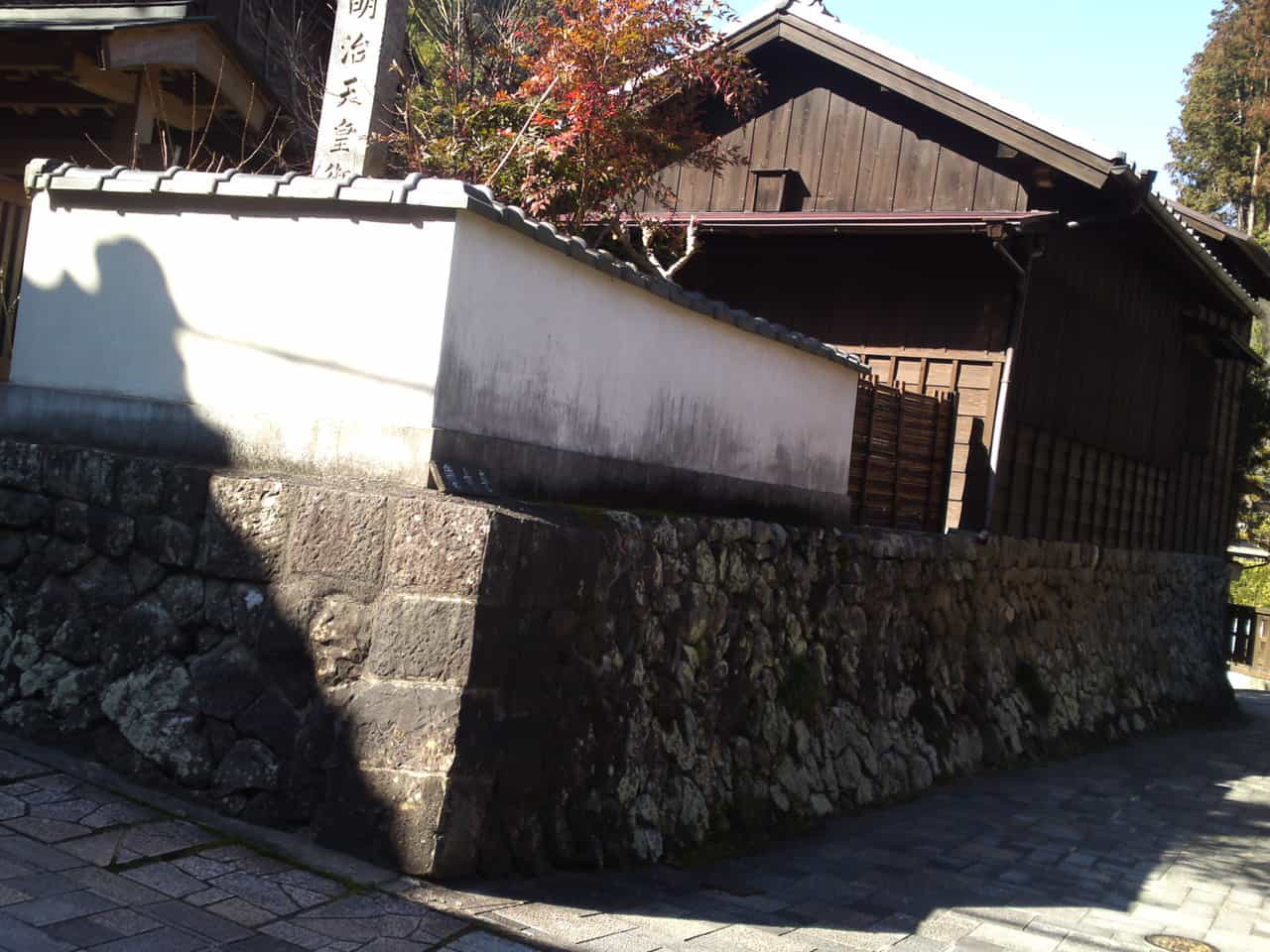 One can still discover stone foundations even older than the houses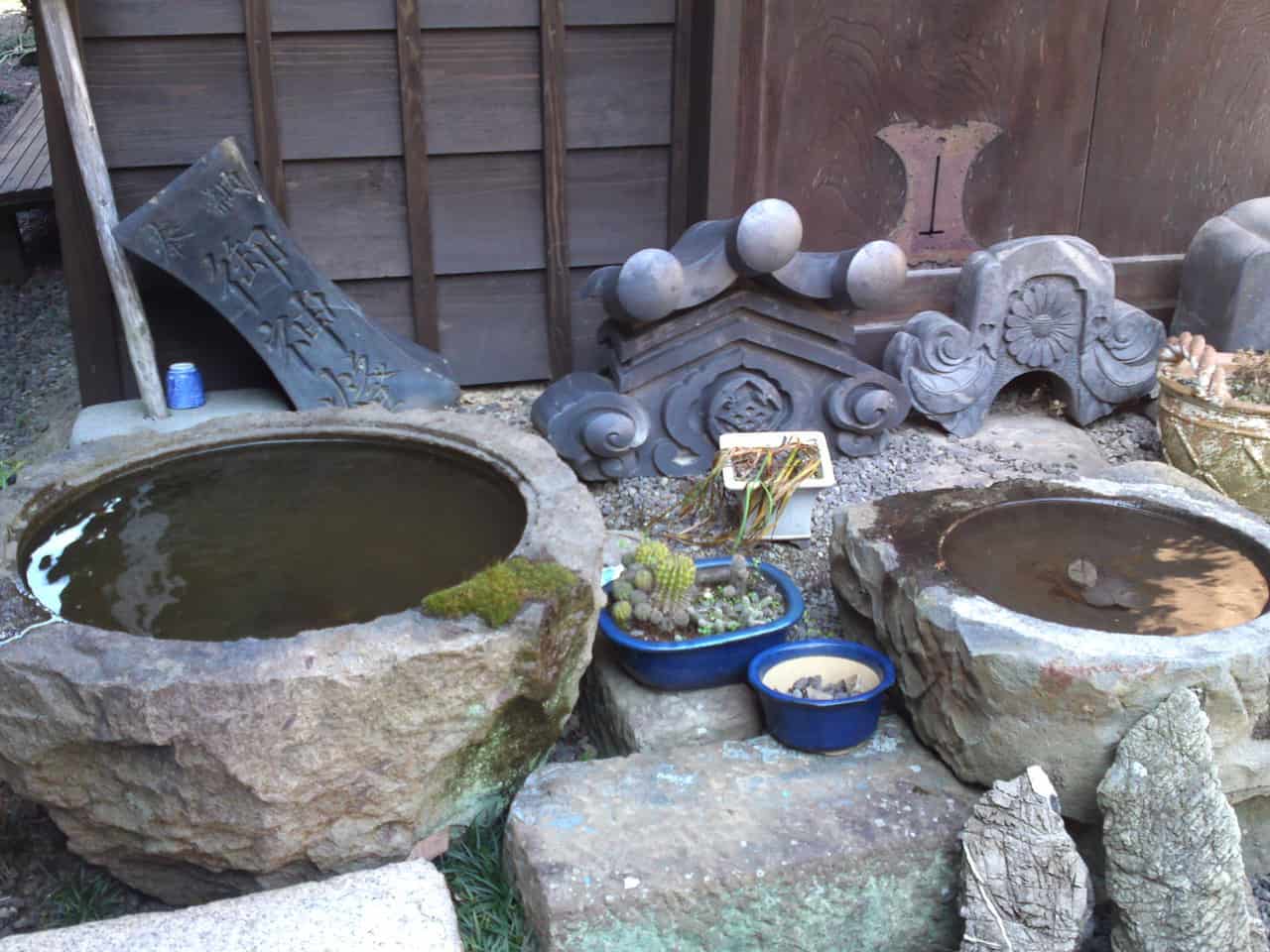 Antique rain water stone jars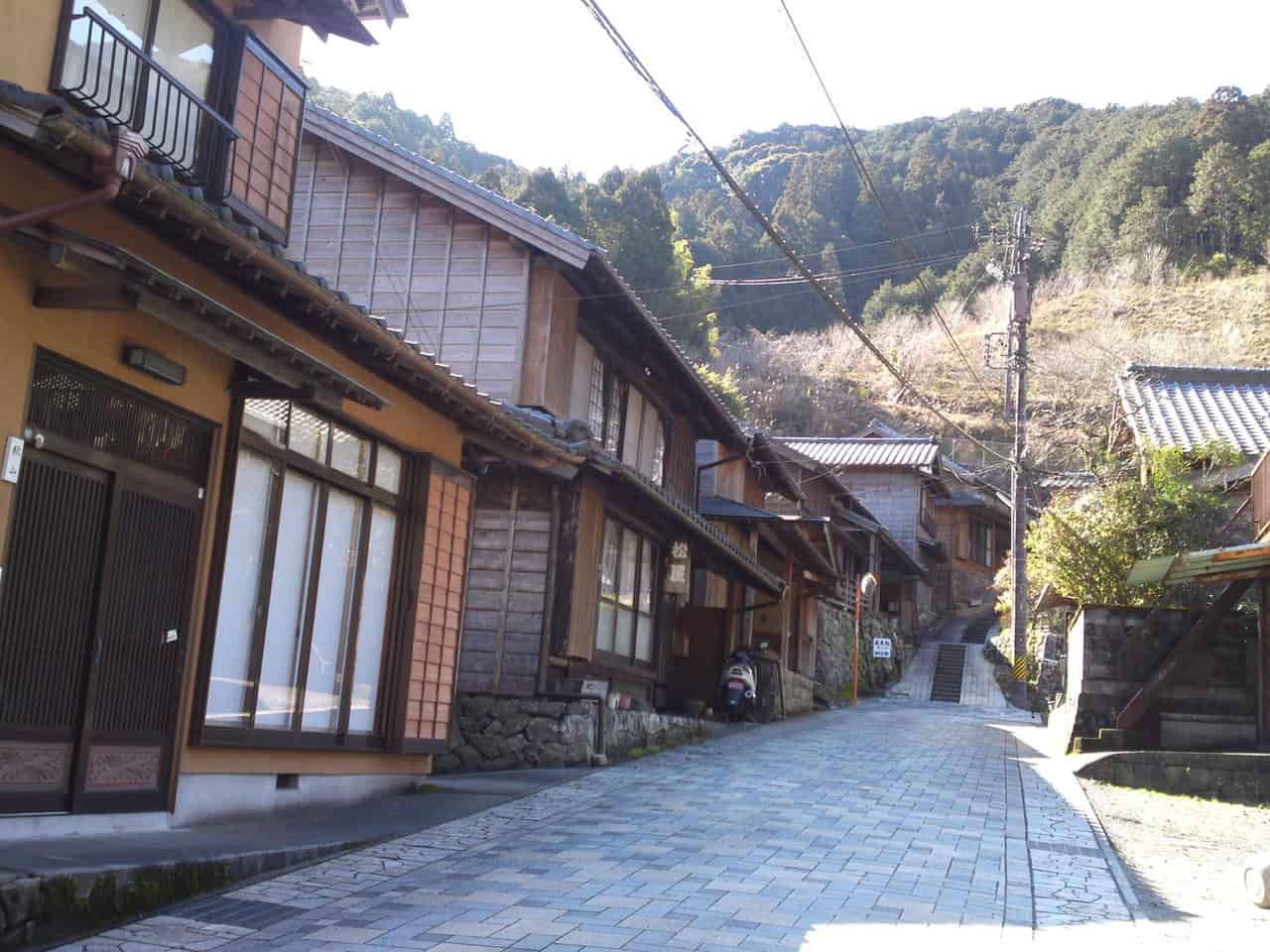 A postcard view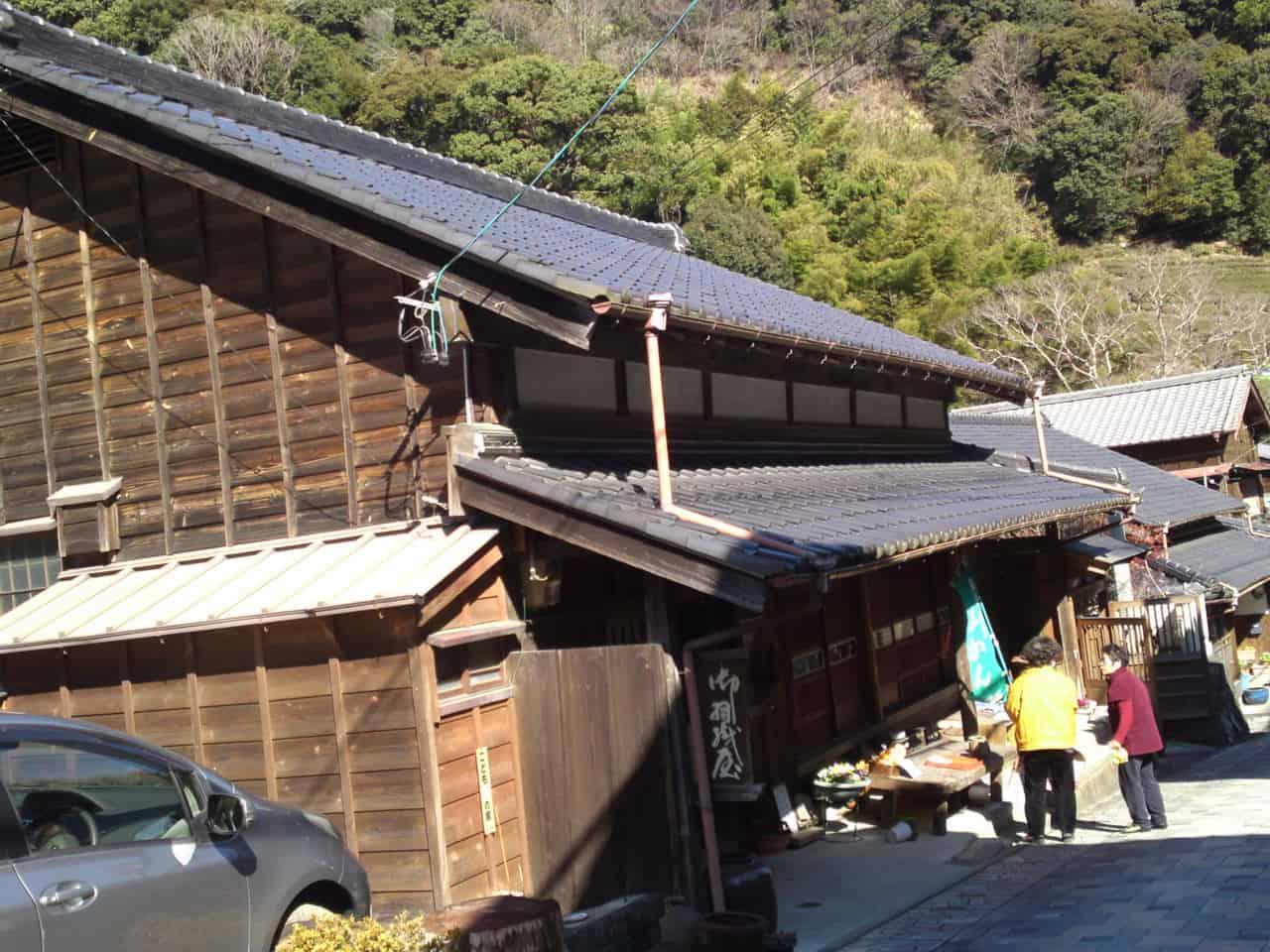 Now the owners have generally turned to farming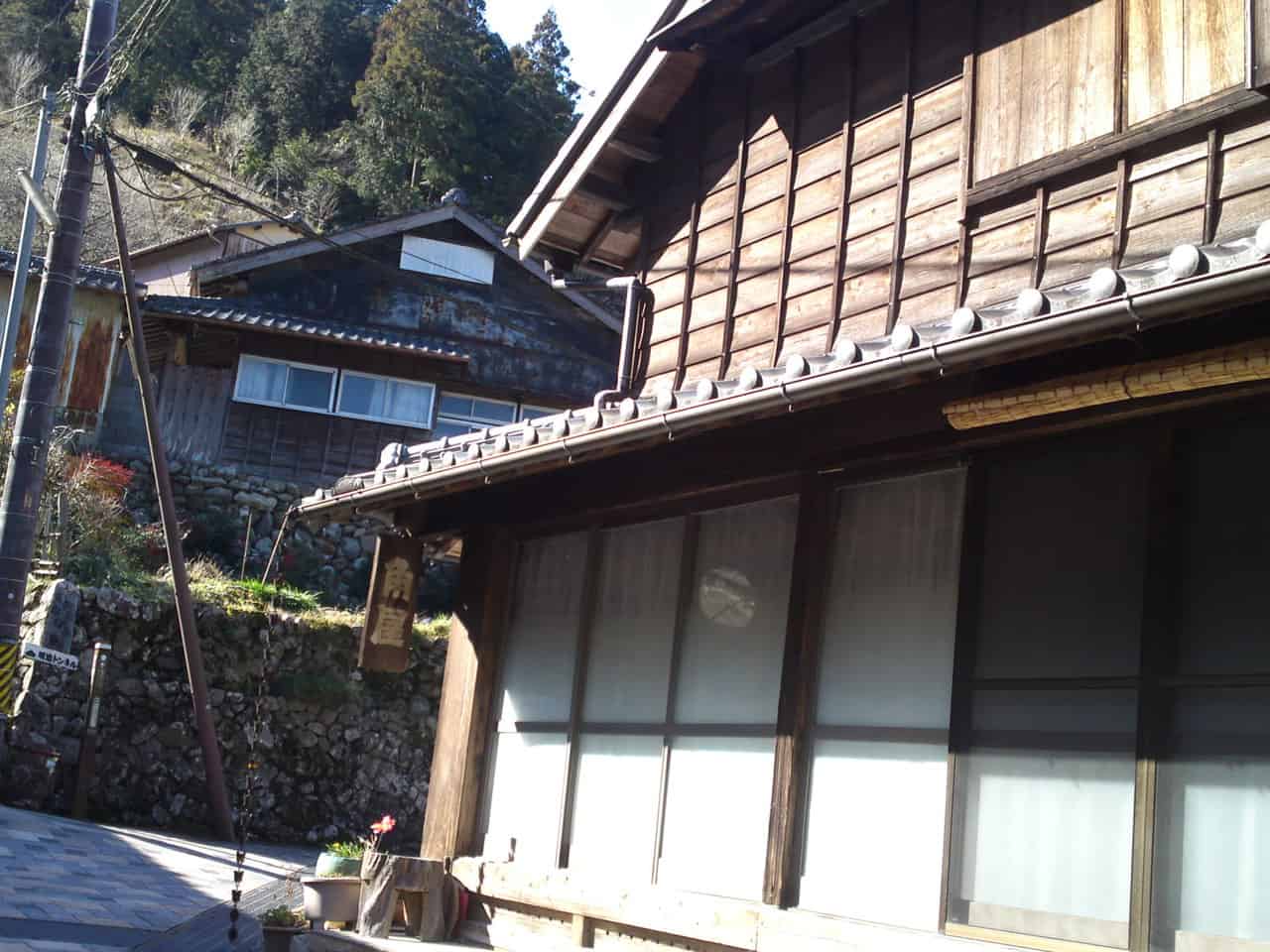 I can't start to imagine the work involved to build those inns atop stone walls on such steep slopes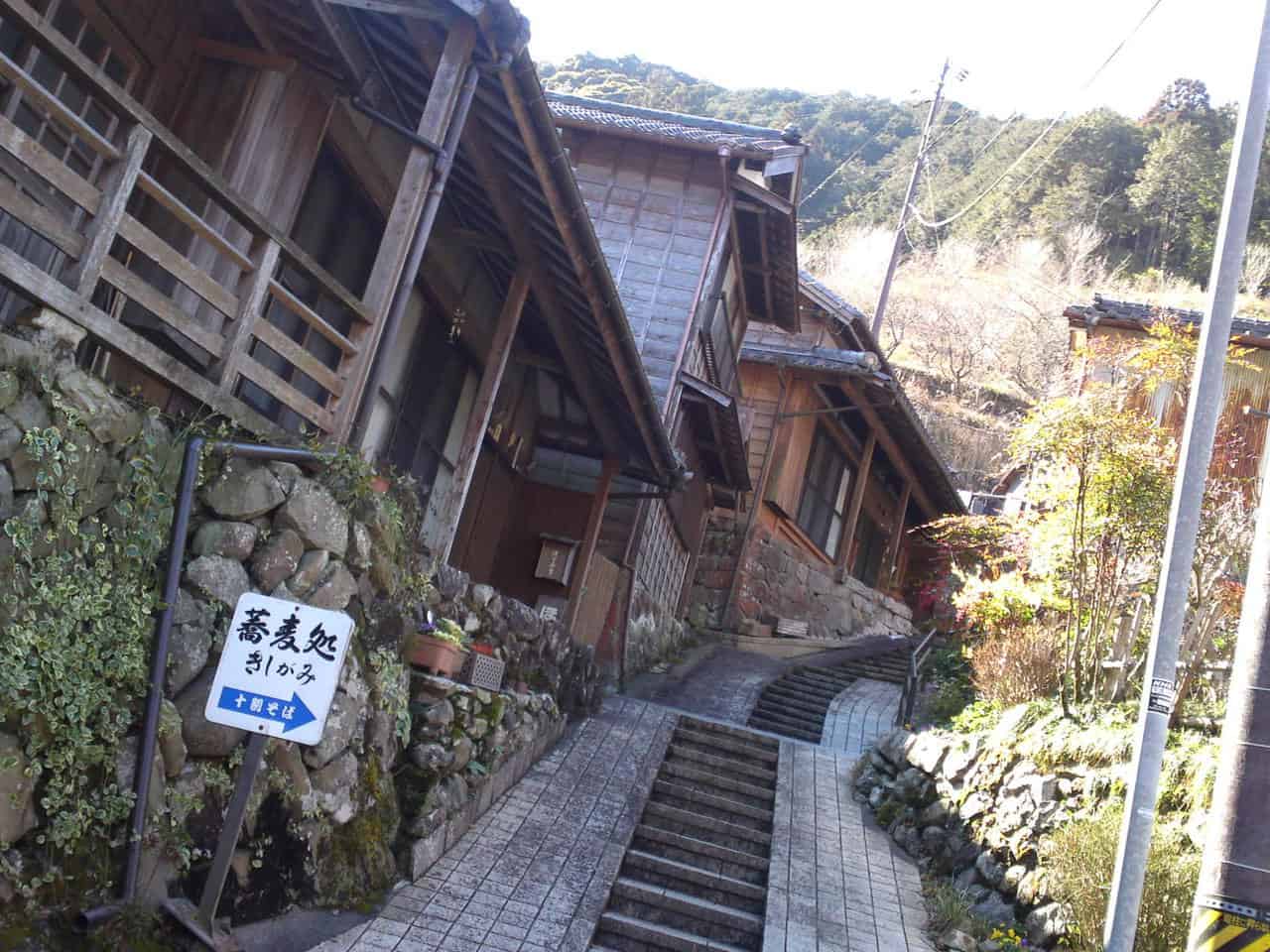 Walk the stairs keeping an eye for interesting details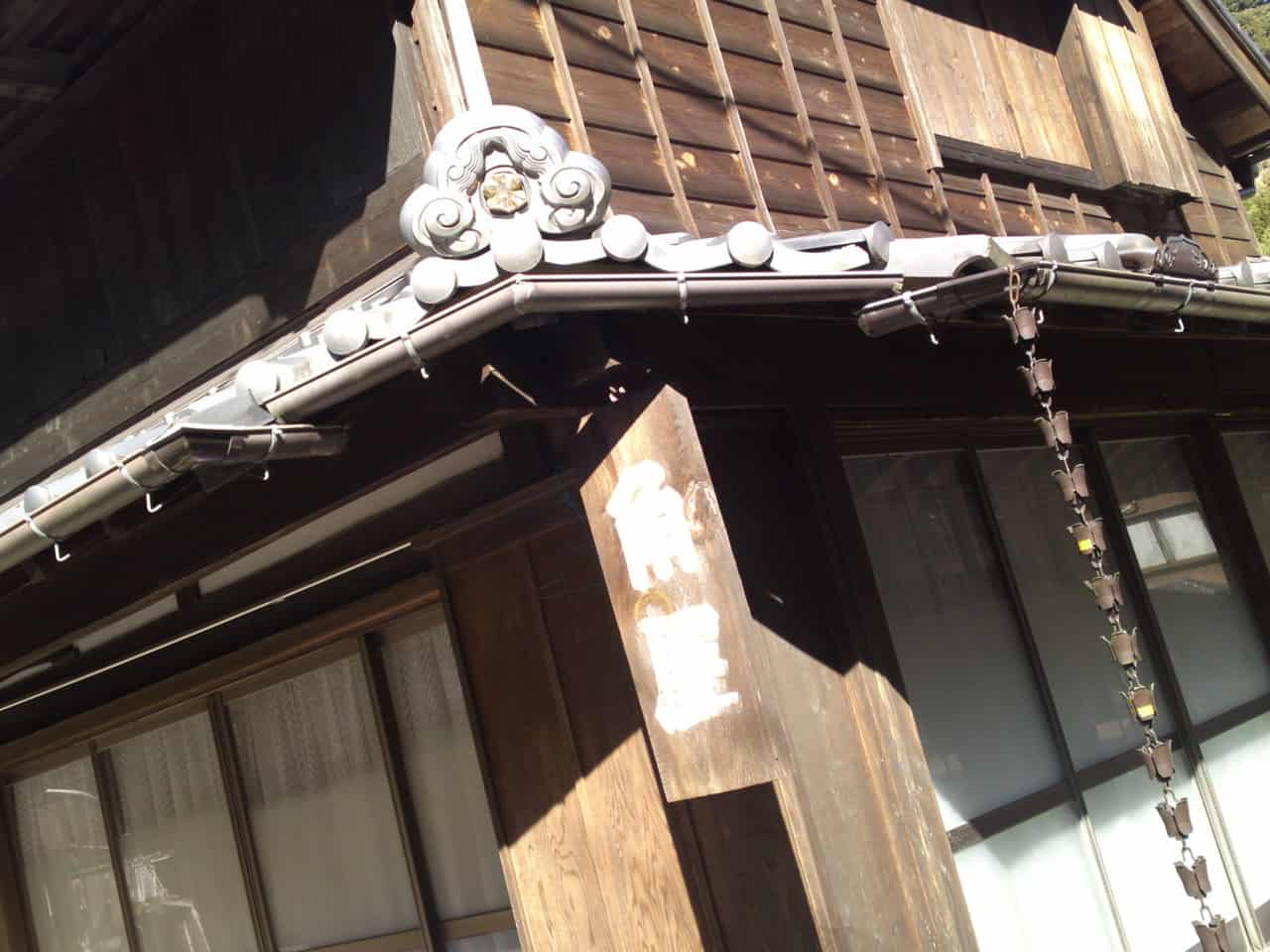 A typical example of the old architectural design of the tiled roofs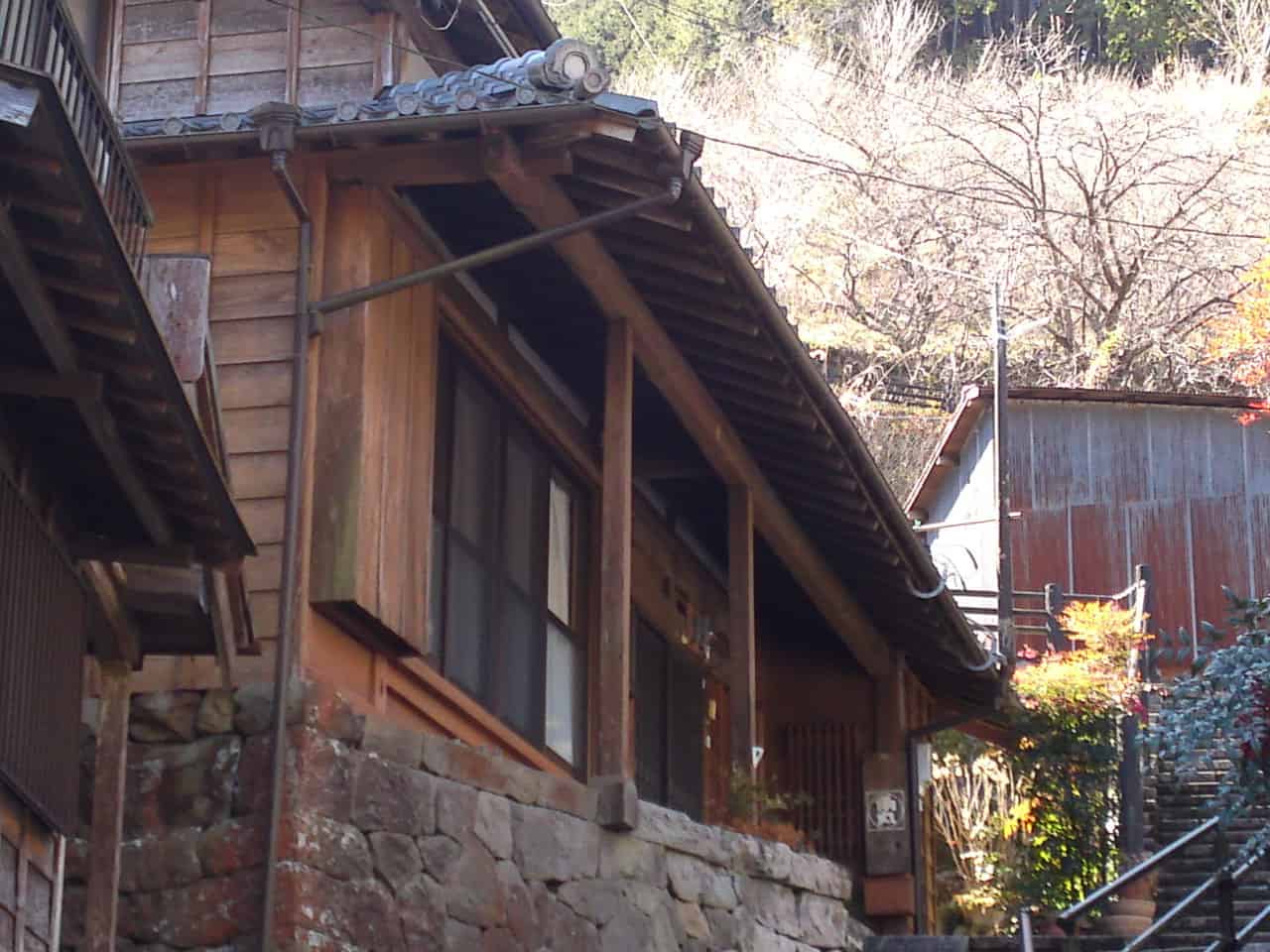 Try and imagine tired travelers stopping there overnight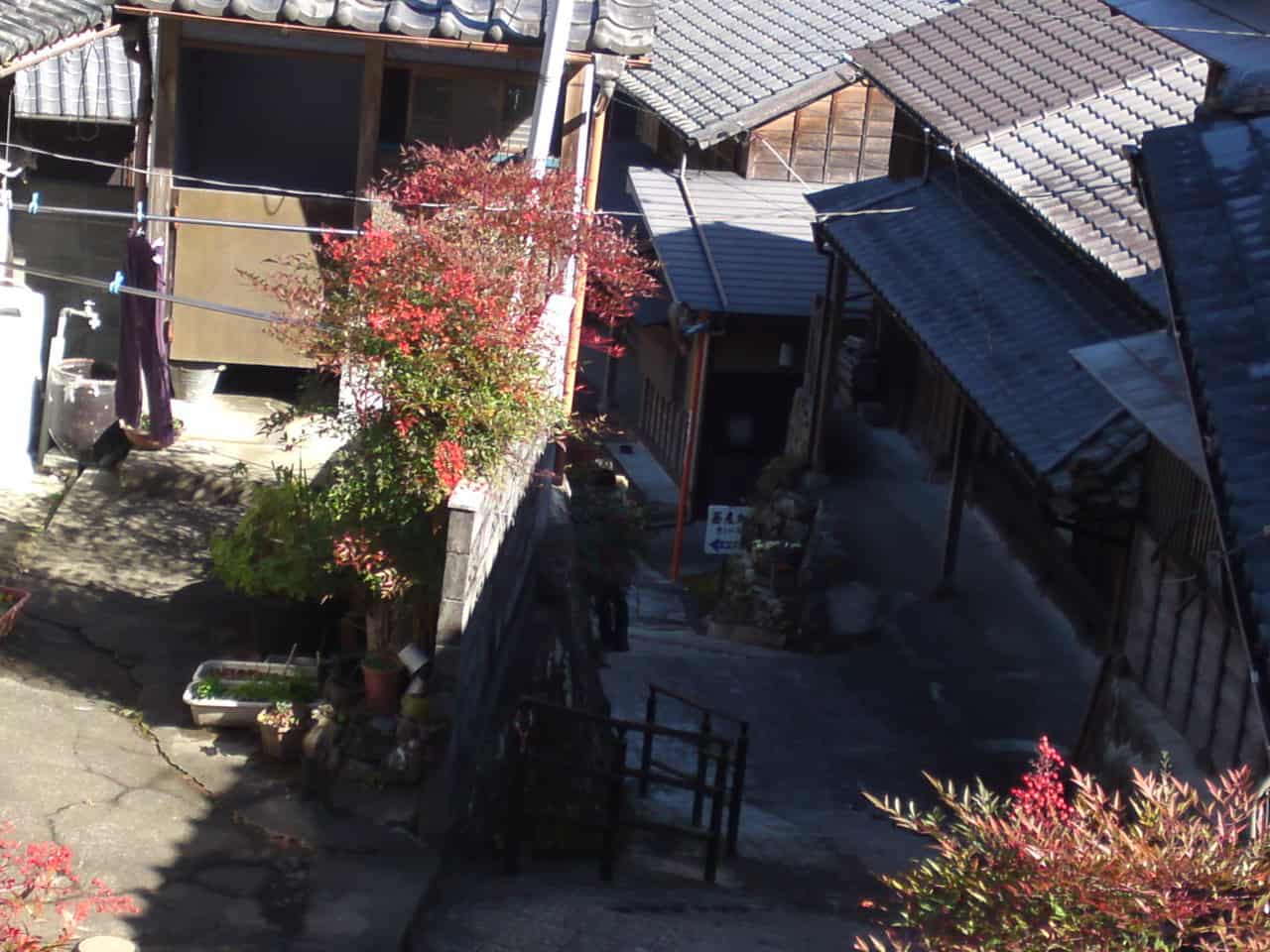 Looking down on your tracks up the slope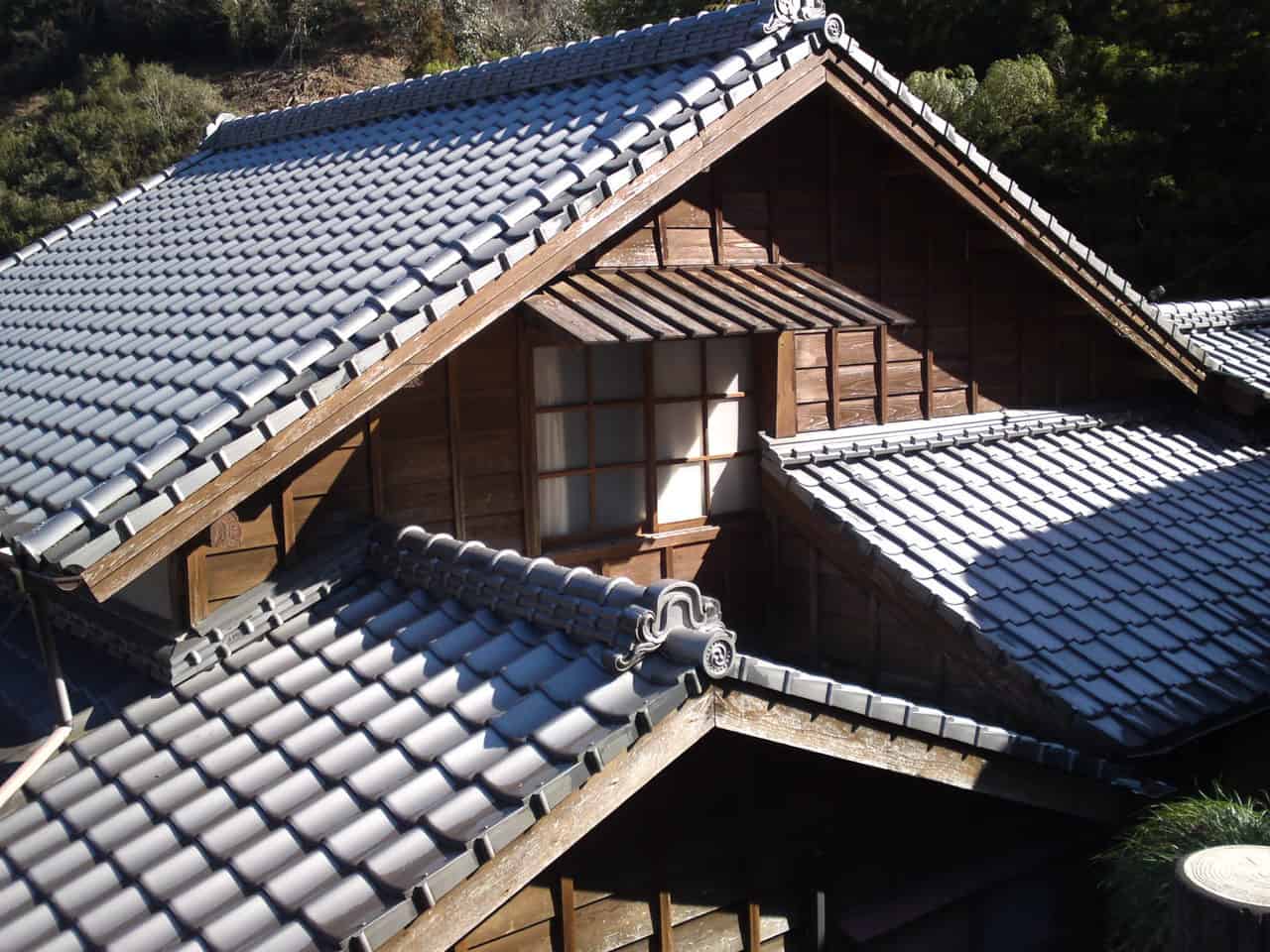 How many of these tiles had to be replaced? This is a cold area and especially exposed to the natural elements.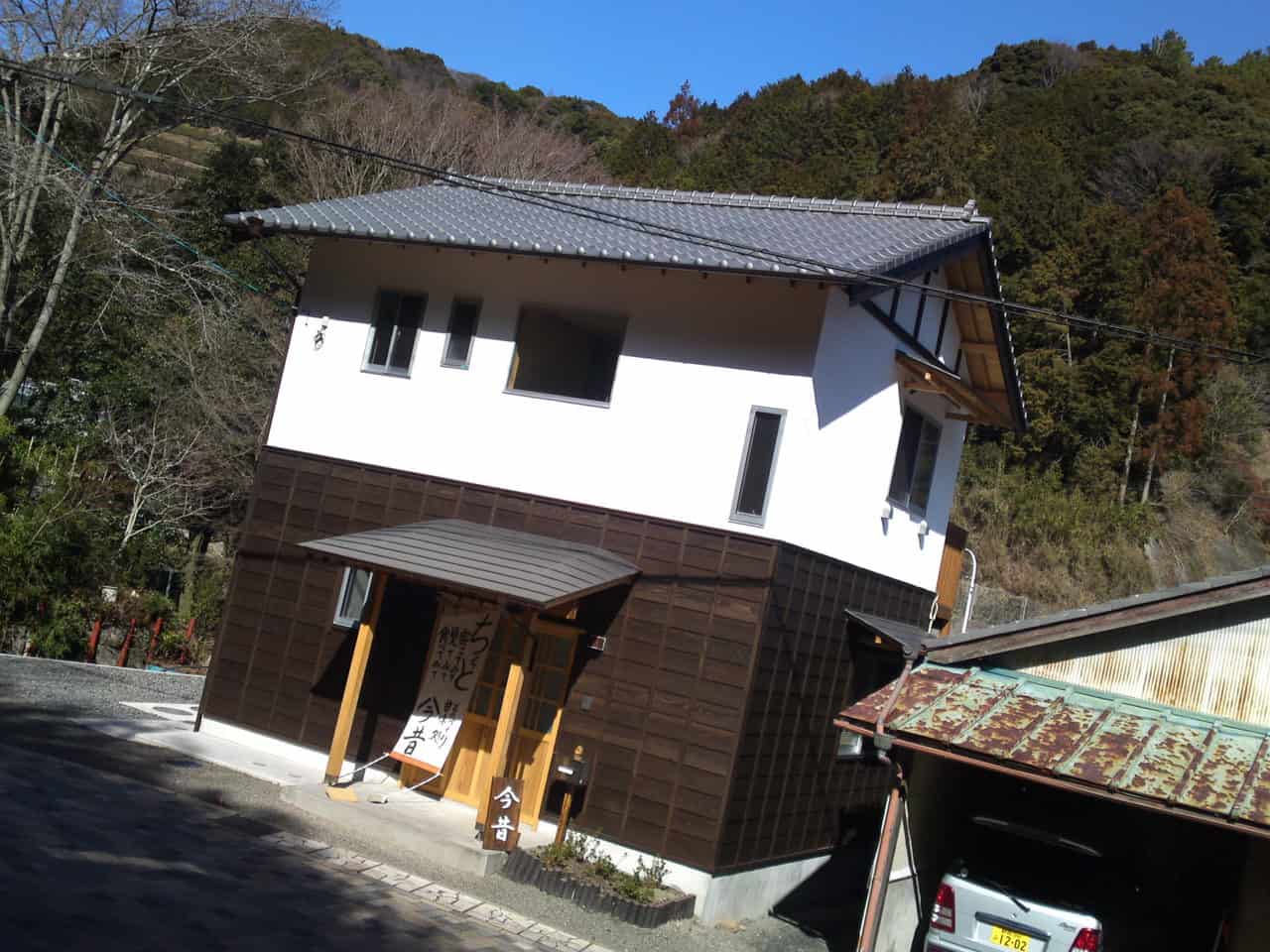 Even now it is worth visiting for the sole purpose of eating at traditional Japanese restaurants, Udon Restaurant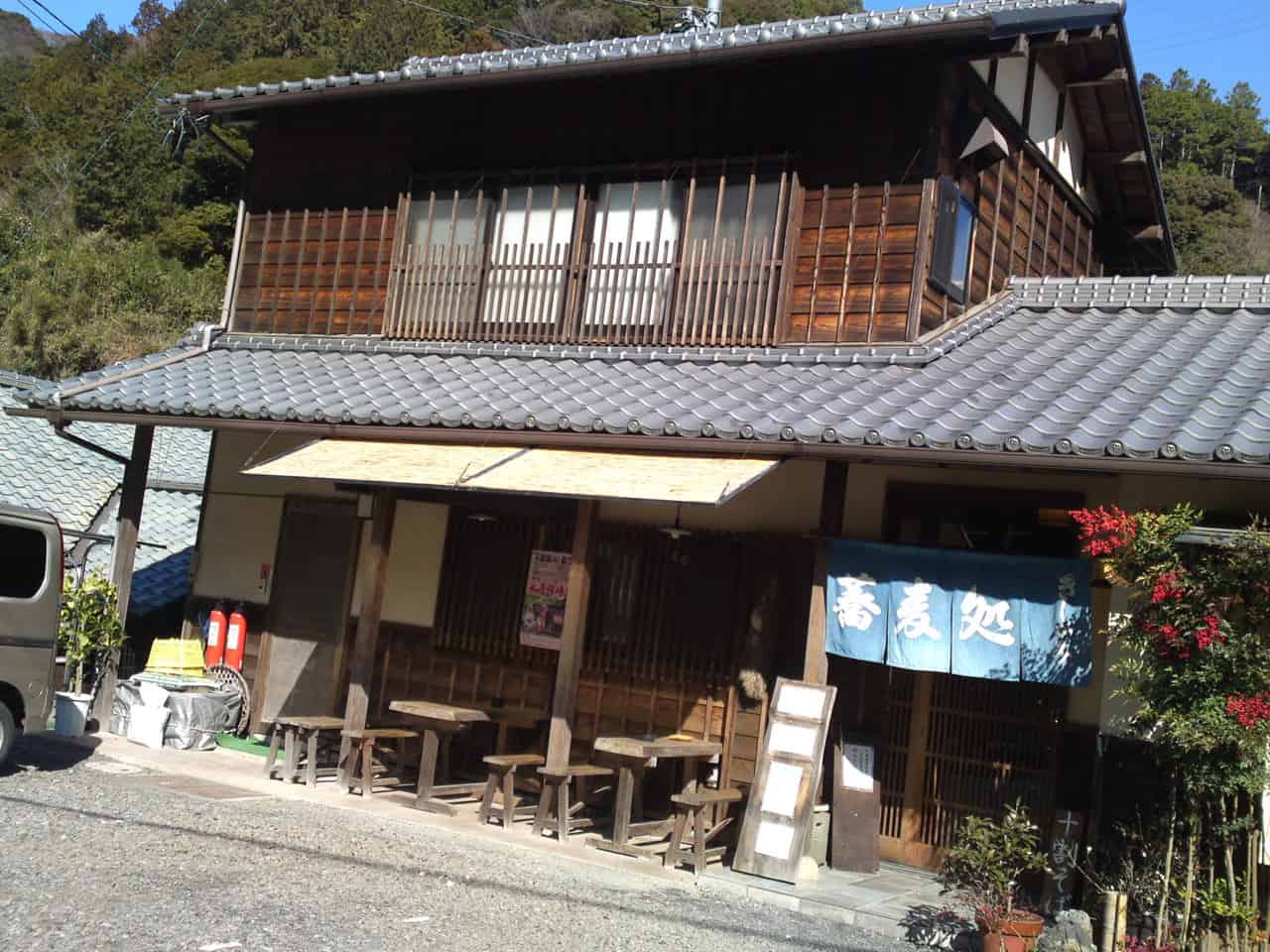 Soba Restaurant Kishigami, a favorite of mine and many foreign tourists in search of true Shizuoka gastronomy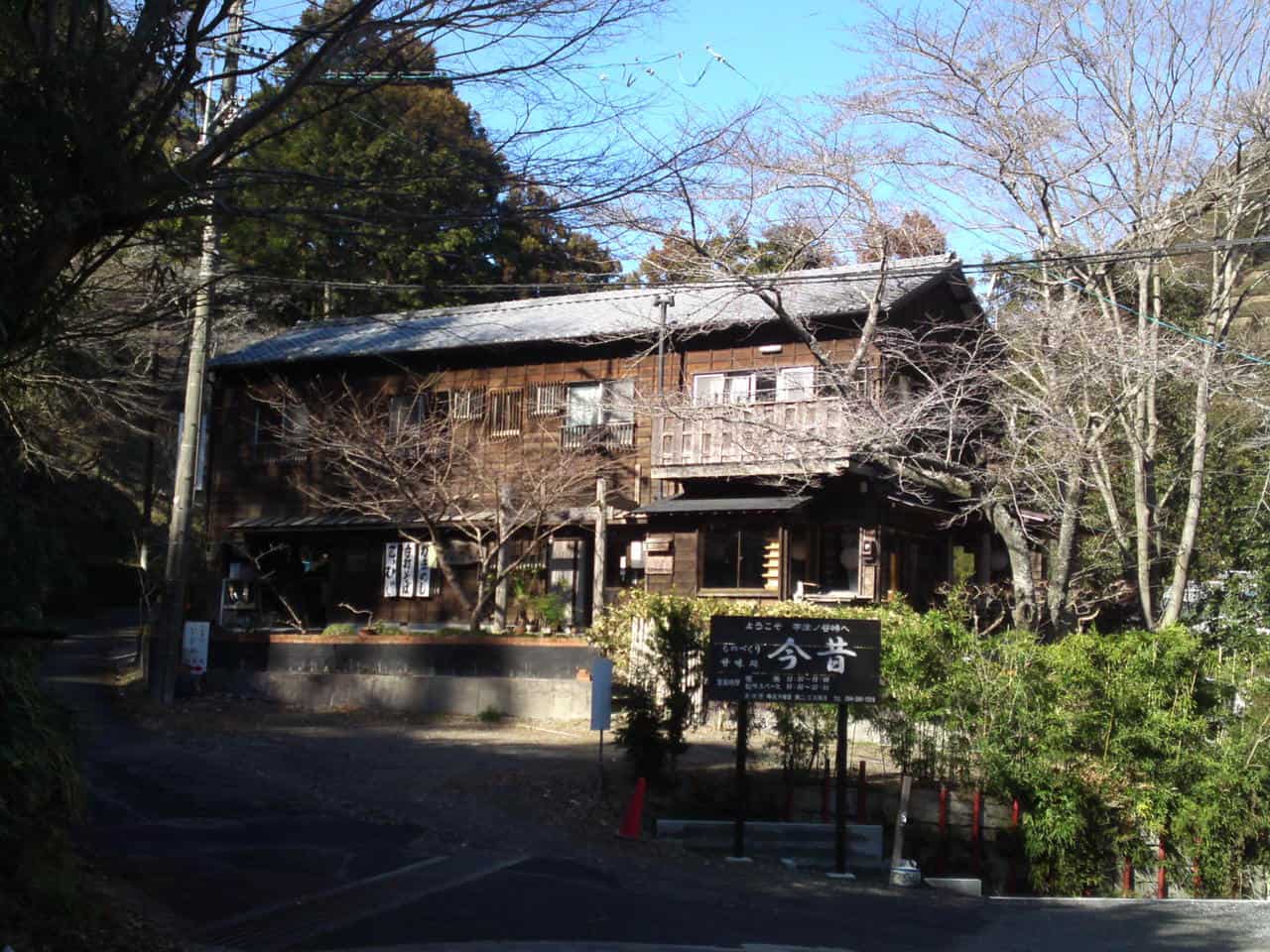 Souvenir shop and restaurant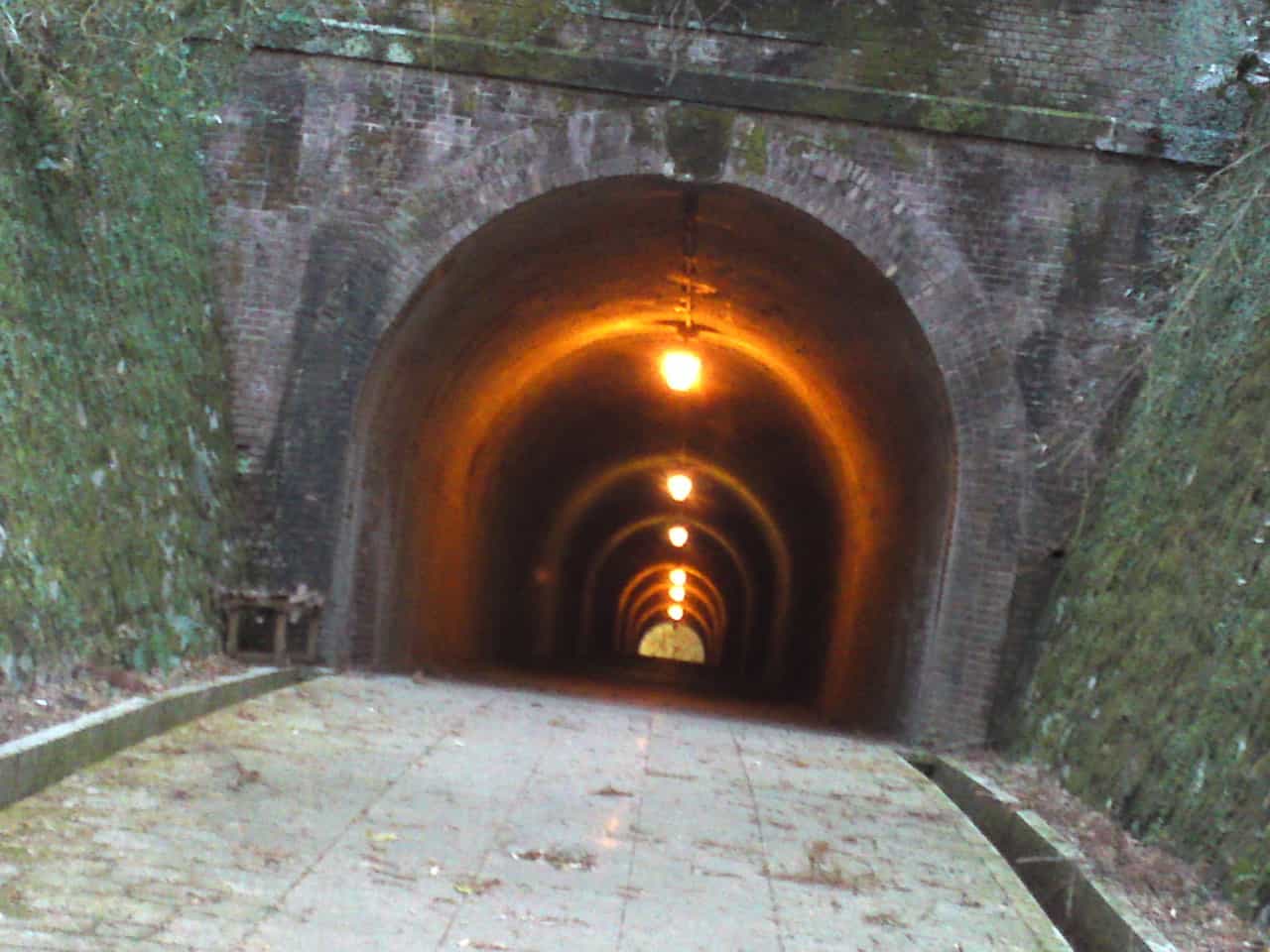 And don't forget to visit the Meiji Tunnel just a little further away.
| | |
| --- | --- |
| Name | Utsunoya-tōge Pass |
| Category | |
| Address | Utsunoya,Suruga Ward, Shizuoka, Shizuoka Prefecture 421-0105 |
| Access | [map]Utsunoya,Suruga Ward, Shizuoka, Shizuoka Prefecture 421-0105[/map] |
| Opening Hours | |
| Price Range | |
| Payment options | |