The beautiful coastal city of Hamamatsu is along the golden route of Japan, just under 1.5 hours from Tokyo on the Tokaido Shinkansen.  It's not only an industrial hub, producing well-known exports such as Suzuki cars, Yamaha pianos and so on, Hamamatsu is also a great city for families to bring kids to have fun, relax, and learn along the way.
In this article, we'll introduce places that get you and your family close to nature, from lake cruises to flower parks and the zoo. Since you're traveling with kids, activities where they can get hands on is a must, so we'll be introducing two locations where you can easily spend half a day or more doing activities that will engage the little ones. Last but not least, we can't forget food, so we'll dive into Hamamatsu's specialties and where to find them.
Getting Close to Nature: Cruise on Lake Hamana
Lake Hamana is the center of a lot of recreational activities in Hamamatsu. Surrounding the lake are cycling trails, temples, an amusement park, and even onsen resorts. It was formerly a lake but now a brackish lagoon. What that means is, it connects to the ocean and the water is now a mixture between fresh and salt water, providing the perfect environment for fisherman to farm Japanese eel, dried seaweed, and oysters.
At one of the few designated ports around Lake Hamana, you can hop onto a 30-minute cruise to enjoy the seasonal scenery of the area as well as the fresh sea breeze. Each season provides an entirely different view, from pink Cherry Blossom hills to lush green summers. On top of that it's a great way to take a look at various sites and activities available in the area and decide together as a family on where you want to go next. You can even spot Hamanako Pal Pal amusement park's large Ferris Wheel from the cruise.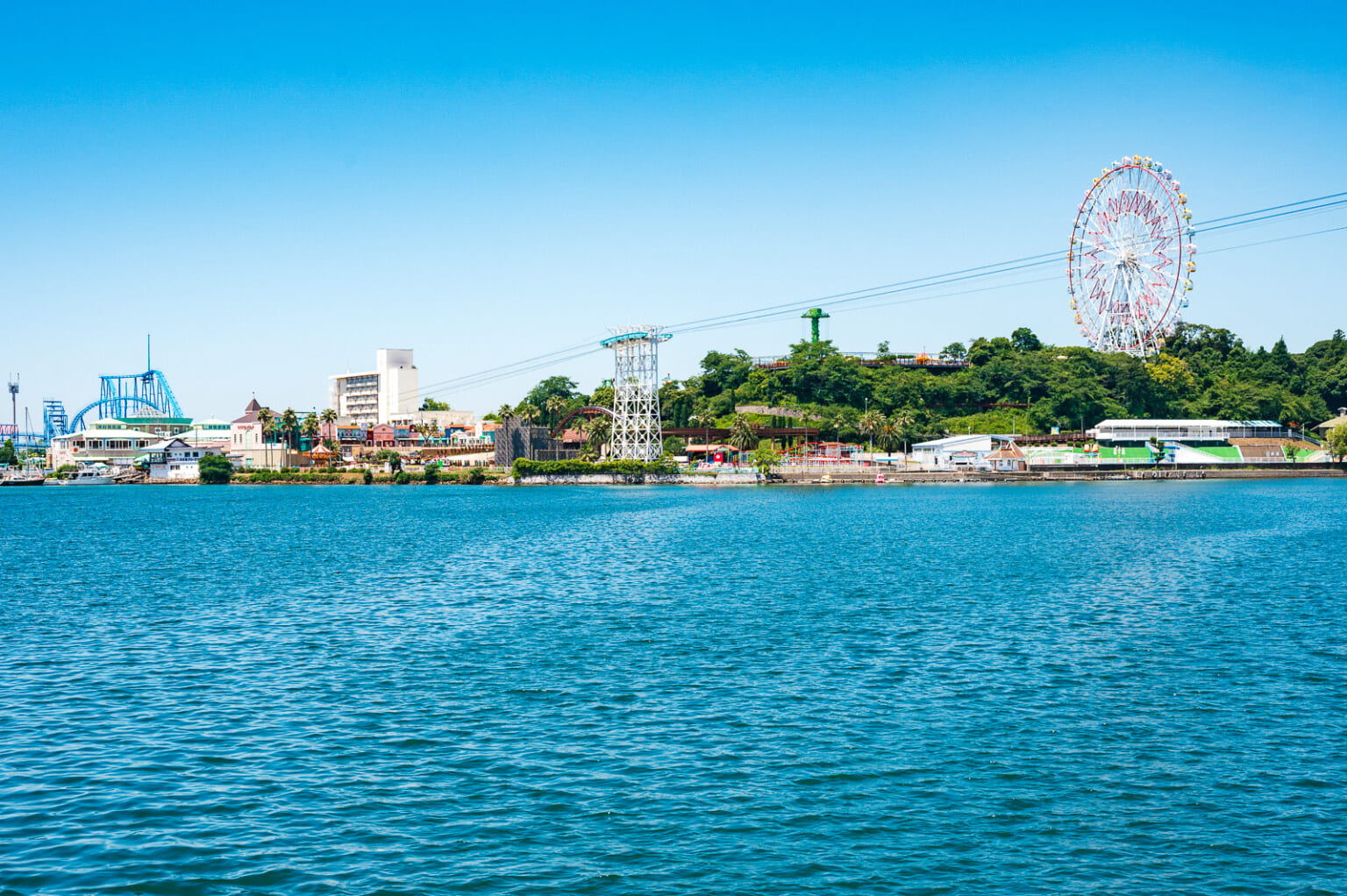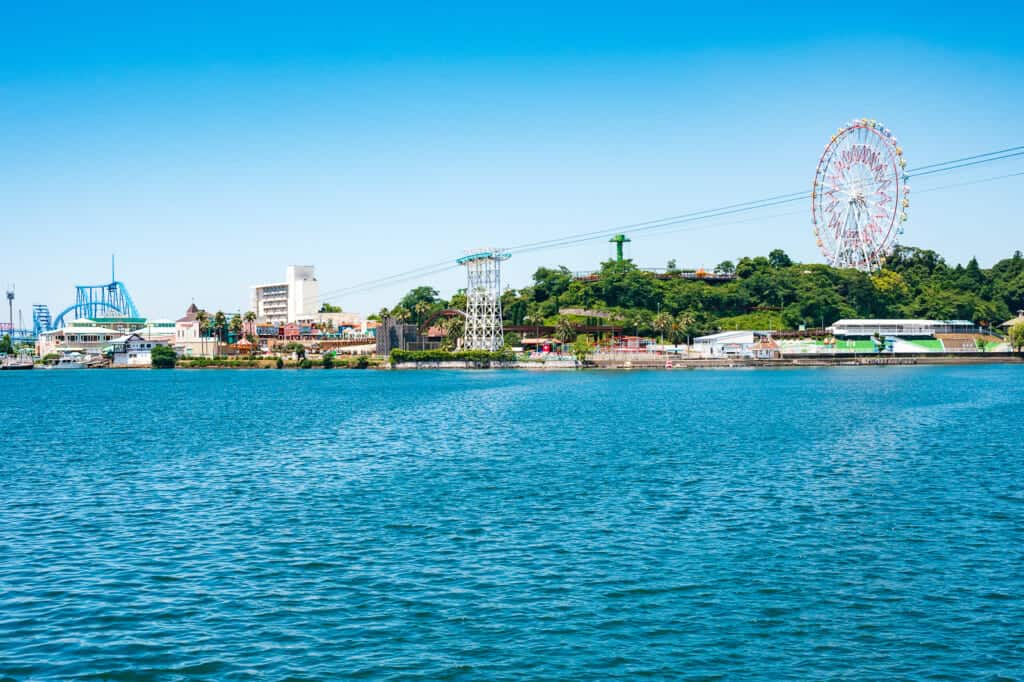 Getting Close to Nature: Hamamatsu Flower Park
Just next to the Lake Hamana cruise port is Hamamatsu Flower Park. With over 3,000 species of plants, there's something blooming all year round. From the modest yellow Wintersweet to Cherry Blossoms, tulips, wistaria, roses, hydrangeas, irises, red spider lilies, and Camellias, you can experience Japan's seasonal flowers no matter what time of year it is.
Every so often, you'll hear a steam train chugging along the roads. It's the "Flower Train" which circles around the park and stops at 5 different points. Hop off near the east side of the park where the Ferris wheel is to find "Kids Square". There are all types of cute looking tricycles for little ones to enjoy.
In between the green house and the restaurant and café is a large fountain. You can watch the fountain show with music at the top of the hour, and the green house area is a great viewing spot as it is higher up on a hill. Inside the greenhouse there's not only a café but also both tropical and seasonal plants. Last I visited was in autumn and right at the entrance was a massive collection of pumpkins greeting me. In the back is the tropical area, featuring orchids, palm trees, the funky looking bright yellow nipple fruit, and other tropical plants.
Before leaving the park, there's a souvenir shop at the exit so you can bring something home to remind you and your family of this lovely trip.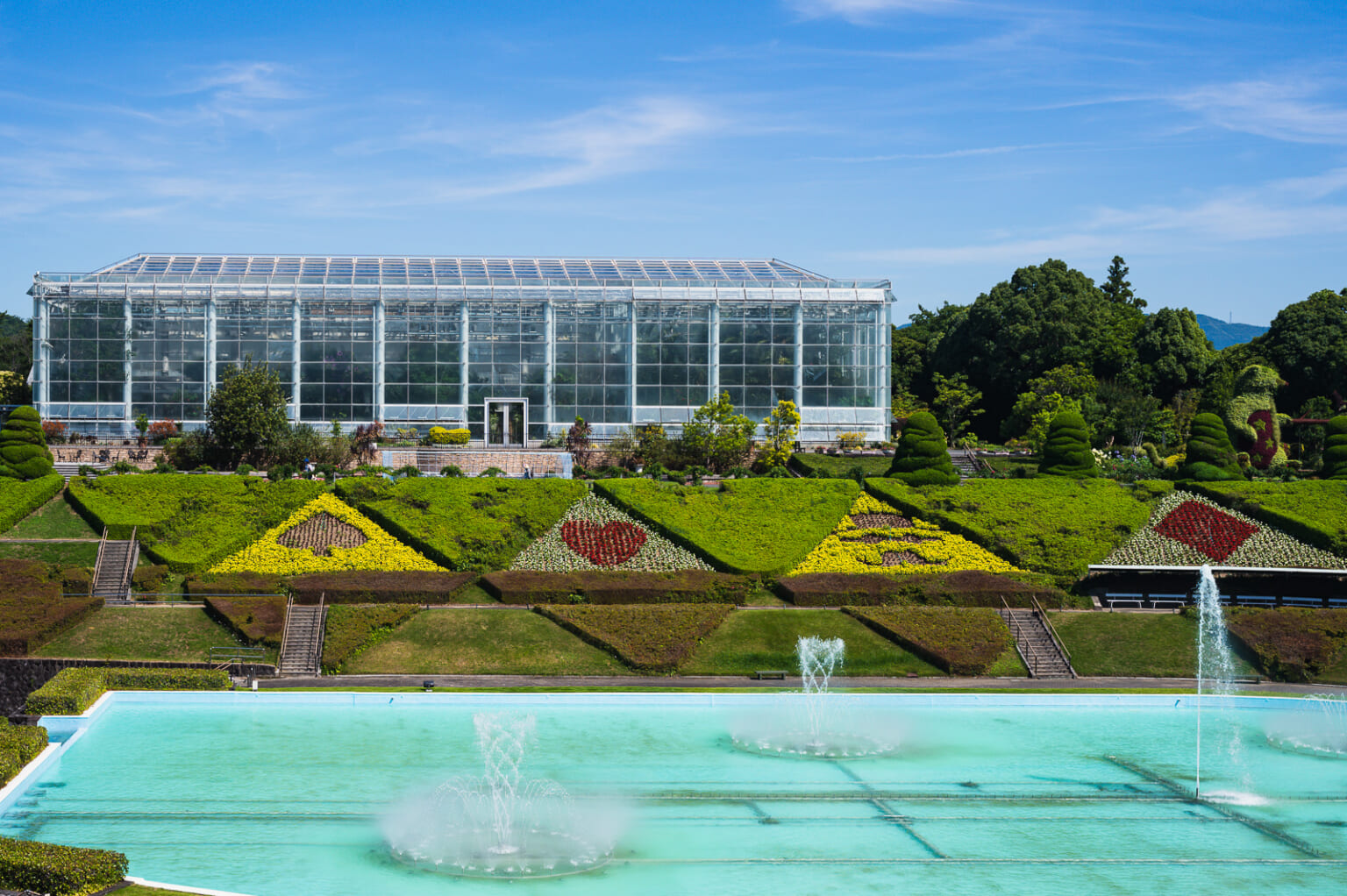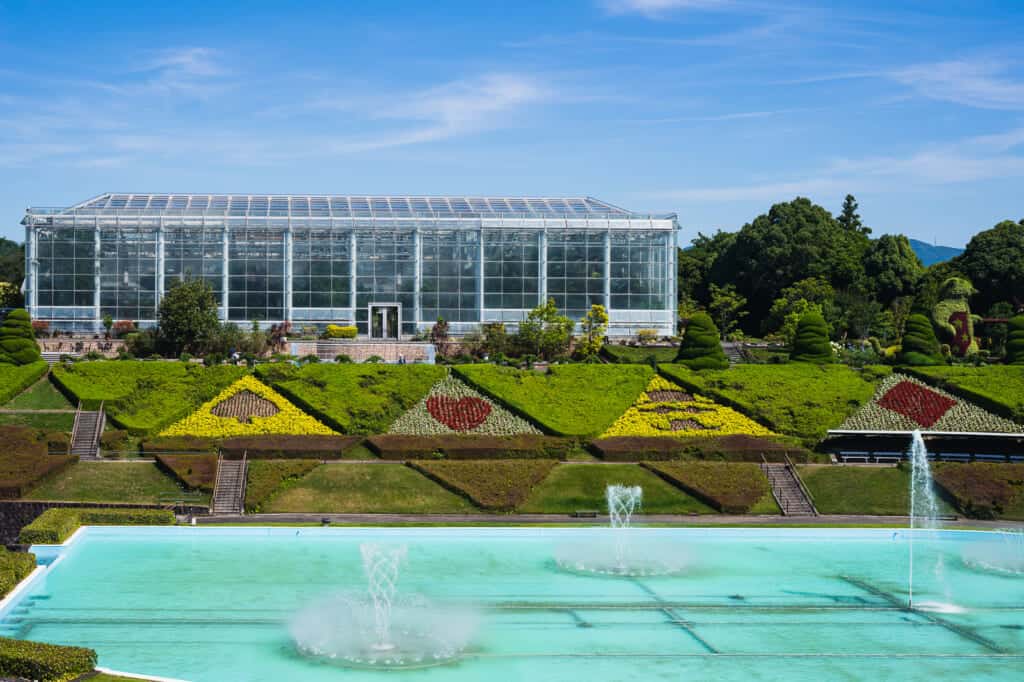 Getting Close to Nature: Hamamatsu Zoo
After learning about marine life and plants, head over to Hamamatsu Zoological Garden to learn about many different types of species living on land. There's an interactive corner where you can touch a rabbit and feed sheep and goats.Hamamatsu Zoological Garden has many primates, including the Golden Lion Tamarin, a small monkey with sleek reddish-golden fur. Other than that, the ever so relaxed looking capybaras and cuddly red pandas are popular amongst the kids.
One thing that makes this zoo special is that it's a whooping 146,000 square meters. They make use of the original natural terrain as much as possible to bring the forest to you. It's as close as you can get to having the natural habitat of the many species that call this place home. As you stroll through the winding paths, you can hear the chirping, buzzing, croaking, and squeaking of animals, a symphony of nature. Furthermore, as the name suggests, the Garden has seasonal flowers, including the beloved Cherry Blossom in spring and Japanese maple in autumn, making a stroll in those seasons particularly beautiful.
If you are visiting on a Saturday in August, the opening hours will be extended to 8:30pm for "night zoo visitors". This is a completely different experience than your usual zoo as you get to observe those nocturnal animals in their most active state.
For those visiting with little ones, there are nursing rooms throughout the zoo.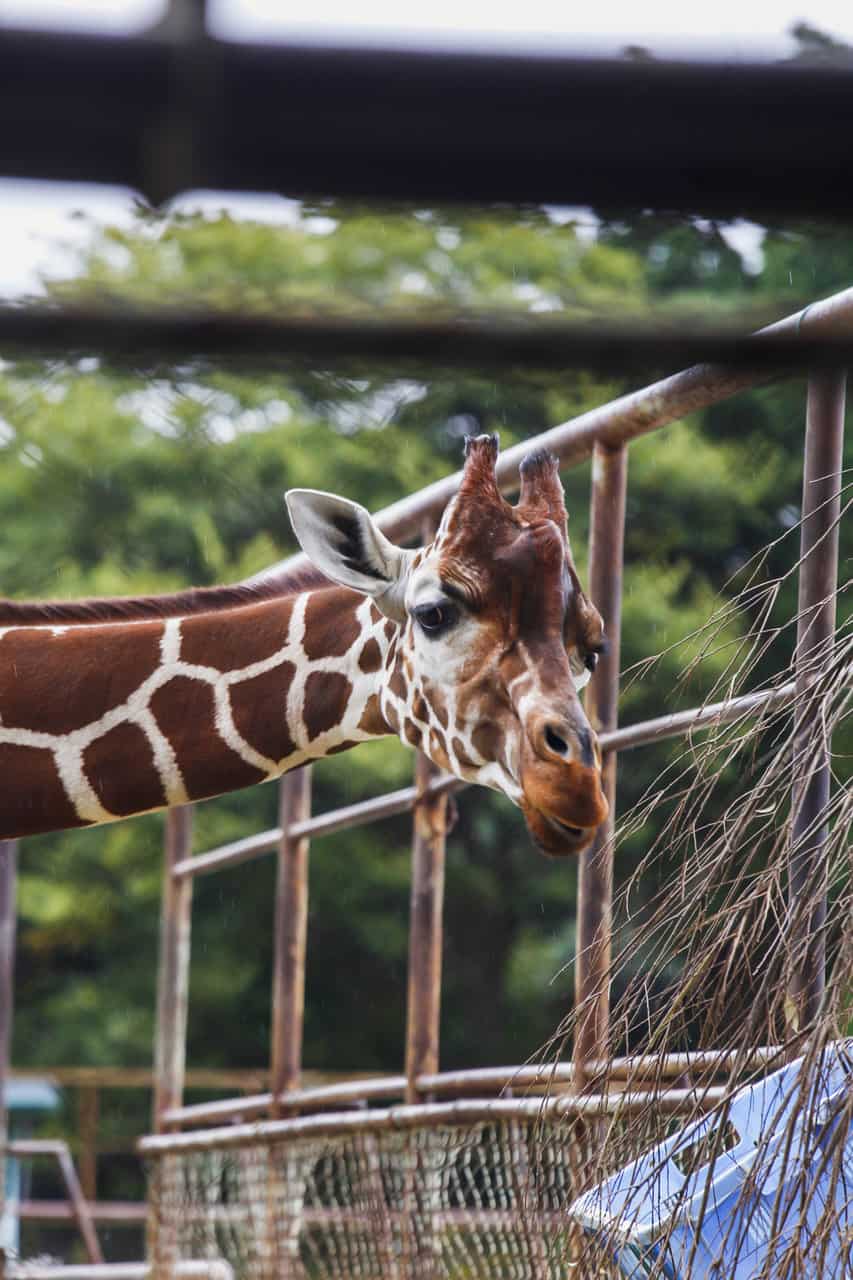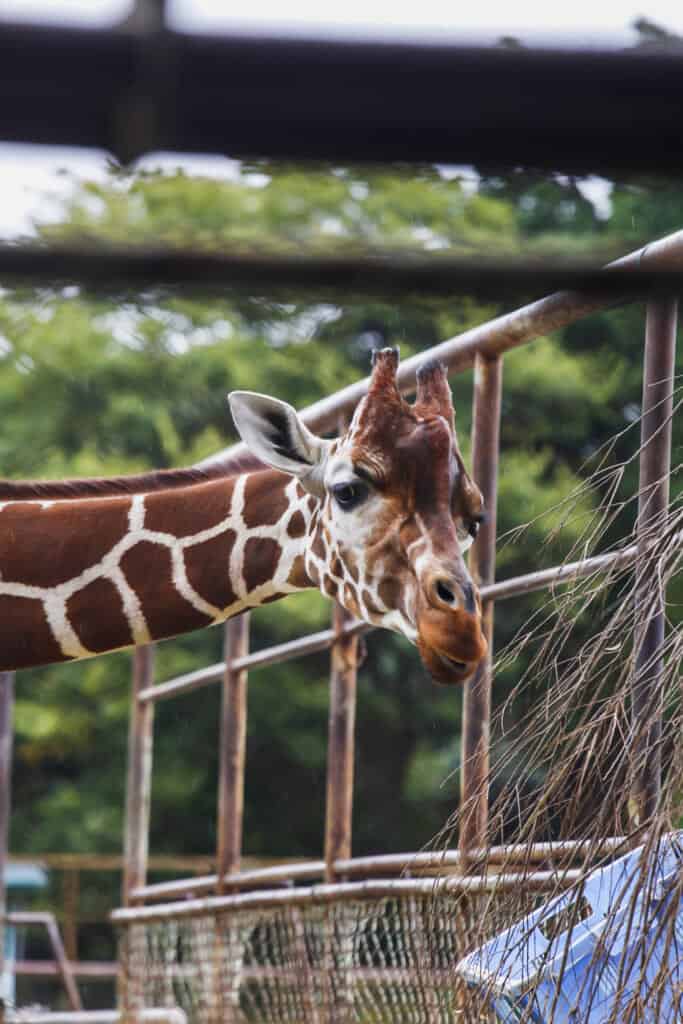 Hands on Experience at the Railway History Museum
There's nothing more engaging for kids than getting hands on with transportation vehicles, and you can do exactly that at Tenryu Futamata station. There you can take a tour of the Tenryu Hamanako Railway Turntable and the Railway History Museum.
The turntable was built back in 1940 and is still maintained as it is a valuable historical heritage site. You can observe up close on how these circular devices rotated locomotives to its desired destination. It's currently maintained jointly with a fan-shaped garage. This is especially familiar and exciting for kids who've watched Thomas the Tank engine while growing up. Besides that, you can also get to see how trains are washed by large car-wash like devices, something you don't get to witness every day.
After seeing the trains in action, head over to the Railway History Museum where you can see unique tools and equipment from the past. There's everything from old station name plaques to railway advertisement posters and models of trains.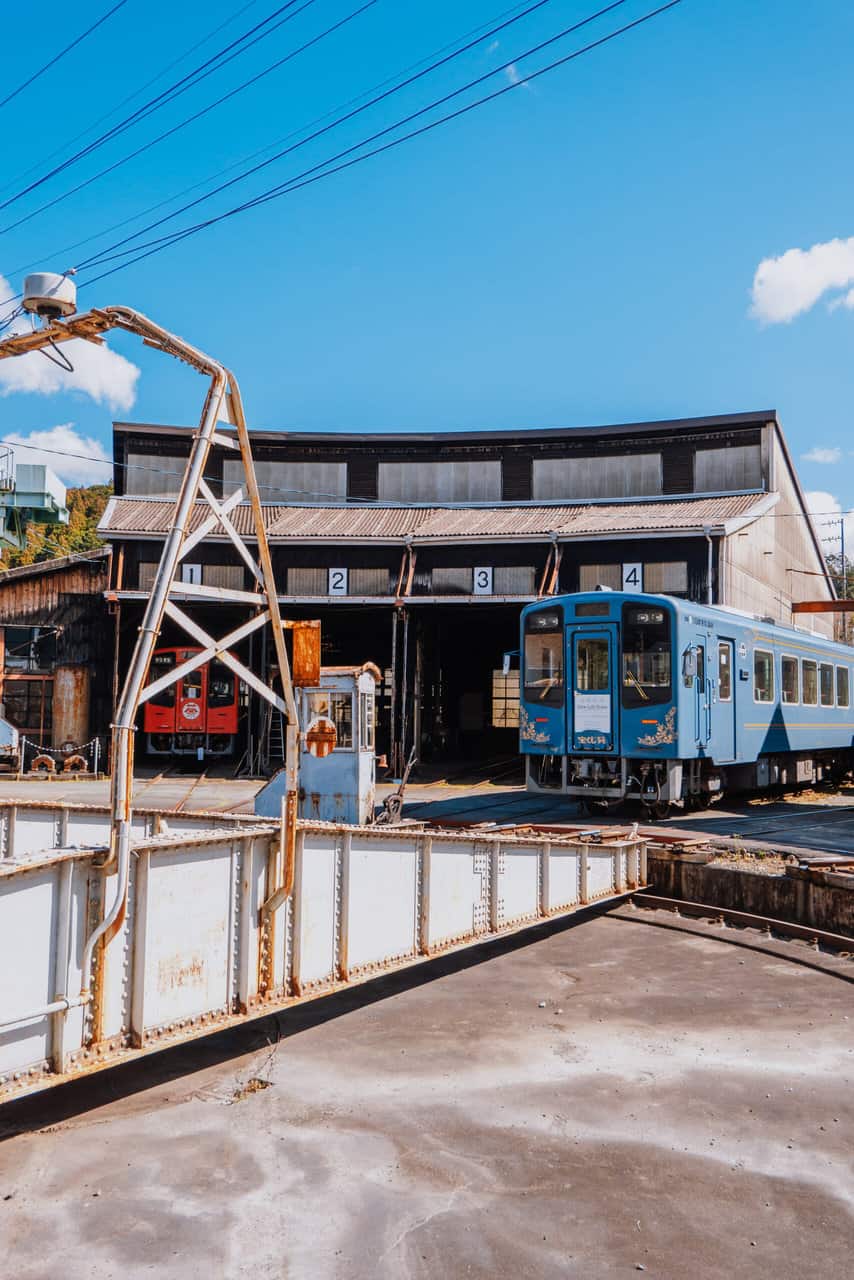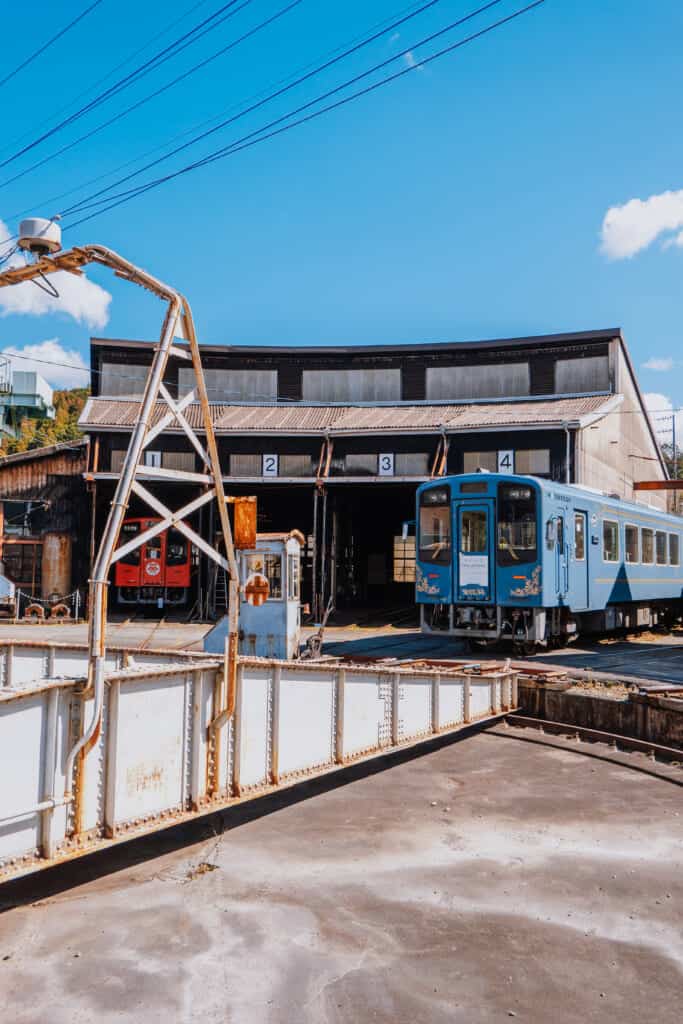 Hands on Experience: Seasonal fruit picking at Hamamatsu Fruit Park Tokinosumika
If you're looking for an activity that is not only fun, but also educational and comes with a healthy snack, then fruit picking is the optimal choice to add to your itinerary. At Hamamatsu Fruit Park Tokinosumika, you can enjoy fruit picking all year round. The choices range from plus to oranges, pears, apples, persimmons, strawberries, blueberries, peaches and more. On top of that, there's also seasonal flowers and even a greenhouse for you to enjoy flower viewing.
Aside from fruit picking, the park also has a variety of other facilities. There's a BBQ area, tropical wine garden, pizzeria, and outdoor playgrounds for kids. If you'd like to stay longer, you can even go glamping here. Tents with amenities are provided so you can surround yourself and relax in nature. Two meals are provided as well so you can fully enjoy the experience and not have to worry about cooking.
In winter months, between October to January, the park is beautifully decorated with illumination displays with 3 million LED lights. Every half hour, there is a large water fountain light show on display at the park.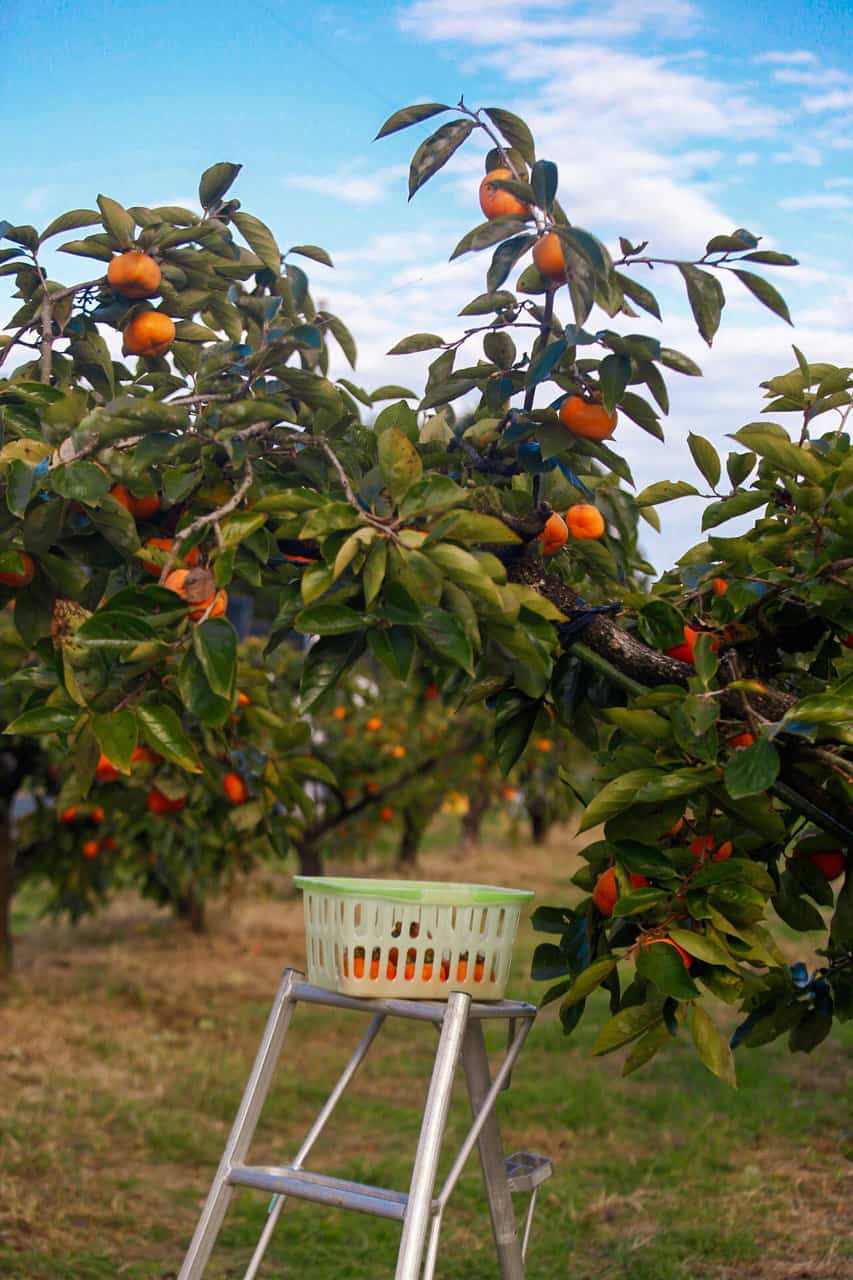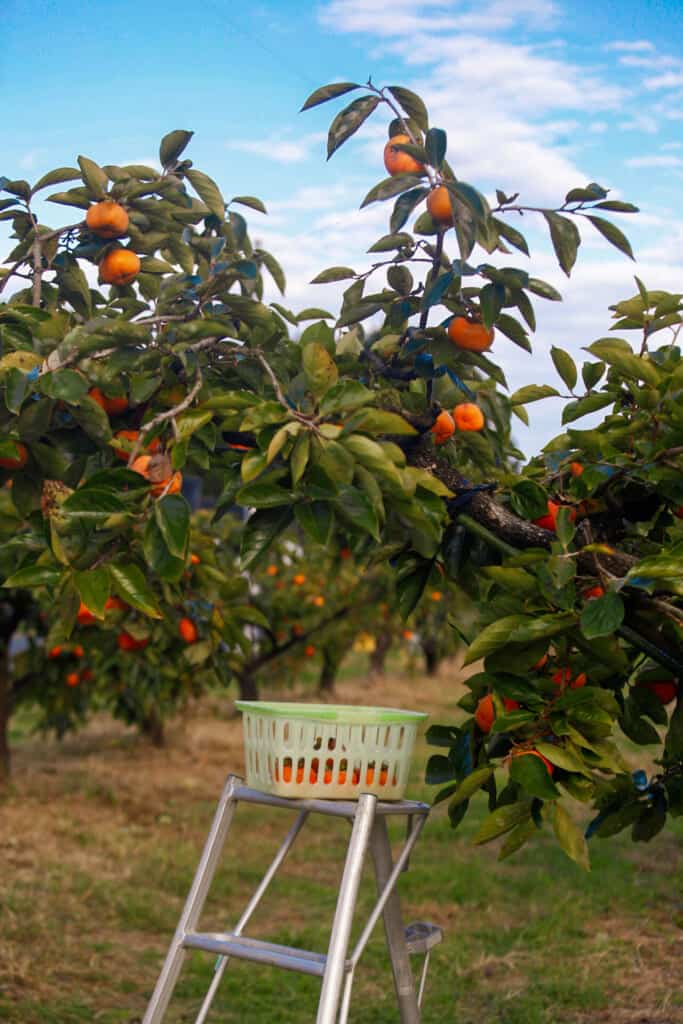 Get a Taste of Hamamatsu at Ishimatsu Gyoza
Hamamatsu is known as the gyoza capital of Japan. Gyoza are dumplings packed with meat, shrimp, and or vegetables. It originated from China where its more commonly steamed or boiled, however in Japan pan fried is the preferred method of cooking. One of the well-established gyoza restaurants is Ishimatsu. The original store was founded in 1953 at Hamamatsu station, and has since branched out to other cities. To get the best taste out of the gyoza, its highly recommended to dip it into the specially made soy sauce and vinegar dip. It's an exquisite balance of savory, slight sweetness, and juiciness.
You can also get a copy of the Hamamatsu Gyoza Map at the tourist information center or Hamamatsu castle. The map is produced by the Hamamatsu Gyoza Society and it includes about 30 different restaurants within walking distance of Hamamatsu JR Station and Hamamatsu castle so you try one of the highly recommended restaurants approved by local gyoza experts.
If you happen to be in Hamamatsu in early November, look out for the Gyoza Festival. There you'll find over 20 stalls selling gyozas from Hamamatsu and all of Japan so you can taste and compare to find your favorite gyoza.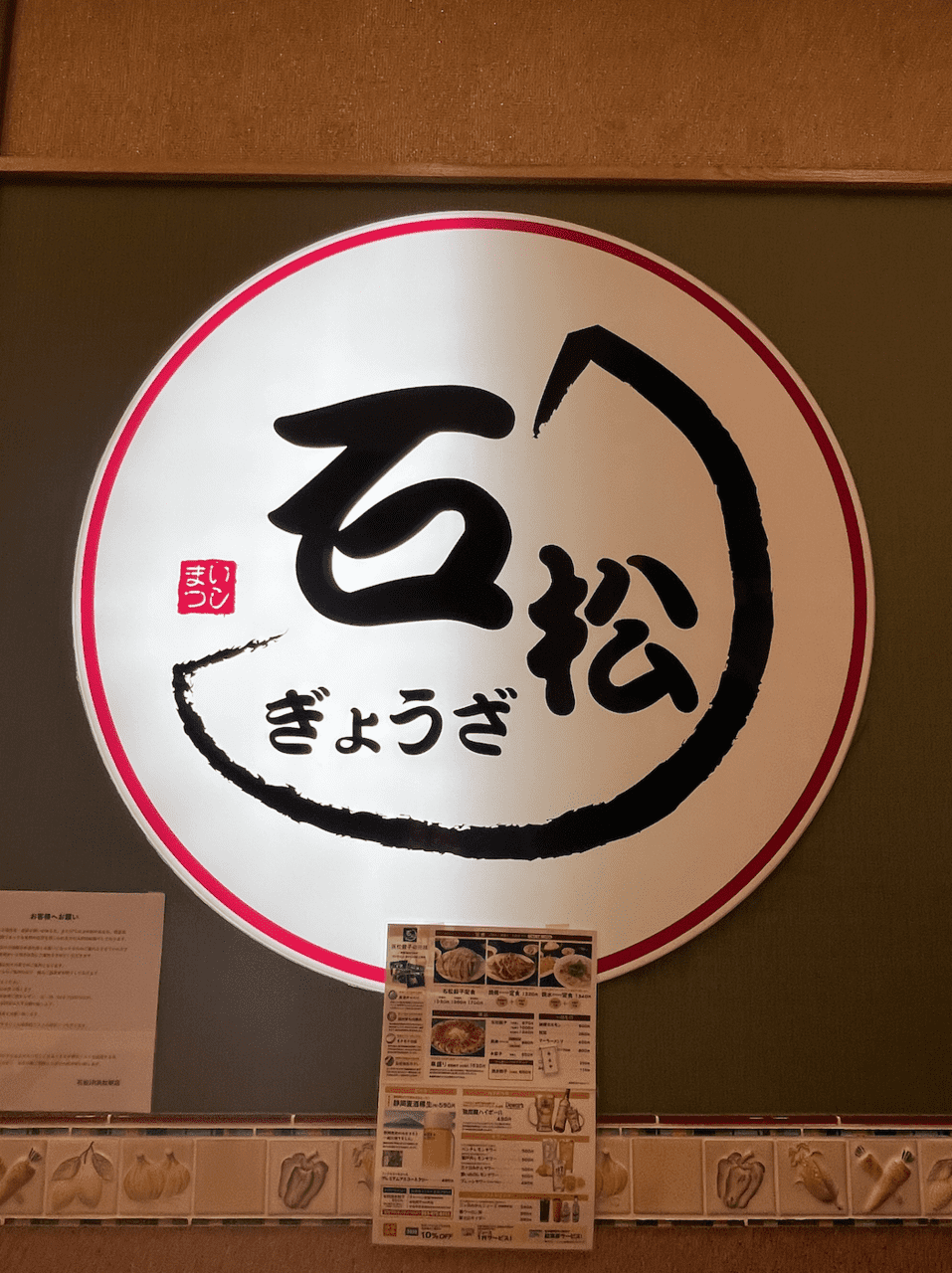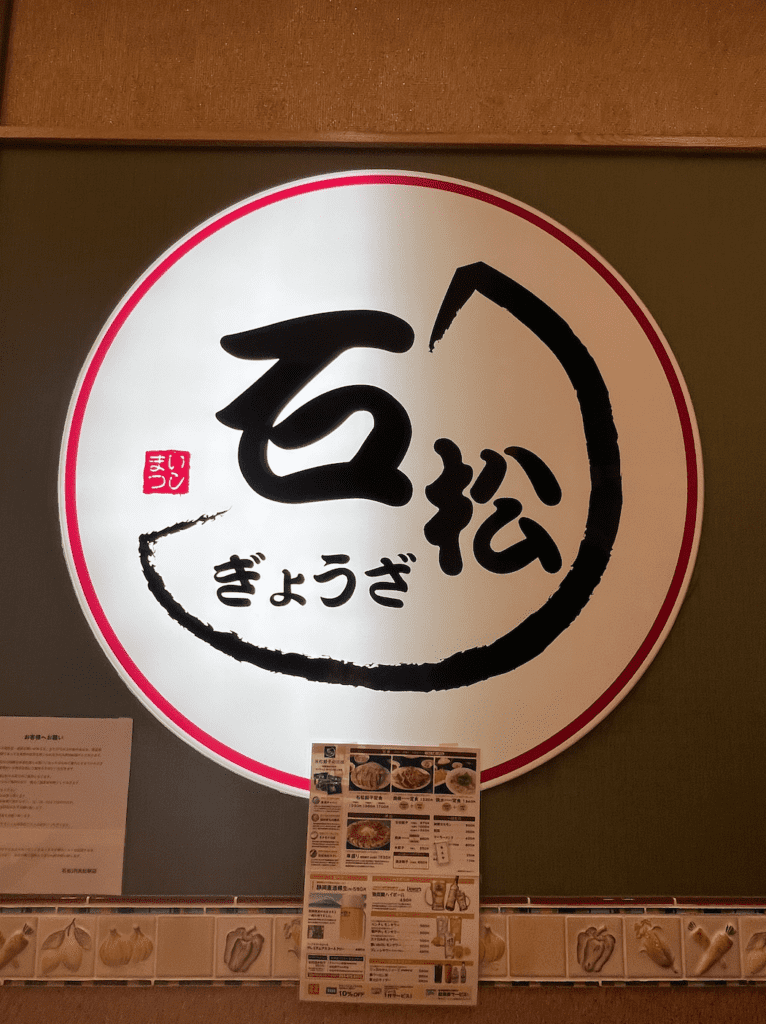 Where to Stay in Hamamatsu
Comfort and space is of the essence when traveling as a family. Even better is a stay with comfort, space, hot springs, entertainment facilities, and a gorgeous view of the sunset over the Lake Hamana. You can find all of this at Hotel Wellseason Hamanako.
Right next to Hamamatsu Flower Park on the northeast coast of Lake Hamana is Hotel Wellseason Hamanako. They have large rooms that fit up to 4 people with large windows to a spectacular view of Lake Hamana. Within the hotel is also 10 different natural hot spring baths as well as saunas and "silky baths" (Silky smooth hot spring containing ultra-fine bubbles). There is also 2 relaxation salons where you can enjoy massages to relieve tired muscles from sightseeing.
On top of having excellent facilities for adults to relax, the hotel is well equipped to welcome young travelers, including a children's space covered in soft mats and lots of toys suitable for infants to toddlers. There's also nursing rooms and diaper changing rooms in various locations around the hotel and hot spring facilities.
Before checking out, make sure you visit 2 of their souvenir stores. They sell a range of local sake, sweets as well as clothing and accessories so you can bring home a piece of Hamamatsu and share it with friends and family.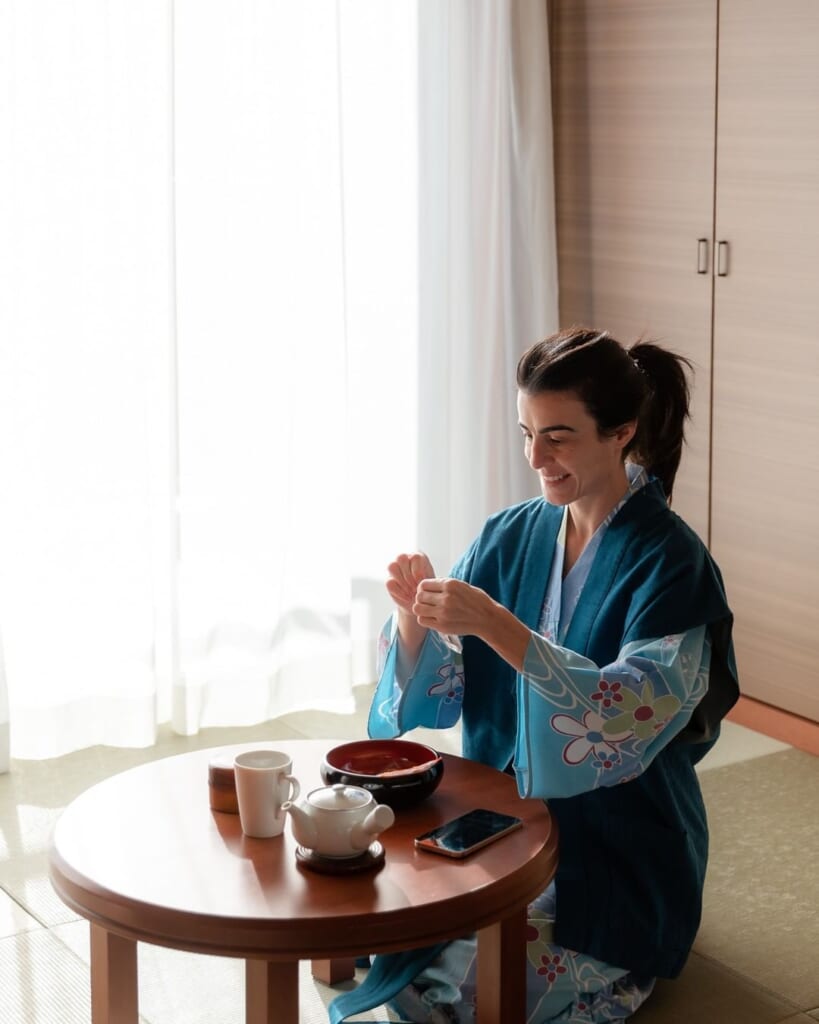 Accessing Hamamatsu
Hamamatsu is on the Tokaido Shinkansen line between Tokyo and Kyoto. It's just under 1.5 hours from Tokyo, and the trains depart several times every hour. Within Hamamatsu there are convenient bus routes to major tourist locations. You can also get a digital pass for Hamamatsu wide access which will allow you to ride on busses, trains, ferries, and the gondola.
Whether it's being out in nature, or exploring museums and restaurants, Hamamatsu has everything for all family members to enjoy a relaxing holiday.
Article sponsored by Hamamatsu City