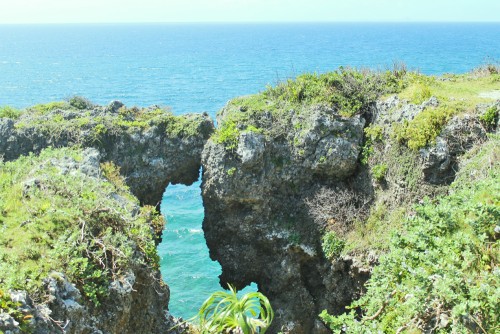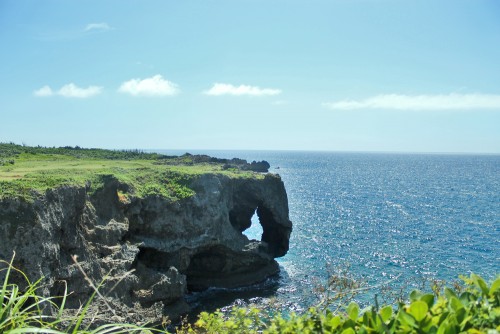 Heading to Okinawa? Be Sure to Check Out Onna-son
To make your travel around Okinawa more unusual I would highly recommend to stop by Onna-son village located in Kunigami District in central part of Okinawa Island. It stretches almost 30 km along the western coast and it is characterized by mountainous scenery of Sekiryo Mountains with Mount Onna being the highest point in the village.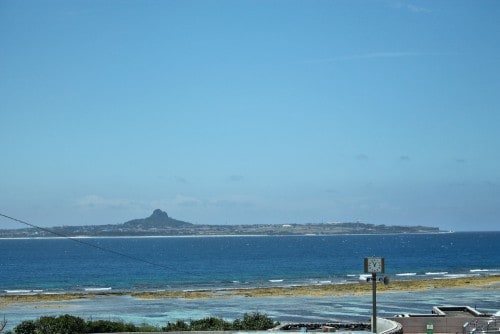 Okinawa's Top Nature Views
Onna-son is not only the most famous hotel resort destination but also a place that by its charming and naturally beautiful landscape it is considered as one of the most astonishing nature spots in Okinawa. It overlooks the East China Sea and it is blessed with beautiful coral reefs, pristine white beaches and breathtaking ocean views.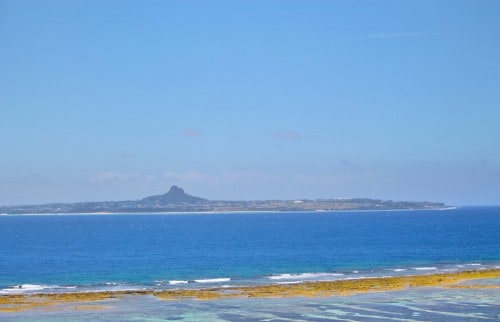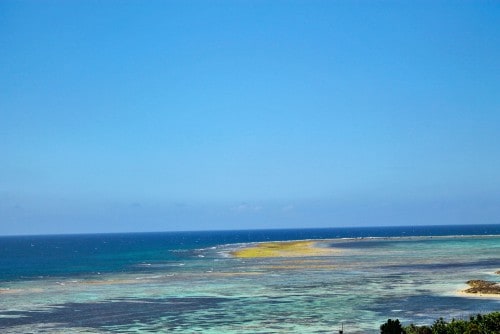 The Sleepy Town of Onna-son in Okinawa
In the past, it was a sleepy, tiny village disconnected from major tourism attractions in Okinawa. And even though nowadays is one of the most famous tourism destination it still embodies sluggish and drowsy atmosphere which is very unique in busy touristic areas of Okinawa. However, with its long history of agriculture and craftsmanship it offers a great traveling experience for those who seek to experience local life-style and a slow pace exploration.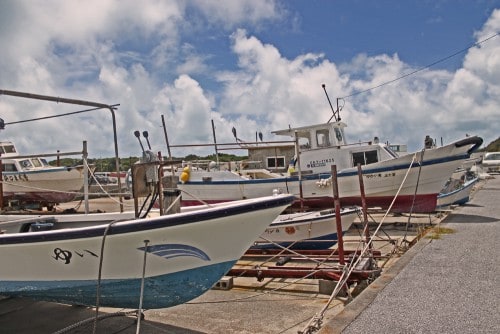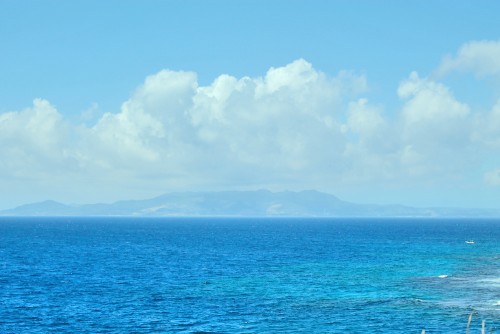 Snorkeling, Diving and Other Activities in Okinawa
Apart from being a great spot for diving and snorkeling in such places as Madea Point, Onna-son is also an interesting area to take long walks along the rocky coast. If you plan to go there upon your traveling in Okinawa I highly recommend to have a stroll around Cape Manza, known as"Manzamo" and named by the king of Ryukyu who visited it in the 18th century.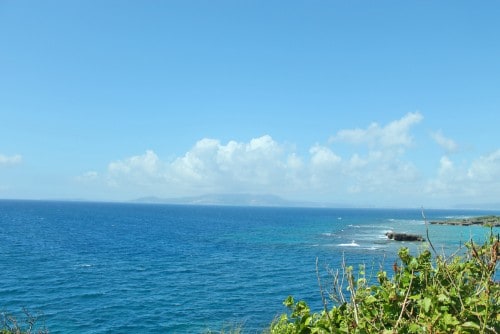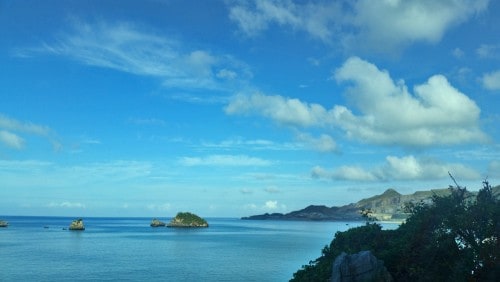 Scenic Views and Places to Eat in Okinawa's Onna-son
Cape Menza is famous for its iconic, dramatic cliffs and sunset views in Okinawa. Whilst you are there you will observe raging waves hitting the cliffs, beautiful coral reefs and transparent emerald ocean. A  stroll along the winding track will enable you to experience some peace and serenity and be close to the nature. Natural grass is spread over the cluster of plants and it is undoubtedly considered as Okinawan natural scenic beauty. Certainly, it is a popular place to stop for a picnic, or play some sports. Many vendors are near by selling souvenirs, food, and drinks to tourists, but I would suggest you should go to Umi Budou restaurant where you will eat traditional delicious Okinawan cuisine.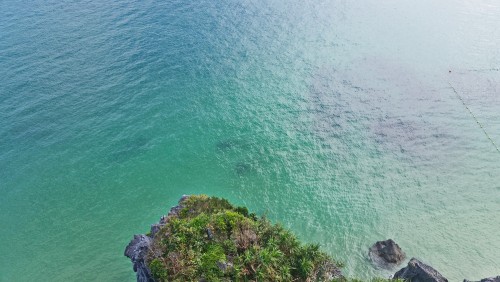 There are other great areas to see around Onna-son to name few such as Manza Beach, Fukucha Beach, Onna-son Museum and underwater observatory boat. However, to me watching spectacular sunset at Manzamo, a must-see place in Okinawa,  is one of the reasons why it is worth going to Onna-son.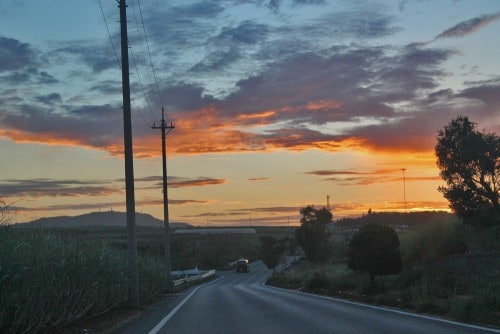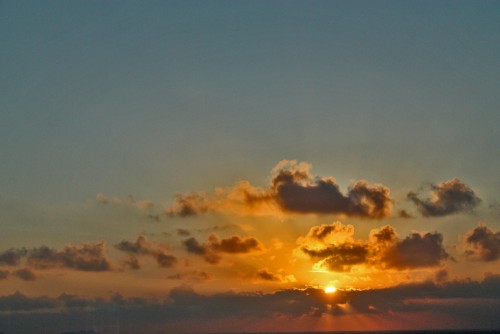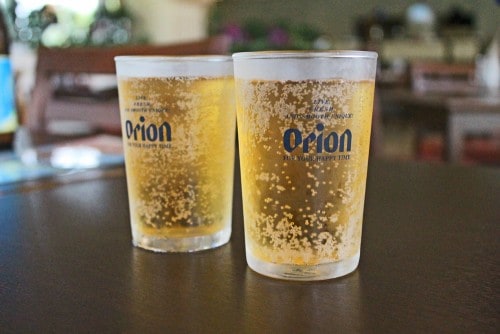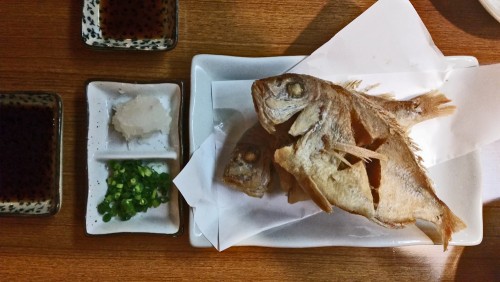 Useful links and information:
The best way to reach Onna-son is by a car. It takes approximately 80 min to get there from Naha Airport.
| | |
| --- | --- |
| Name | Onna-son |
| Category | Village |
| Address | Onna Kunigami District, Okinawa Prefecture Directions Save |
| Access | [map]Onna Kunigami District, Okinawa Prefecture Directions Save[/map] |
| Opening Hours | n/a |
| Price Range | n/a |
| Payment options | |