As the summer with its hot sunny days arrives at Okinawa, scuba diving as well as relaxing on the beach  and swimming become the most popular activities among the local people and tourists. There are numerous stunning beaches in Okinawa where you are able to enjoy the beauty of the ocean and lay down for hours on the white soft sand. For those, who love exploring rich marine world Okinawa has so much to offer with its great snorkeling points. One of those is Maeda Cape located in Kerama archipelago that was assigned to International Ocean Park in 2014.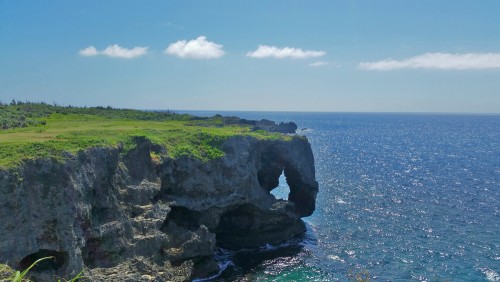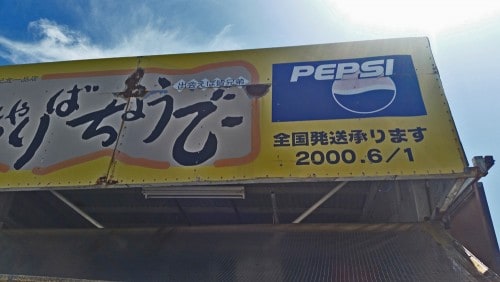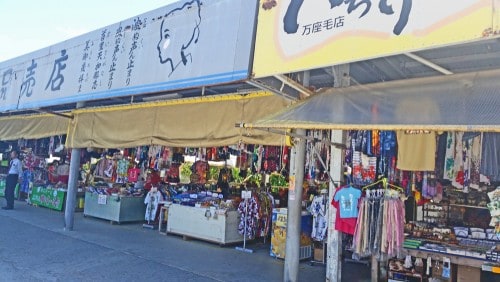 Maeda Cape, is well-known, special diving and snorkeling spot in Okinawa. It characterizes itself by big reef rocks, amazingly transparent waters and colorful lively underwater world which will excite you to the core. If you have never done snorkeling or scuba diving don't worry. Maeda Point is easy for beginners as the entry is gradual and supported by recently constructed steps that lead you down to the water.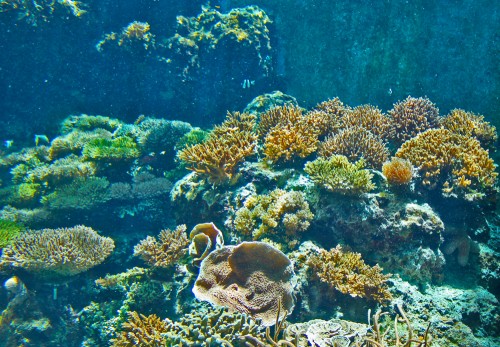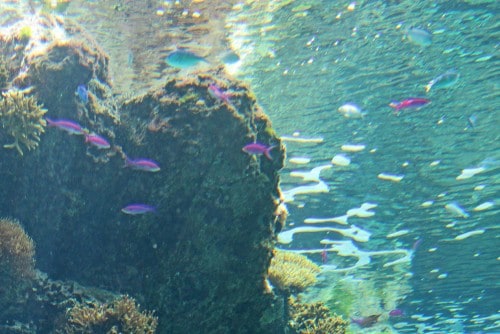 The shoreline is very steep and rocky. Therefore there was the need to build steps that go down to diving site. As you enter the water and start snorkeling you notice that this topography continues under the water and changes the marine landscape very swiftly. Still, it is fairly easy to dive for beginners and you will be overwhelmed by the clean ocean and a wide variety of colorful fish and marine life swimming in the front of your eyes. However, as the weather may change quite quickly and the waves can become quite strong and high instructors remind divers that nobody should dive alone and snorkeling as well as diving is recommended in groups at least of three or more divers.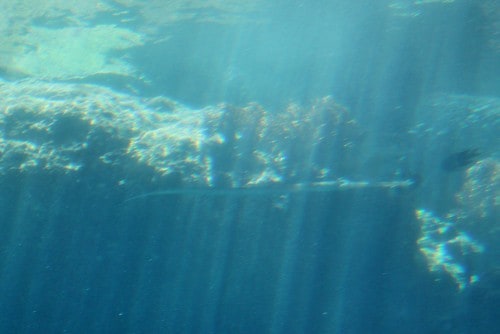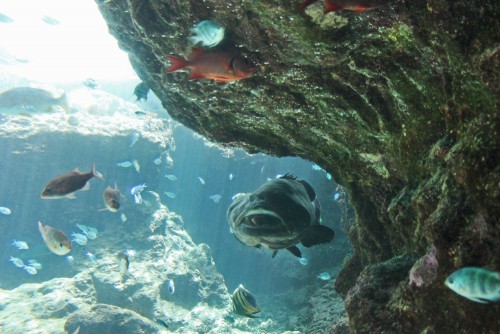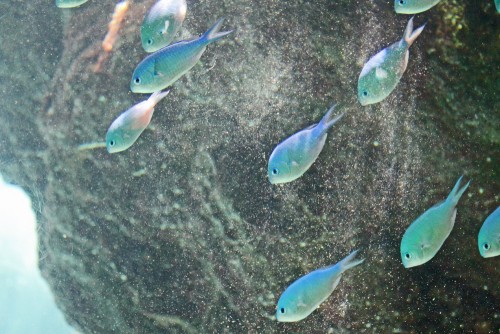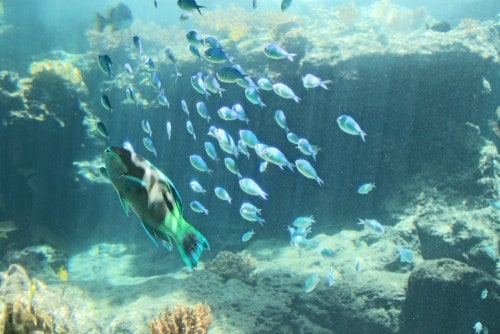 If you are more experienced at scuba diving I highly recommend to explore so called Blue Cave which is a geographic specialty of Maeda Point. It is said, that the sun rays  that enter the cave are reflected off the white limestone bottom and by bouncing back they illuminate the deepness of the blue water. The view is really mystic and fish habitat around blue cave is very friendly and approach divers by themselves.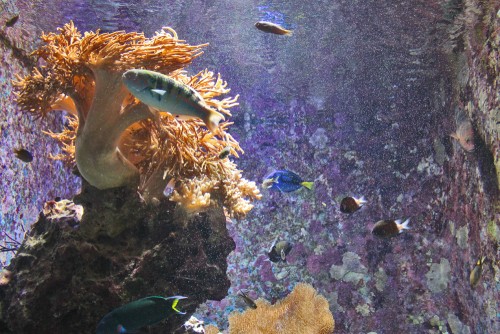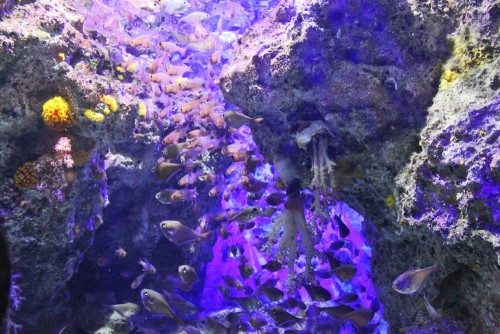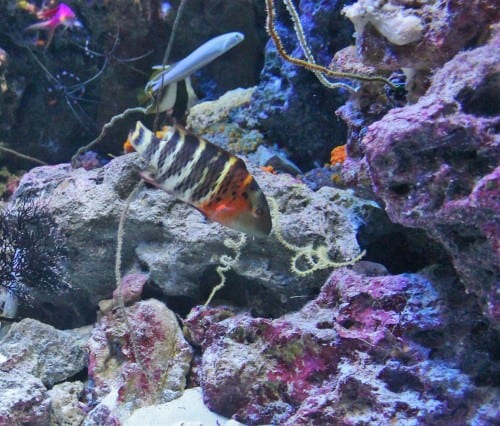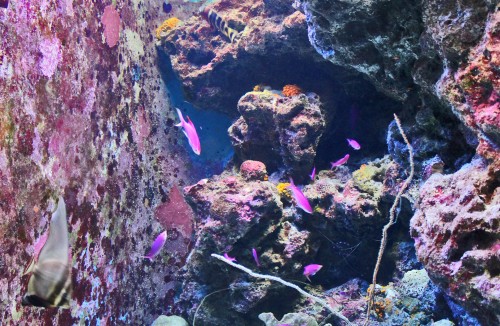 When you finish diving I highly recommend to stay a while longer so you will not miss one the most spectacular and grand sunsets in Okinawa.
Useful links and information:
To get to Maeda Cape you need to rent a car. That's the easiest way to reach this divining point. There are some great dive shops around where people speak English and offer a great advise and support if you are beginner.
Dive shops:
| | |
| --- | --- |
| Name | Maeda Cape |
| Category | Diving |
| Address | 〒904-0417 Okinawa Prefecture, Kunigami District, Onna, Maeda, 469−1 |
| Access | [map]〒904-0417 Okinawa Prefecture, Kunigami District, Onna, Maeda, 469−1[/map] |
| Opening Hours | 8.00-19.00 during summer season |
| Price Range | various |
| Payment options | Cash |