Signs of Nagasaki's historical and contemporary Christian presence are dotted throughout the city. Arguably, the best place to experience this history is at the Oura Catholic Church in Oura, South Nagasaki.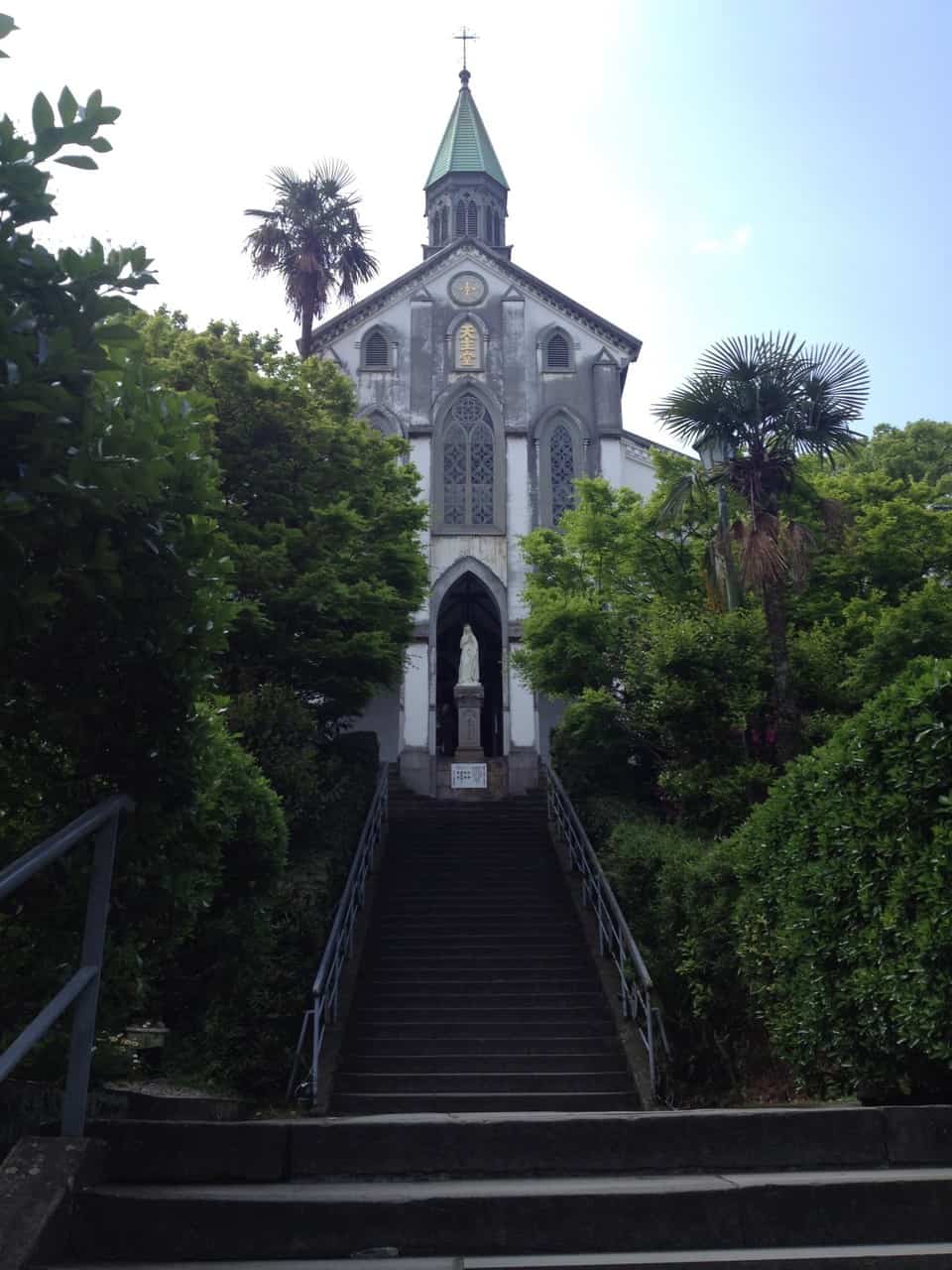 Where is the Church and When Was it Built?
Built in traditional Catholic-gothic style, this small but beautiful church sits on a hill over-looking Nagasaki Bay, and is a stark contrast to its surroundings. The 'French Temple' – as it was first called -was built in 1864 by French missionaries. A museum on the site describes the beginnings and history of the church, as well as the wider story of Christianity in Japan.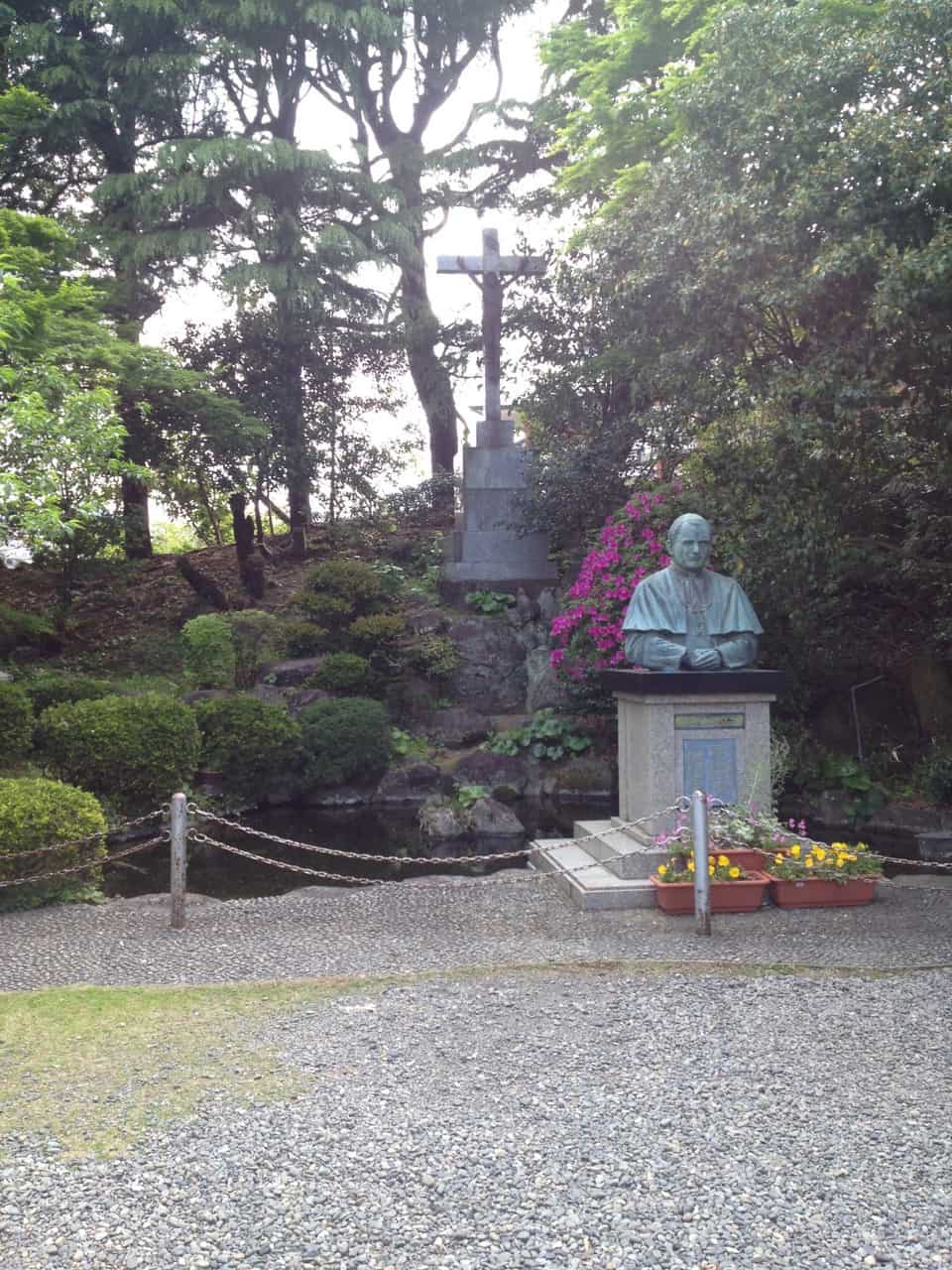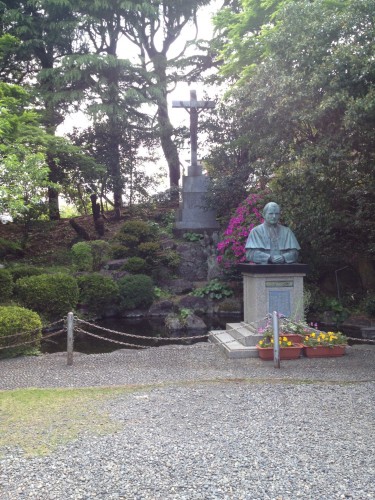 How Did Christianity Start in Japan?
Christianity was first introduced to Japan in 1549 when Portuguese missionaries arrived in the Nagasaki area and then spread through the Kyushu Region. This made Nagasaki the centre for Christians in Japan.
Oura church was dedicated to the 'Twenty-six Martyrs' or 'Saints of Japan' – who were executed in Nagasaki in 1597 for suspected missionary activities. This event was followed by centuries of persecution of the Christian faith in Japan. Under Toyotomi Hideyoshi's shogunate in the late 16th century, Christianity was banned forcing Christians to go underground. The persecution increased in intensity and eventually led to the Christian Rebellion of Shimabara in 1637.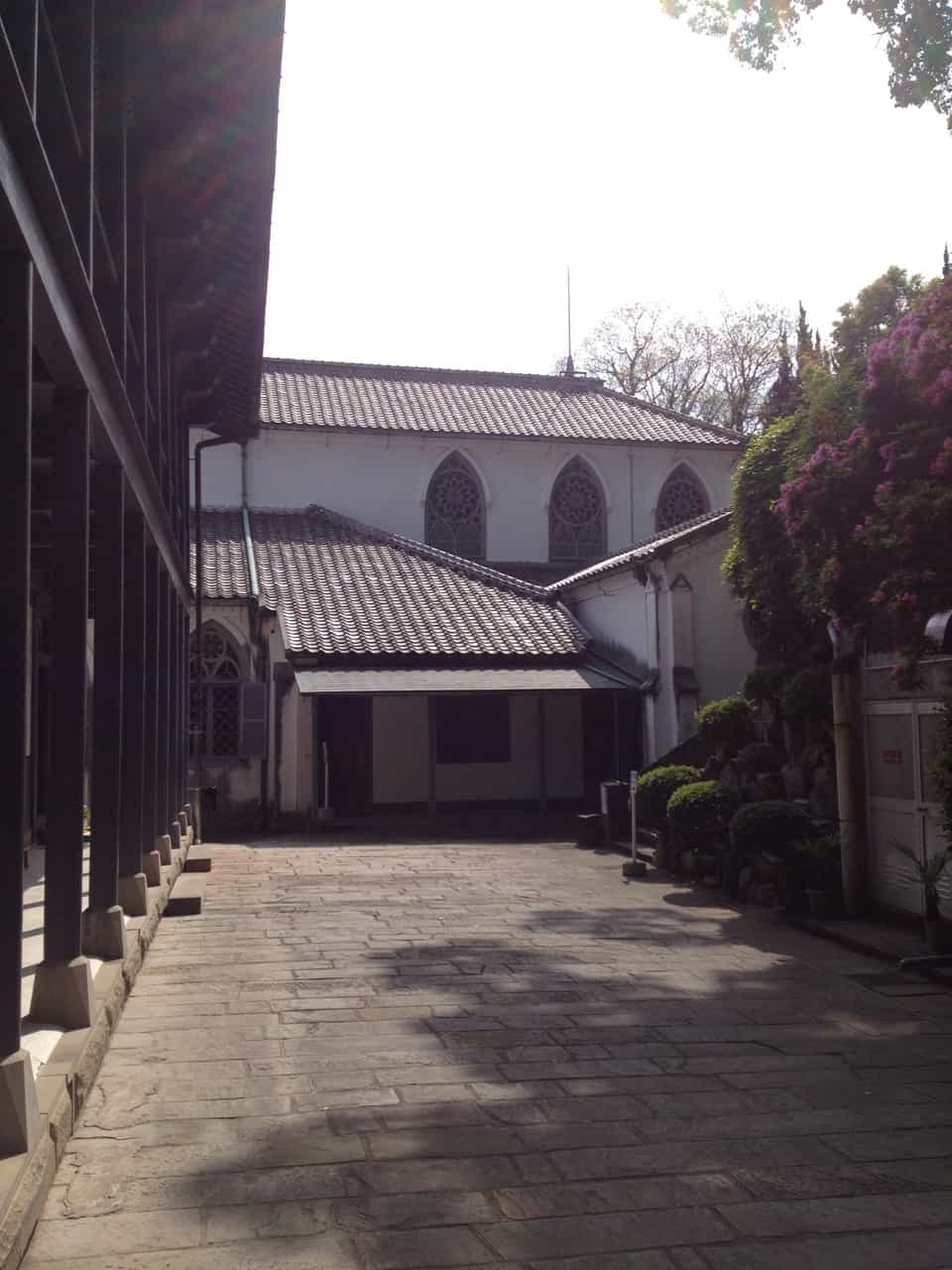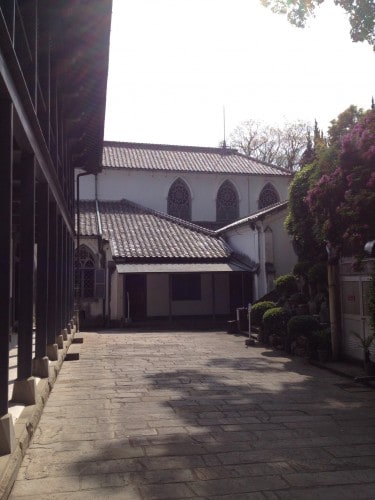 Why is Oura Church Significant?
Oura Church is not just an important religious site, it also represents an international diversity unique to Nagasaki. After the opening of Nagasaki Port in 1859 following 200 years of the Japanese isolationist policy, westerners and samurai would mingle and trade in the city. Even during the isolation policy – also known as 'Sakoku'– Nagasaki was the only port that was open to the rest of the world. This attracted Dutch and Chinese traders who left city attractions such as Chinatown and the Dejima. The Oura waterfront area, and the hills behind it, became foreign settlements for many European and American merchants, politicians, travellers and Christian missionaries.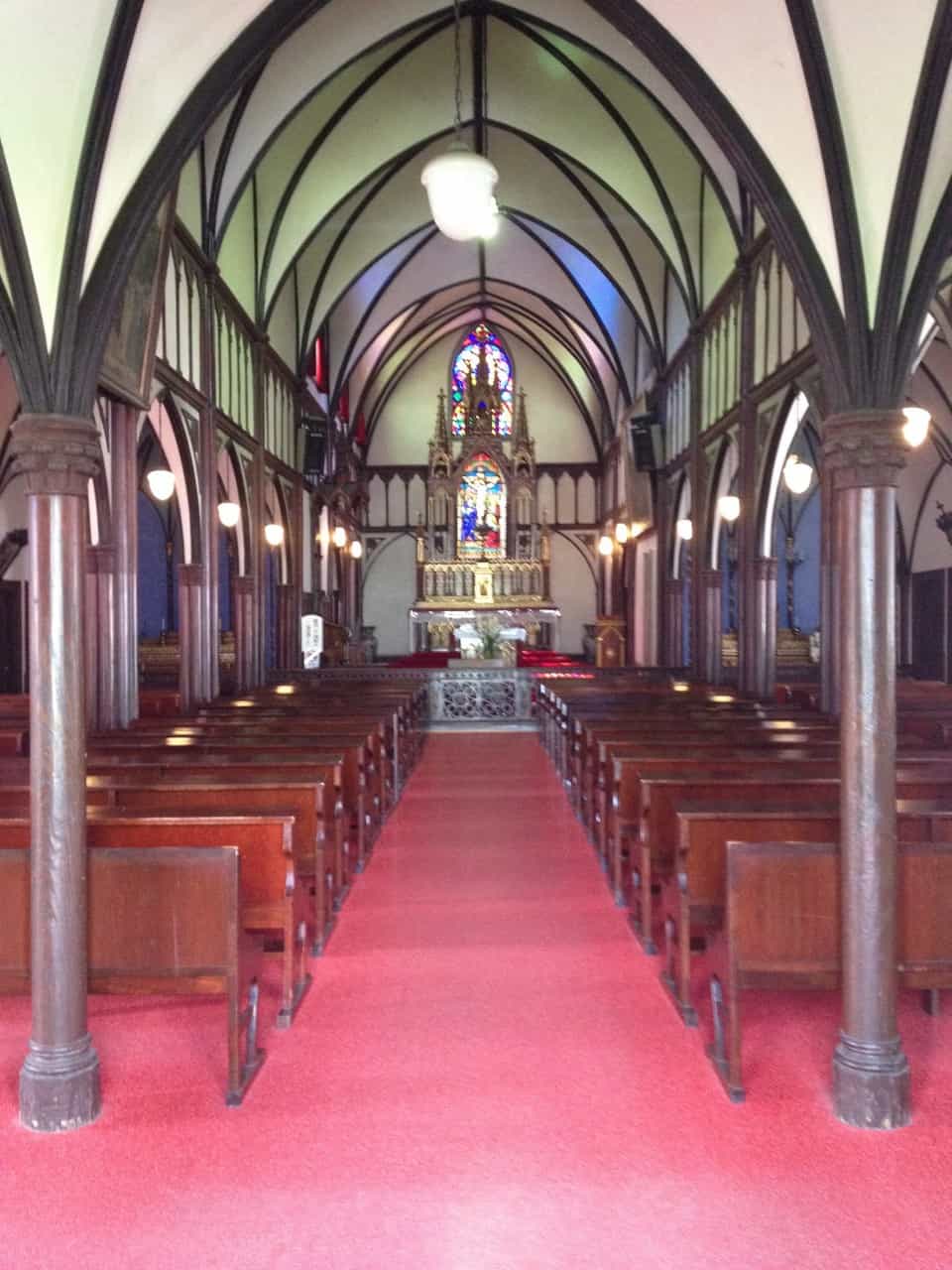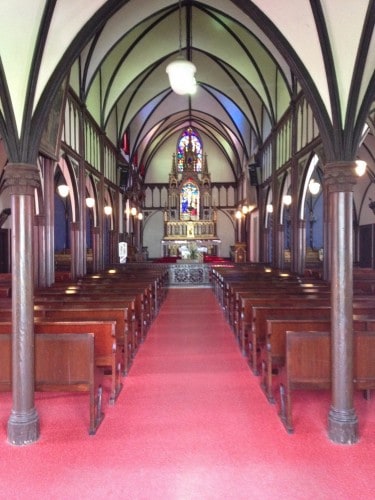 In addition to the church, another popular attraction is the Glover Gardens. This famous open-air park is accessible to the right of the Church and past the museum.
Access
Starting at Nagasaki Station, walk to the tram stop Nagasakiekimae, from there take Tram Line No.1 to Tsukimaci, then Tram Line No.5 to Ouratenshudoshita. Cost: 130 yen. Duration: approx 25 min.
| | |
| --- | --- |
| Name | Oura Church |
| Category | Church |
| Address | 5-3 Minamiyamatemachi, Nagasaki, Nagasaki Prefecture 850-0931 |
| Access | [map]5-3 Minamiyamatemachi, Nagasaki, Nagasaki Prefecture 850-0931[/map] |
| Opening Hours | 08.00 - 18.00 |
| Price Range | 1000 Yen |
| Payment options | Cash |